I have a love/hate relationship with 'boudoir'.  Done well, I love it so much, done badly it makes me wince.  Not too long ago, I ran a themed week called 'Laid Bare' which focussed on the female body – and within this I featured several boudoir shoots.
These images taken by Swedish Photographer Lotta Adolfsson, Mayalee Photography caught my eye on Facebook and I adored them from the off.  Camilla, the model, is relaxed and looks sexy and confident without it all being a bit contrived and in your face.
It's good to throw something a little off track in to the bog mix every once in a while…
"When I shoot boudoir I want it to reflect who the girl really is and what she likes. Camilla the girl in these photos loves the 50's and the pin-up style . She has this style both in hair and clothes, in her everyday life. I myself love vintage and have a great deal of props from this era.
I'm a collector of old vintage cameras and those really did the finishing touch I think…"
Love My Dress Wedding Blog – Photography Copyright (c) 2012, Lotta Adolfsson, Mayalee Photography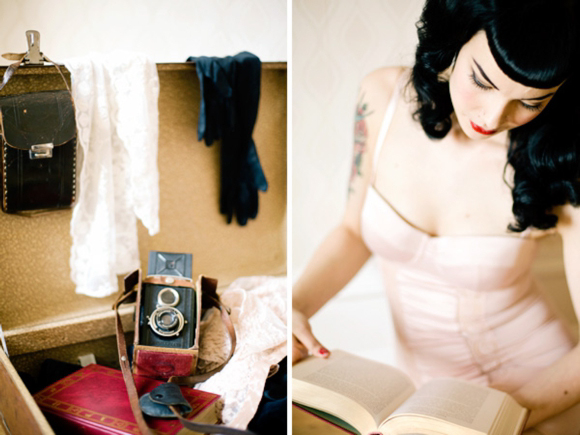 "For every photo session like this one, I want to tell a story. And we discuss what feeling we want in the pictures. She´s playing around with her fiances things, like his hat, umbrella and camera, waiting for him to come home…
Lingerie who has the style from the 1950's is really great if you don´t want to show too much skin. Most of my customers that wants boudoir photos, whether there are for the groom-to-be or just an ego boost, want it to be sensual and classy with a hint of sexiness…"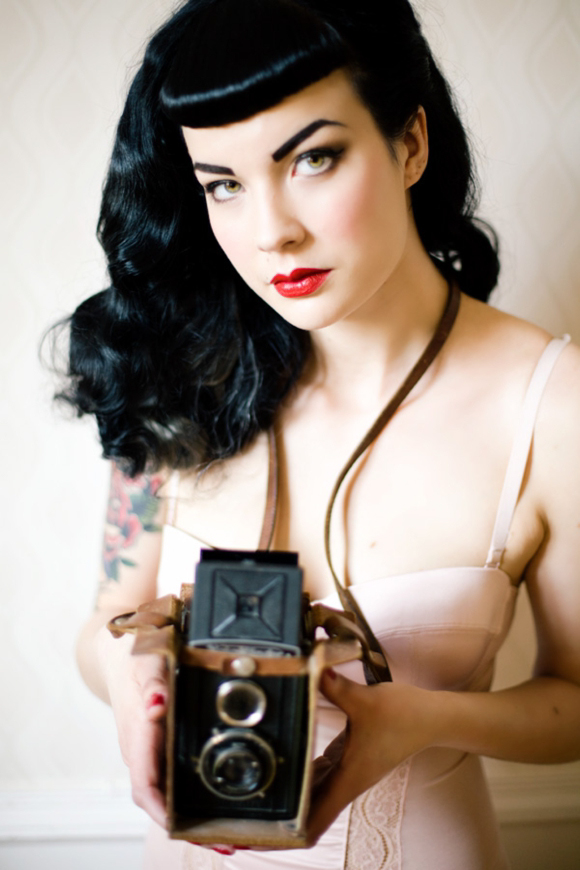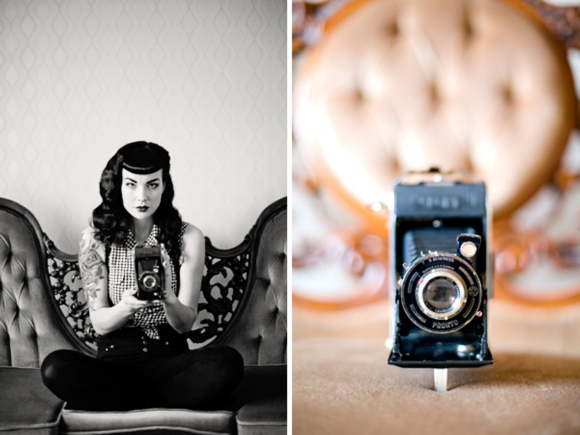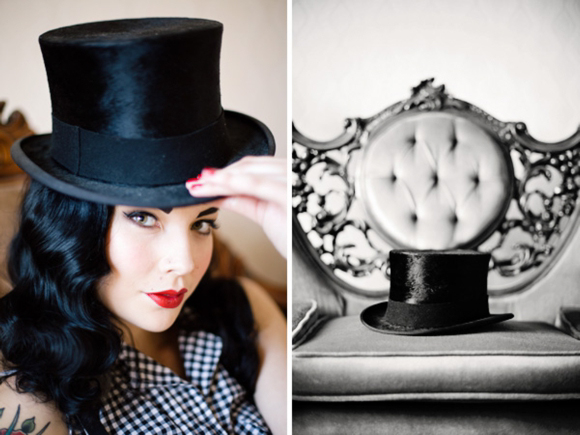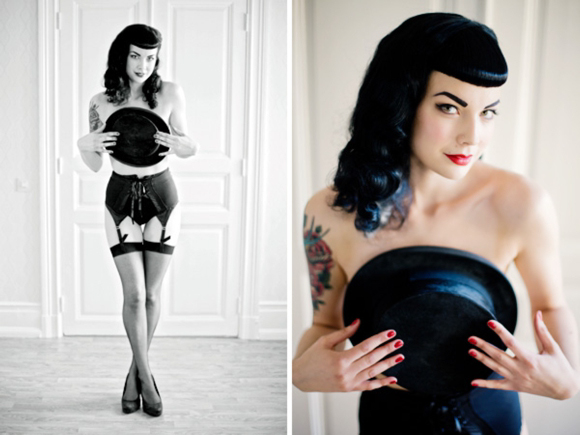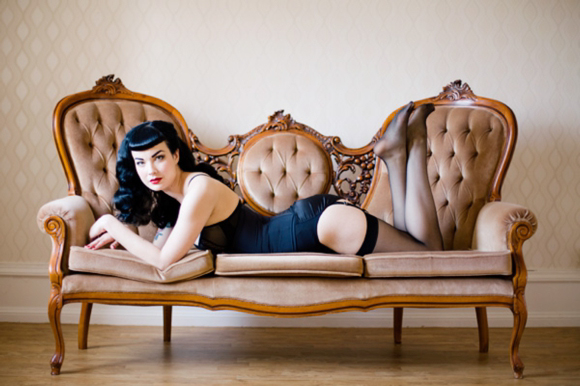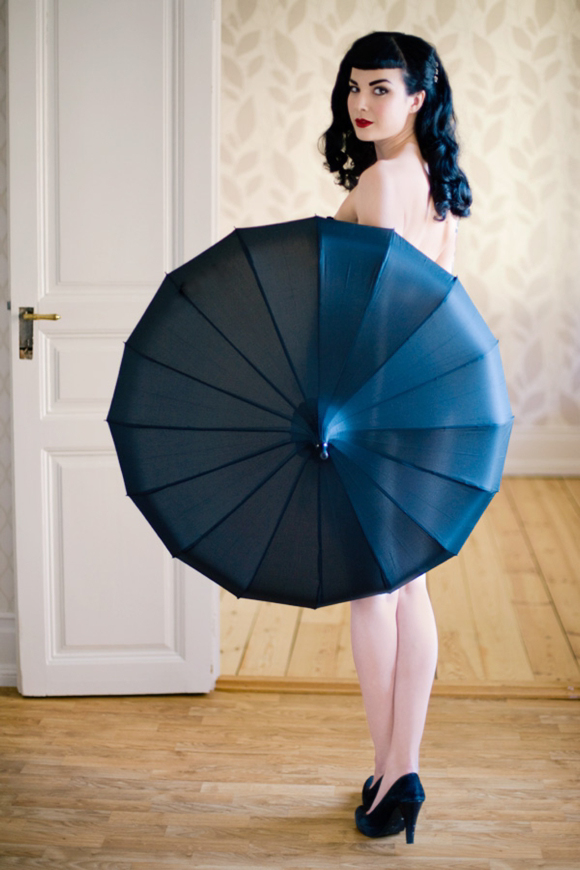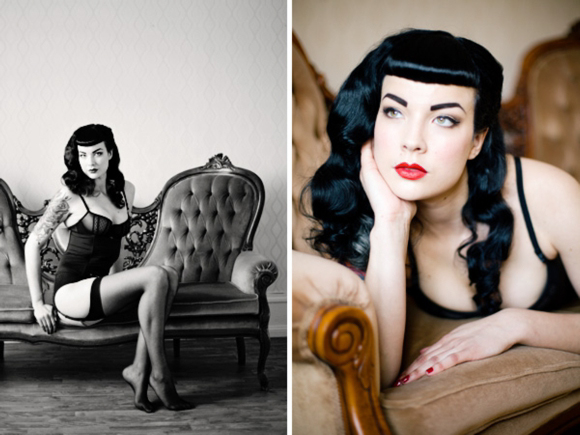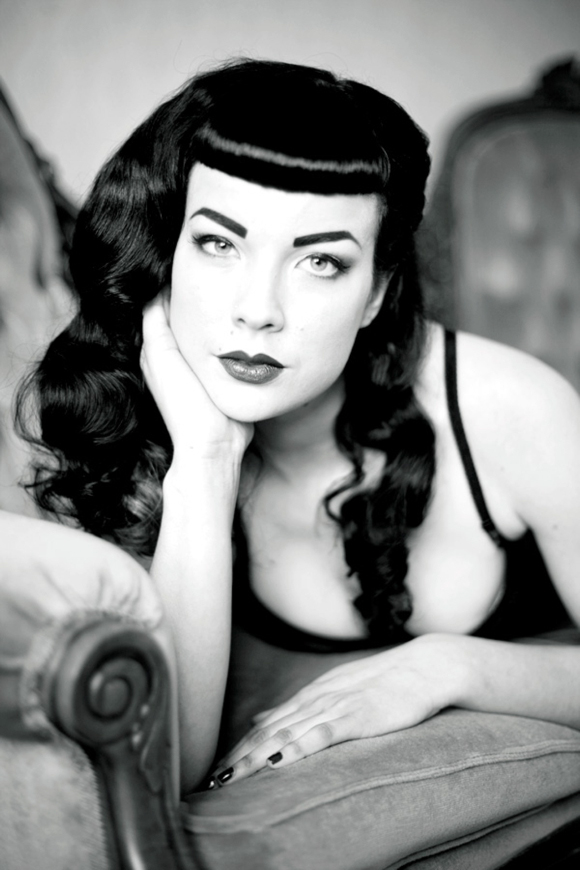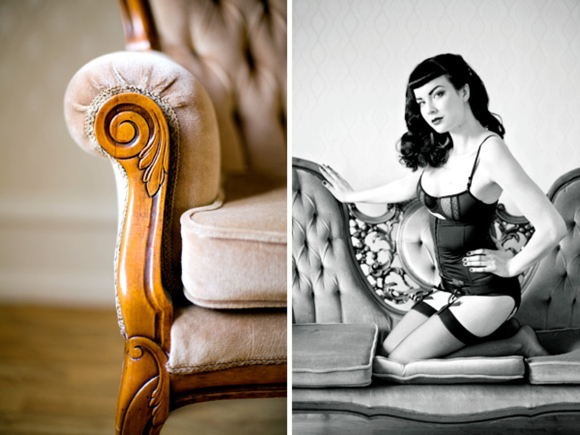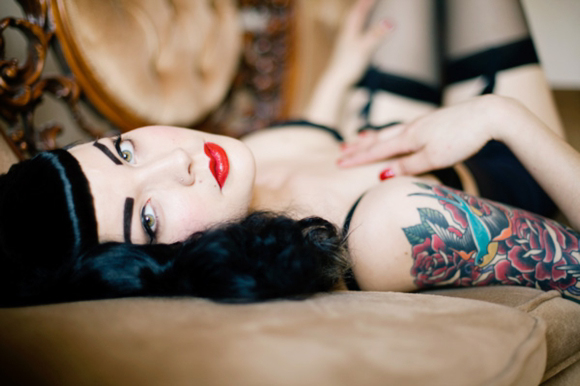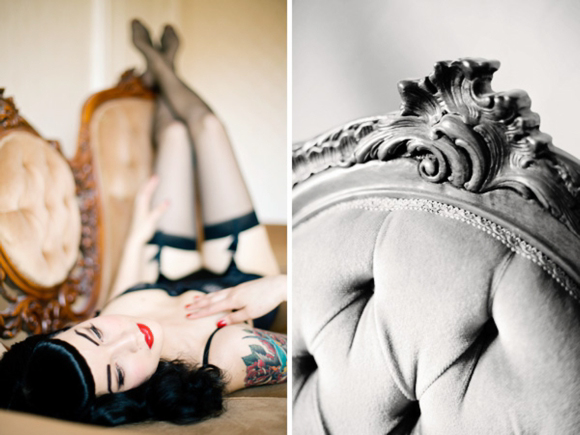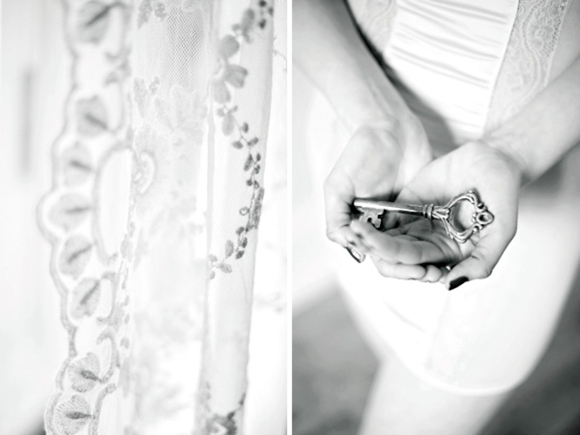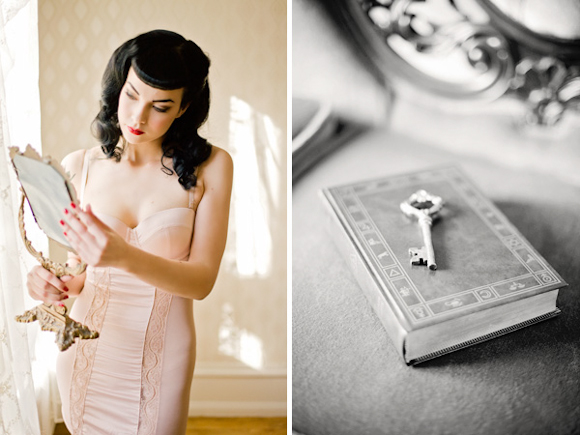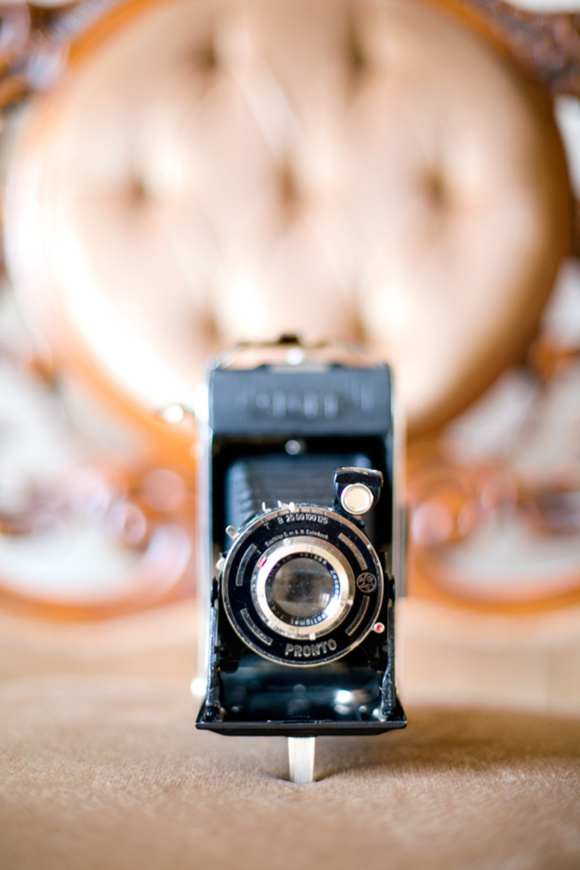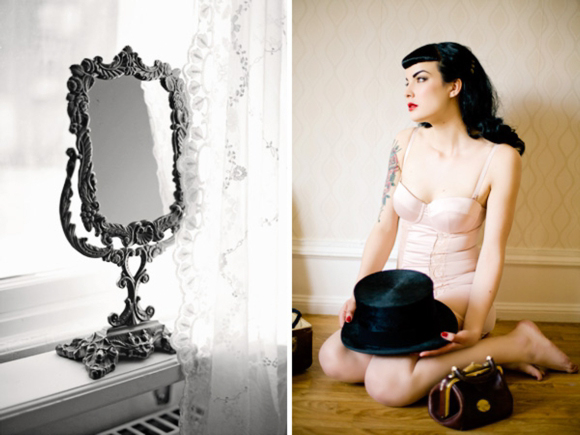 If you'd like to see more boudoir imagery on Love My Dress, click here.
So…. would you?
Much love,
Annabel