Good afternoon ladies and gents. I've been excited about sharing this wedding with you – I'm such a sucker when it comes to original vintage and vintage inspired wedding veils – something about the light and ethereal beauty of an intricately crafted veil, made from delicate lace – something so incredibly beguiling about the Juliet Cap veil style that I just adore, like this one worn by bride Clio on the day she married her beloved Jean Marc.
These photographs were submitted by those fabulous ladies over at Dottie Photography (did you see their Cluedo shoot last Friday?) and feature Mr and Mrs Chow on their wedding day on 15th September this year at The Lanesborough Hotel in London.
Clio decided to pair her exquisite veil, a Sibo Designs, with the most beautiful Ugo Zaldi wedding dress…
"I've chosen this dress because it was very light and easy to move
in (in comparison with some other dresses I tried). I loved (and still
love) it because it was very practical on the day and at the same time
elegant, timeless with a nostalgic feel to it.  Plus most importantly, I felt myself in it (I know very cliché!)." 
Love My Dress Wedding Blog, Photography Copyright (c) 2012, Dottie Photography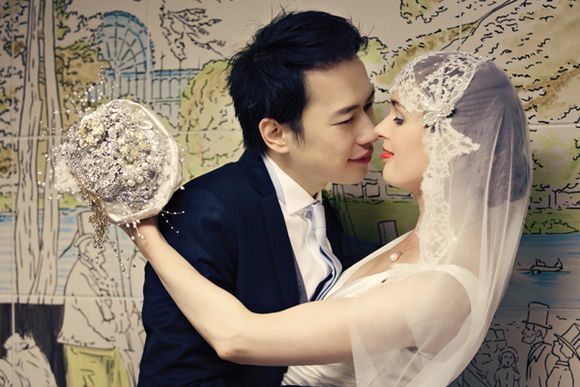 Spendidly gorgeous Jimmy Choo shoes…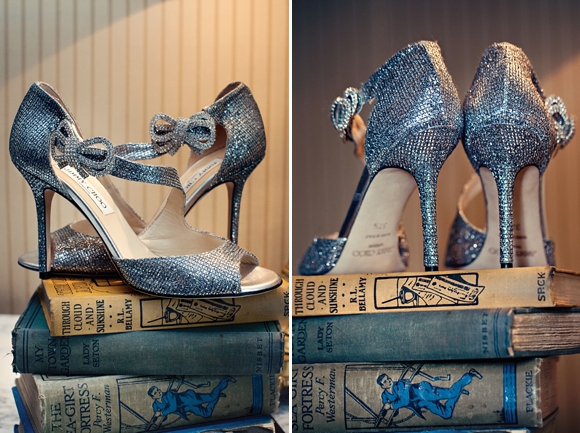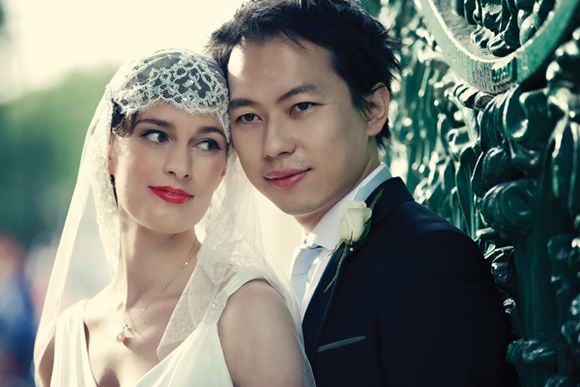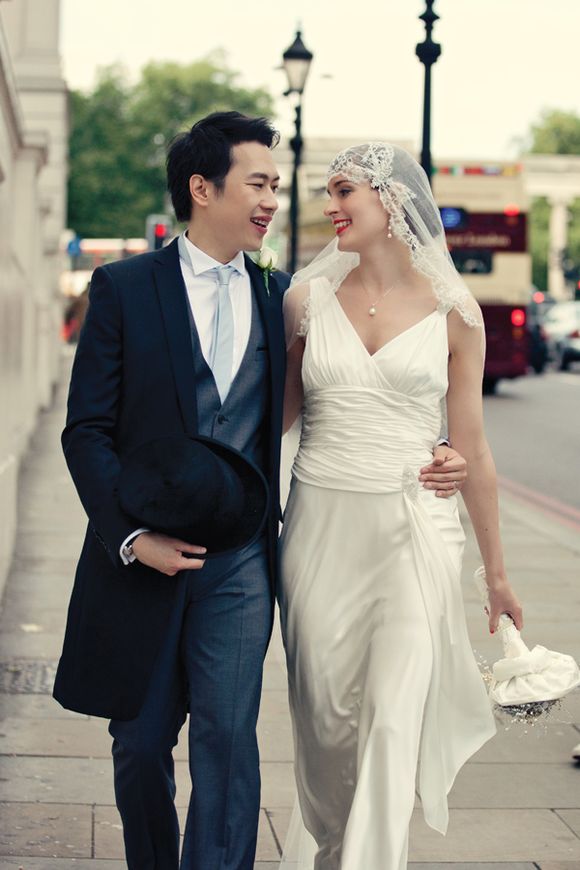 Clio made her wedding bouquet herself, fashioning it from original vintage and vintage inspired jewellery pieces. Clever, clever bride…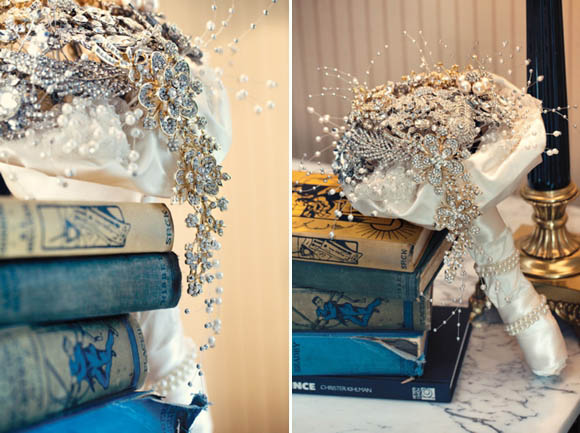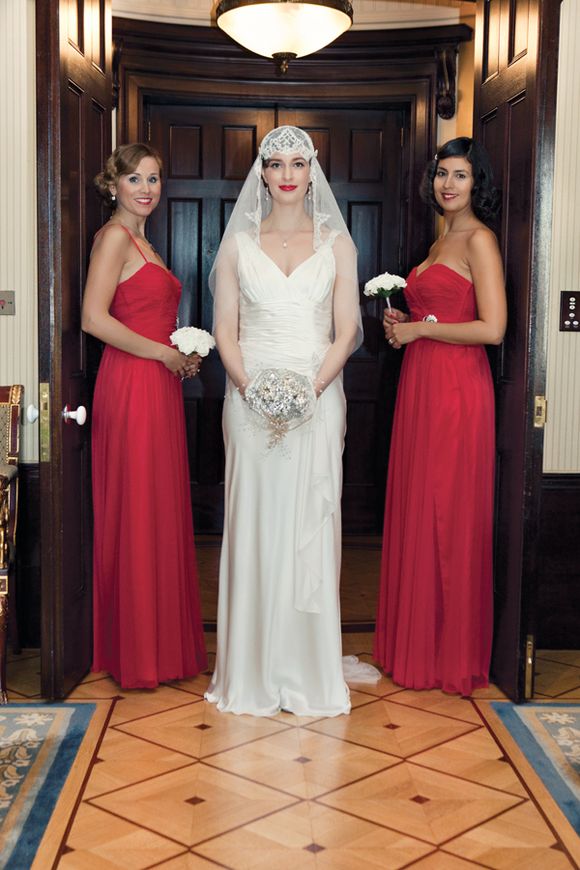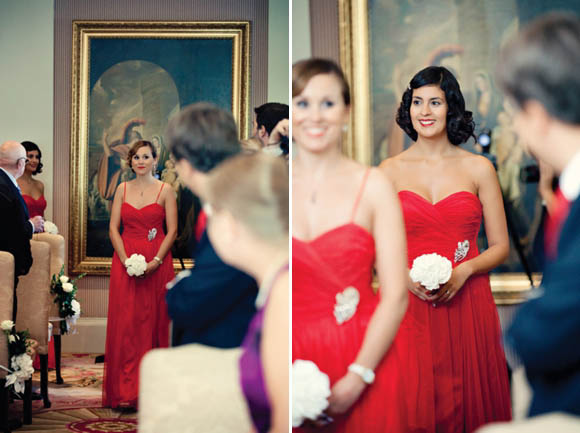 "The Lanesborough Hotel
provides a very unique setting, that you already seem to be in another
era. I was inspired by old Hollywood glamour and a bit of the 1920s-30s.  The hotel has so much charm and a unique décor that we
immediately pinned the dated and booked the venue on the spot – plus the
service is truly outstanding."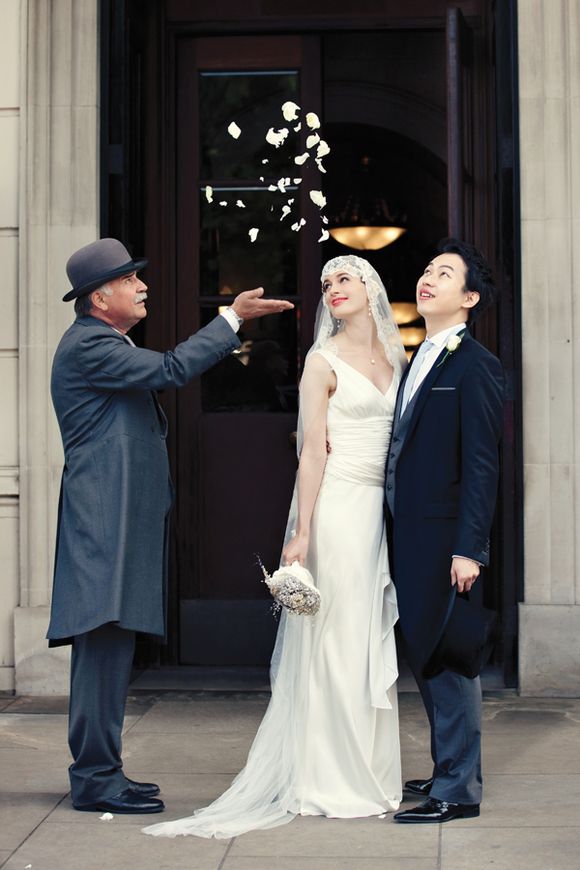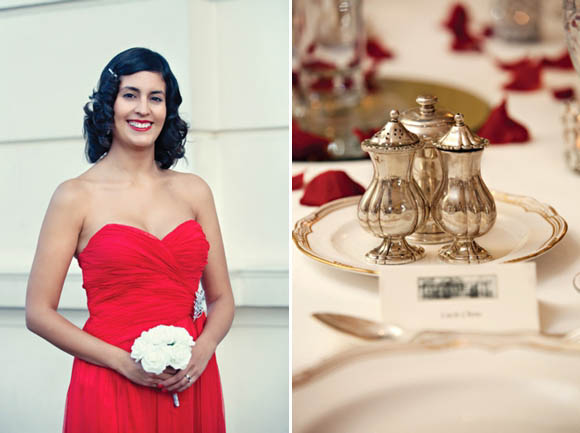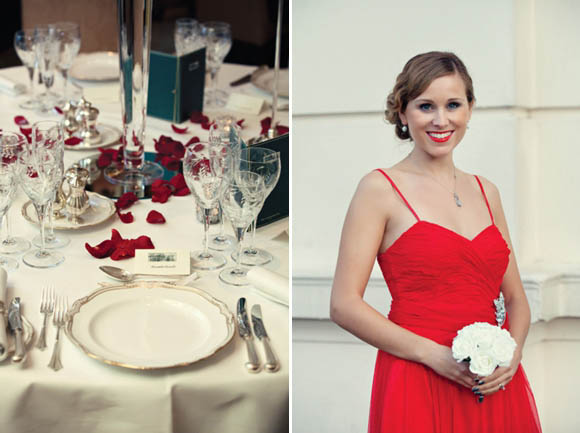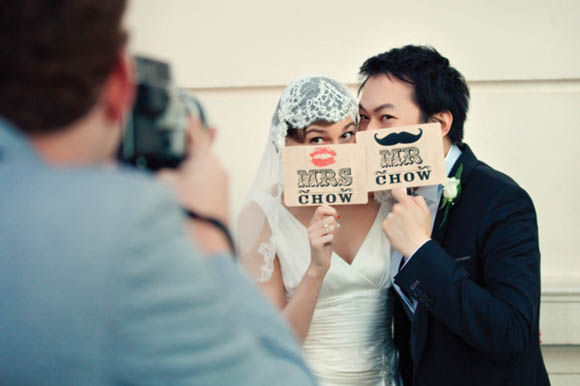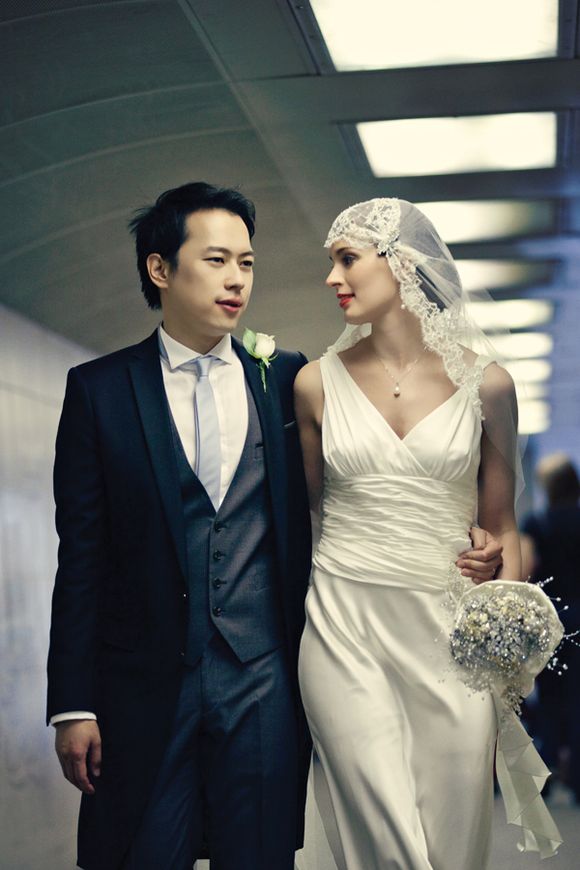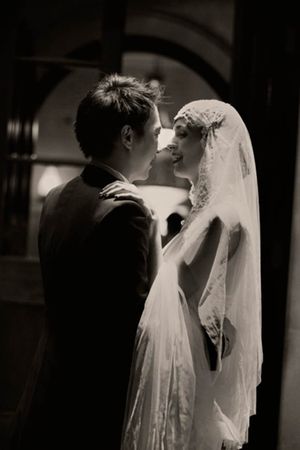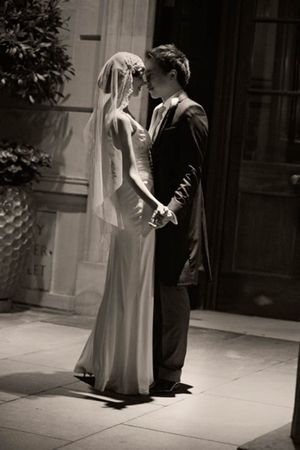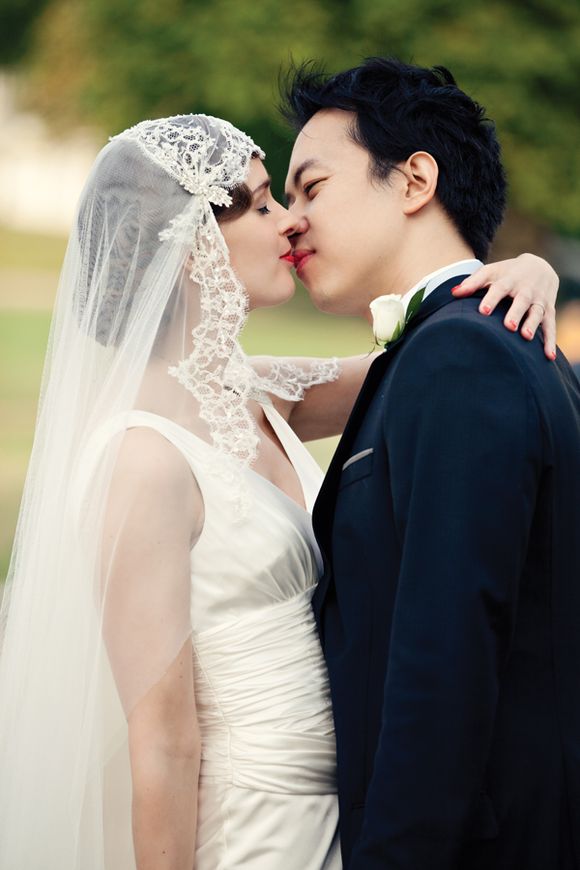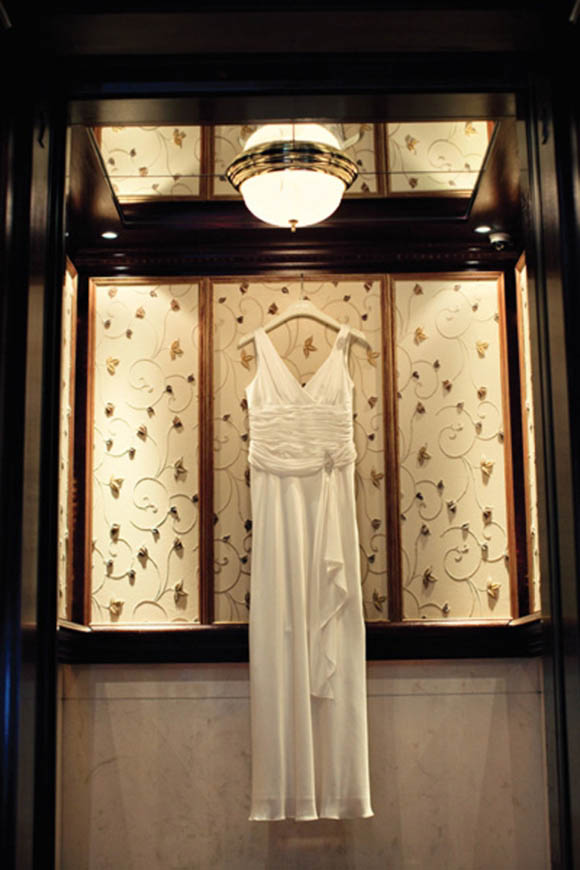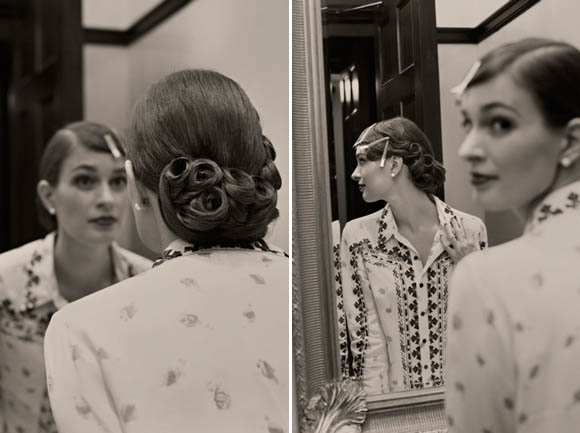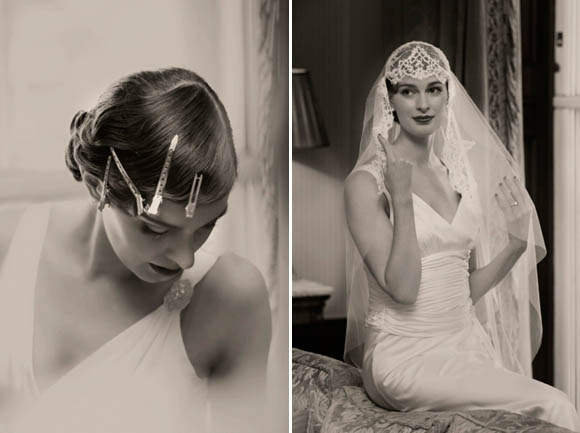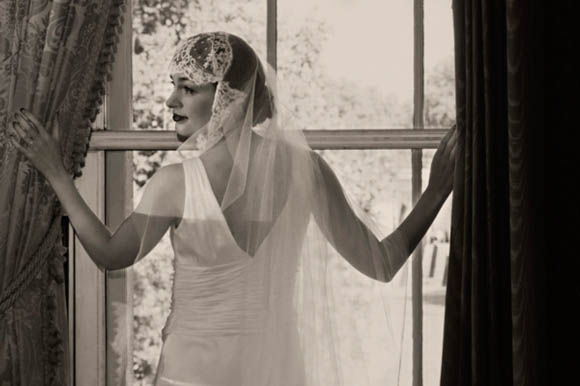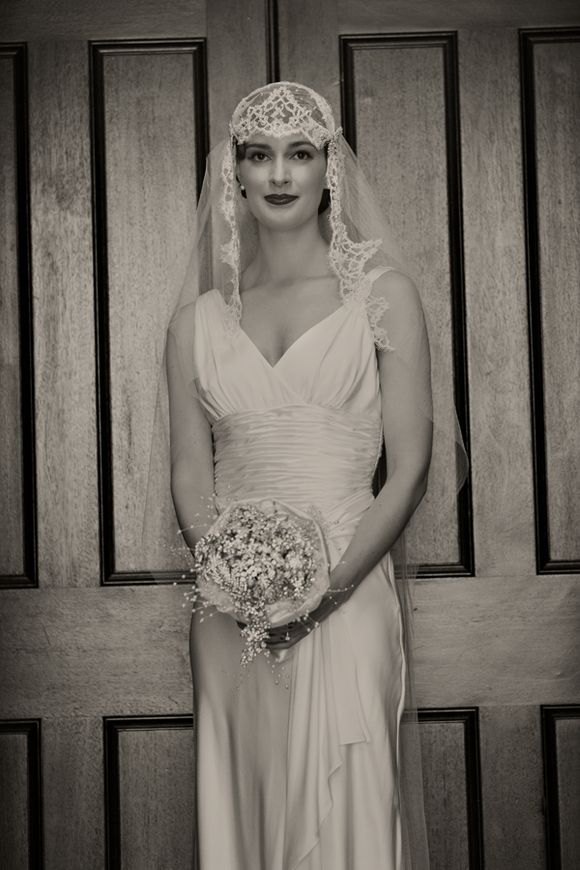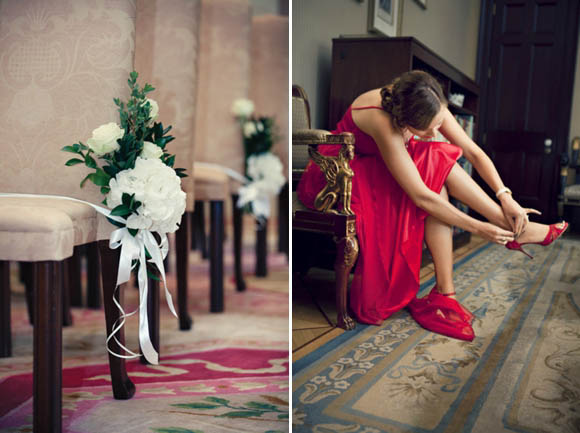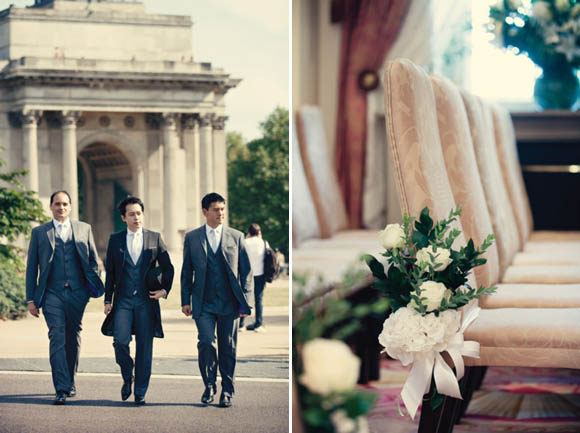 Clio walked down the aisle accompanied by her Father, to the song 'Over the Rainbow' from Judy Garland…
"I am a Belgian and my husband is French (his father is from Hong
Kong and his mother from Shanghai).  We were introduced via mutual
friends on a Birthday party in Paris, and since then, we have been
inseparable."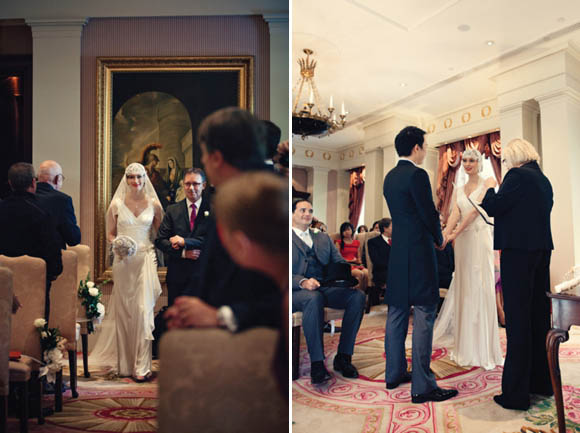 "Our rings were from Tiffany
and are full of special memories –  The engagement ring was bought in
New York where my husband proposed (it was a complete surprise). The
wedding bands are both from Tiffany, we bought his in Berlin and mine in Paris (we like to travel a lot!)."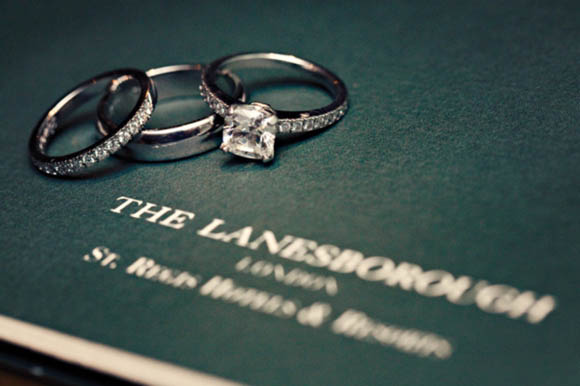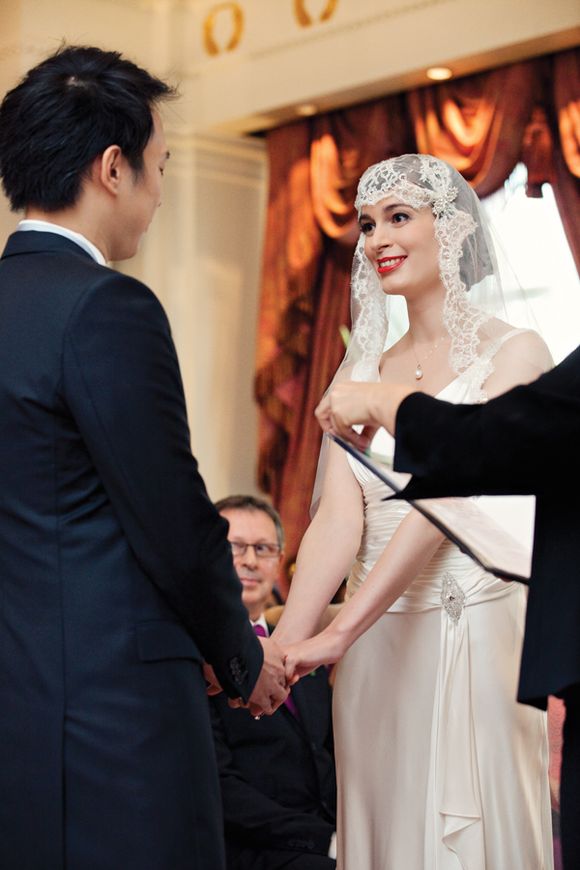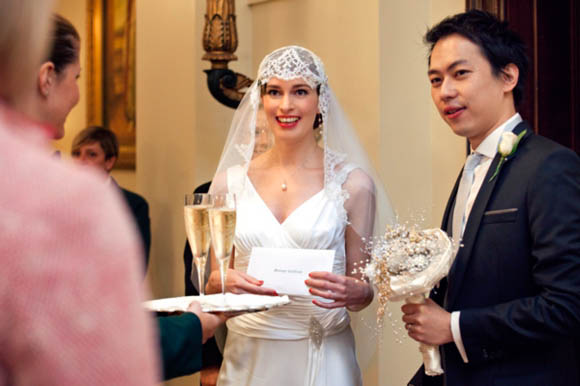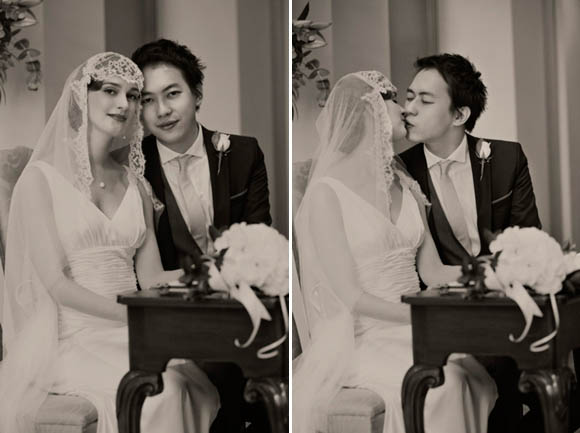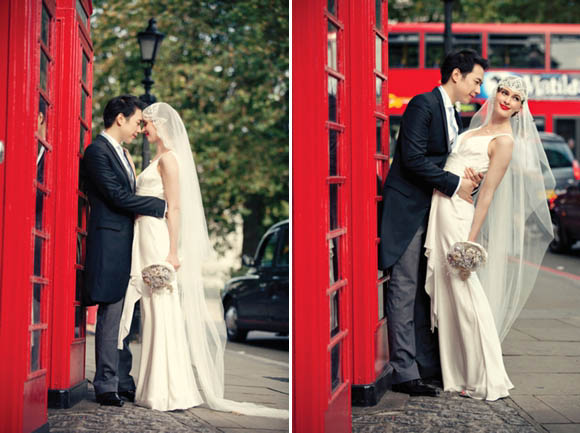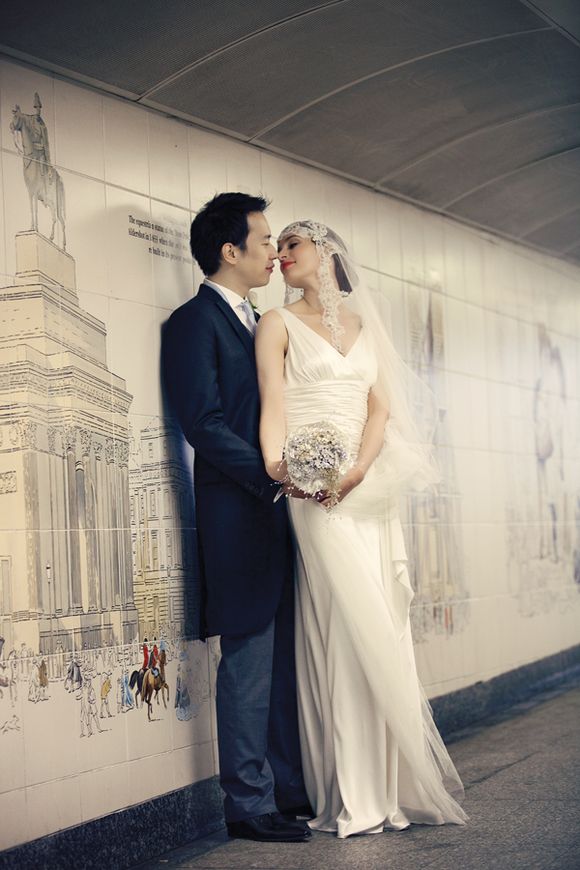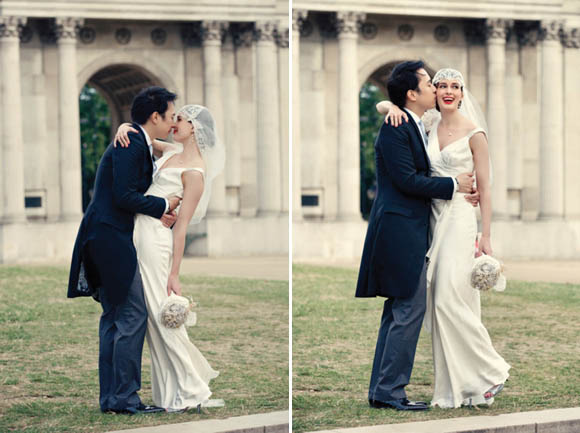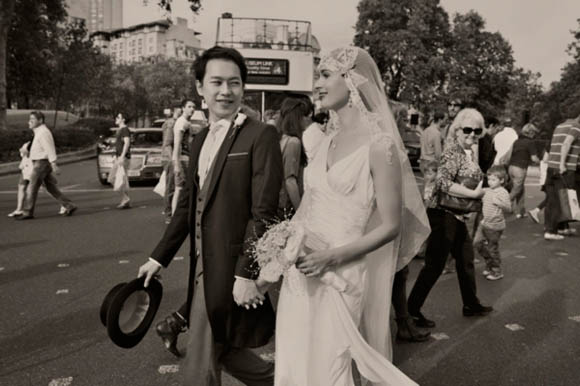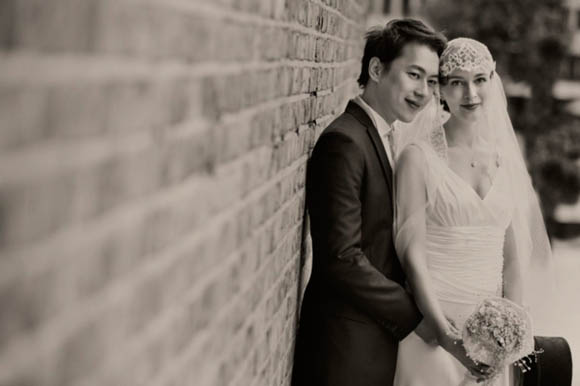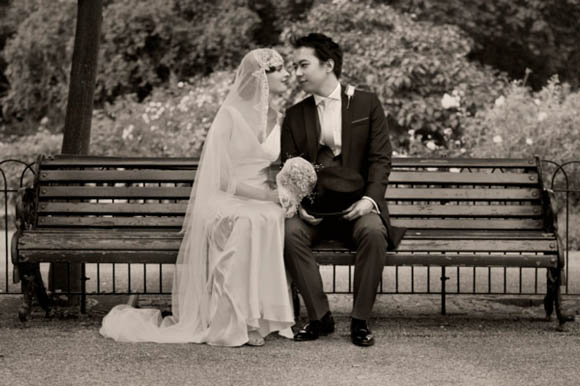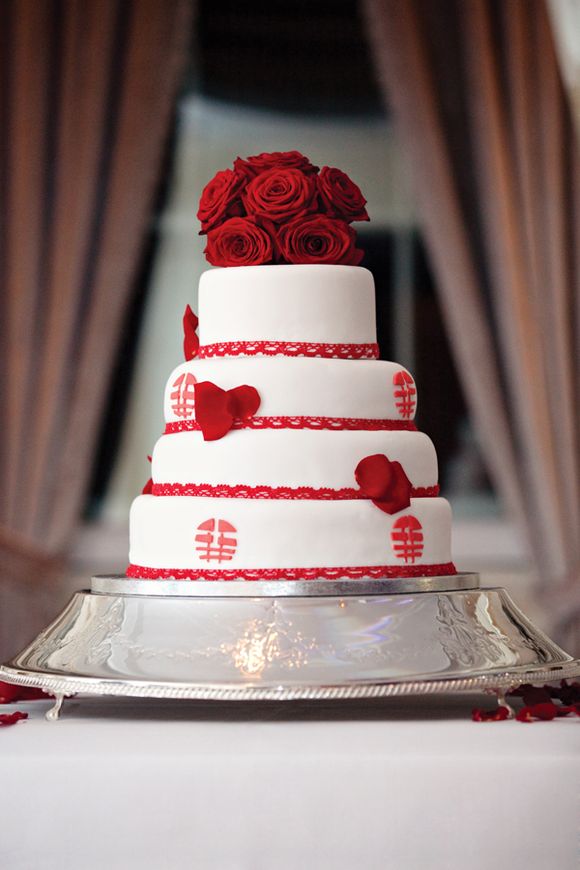 Words of Wedded Wisdom…
"This is a very difficult
one, because everybody is different, but I would say the best advice is to follow your gut instincts and not to
make any hasty decisions end to enjoy every moment of it, because it's
over before you know it.  Also, to try making something as well yourself, like I
made my bridal bouquet (that will hopefully become a family heirloom)."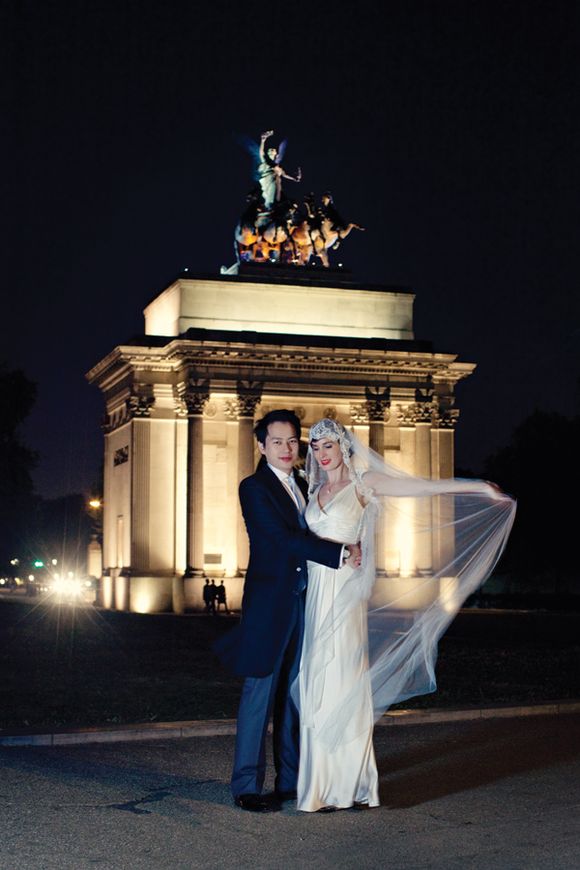 Just a little bit breathtaking isn't it? I won't be held personally responsible should this distract you entirely from completing your work before home time!
I think everyone who appreciates great wedding veil and headpiece design would also appreciate the Sibo Designs website.  Also, a big shout out to our gorgeous sponsors Lipstick and Curls who styled Clio's hair and makeup.
You can see much more from the amazing Dottie Photography on Love My Dress here by the way – they are ACE!
Much love,
Annabel

Photographer – Dottie Photography
Venue – The Lanesborough Hotel in London
Dress/Bridal Attire – Ugo Zaldi at 'Le Chapeau' in Antwerp
Brides Veil + Headpiece – Sibo Design
Brides Shoes – Jimmy Choo
Brides Accessories – Tiffany earrings + Joanie Yeung (antiquities watches jewellery) in Hong Kong
Hair & Makeup Artist –
Grooms Suit – Jantzen Tailor (Hong Kong) + Christys' Hats + Dior tie
Bridesmaids Dresses – Bought in Barcelona, Espacio De Creadores
Flowers – Bouquet made by the bride
Cake – The Lanesborough Hotel
Entertainment – Soul Purpose (Funtion Central)
Hair and make-up Artist – Lipstick and Curls
Florist – Jackie Fergusson, The Lanesborough Hotel