A short and sweet post for this afternoon – and whilst these images might just have missed Valentines Day, their design concept appealed to me. I love the two gowns that are used in this shoot, by Italian fashion designer Luisa Beccaria – especially that belted design with the delicate long sleeves – and I really love the elegant elements of blue and gold, from the table settings, the silk and crochet bouquet and that beautiful stationery by Shhh My Darling (who I'm swift becoming a big fan of since their lovely paper goods featured on Love My Dress in this post last month).
These photographs were taken by Italian photographer, who is available for international bookings, Elisabetta Marzetti.
Photography Copyright (c) 2014, Elisabetta Marzetti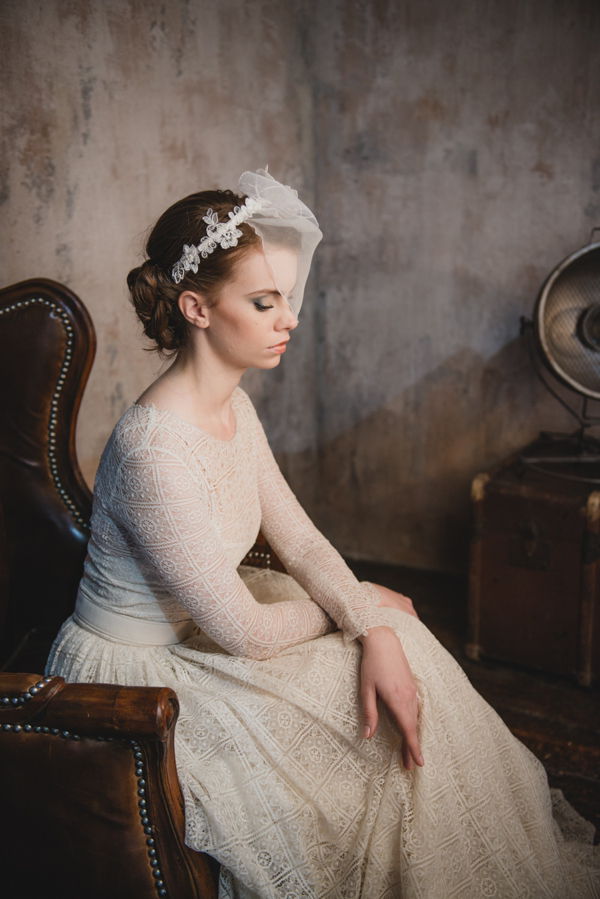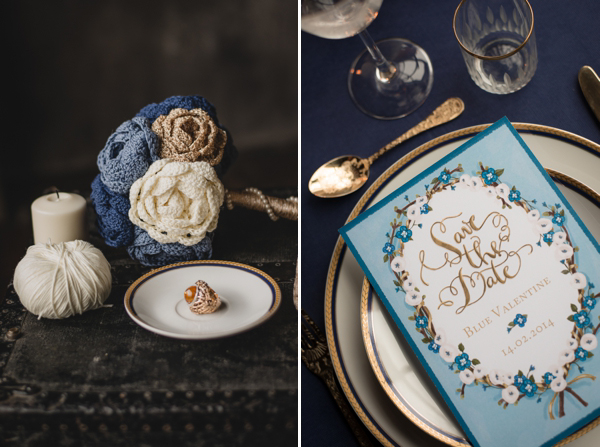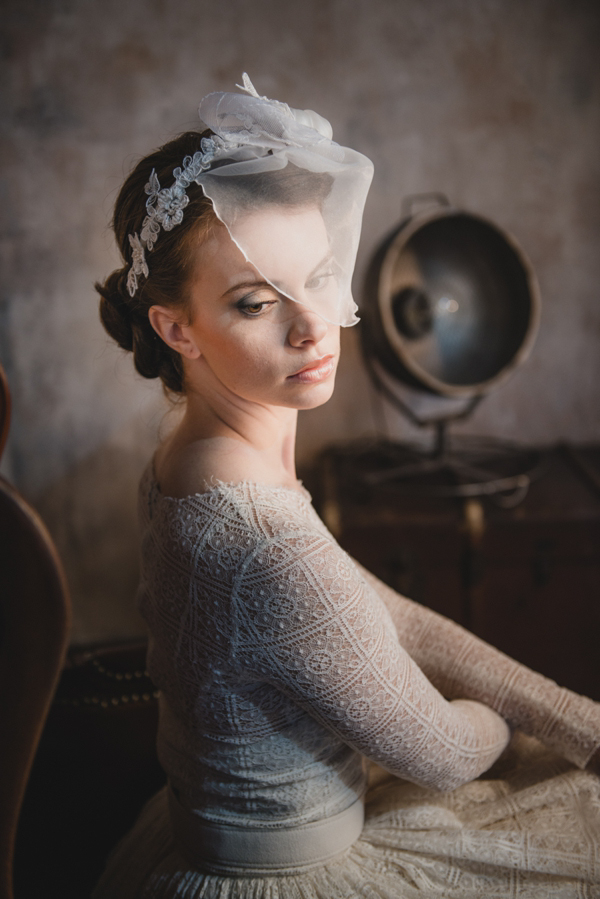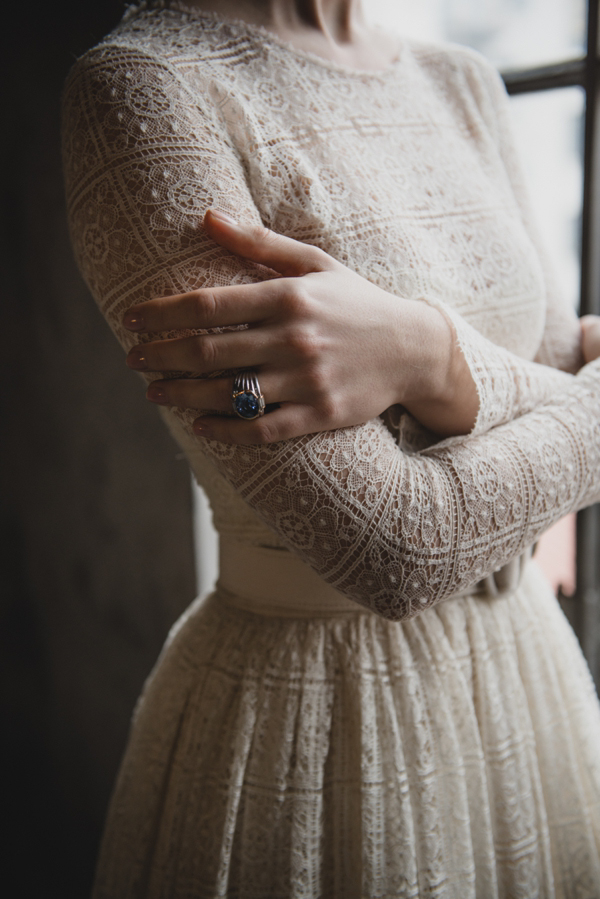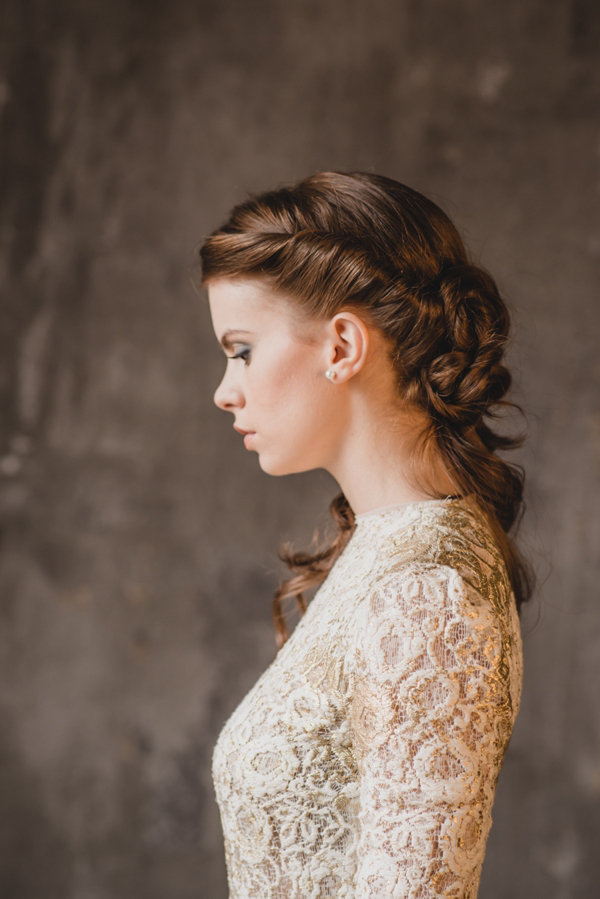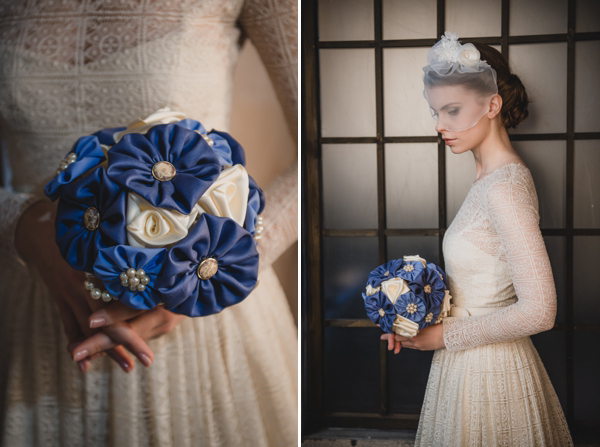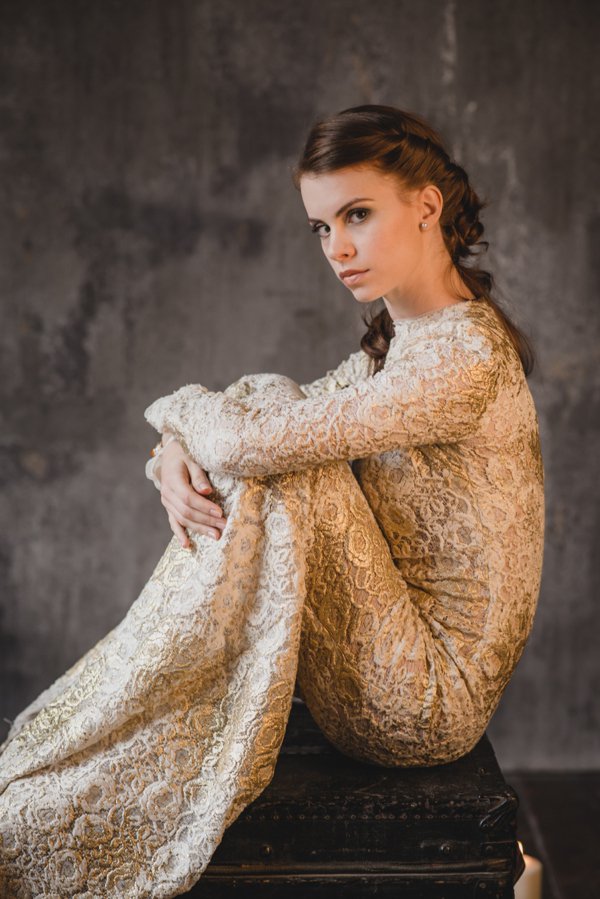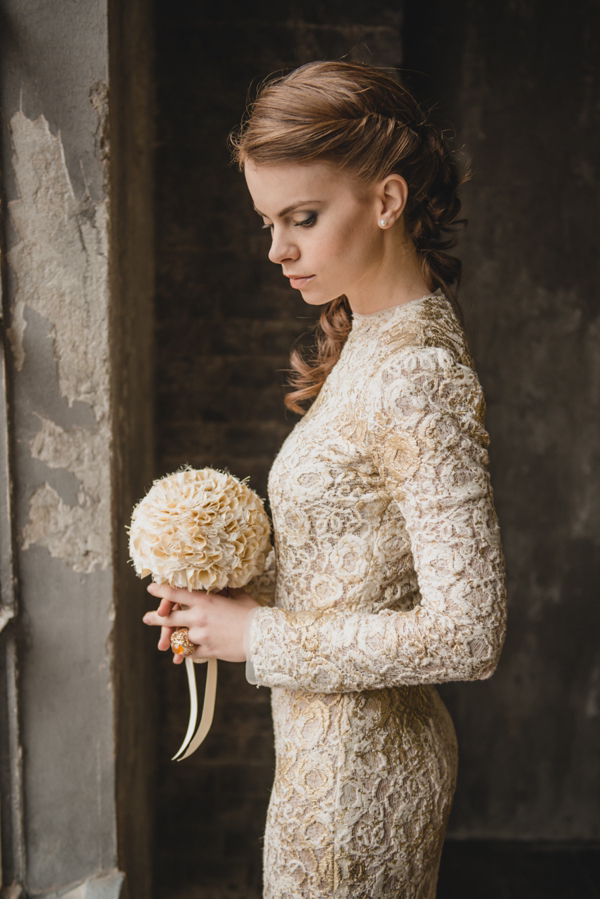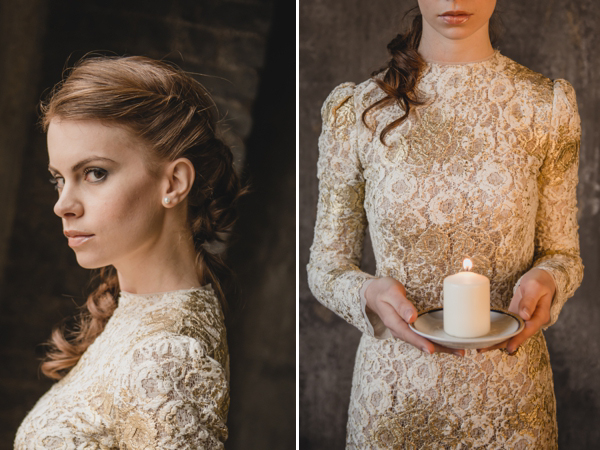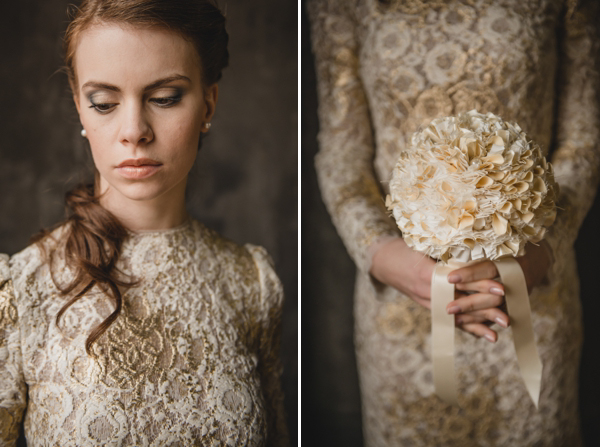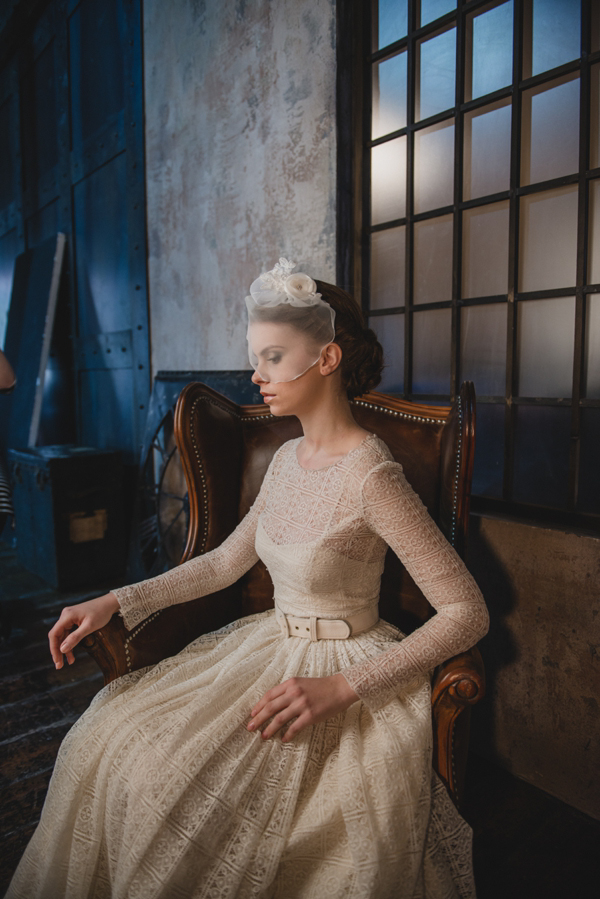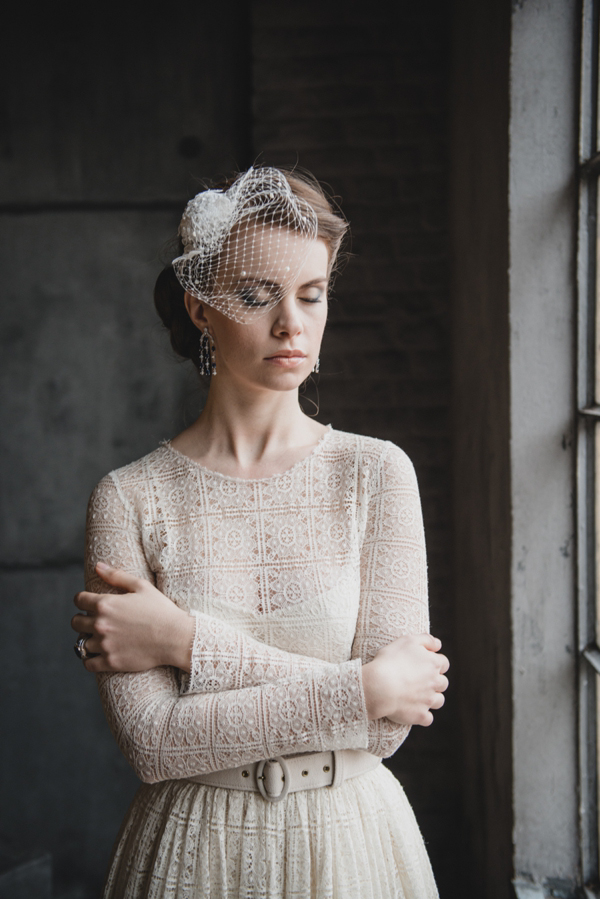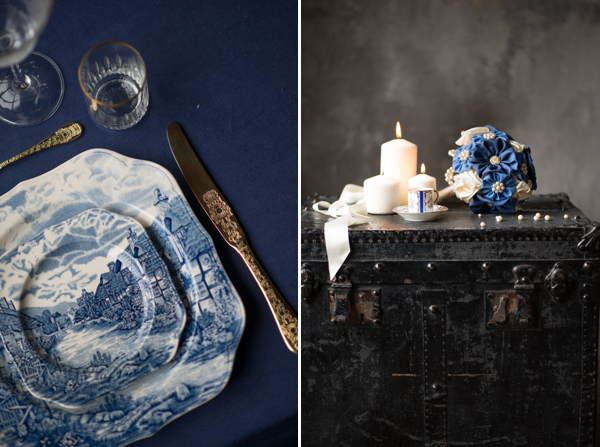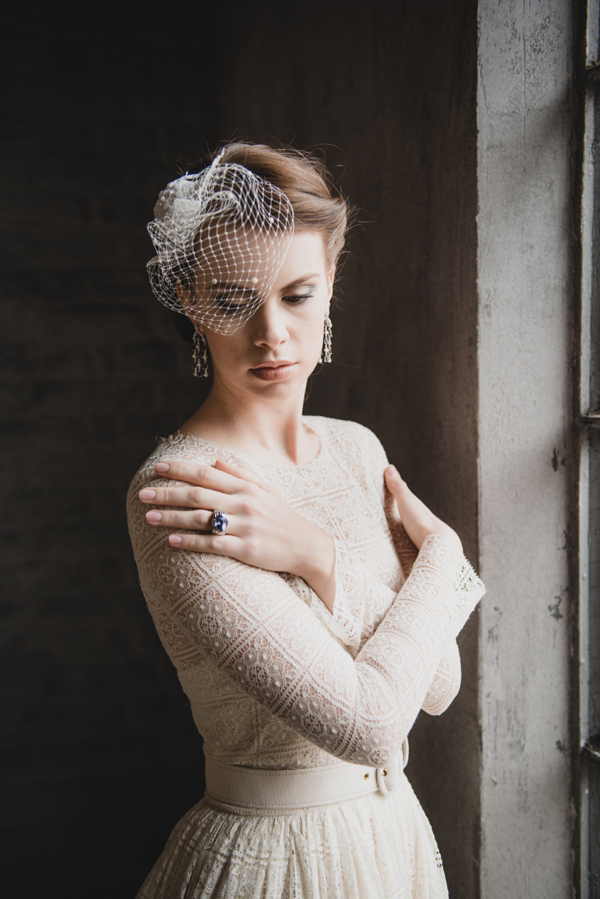 A big thank you to photographer Elisabetta Marzetti and the creative team below.
You can see more beautiful blue hues on Love My Dress here.
Love Annabel
Photos – Elisabetta Marzetti
Event design and styling – Le Jour du Oui
Dresses – Luisa Beccaria
Shoes – Mascia Mandolesi
Hair+make-up – Paola Bianchera
Model – Fanny Liaci
Hair accessories – Marianna Lanzilli
Bouquet designer – V As Love
Jewels – Vennari Gioielli
Save the Date – Shhh My Darling
Table setting – Vintage and Zara Home
Location – Cross+Studio, Milan
Follow Love My Dress® on Google+