Good evening lovely ones – I say 'evening' but actually it's still the afternoon, just so dark!  Can't get over the change the hour difference makes. I hope you've had a chance to enjoy the wedding we shared this morning. Our second feature today comes from photographer Gyan Gurung Photography who recently attended 'A Beautiful Way' – a workshop for photographers that is hosted by Naomi Kenton and Belle & Beau. The images were too lovely not to share with you all today, from the sublime floral styling by Firenza Floral Design to the light, luminous and dreamy images taken by photographer Gyan – I was pretty sure you lot might like to add these images to your Pinterest boards.
"I recently attended 'A Beautiful Way' – a fine art wedding photography workshop taught by the very talented Naomi Kenton and Belle & Beau. The whole day felt like being in a fine art dream, from the utterly gorgeous venue and the dress to the beautifully styled flowers and stationery."
Photography by Gyan Gurung
"The day took place in the beautiful Valentina's Lost Orangery, an incredible building reminiscent of a Tuscan villa just in our doorsteps in Wiltshire. With the addition of the stunning pool, it truly felt like we were abroad."
I adore the floral theme that runs throughout this gorgeous photoshoot…
"The shoot was inspired by the love story between the lady of the estate and the gardener who captured her heart by sending her flowers from the garden every day."
It's also amazing to know that the gowns were designed by our very own Little Book For Brides member, Cherry Williams. Cherry launched her debut collection of bridesmaids gowns last year, the response to which has been phenomenal. We used Cherry's gowns in a recent shoot for the new H Samuel and Emmy London diamond jewellery collection.
"Our lovely model Jessica wore a silk dress in the morning and then the wedding dress paired with the most ethereal veil, both custom designed by Cherry Williams."
"What I loved most about the dresses were how they were so effortlessly feminine and the soft, light fabric that came to life with every movement and breeze made for some truly magical fine art imagery."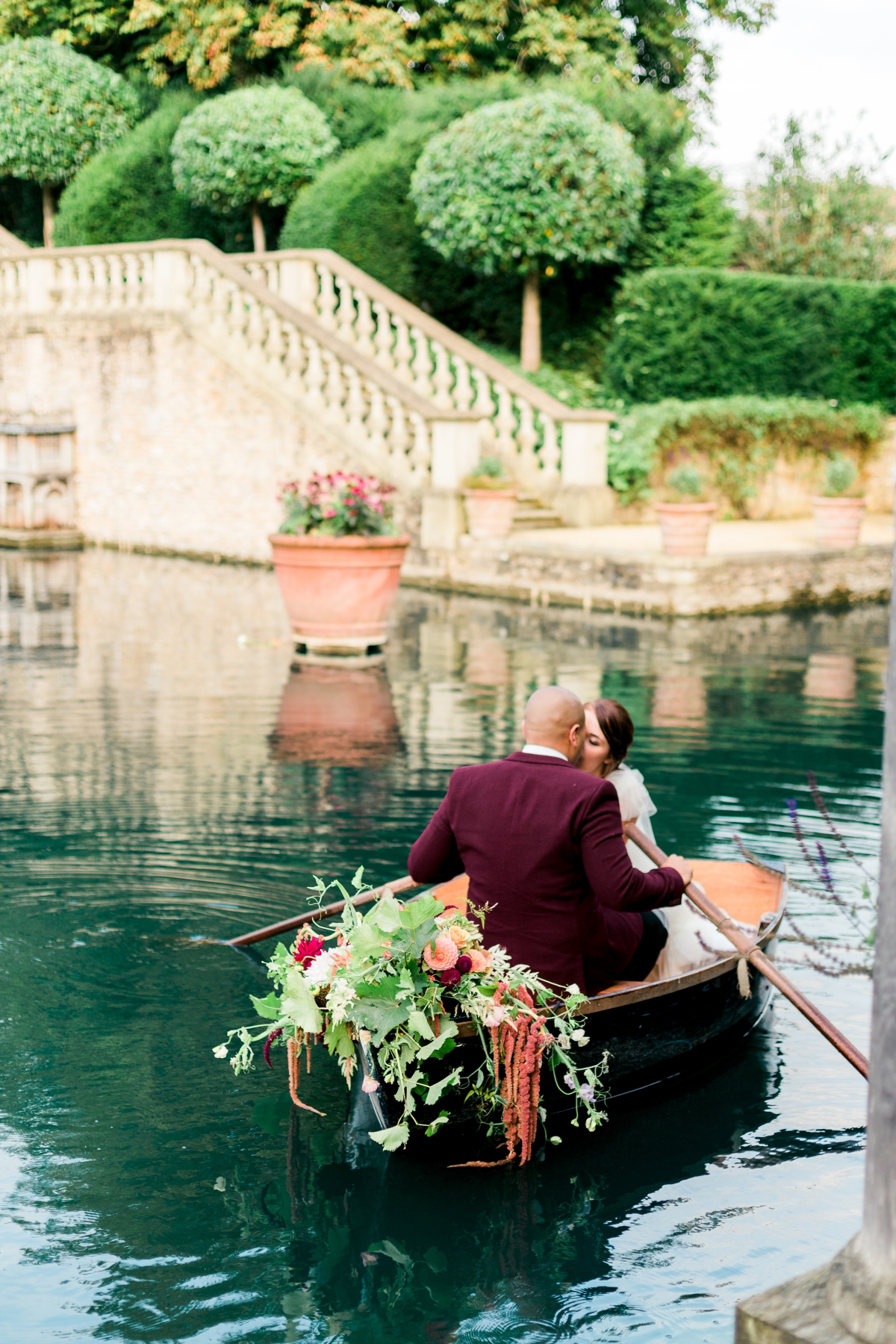 This whole photoshoot was made all the more breathtaking and beautiful with the simply exquisite floral styling of Firenza Floral Design – all those deep and vibrant hues and lush greens and sweet pale pink hues. I'm deeply in love with the floral styling.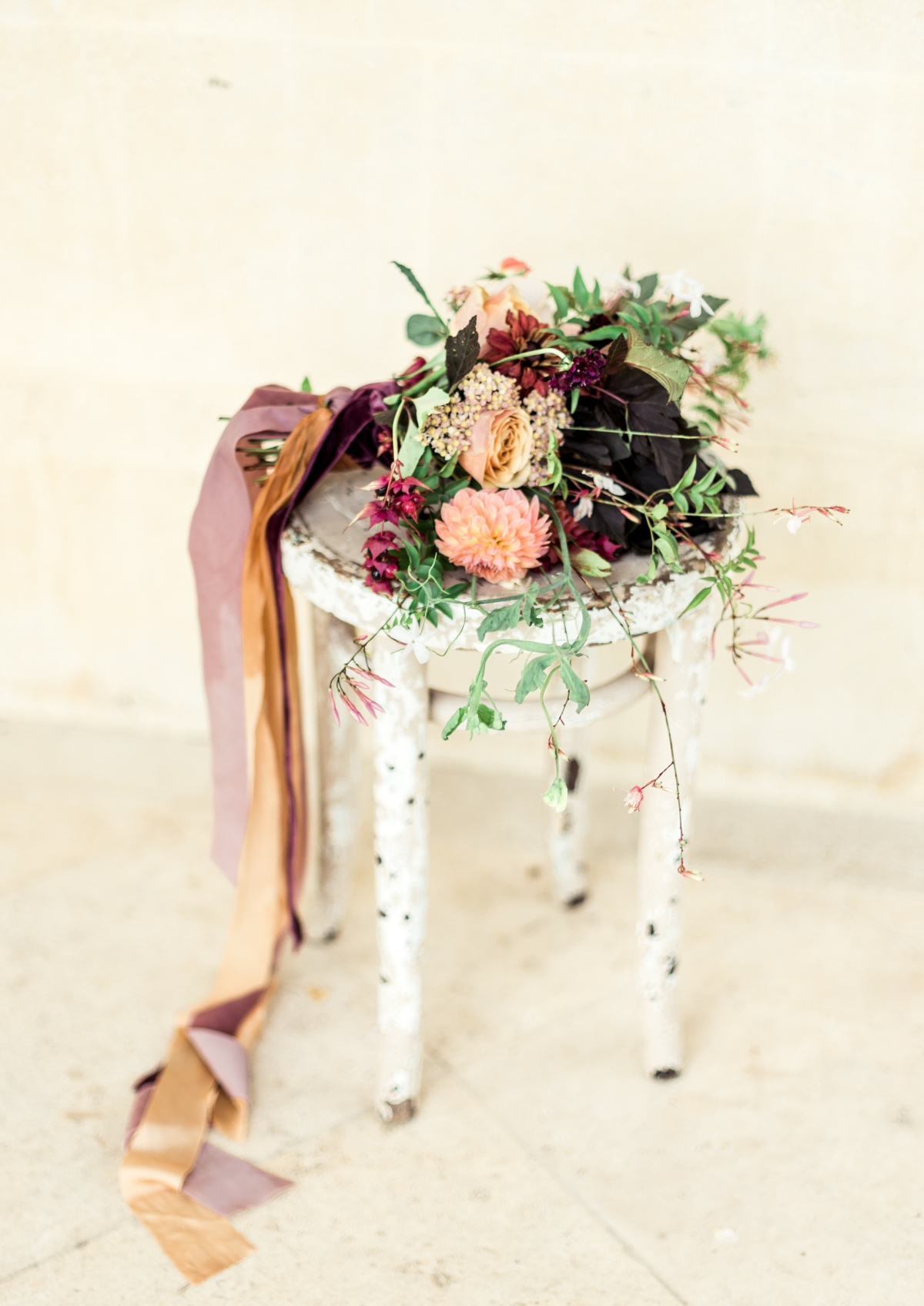 I hope you enjoy browsing through these images as much as I have. Please take a moment to explore the supplier websites – everyone involved in this photoshoot represent the best in the business and certainly suppliers you ought be considering if you are planning your own wedding.
My love and thanks to Gyan Gurung for sharing these gorgeous images with us today.
Love Annabel x