Dearest readers, I don't do this very often but I'm going to have to ask you to stop what you're doing because oh my goodness, we have something incredibly special for you today.
Sustainability really matters so we're honoured to partner with VRAI, whose foundry is the world's first certified carbon neutral producer. VRAI are inviting you to share your romantic tale with them to be in with a chance to win the absolute ultimate summer bridal experience. If you're the super lucky winner, you'll enjoy private consultations with some of the very best wedding professionals in the world and you'll win a pair of VRAI wedding bands of your choice. This Summer Bridal sweepstake is one you won't want to miss.
Before I tell you more about the extraordinary experiences that you'll be treated to if you're the lucky winner, let me introduce you to VRAI as they're a brand you truly need to know about. VRAI are all about fine jewellery, creating beautiful rings and piece using sustainably created diamonds and recycled gold alongside impeccable craftsmanship.
VRAI are committed to lowering their carbon footprint and all of their exquisite designs are crafted in their zero-emission foundry.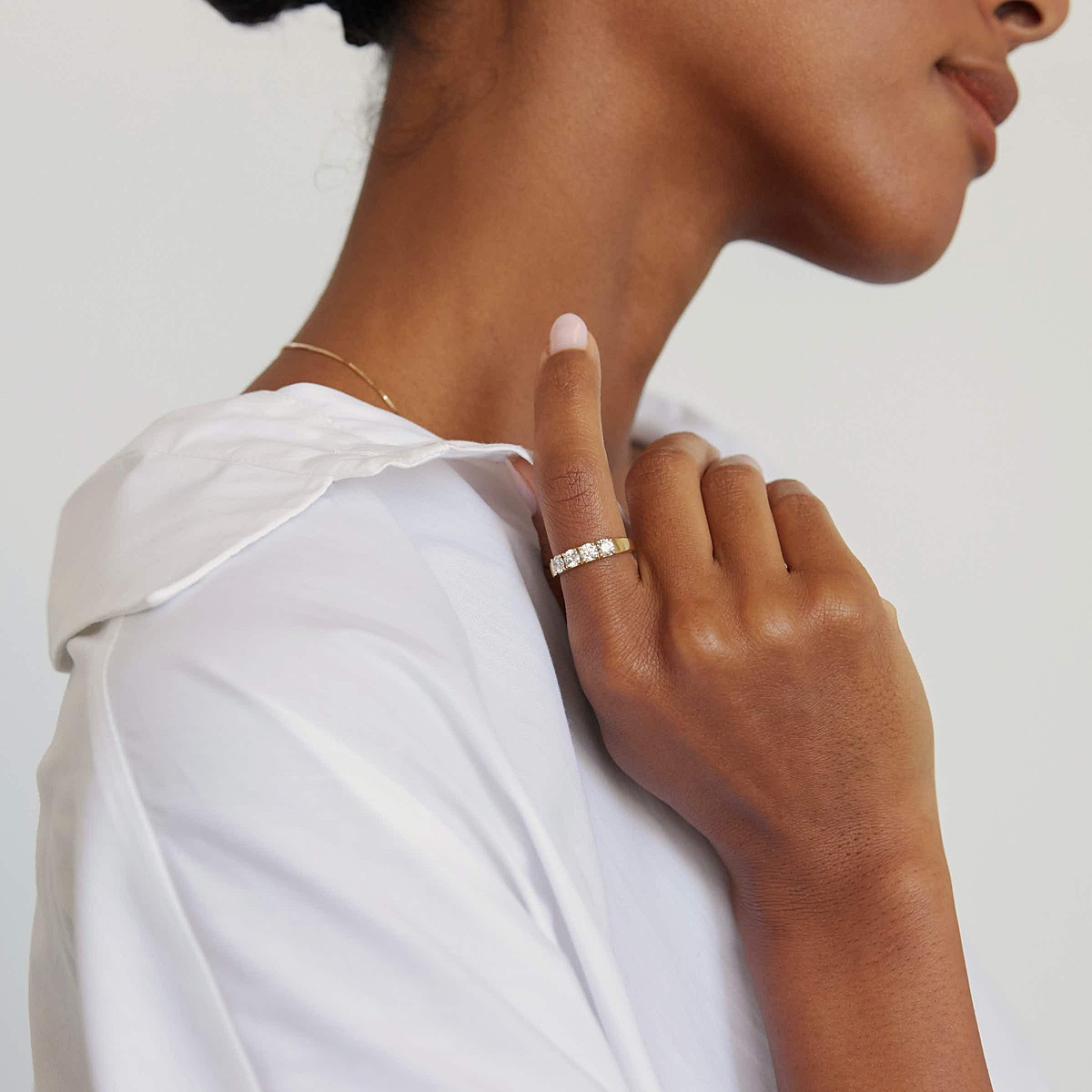 And because VRAI create sustainable diamonds in this way, there's no mining. This means your precious diamond won't be responsible for any soil erosion or deforestation and there won't have been any destruction of precious ecosystems either.
We're all moving towards being far more careful and considerate with our purchases, particularly when it comes to important investments.
Sustainability really matters so we're honoured to partner with VRAI, who are the world's first certified carbon neutral producer. From the big things, such as using renewable energy to the details, including their beautiful recyclable, compostable and reusable packaging, VRAI are truly setting standards.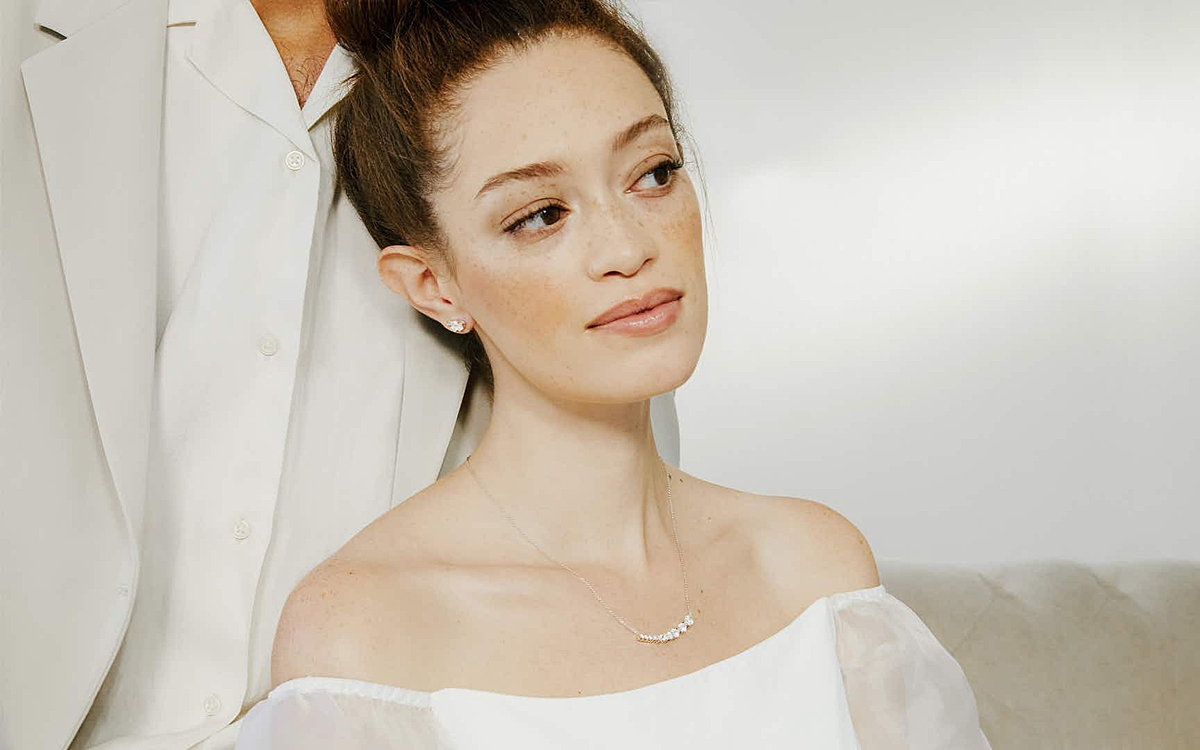 VRAI jewellery is exceptional, in every way. Just take a look at their ring collection for example and you'll see exactly what I mean. These truly are modern heirlooms, pieces that you'll cherish forever and we absolutely love the designs that mix modernity with classic, timeless styling in the best way.
So, now you've met the hosts of this fabulous sweepstake, let me tell you more about the prizes and exactly how you can enter…
If you're the winner of the VRAI Summer Bridal sweepstake, you'll enjoy a private consultation with world renowned wedding planner Colin Cowie and a personalised session with celebrity stylist Petra Flannery. You'll also attend a white-glove virtual appointment with VRAI's diamond experts where you'll be able to choose your very own pair of VRAI wedding bands.
"This really is an incredible bridal experience. The lucky winner will gain expert advice on what venue, theme, flowers, music, food, wine, and many more details are going to make your celebration unforgettable. They will receive guidance on the styles and silhouettes that will have you and your bridal party looking radiant; and they will have the opportunity to discover all the fine jewellery featuring VRAI created diamonds that can complete your look for your wedding day and beyond. All we ask is that you share your love story with us, and we'll help you plan for what comes next. Before the story ends with happily ever after, we'll send you home with your choice of VRAI wedding bands – on us. Move us with your love story and let us help you write the next chapter."
To enter, share your love story with VRAI – just click here to submit your entry before 1st August.
Good luck!