Let's just take a moment to give some love to your bridesmaids. These fabulous women are the ones that you've chosen to be by your side throughout the build-up to the big day and on the day itself.
They might be your oldest friends or your closest family members, they might have known you forever or just a few years but whatever their connection with you, they are, quite simply, the best women that you know.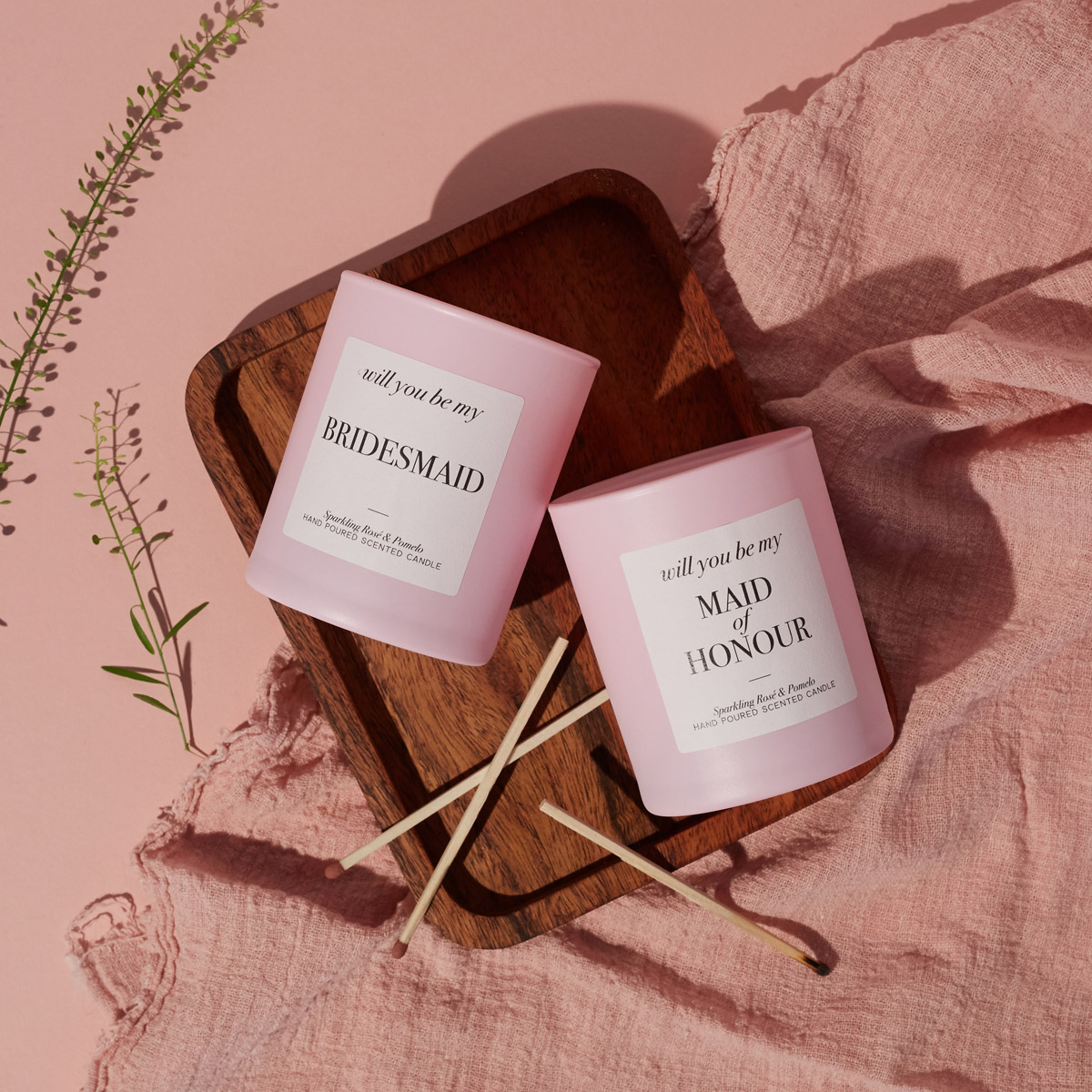 For always being there for you and for the support that they always give without question, bridesmaids, we salute you all.
Today, we're joined by Team Hen, the exceptional and inspirational brand that absolutely understands just how important bridesmaids are.Founded by Danielle Kendall in 2014, Team Hen is all about bringing you brilliant, innovative products that totally bring the cool and contemporary world of wedding gifts and goodies.
View this post on Instagram
We just love seeing such a brilliant, hand-picked selection products out there and it's so great to see a whole new range of bridesmaid gifts that's really shaking things up and acknowledging that brides and their maids are all different.
We can absolutely promise you that you'll find perfect presents with Team Hen and that's another big tick on the wedding planning to do list right there!
So, we'll hand you over to Team Hen – it's time to celebrate bridesmaids with the very best gifts around…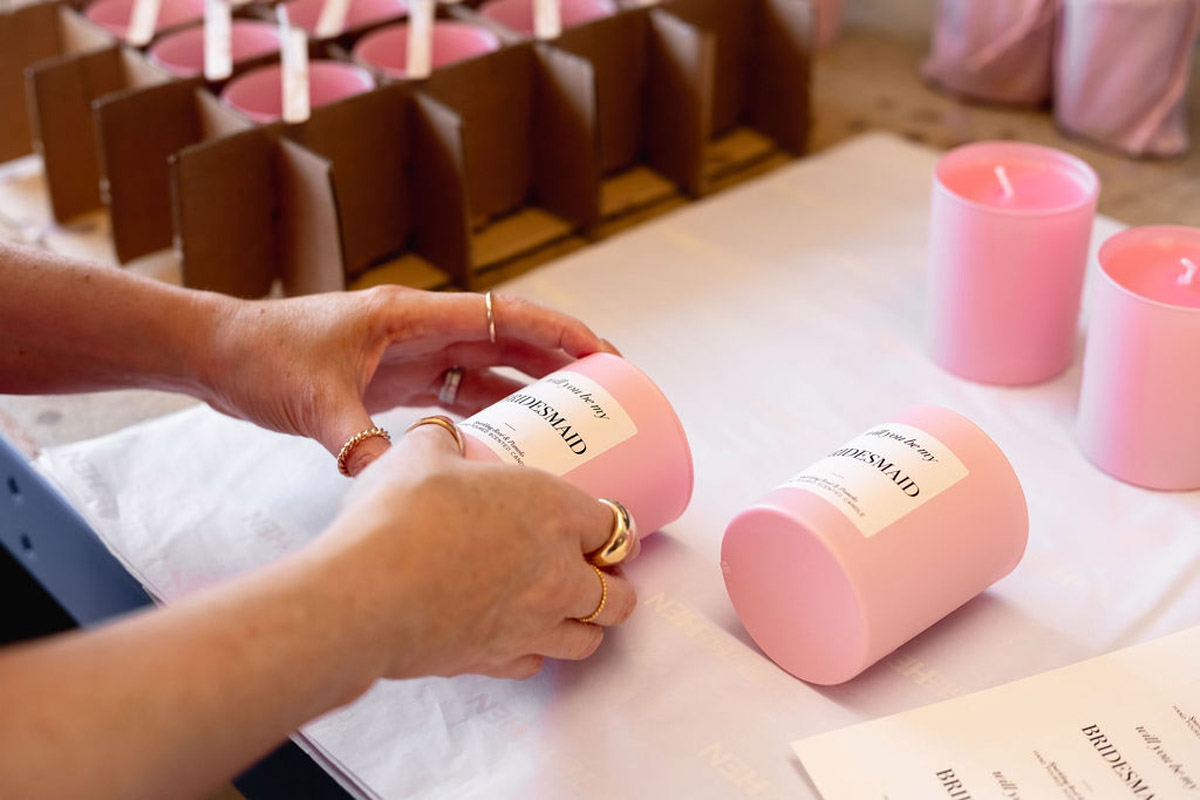 Introducing – The Bridesmaid
The bridesmaid: a kind, caring and supportive individual with a knack for hand-holding, tear- dabbing and hair-holding (often during and/or after the hen). Possesses the patience of a saint (especially at 3am when you call again regarding the seating plan).
They've supported you endlessly throughout the wedding planning journey, been the shoulder you cried on (even whilst wearing their favourite Karen Millen dress) and the person you've lent on when things seemed like they would never come together.
View this post on Instagram
So, when it comes to selecting the perfect gift to celebrate their kindness it's never been so important.
Luckily for you, Team Hen's extensive array of good quality, carefully curated gift ideas is here to make this part of the wedding planning that little bit easier.
Celebrate Them
For some bridesmaids this may have been their first time taking to the aisle as part of the exclusive bridal party, and it's important to recognise that.
Why not celebrate their new found bridesmaid status with Team Hen's playful selection of bridesmaid-labelled accessories? With the likes of the brand's super soft Bridesmaid Socks, Bridesmaid Diamond Lapel Pins and glittering gold Rhinestone Bridesmaid Headbands on offer, we'd put money on them wearing these picks the whole way through, from the hen party Zoom meetings to the morning of your big day.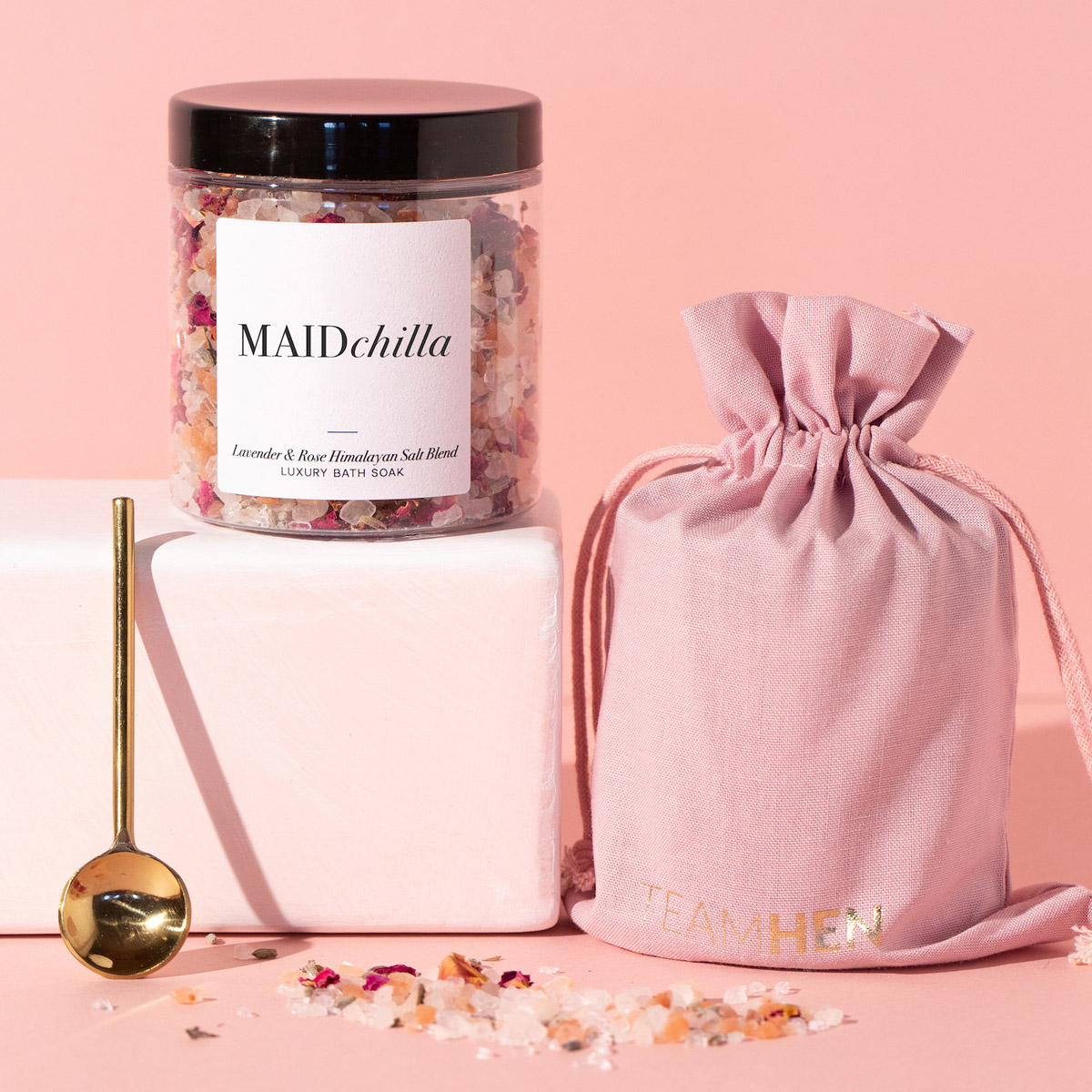 De-Stress
Circumnavigate any pre-wedding anxiety with Team Hen's beautifully designed collection of self- care products. Team Hen's Maidchilla set will especially delight, with its unique selection of indulgent bath and relaxation-themed creations.
There's nothing better than sliding into the tub (glass of wine and your favourite glossy in-hand) and letting their Himalayan Salt Blend Bath Soak or Maidchilla rose petal bath bomb ease your hen planning stress away.
Team this with the brand's hand-poured selection of candles (which fill the room with effervescent notes of pink fizz, sweet grapefruit, Brazilian orange and pink pomelo – all enlivened with hints of tart rhubarb and fresh, juicy watermelon) and you're away.
From This Day Forward
When it comes to selecting your bridesmaid gifts (whether it's for a proposal or as a heartfelt thank you) keep in mind that you want it to be something they can treasure as a keepsake of the wedding journey and special day itself. Designed with this concept in-mind, Team Hen proffer many a bridesmaid gift that all those good memories can be attached to.
Whether you choose to gift a small but mighty daily reminder (like the brand's stylish Pink and Gold Diamond Bridesmaid Pen or their Bridesmaid Scrunchie Duo) or something slightly bigger, like one of their Bridesmaid Clutch Bag and Brush Sets from Spectrum Collection (did you know Team Hen stock Spectrum?), you'll love the array of gifting options on offer.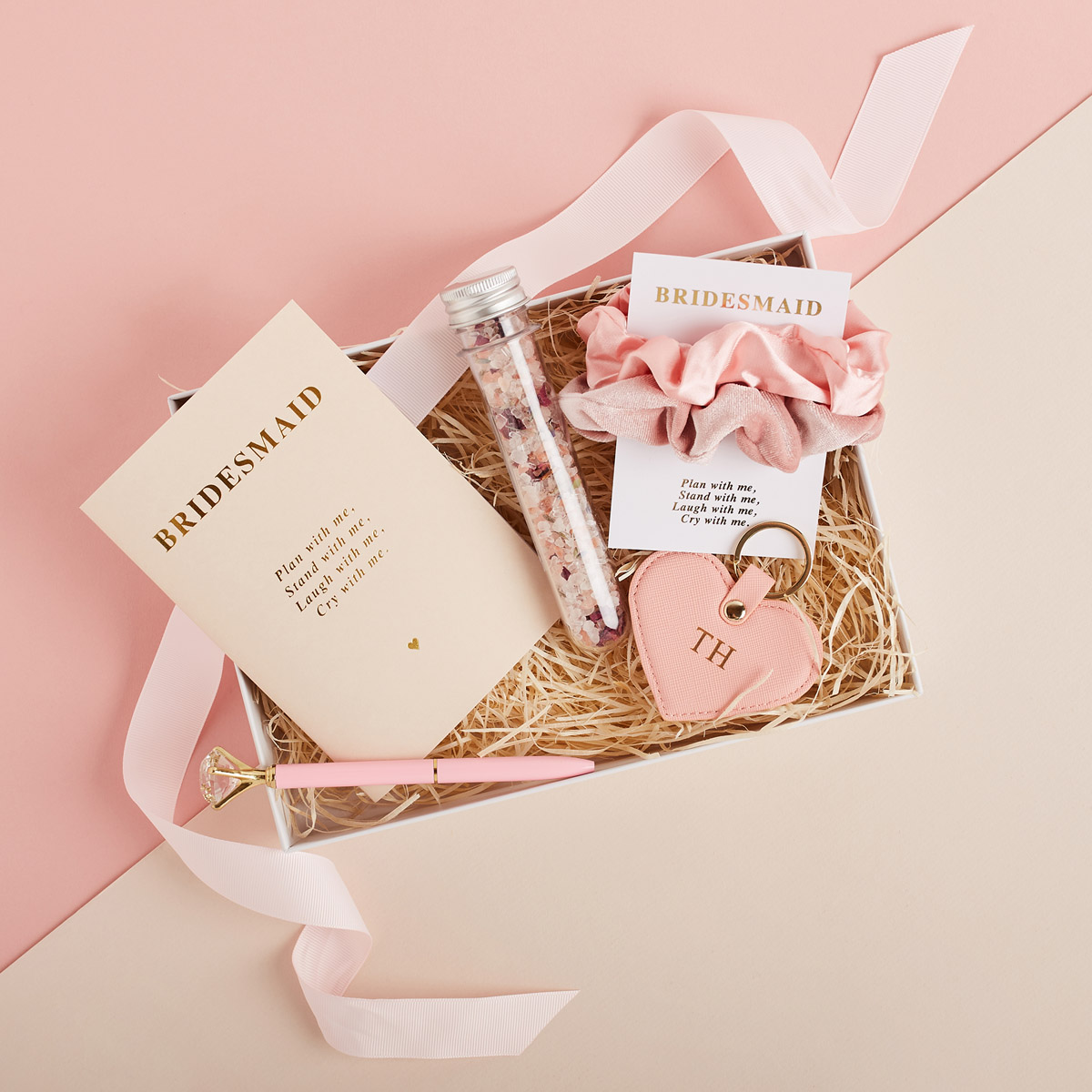 On a Budget
Note that nailing the bridesmaid gifts isn't about splashing the cash. Don't feel you need to invest in a pair of bespoke Louboutins or an engraved pearl jewellery box crafted by wizards to express the joy you've felt having your bridesmaids with you on this journey – it's the thought that counts.
With affordable price points across the site, Team Hen have not only made gift-giving easy, but they've made sure it won't break the bank too. Our Bridesmaid Bracelet or Bride Notebook are perfect and purse-friendly.
Time-Poor
And, if you're racing against the clock, panic not. Not only does Team Hen offer tracked express delivery but their Bridesmaid Gift Box Sets are a mere click away.
Thoughtfully packed with everything from their Bridesmaid Notebook, to their personalised Heart-shaped Vegan Leather Key Ring, Scrunchie Duo and more, it's a no-brainer for the time-poor bride in a hurry!
For more bridesmaid gifts and accessories head to teamhen.co.uk.