White Orchid Events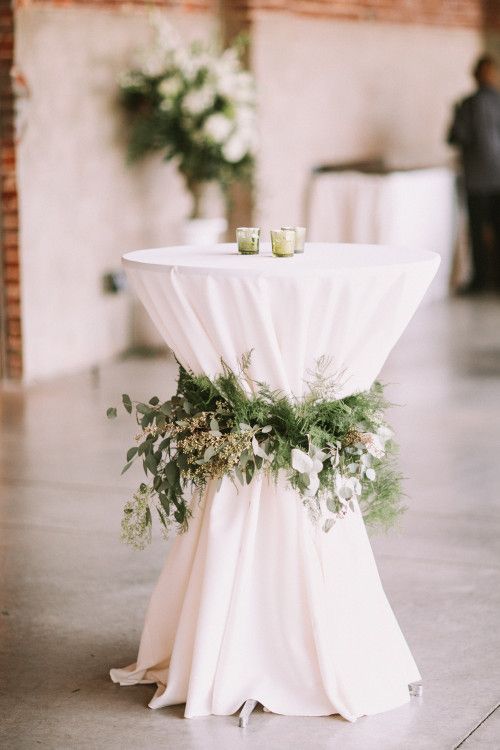 White Orchid Events are London based, bespoke wedding and luxury event planners, who offer a full design service, partial planning as well as on the day co-ordination service.
The White Orchid team provide full and partial planning and styling services as well as on the day co-ordination.
Their goal is to enable you to be able to relax and enjoy one of the best days of your lives.
Whether you're after someone to help inspire and kick-start your creativity, or don't know where to even begin, this friendly duo, Rakhee and Zaherra, will guide you through the planning and styling journey from start to finish. From inspiration sessions and venue visits to mood boards and supplier meetings, you'll have a stylist who is as passionate and excited about your celebration as you are.
White Orchid Events are regarded for providing really excellent customer service; "We make the most important day in our clients' lives memorable and enjoyable, through creating timeless, elegant and magical events. With over a decade of experience in events and the customer service industry, we've learned to be flexible and accommodating to each client's unique needs and preferences. Planning events is our passion! Nothing is a stretch too far."
"We are known for our unique ideas that are different and out of the box, combining exceptional event design and production with flawless execution. Whether it be an intimate engagement or a large-scale celebration, White Orchid Events are sure to deliver a memorable experience."
Rakhee and Zaherra are absolutely amazing. They brought our dream wedding to life adding their own personal touches without request. They are both kind, patient and guided us to what what we wanted. What we loved the most they were honest and bring us back to earth. They were there for us all the way and took everything off our shoulders. We could not recommend them highly enough. Xx
Ridhi and Greg
Rakhee and Zaherra made sure we had wedding!! We were unfortunately a COVID wedding and had experienced many delays through out the whole time of planning. During the course Rakhee and Zaherra helped us plan for one venue and everything was fully in place until the pandemic. We all spent a lot of time planning the decor, management of the day, venue and more but had to cancel the entire wedding. Finally with things going back to normal we moved our entire venue to Central London and had to start all our planning again. Rakhee and Zaherra were absolutely pivotal to the whole process ensuring we stayed calm and positive. They really cared about us as a couple and that made all the difference. To sum it up we had an amazing day and would 100% recommend White Orchid Events. We want to thank you both so much. Sonia and David xx
Sonia and David Morgan