About Love My Dress
Divine Day Photography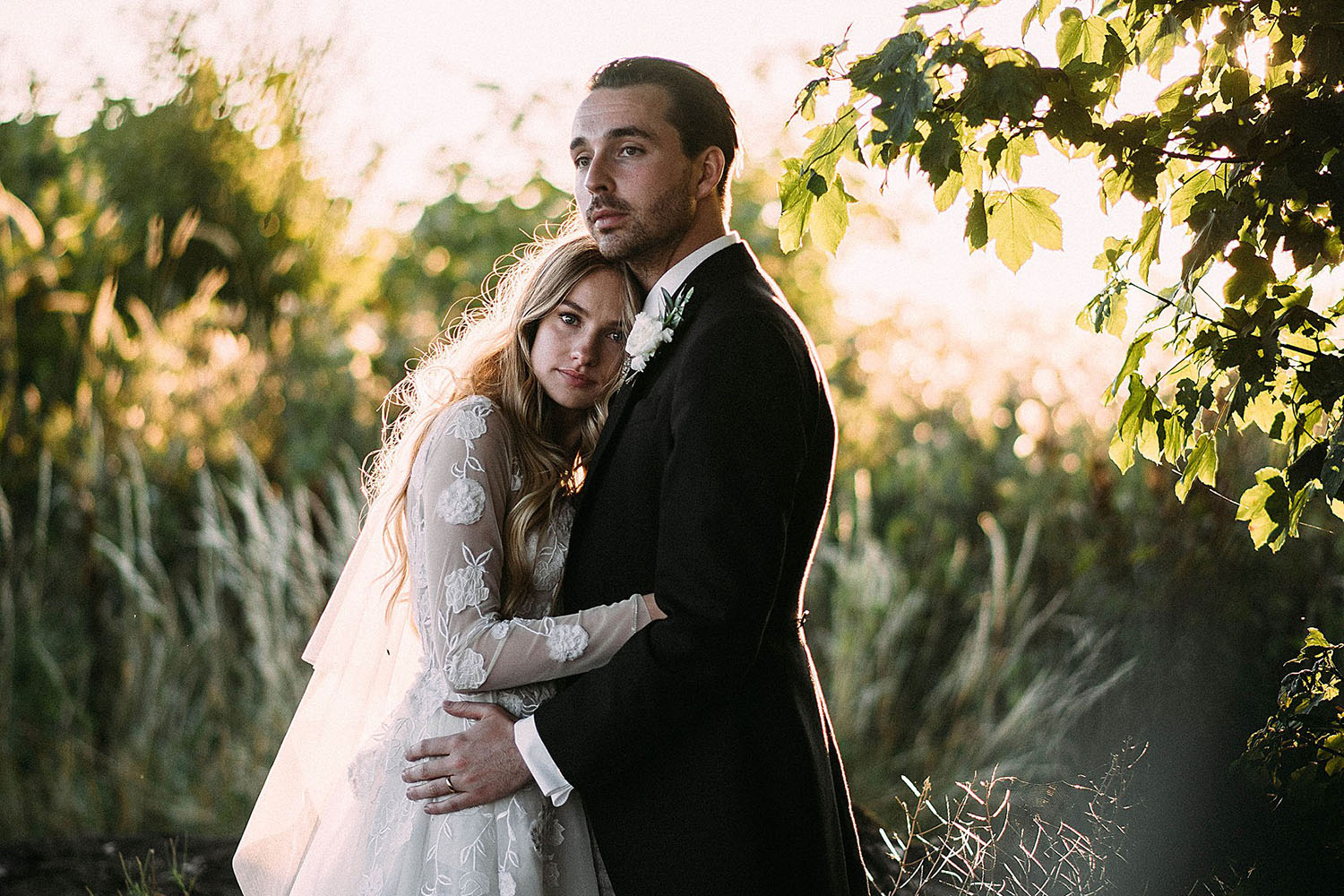 Love My Dress is a soulful platform for weddings, founded by Annabel Beeforth. We encourage heartfelt wedding celebrations through honest storytelling and thoughtful, uplifting, relatable content.
Everything we do supports the basic foundation that every couple, from every corner of life and every culture and community, has a right to celebrate love through the rite of passage that is marriage.
Stories are powerful and we love to share them. When our news feeds are filled with disaster and tragedy, it provides us with pleasure and purpose to spread love, joy and hope on a daily basis. Annabel Beeforth, Founder, Love My Dress
We publish every day of every week without sharing an overwhelming level of content. We share beautifully curated real wedding stories, gorgeous fashion editorials, insights, opinion and advice from industry leaders, spotlights on talented business owners and honest, reflective, heart-led pieces from members of our bridal community.
Love My Dress seeks to represent a slower, more considered resource, in a world of throwaway and disposable digital content, hyper digitisation of human connection and communication, and endless screen scrolling.
We rely on social media,  but we're working hard to utilise it in a way that protects the mental health of our audience and our team, serving them in a more mindful and considered way.
Beatrici Photography
Love My Dress empowers those planning weddings to make wise and authentic choices and we take the greatest of pleasure connecting couples with talented, visionary businesses providing exceptional and creative products, services and experiences.
We feel the deepest sense of loyalty to the British wedding industry; from tiny kitchen table startups and solo entrepreneurs to international brands and historic venues. At such a time of global unrest, we have never taken our role in championing our industry more seriously.
We represent and exist to support everyone, and are committed to assisting our colleagues and couples within marginalised communities. We are on a forever mission to establish a more diverse and inclusive community for those planning weddings and are proud of the safe space we have created for couples from all walks of life. We are especially passionate about supporting businesses that prioritise the planet and have committed to sustainable and ethical practices.
Jessica Williams Photography
Meet The Team
Annabel Beeforth
Annabel is the founder of Love My Dress. She has a passion for photography, walking, yoga, nature, and loves to support small businesses.
In 2013, she became a published author – you can buy her book, Style Me Vintage Weddings, on Amazon and in all good book stores.
Annabel lives in rural North Yorkshire with her husband and business partner Philip, their two daughters Eska and Leanora and menagerie of furry hounds. Annabel supports Philip in the running of the family flower farm at at Moonwind Flowers. She is also co-founder of What About Weddings.
Tamryn Settle
Multi-award-winning former wedding planner, Tamryn, joined our team in 2014. She has two published books and, extensive media experience.
She is also an independent wedding celebrant and co-founder of What About Weddings.
Lyndsey Nicholson
Lyndsey is a gift from the admin Gods, a superbly organised human who is obsessed with spreadsheets and good manners.
She is the person who keeps Annabel sane when the inbox is fit to burst and everything is happening all at once. Love My Dress owes her forever!
Richard Skins Photography