Find Wedding Suppliers
Explore our Directory, listen to our Podcast, browser our shop & enjoy our content
Latest Features
The latest real weddings, editorials and good reads
Welcome to the
Love My Dress Shop
Browse the latest handpicked items in the Love My Dress Shop.
Shop by Category
or
Shop by Brand
Find Your Wedding Photographer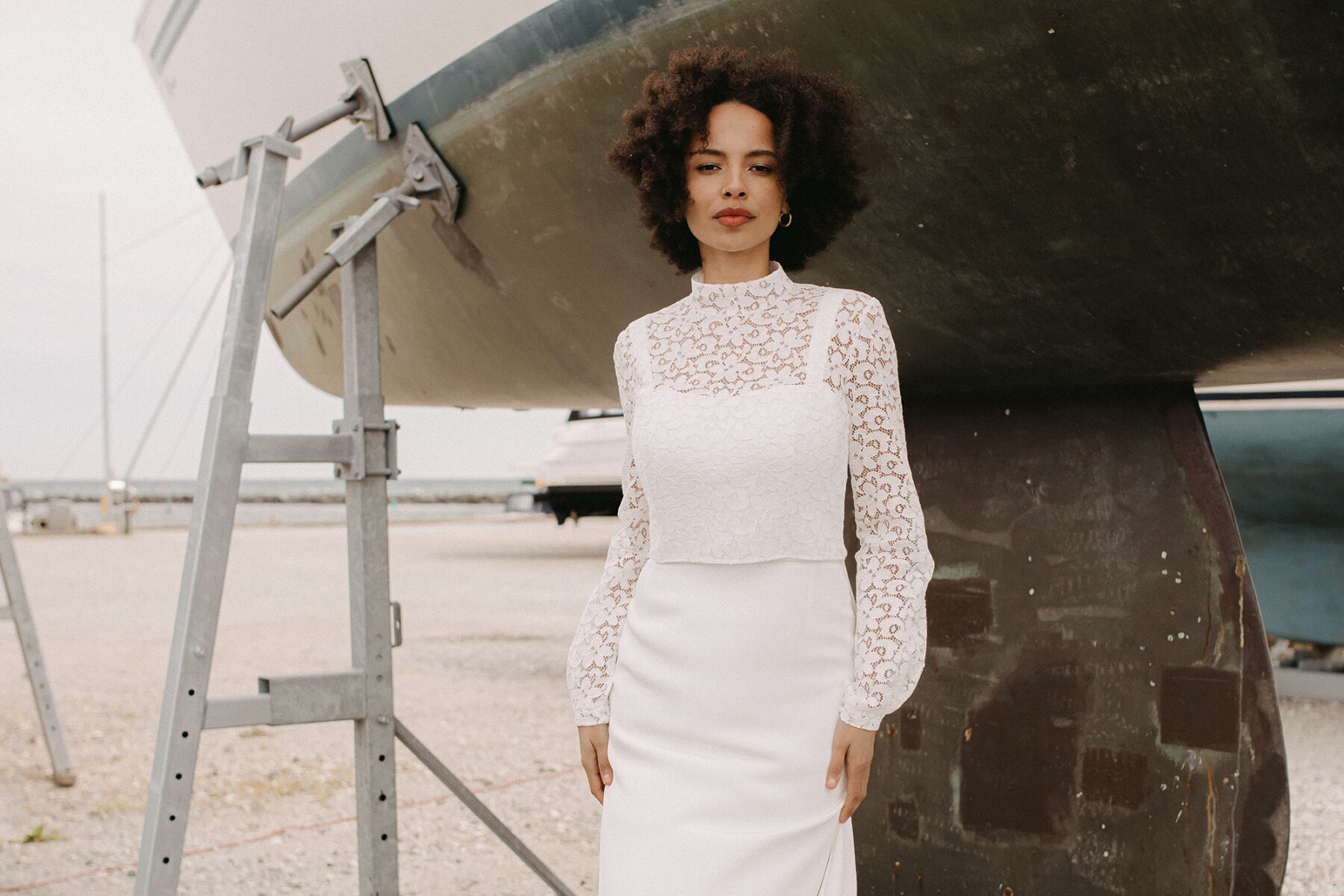 THE STYLE SALON
Discover & Enjoy our Favourite Brands
Bridal Fashion
Dive into our directory and discover beautiful bridal fashion, locate the best boutiques, venues and wedding supplier talent.
Discover Your Wedding Venue
Wedding Suppliers
Meet some of our Wedding Directory members.