Advertise Your Business On Love My Dress
Georgina Harrison (client, Egton Events)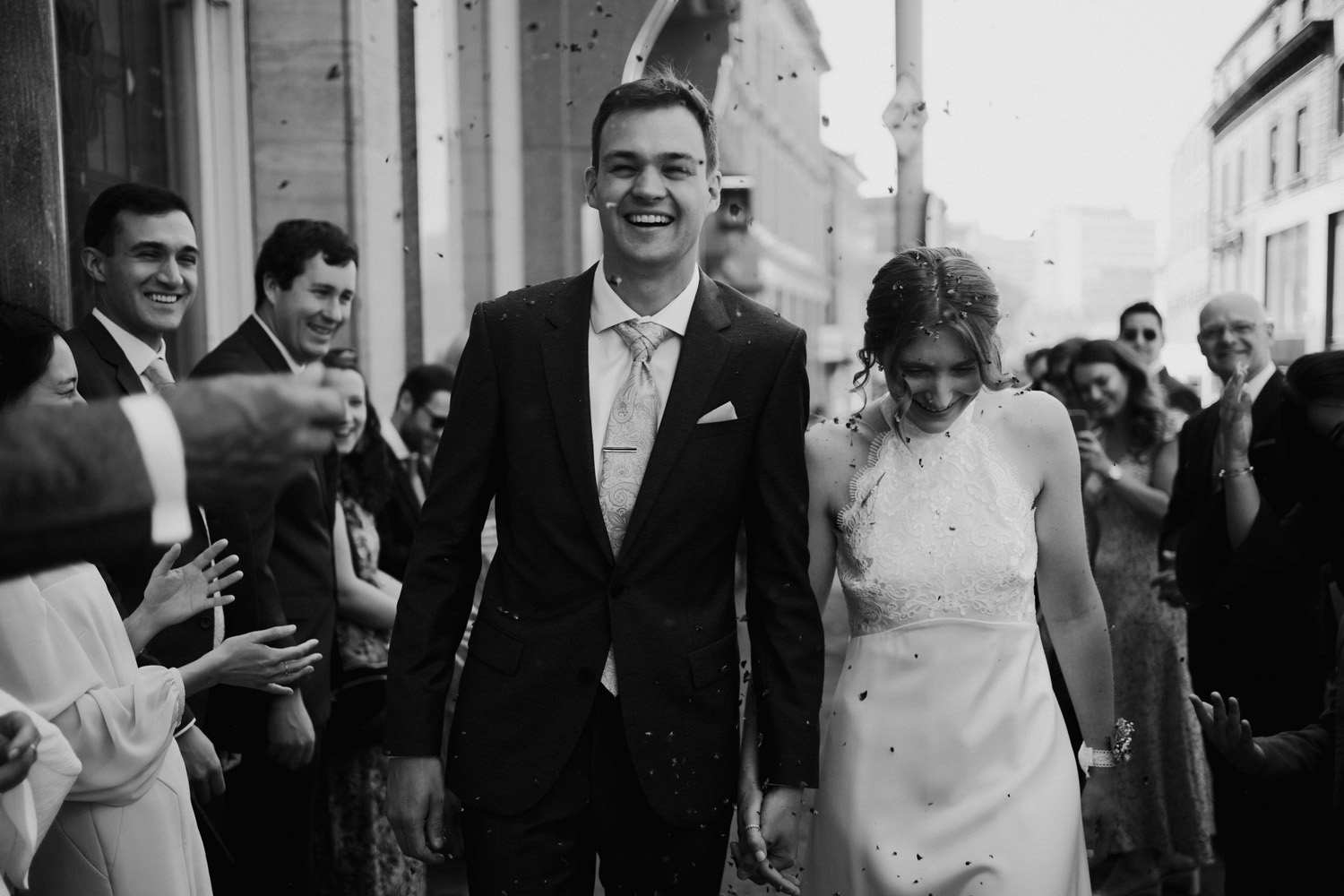 Some Stats
2 Million Annual Page Views
1 Million Annual Visitors
138k+ Instagram Followers
552k Facebook Page Likes
6.3k Private Facebook Group For Brides
10 Million+ Monthly Pinterest Reach
54k+ Twitter Followers
Reader loyalty
Want to Advertise Your Wedding Business?
If you're looking for a trusted wedding media brand to work with, we'd love to hear from you. We support all kinds of business, from the teeny tiny startups, to huge international brands. We'd love to get you up and running as a recommended supplier or venue in our directory, or explore bespoke support options through a Zoom session.
You'll find some examples of our work, stats and details of how you can access a copy of our media pack are below.
Ways to work with us
Podcast episode sponsorship (launching Spring 2023) – please enquire
Join our directory and become a recommended supplier or venue
Sign up to one of our two all-in-one support options (banner advert, directory membership, content publication, social media support, 1:1 sessions)
Showcase your latest collection
Social media support
Increasing your Pinterest reach and presence dramatically
SEO optimised blog content, written by us, approved by you
Full production and art direction of commercial editorials and campaigns
Competitions & giveaways
Newsletter coverage
Review of your website/digital media
1:1 'pick my brain' confidential sessions
We empower those planning weddings to make wise and authentic choices. Our greatest pleasure is in connecting couples with talented, creative, visionary and hard working businesses.
Download our Media Pack
Pop your details below to receive a copy of our media pack and details of any special offers we're currently running.
We feel a deep sense of loyalty to the wedding industry; from tiny new startups and solo entrepreneurs to international bridal fashion brands and historic venues – we honour this creative community and love to work with those who share our values. Annabel Beeforth, Founder, Love My Dress
"In a world where the role of brands is precarious, human connection has become the key consumer currency. This all-important human connection emanates from authentic stories told through influential voices."
PAMELA KAUPINEN,
SENIOR VICE PRESIDENT OF STRATEGY HELLOSOCIETY.COM, VIA THENEXTWEB.COM
Styling by Annabel Beeforth, Photography by Taylor & Porter
We have worked with many hundreds of brands throughout the UK and world, including Jenny Packham, Needle & Thread London, Historic Royal Palaces, Andrea Hawkes Bridal, Sassi Holford, Halfpenny London, Freya Rose London, Made With Love Bridal, Rolling in Roses, Emmy London, Goldsmiths, H Samuel, Claire Pettibone, and countless of other small but brilliant wedding businesses throughout the UK and world. Annabel Beeforth, Founder, Love My Dress
Gallery of Our Work
Sample images from campaigns and editorials we have been commissioned to produce.