Every now and then I receive a set of photographs that I just want to share with you because they are so darn pretty – and who knows, maybe they'll end up inspiring you just a little 🙂
Photographer Benny Ottosson of  Ottosson Photo sent me these photographs not so long ago – the result from a vintage photography workshop that he facilited in his home country of Sweden. I can see why he felt they would appeal to my readers – those lovely little white lace gloves, the bird cage veils and red lipstick.
Sometimes, a few beautiful photographs are all you need to enjoy and be inspired by…
Love My Dress Wedding Blog – Photography Copyright (c) 2010, Ottosson Photo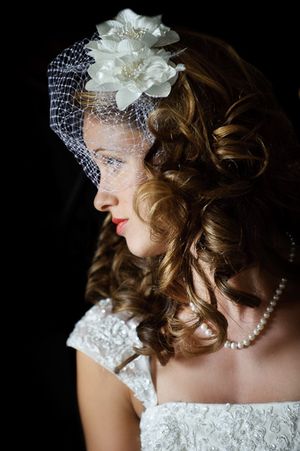 Oh litte white wedding gloves, how I love thee…
What beautiful and tasteful boudoir style shots…
Thank you Benny for sharing these lovely photographs with Love My Dress today. 
You can see more from Ottosson Photo on the Love My Dress Wedding Blog here.
Much love,
Annabel xXx
♥