Dear Professional Photographers,
I am really really keen to assist a professional photographer at a wedding one day.  To be the right hand lady who helps you cart your kit about, makes sure you get fed, looked after, and generally runs around ensuring you are fully supported on the day.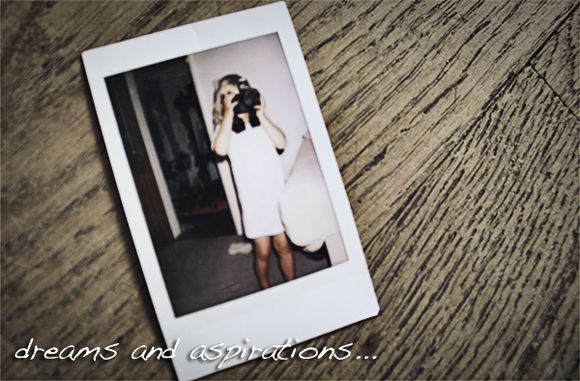 I so very much want to learn more about the process of shooting a wedding and so I'm ready to roll my sleeves up and learn the hard way. I want to make a bigger connection with photography and wedding photography in general and this feels like the next natural step to me. 
I'm a willing and able student and very professional too.  You can boss me about to your hearts content. I won't mind 🙂 I just want to learn. I'll make sure I pack plenty of power snacks and secret chocolate bars to feed you with when you need them most.
I have a bit of a plan you see. I love weddings and I love photography.  Which is a good job really isn't it? I love messing about with our Canon 1000D and it's standard lens (I'm saving right now for something more powerful} and one day, I'd like to develop enough skill behind the lens to be able to maybe second shoot a wedding. This is actually a really special personal goal for me and I fully intend on making it happen one day. 
Two years ago, I would have laughed at anyone who would have suggested I'd be here, now, making a living in the wedding industry with my own blog. Through my personal journey, I have come to learn and indeed believe that anything is possible if you put your mind to it and work hard.
Before you all guffaw at this notion, please hear me out… 
I've certainly no grand designs to become a wedding photographer – I'll leave that to the professionals, thank you. And I know how some of you feel about us 'Wedding Bloggers' and how we choose to represent wedding photography.  Fact is, I have huge respect for what you do, you inspire me every day.  I want to learn more about wedding photography and I would like to really truly understand about the craft that has helped in it's own way to me becoming a full time Wedding Blogger.
We all have dreams and aspirations – and learning more about wedding photography and how to use a camera properly is one of mine.
I would love to know if there are any willing takers who might require an assistant to work hard for them at a wedding sometime soon.  If so, perhaps you could drop me a note at [email protected].  Please don't be shy, I would love to hear from you :)  Who knows, I might even write a blog post about the experience 🙂
Thank you so much,
*off for lunch to avoid the awkward silence bit!*
Annabel xXx
♥
ps – that is my 5 year old Daughter, Eska above. She likes taking photos too 🙂