Afternoon folks 🙂 You didn't think I'd gone and left you with no afternoon feature did you?   Here is a delightful offering from one of my fave alternative style wedding photographers, Joanna Brown – I just love her post production editing style – the softness and those colours make for quite beautiful, ethereal style images.
Tom & Lizzie tied the knot on 5th November at Walcot Hall in Lydbury North, Shropshire and vintage style lover Lizzie wore a beautiful dress from Angelica Bridal – Angel in London… 
"I fell in love with the lace and the way it sparkled. As we were having an autumnal wedding with candles and open fires I thought this would fit well.  I also got a bolero made from the lace.
I found a1930s broach (which was made up of 2 earrings) which my hairdresser pinned in my hair.  My earrings were from Covent Garden Antiques Fair…"
Love My Dress Wedding Blog – Photography Copyright (c) 2011, Joanna Brown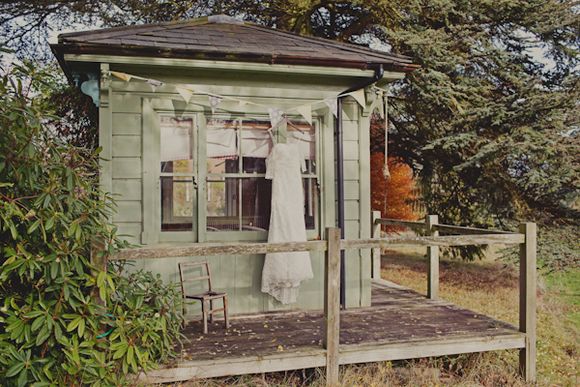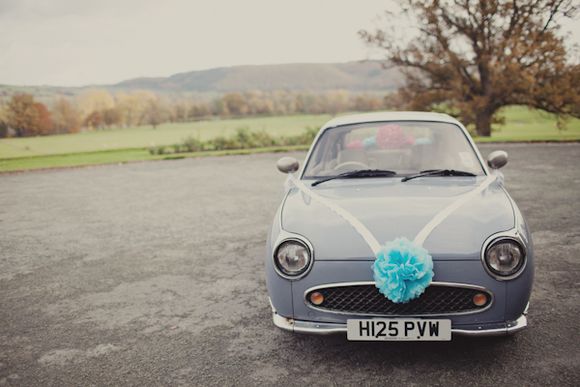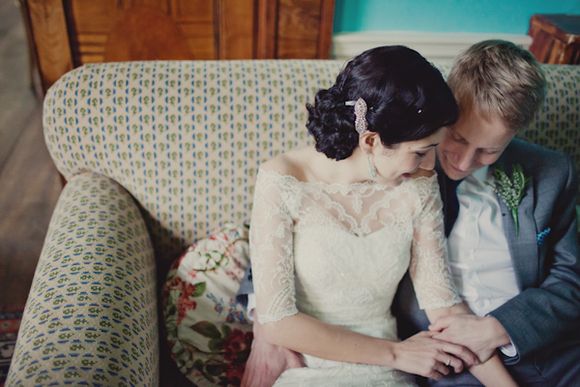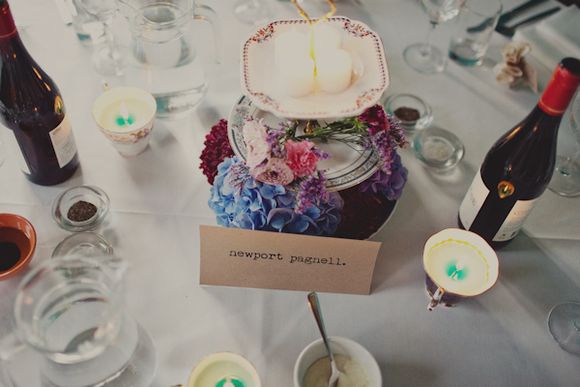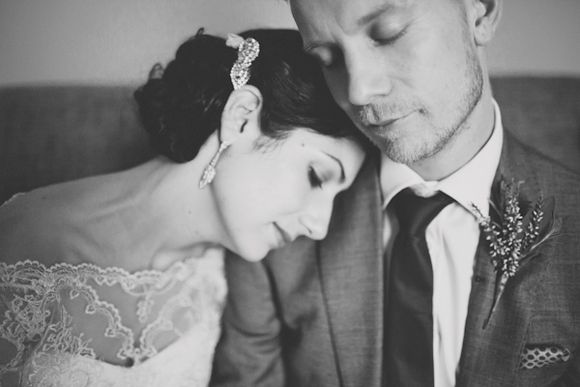 I love Lizzie's elegant 'up-do'….
"Isabel While, my hair and makeup artist, knew exactly what I was going for.  It made the morning of my wedding such fun as it felt like there was another friend in the room…"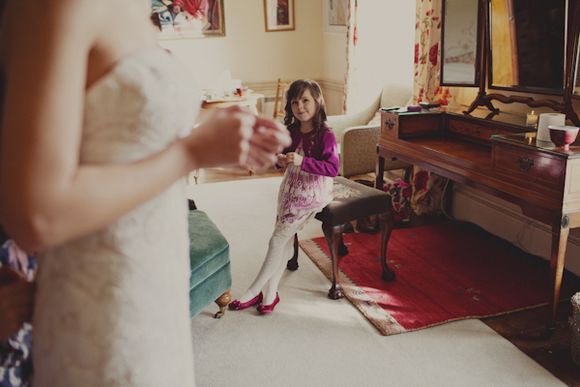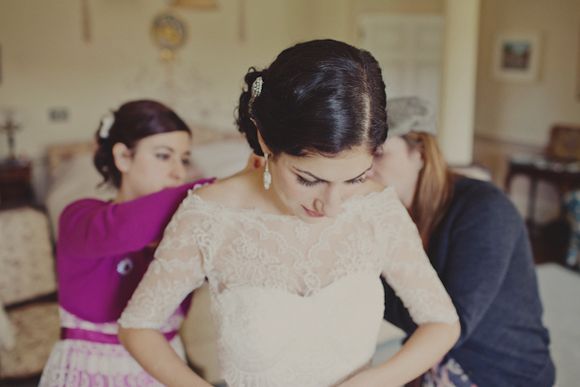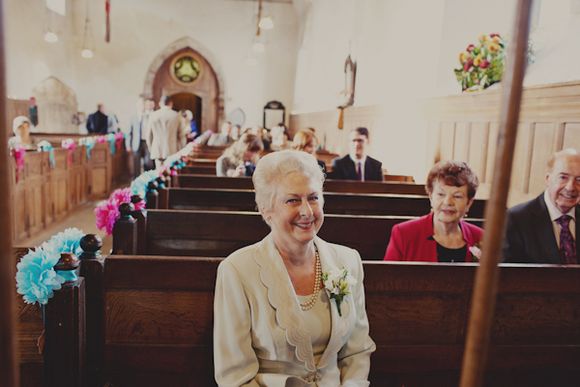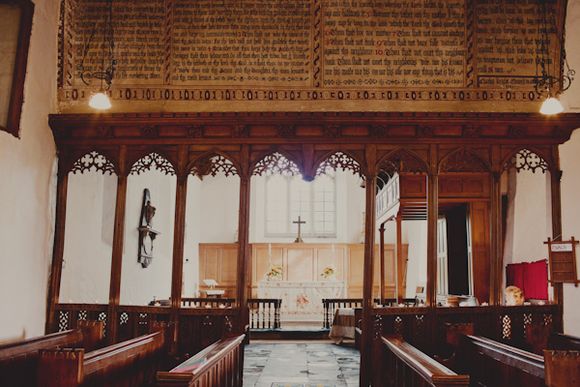 =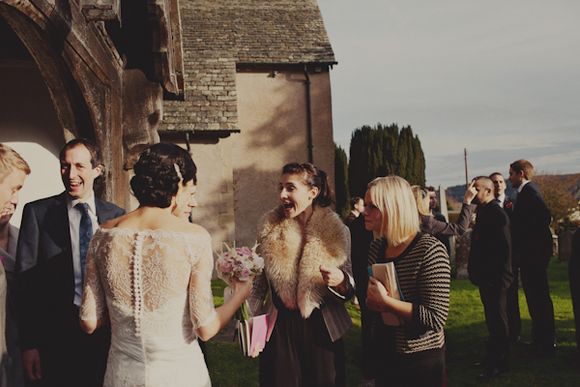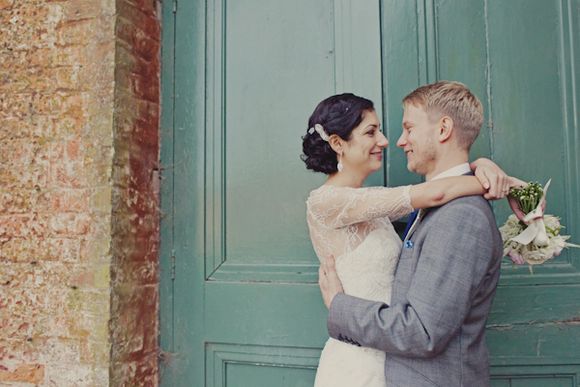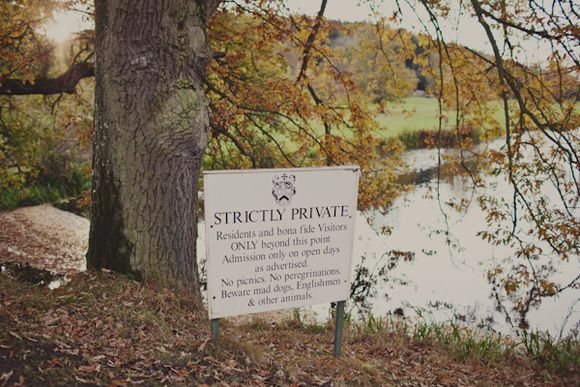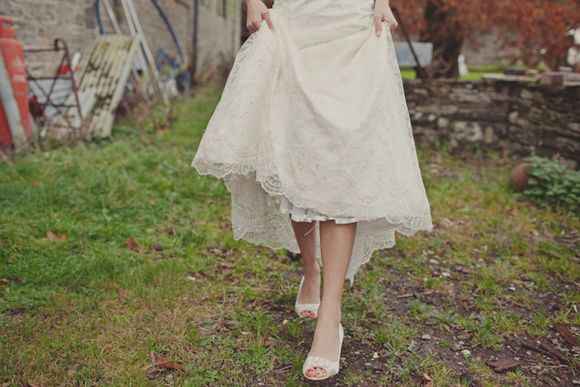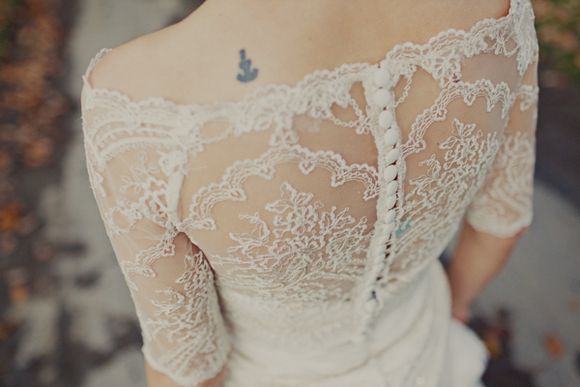 The couple chose Walcot Hall in Lydbury North, Shropshire as their wedding venue…
"We just fell in love with the ramshackle nature of this beautiful country estate and the fact that all of our friends and family could stay there too.  The family who lived there and Maria were so helpful, it was sad to leave at the end of the weekend!"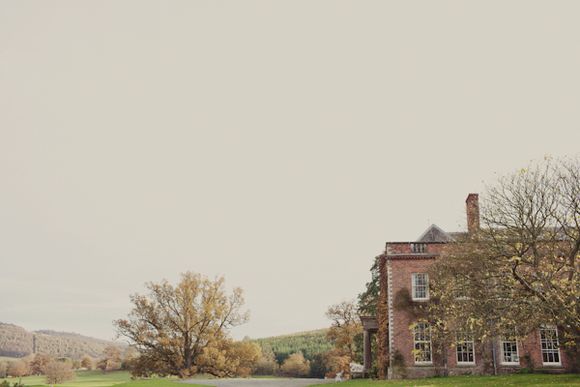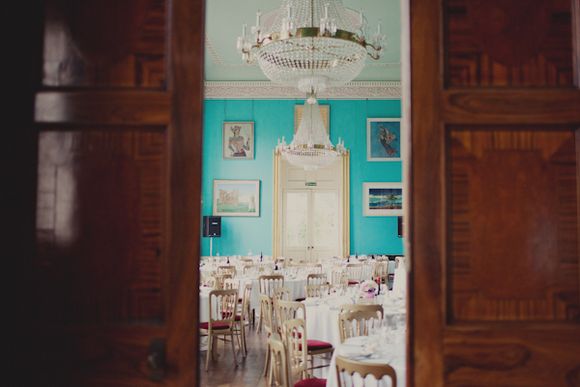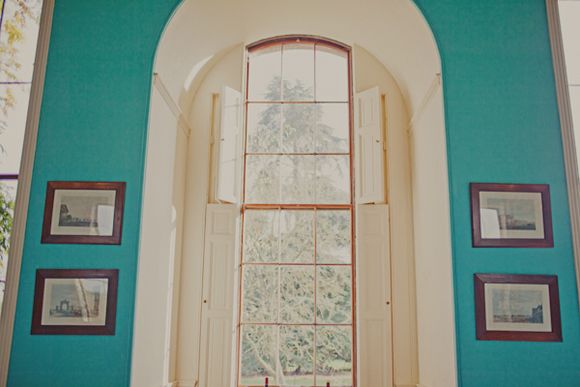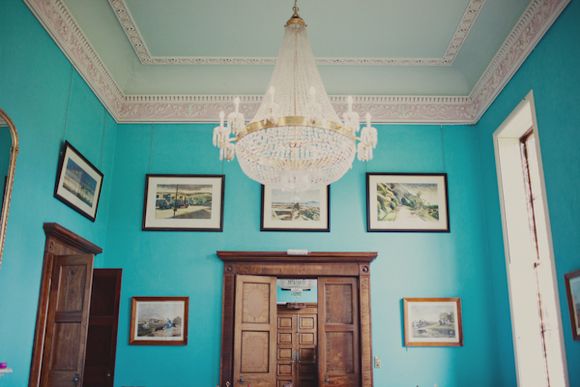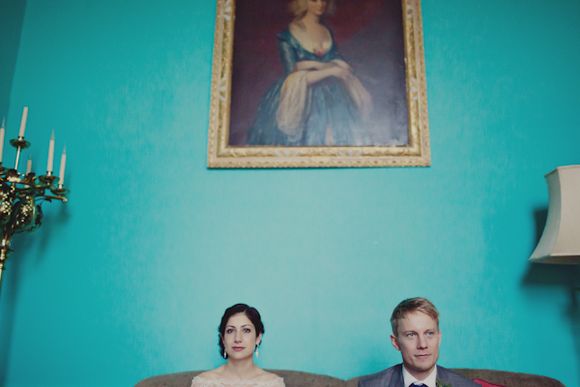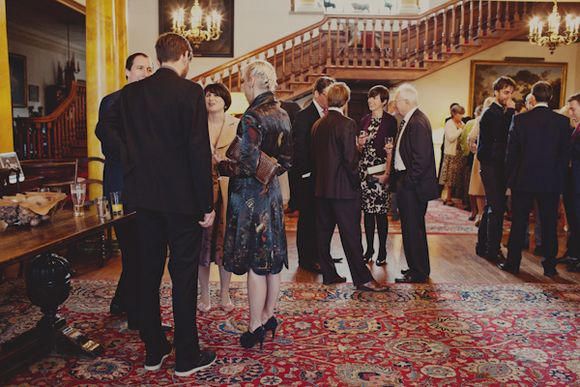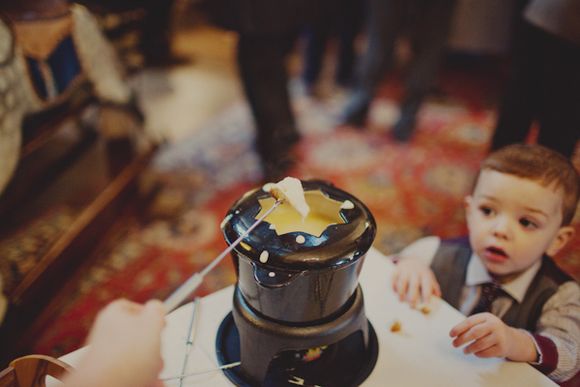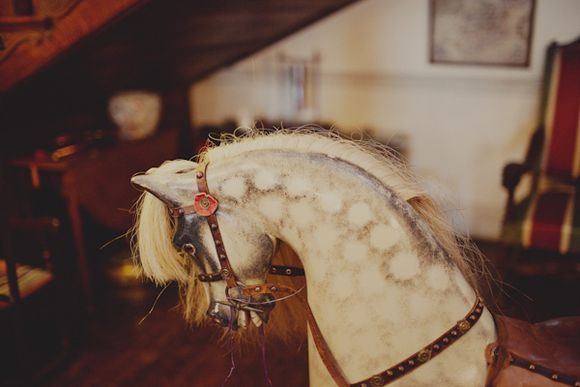 Big thanks to the delightful and hugely talented Joanna Brown for sharing these photos…
"Both Tom and I were excited to work with Joanna and she didn't disappoint.  We had such fun taking photos on the day and it was great to be able to spend that time with someone you actually get on with…"
You can see lots more gorgeous wedding day loveliness from Joanna Brown here on Love My Dress.
Are any of you Brides to be going for a  dress similar to Lizzie's, or maybe the same style up-do? Perhaps you're planning on wearing a vintage style broach like Lizzie in your hair?
Much love all,
Annabel xXx
♥
Photographer – Joanna Brown
Venue – Walcot Hall in Lydbury North, Shropshire
Brides Dress – Angelica Bridal – Angel
Brides accessories – Vintage hair brooch
Groom – Alexander
Bridesmaids Dresses – Monsoon
Hair and make-up Artist – Isabel While