** Whichgoose is offering all Love My Dress readers a 15% discount off all orders placed by midnight on Friday 8th June 2012. 
Simply use the coupon "LMD2012" at checkout **
Hello lovely people, there will be just one post today, given the UK is celebrating the second bank holiday in mark of the Queens Diamond Jubilee and to make sure this page and Love My Dress looks extra special pretty under the circumstances, today is all about Whichgoose, a lovely Etsy store run by designer Emily Zych who pours all her passion in to making pretty bohemian and vintage inspired headpieces and accessories for brides.
You know how much Franky and I love Etsy, erm, right? If not, you might want to familiarise yourself with this post which introduces readers to Etsy Weddings. Etsy is one of those online shopping sites you need to set aside a good chunk of time to explore. Too many beautiful links! Too much to distract you, like Whichgoose, full of adorable designs, most of which are below £100.  Now that's truly excellent value for money people.
Designer Emily Zych told me… 
"I established Whichgoose pretty much by accident. I started by selling vintage odds and ends and tried listing a crown that I had made. To my surprise, it sold!"
Love My Dress Wedding Blog – Imagery Copyright (c) 2012, Whichgoose
Above, a vintage flapper inspired long lace veil, £66.78, and below, a ruffled lace vintage gloves, £16.99…
"The Whichgoose bride is a little bit bohemian mixed in with a dash of vintage romanticism. My signature style is pretty much reached when I look at a finished piece and think, "Oh! Pretty!" Then I know it's finished.
I love anything a bit out of the box – anything whimsical or slightly fairytale-like. I greatly admire the bridal wear designer Monique Lhuillier and have a secret desire of one day making crowns for her runway shows.  I love the idea that I'm making something that a girl will put on her head and feel special. It's a great feeling…"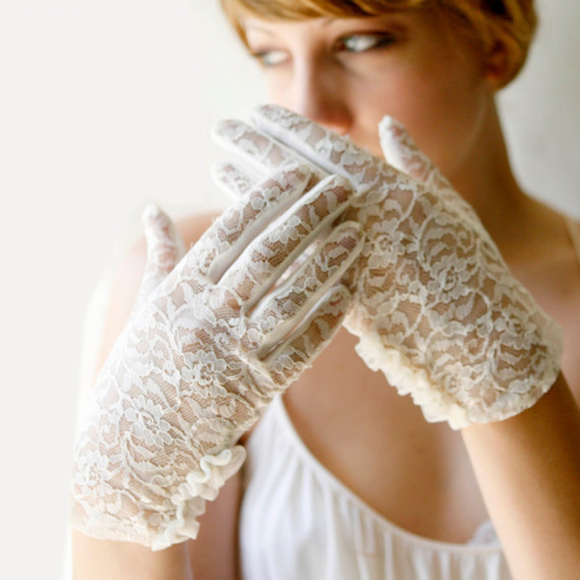 Vintage flower head wreath 'fields of flowers', £33.39…
Left, the 'Flower Garden' vintage purse, £13.36, and right, the 'Pearl Blooms' vintage purse…
'Queen Anne', bridal cap veil headpiece, £43.41
'Set Fire to the Rain', vintage flower headband, £43.41…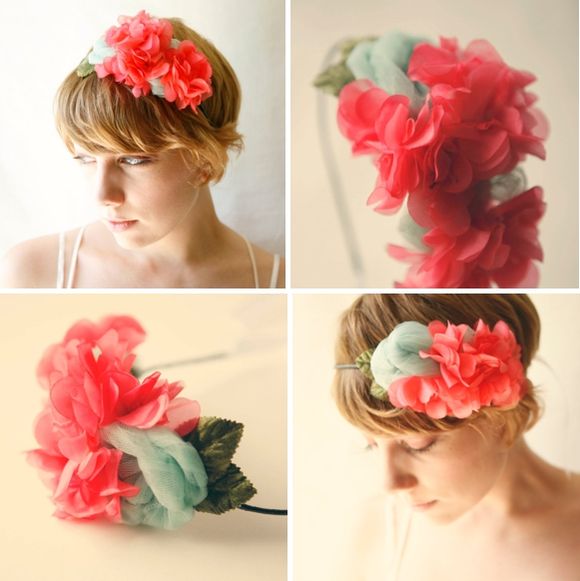 'Windsong', a woodland bridal crown, £40.07…
1920s inspired bridal cap veil, £100.17…
'Plum', pink flower crown, £80.13…
Darling vintage French beaded purse, £30.05…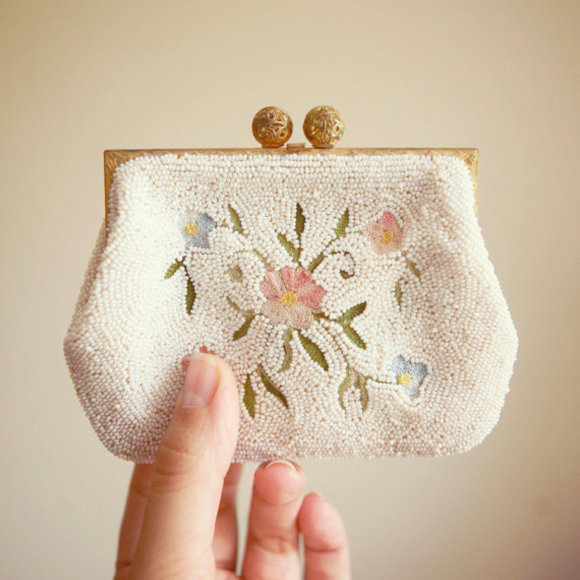 Left, 'Windswept', woodland bridal hair crown, $43.41, and right, 'Maiden', a pink wedding flower crown, £55,56…
Vintage material wedding cake mini flag decor, £10.02…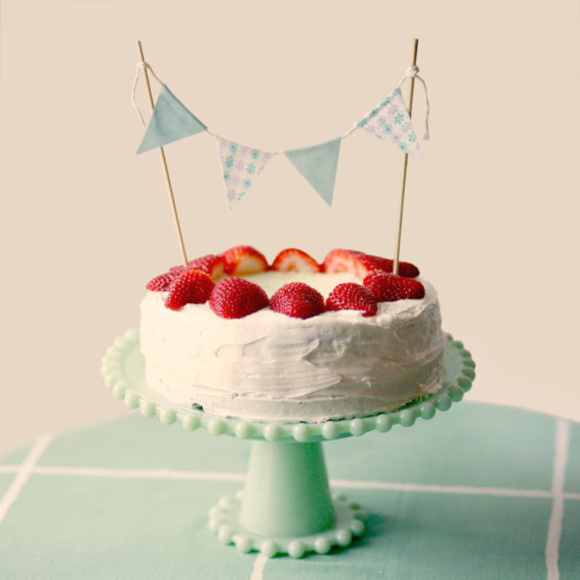 Pretty flower hair clips, £16.99…
Floral bridal headpiece incorporating original vintage as well as modern elements, £133.56
Vintage white beaded purse, £33.99…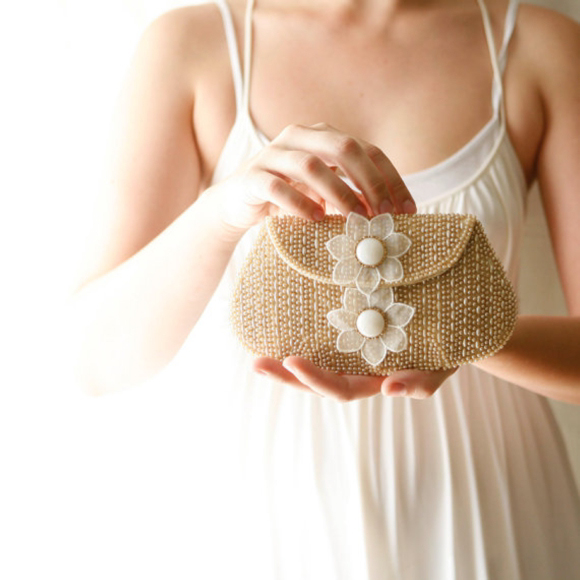 Woodland wedding hair crown, 'Queen of the Woods', no 55, £56.76…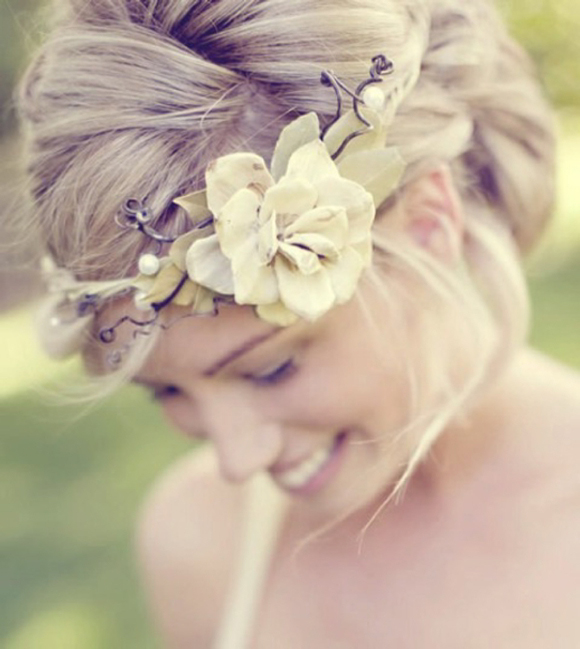 Left, rustic burlap wedding ring cushion, £10.02, and
Woodland wedding hair crown, 'Queen of the Woods', no 76, £56.76…
asdfasdfasdfasdf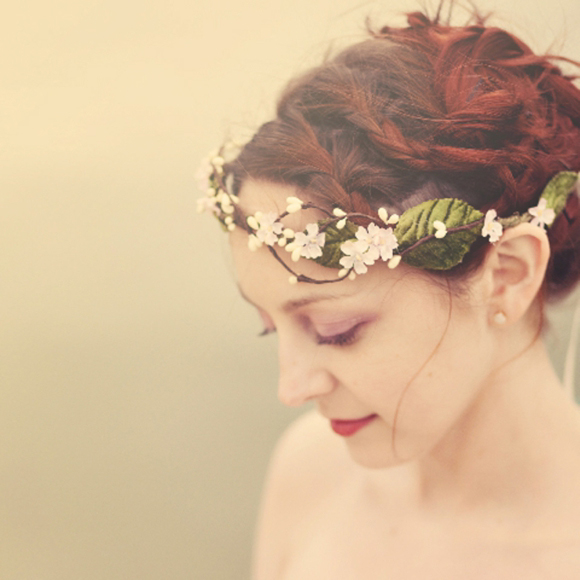 Left, floral headpiece, £50.08, and right, Pink weddings bridesmaid upcycled bow hair clip, £16.69…
'Everbloom' 1940s' vintage style rose headpiece, £43.41…
'Gatsby', an Art deco style vintage beaded purse, £16.69, and Zephyr butterfly crown, £50.08…
Beautiful and so very affordable – and 15% off on top of these brilliant prices just for you – this offer will end at midnight on Friday 8th June.  Simply quote "LMD2012" at the Whichgoose Etsy store checkout to qualify for this special offer.
If you like anything that you see on this page, please take a moment to visit the Whichgoose Etsy store – where there is much, much more prettiness awaiting your perusal.  Whichgoose can also be found on Facebook and Twitter.  And that just leaves me one question to ask – which is your favourite piece and why?
See you back here tomorrow for a jam-packed, back-to-work, time to spend your whole entire-lunch hour browsing Love My Dress kind of Wednesday 🙂
Much love,
Annabel
* This is a sponsored feature – all my sponsors receive an introductory feature like this. If you are interested in becoming a sponsor, please email [email protected] and request a media pack.