Wedding blogs are here, for the most part, to inspire visually.  So that brides (and Grooms) can lose themselves in a world of beautiful images and be inspired by those images when it comes to styling their hair, makeup, venue etc etc.   One aspect of wedding day inspiration we really adore here at Love My Dress and that we're working on behind the scenes, is beauty. 
Our very own Franky worked with professional makeup artist Lucy Baker last year, alongside photographer Naomi Kenton and Film Maker Frances Madell of Reellove Films to create this series of beauty video tutorials for your viewing pleasure.
Love My Dress Wedding Blog – Photography Copyright (c) 2013, Catarina Zimbarra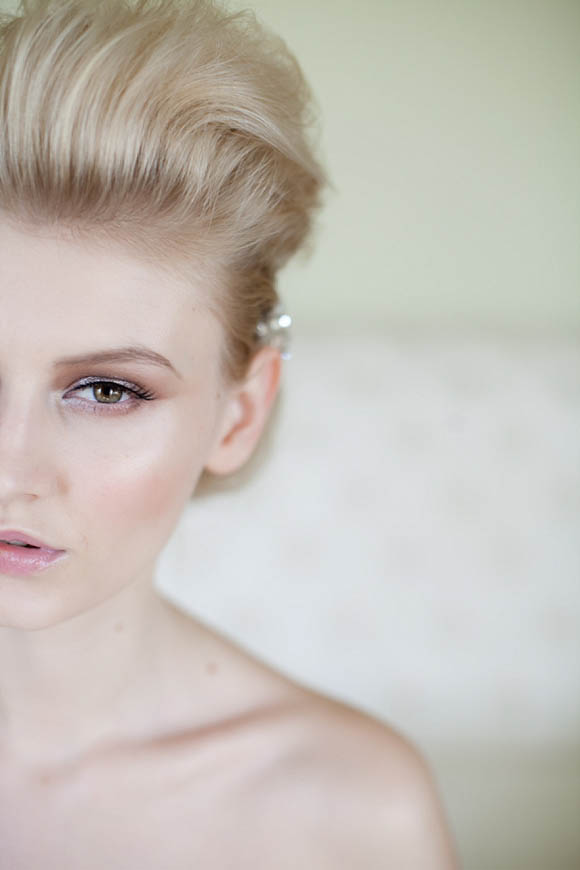 Today I'd like to share a set of images that grabbed my attention in all the right ways when it landed in my inbox over the Christmas period, from award winning Portuguese photographer Catarina Zimbarra.  It's a styled shoot – yes – and I know some of you are less keen on this 'staged' look – you prefer to see real brides. But this shoot really works for me and inspires me, and that usually means, it will my readers too…
The thing is, these images deliver very realistic looks and styles that would look utterly glamorous and drop dead beautiful on most brides.  From that soft and sexy, pale but interesting palette with smokey eyes and a light pink lip, to the red lipped glamorous Hollywood starlet style.  From elegant top knots and chignons to loose, tumbling bohemian style waves – *these* are looks that are both beautiful and yet realistic and  achievable.
They are the kind of images you want to rip out of your magazine and add to your list of tear sheets to share wtih your hair stylist and makeup artist in a 'that's exactly how I want my eyes to look' kind of way.  And that is precisely what we want you to do with these images today…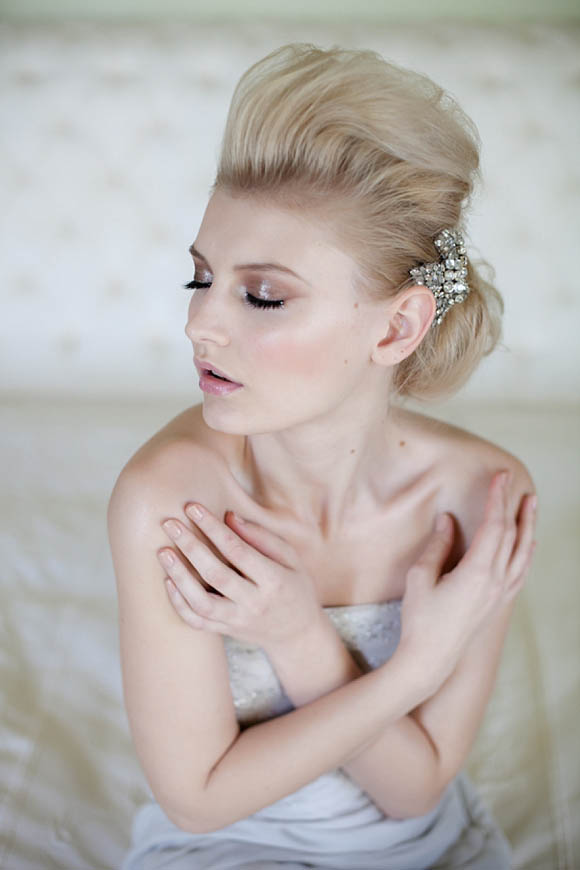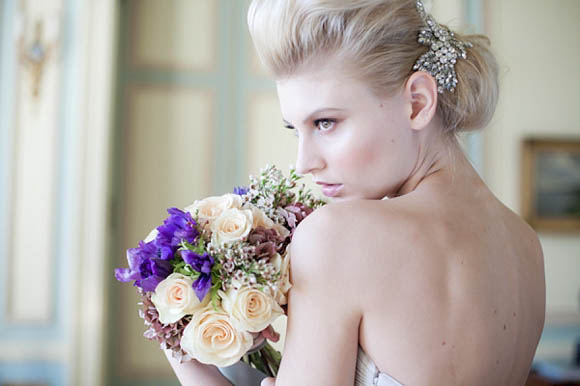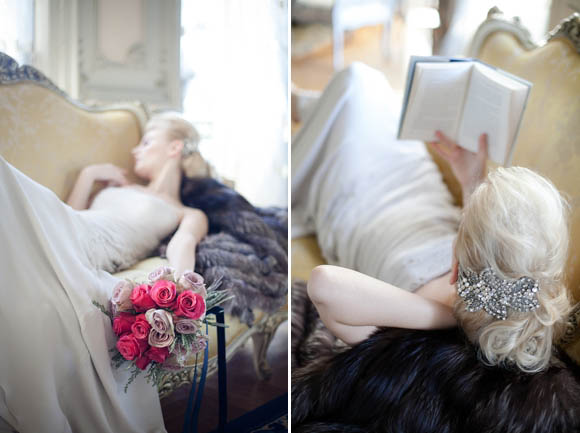 These beautiful editorial shots were sent in by award winning photographer Catarina Zimbarra, who specialises in destination weddings in Portugal.  Catarina worked with the also award winning wedding planner and stylist Jasmine Lazzari of The Wedding Company and Joana Moreira, a celebrated make up artist to create this gallery of images that defines feminine luxury but also captures reality.
Catarina told me…
"We just love everything in the world of weddings; make-up, hair, the dress, accessories, jewellery, design, event styling and of course, to capture it all via beautiful photography.  To help us get the images we wanted, we worked together to launch a real bride contest 'Be a bride for a day'.  The prize included total styling, ie, makeup, hair the dress, accessories and photographs in a sumptuous location.
We photographed the winners of the competition alongside professional models and focused on four different bridal styles;  punk, vintage, classic and romantic.  We wanted the images we produced to be glamorous, feminine and luxurious but also to represent something that would appeal to most brides – looks that could actually be replicated on your wedding day."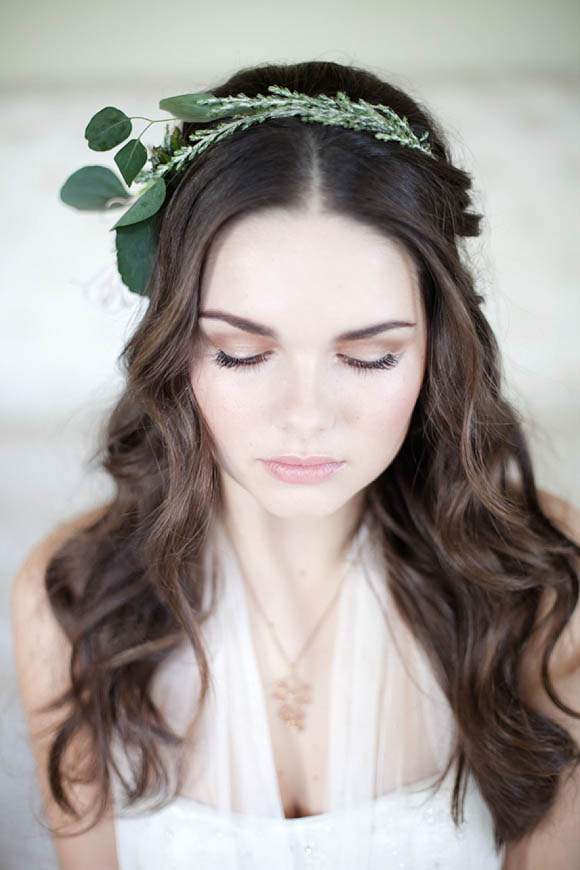 Clearly these talented ladies more than fulfilled their brief.  And all that leaves me to say my friends is please
enjoy these photographs. Be inspired by them. Add them to your Pinterest boards. Print them out and take them along to your hair and makeup trials…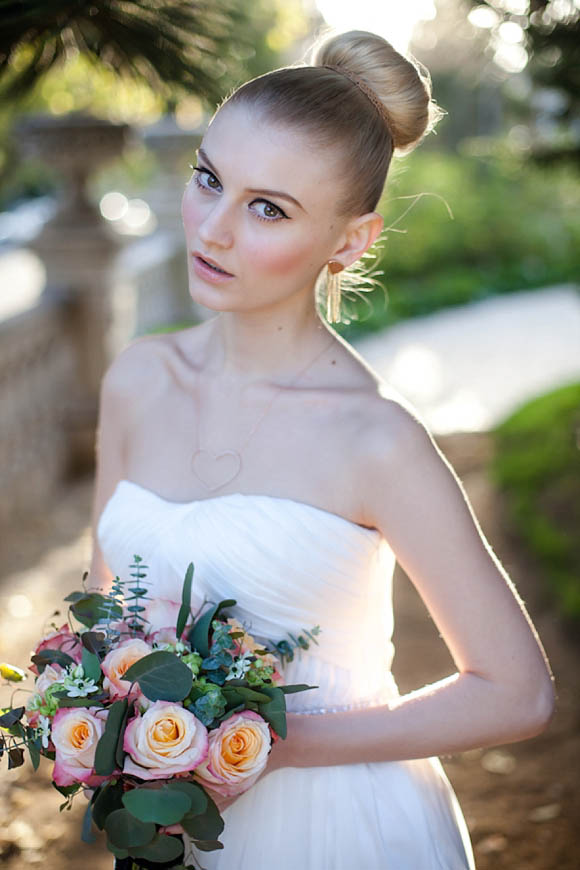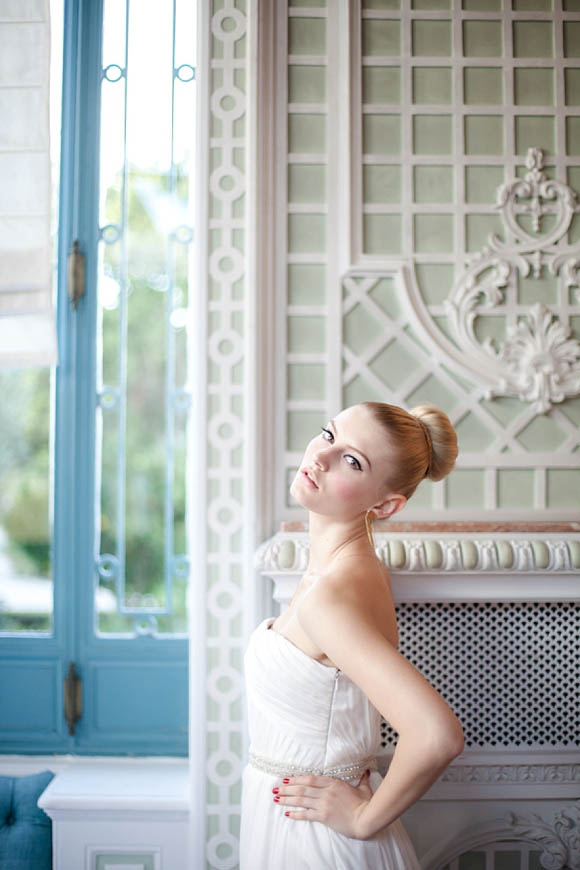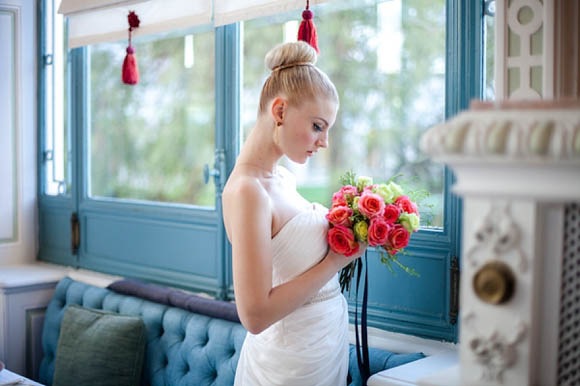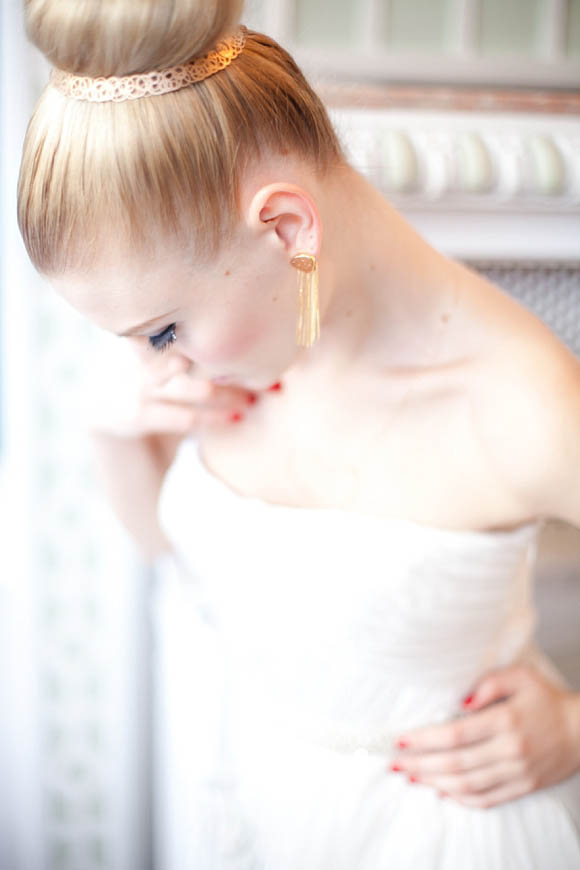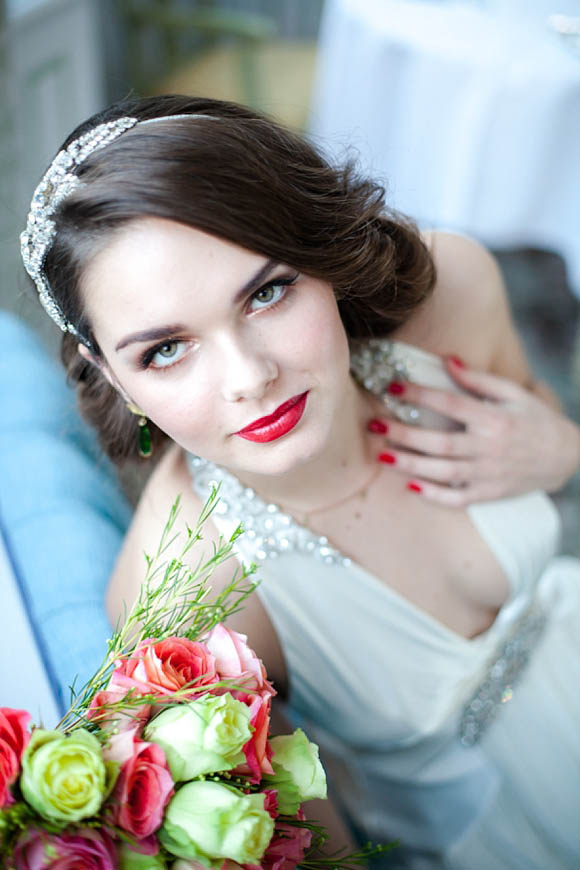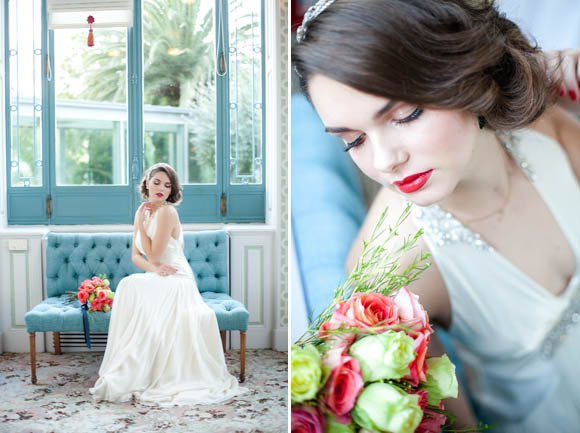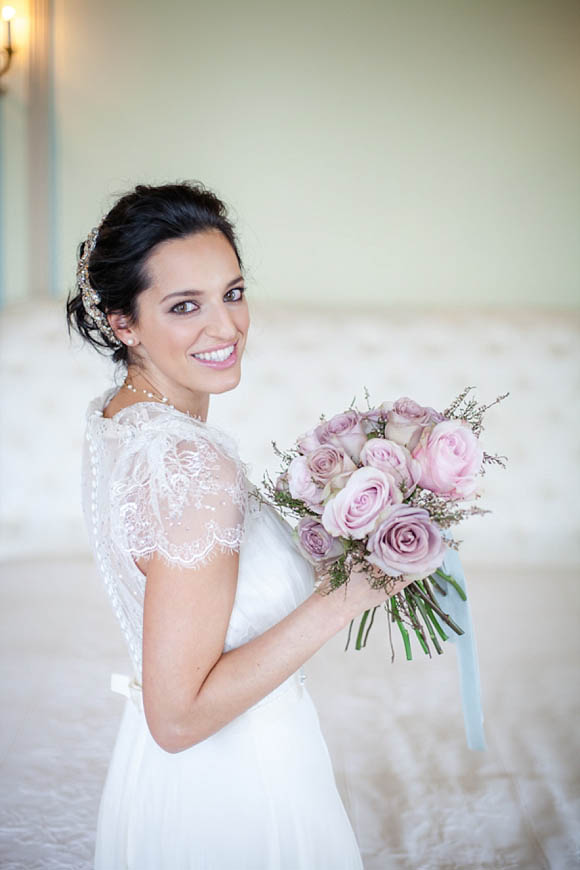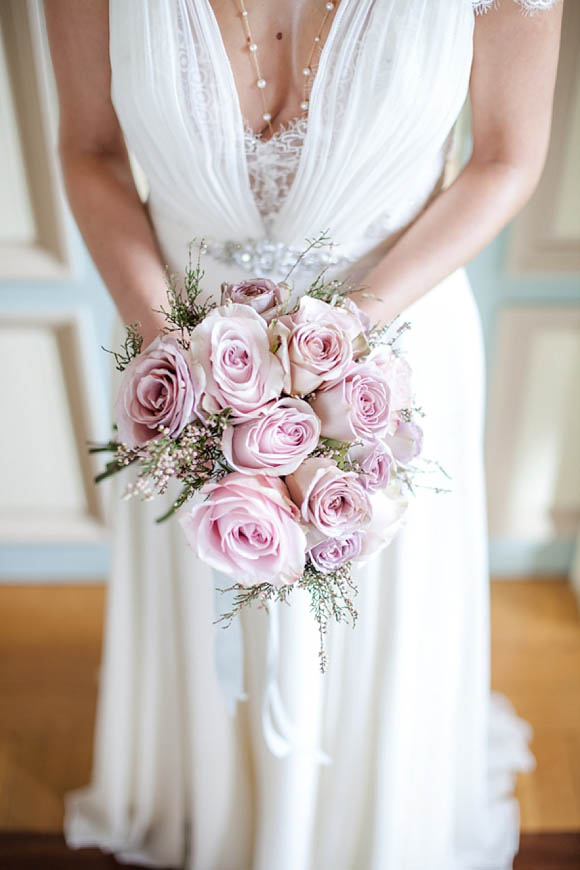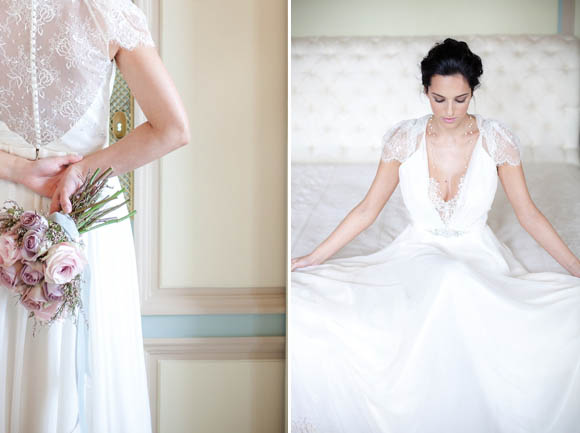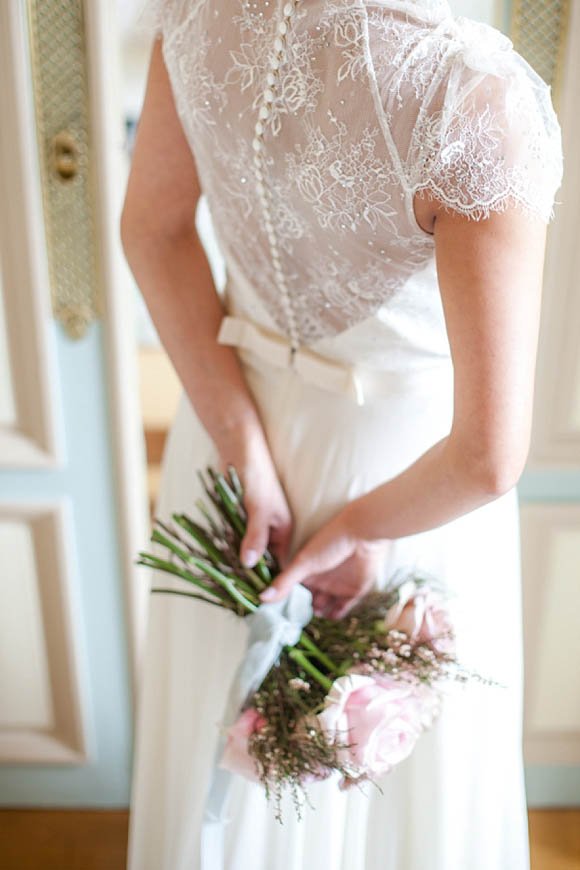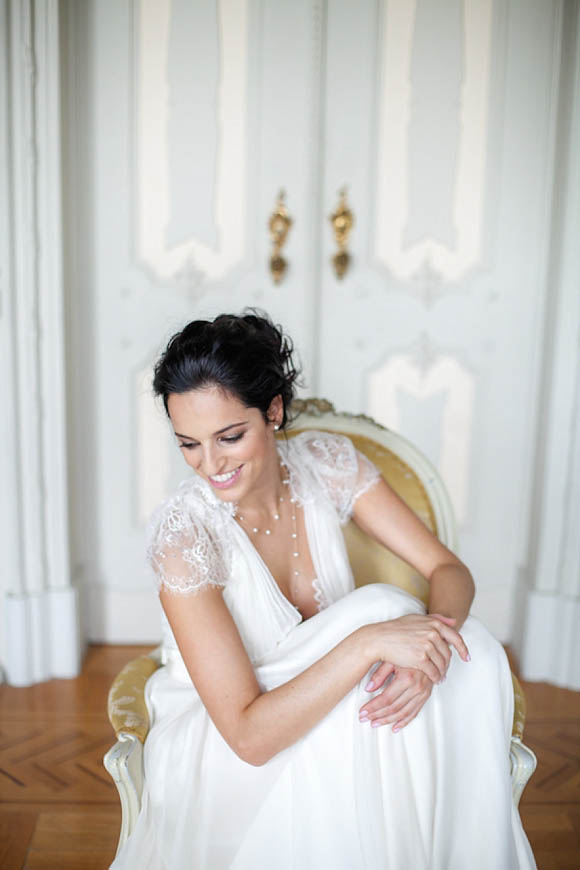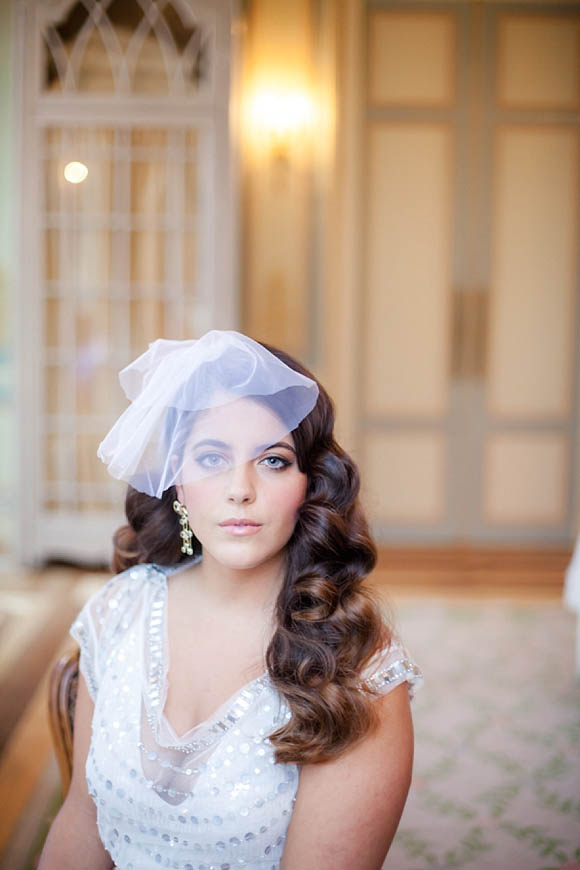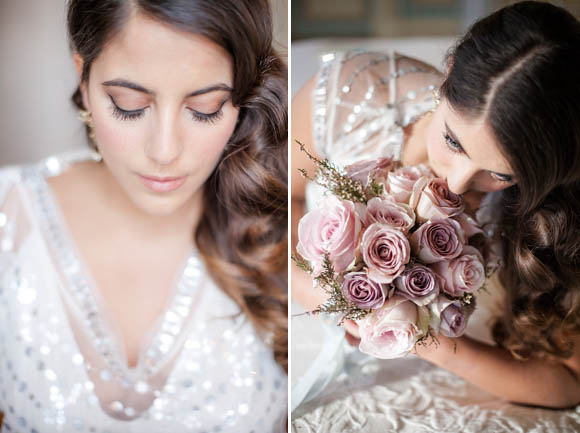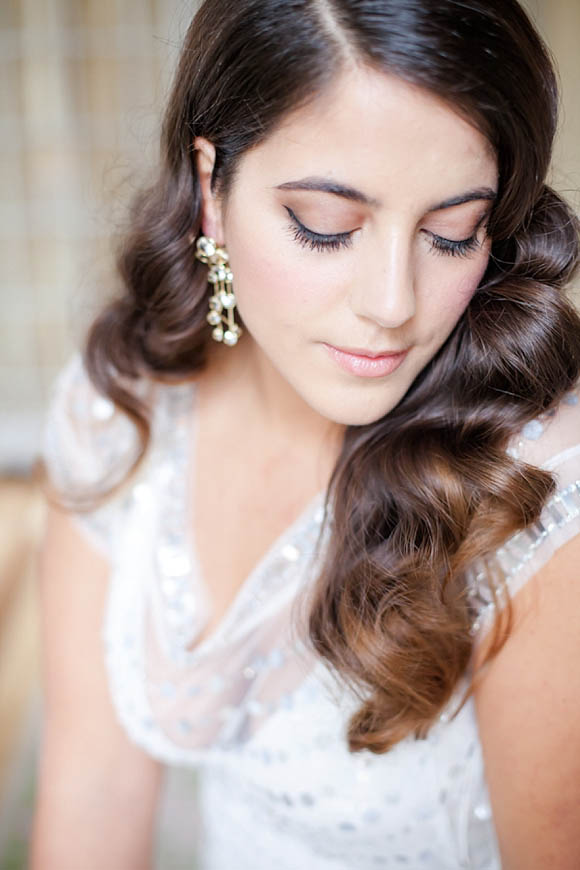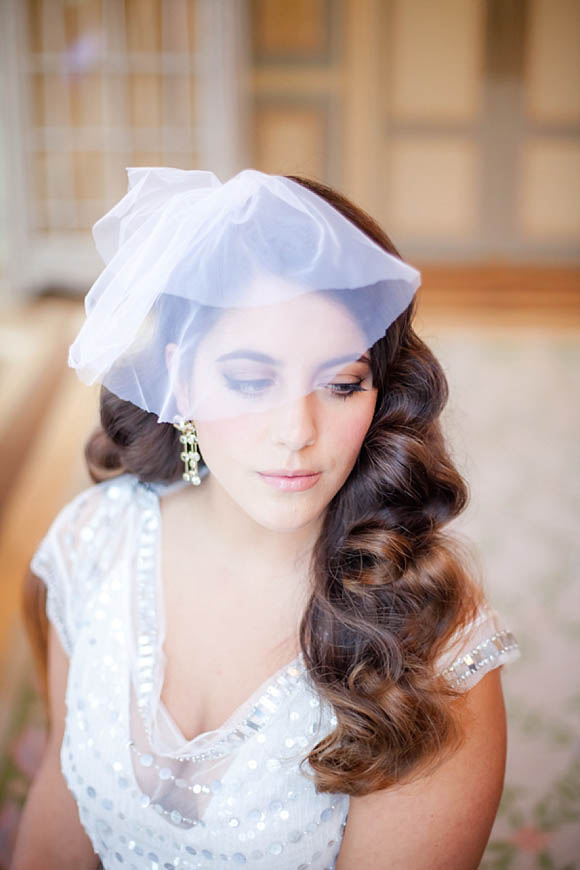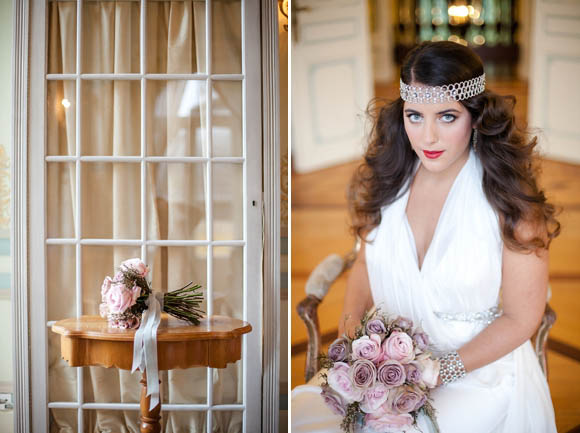 Immense thanks to Catarina Zimbarra, Jasmine Lazzari of Jasmine Lazzari and Joana Moreira for choosing Love My Dress to share these sumptuous and beautifully inspirational images with.  Keep an eye out for some beautiful new beauty feature coming your way soon.
Readers – which of the above is your favourite look, and why?
With much love,
Annabel
Credits
Photography – Catarina Zimbarra
Styling – Jasmine Lazzari of The Wedding Company
Makeup – Joana Moreira
Venue – Pestana Palace 5* Hotel & National Monument
Dresses – Jenny Packham by Veste Couture
Flowers – Decoflorália and styled by The Wedding Company
Jewelry – Elements Contemporary Jewellery