'Shoes like they used to be'
Today I want to whet your appetite, tease you with a little preview, and bring an exciting new brand to your attention.
Photography Copyright (c) 2013, Emma Case, for Agnes & Norman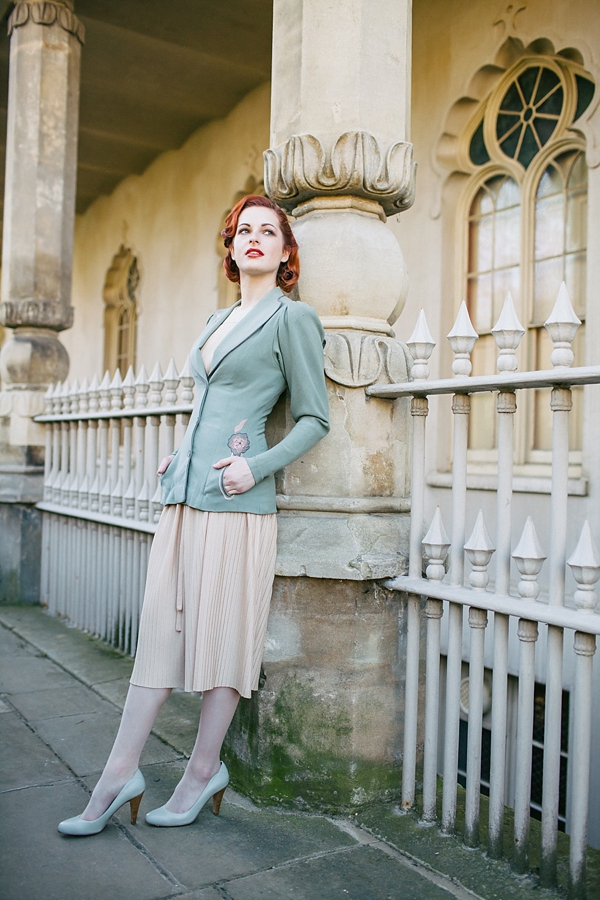 Agnes & Norman is a collection of luxuriously affordable shoes launching next month. A new venture from the hugely talented Rachel Simpson, this chic range of footwear combines classic ideas and vintage styling with on-trend colours and silhouettes.
Spicy, rich tones and earthy neutrals in leather and suede are married with delicate stitching, metallics, flattering straps and cute bows to create vintage style shoes for work, play and everything in between. If you like the idea of sporting shoes rummaged from your local vintage shop, but lack the skill or time to unearth such treasures, Agnes & Norman will be a dream come true.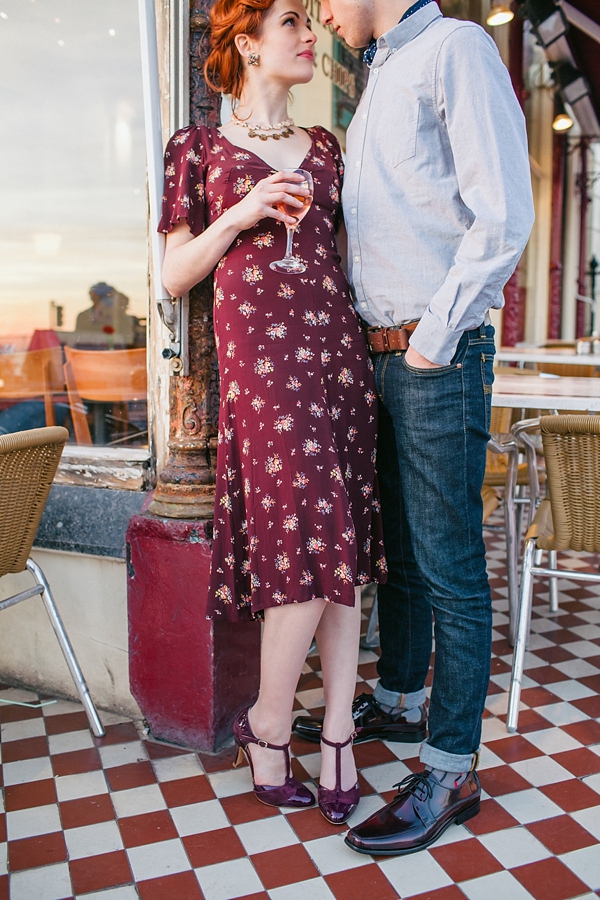 While not strictly designed with brides in mind, I can assure you the collection includes a handful of styles perfect for strutting down the aisle. There's even a small range for the man in your life. If you're looking for beautiful brogues or a striking pair of lace-ups for your husband-to-be you'll also want to take a look.
Having attended the press launch in London last week, I'm currently
coveting a fair few pairs myself. In fact, I think I want them all, but
especially the pair called Audrey. I find it impossible to resist a product names after
my idol! 
So fellow shoe lovers, bookmark the website, follow Agnes & Norman on twitter and facebook, and keep your eyes firmly trained on the pages of this very wedding blog. Early next month we'll be sharing the full collection with you and offering up an exclusive discount for Love My Dress readers.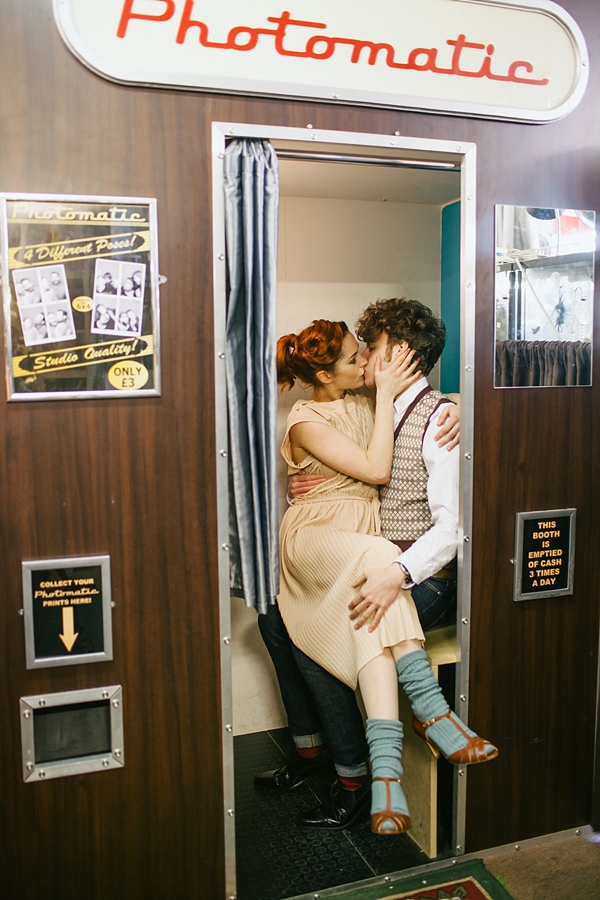 Much love,
Franky