There is definitely something about planning a wedding that places us very firmly in touch with our making and crafting sides. It might be because it allows us to add an additional layer of love into things and it's also a fabulous excuse to take some time out and enjoy the whole creative process with friends and family getting involved too. It might be part of a determination to create more personal touches, save some money or, depending on the style of your day, it might be that crafting things yourself is the only way to get exactly what you want.
Whatever your motivation may be, when your Pinterest boards are full of ideas, it's time to get on with it and you have to start by sourcing perfect materials.  Happily, SelfPackaging might well be the only name you need to know.
Based in Barcelona and shipping worldwide, the company was created specifically to provide the sweetest boxes, bags, tags, tools and accessories to customers who don't want to buy in bulk (handy when you're planning a wedding not opening a shop!). In fact, there is no minimum order size although, once you hit the Self Packaging site, we can guarantee you'll find all those DIY essentials on your shopping list as well as everything you never even knew you needed!
One of the things we really love is that the designs of the products are fabulous – the colour ways are customisable, there are so many sizes and styles of those super sweet boxes available and the quality is really tip top. The team at SelfPackaging clearly have a wonderful knack in spotting bridal trends and coming up with products that, quite literally, tick all the boxes.
If you're looking for simple makes, SelfPackaging's kraft boxes prettied up with strips of washi tape are bang on trend. On the other hand, for a more vintage look, wrapping lace or ribbon around your chosen box is also a really effective idea that again, doesn't take that long. Should time be on your side, why not print on your tags and boxes, tie on accessories with butcher's twine, add wraps of fabric or patterned papers or indulge in a little calligraphy. The options are endless whatever your style, whatever little gifts you're giving to guests, the really rather fabulous products from Self Packaging's excellent selection.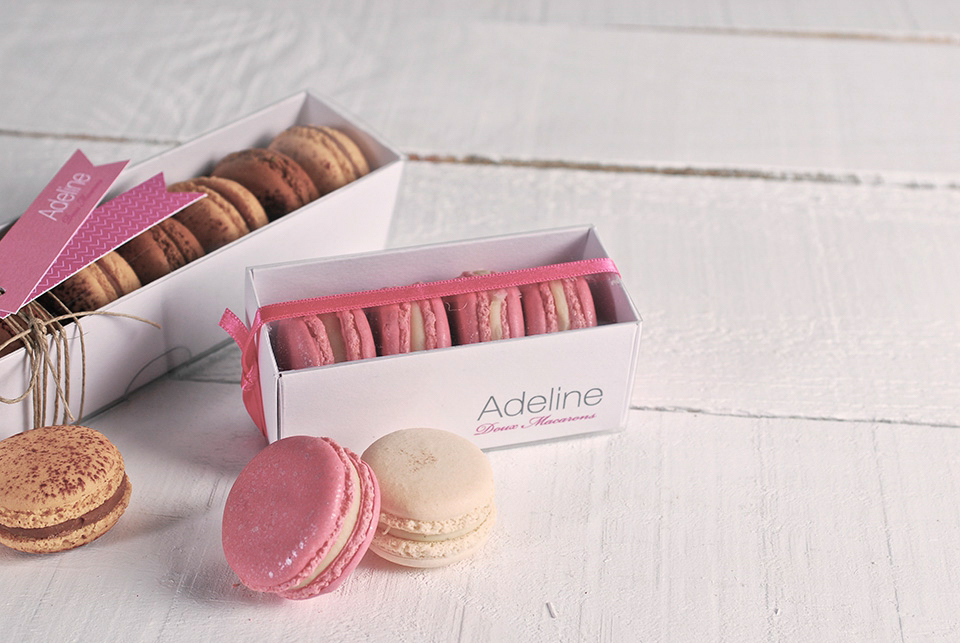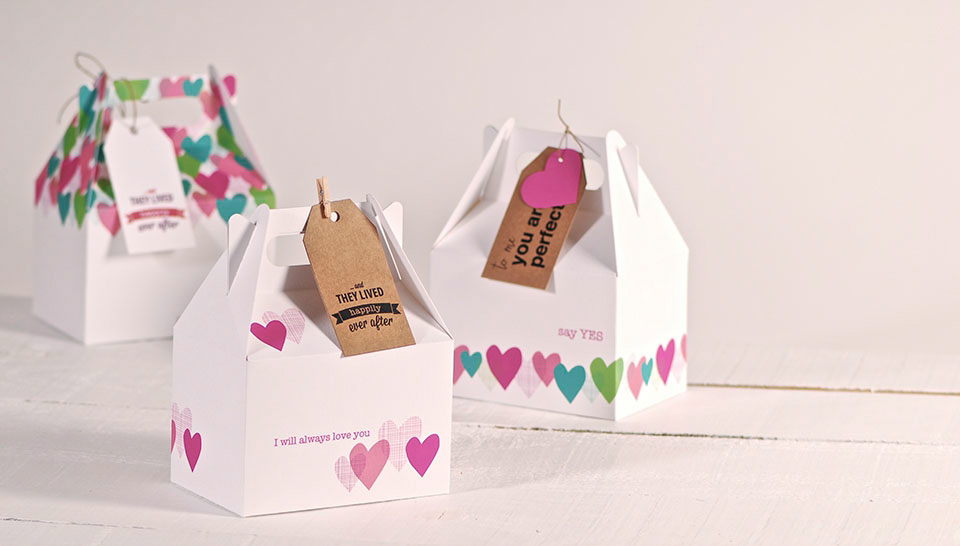 Should you be desperate to DIY but stuck for ideas, the SelfPackaging Pinterest boards are an essential follow and with so many great pins, the problem will soon be picking what to make! And, in a lovely change to a lot of inspiring images you find online, once you've selected what you want to make, you don't have to then spend endless hours searching for stockists of all the things you need.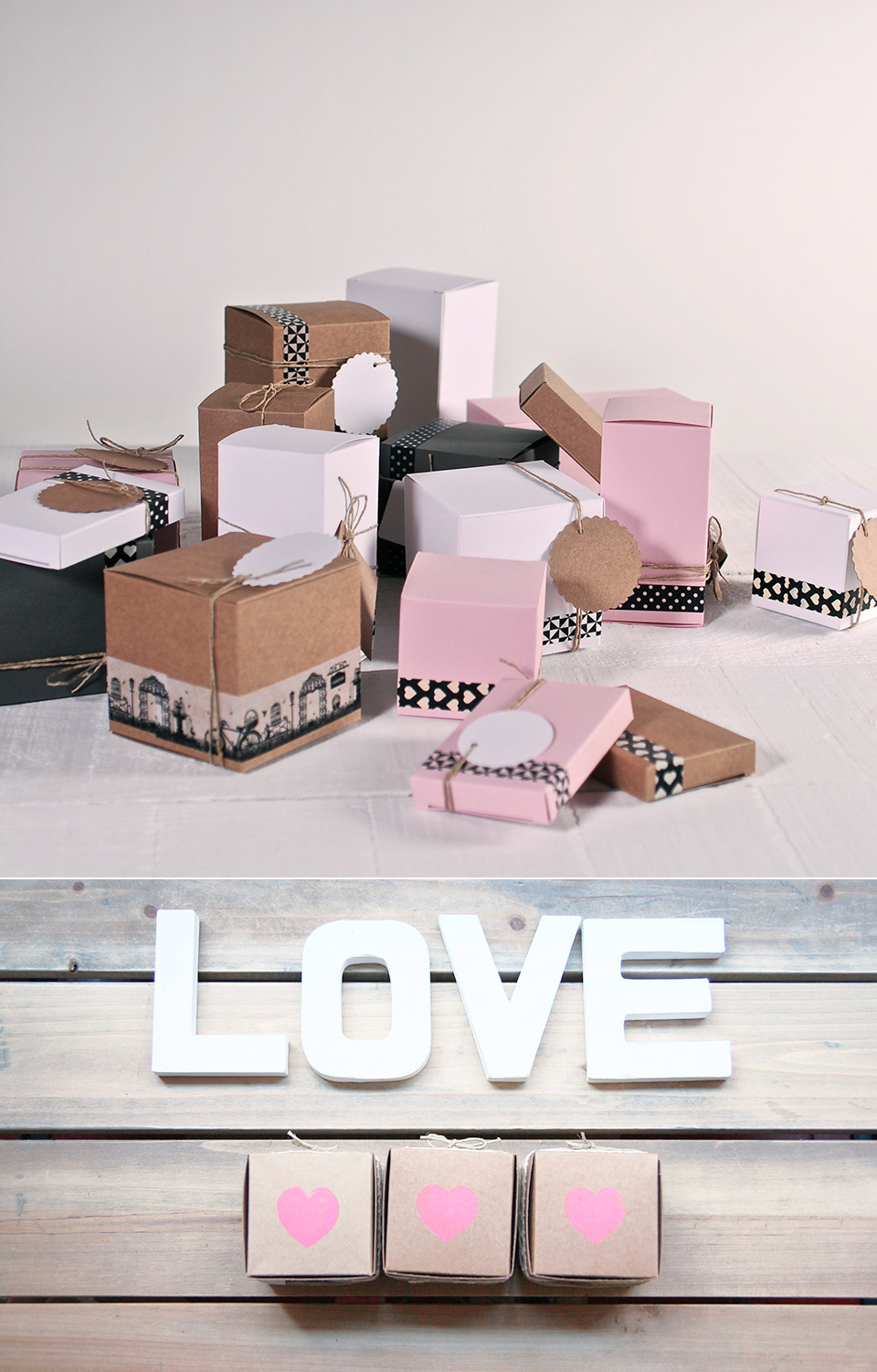 Oh SelfPackaging, we do love you – you've taken the hard work out of crafting for weddings and made it simple, enjoyable, fabulous and totally personal.
To find out more,  visit selfpackaging.com or email [email protected].  You can also find SelfPackaging on Facebook and Twitter.  SelfPackaging offer free shipping to the UK on orders over €95 – approx. £80 – and smaller orders can be shipped from approx. £8}.
Love Tamryn x
This is a sponsored post.