Hello to you all on this chilly November day. I don't know about you but I'm already sat by the radiator with a cup of tea to hand. This, however, is my second cup of tea as the first was left, cold and undrunk and for that, I'm blaming Midlands based wedding photographer, Jordanna Marston.
Annabel and I have frequent conversations about those wedding suppliers we love the most and the wedding photographers whose work we believe stands out from the rest.  It was in one such recent conversation that Annabel confessed her soft spot for Jordanna Marston and her from-the-heart style wedding photography.  This made me smile,  because it reinforces the authenticity and very genuine nature of the love we want to show for Jordanna and her photography in this feature today.
And that's important, because we want to always, only recommend the very best suppliers to our readers.
When I visited Jordanna's website for the first time, I got absolutely stuck watching the fantastic slideshow on her homepage. So, if you want to hop off and do that now, I'll see you back here in a while…
Wasn't that wonderful? So many happy, vibrant images to enjoy and I hope you're all excited to find out more about this brilliant photographer. I'll start by letting Jordanna tell you a little more about herself…

"I love beautiful light, characters that are passionate about life and good stories," she says. "I adore photographing weddings because it's a rollercoaster of emotion from the wonderful relationships and nerves to the adrenaline and 'dad dancing' on the dance floor! It's a privilege to be able to tell the story of each wedding and I come to every one with an open mind so my images are uncontrived, fresh and brimming with soul."
Jordanna is based in the Midlands and is perfectly located to easily travel to weddings in the Cotswolds, Oxford, London, Buckinghamshire, Birmingham and beyond. She's already journeyed all over the country and abroad to bring her rather special brand of wedding photography to her clients, wherever they're marrying.
"I've been a full time wedding photographer since 2012," explains Jordanna. "I studied photography to Masters level at university and then went into teaching. A friend asked me to photograph her wedding – which I absolutely loved – and it just snowballed from there. After teaching for a decade, I gave all that up to concentrate on wedding photography which I just adore."
Jordanna Marston describes her signature style as 'personality packed and honest documentary photography with a side of modern artistic portraiture' and to me, that sounds like the recipe for wedding perfection. You're guaranteed to get a glorious mixture of images from the super candid to the coolly posed and everything in between.
"I'm inspired by street photography and social photographers through to fine art images," says Jordanna. "I love to find beauty in simplicity and this is, I hope, totally reflected in my wedding photography."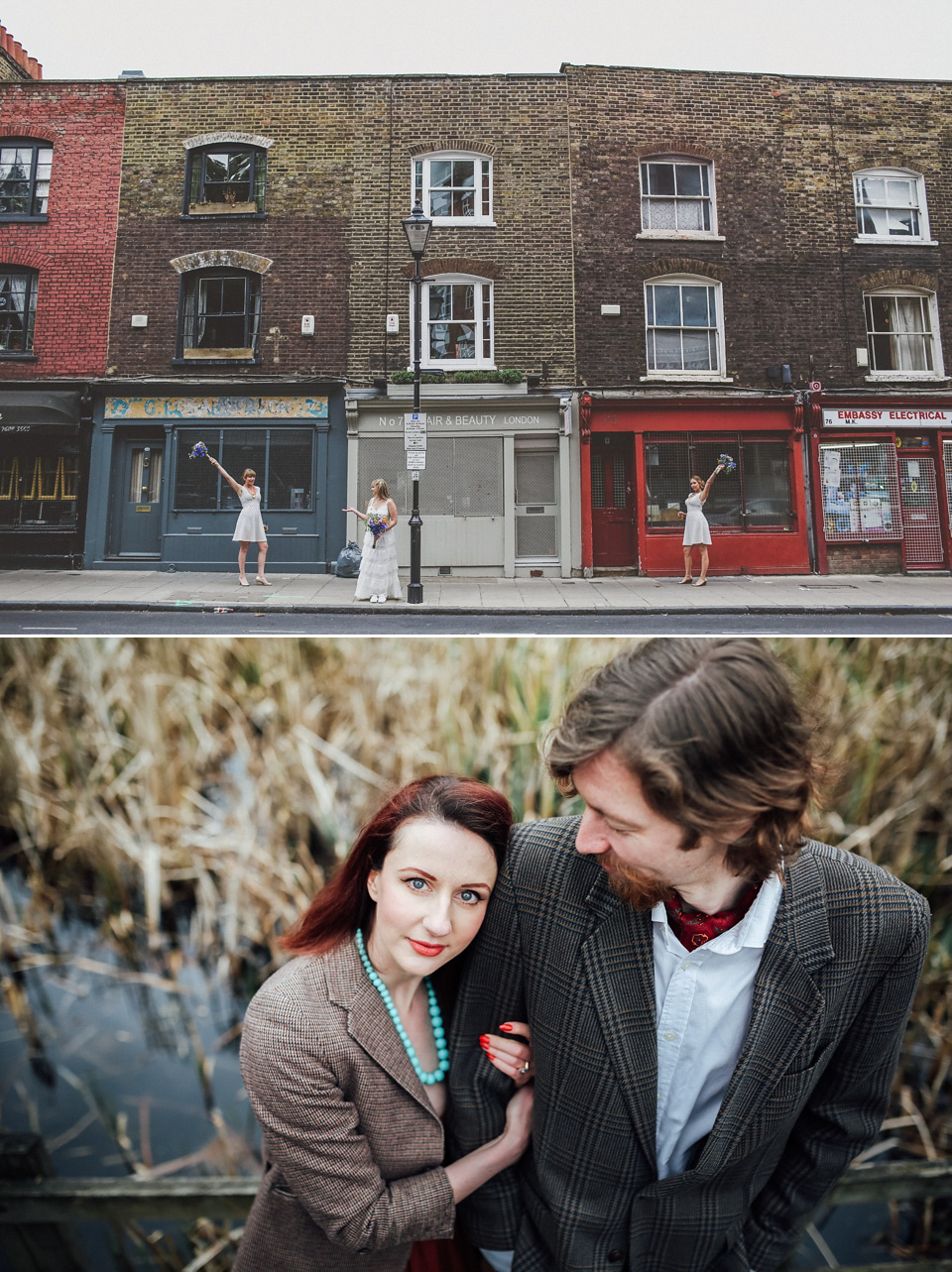 To allow you time to get to know Jordanna in the run-up to your wedding, she invites all of her couples to her home for a complimentary engagement shoot. Not only is this the ideal time to chat about your wedding plans and to get to know each other before the big day but it's also a real treat to have the time to get a bit creative and shoot some fantastic images of you both.
"It's really important to me that I capture as much as possible so couples that I work with have a great record of their wedding day. I have a filmmaker, Mark, working with me now to produce exquisite movies of my couples' days. He's an ace chap, really laid back and lovely, and I just love being able to provide 'something extra' for my clients."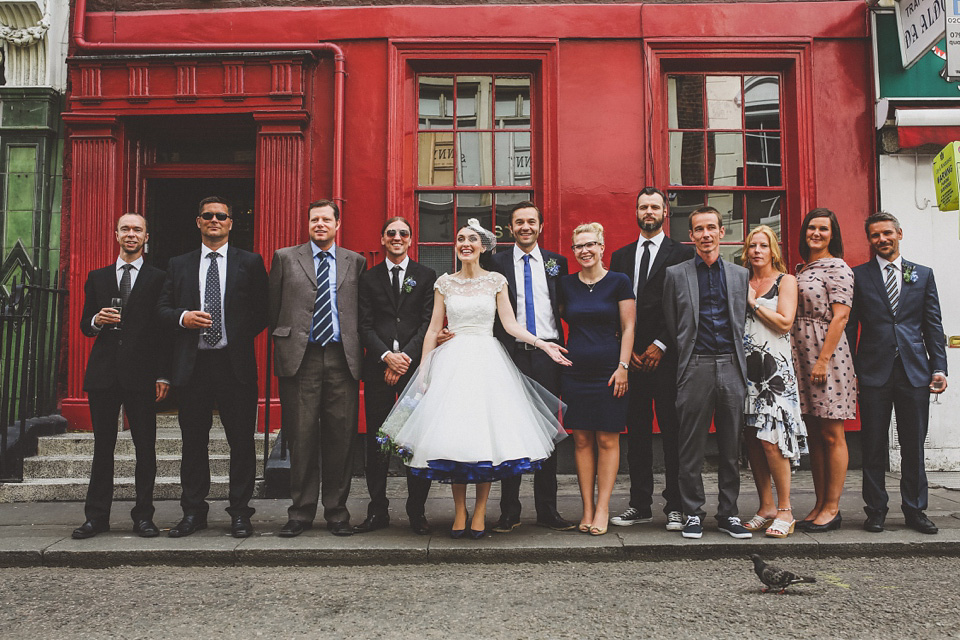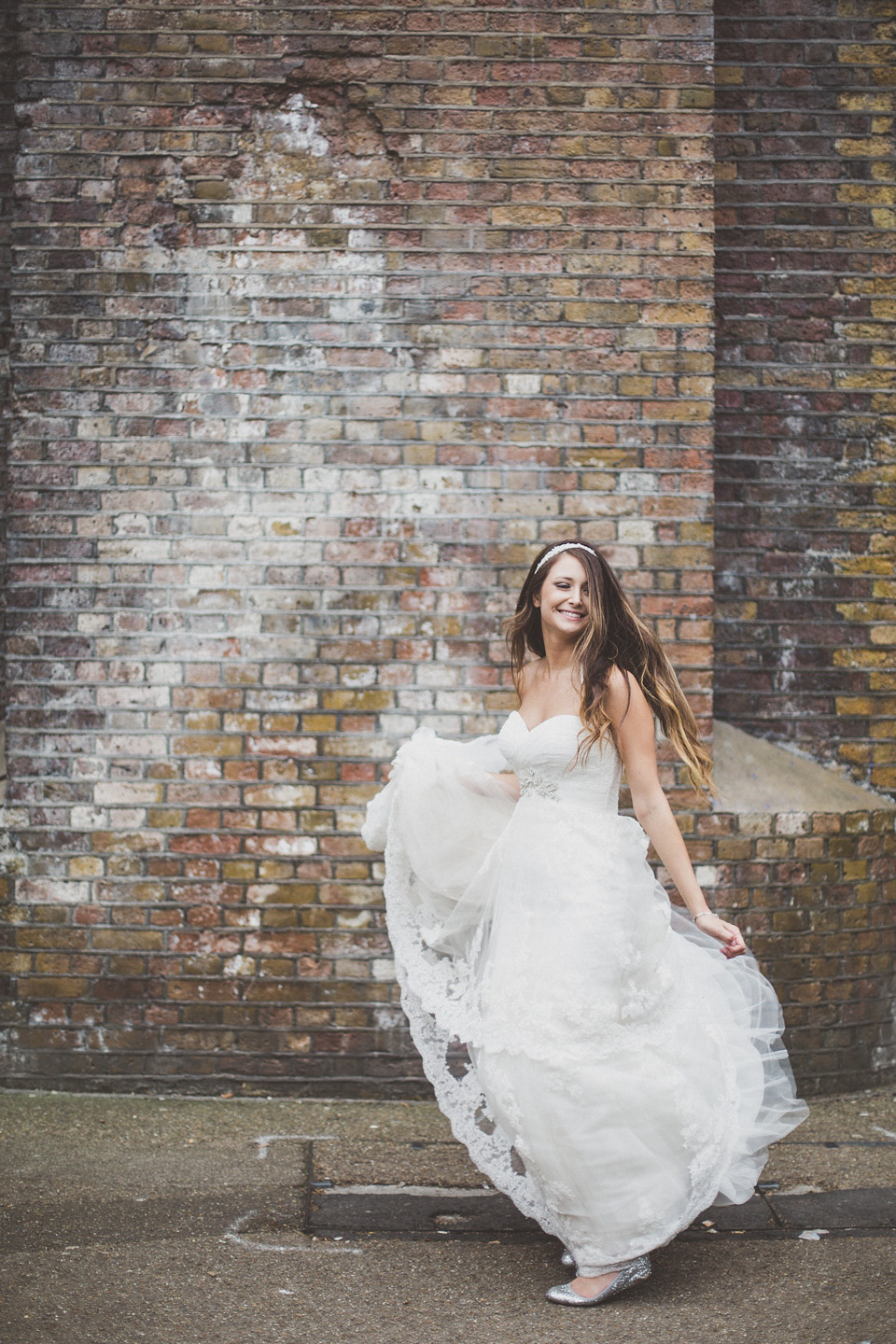 Full day coverage for your wedding from Jordanna Marston starts at £1895. You can also choose to include second photographers, wedding movies, photo booth albums and of course, there are a whole range of options for your finished images and you can find out more here.
To learn more about Jordanna Marston just visit her website (set aside plenty of time to view her portfolio and read her fab blog) and you can also connect with her on Facebook, Twitter, Pinterest and Instagram. Jordanna would be happy to hear from you via [email protected] or 07795 622594 if you'd like to talk about your wedding photography.
Love Tamryn xx
This is a sponsored post