Yippee! We've made it to the end of the first week of 2016 and I don't know about you but I think that calls for a little celebration so however you're spending your weekend, I hope it's brilliant. Whilst I'm on the subject of all things brilliant, I want to share some exciting news from US based bridesmaid dress designer, For Her and For Him…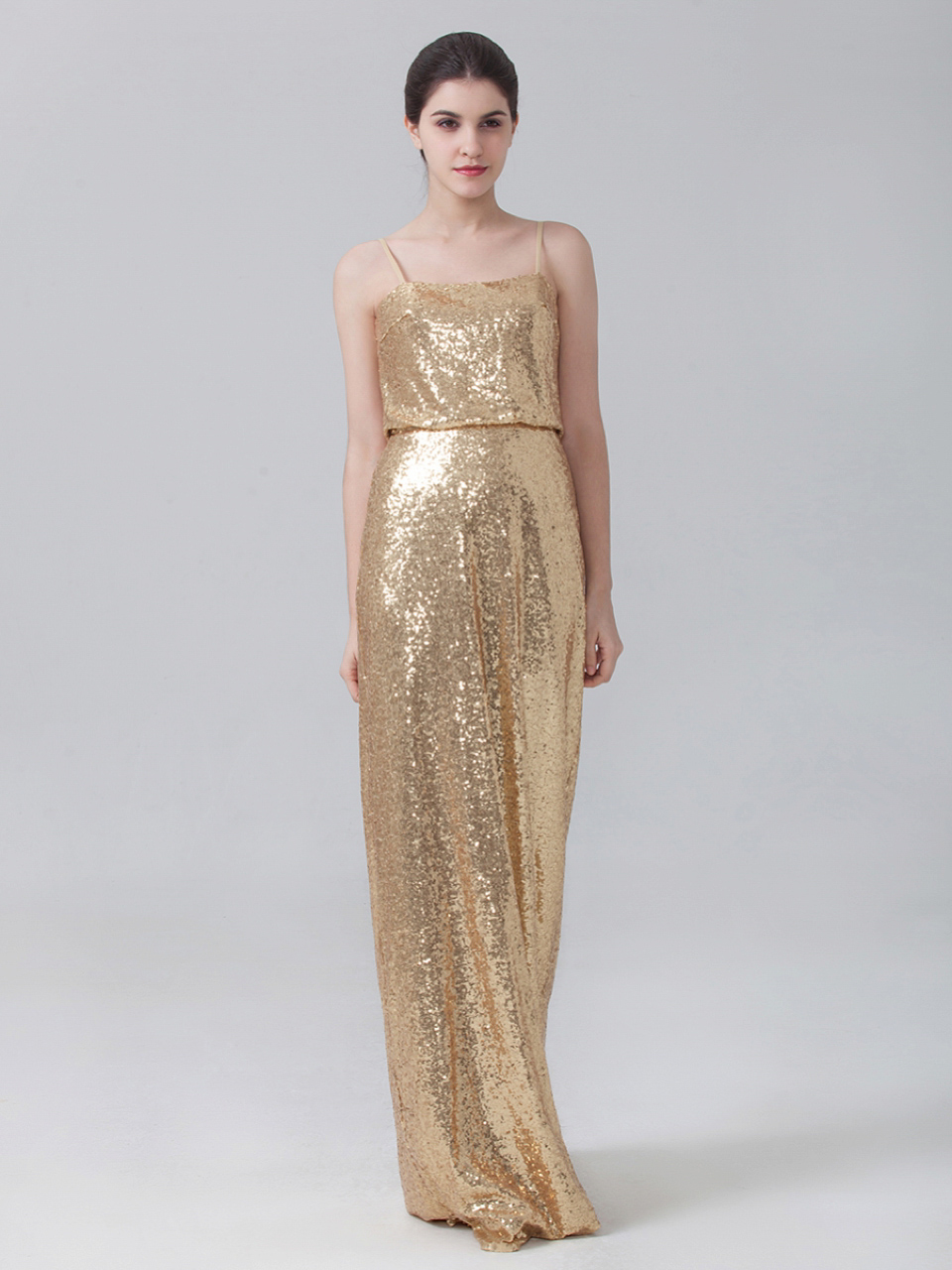 Firstly, before we go any further, I should tell you straight away that For Her and For Him have started 2016 in style with their fabulous New Year Sale. There's up to a whopping 30% off their fantastic bridesmaid dresses as well as free worldwide shipping and free custom sizing. If you snap up two or more bridesmaid dresses in the For Her and For Him sale, you'll also receive extra group discounts so you're guaranteed beautiful and happy maids.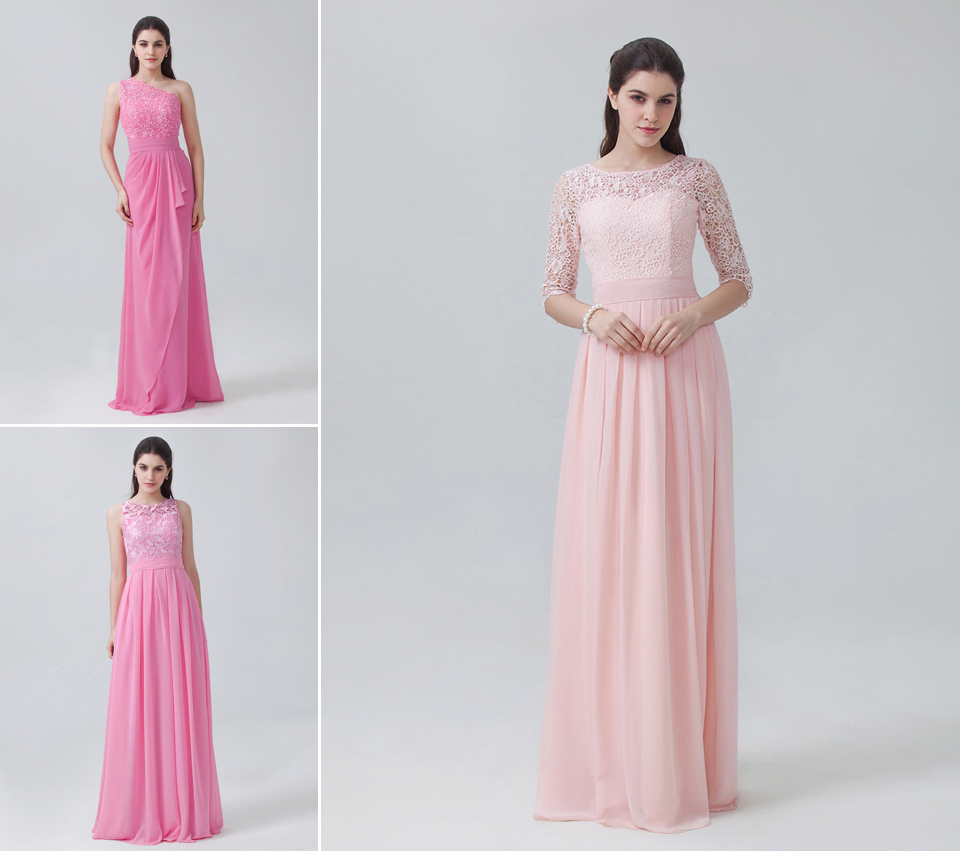 Some of my favourite For Her and For Him bridesmaid dresses can be found in the sale. The floral print strapless dress is spot-on perfect for summer weddings and I love the lace chiffon dress with cap sleeves too – you just know your bridesmaids will be wearing this time and time again after the big day. You need to be quick as the sale ends on 31st January.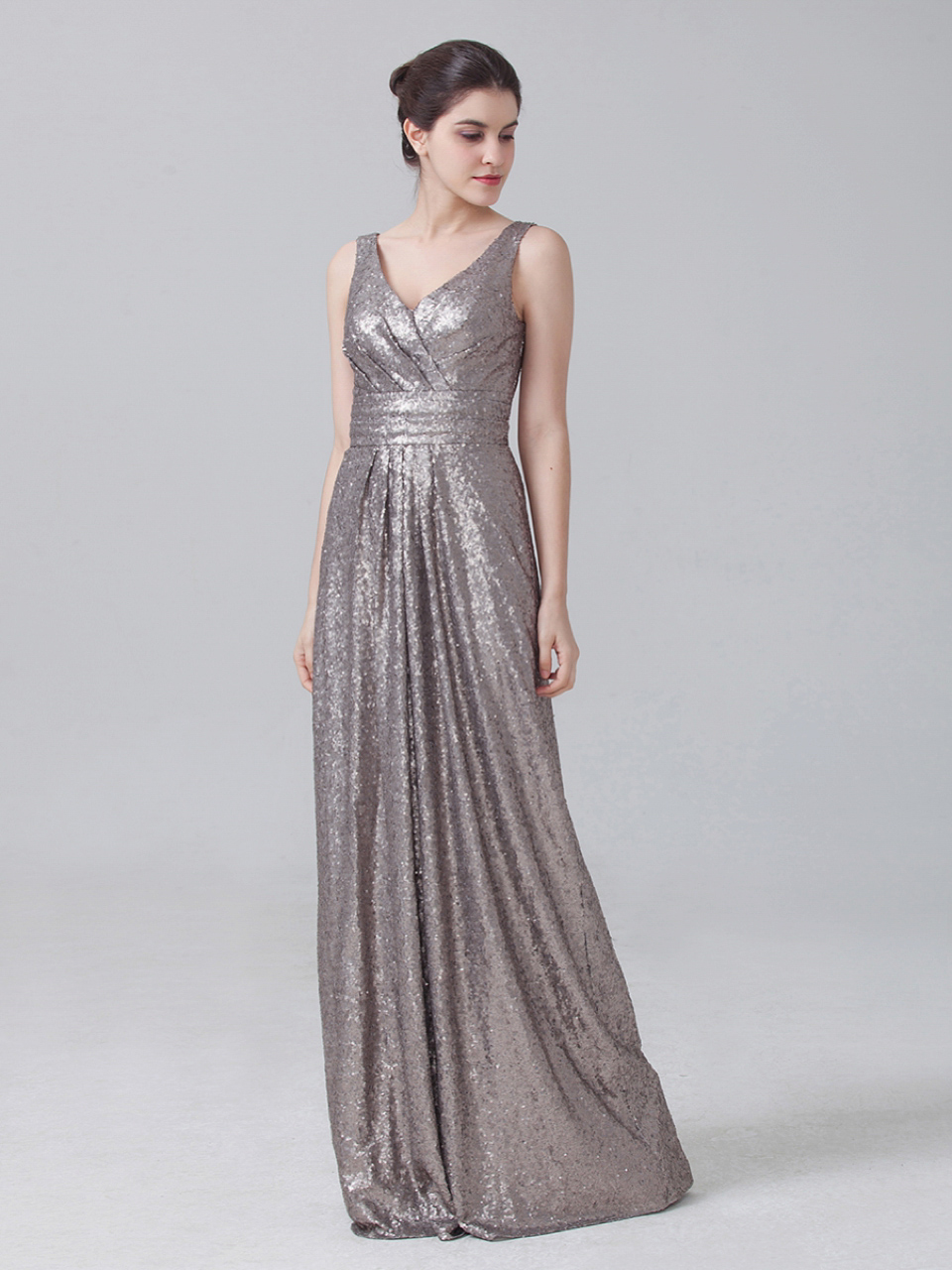 For Her and For Him have also just released their brand new 2016 collection of bridesmaid dresses and there's such a lot to love. I can't get enough of the stunning metallic tones of the sequin dresses, particularly the strapless sequin dress and the collection is also full of dreamy, romantic gowns that will make sure my love affair with tulle continues.
So, what's so great about For Her and For Him? Well, over the last five years, they've been part of literally hundreds and hundreds of weddings (just take a look and the real weddings gallery on their website not to mention all the weddings that have featured on blogs too) and their reviews speak for themselves.
In the world of online retailing, you have to deliver everything you say you will, and much more besides, and all these happy brides and bridesmaids are proof positive that For Her and For Him do just that.
They also make online ordering as simple as could be so, if your bridesmaids live all over the country or indeed all over the world, this is a great way to buy your bridesmaid dresses. You'll find all the information you need to help your maids measure themselves and then their dresses will be made to order, tailored if needed and then sent to you. There's even a Fast Track Service if you'd like your bridesmaid dresses in a hurry.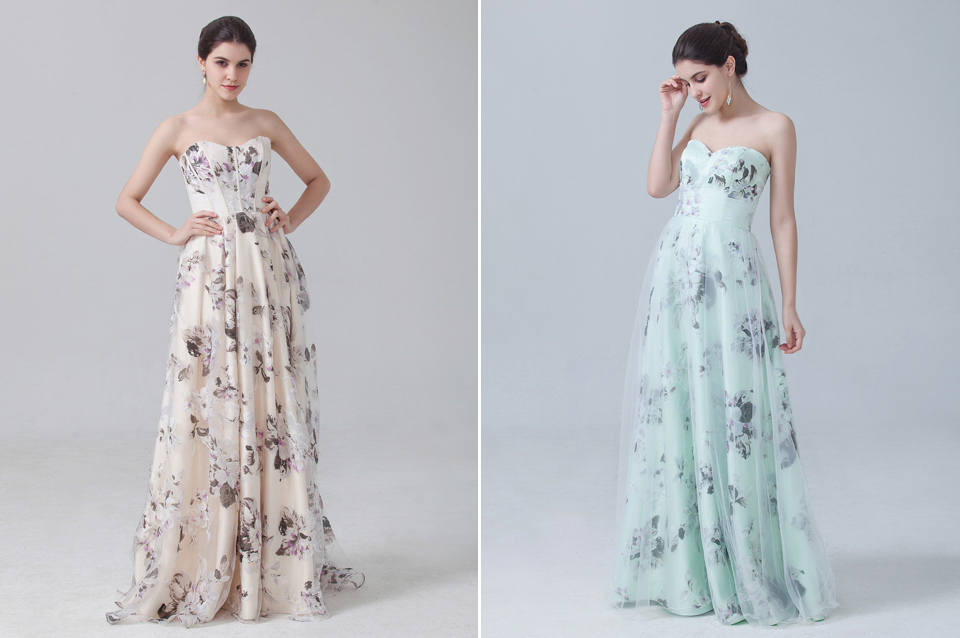 Another thing we love about For Her and For Him is the huge choice of colours that are available so whatever palette you're including in your wedding, there's very likely to be a bridesmaid dress available to coordinate. For Her and For Him also offer custom colours and, if you send them photos of the colour you want, they'll find the closest match for you. How absolutely marvellous is that?
As we've all made it to the weekend, perhaps it's time to treat your maids to gorgeous bridesmaid dresses? They'll love you forever if you do!
For Her and For Him bridesmaid dresses can be viewed and ordered online. They offer secure shopping and a thirty-day return policy. Standard sizing and custom fits are available for all shapes and sizes (including maternity gowns) and the answers to all of the most frequently asked questions can be found on the For Her and For Him website. However, if you've got a query or if you'd like some style advice, just get in touch with the team and they'll be very happy to help you.
You can also find For Her and For Him on Facebook, Twitter and Pinterest so why not connect with them for lots more bridesmaid inspiration?
Love Tamryn x