Oh. My. Goodness. Today's lunch time feature is, quite literally, a feast for the senses because the award-winning creative caterers Kalm Kitchen are sharing their latest shoot images with us and they are mouthwateringly good. So, shall we take our seats and see what Kalm Kitchen will be serving lucky couples (and their even luckier guests) over the coming months.
Let's start with the glorious summer patisserie table and I don't think you'll find a prettier look anywhere. I love Hannah Berry's perfectly styled flowers and this table would be the perfect accompaniment to a classically stylish or summer wedding.  The fresh berries are beautifully offset by smooth creams, crunchy granolas are so well balanced and those handmade chocolate lollipops would be a heavenly treat for any guest with a sweet tooth. This is a light and delicate option that guests will adore. These inspirational images were taken by photographer Marianne Taylor.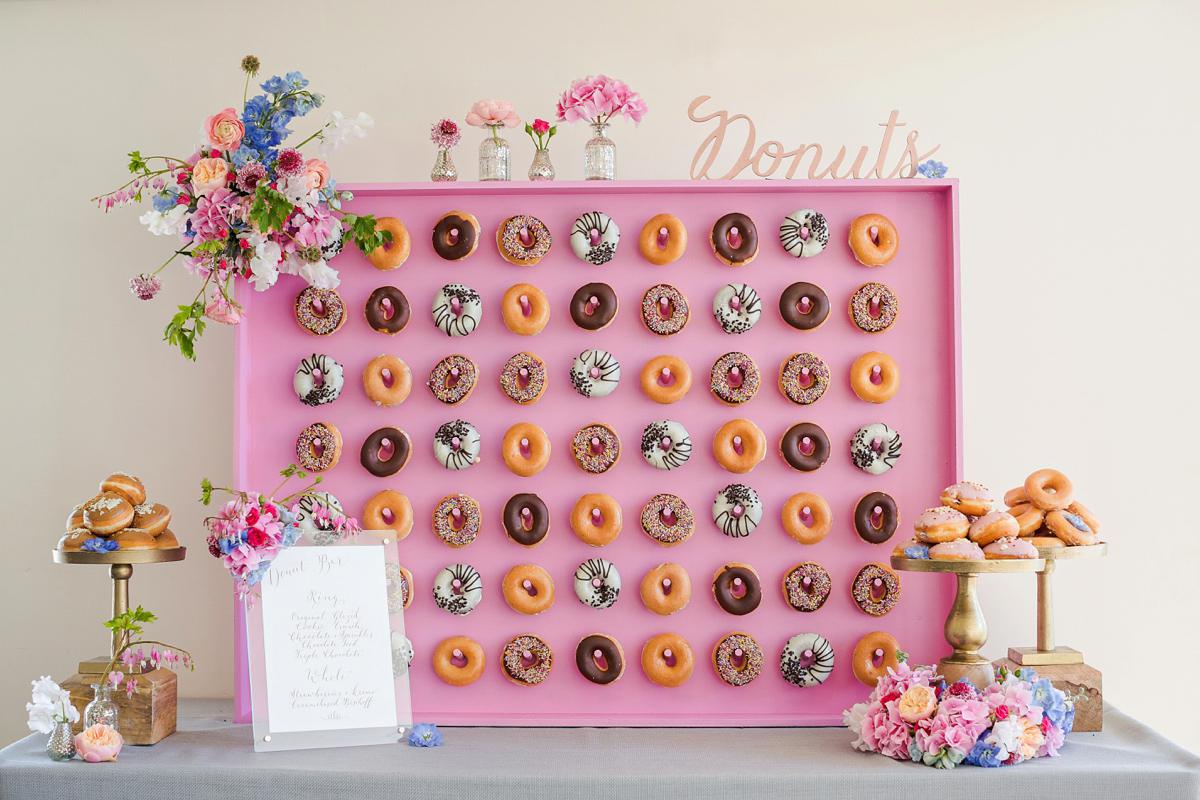 Now, let's talk about that doughnut wall shall we? Although, of course, we don't really want to talk about it do we? We just want to stand in front of it, in the agony of choice, and try to select which doughnut we want first!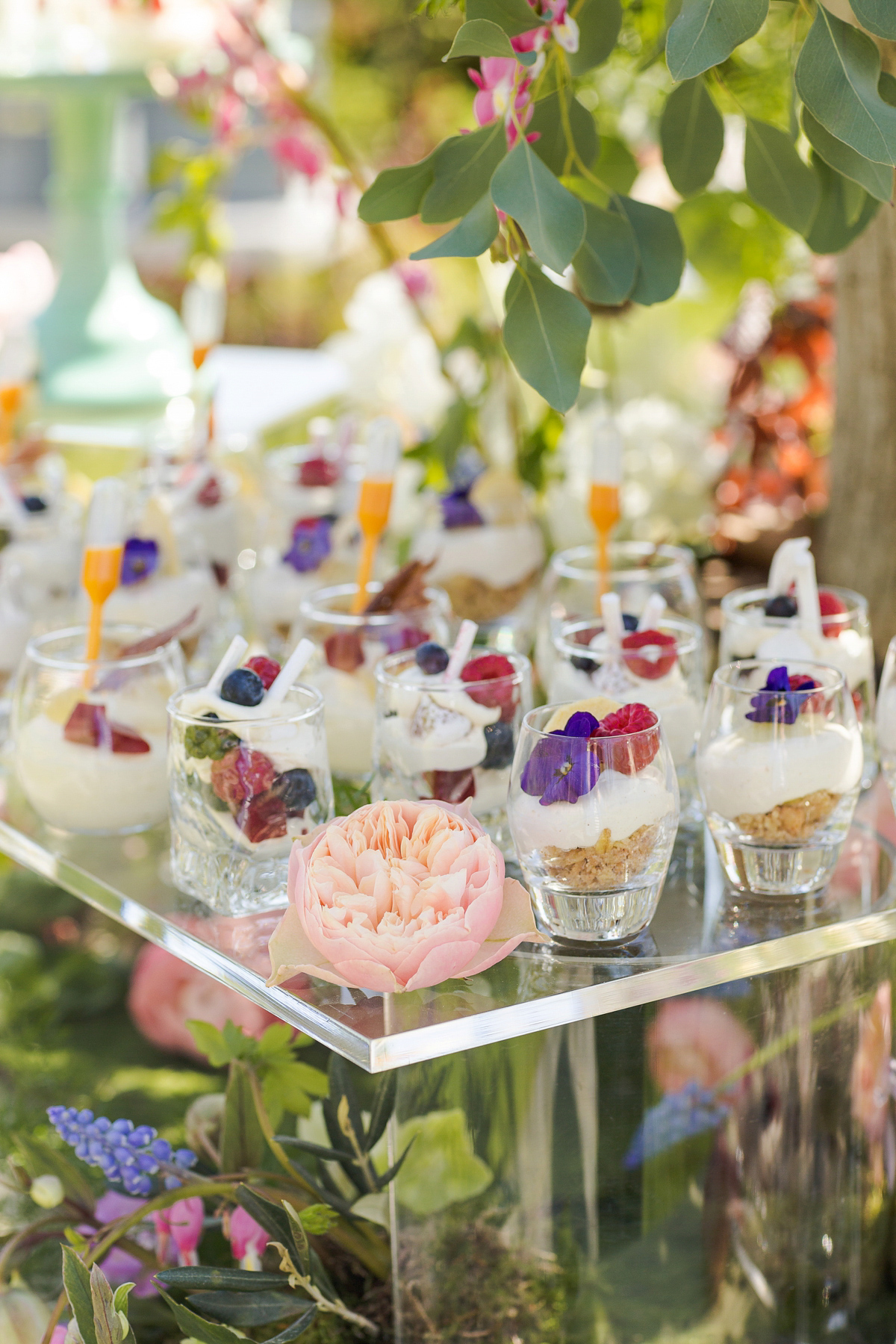 This is a fantastic installation, brilliant for a laid-back vibrant celebration and it would make a really colourful addition to a blank canvas venue or even a marquee. I can imagine many, many faces lighting up with happiness when this is revealed.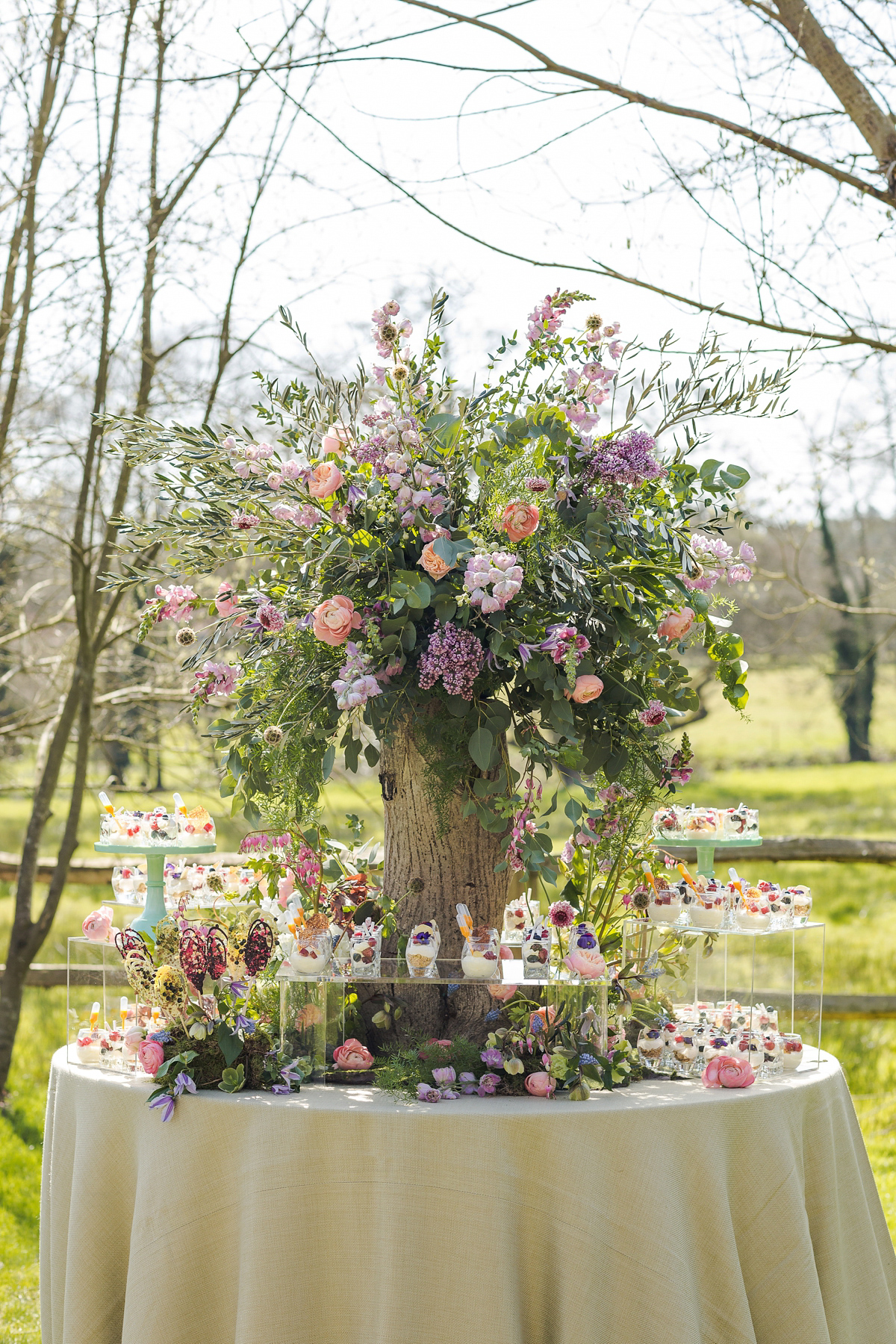 If you've not got a sweet tooth, then Kalm Kitchen's savoury grazing table is quite possibly going to be your kind of heaven – it's joyfully abundant and has a real sense of the Bacchanalian feast about it. I don't know what I would choose to sample first because everything looks utterly delectable but I might well have to indulge my cheese-loving soul and I'm going to be spoiled for choice.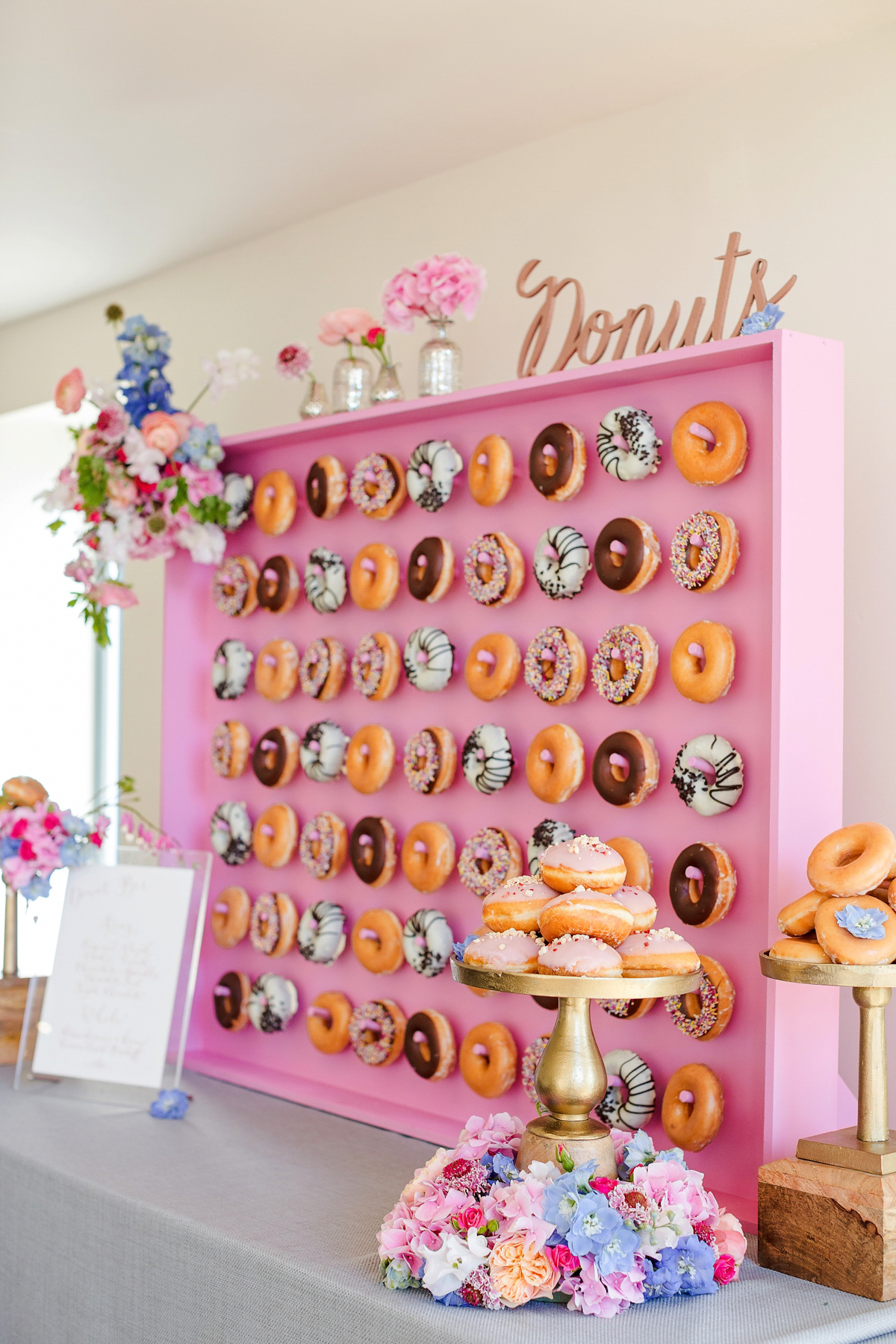 This is the ultimate rustic-luxe addition to your wedding and it would, if I may say, be the most wonderful evening buffet. Just when your guests think you can't possibly treat them any more, this is revealed! Cue delight all round!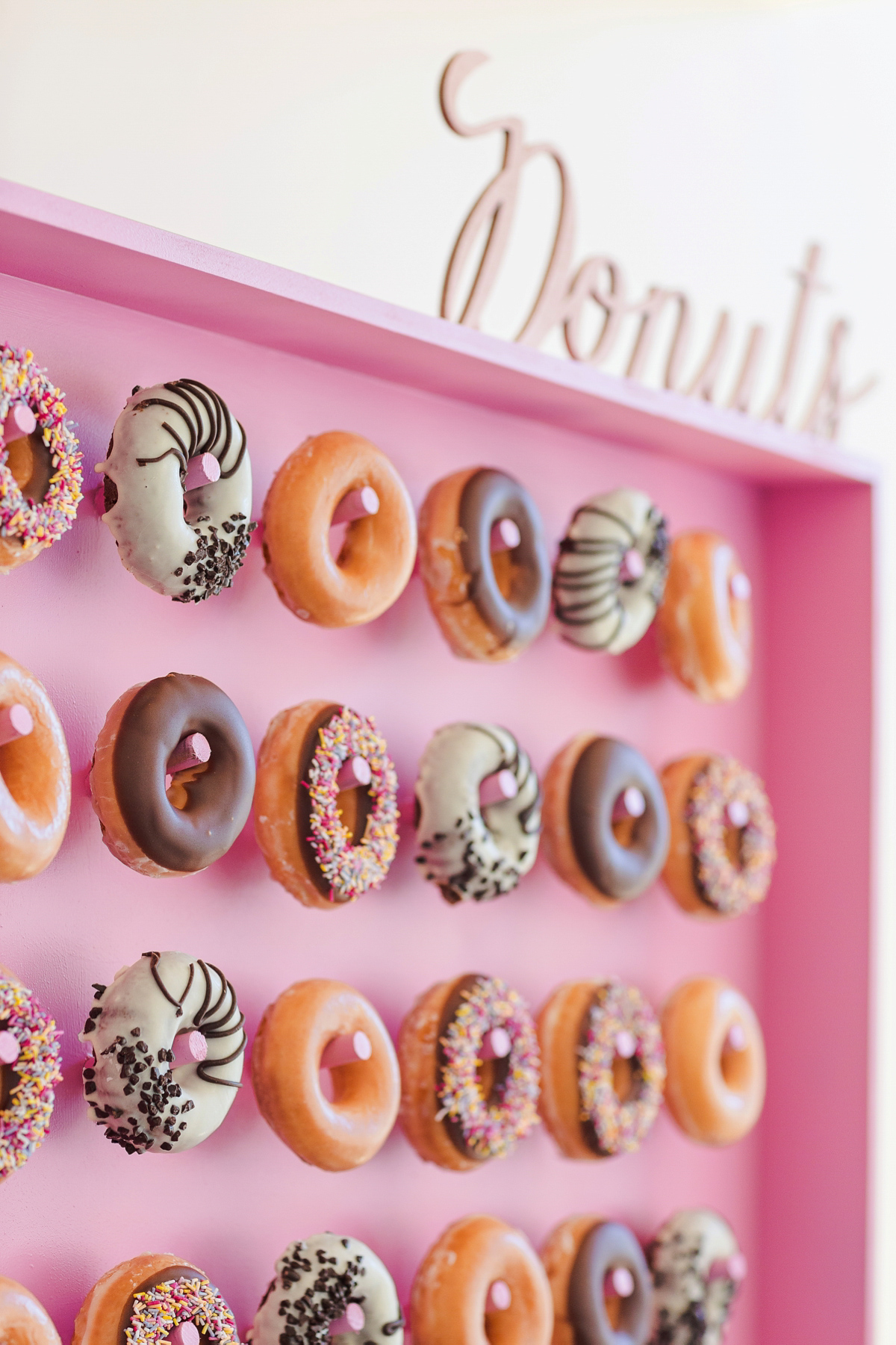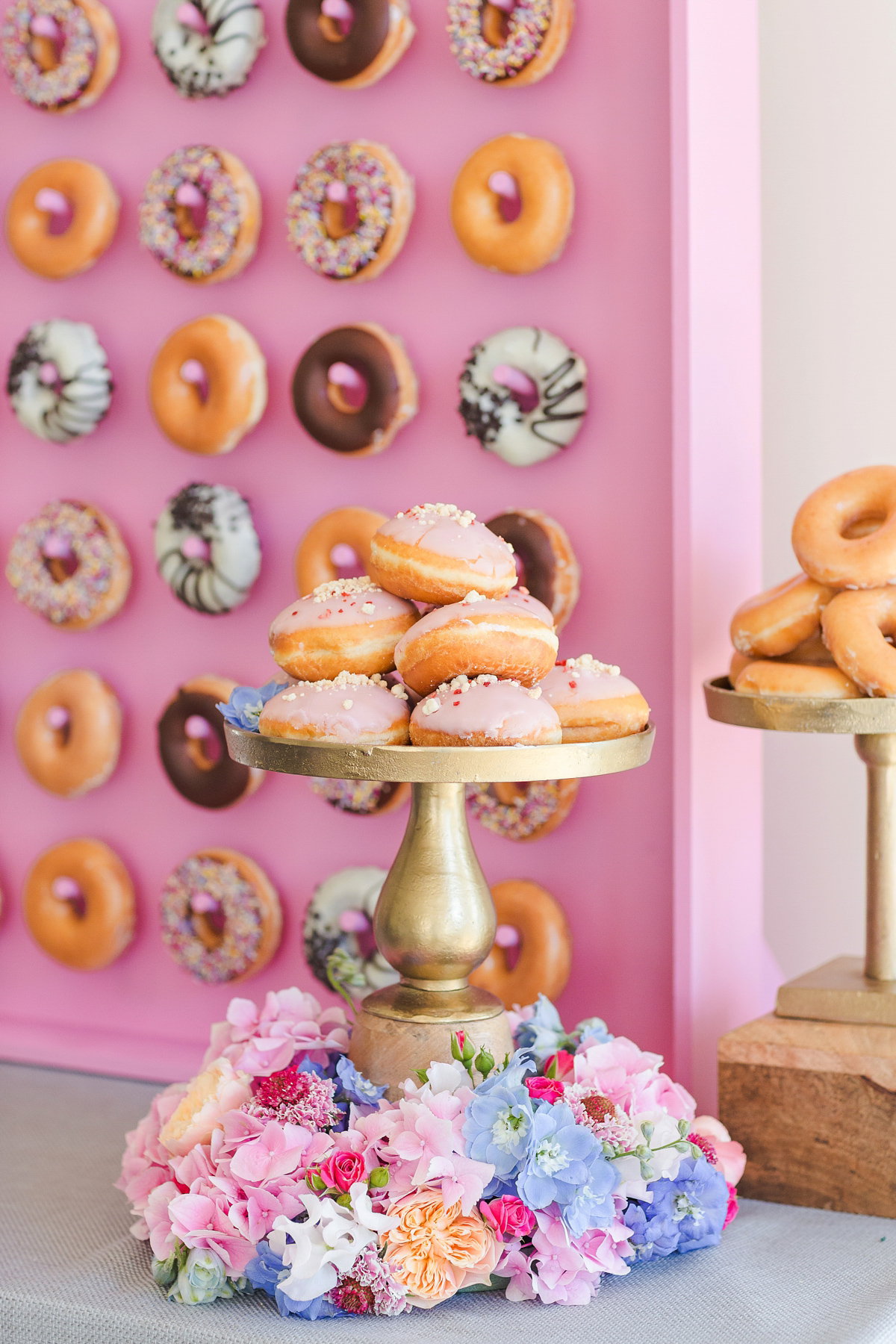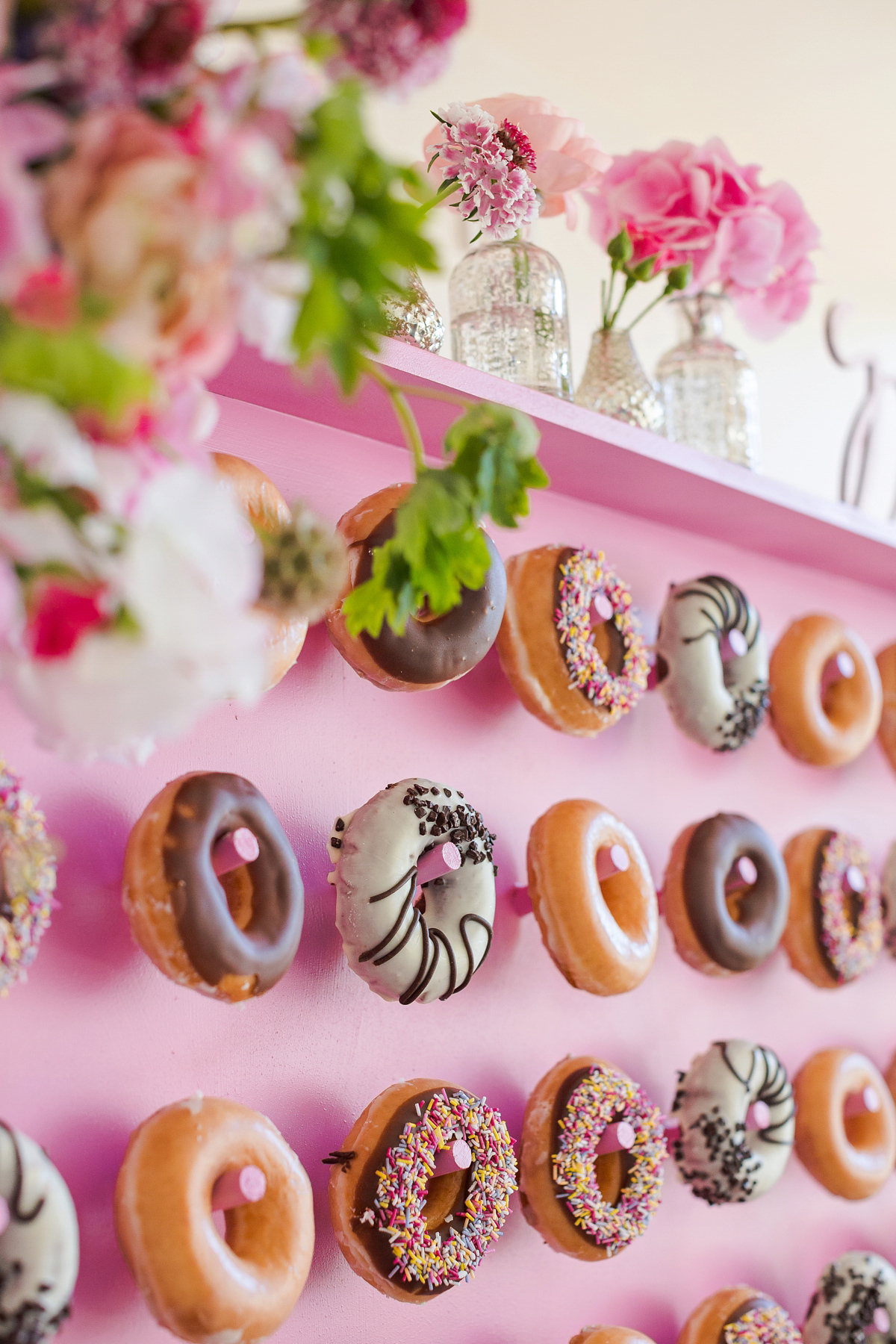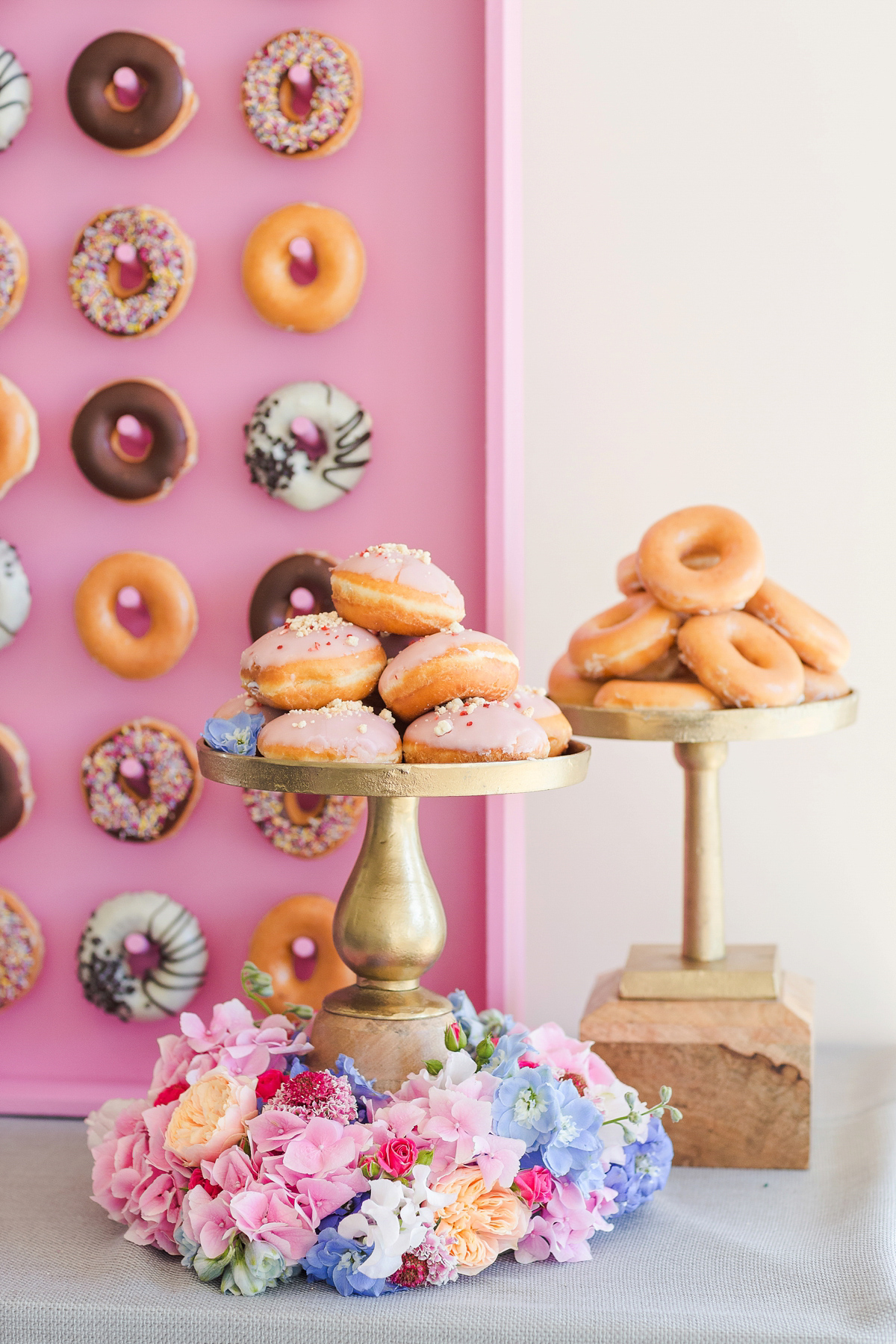 Finally, it's time for some serious wow factor. The liquid nitrogen ice-cream bar is every foodie's dream wedding feature for sure. Can you just imagine serving your guests hand made ice-creams in their choice of flavours from this show-stopping food stall? Kalm Kitchen also supply a selection of toppings and sauces to accompany this piece of wedding day theatre.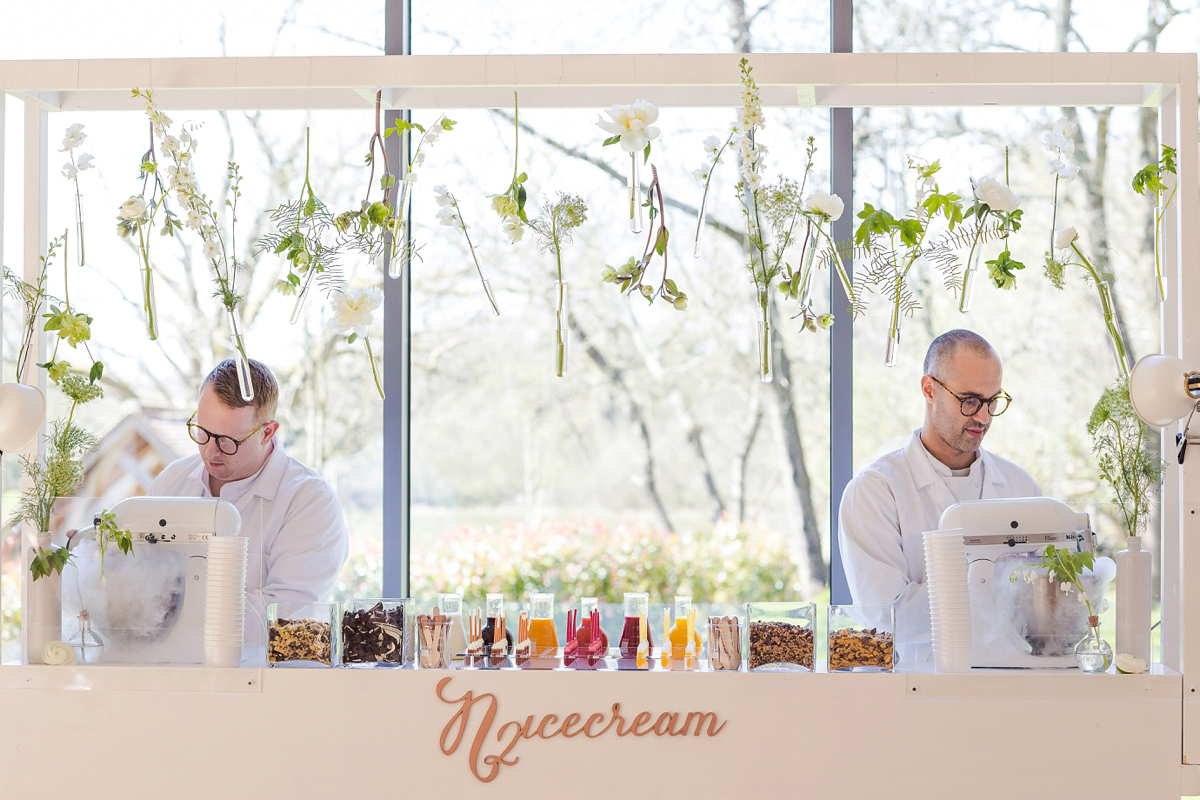 If you want your guests to talk about your wedding for A LONG TIME, this is just what you need. Food-loving couples take note.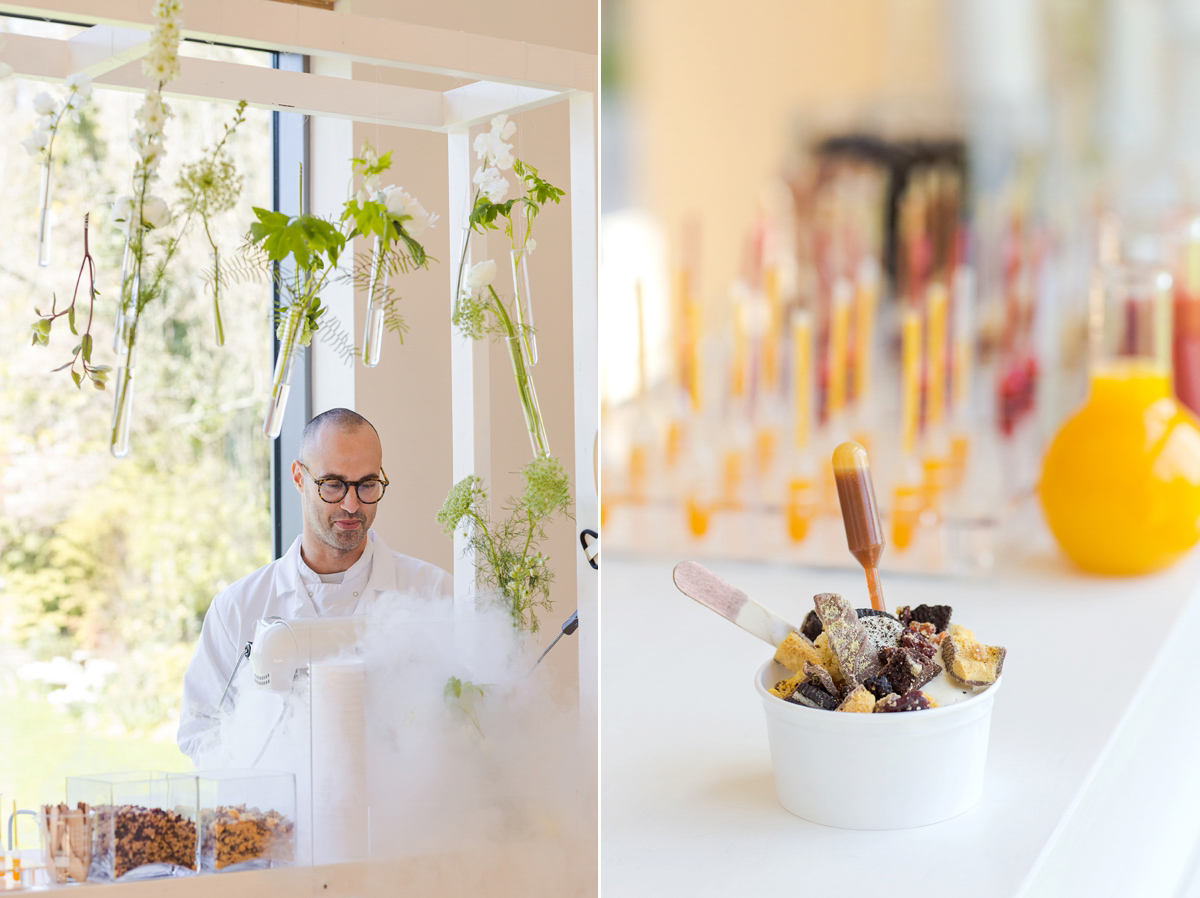 "The food stalls provoke a huge amount of really positive feedback," says Jen Middlehurst, Director at Kalm Kitchen. "They're theatrical, fun and interactive and they all bring something special to the wedding. If you want a real centerpiece for your wedding, look no further!"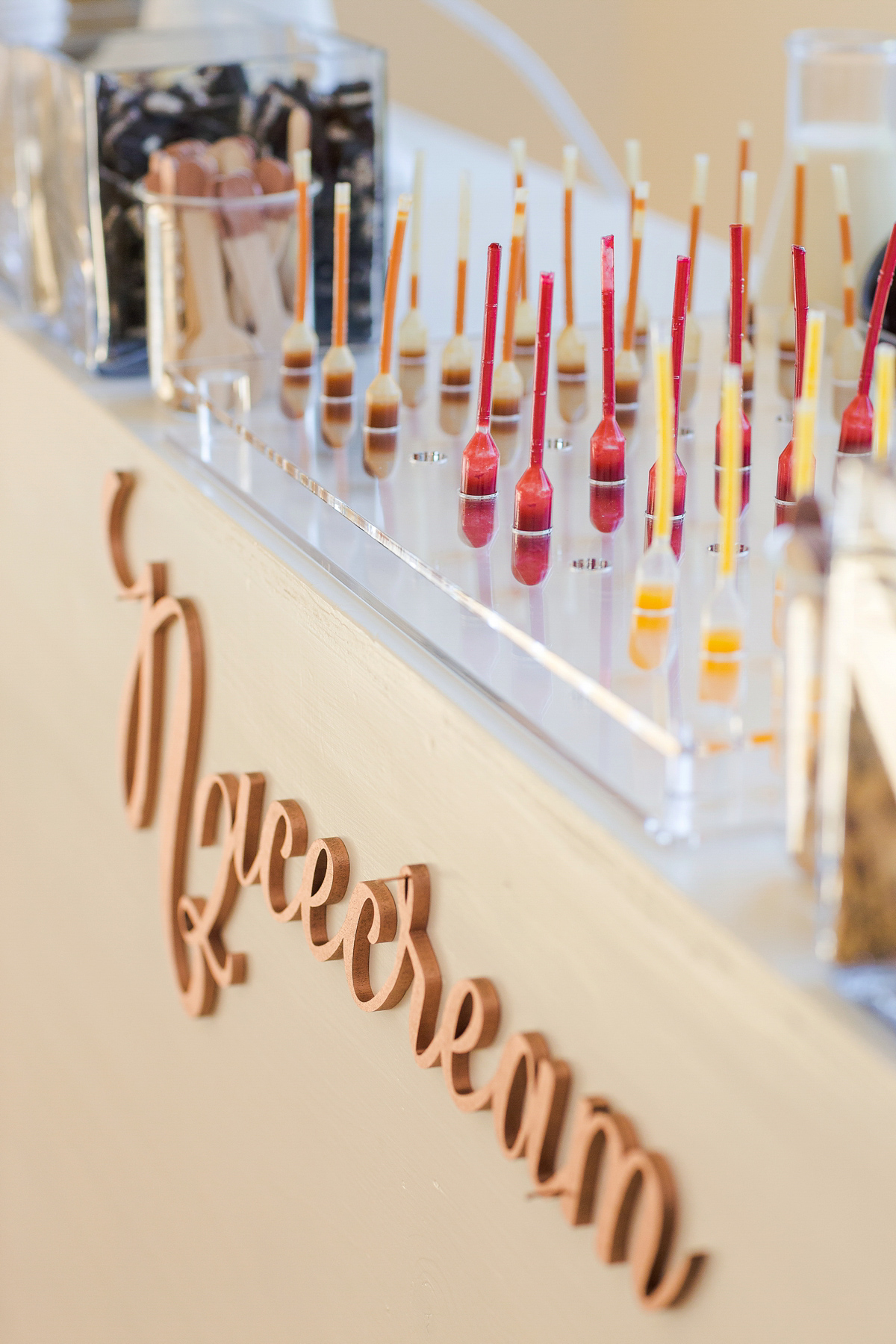 But, it's not just these outstanding food stalls that make Kalm Kitchen so incredibly special. The team are passionately committed to delivering exceptional service as well as amazing food. I can say, from having watched Kalm Kitchen in action myself at Fetcham Park, their entire operation is personal, professional and truly brilliant in every area.
I really love Kalm Kitchen for their commitment to delivering the very best to their clients. They show that wedding food can be anything that you want it to be and it can be seamlessly delivered to your guests, whatever size the wedding might be. They allow you to provide food and service that you love and that your guests will enjoy.
"We can provide so many options so you can create a menu or experience that will completely resonate with your wedding style – whether you want a traditional style wedding breakfast or a showpiece with live chefs creating exciting concoctions just for you."
When it comes to exciting wedding food, Kalm Kitchen are, quite simply, the master chefs.
For more information, do take a look at the Kalm Kitchen website – it's as brilliant as their food! Prices are dependent on location and the event and the food stalls come as part of a full catering and service package.
You'll find Kalm Kitchen in Little Book for Brides and you can also connect with them on Instagram, Twitter and Facebook.
Love Tamryn x
Food & Catering – Kalm Kitchen
Photography – Marianne Taylor
Flowers – Hannah Berry