Calling all Scottish brides! I have some truly wonderful news for you today – the only inspirational wedding market in Scotland is back for one night this summer. Mark 28th July in your diary in a big bold font because this is the place for creative couples. If you're looking to plan a relaxed and stylish celebration, you can't afford to miss the summer edition of The Bridal Market Late from The Wedding Collective and the best bit is that tickets are available now!
The Bridal Market Late will be opening the doors to the modern and stylish industrial wedding venue, the Woodside Warehouse in the west-end of Glasgow at 5pm on 28th July and my goodness, you're going to love what treat await inside.
Packed to the rafters with modern, alternative and design conscious suppliers, you can kick back and enjoy a summer market style event with a super cool, late-night vibe. If you've ever wanted Pinterest to come to life just for you, then The Bridal Market Late is quite simply unmissable. Add in DJs, street food and a breezy, easy atmosphere and you can easily see why I'm encouraging you to book your tickets right now.
Film by Sugar 8
Already on the exhibitor list are wedding luminaries and Love My Dress favourites such as  Floral Menagerie, Caro Weiss Photography, Three Sisters Bake, Sparrow & Rose, Bygone Photo Booth, The Curries Photography, Katie Lees Jewellery and many more.

The Wedding Collective has carefully selected their very own #teamtwc – wedding suppliers who are handpicked from throughout Scotland for their creative prowess. These lovely and talented folks are primed and ready for after-work chats about all things wedding and they're sure to give you a ton of creative and individual ideas for making your wedding day your own.
Whatever stage of the planning process you're at, The Bridal Market Late can offer just what you're looking for. You'll find unusual venues, ridiculously creative and inspiring wedding planners and helpers plus relaxed, stylish and vintage inspired photographers.
Vintage and original made-to-order wedding dresses will also be on show alongside vintage and modern handmade jewellery and millinery and you can complete your bridal look thanks to the natural and pin-up style make-up artists who'll be on hand all evening.
There will also be to-die-for wedding cakes and simply delicious catering (tasting is most definitely obligatory!) plus wild, stunning and unusual flowers, letterpress and custom wedding stationery and brilliant unique and modern DJs.
Forget all notions of staid and (frankly) boring wedding fairs. The Bridal Market Late is delightfully different. Not only do you get to meet the crème de la crème of the Scottish wedding industry but also you get to do it in a really enjoyable and hassle-free way. This is just how inspiration should be.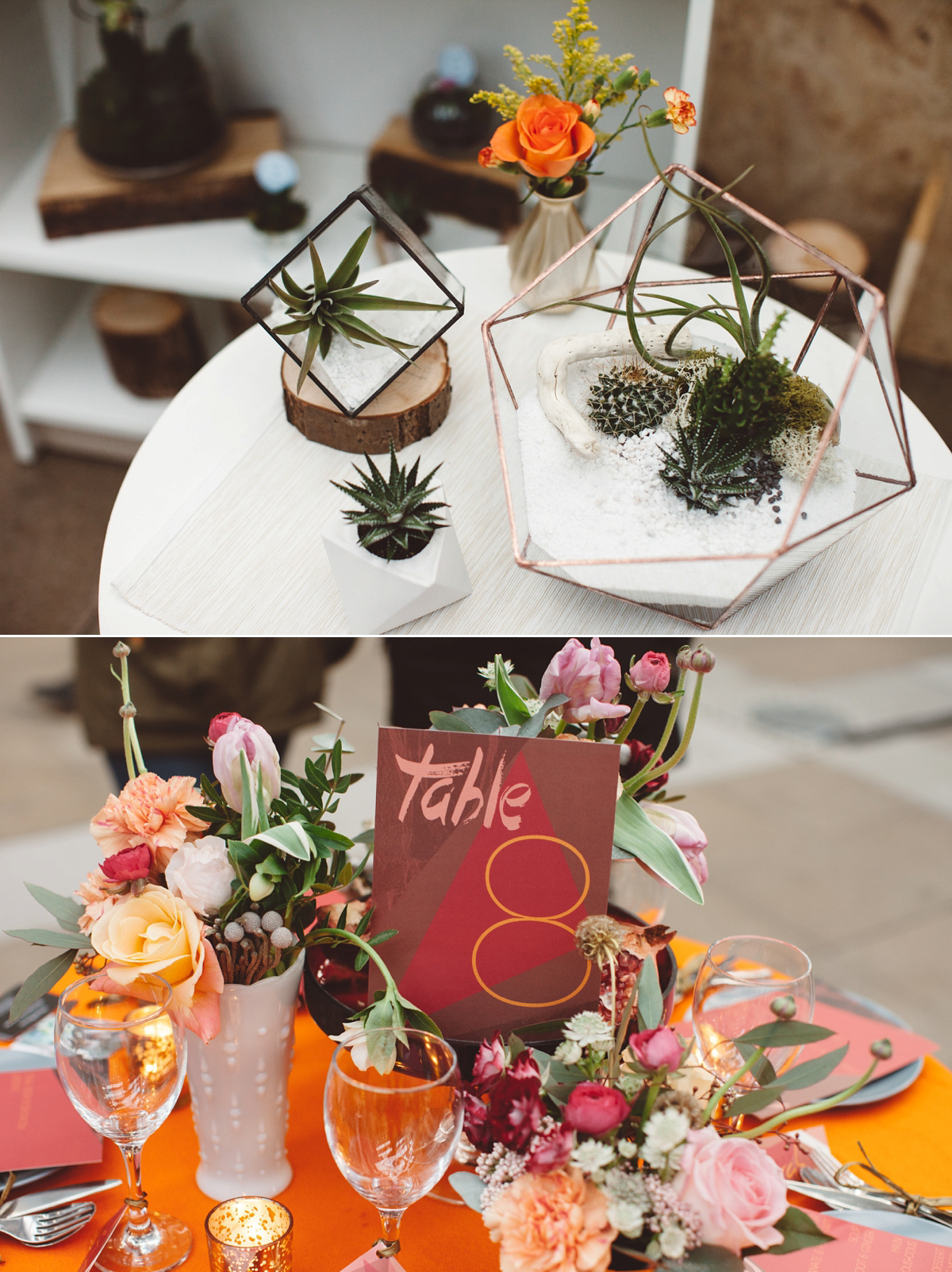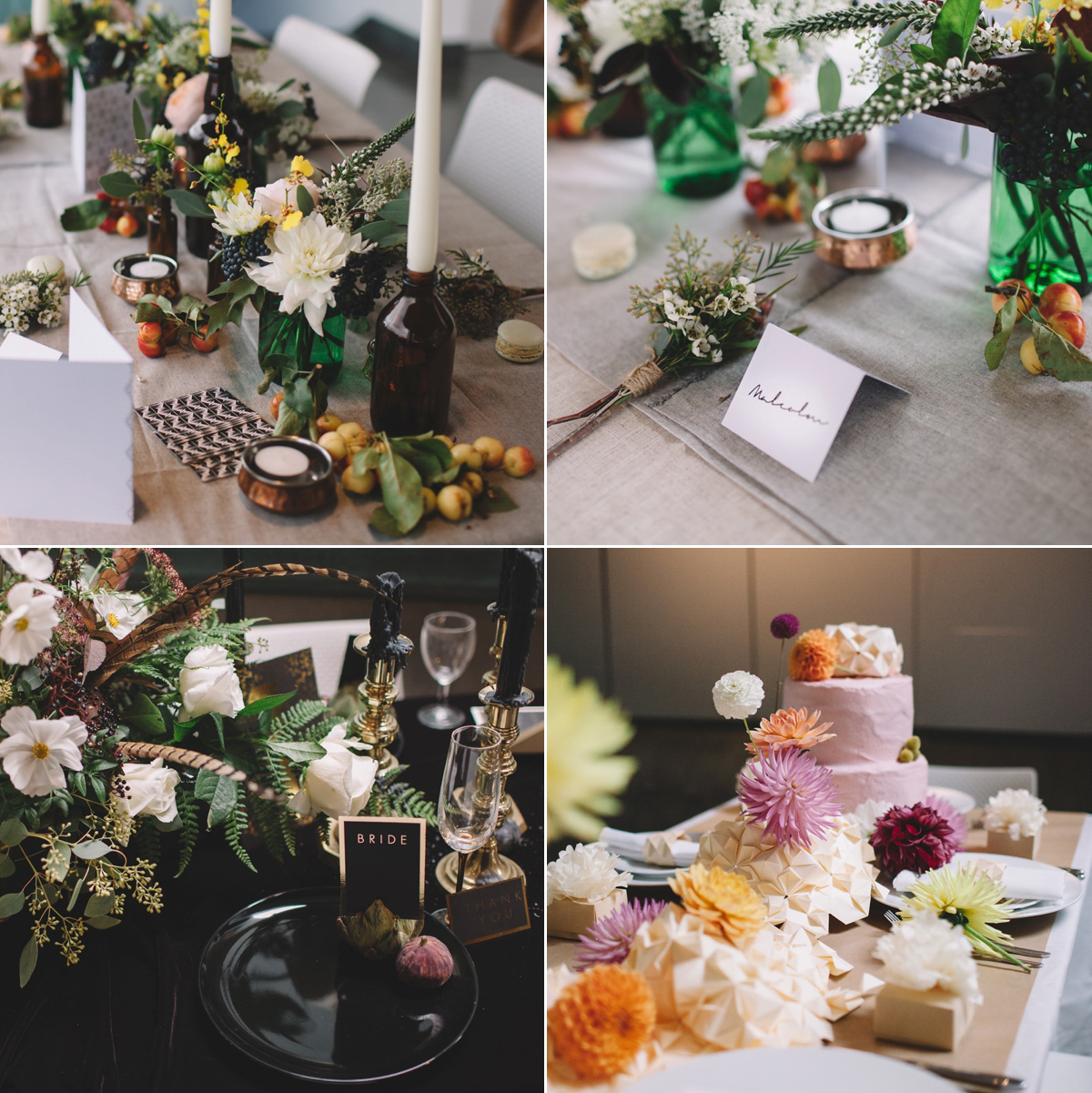 The last Bridal Market Late was a night of conversation and chat, full of drinks and dancing with suppliers who, as always, pulled out all the stops and filled this beautiful blank canvas industrial space with creative and loved-up wedding vibes.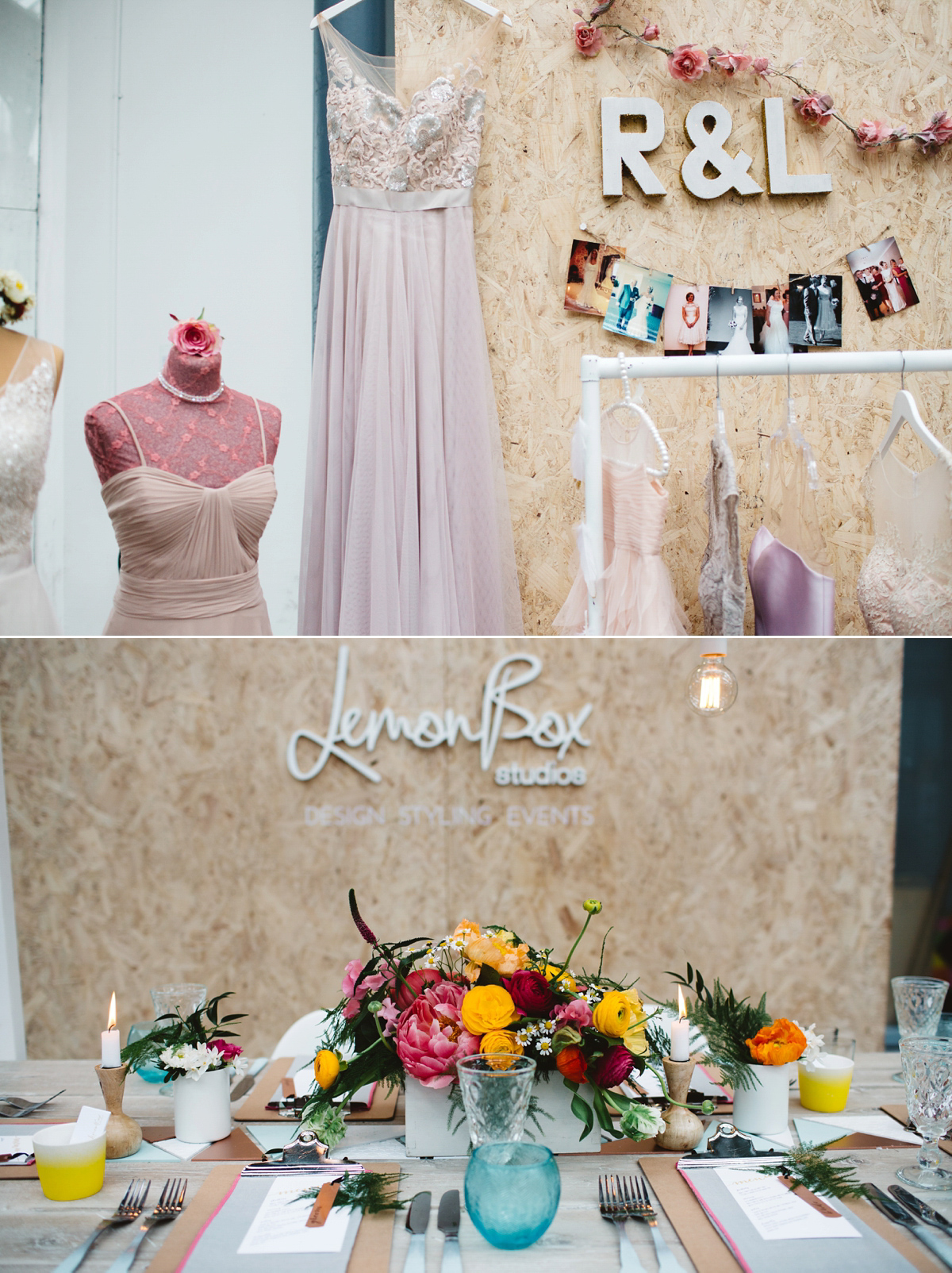 This summer's edition promises to be even better.
The Bridal Market Late takes places on 28th July 2016 5-8pm at Woodside Warehouse, Glasgow. Early bird tickets are available right now and at just £4, they are an absolute bargain. Get yours online now and book yourself a great night out. Please note that this event for 18+ only. If you don't manage to book your tickets before the event, don't panic! Entry is available on the door for £5.
Images of girl in white dress by Lisa Devine
For more information on The Bridal Market Late and The Wedding Collective, just take a look at the website. The gallery will give you a good idea of what treats await you and of course, all the latest news, gossip and sneak peeks will be posted on Facebook so give #teamtwc a 'like' now or catch them on Instagram or Twitter.
Love Tamryn x
This is a sponsored post