Well toot toot toot! Sound the 'exciting bridal news' klaxon and open your diary because today I've got exciting info to impart. One of our favourite bridal boutiques, the incomparable Blackburn Bridal is opening a fantastic pop up sample sale boutique in London for just four Saturdays this July. Read on to find out all the essential information.
Now I've loved Blackburn Bridal's gorgeous boutique in Blackheath Village for some time now. I know I've said before that it's a designer paradise for style conscious brides and it's also home to some of the very best designer names the bridal world has to offer. Not only that but owner Russell Blackburn and his super team of bridal stylists have an encyclopedic knowledge of style, fit and cut and they will make you look and feel even better than you ever imagined that you could.
But this July sees something new and altogether crazy exciting – Blackburn Bridal is opening a sample sale pop up boutique on the fabulous Chiltern Street in London! Appointments are available at the pop up on Saturday 8th, 15th, 22nd and 29th July.
Photography by Victoria Murray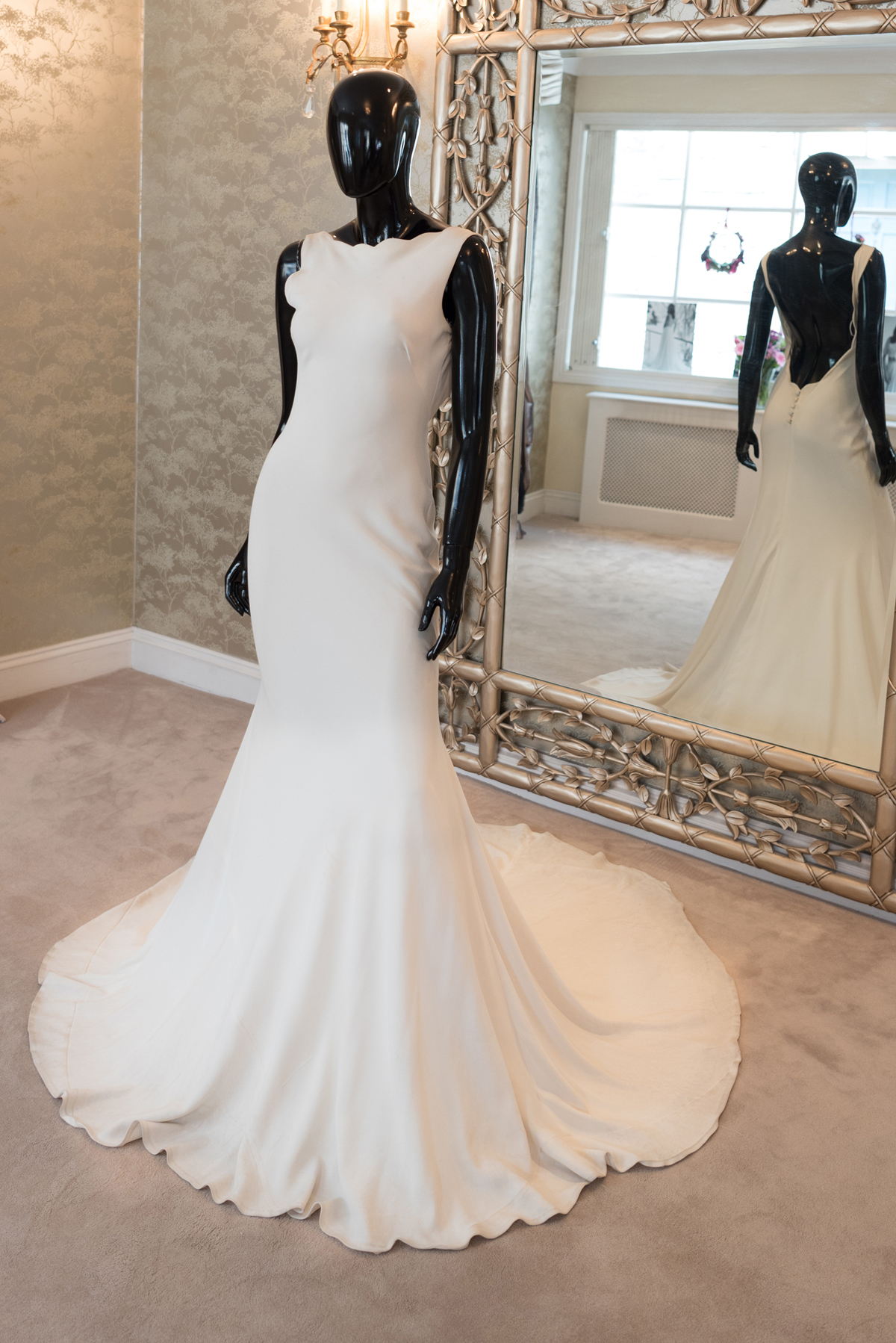 Clinton Lotter
Oh yes indeed dear readers, your eyes are not deceiving you! This July, the Blackburn Bridal pop up will carry a wonderful selection of modern and contemporary wedding dress samples from their leading designers including Jenny Packham, Claire Pettibone, Floral Bridal, Blackburn Couture and many others. I swoon.

Jenny Packham
"The pop up sale is aimed at brides who have already tried on dresses and have a clear understanding of the style and shape they're looking for," explains Russell. "It's geared towards brides who are on a budget that would love the opportunity to purchase a designer gown at a hugely reduced price or those who are working to a short time line and need to find a dress for their wedding."
Jenny Packham (top) + Blackburn Couture
With dresses starting from just £500 ranging upwards to £2000, this is a really amazing opportunity. You're able to purchase 'off the peg' from the pop up boutique and there'll be a selection of gowns in sizes UK 6 to UK 12 available.
Blackburn Couture
Russell himself will be working in the pop up during the four open weekends along with his super stylists so you can be sure you'll get the best advice and a fab experience. That said, sample sales aren't for everyone as Russell explains:
"The pop up sale really isn't for brides who are at the start of their dress journey as the gowns aren't available to order. Instead, dress samples are sold as seen and the sizes we have in the pop up are the only ones that are available."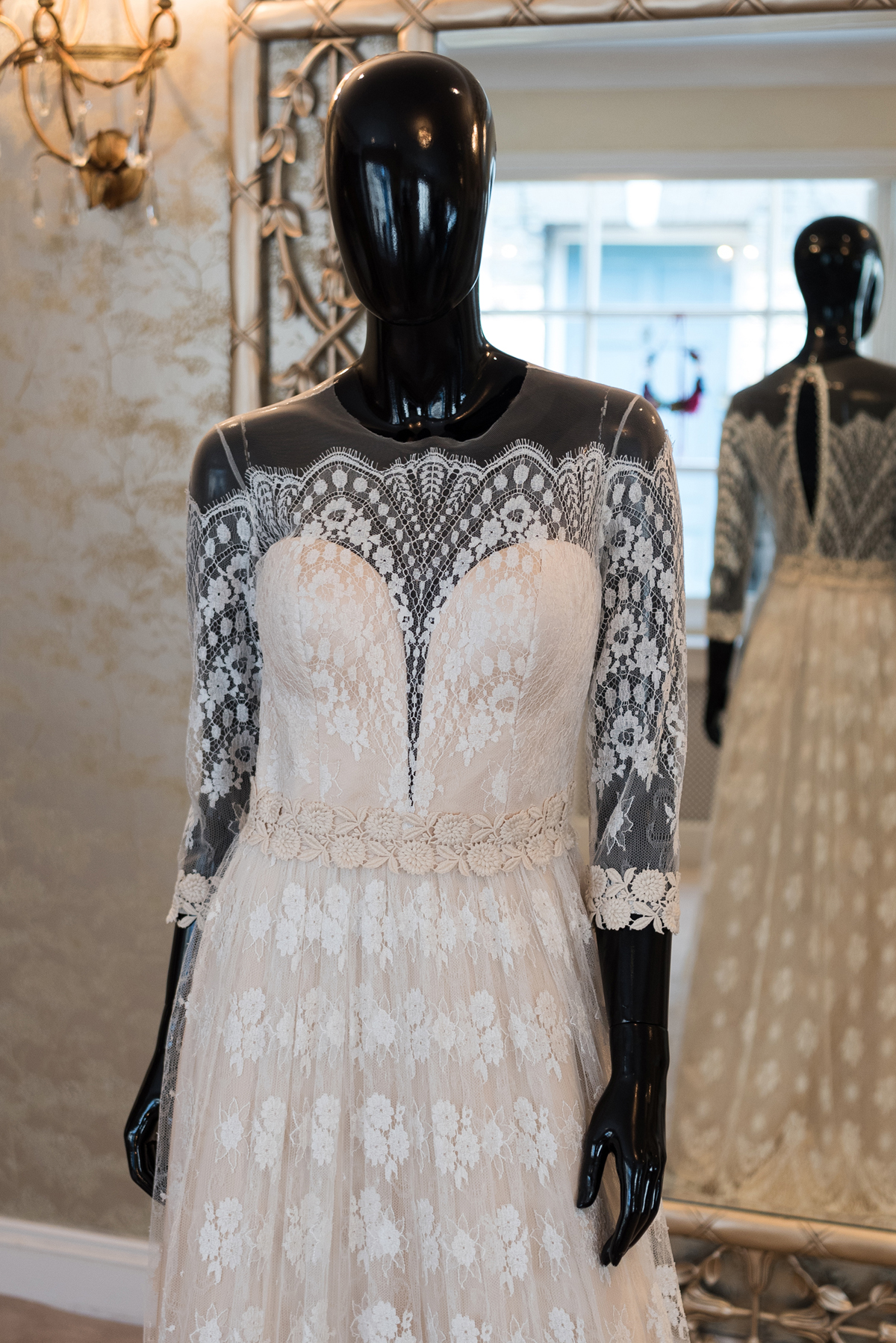 Divine Atelier
A gallery of gowns available in this sale can be found below, and on the Blackburn Bridal website and if you know what you want or if you're looking for a bargain, then this pop up really is a must-visit.
You'll find the Blackburn Bridal pop up boutique at 3 Chiltern Street, Marylebone, London, W1U 7PB (next to the ace Chiltern Firehouse!). To book your appointment on the dates shown above, please call 0208 297 1188 or email [email protected] (do make it clear that you'd like to book an appointment at the pop up, not at the Blackheath boutique).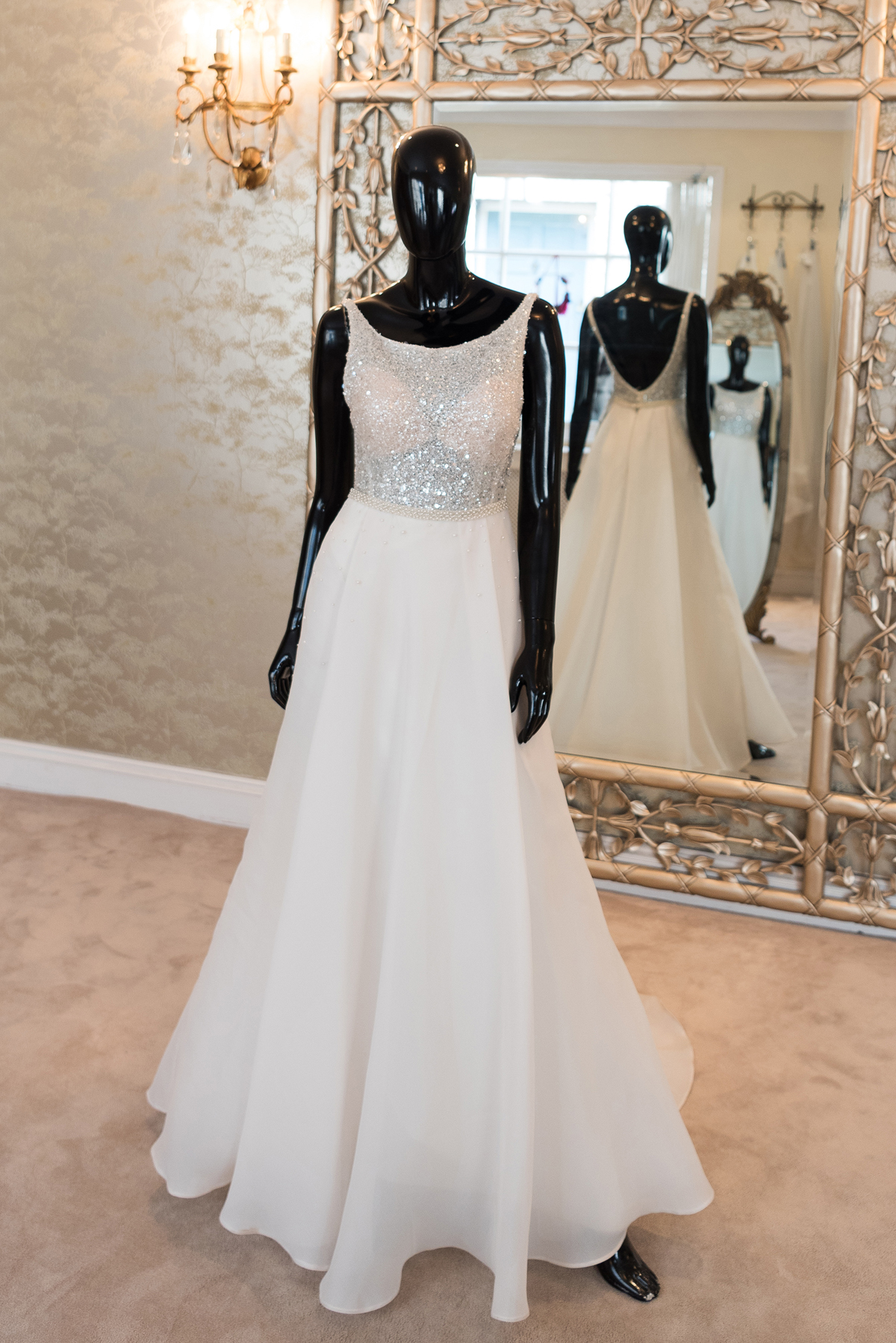 Flora Bride
Appointments last for one hour and cost £30, which is fully redeemable against the cost of any dress.
Have a fabulous time, you lucky things!
Love,
Tamryn x
There are no photos with those IDs or post 681457 does not have any attached images!