Hello again lovely readers and it's great to be back with you again. Here's hoping that you day is a good one and that the people around you are making you happy. I'm here to give you another little boost of happiness as today, we're taking a trip (albeit an online only one!) to the beautiful Cotswolds in the company of our friends at The Principal Hotel Company.
Now I know I might be biased because I don't live that far away from this part of the world but I LOVE the Cotswolds. Picture-perfect villages, beautiful countryside and some really wonderful places to explore and enjoy. Not only that but, as you're about to find out, there are also some truly exceptional weddings venues in the area. Here's The Principal Hotel Company's Group Wedding Directory, Kelly Mortimer, to tell us more.
"The Cotswolds is synonymous with romance and it's an idyllic choice for wedding ceremonies and receptions. With venues that have waterside views, options for outside ceremonies plus barns or an orangery, we have something for everyone."
"Today, we're looking at three beautiful, and very different, hotels from The Principal Hotel Company's De Vere collection in this beautiful part of the country."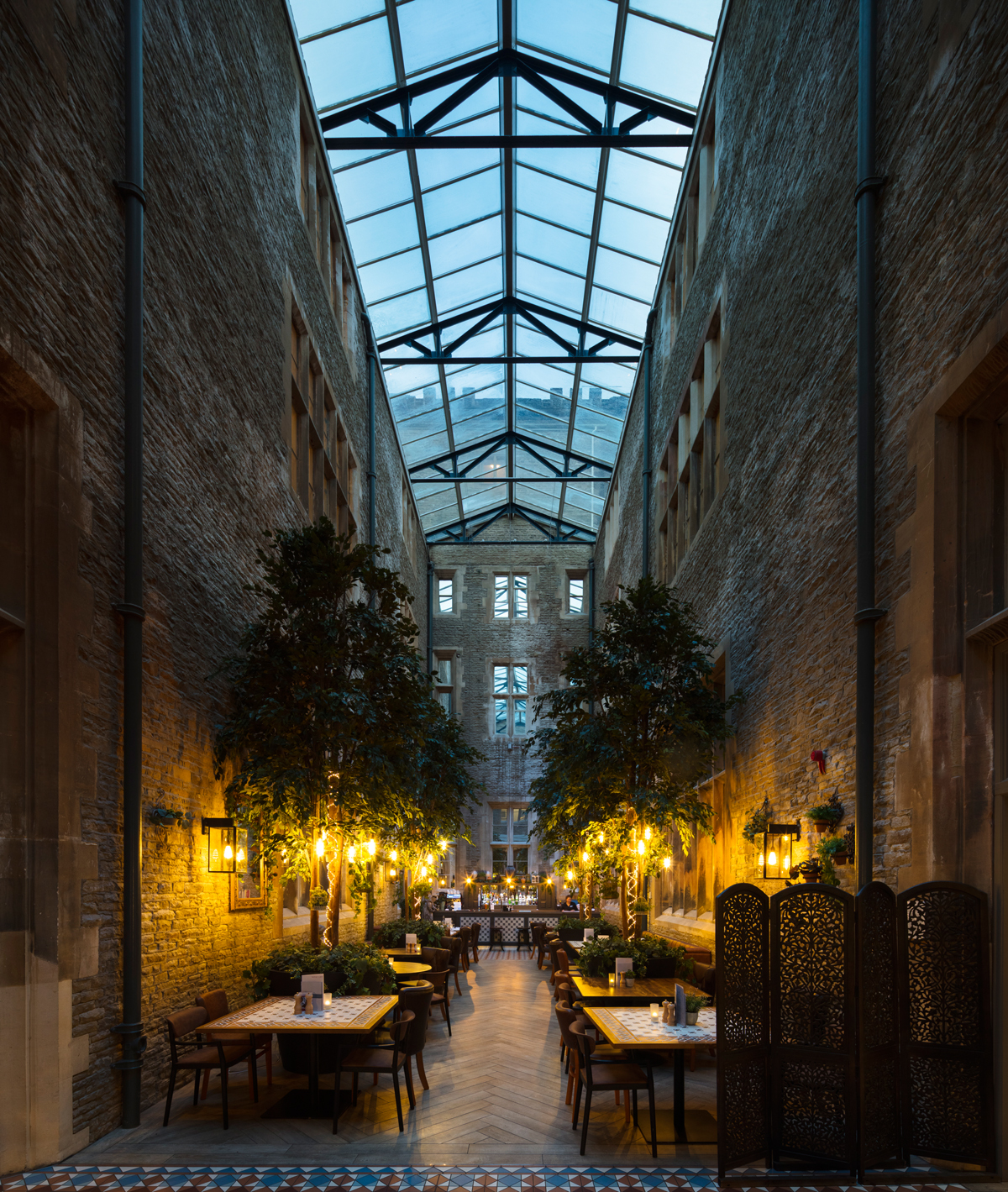 De Vere Oxford Thames
"With a history dating back to the Middle Ages,De Vere Oxford Thames hotel's surroundings have a great story to tell. Originally the headquarters of the Knights Templar, the house and its lands have been owned by the great, the good and even Kings over the centuries."
"Nowadays, it offers contemporary event spaces and an historic little barn as options for wedding receptions and ceremonies. De Vere Oxford Thames can accommodate 30-140 guests and I love the wedding gazebo in the grounds. It's the ultimate spot for an outdoor ceremony with the River Thames as a backdrop."
If you mention Love My Dress when you book for 2018 at De Vere Oxford Thames, you'll receive complimentary canapés for your drinks reception. Find out more from Robin, the wedding coordinator on 01865 334417 or via [email protected].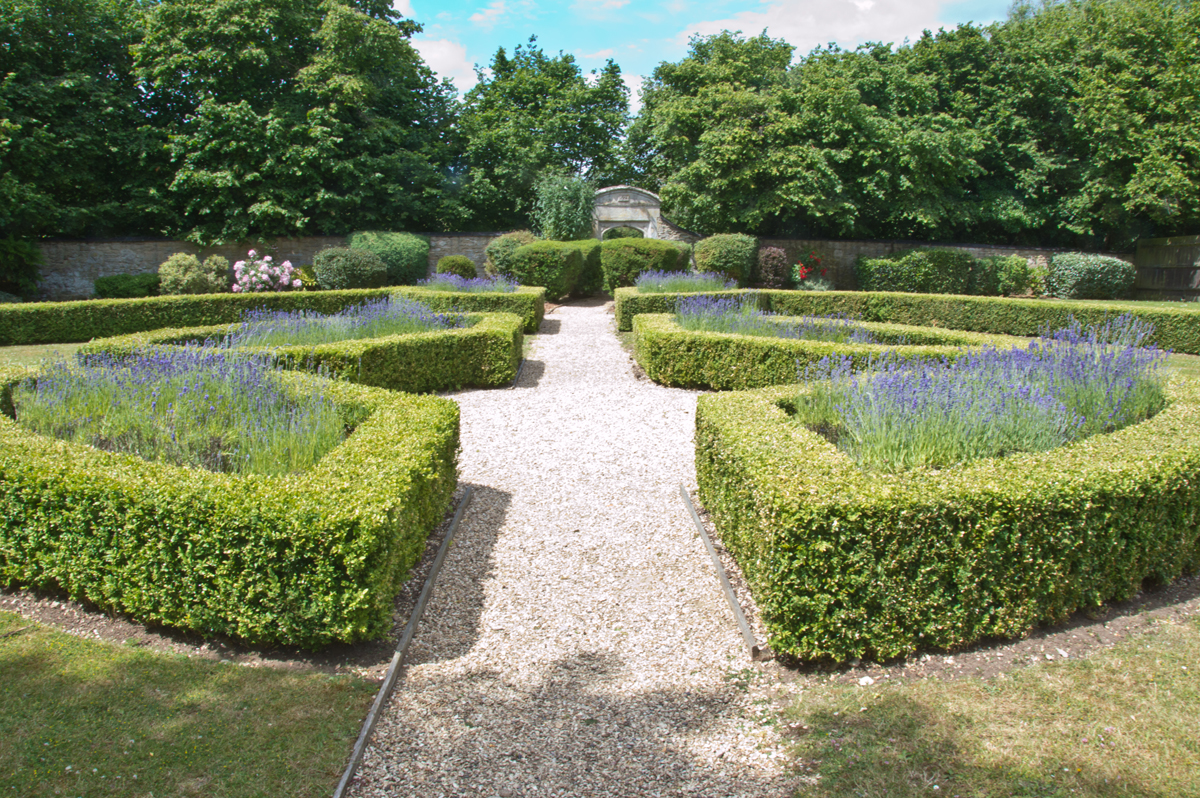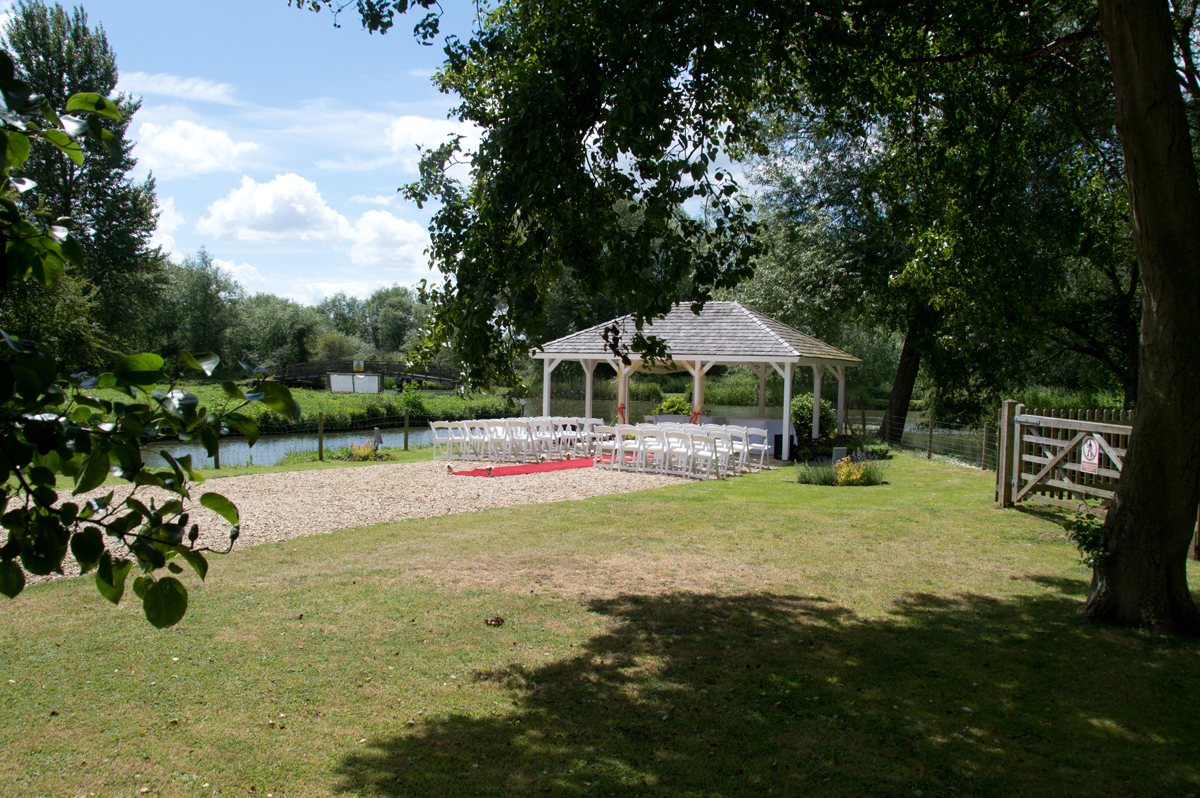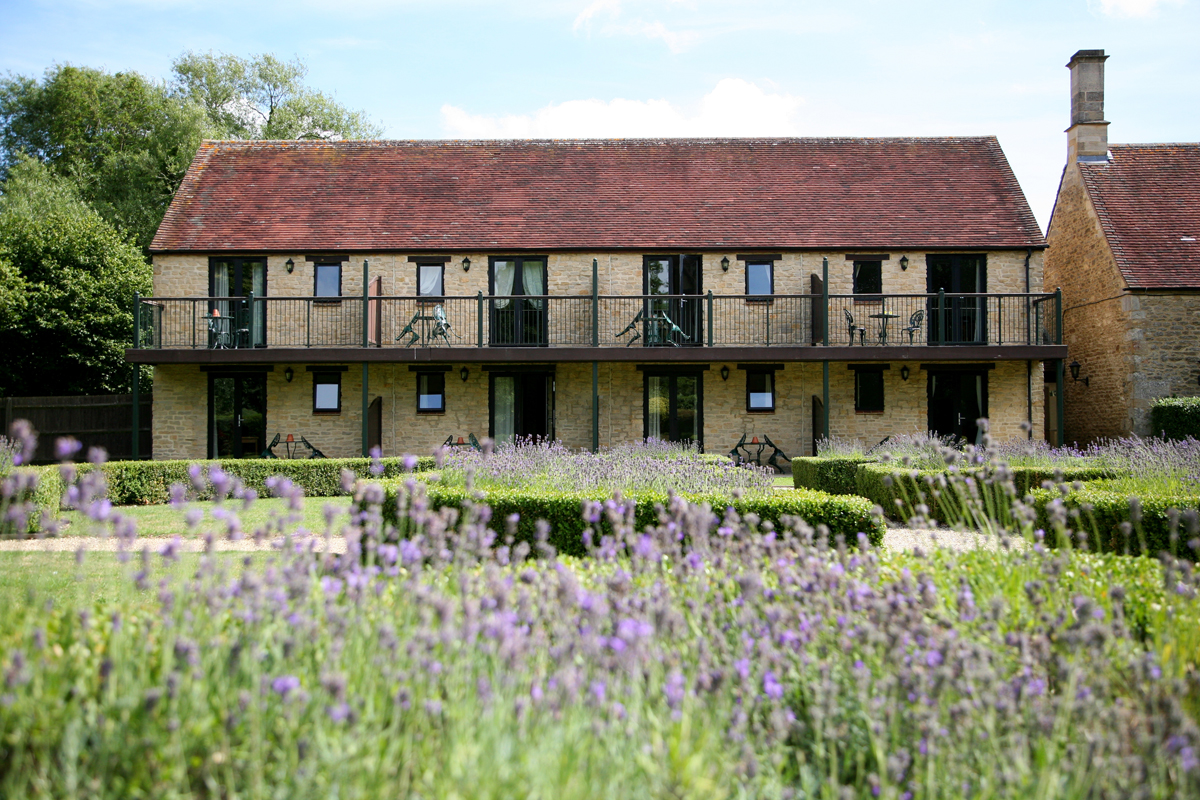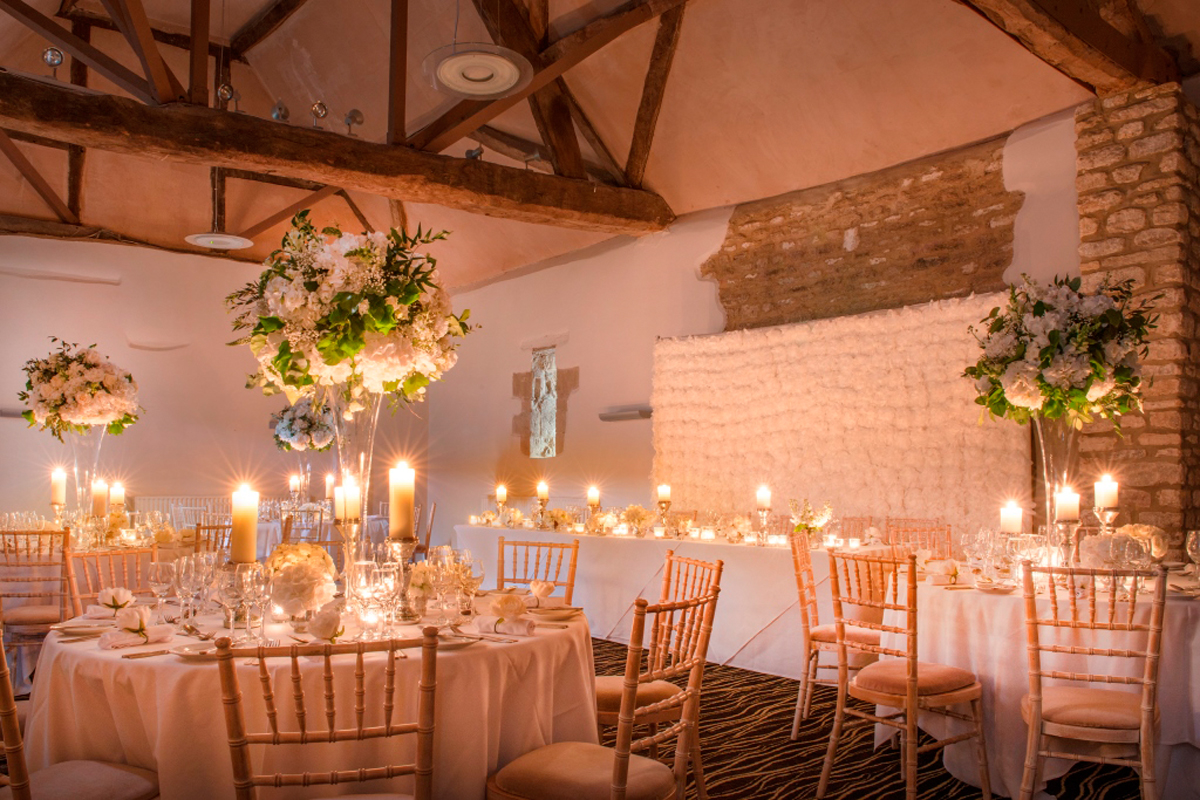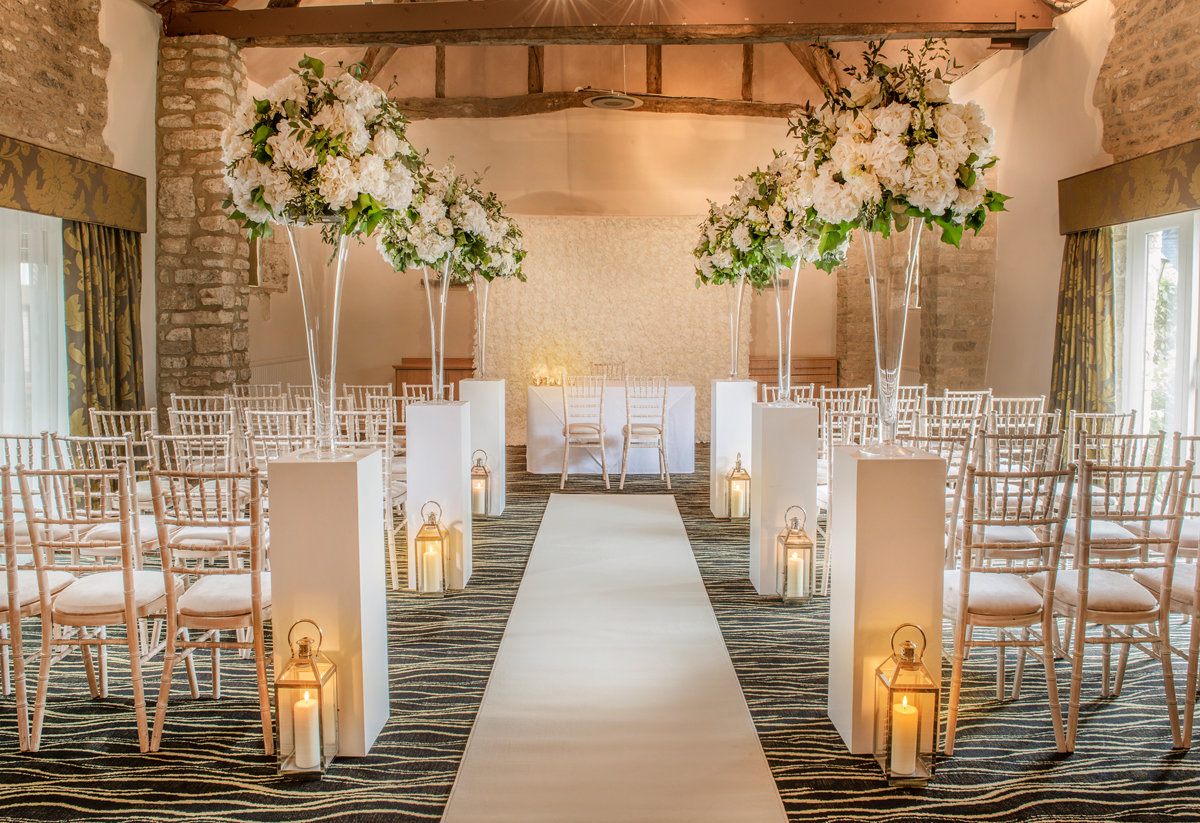 De Vere Tortworth
"The incredible Grade II listed De Vere Tortworth Court Court sits in 300 acres of grounds. With a history dating back to the 11th Century, the many original features mean that this venue is truly a romantic's dream."
"After a recent multi-million pound refurbishment, the hotel and spa is now a Cotswold gem. It's the perfect spot for any size of wedding, comfortably holding 30-250 guests. Also, be sure to take a look at the glass ceiling in the orangery – your guests will love dancing under the stars at your wedding!"
As another treat, new bookings for 2018 will receive a complimentary upgrade of the bridal suite to one of the newly refurbished Executive Junior Suites – just mention Love My Dress when you speak to Lorna, the wedding coordinator, on 01454 263634. You can also email her via [email protected].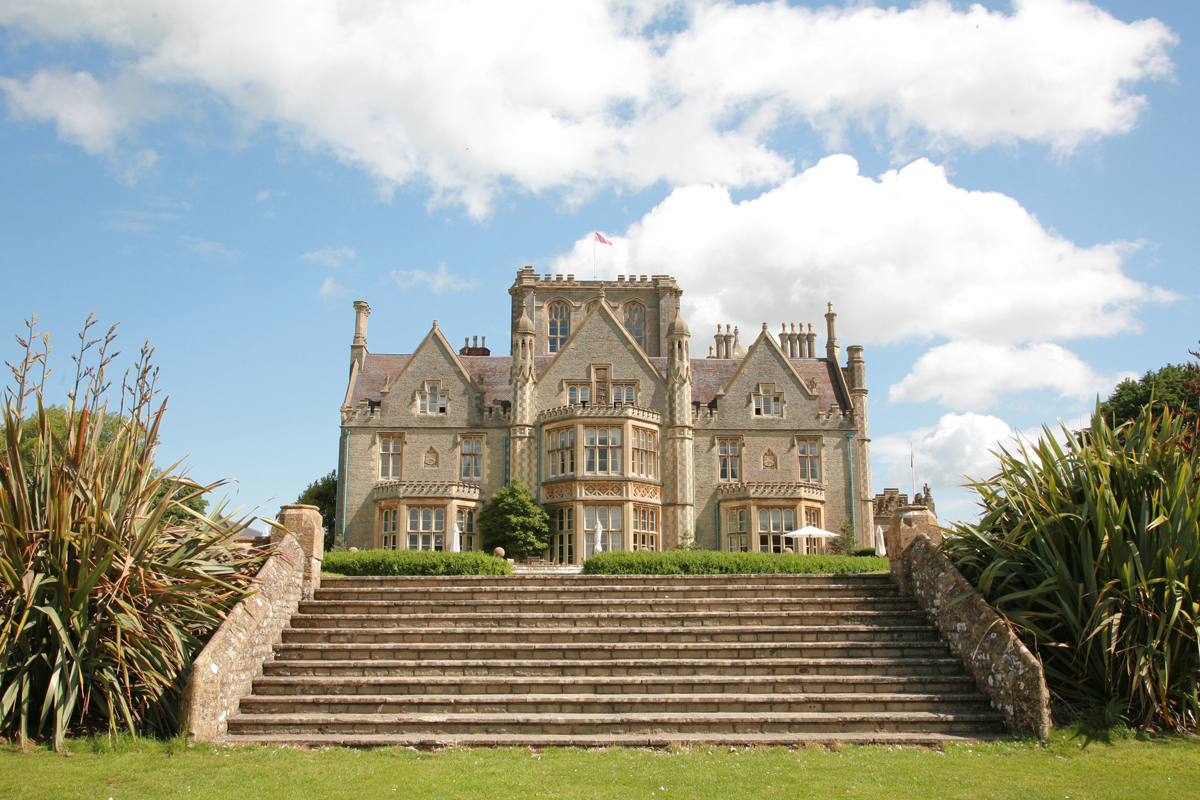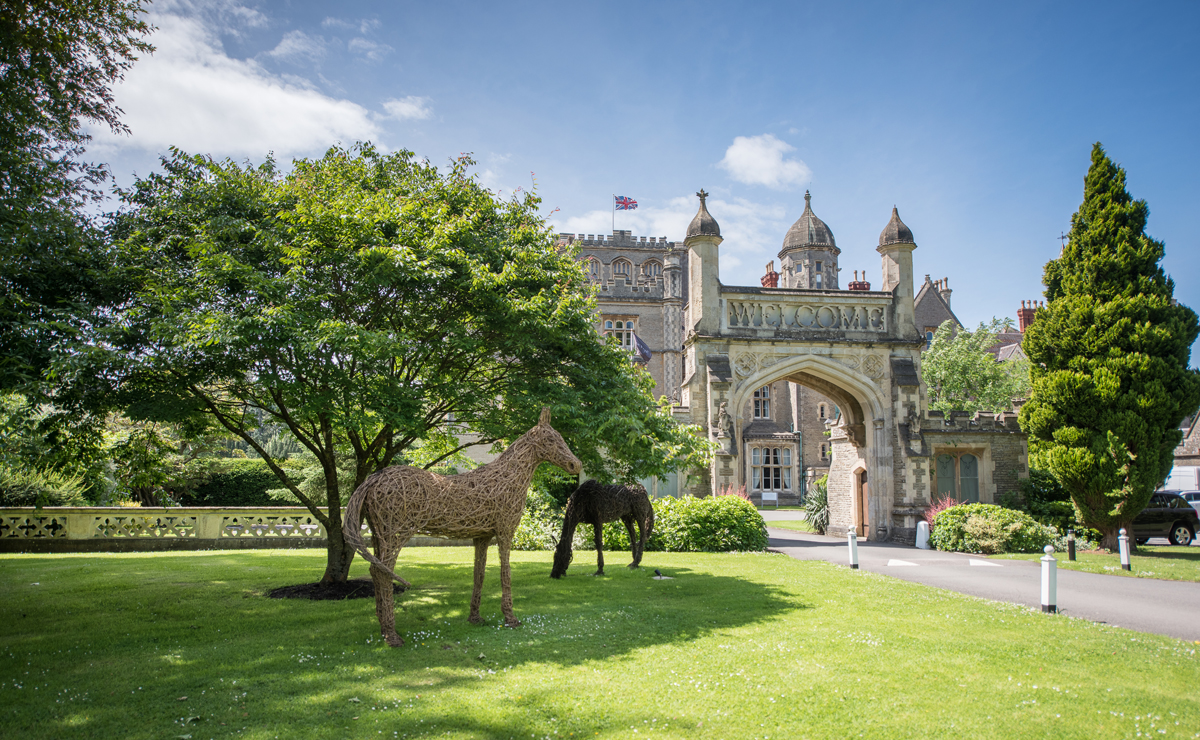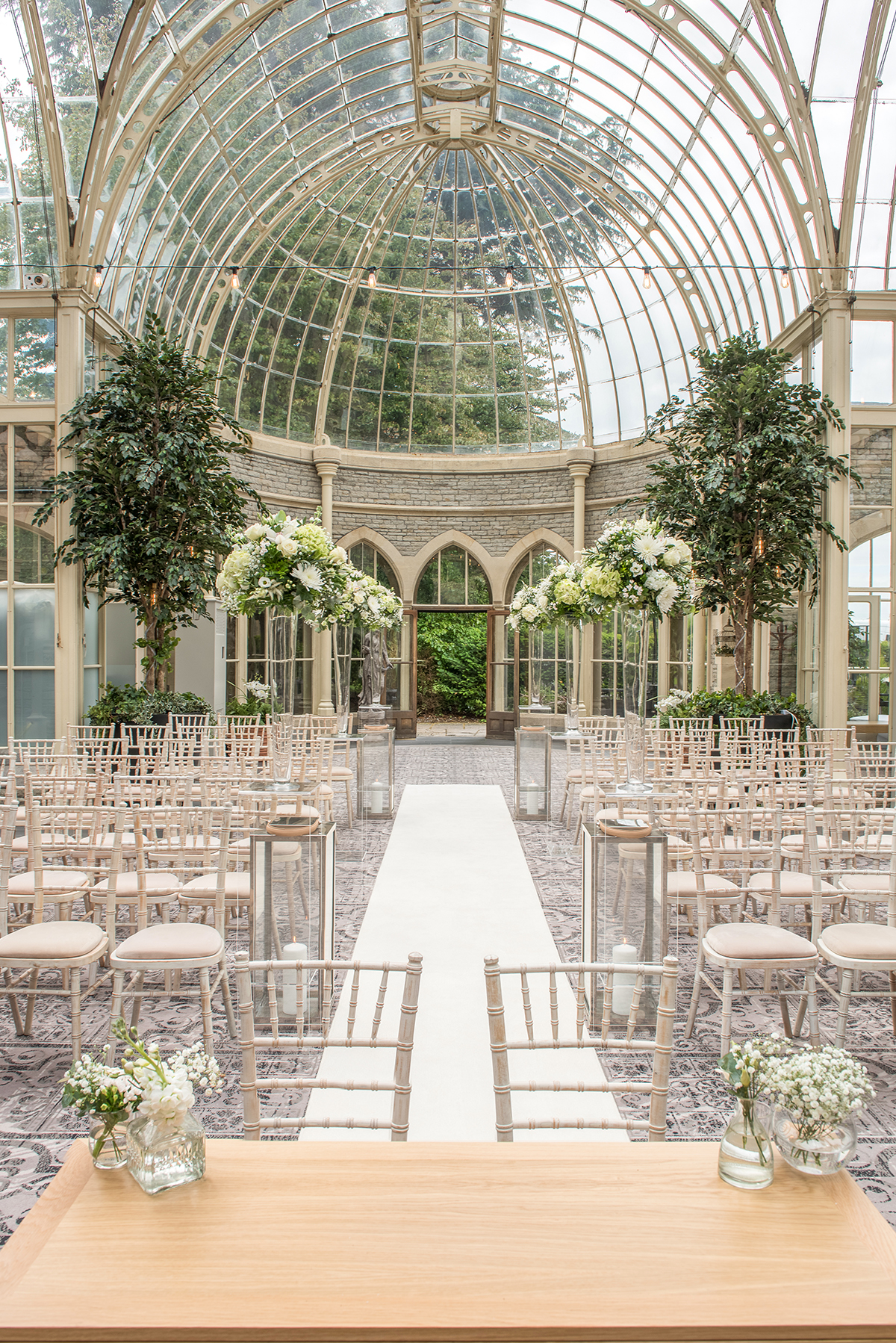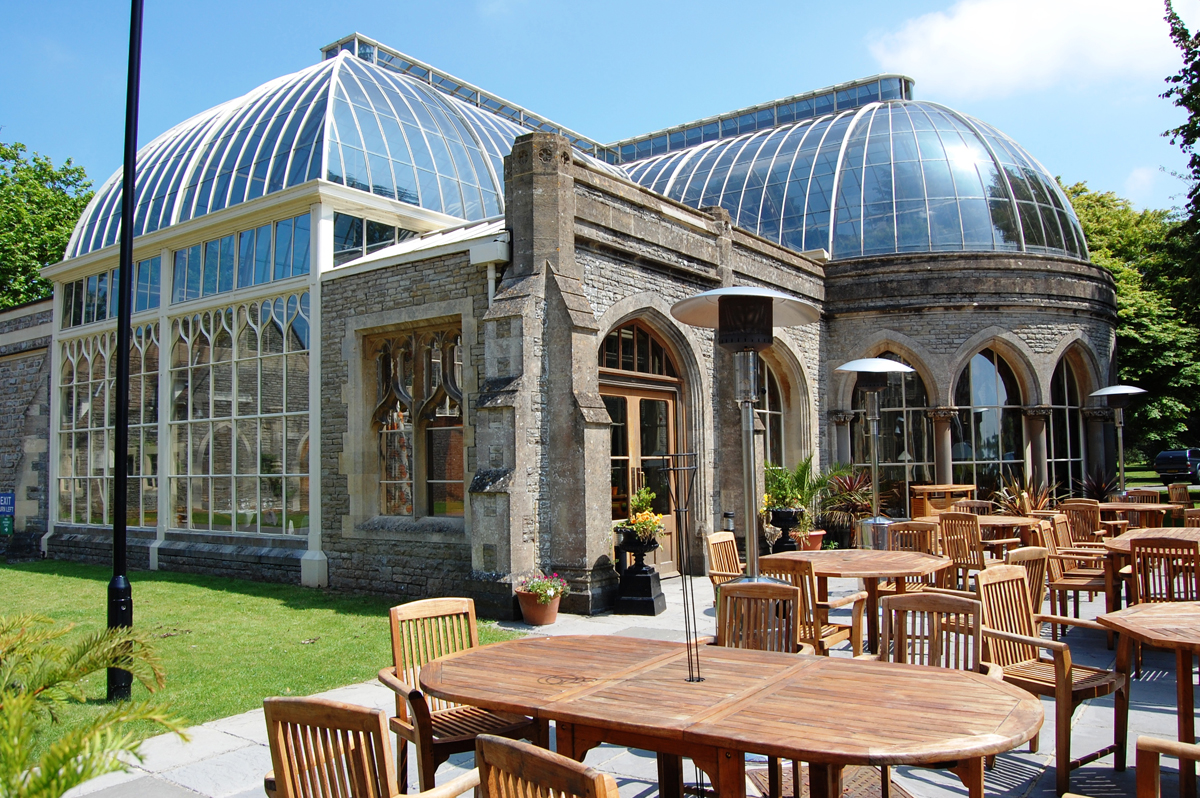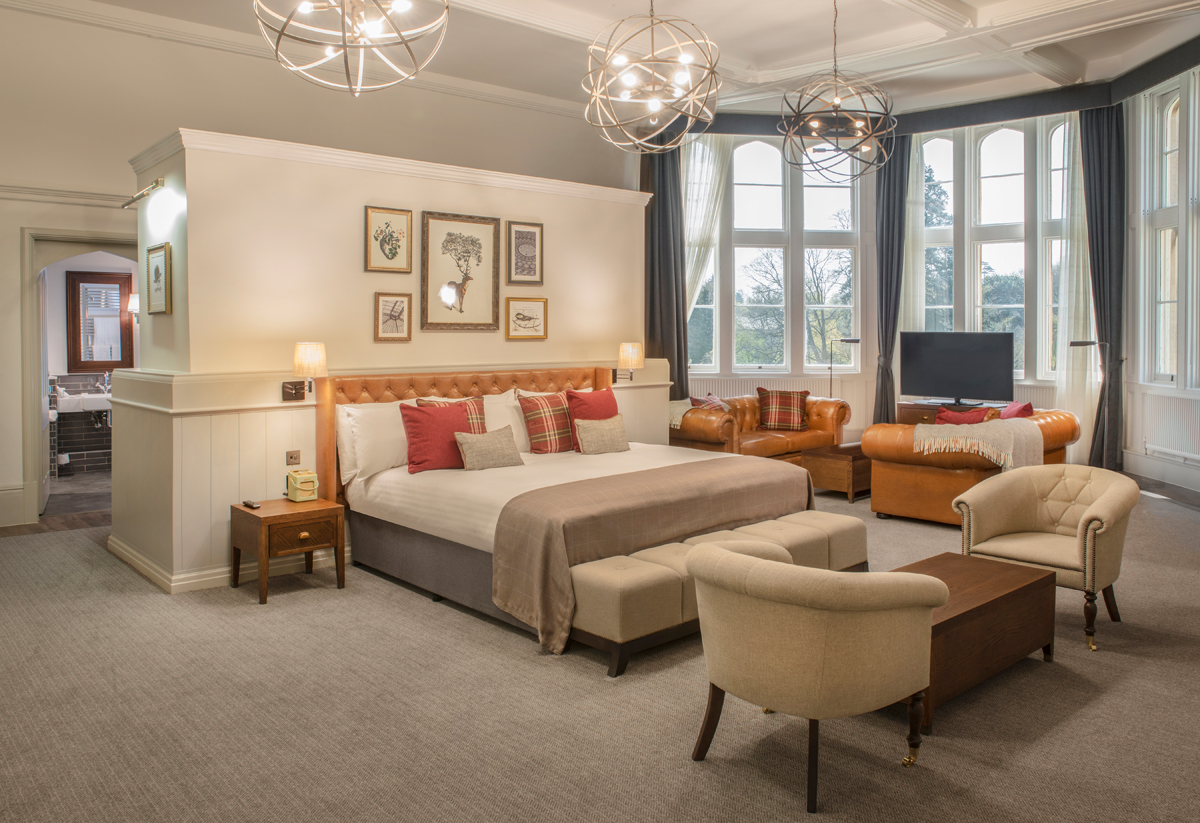 De Vere Cotswold Water Park
"In the heart of the 152 lakes that spread across the unique De Vere Cotswold Water Park is a place where modern design effortlessly combines with its natural surroundings. An extensive marquee offers larger weddings plenty of space or there are smaller rooms for more intimate gatherings and weddings of every size from 10-500 guests will find their home here."
"Don't miss the outdoor terrace which is the perfect spot for drinks receptions overlooking the lakes, especially as the sun sets."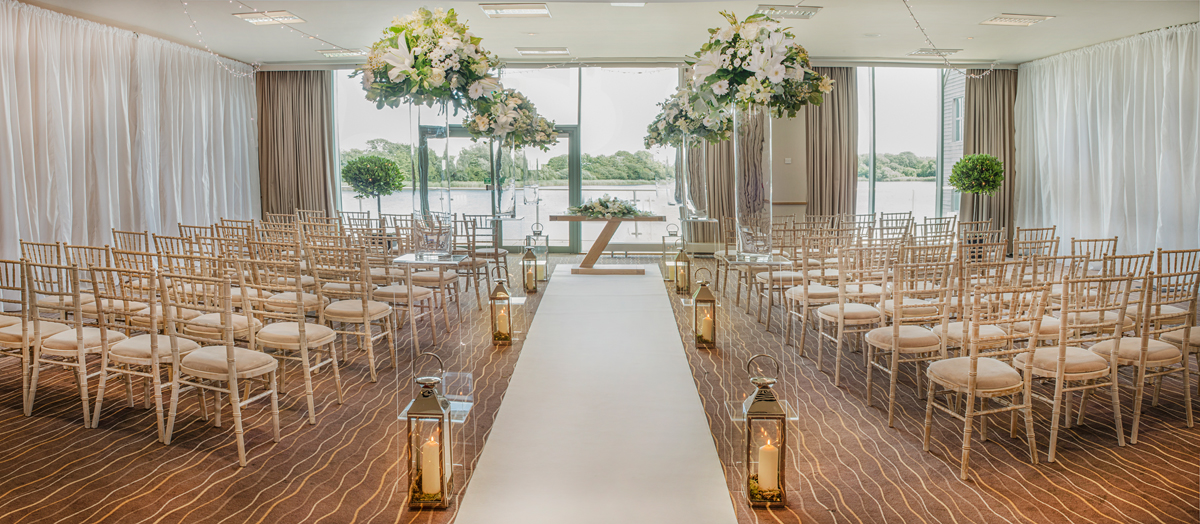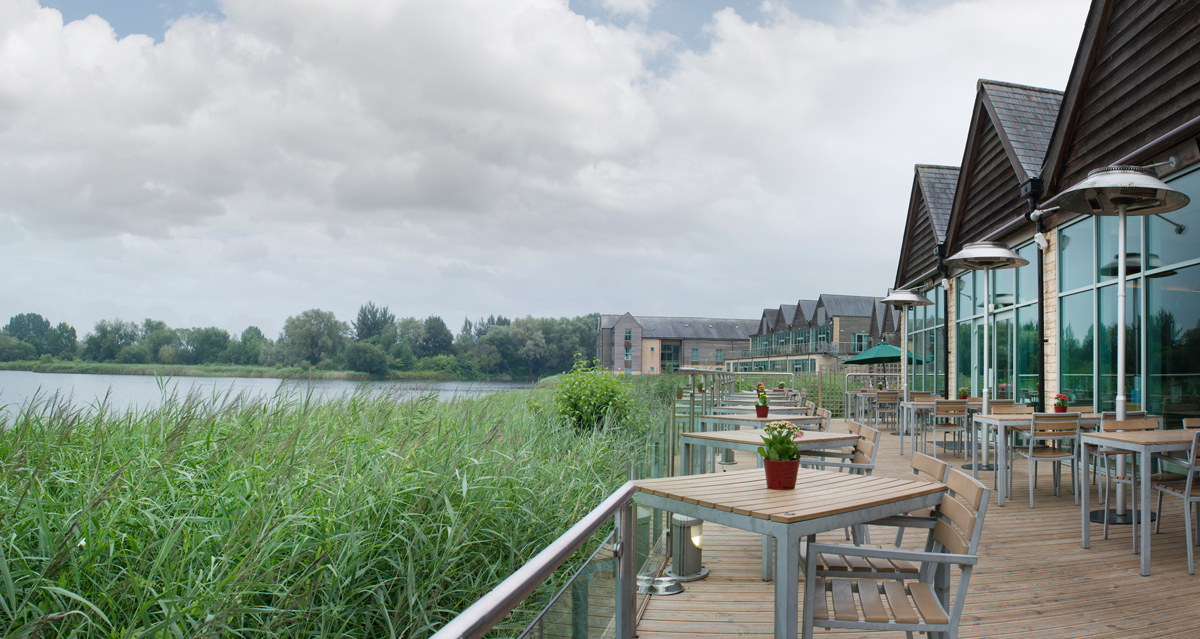 To find out more, call wedding coordinator Stacey on 01285 864079 or get in touch via [email protected] and if you mention Love My Dress, you'll receive complimentary light-up LOVE letters and a white aisle runner for your ceremony when you book.
A huge thank you to Kelly for showing us around these three fantastic venues. Anyone now dreaming of a Cotswold wedding?
To find out more about The Principal Hotel Company and all the venues in their collection, do take a look at their website.
Love,
Tamryn x