There's something so lovely about flowergirls and younger bridesmaids at weddings. Whether it's the brilliance of giving them their moment in the spotlight, the inclusivity or simply that they do the most brilliant and unpredictable things, we don't know.
What we do know is that in Little Book, our brilliant wedding supplier directory, you'll find a veritable feast of fantastic wedding professionals who can make the day even more exciting for little ones. Here's just a taste of the delights that you can find in the pages of Little Book.
1. Norma & Dorothy
Let's start right at the beginning because we all know that the whole bridesmaid and flower girl experience starts way, way, WAY before the big day. Being asked to be a flowergirl or bridesmaid is a big moment so why not make it extra special with a super cute card from Norma & Dorothy?
Norma & Dorothy produce the sweetest hand-crafted wedding stationery and we love their work. As well as their collections of invitations, save the dates and day-of stationery, their 'be my bridesmaid' cards are just gorgeous. You can choose a design that matches the style of your wedding or simply opt for a personalised card that's sure to make your mini-maid a very happy girl indeed.
View Norma & Dorothy in directory
2. Monsoon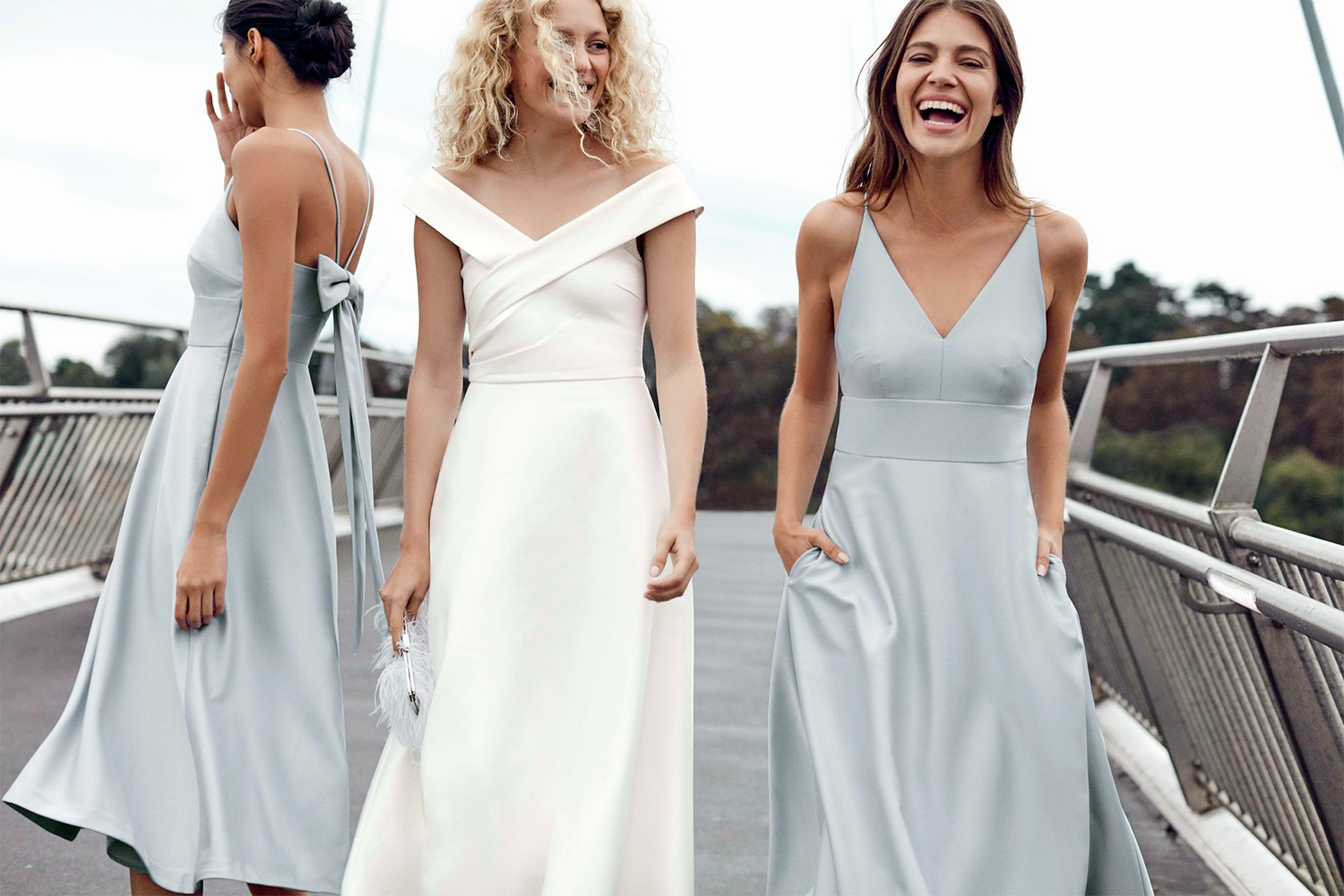 Moving on to the BIG part of being a bridesmaid and 'the dress' is just as important for your younger helpers as it is for you. Why not make the whole dress-shopping experience something special and plan a day out that's just for them? Chat about your wedding plans over a drink and some cake, shop and then finish up with some food. You'll be the best bride around if you do!
When it comes to the dress itself, you've got lots of options. Monsoon has to be our high street favourite for sweet and stylish flowergirl dresses that are well made, robust and easy to wear without breaking the budget. The collection features lots of details that younger members of your wedding party will love. Think classic styling with a modern twist, sparkles, lace and layers of tulle.
3. Little Eglantine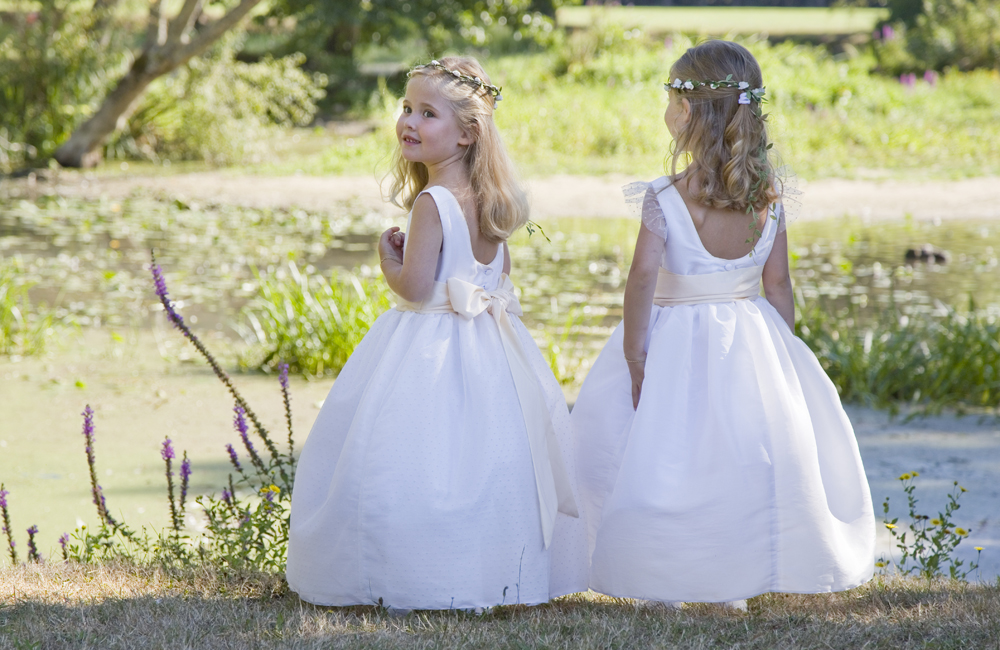 Little Eglantine is another name that you need to know if you'd like your flowergirl to look and feel fabulous. These hand-crafted dresses really are something special. There's a timeless look to these age-appropriate yet elegant dresses and you're looking for a refined, traditional look, you'll adore these dresses. Who wouldn't love a dreamy taffeta or silk organza dress?
View Little Eglantine in our directory
4. Willow & Pearl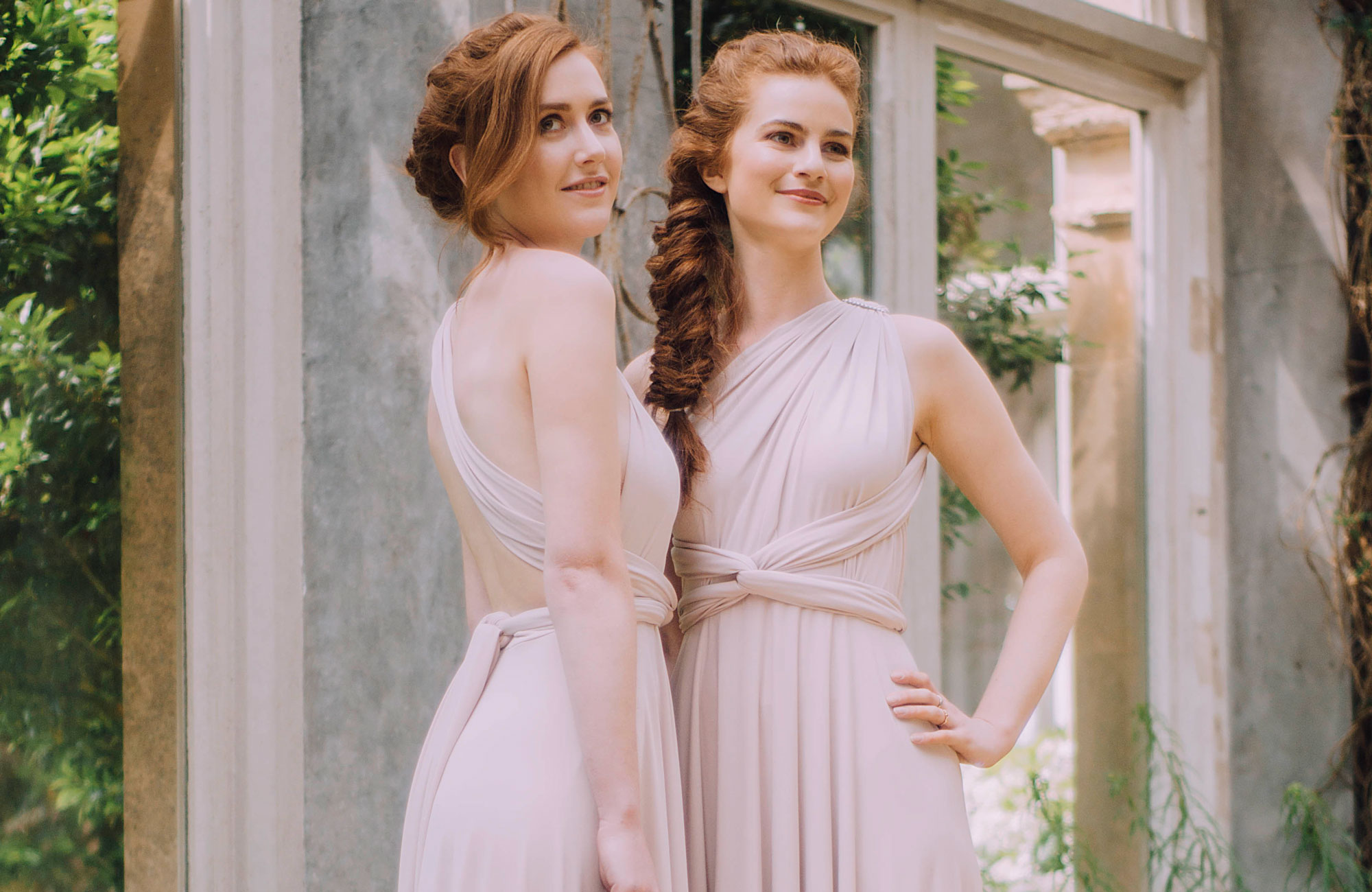 Our final pick for flowergirls and younger bridesmaid's dresses is Willow & Pearl. These are beautifully made dresses that are made in Willow & Pearl's signature stretch fabrics that create the most comfortable and stylish dresses around. Their wonderful range of dresses for children and flowergirls come in a choice of lengths and a vast array of colours giving you, and your young helpers, oodles of choice.
View Willow & Pearl in our directory
5. Designed to Sparkle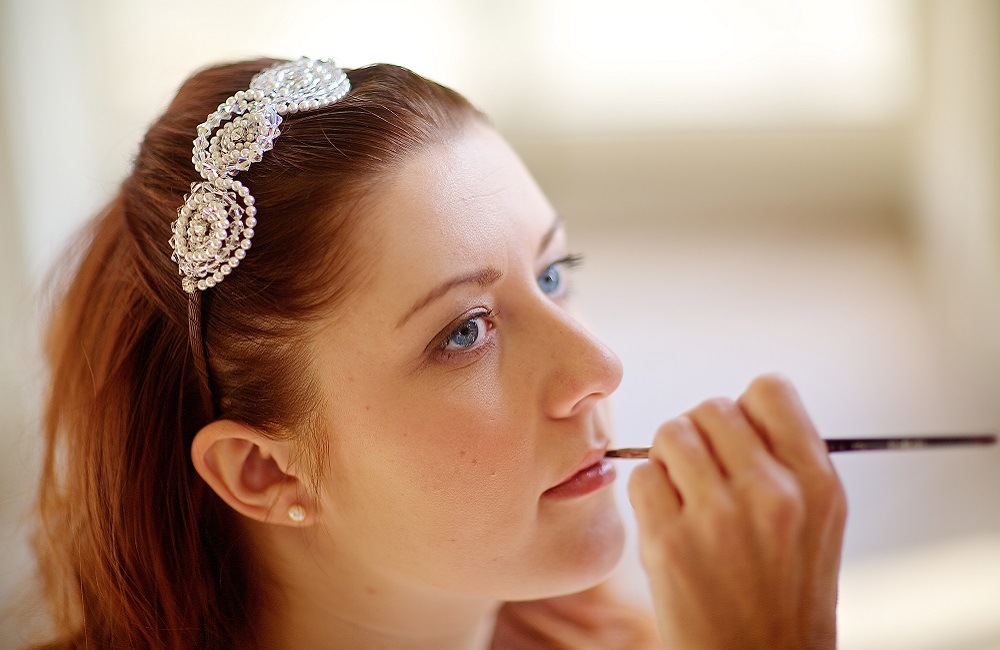 Younger bridesmaids and flowergirls also need accessories to complete their look and little items of jewellery make perfect gifts for you to give on the morning of the wedding. For sparkle and even a touch of colour, visit Designed To Sparkle. Their collection is absolutely overflowing with pieces that younger maids would love to wear and they're super affordable too (and, if you visit their Little Book listing, you can also grab a code for a 10% discount).
View Designed To Sparkle in our directory
5. Lila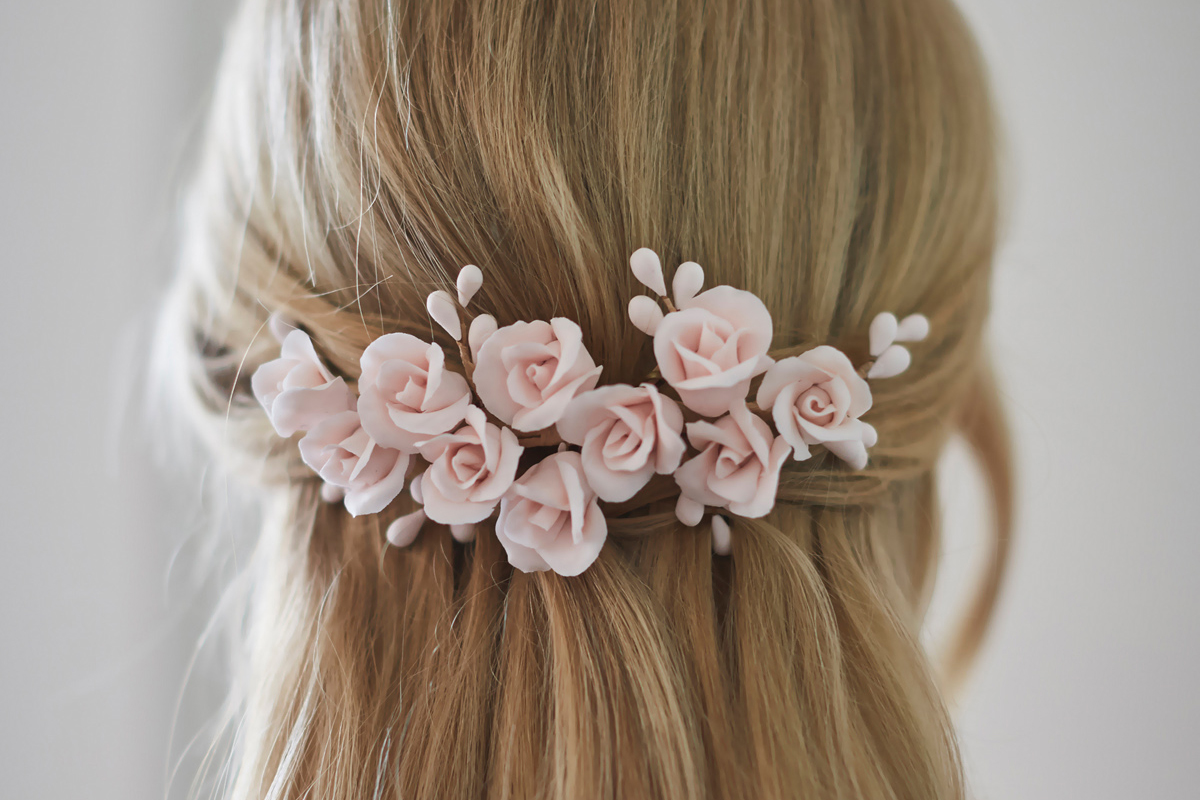 We also have to mention another of our favourite accessories designers, Lila. Lila's handcrafted, floral adornments are beyond stunning. Your flowergirls and little bridesmaids will feel suitably special wearing one of these glorious accessories.
What little jobs can younger bridesmaids and flowergirls do?
Your little maids will be very keen to help out on the big day and giving them some jobs to do really makes them feel part of things. Here are a few ideas that might keep them busy:
Let them give out confetti before the confetti shot.
Ask them to remind guests to sign your guest book.
Set them to work collecting your wedding cards from guests during the drinks reception.
Give them a disposable camera and ask them to capture the action of the day. You can be sure they'll see things you won't!
Let them walk into the ceremony before you and sprinkle petals along the aisle.
To discover more fabulous wedding ideas from the best wedding suppliers around, simply delve into Little Book and browse to your heart's content.
JOIN OUR DIRECTORY
Wedding professionals – please follow these instructions to join our Little Book wedding directory and become a member of our community of recommended suppliers. Six month listings cost just £150 inclusive of VAT. We also provide enhanced listings for increased visibility. We're excited to hear from you!
IMPORTANT COPYRIGHT NOTICE: Main image at top of page from the wedding of Ellie Goulding and Jasper Jopling, August 2019. Our Little Book member, Little Eglantine , created the flowergirl dresses. Image via The Sun, copyright (c) Getty.