Sophisticated, relaxed romance modern day wedding romance – this gorgeous editorial captures everything.
These delicious images and sublime film feature some of our favourite Love My Dress recommended suppliers and industry talent. Focussing on the smaller wedding – something so many couples have had to adapt to in recent months, this editorial set out to inspire the modern wedding couple with a visual hit of florals and decadent detail.  I hope you love this as much as I do, it really is something special…
Film by Julia Semashko

+ Follow
This captivating film was created by London based wedding film maker, Julia Semashko, and carries all those important ingredients that make an editorial truly magical.
Photography is by London based Inna, of And Your Story. The creative team brought a powerfully emotive and feminine feel to their work, though it wasn't hard for beautiful model to bring to life these gorgeous designs by our recommended supplier, Cynthia Grafton Holt.
Cynthia Grafton Holt

+ Follow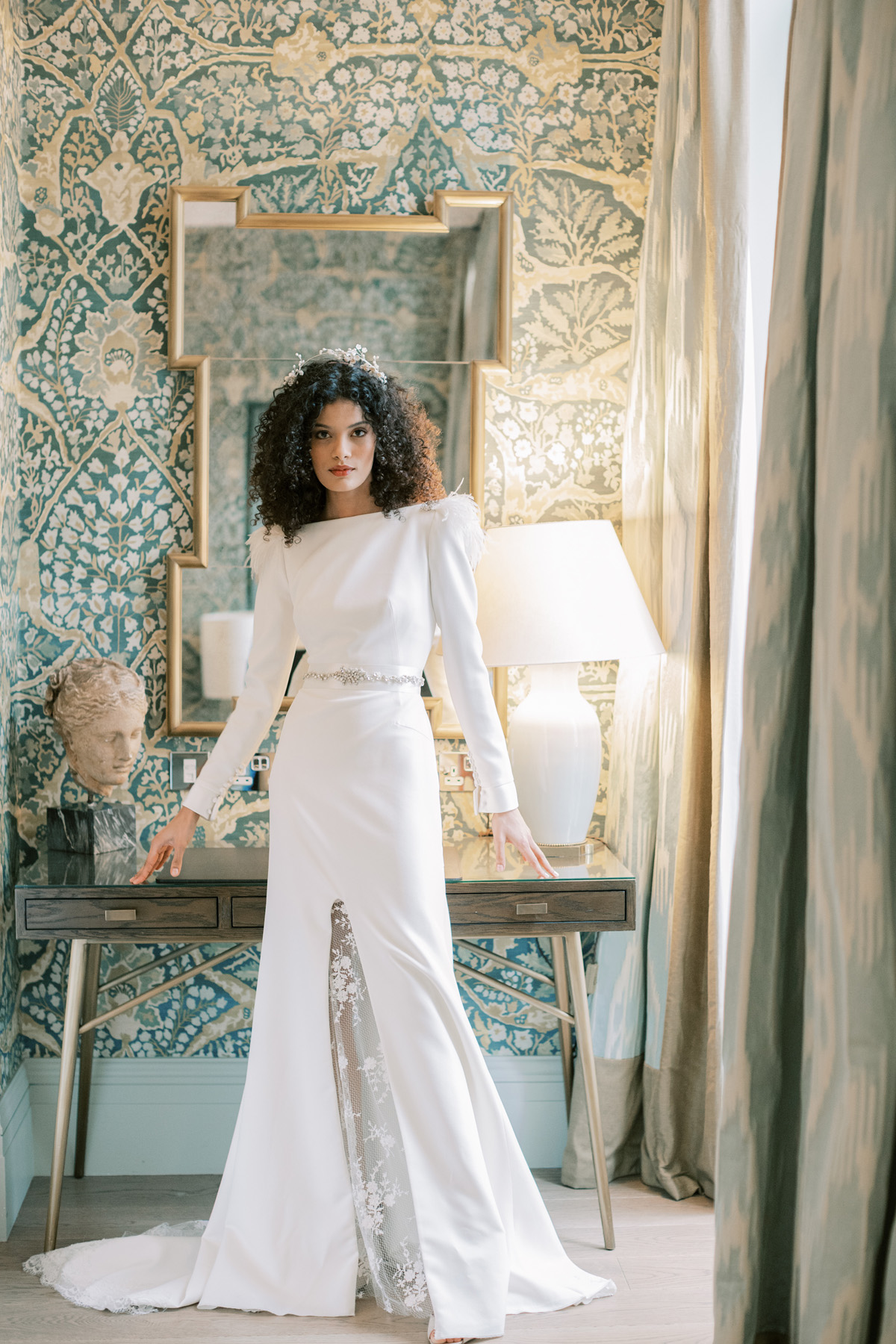 Words by Kimberley Rose Designs follow – the talent who brought together this vision.
"Intimate weddings are the perfect opportunity to really showcase the details of your wedding design. Inspired by the movie secret garden, I wanted us to bring in the feel of that secret garden to this indoor shoot and showcase how you can bring that garden feel into your intimate wedding and make it really special for you and your guests."
Cynthia Grafton Holt

+ Follow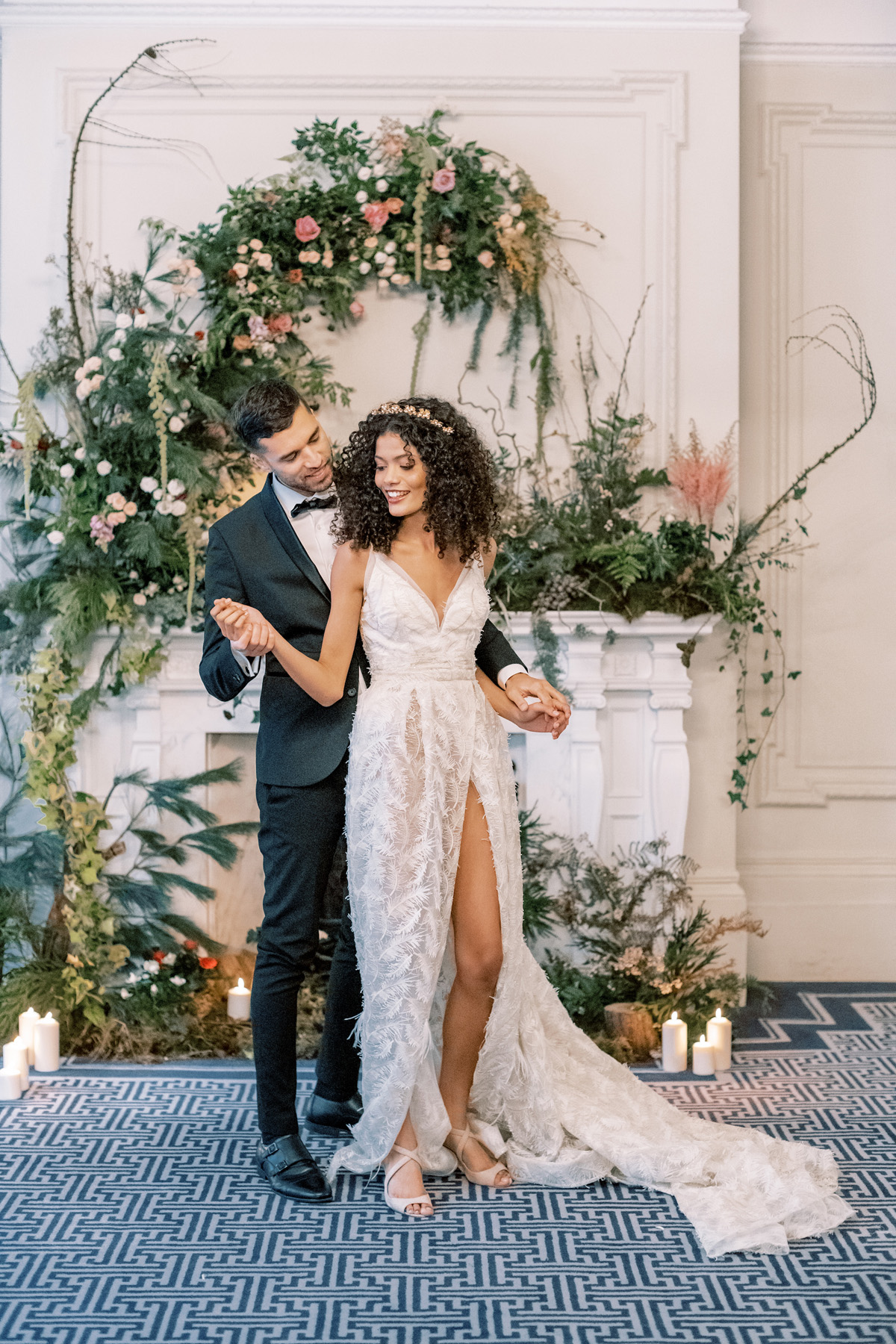 "Floral designer Louise Langdon really delivered with the florals, and created an indoor garden literally on the mantle piece."
"Our modern fairytale is a juxtaposition of opposites; the classic with the contemporary and bringing the outdoors in to recreate our secret garden."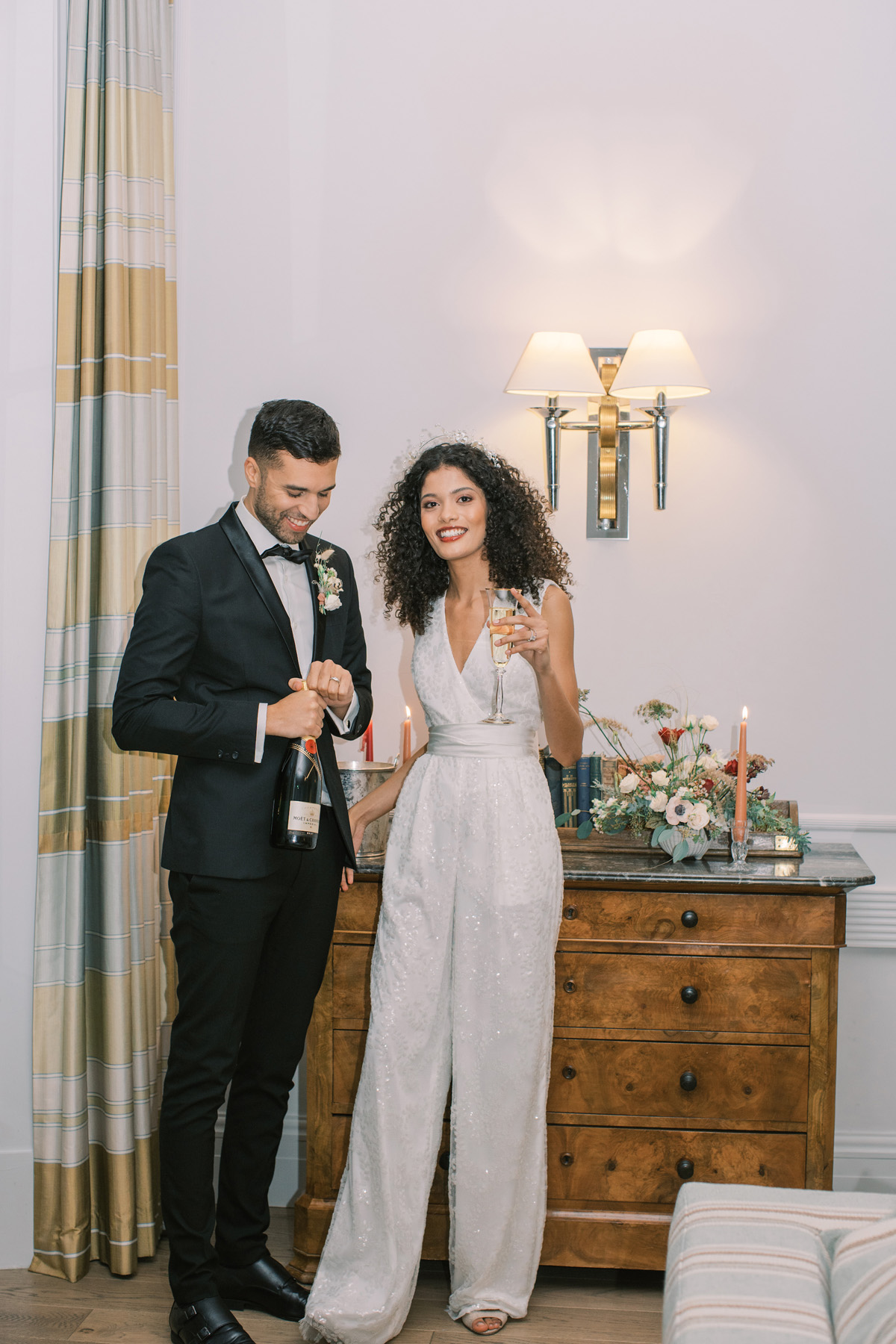 "The eclectic and elegant Browns Hotel provided the backdrop for this secret garden shoot and was a good way to showcase how indoor intimate weddings can be just as beautiful admist such eclectic settings."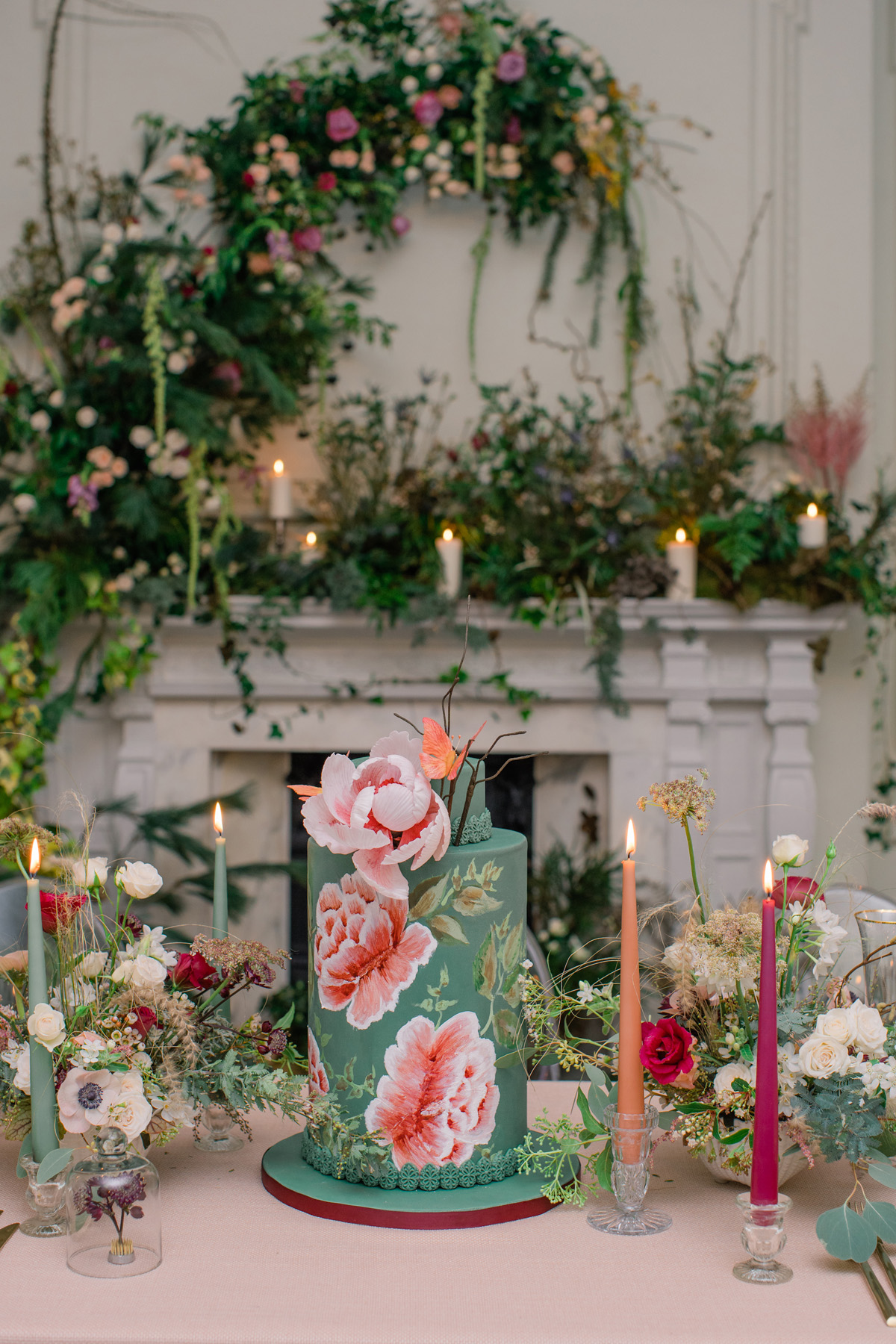 "The gorgeous dresses we showcased in the shoot are all from the same designer Cynthia Grafton Holt. We showcased various styles, from the uber luxe getting ready bridal overcoat, to wedding dresses for both the ceremony and reception, to the the very stylish going away trouser suit."
"There is plenty of bridal fashion inspiration for you to choose from."
"Whether you're planning a micro or intimate or even larger numbers, I hope you find plenty that will inspire you as you plan your nuptials."