My guest this episode on the Love My Dress Podcast, is the wonderful Joanna Brown – a gifted British wedding photographer who resides in Brighton in the South East of England, and Normandy in France, where she's renovating a beautiful property, alongside her young son, Fox, and fiancé, Andrew.
Joanna has been photographing for the past 30 years and shooting weddings for the last 13 of these. We met online, shortly after Joanna entered the wedding scene, and then went on to meet in person and get to know each other better when we attended the wedding of a mutual friend and colleague. Eventually, we would work together when, 10 years ago, Joanna photographed the contents of my book, Style Me Vintage Weddings, published in 2013.
(Lead image by Laura Aziz Photography)
Joanna has come a long way since then – her body of work, which has been featured in Vogue, The Together Journal, The Lane and of course, Love My Dress, has evolved into a truly exquisite collection of art that sensitively, playfully and timelessly portrays the essence of human connection, life and the pure moments of the joy that unfold on a wedding day.
Jo's passion for sharing how she sees the world is infectious. She said recently, "My art is basically my heart in physical form. As long as my heart is still beating then I will continue to make art." And through her 13 years of creating art for couples in love, she has remained unwaveringly true to her authentic self and unique perspective on life.
In her own words, Jo is "committed to living a creative and abundant life full of colour, vibrance and adventure and carving out an unchartered path."
I am so delighted to have had the opportunity to join Joanna in conversation and share her wisdom, insights and personal story with you.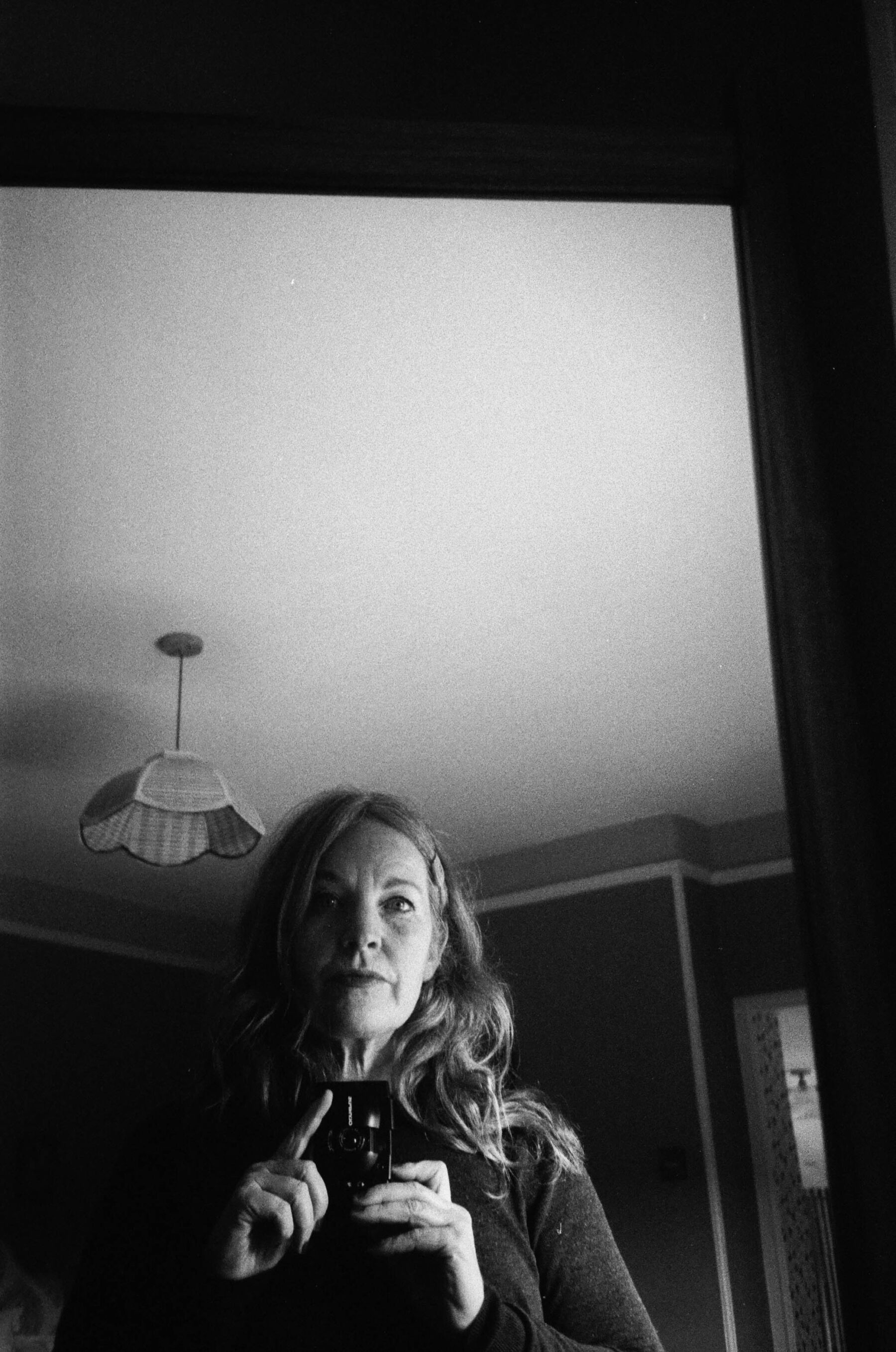 Deaf?
You will find a full transcript of this episode here (select the relevant Episode, then tap the 'transript' tab).
Joanna Brown Links
joannabrownphotography.com
@joannabrownphotos
Also mentioned in this Podcast: