Belle Art Photography & Super 8mm Films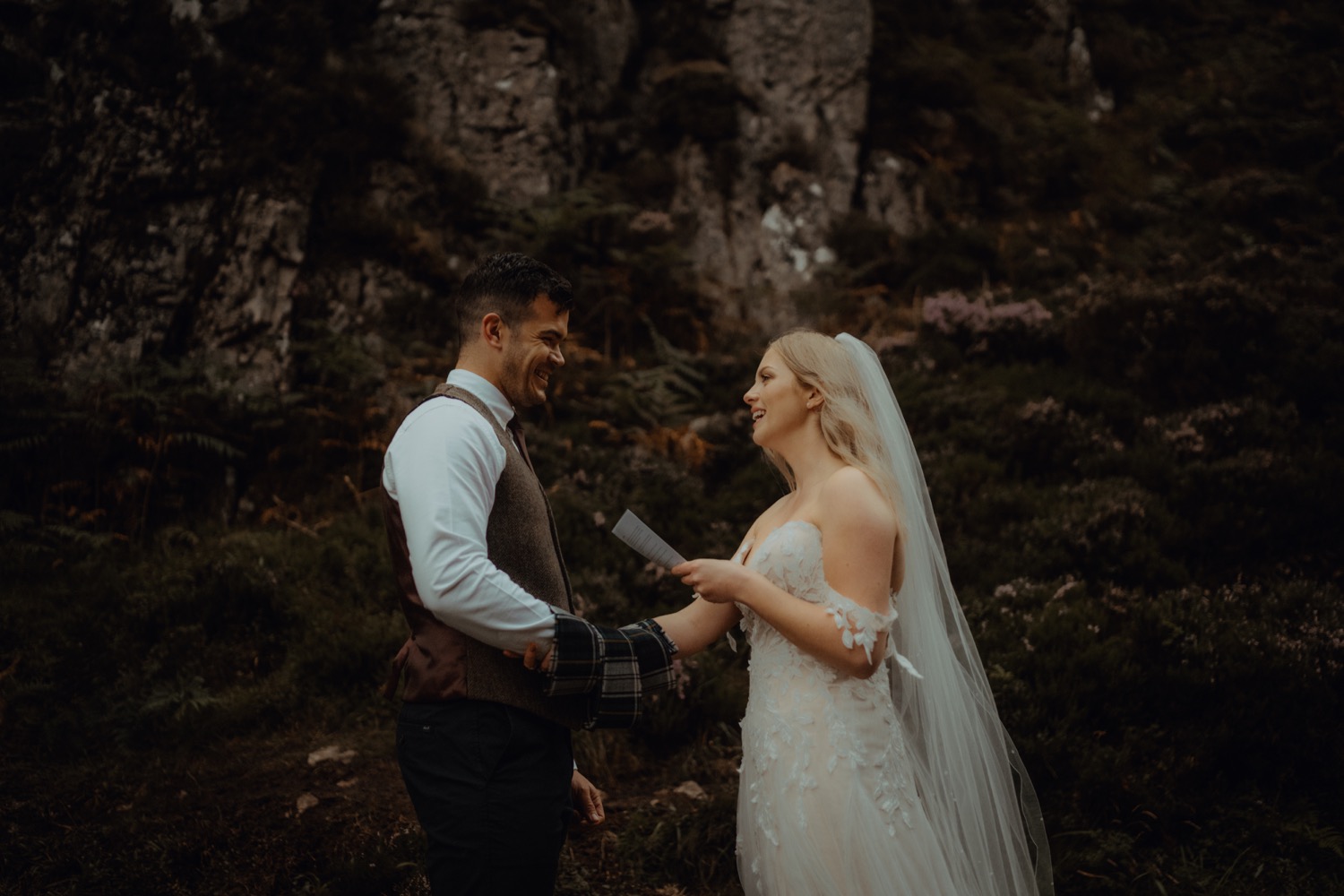 /

/

Belle Art Photography & Super 8mm Films
Hello! I'm Becy of Belle Art Photography, a wedding and elopement photographer based on the Isle of Skye in Scotland. I also specialise in producing super 8mm wedding films for my clients.
I can't wait to meet you! I'd love to hear about you, your story and your plans for your day.
Your photographs will be left long after anything else. Their importance and meaning grows with you and they become a portal to your memories for the rest of your life, and afterwards. Their emotional importance is literally priceless!
They are sentimental, precious works of art. Capturing this for you is really a dream come true and I love that you are considering me as your wedding photographer.
I've poured my heart and soul into individual information guides for Elopements, Adventure Sessions and Elope With Belle – The all-inclusive Isle of Skye Elopement Package. These guides contain both my pricing packages and information about how I work!
It's important to me to get to know you before your day so that I can truly capture the really you. Please get in touch to receive one of my guides. I love to hear as much detail about who you are and what your plans are, whatever stage you are at! I want to see if we are the right fit and I can also help you with your planning.