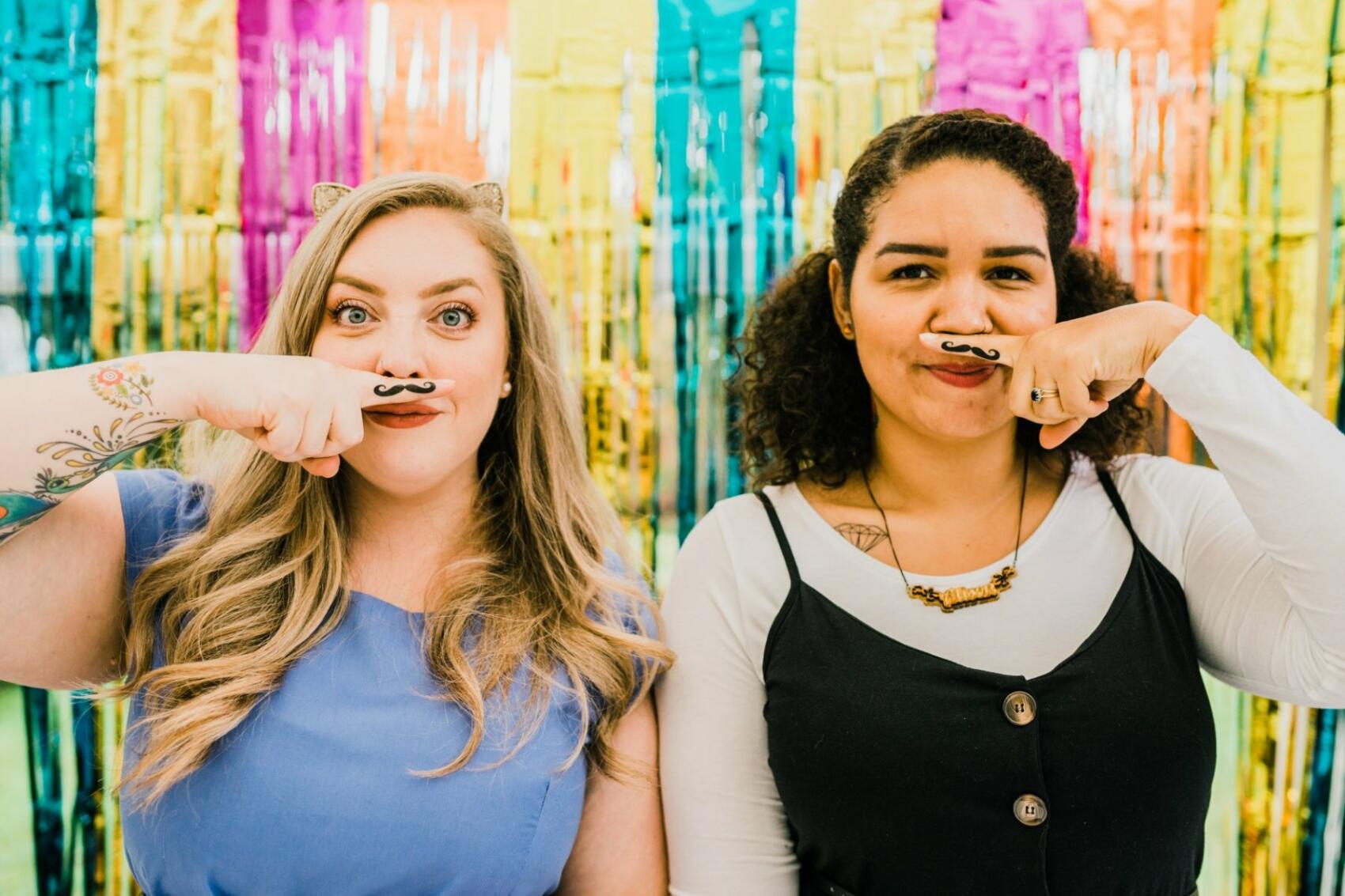 About Tattoo Station Hire With Doris Loves
Have you ever seen, anything like our Unique Tattoo Station? No, neither had we!
Our awesome Temporary Tattoo Station is just what your wedding needs to get your guests involved with some fun at your reception celebration.
Our Tattoos are just like the ones you had as a kid; fun, colourful, quirky and they will entertain guests, young and old! Guests with no tattoos will be covered in them by the end of the party – tattoo sleeves are a must! And tattooed guests will be surprised at how real they look! They are certainly a lot less painful, less time-consuming and no tattoo regret the next morning! This way you could have a different tattoo every day! Now that's a WIN WIN in our book.
We also offer a custom tattoo design service for any type of event. We have cartoonised couples' faces, drawn pictures of pets, created cats in flower crowns, designed dogs in space suits, company logos, DC v Marvel, football World Cup themed, and song lyrics.
Please contact us to discuss your ideas – Team DL includes a graphic designer, so anything is possible!
And if you don't want our wonderful faces at your wedding we provide a fantastic 'DIY Tattoo Station In A Box', which comes with 100 x Doris Loves Temporary Tattoos of your choice for your wedding guests to enjoy. This includes a  bowl, magic sponges, and everything you need to set up your own tattoo station.
Offers for Love My Dress Readers
Mention Love My Dress when enquiring and some free tattoos will be winging their way to you