Elisabetta White | Intimately Inspired Events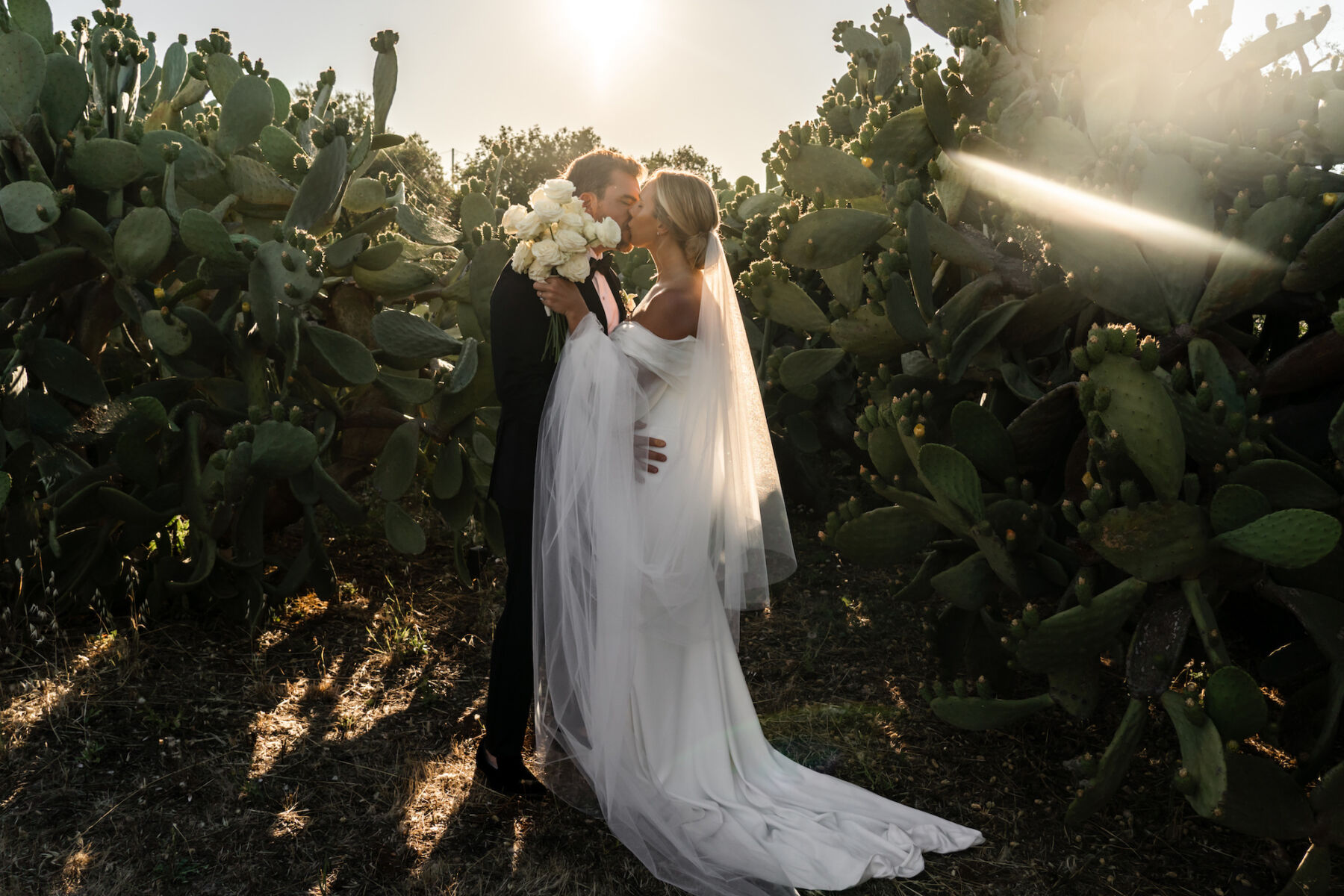 /

/

Elisabetta White | Intimately Inspired Events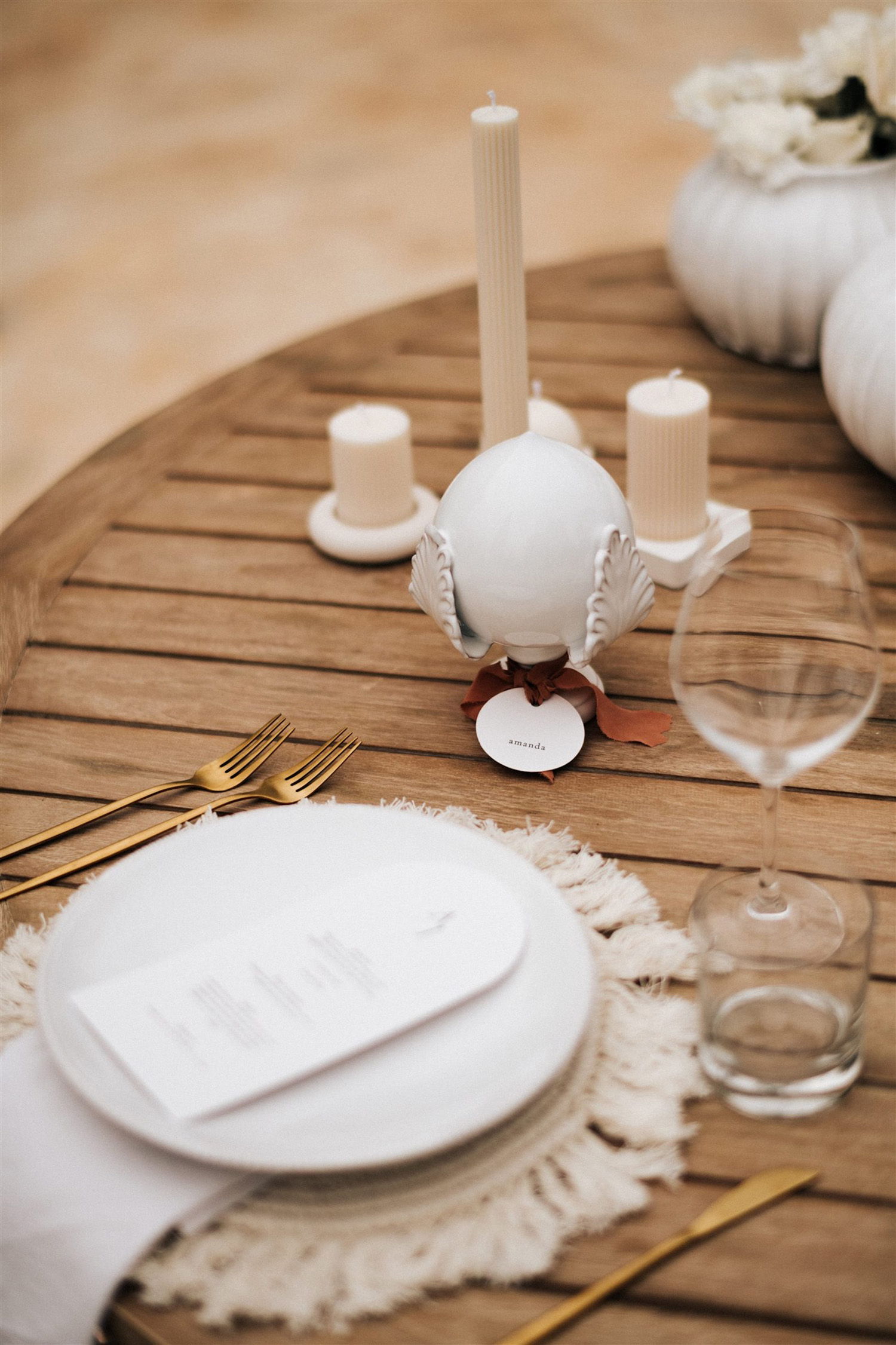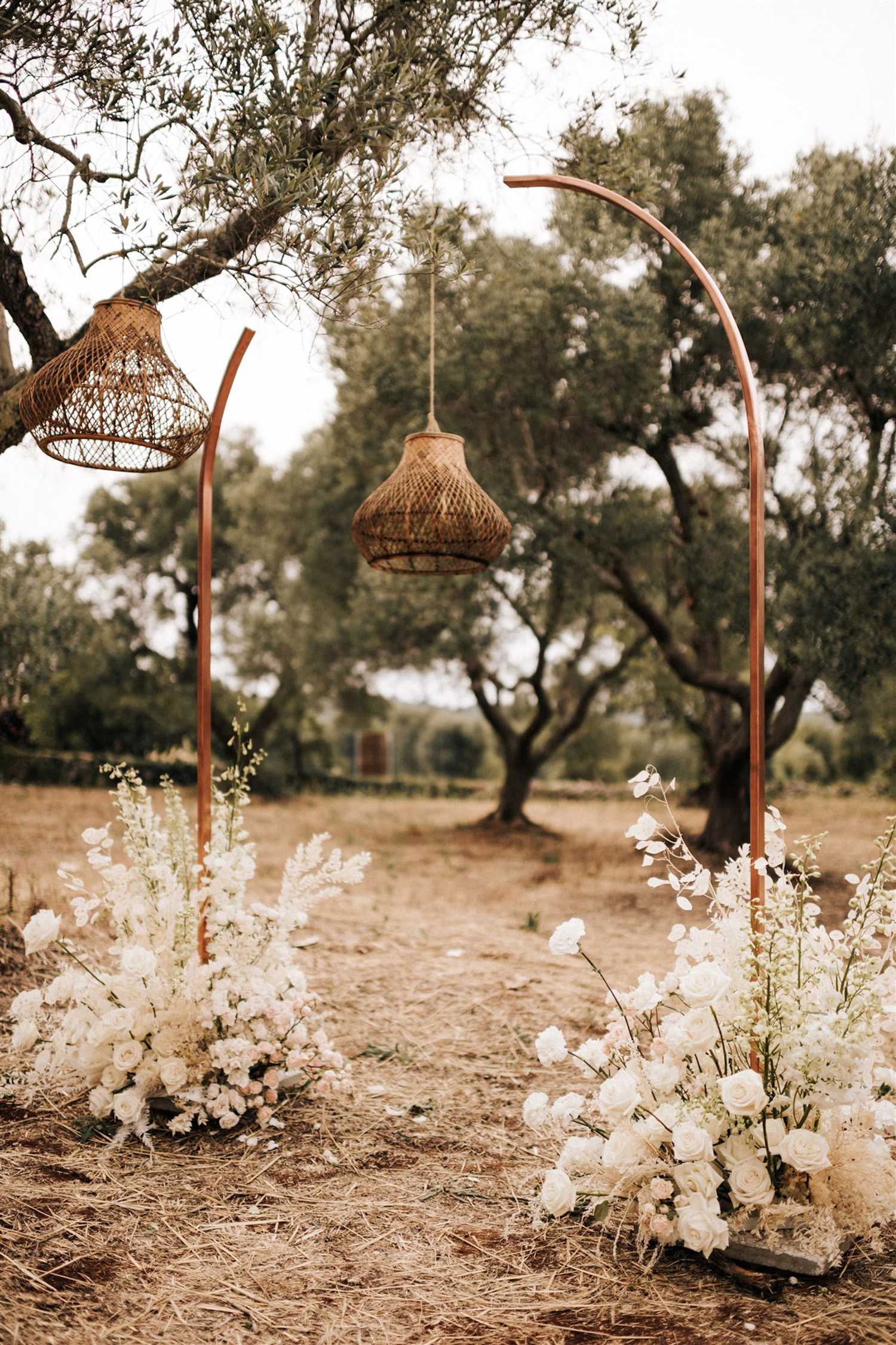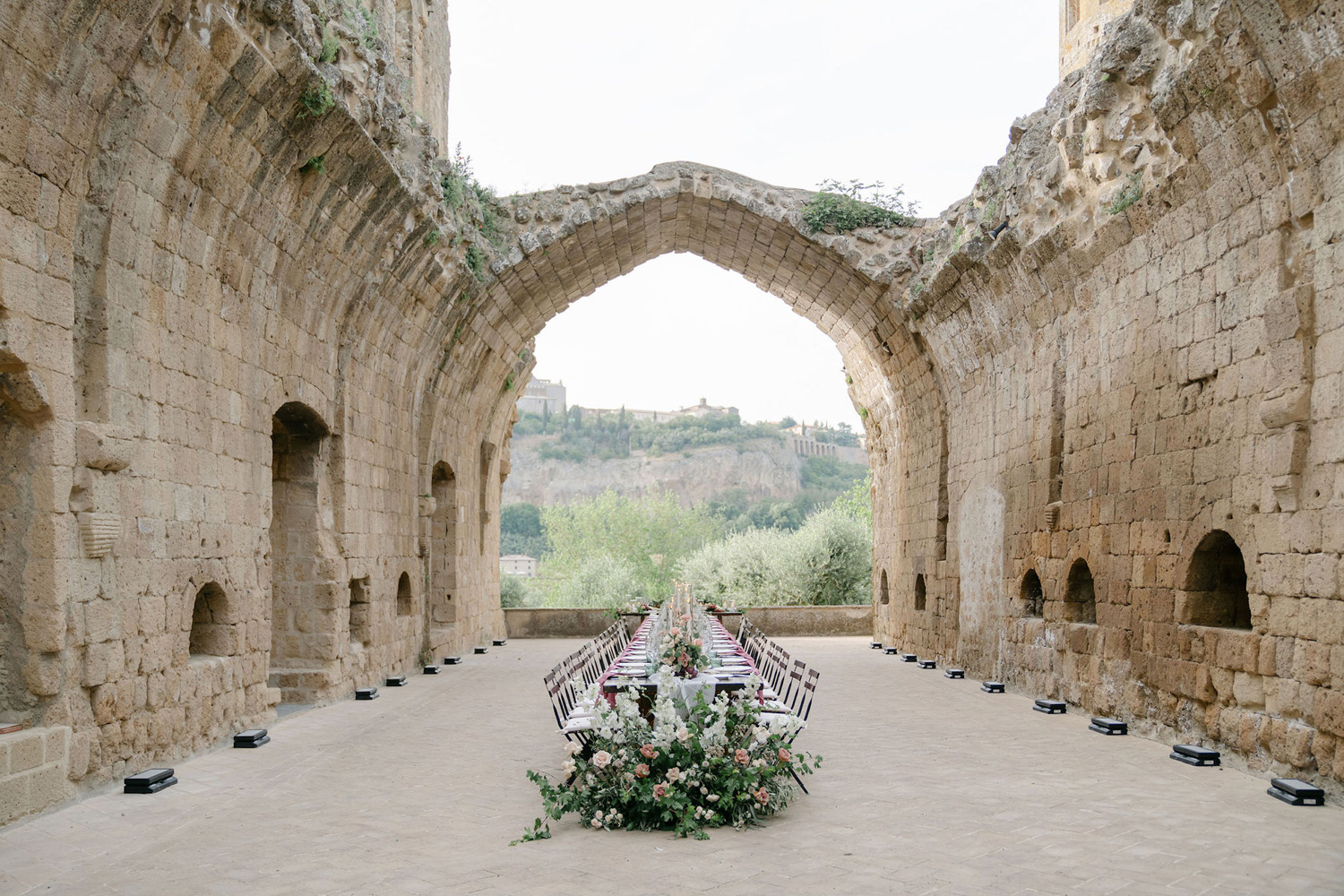 Elisabetta White | Intimately Inspired Events is a team of Italian wedding planners based in London and Milan, looking after international couples who are dreaming of a seamless, cohesive and atmospheric wedding or elopement in Italy, the UK or anywhere else their heart calls.
Elisabetta White produce intimately-inspired, authentic destination weddings and elopements for passionate travellers and curious dreamers.
Our full wedding or elopement planning services are there to guide and support you through a collaborative planning experience so you get to your wedding day feeling relaxed and in control. Imagine having the peace of mind of knowing every detail has been taken care of… With our support you'll get to make the choices that work for you, building a team of suppliers that is always on your side, who'll be working hard and collaboratively for the success of your day.
Coco Chanel once said "Some people think luxury is the opposite of poverty. It is not. It is the opposite of vulgarity."
The couples we work with have a sophisticated aesthetic sense and they express it by making their wedding or event a celebration of their love and joie de vivre. They're all about family and friendship and love those simple pleasures that enrich their life – a sunset by the sea, amazing music, or food to die for.
They're not about showing off – they love curated details, yes, but they're more about timeless elegance and unforgettable experiences enhanced by breathtaking surroundings.
Together we create a day that is elevated and timeless, devoid of pointless trends and fads, of opulence for the sake of opulence.
An e.w wedding is all about YOUR definition of a luxury event – be it a laid back masseria wedding in Puglia, a quintessentially Tuscan celebration in the rolling hills, an intimate elopement in a Moroccan desert camp, or a wild beach wedding in Red Sea.
If this is you, we'd love for you to get in touch!
xo Elisabetta