GASP Photo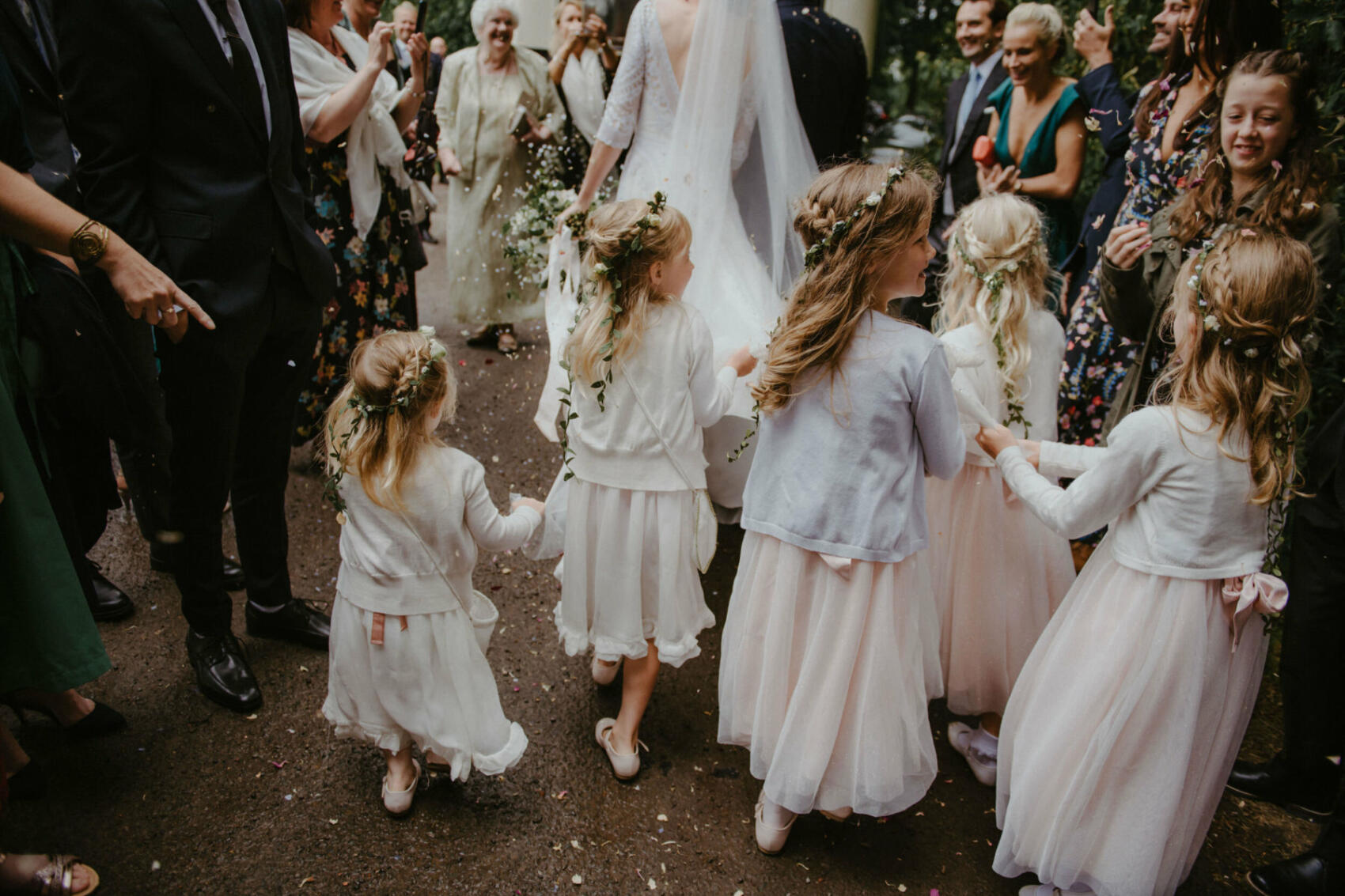 GASP Photo is me, Jade, a wedding photographer based in North Yorkshire in the North East of England, providing modern, vibrant style wedding photography.
You're looking for an authentic set of pictures that really collects up the joy and the colour of the day. Some of them will tell a story all to themselves; others will work collectively, each part of a whole story. Maybe there will be moments you missed altogether, or totally forgot about; either way, they should be honest and unguarded.
But I think you're also looking for a few images that are completely iconic. Photographs that reflect the fact that this is not just another day – this is a singular event. These are pictures that heighten the day, elevate it with a new flavour; this handful isn't documentary, and it's not as it was. These particular images are your wedding, plus my unique creative flair.
That's the basis that I approach my work, and that's the dual standard I'm trying to deliver every time I shoot a wedding: unguarded and raw emotional storytelling, with some glimpses of the iconic and heightened, especially in my couples portraits.
I love to play experimentally with light, and I'm not shy at all about harsh sunlight – it can be a fantastic element of a composition. I also love to stay incognito, and love being complimented (as frequently happens) for having been close to invisible on the day. I love to shoot minimalist images with a clean and uncluttered frame; I love to play with double exposures, and marry textures and moments from the day in interesting compositions.