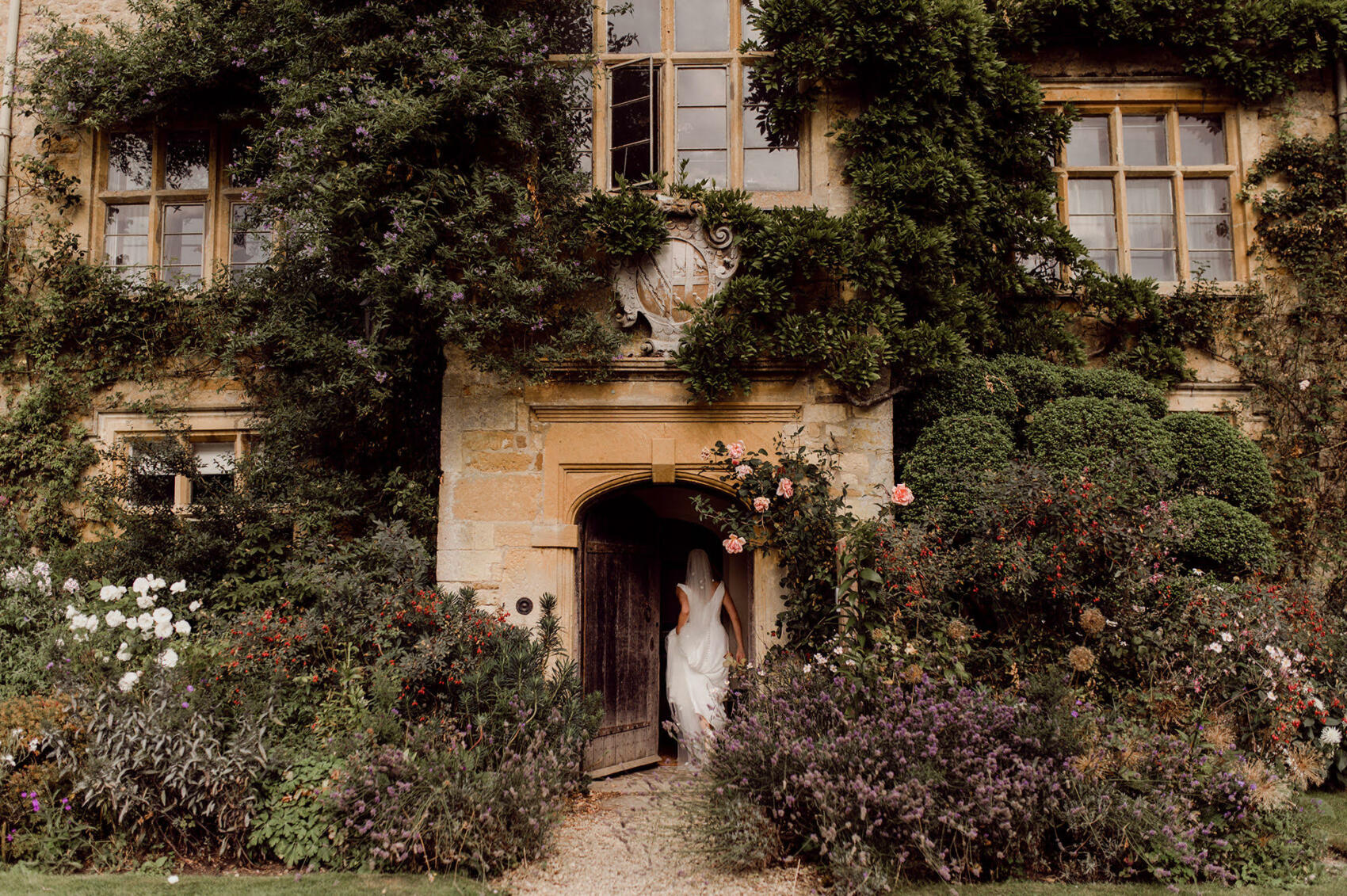 About Joshua Gooding Photography
I've always felt that the most authentic photographs come from those moments when you and your guests are totally at ease, having an incredible time and are able to live entirely in the moment, so rather than lurking in the background, I love to simply hide in plain sight by blending in with you and your guests, be in amongst all of the action and have an incredible time alongside you!
With this approach, I love to capture each moment as it naturally unfolds and create a collection of photographs that are beautifully relaxed, emotive and truly honest to you and your day. Nothing too posed or staged. Just you and your guests having the time of your lives!
Based in London, capturing weddings all over the UK & beyond.
Reviews
Where do we begin? We could write forever about how amazing Josh is, or to use his official title, The Most Fantastic Photographer In The Land. Fact. From the first time we met, Josh understood the very essence of what we wanted our day to be; relaxed, informal and fun, which is exactly what he captured in so many beautiful shots. From the moment he arrived, Josh blended seamlessly into the day's events, from the early morning prep, right through to risking life & limb by venturing onto the fizz fuelled dancefloor later on...working his socks off throughout, and receiving rave reviews from our guests! Josh has an absolutely incredible talent, is wonderfully friendly, accommodating and really just an all round superstar. We are so unbelievably grateful to Josh for playing such a fantastic part in our day and for providing us with the most amazing array of treasured memories. We honestly could not recommend him highly enough.
Jen & Jamie
When it came to finding a photographer for our wedding in Bali, it was quite tricky at first as all the Balinese photographers didn't quite seem to fit what we wanted. We then found Josh and as soon as we saw his portfolio we knew he was exactly what we were looking for. From the very first email Josh was amazing, going out of his way to give us all the information we need in such a friendly manner! Josh kindly met up with us a couple of times before the big day in Bali and was brilliant at sorting out all the details as well as taking time to understand what we were looking for. The communication throughout the process was spot on and he made us feel very confident that everything was in hand! In Bali, it was so nice to see Josh there, it was like he was part of the wedding party, all our guests commented as to what a great guy he was and made everyone feel at ease which was perfect for getting the fun, natural shots we wanted. We have just received the photos and we couldn't be happier! Josh managed to capture the essence of Bali and our wedding in a way we didn't even think possible! He is so talented! Josh even did a pre-wedding shoot at a nearby waterfall which was a lot of fun and gave us some great additional shots in a different location. We literally couldn't have asked for a better photographer to come out to Bali with us. Thank you so much!
Steph & Dan
If you're agonising over which photographer to go with for your wedding, you can just stop the search right now! We cannot recommend Josh highly enough. From the very first communication, right up until the photos were complete, Josh has been an absolute delight to communicate with – he's easy to get hold of, always willing to offer advice, flexible, and just simply a lovely person to talk to! On our wedding day, Josh was at the venue early taking pictures of the surroundings, and then expertly covered the whole day, from bridal preparations until things got lively on the dance floor. Josh was a lovely presences and blended in with the wedding perfectly. Not only did we think it, but I heard many times from the wedding party and other guests that they were impressed with his professionalism, friendliness, and ability to 'herd cats' when necessary. The result was a collection of absolutely beautiful photos which perfectly capture the events and happy mood of the day. The pictures are edited with care and attention to detail, and we've enjoyed looking through them many times. A massive, massive thumbs up from us!
Marie & Chris
We cannot recommend Josh enough! His beautiful photographs perfectly capture how both of us were feeling in the day (the transition from nerves, to joy, to champagne happy!) and dozens of smaller moments of our guests that Rory and I missed. We have spent hours looking at them! Josh went above and beyond both on the run up to the wedding and on the day itself, working late in to the evening to make sure he captured all the dance floor action. He felt like one of the guests and so many of our friends and family have commented on how lovely he was. We will certainly be recommending Josh to all of our friends and hope to see him at forthcoming weddings in the future!
Emily & Rory
Thanks so much for our photo package we got in the post yesterday, we are just over the moon with them and just wanted to say thanks a million for all your help. You were so much more than a photographer, Helen and I can both call you a friend after all your help after Mamhead and the engagement shoot and then the wedding. I don't think I've ever met a supplier with such commitment to the cause, meeting us at the beach and staying until Baywatch on the dance floor is a solid day, a thoroughly heroic effort!
Helen & Pete
We were so, so lucky stumbling across Josh on the internet! Josh is an incredible photographer and an all-round top guy. He's approachable, flexible and was super on the day. He was helpful from start to finish, as we had no idea about wedding photography, and went above and beyond to make sure everything was perfect and stress-free for us. Our main request was that the photos didn't seem posed, and we got the loveliest, most joyful and natural photos of everyone we could have wished for. Many of our guests commented that Josh's photos were the best wedding photos they'd ever seen, and we are so pleased with them. They will be a big feature in our lives for many years! We will recommend Josh again and again.
Laura & Simon
"Oh my!!! Where do I start?? Josh is absolutely incredible! I searched high and low for a wedding photographer and came across josh. I was so excited looking through his photos. The way he captures natural moments was just what I was looking for. Low and behold he had my date free. He made the whole process a dream, easy to get hold of, happy to discuss my ideas. On the day josh was fantastic, big smile all day, he made me my husband and guests feel very relaxed having their photo taken. I couldn't recommend him enough!!!!! When receiving the photos and going through them me and my partner were over the moon, he captured our day perfectly. They were absolutely beautiful, exactly what we wanted and much more. Elegant, classic, and best of all natural, with everybody's smiles and laughter. I will treasure them forever. Thank you ever so much for being the perfect wedding photographer josh!
Sophie & Dean
We are absolutely delighted with Josh's photographs of our wedding. We really wanted relaxed pictures that would always remind us of the atmosphere and the feelings felt on the day. Josh captured it perfectly and created images that we will treasure forever. He has a wonderful eye and a distinctive, but timeless style that works beautifully for wedding photographs. On the day, it felt as though Josh was another guest. He was warm, relaxed and flexible and it was a joy to have him there. He is an incredibly talented photographer and we recommend him to everyone we know. The only problem is finding enough space on the wall to put all the pictures!
Lizzie & Mike