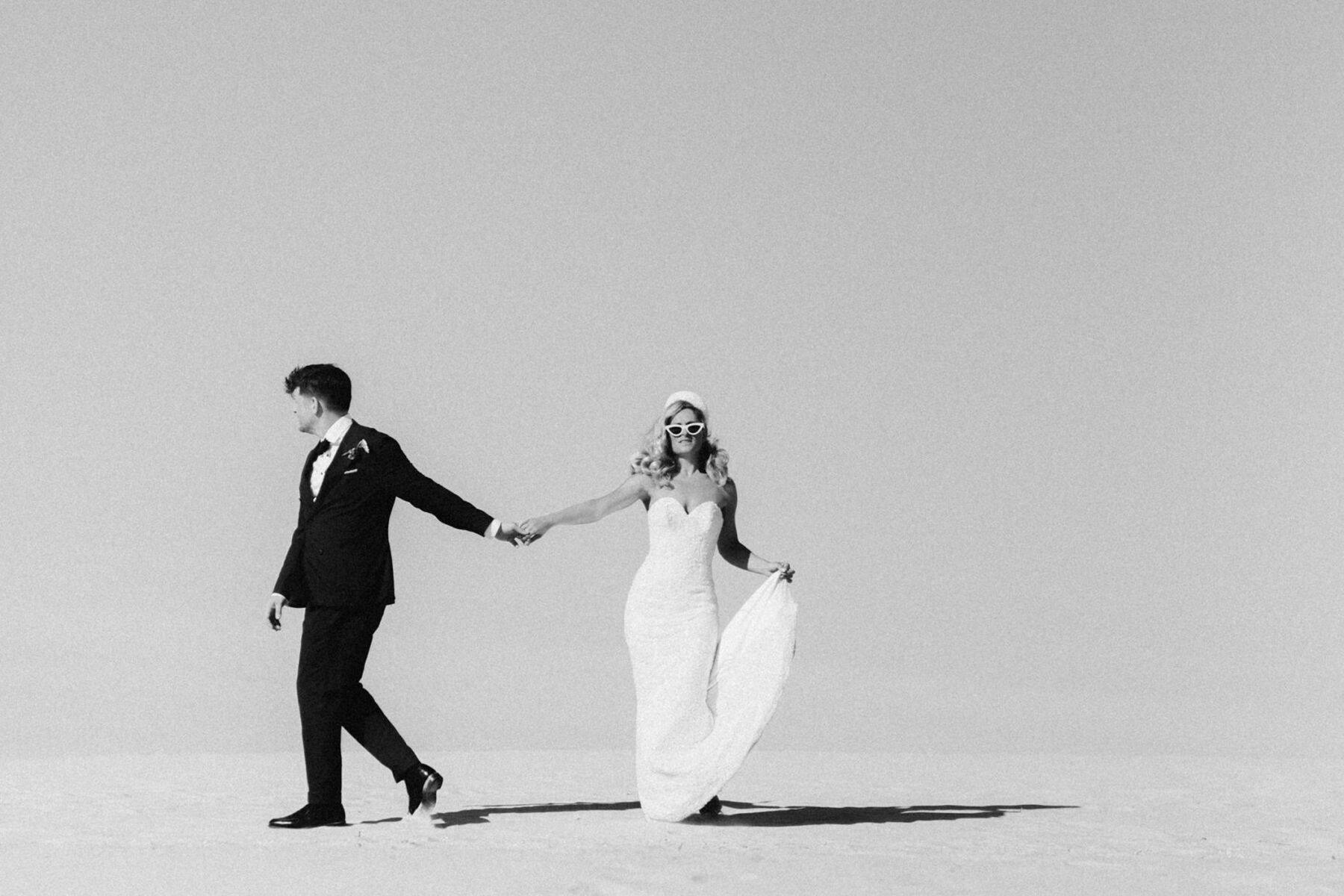 About Miks Sels
Hello there! I'm Miks, a wedding photographer who operates in the UK, Italy, Spain, and throughout Europe. I have a deep passion for creativity, meticulous retouching, capturing natural moments, and infusing cinematic tones into my work. My photography is a blend of genuine moments and finely detailed shots, reflecting my love for this art form.
My photography style can be described as a fusion of documentary, fresh cinematic, and editorial. I am naturally drawn to candid moments, but I also enjoy crafting artistic photos during the photo session. I'm eager to explore editing techniques that evoke an old-world charm, and I'm excited to see where your wedding will take me creatively.
Apart from photography, I have a love for travel, though I must apologise for my aversion to seafood. Nature, vintage cars, friendly people, and animals hold a special place in my heart. I practically live in a forest (or so it feels) with a less-than-ideal internet connection.
My trusty companions in photography are Nikon cameras, and they always will be. As for my dietary habits, I must admit that I don't always make the healthiest choices, except when my wife takes charge of the kitchen. I'm an adventurous soul who embraces change and tries new things, and I prefer to steer clear of arrogance.
Remember, when the festivities are over, the memories and photographs will be your lasting treasures. So, ensure you make the right choice when selecting your wedding photographer.
Videos
Frequently Asked Questions
Elopements starting at?
£2000
Wedding starting at?
£2500
How long do you stay for?
As long as you wish! There are no specific hours. Usually, a full wedding day is about 10-14 hours. If it's a destination wedding than the pre-party is included in the package.
How long before I see my pictures?
The sneak-peak is ready within the next week right after the wedding. All the rest pictures - up to 12 weeks.
How long is the couple photoshoot on the wedding day?
I would love to get you for at least 20-30 minutes. For the best pictures? As much as possible :)
How many images we will get?
It depends! Usually, on a wedding day, I shoot more than 3000-4000 raw files but my clients get around 700 to 900 edited high-resolution retouched images. Delivery? It's a secured ONLINE PRO gallery with a custom link, your password, download options, guest galleries, store and more.
How would you describe your style?
I love real moments and emotions. My focus is the people! 70% of all delivered images are photojournalism, but I also like fashion-styled photos during photo sessions and detail shots. My website could describe the best feeling of my style.