Save 10% with online code LMDLB23 (Valid on all full price items and good through until 31.12.23.)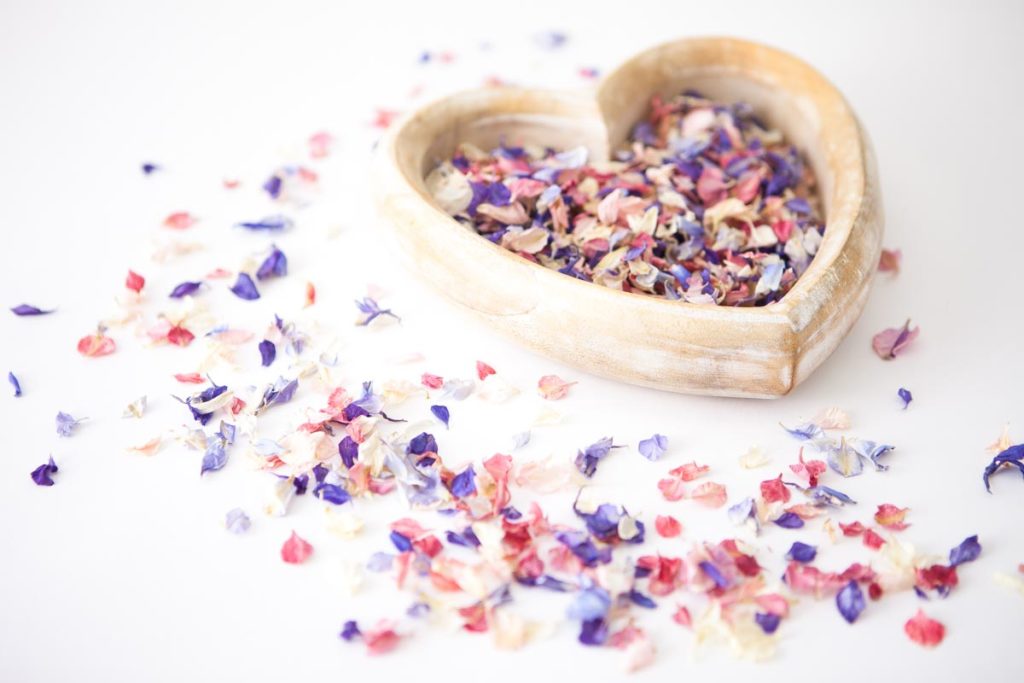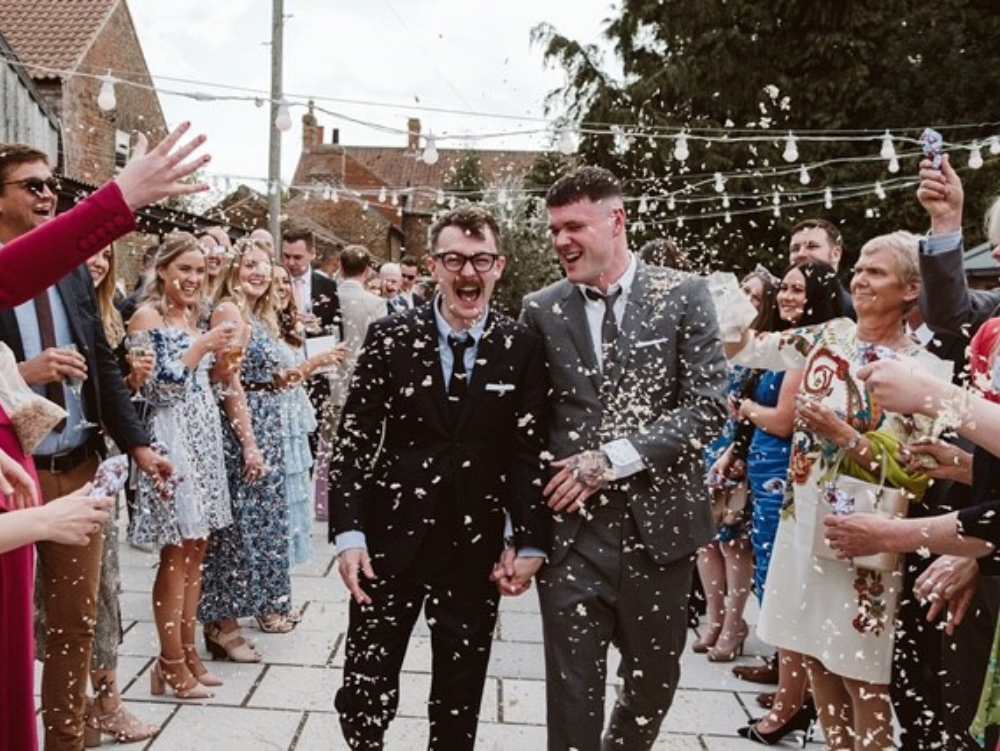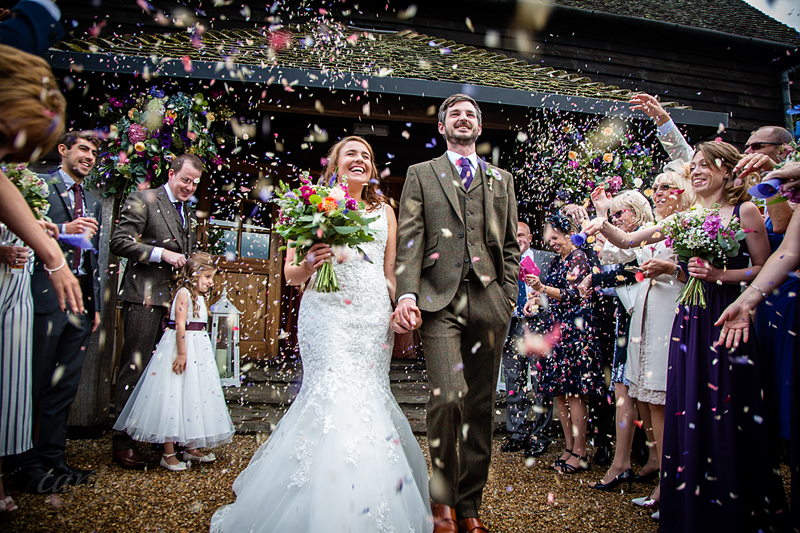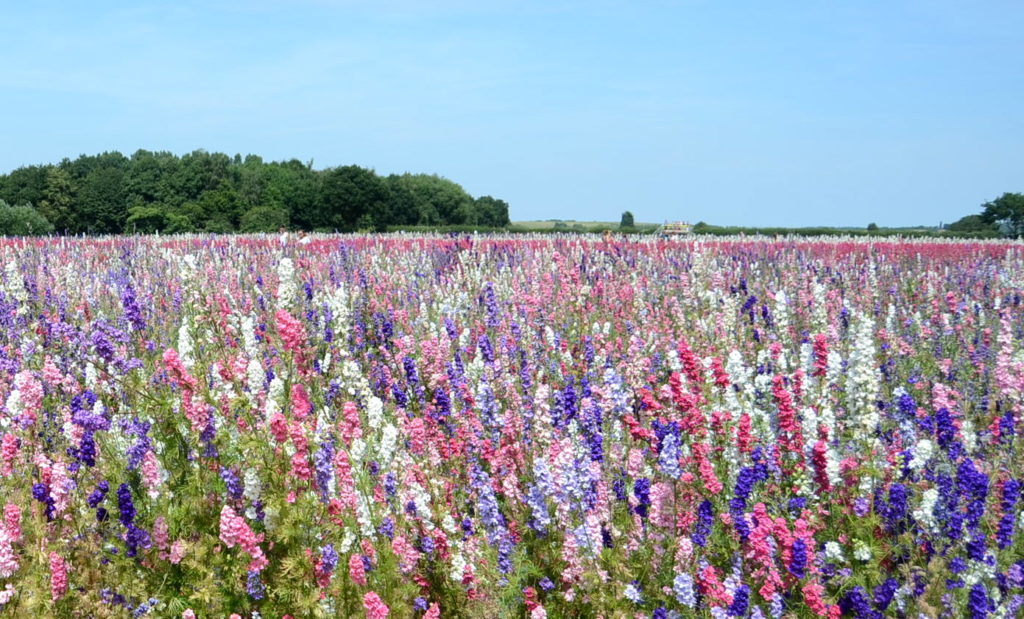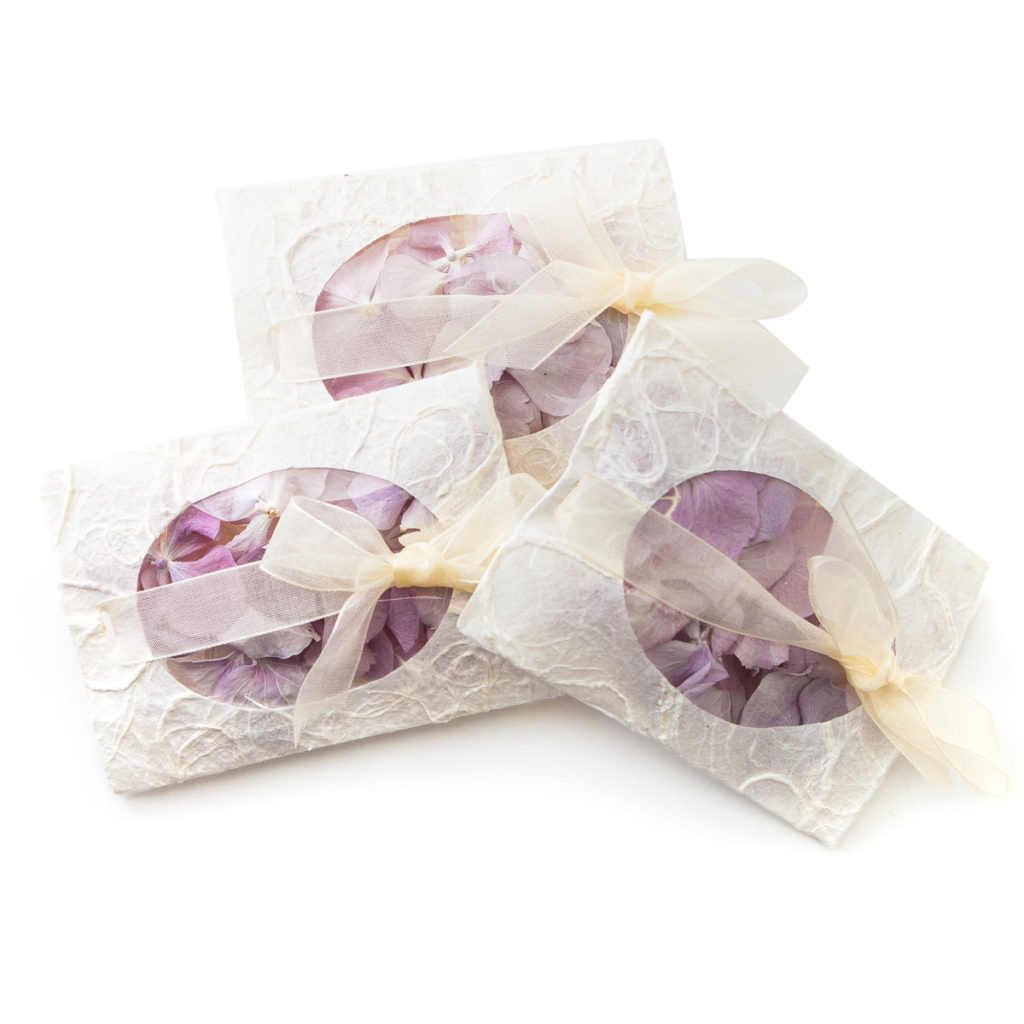 The Real Flower Petal Confetti Company is the only company you need to know about if you are looking for natural, flower petal confetti.
A delightful company who we are absolutely thrilled to recommend to you through our Little Book.
Some of our favourite shots involve those gorgeous, love and joy-filled, just-married confetti shots – make sure your photographers is briefed to capture your own magical confetti-filled photographs using this beautiful, natural, lovingly grown and bio-degradable product from a company who really cares.
Next day delivery is available on all orders placed before 3pm.
What petals do you sell?
We offer a beautiful range of Delphinium Petals and Flowers, Wildflowers, Small and Large Natural Rose Petals, Hydrangea Petals and Coloured Rose Petals.
We grow the Delphiniums and Wildflowers here on our farm - they are handpicked and naturally dried in the sunshine and fresh air. Light and floaty, these make the best real flower petal confetti!
We added roses and hydrangeas to our range to give you more choice and colour options - there are no rights or wrongs with confetti - simply choose your favourite petals.
Are your petals biodegradable?
We only sell 100% real flower petals – so they are totally biodegradable.
How much do I need?
You could provide confetti for everyone, per couple, or just for close family and friends. There are no rules – it's up to you. Consider your location - where and when the confetti throw will take place. And be sure to have a chat to your photographer if you want to get that perfect picture.
We sell our confetti petals by the handful, to make it easy for you to work out how much you need. A 10 Handful Bag of petals is enough throwing confetti for 10 guests. Our Confetti Petal Bags, Envelopes and Sachets contain one handful of petals.
We recommend Delphinium Petals or Small Natural Rose Petals as the best throwing confetti.
Please head over to our website where you will find helpful blog posts to help you plan your big moment!
Can I make my own confetti mix?
You certainly can! You can create your own special bespoke confetti on our website - and we mix all orders by hand, so we really can make you whatever you like.
Alternatively, we offer a selection of Popular Petal Mixes that you can choose from - these are pre-mixed colour combinations that are available in a range of classic, seasonal or limited-edition blends.
When should I order?
Please go ahead and place your order now. We ask for your wedding / event date so we can make sure we are supplying you with petals that will keep in perfect condition for your special day. If we need to hold your petals for a later dispatch date we will email and let you know.
We recommend you select the Next Day Delivery option if the wedding is less than a week away.
Storage -
Our Delphinium & Wildflower Petals and Coloured Rose Petals will keep perfectly for longer than 12 months.
Small and Large Natural Rose Petals and Hydrangea Petals will keep at their best for 4 months.
Our petals are very easy to look after – simply store them at room temperature and out of direct sunlight.
Can I get a sample?
Of course – please visit our Confetti Sample Service page to order your choice of up to 8 confetti petals. You can reclaim the £4.50 cost of the sample box when you place a future order with us.
Can get some more help with my confetti?
Yes, you can - we are here in the office Monday to Friday 9am to 5pm - please give us a call or send an email. We are very happy to help you plan your confetti moment - we know it's probably not something you have ever thought about before, and it can be a bit hard to know where to start!
We are the UK's original wedding petal growers - we have led the way in beautiful, natural, biodegradable confetti since 1997. So, we have learnt a thing or two over the years! We pride ourselves on the quality of our confetti and being able to offer every customer a personal service. Please just get in touch - we can help you plan your once in a lifetime confetti moment.
Most importantly, we understand that your wedding day is the biggest day of your life – so nothing is too much trouble!
Can we visit the Flower Field?
Yes! The Confetti Flower Field is open for a few days in late June/early July each summer. The Wyke Manor Estate is located in the green and pleasant Vale of Evesham in Worcestershire, England. The farm bursts into life in midsummer and the flowers produce an incredible spectacle of colour that must be seen to be believed! It is a wonderful experience to wander through the tall blooms, and people come from all over the world to enjoy our flowers. It's a great place for photos! We also have a little pop-up cafe, and you can buy confetti and fresh flowers to take home.
Please take a look at our website for all the details or join us on social media for regular field updates.