Studio Westlake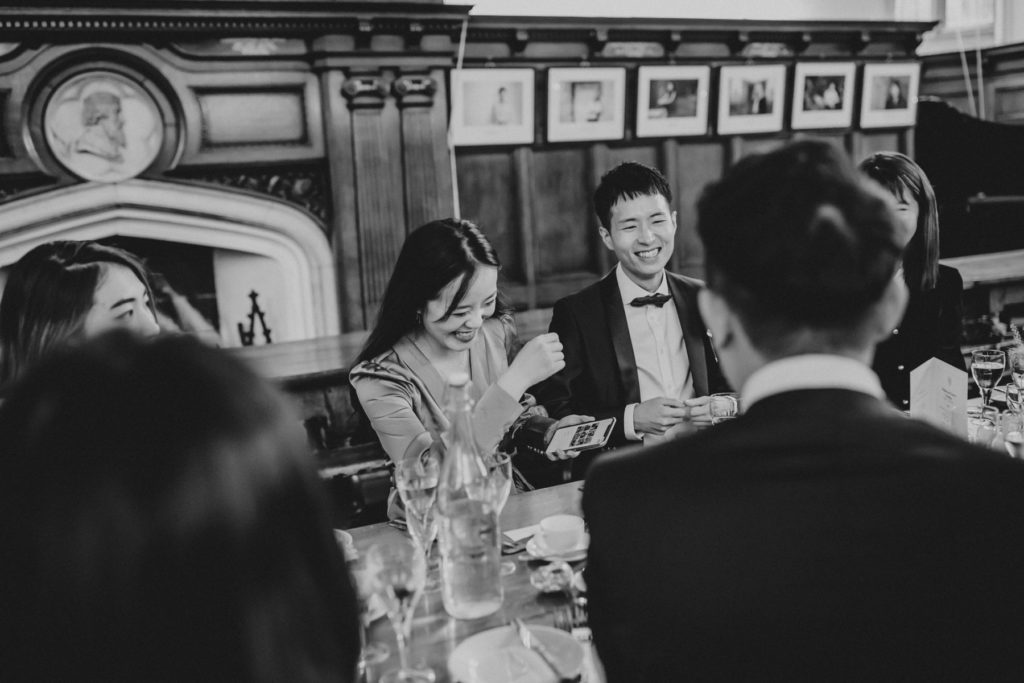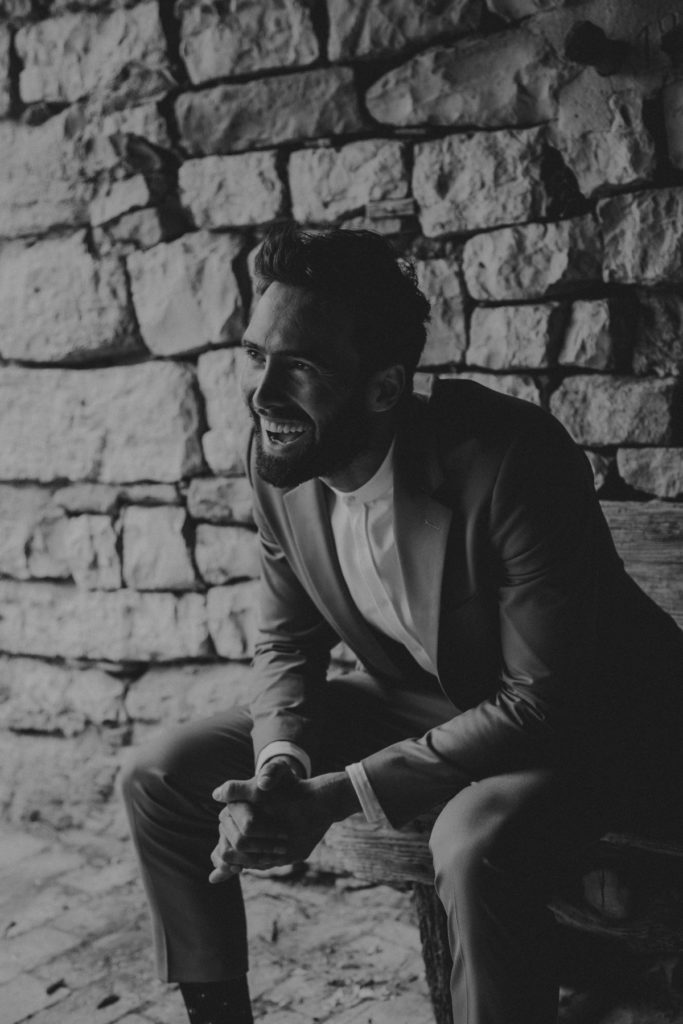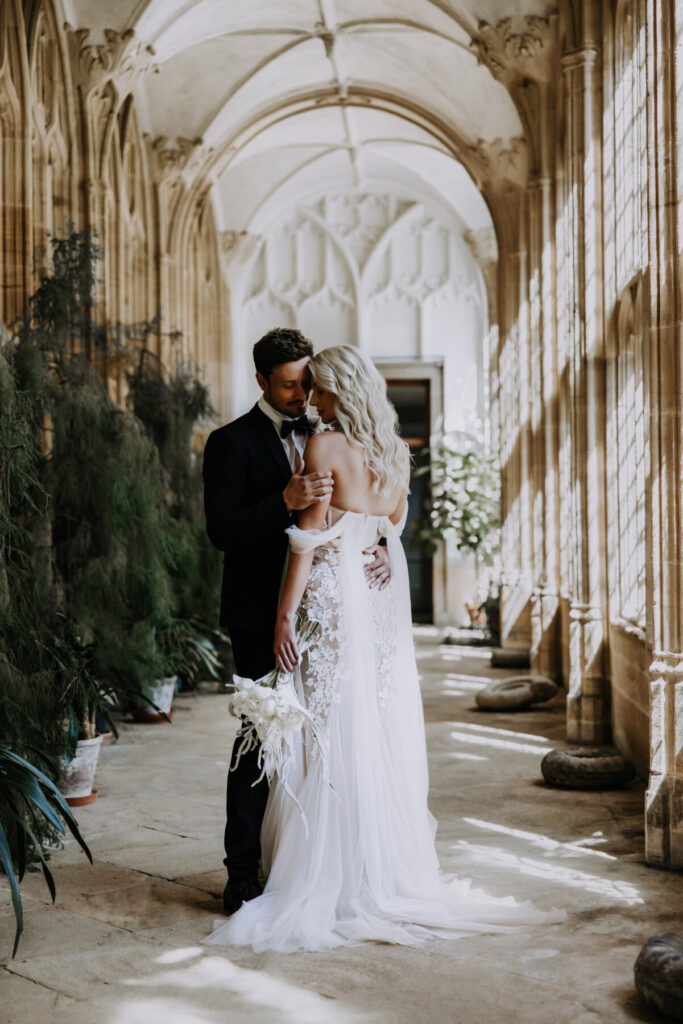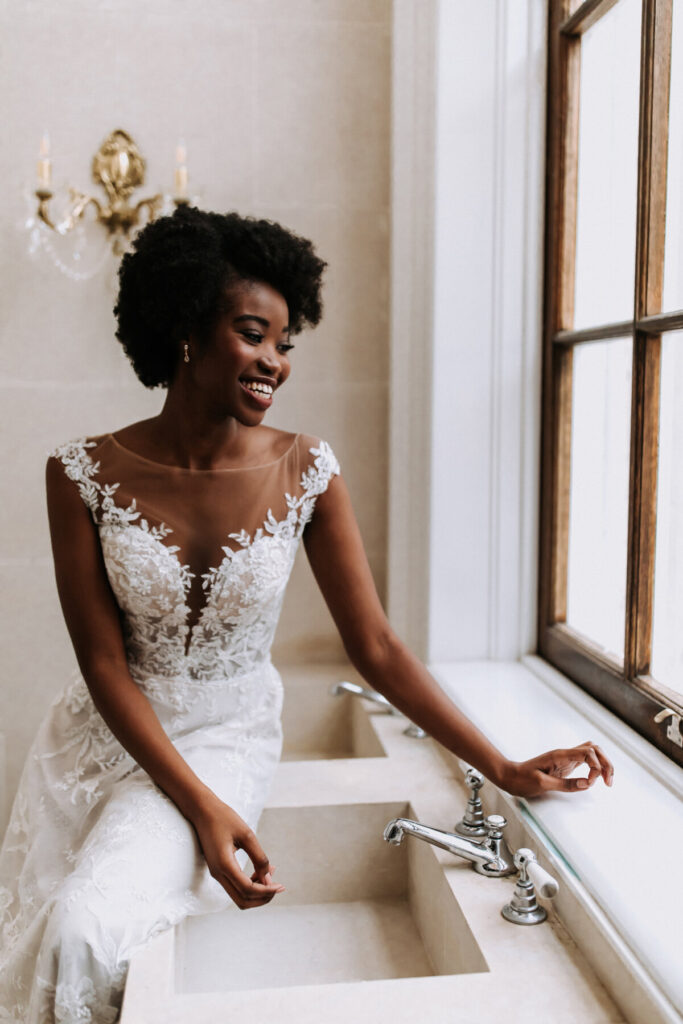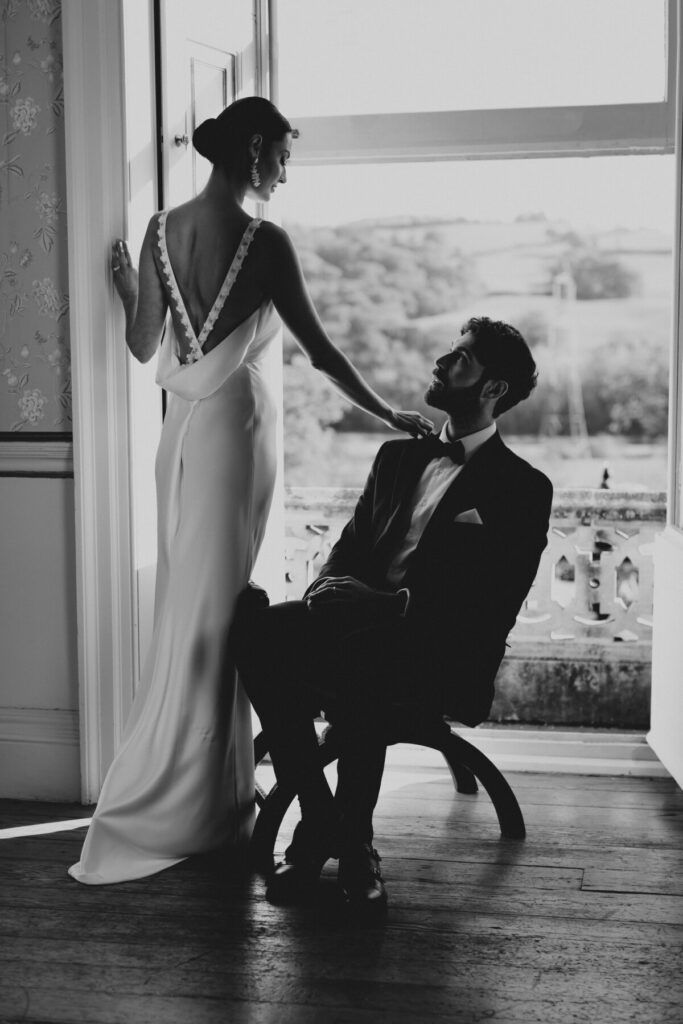 Charlie and the team at Studio Westlake are a family run enterprise. Based out of rural Devon, they offer excellently crafted photography and wedding films. Studio Westlake are sought after throughout the UK and further afield, particularly so because they take on a limited number of commissions each year.
Considered but never contrived. Creatively inspired but never convoluted. This is our promise to you. Studio Westlake was born from a love of connection. Connection between art and its inseparable relationship to the human experience.
We believe in honest human stories captured through the lens of subtle creativity. Whether we are documenting traditional weddings or modern editorials our approach is the same. Real people and authentic moments. The great skill with weddings is knowing when to be present and when to be discreet. We promise discretion and intuition in equal measure. Weddings are full of joy, for this reason we want to fuel the atmosphere not draw on it. We seek friendship over formality. We love connecting over social media and organising pre-wedding drinks.
We genuinely only release our creations when we are truly happy with the results. No film is the same. No gallery is reproduced. Just as each wedding is unique, so too are our completed works.