The Green Light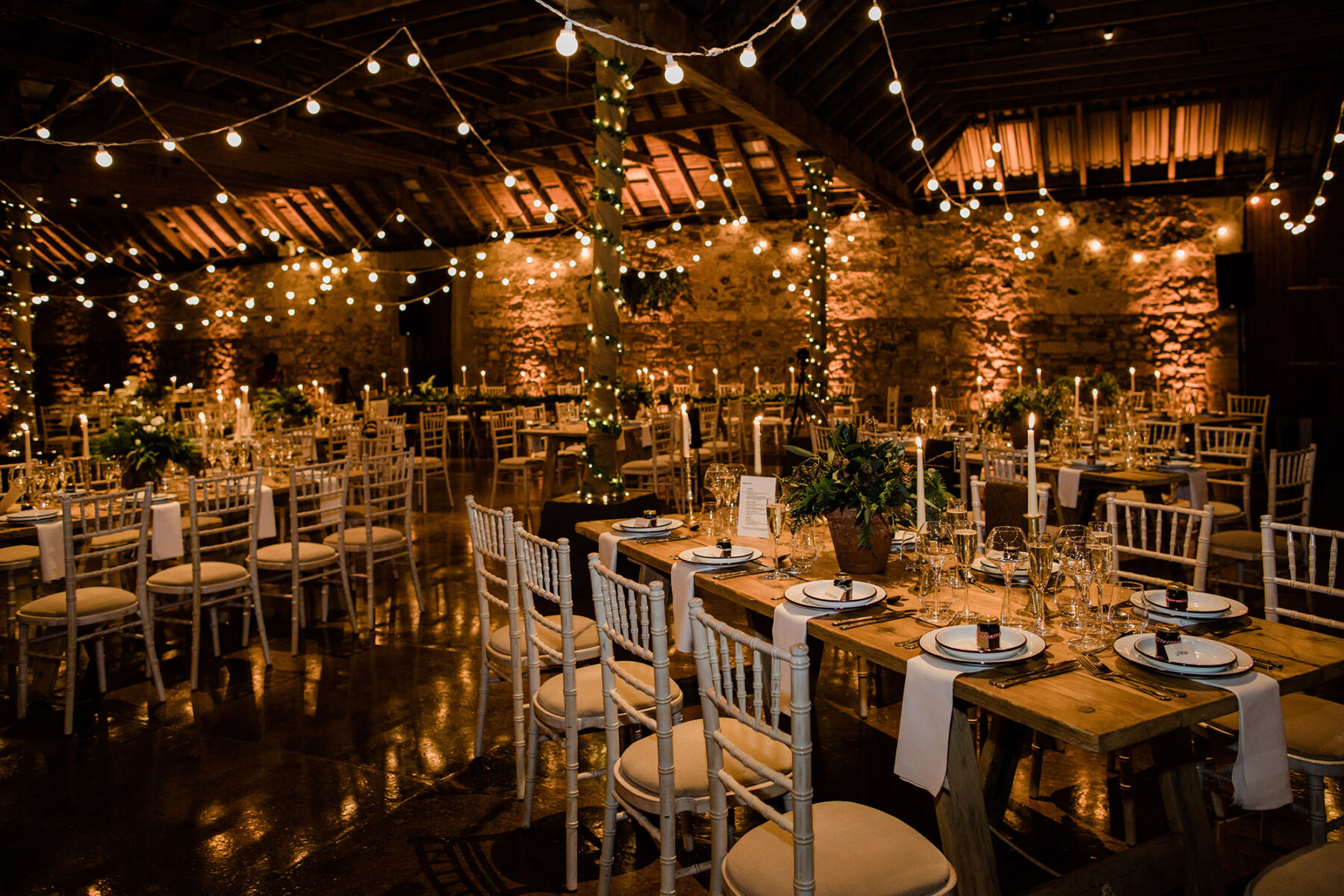 The Green Light is a Glasgow based wedding and events company who create eco conscious weddings, with a focus on planning, design and food.
The Green Light create sustainable wedding with modern, creative flair, providing imaginative and relaxed dining experiences and collaborative planning. The team can provide full, partial, and on-the day planning. They provide canapés, sharing feasts, dessert bars, and cakes.
Whilst based in Glasgow, the Green Light team are very happy to weave their way across the whole of Scotland to add their magic to your wedding.
Head Chef Felicity has many years of experience in fine dining, from Michelin restaurants to running buzzing event food trucks, her passion is for designing and creating marvellous, memorable feasts.
"Our food is abundant and full of flavour, and makes for interactive and memorable mealtimes. From canapés, starter boards, and sharing mains to dessert bars and wedding cakes, we work with you to build a dream menu that you and your guests will savour."
"Our planning packages are all bespoke and respond to what you personally need help with. If you're just not sure where to start, we can do as little as a few hours of research to help you on your way. If you need someone to manage the whole thing, we can do the kit and kaboodle."
"We can also take over six weeks before to manage all the overwhelming last-minute stuff so you can enjoy the runup to your event. In addition to planning, we provide design packages to help bring the event space to life. We offer in-depth consultations, imaginative design ideas, as well as practical on-the-day setup."
"Together with you, we will make the space the perfect backdrop to your day, reflecting the joy of celebrating with your nearest and dearest. We want to collaborate with you to create modern, unique, and joyful celebrations, lightening the load in as many ways as we can so you can enjoy every step on the road to your magical and marvellous day. Say hello on our website to find out much more."