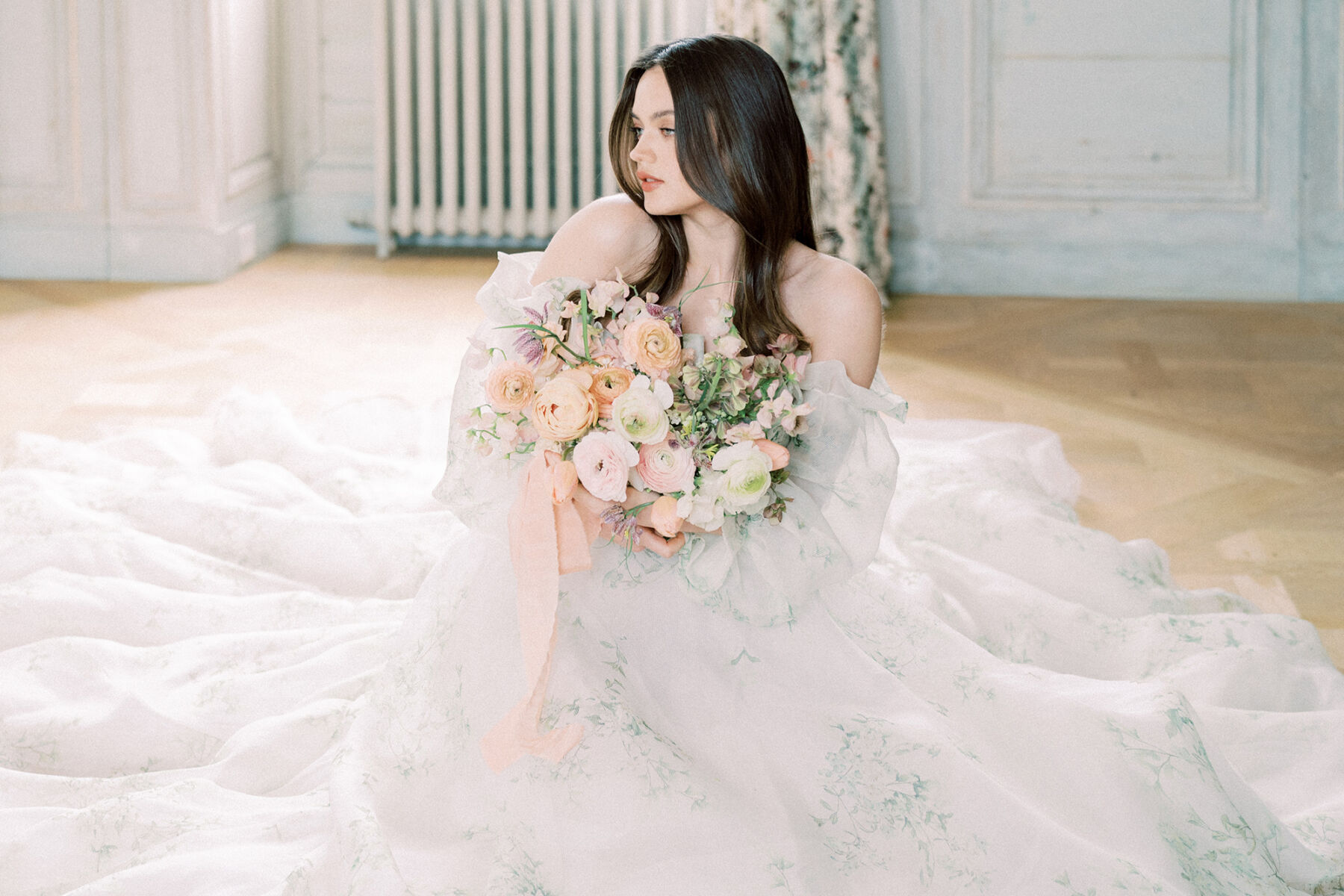 About Tomoka India Floral Design
Tomoka India is a floral designer based in the West Midlands, specialising in wedding and event florals across the UK.
My approach to floral design focuses on creating arrangements that possess a sense of timelessness and movement, inspiring modern couples seeking a unique touch of elegance for their wedding day.
By using seasonal blooms, I ensure that each creation embodies the beauty of nature and evokes a feeling of authenticity. I strive to provide a unique experience for each couple with a keen appreciation for quality and aesthetic. Reflecting their individual tastes and sharing my passion for creating beautiful wedding florals on their special day.
Frequently Asked Questions
WHAT SHOULD I EXPECT AT MY WEDDING CONSULTATION?
The design consultation is where I get to know you. My aim is to understand your brief and ideas that reflect you as a couple. Feel free to email photos, mood boards, Pinterest images or anything that inspires you.
WE DON'T KNOW WHAT FLOWERS TO HAVE, DO WE NEED TO KNOW?
I recommend getting in touch as soon as you've booked your venue and set your date. I get booked up 12-18 months in advance, so it's good to start discussing your wedding flowers in detail sooner rather than later.
DO YOU HAVE A PRICE LIST?
Everything I make is bespoke and designed specifically for each client based on your initial consultation – therefore I do not have a set price list.
DO YOU TRAVEL?
Yes. I am based in the West Midlands so if you are getting married further afield, please do get in touch as I am always happy to travel.