Zohrah Day Wedding Planner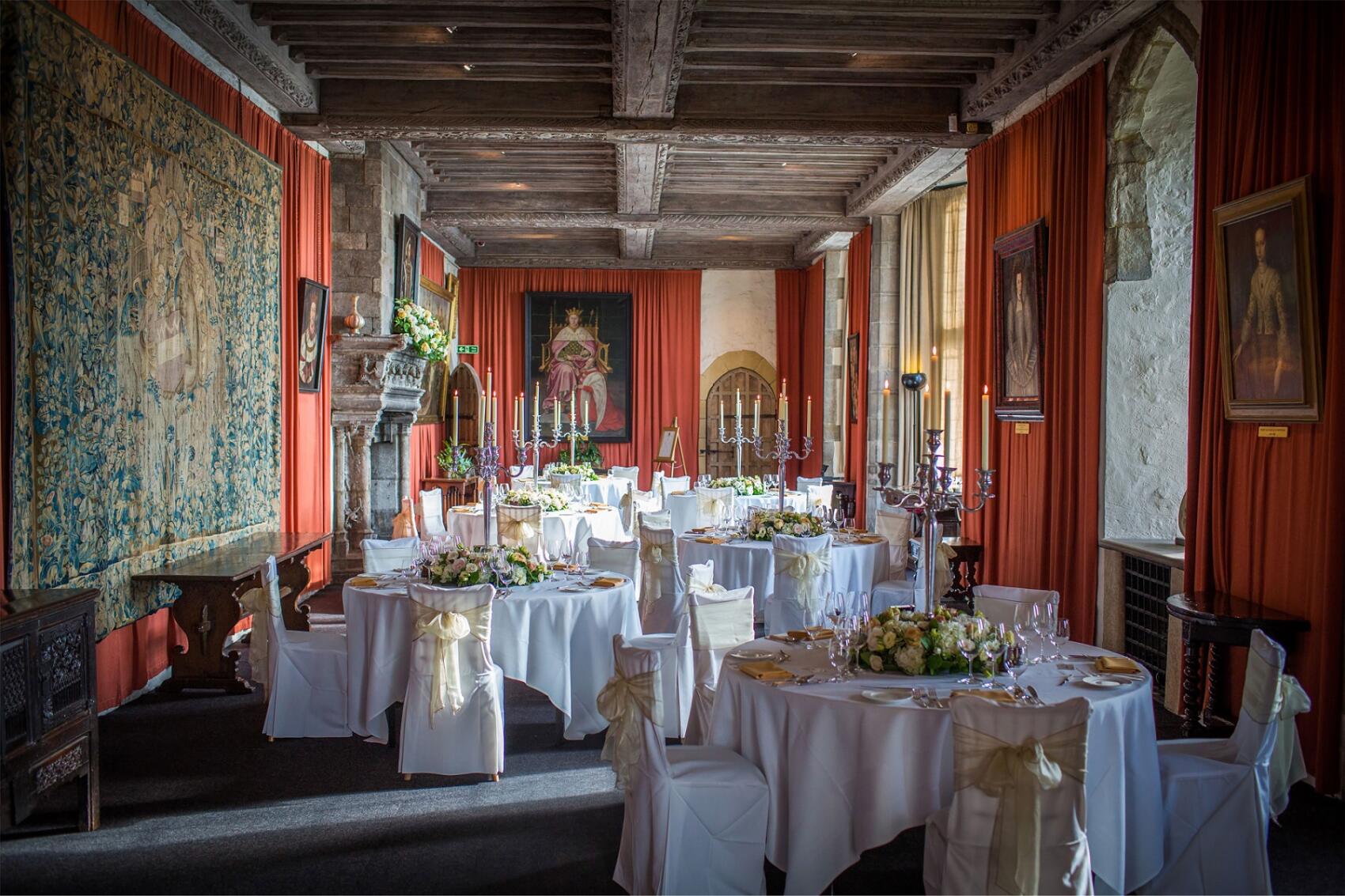 /

/

Zohrah Day Wedding Planner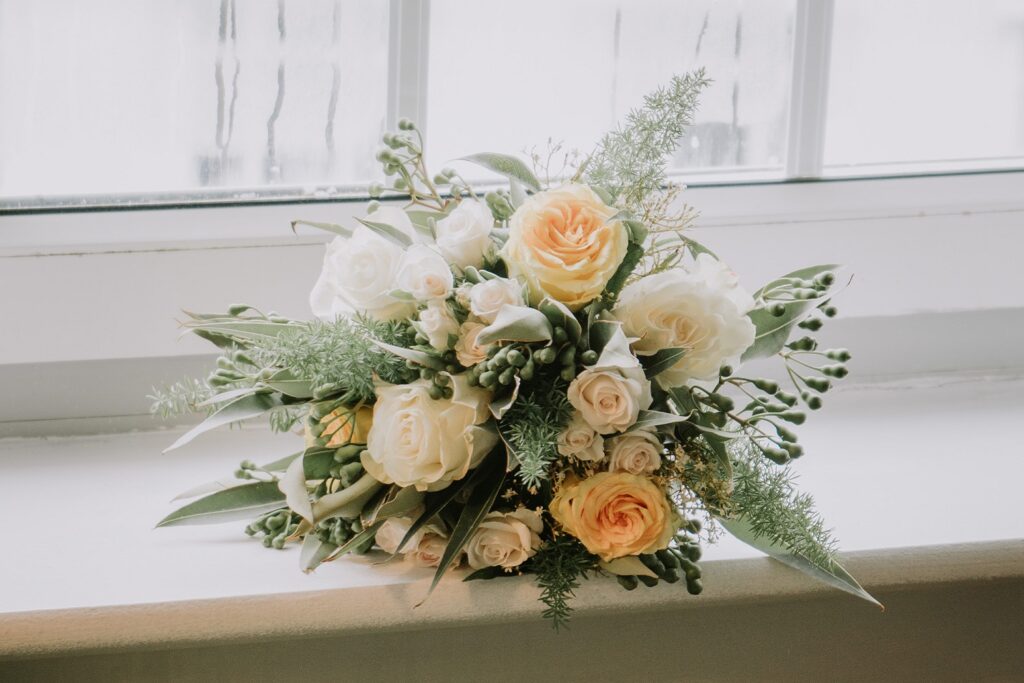 Zohrah Day is a London wedding planner, who provides wedding planning and on the day co-ordination services for couples marrying in London.
Whether you live, work in the hustle and bustle of the city, based in another part of the UK or overseas and London is the destination for you to get married. With her knowledge and experience of the city combined with her skills, attention to detail, passion as well as determination she will work closely with you to create the perfect wedding for you.
Wedding Day Management & On The Day Co-ordination
The wedding day management service starts at least six weeks prior to your wedding where she with go through the details and make sure that all angles are covered by working with you to create and finalise your wedding day schedule.
Full Wedding Planning
The full planning service is where Zohrah will support and guide you throughout your wedding planning journey from your initial enquiry through to the wedding day itself and beyond. She will give you her undivided attention by focussing on each couple personally with an element of flexibility simultaneously giving a first-class service.
With a keen interest in different wedding traditions, cultures and religions Zohrah loves to plan weddings for couples from various backgrounds and thrives on combining different elements of the couple's personality, cultural backgrounds and religious beliefs and fusing them together to reflect the couple.