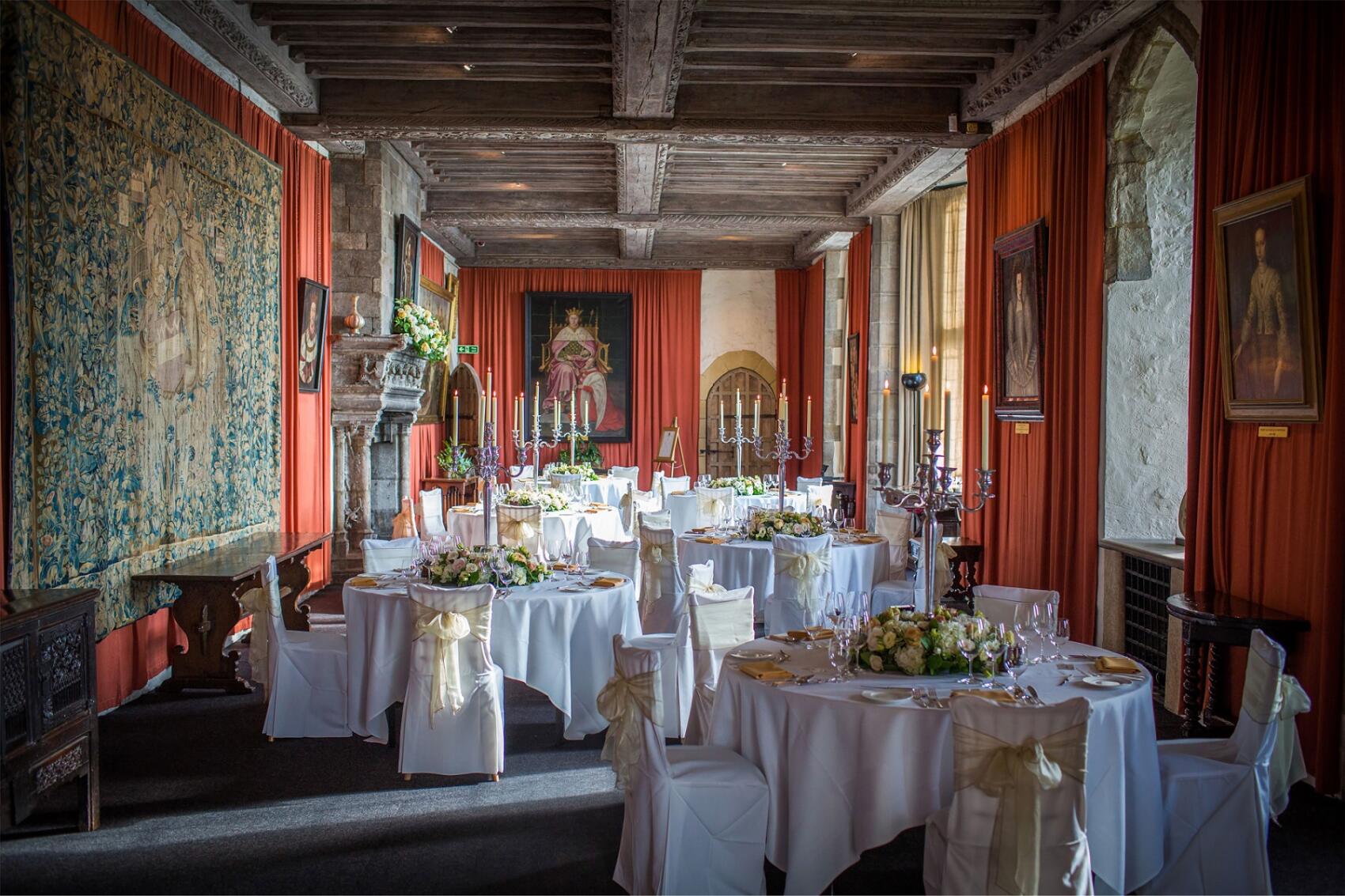 About Zohrah Day Wedding Planner
Zohrah provides full planning and on the day co-ordination services for busy couples marrying in London.
Whether you live or work in the hustle and bustle of the city, based in another part of the UK or overseas and London is the destination for you to get married, her knowledge and experience of the city, combined with her passion, determination and attention to detail to create the perfect wedding for you.
With a keen interest in different wedding traditions, cultures and religions, Zohrah loves to plan weddings for couples from all backgrounds and thrives on combining different elements of the couple's personality, cultural backgrounds and religious beliefs, fusing them together to reflect the couple.
Wedding Day Management & On The Day Co-ordination
Typically, the service will start approximately six weeks prior to the wedding where Zohrah will go through the details and make sure that all angles are covered. By working with closely together, she will go through your plans and format of the day to create and finalise your wedding day schedule. Zohrah will also attend on the day to take care of all the logistics and ensure that the wedding day runs smoothly.
Full Wedding Planning
Zohrah will support and guide you throughout your wedding planning journey from your initial enquiry through to the wedding day itself and beyond.
She will provide you with a solid foundation including sourcing your perfect venue, recommend suppliers, manage your RSVP's and make sure you are equipped with tools including a personalised budget, timeline and wedding day schedule. Zohrah will be with you every step of the way right up to and including taking care of the logistics on the day itself. She will put her heart and soul into creating a special and memorable day so that you will look back for many years to come.
With a keen interest in different wedding traditions, cultures and religions Zohrah loves to plan weddings for couples from various backgrounds and thrives on combining different elements of the couple's personality, cultural backgrounds and religious beliefs and fusing them together to reflect the couple.
Videos
Reviews
Wedding is a significant milestone in our lives, and it is important for us that it reflects us as a couple, our personality, what we like and love, from start to finish with every single detail laid out. My partner and I got engaged back in February 2020, and months after that who would have thought that a pandemic is about to happen. We are both working full time, and as much as we wanted to plan for our wedding ourselves, we are limited with knowledge, resources, ideas etc. Perhaps the first thing to think after the engagement is where/how to start in planning a wedding? It is important of course to have your own idea of how you envisioned your wedding to be, but it is also normal to get confused, lost, and clueless as it's all part of it. Planning a wedding is difficult but planning a wedding during a pandemic makes things even worsts. Not to mention that I am working on the frontline during the whole period of the pandemic as a Nurse. It frustrates us that it seems like we're getting nowhere in our planning and at this point I knew that we needed a hand in all the planning, so I tried to search for a wedding planner in London online. Later in July 2020, I received a notification from Bark's followed by a personal message from Zohrah after her seeing my request online. We had an introduction virtually and had a discussion on our plans for the wedding and how she could help us. At that moment, we knew that this is what we needed. We jumped into a full planning services that includes bespoke wedding planning designed to match our personality and style, sourcing of venue and suppliers, management of invites, wedding day on site management. Zohrah is such an amazing person, from day one until even after our wedding day her commitment and dedication are very consistent. She delivered a completely personalised planning service that matches our needs and within our budget, she gave us all level of support that we require even from the smallest thing. Her meticulous planning skills helped us to design and deliver the best wedding day we could ever asked for. Fast forward to July 4, 2021, our wedding day has come, and everything is all in its perfect places. We had a fruitful year to prepare for this day but to tell you honestly, the road to the finish isn't always a straightforward one. There are so many setbacks and uncertainties along the way, but we never felt alone on this journey, Zohrah made sure that we are well supported, and we truly appreciated all the efforts, she goes above and beyond what is expected. We are so happy to have Zohrah as our wedding planner, and if I may say choosing her to be our wedding planner is the best decision that we made. She is like a family to us now and we are looking forward to meeting her even on a regular basis (catching up over a cup of tea or coffee). Our wedding was absolutely the best day ever, it turned out more than what we expected. Our family and friends were stunned about everything on that day, and we are so glad to give them a once in a lifetime experience, a memory that they will surely bring with them wherever part of the world they are. From the bottom of our hearts, we would like to thank you again Zohrah. We hope nothing but the best to you forward. We hope that you continue to be a help to a lot of couples out there in helping them to make their dream wedding come true, and hopefully they get to enjoy and experience your amazing company the way we did.
Gian & Marco
We had the pleasure of working with Zohrah for our December wedding and we couldn't be happier with the services she provided. From the moment we met Zohrah, we knew we were in good hands. She listened to our vision for the wedding and went above and beyond to bring it to life. Zohrah was incredibly organized and detail-oriented, making sure every aspect of the wedding was planned to perfection. She had fantastic suggestions and guidance on on how to make the vision for our day come to life. She was always available to answer our questions and address any concerns we had, even during the busy holiday season. On the day of the wedding, Zohrah was a true lifesaver! She made sure everything ran smoothly and according to plan, freeing us to simply enjoy the day and make memories with our loved ones. Her professionalism and ability to problem-solve made a huge difference in ensuring that our day was perfect. Zohrah also did an amazing job managing the vendors, making sure everything was set up o time and to our specifications, One vendor also commented that Zohrah's wedding pack wa the best she had ever received as it was so detailed. At the reception venue, amongst the numerous things she managed, Zohrah meticulously arranged all the 150 wedding favours on the tables and lit countless candles (burning her fingers in the process) to create the perfect ambiance in the room. We cannot recommend Zohrah enough for anyone looking for a wedding coordinator. She went above and beyond to make our day special and memorable, and we'll be forever grateful for her hard work, dedication and care.
Adaeze & Gabriel
We came across Zohrah by chance. We were just looking for a wedding planner for our small-sized wedding. Since our first introductory meeting, we understood she was the one for us. She is experienced, passionate and very respectful of our vision. She worked hard to ensure our day was perfect. And - yeah -it was perfect! Zohrah knows how to lead the pace of the organisation without any flaw, and with a constant eye to our needs.Thank you Zohrah for everything you have done for us!
M & A