I'm taking great pleasure today in welcoming new Love My Dress sponsor, Photographer, Eliza Claire.
London and Kent Wedding Photographer (covering the whole of the UK), Eliza Claire, has been inspiring me for months now with her beautifully styled photography.

"I've been photographing people since I was a teenager, but never really thought of doing it as a career.  A couple of years ago, an acquaintance asked me to assist him at a wedding.  And I fell in love!  I realised there and then how much fun wedding photography could be.
As any wedding photographer will tell you, it's about 'capturing the emotion of your big day' but it's also about creating some amazing, beautiful images that show just how beautiful and radiant you are on your wedding day, it's about you looking back in years to come and remembering how you felt on your wedding day, how happy your friends and family were for you, about how all that hard work planning the day came together so perfectly ~ that's my aim. To give you memories that will last forever.

My style is relaxed, a little bit vintage, a little bit quirky, a little bit stylish. Always fun."
Love My Dress Wedding Blog ~ Photography Copyright (c) 2010,  Eliza Claire Photography
Prices and Packages…
Eliza Claire Photography Wedding day commissions start at £1050. Packages are structured around the stages of your day, so that you don't need to worry about key events being missed if you're running late. I am also happy to create bespoke packages, with extras such as guest books, reception photo booths and album upgrades all available.
All of Eliza Claire's Photography packages include:-
♥  A getting-to-know-you shoot to help you relax in front of the camera
♥  All images on a password-protected site for you to share with friends and family
♥  A handcrafted 10×10" wedding album
♥  A DVD of high-resolution images for your personal use – to print and to keep as backup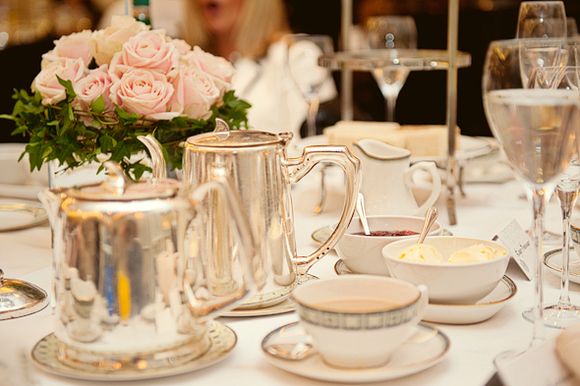 Beautiful images from an extremely talented Photographer and lovely lady.
For more information – and especially if you are a London or Kent Bride to be, please visit the Eliza Claire Photography website or mail [email protected].
Thank you for supporting our sponsors.
Annabel xXx

♥