Hi All,
Just want to give those of you who are into slightly alternative bridal footwear the heads up on a new collection from Irregular Choice.
Many of the Bride's I've featured over the past year have worn shoes by Irregular Choice, and I hope to see this trend continue.
The new bridal collection, entitled 'Horse and Carriage' comprises 3 heeled designs, a chic pair of boots and a pair of flats  – perfect for those weary wedding feat at the end of your big day.
Hop on over to the Irregular Choice Shoes online shop to discover more….
Below, 'Can't Touch This' – £89.99…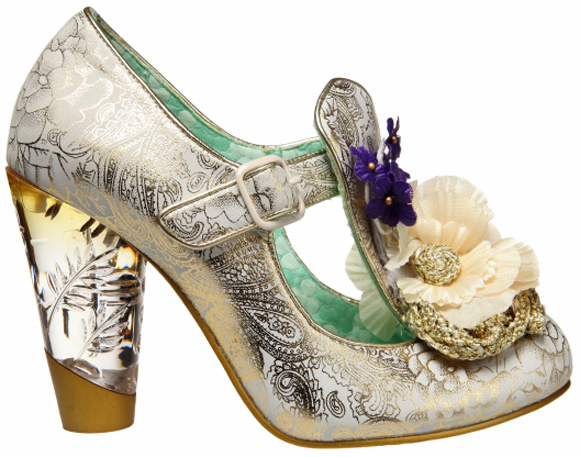 Below, 'Sweety Bird', £89.99…

Below, 'Rosepea', £75…
Below, 'Flick Flack', £79.99…
Below, 'Pretty Toes', £74.99…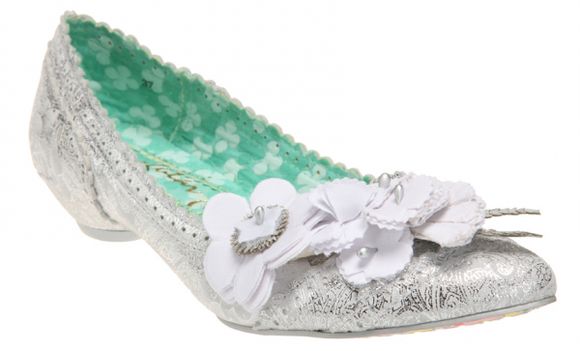 For further information, visit the Irregular Choice website and Wedding Shoes collection.
Check out the Shoe category of Love My Dress to view more beautiful heels! 🙂
Much love,
Annabel xXx 
♥