The big introduction and details about this event on in Part 1. Here is Part 2, where I'm going to feature some images from the earlier part of the evening before guests started to arrive {and make huge shapes on the dance floor} and as the evening started to unfold and gather pace 😉  Part 1 is here and Part 3 is coming up at 11am 😉 Enjoy… 
Photography by Helen Russell & Katy Lunsford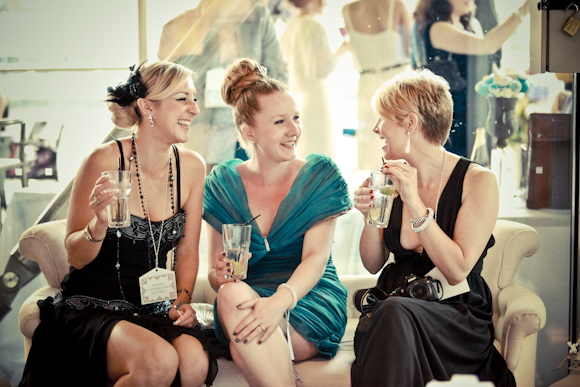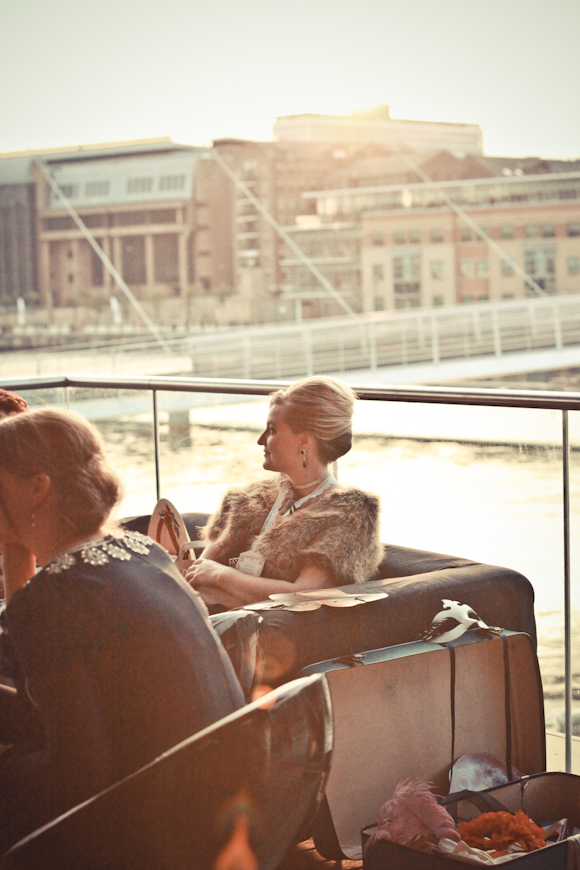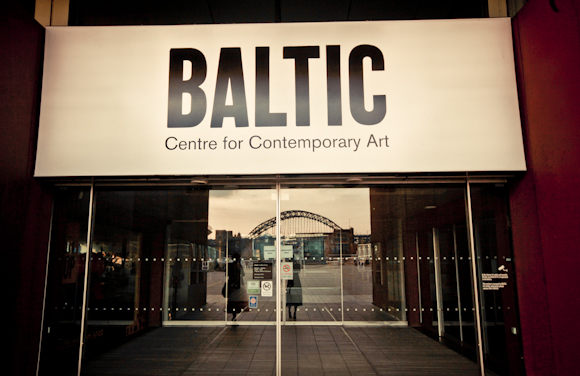 Models Eva, Emma and Zoe greeted guests with sweet treats and Prosecco…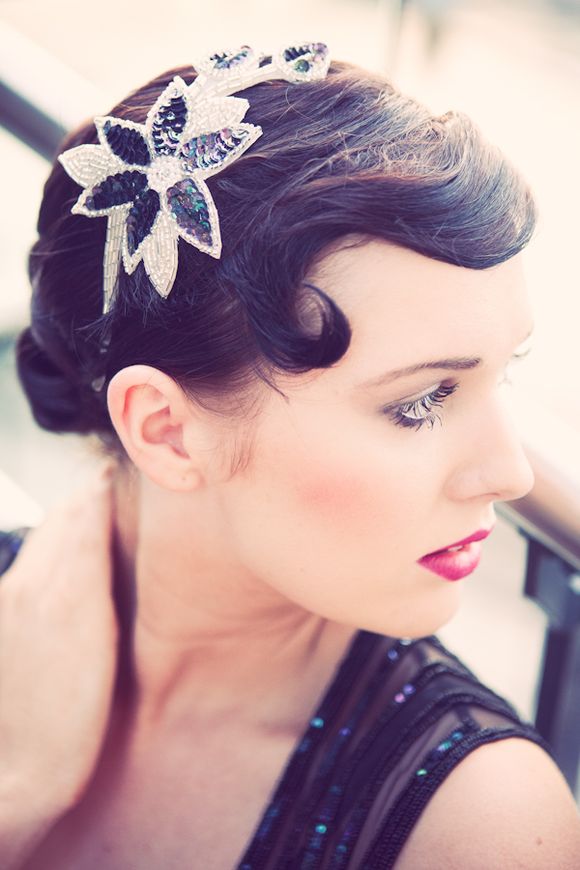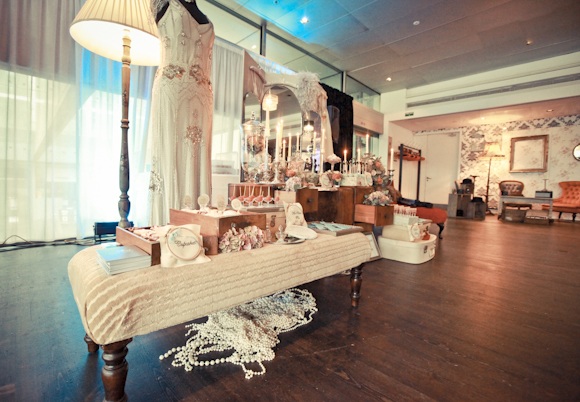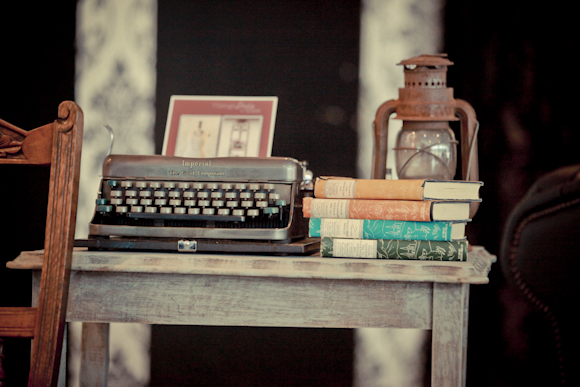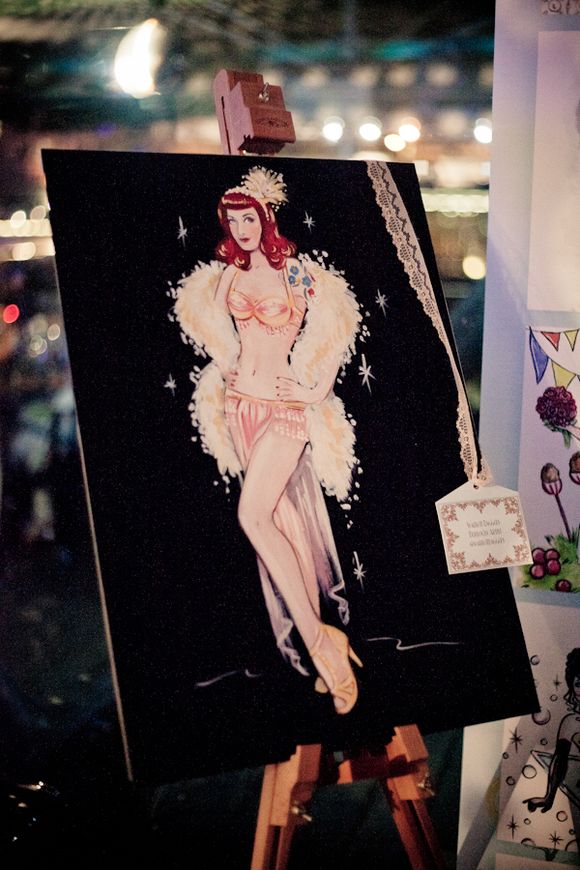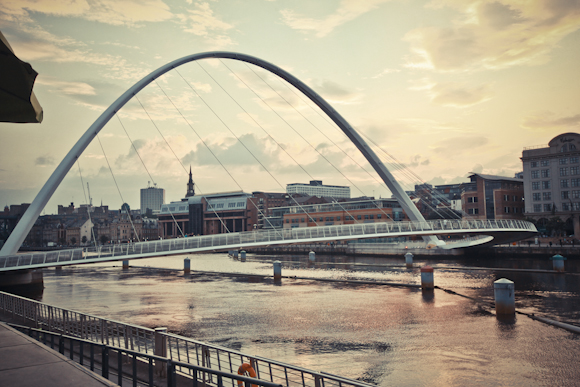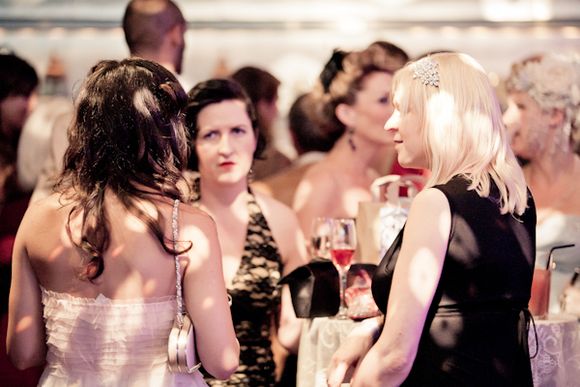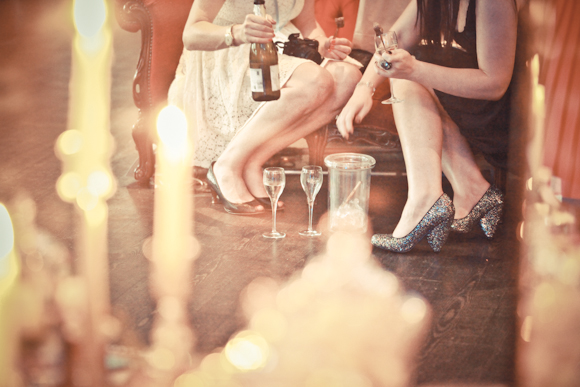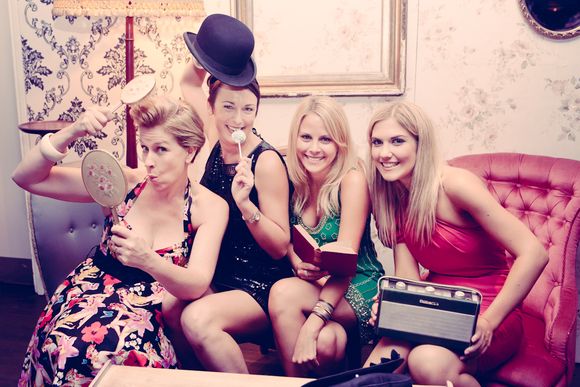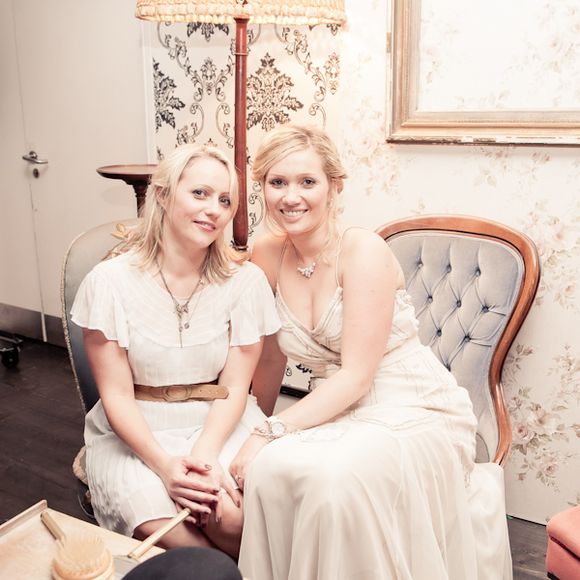 A lot of very beautiful people – I mean inside as well as out, came to my Soiree. I am a very lucky lady and cannot begin to thank everyone for making the effort, for being genuine and generally rather fabulous.  Everyone who was there added a little bit of magic to the evening.
Part 3 coming up (what an EPIC amount of photo's!!} at 11am 😉
Big Baltic Bombshell love,
Annabel xX
______________________
Snaparazzi Photobooth Images are here
Unofficial/Guest photographs can be uploaded and shared via Wedding Tales.
Email Oli Wood for the password!
Credits
Photographers – Helen Russell & Katy Lunsford
Film Makers – Mintyslippers
Venue – The Riverside Terrace Suite, BALTIC Centre for Contemporary Arts
Catering/Canapes/Cocktails – Fresh Element
Overall Concept, Styling & Co-ordination – Me + Kim Groves
Hero Of The Day/All-Round-Handyman – My Husband {Thank GOD for him!}
My Outfit – Once Upon a Time Design + Emmy + BHLDN + Forever Vintage + Kat Swank
Stylists – Severin  Hubert of Hepburn Collection + Lisa Jones
Flowers – Bel's Flowers + By Appointment Only Design
Calligraphy + Signage – Paul Antonio
Entertainment – It's A Windup! {Vintage 78 DJ's} + Fonix Music {jazz trio} + El Bucko {DJ}
Illustrator – Charlotte Thomson-Morley
Burlesque Artist in Feather Boah – Scarlett Daggers
Photobooth – Snaparazzi
Vintage Props – Vintage Style Hire + AVA Event Styling + Event Prop Hire + Chic-Osity
Vintage Style Dessert Feature –  AVA Event Styling
Additional Popcakes – Popcake Kitchen
Flapper Dresses on Models – LeLuxe Clothing, via Vintage Teasets
Models – Emma, Eve and Zoe, c/o Hauterfly Events 
Burlesque Performance Artist –Vicky Butterfly
Sound & Light Expert – JM Pro Audio
Stage Draping & Swagging – Amanda Hearn
Masquerade Masks – Samantha Peach + some of my own paper masks from Cox & Cox
Name Tags – Purple Peacock Stationery + Sugalily
Instax/Polaroid Hire Cameras –  You Snap
The lady with a pen documenting everything – The Wedding Reporter
Lady with the huge beehive – Stacie Stewart 😉
Soiree Write-ups