A late addition to this Friday to see us through the evening. And this wedding has been itching to make it's way on to the Love My Dress pages ever since I received it from photographer Annamarie Stepney. 
Celine and Zeff tied the knot on 22 October last year at Marylebone Town Hall in London, followed by a reception at Six Fitzroy Square.
Celine took inspiration primarily from the 1940's but also the 1920's and 1930's in inspiring her wedding…
"Although my style is usually dictated by my mood on any given day, I decided that I wanted the wedding day to have a timeless elegance and glamour, whatever form that took.  My dress, hair and make-up was definitely 1940s inspired with a couple of 20s and 30s touches, and my sister (and bridesmaid) was Hollywood glamour personified.
Love My Dress Wedding Blog – Photography Copyright (c) 2011, Annamarie Stepney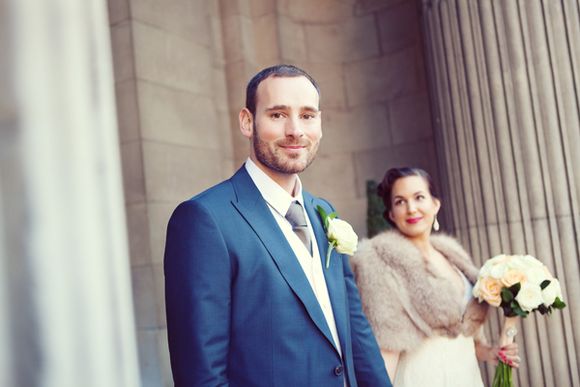 "I prepared and arranged my own flowers (with a little help from my mum and sister), which were purchased from Triangle Nursery.  I decided on cream and light peach avalanche roses with hard ruscas as they looked very classic and added an accent of colour to compliment the outfits and the venue…"
I LOVE that fur.  Celine's dress was a Caroline Castigliano design, called Shangri-la…
"I knew that I wanted lace to be included somewhere on my dress, but wasn't sure about an entire lace overlay.  This was the first dress that I tried on and I was so amazed by the beautiful antique quality of the lace and how subtle it looked that I went for it there and then (after trying on a couple of enormous meringues, just for fun!)
"Our cake was a profiterole tower by Pattiserie Valerie, filled with a combination of Chantilly and dark chocolate cream – covered in white chocolate swirls.  I saw it in the window of Patisserie Valerie a few months previously and  kept it in mind. We didn't really fancy a traditionally iced wedding cake and cupcakes seemed to be everywhere, so this was something a bit different and definitely didn't disappoint on taste.  It also doubled as our dessert…"
"We both consider ourselves to be fully fledged Londoners having lived in our Capital for a number of years and relished the idea of getting married in the city where we met and that we love.  London has a certain magic like nowhere else we've ever been.
The Town Hall is such a beautiful building, both inside and out, and has the feeling of 'real' London.  Also, the confetti shot that you can get on the front steps is unbeatable!"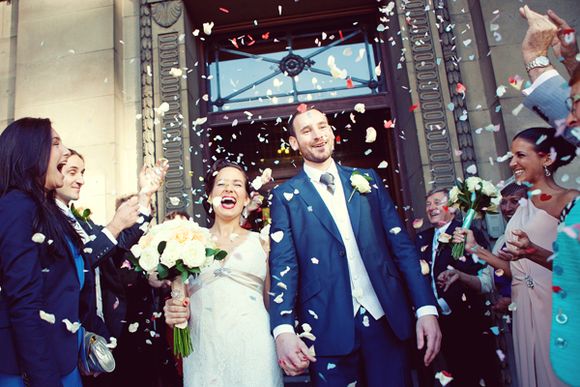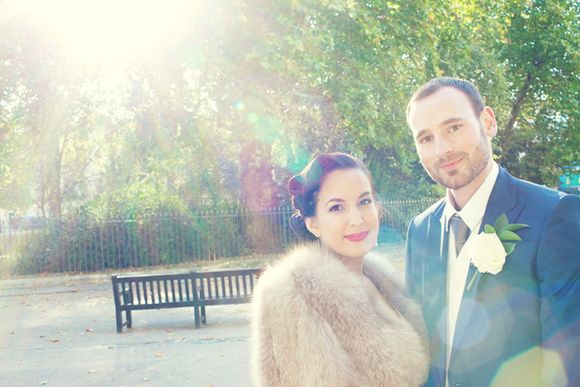 "As for Six Fitzory Square, we were blown away when we first saw it.  On the one hand it is  this stunning Georgian town house with a library downstairs and an original stone staircase leading up to incredibly grand, high-ceilinged rooms; on the other hand it feels cozy and intimate (to the point where I kept answering the door, a bit later on in the evening, welcoming guests into 'our home'!)
 In addition, we really liked the fact that The Georgian Group, which owns the property, is a charity and all the proceeds from hiring it out go back into the preservation and up-keep of Georgian buildings…"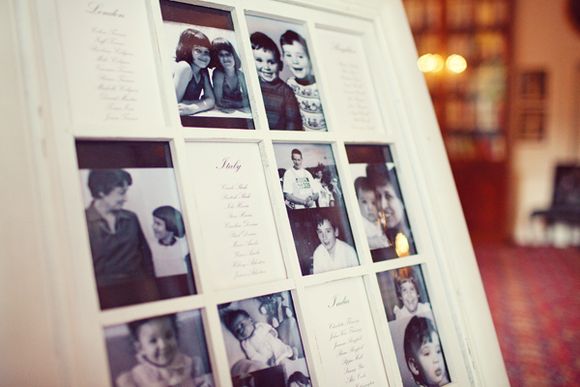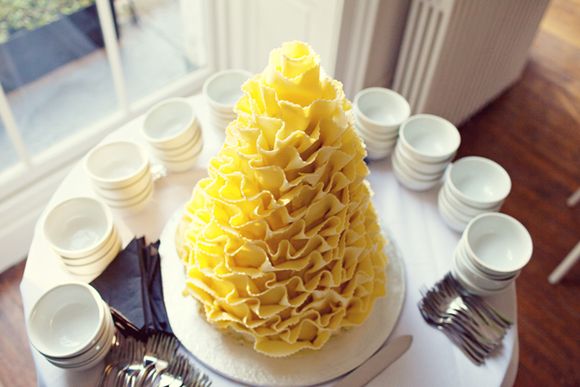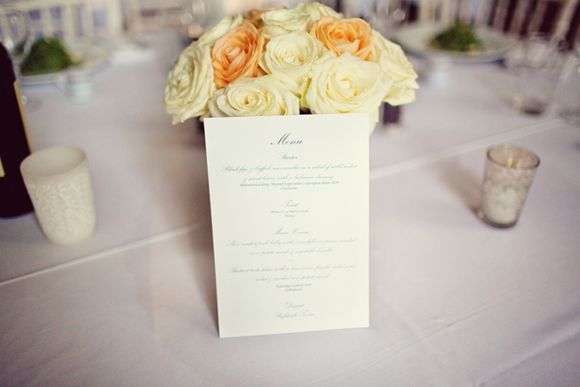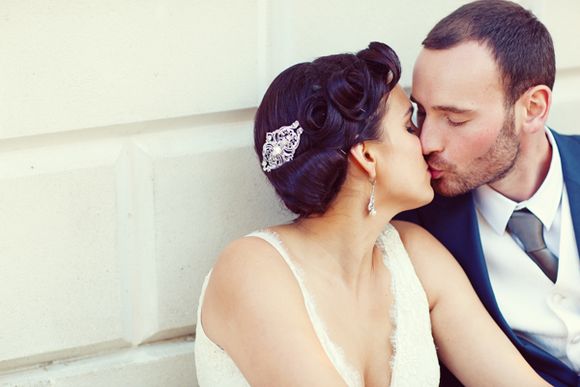 Words of Wedded Wisdom…
"My number one tip is to choose suppliers who you feel are on your side, rather than just there to take your money.
Although we did a lot ourselves, the people we did use were fantastic and not only did they do 'their jobs' brilliantly, they went over and above to ensure that the day was the best it could possibly be for us; from the little tips from our make-up artist and photographer in the morning (make sure you rough up the soles of your new shoes so that you don't slip, don't spray perfume after you've put your dress on) to our caterers watering all of the flowers when they first arrived, as I'd had to leave them in the venue overnight and was panicking that they'd be dead by the morning…"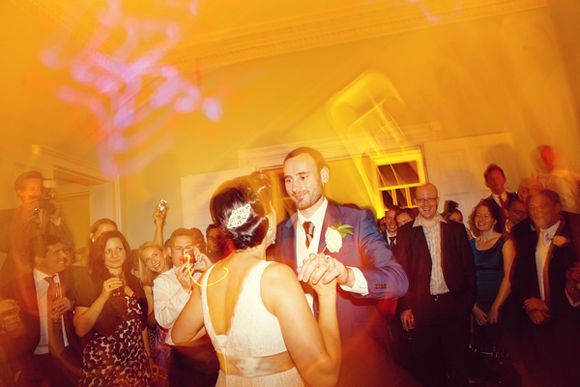 Now you see why I had to post this lovely wedding this late January afternoon?
Thank you to my friend and wedding photographer, Annamarie Stepney, for submitting these lovey lovely photographs and big congratulations to Celine an Zeff…
"I don't think I could do Annamarie as much justice in words as her photos can do in pictures, but she truly was a star from the moment we first met, through our engagement shoot in Brighton and on the day itself.
She is such a positive force and helped the day run as smoothly as it did whilst remaining unobtrusive…"
Annamarie Stepney takes beautiful photographs and you can see more of them on Love My Dress here.  This wedding also has a touch of the colour peach. See more peach pretty here too.

Are there any other London Brides out there taking inspiration from the 1940's?
Much love all – I hope you have a super lovely Friday evening 🙂
Annabel
♥
Photography – Annamarie Stepney
Venue – Marylebone Town Hall + Six Fitzroy Square
Brides dress – Caroline Castigliano
Brides accessories – 1920s art deco accessories + 1930s hair comb, from Portobello Market
Brides shoes – Jimmy Choo
Bridesmaids Dress – Calvin Klein
Grooms Suit – Reiss
Cake – Pattiserie Valerie
Flowers – Prepared by the Bride
Hair – Charlie at Electric Hair, Marylebone
Make-up – Mel Kinsman