Afternoon my loves, I take it you have already stopped by this morning's boudoir feature?  This afternoon it's all about city chic glamour and elegance with a wedding that took place at the wonderfully art-deco affair that is Claridge's Hotel in London, where Radio One Producer for the Chris Moyles Show, Freya and her Husband Stuart tied the knot on 16th October 2011.
Huge thanks to Gemma and Philippa of Cotton Candy Weddings for sharing these photos 🙂    And Mr Moyles, I love that photo where Freya and Stu are looking in the opposite direction to one another! 😉
Those giant/oversized balloons below by the way are from Party Nite…

"I had always dreamed of getting married at Claridges. I went there to interview the actresses for the promo of Sex and The City film, it was the first time I'd been there and I was in heaven.
It was the most glamourous and elegant building I'd ever been in and even passing through to do an interview, I felt like Audrey Hepburn in Breakfast At Tiffanys…"
Love My Dress Wedding Blog – Photography Copyright (c) 2011, Cotton Candy Weddings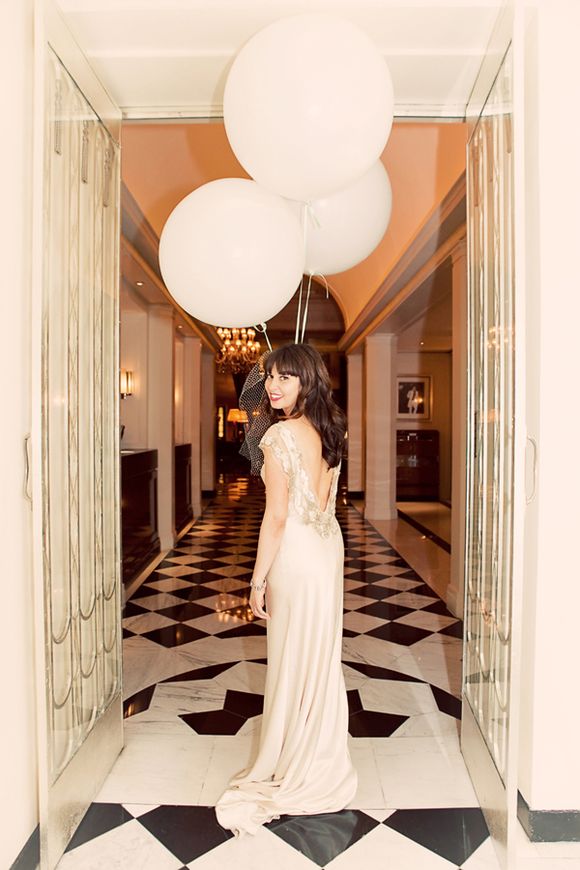 "When we returned to look at it for a wedding venue and met the wedding co-ordinator, we knew it was the place for us. We had wanted somewhere that we could revisit on our anniversaries years later that would feel special and always hold our precious memories. It is so magical, it's like being whisked off to star in a film…."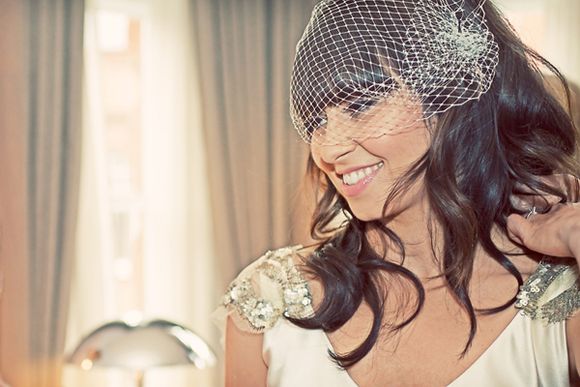 "During the wedding planning, I became an expert, reading up on it's history and trying to make sure our wedding  fitted in with it's decor seamlessly.
Not only did it surpass all expectations, the staff there honestly couldn't do enough to make our day the best it could possibly be and absolutely everybody commented on how nice everyone was there. It's real old school hospitality and a really classy joint…"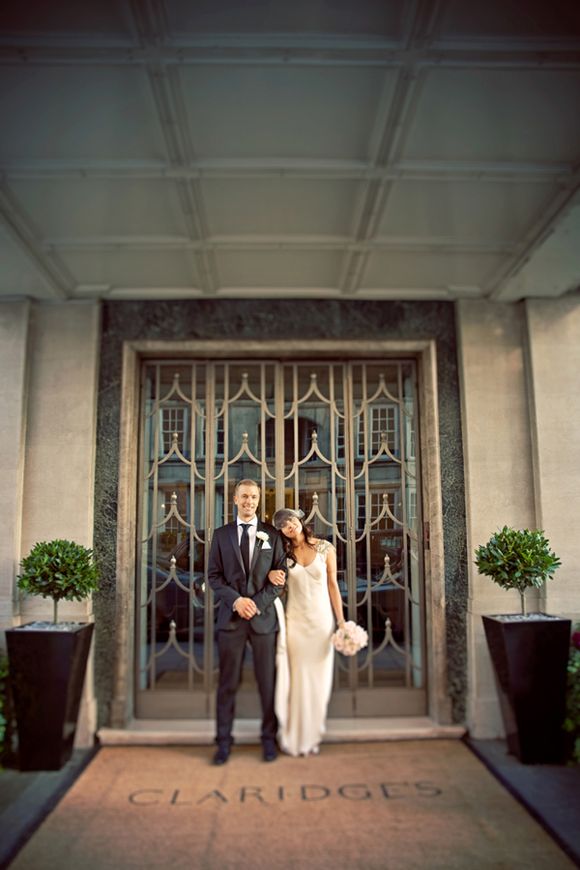 Freya wore a glorious backless dress by Australian designer Johanna Johnson. Johanna Johnson is not currently stocked in the UK, but I have it on good word from the lady herself that that should be all change by October this year…

"I loved Claridges Hotels and wanted to echo the theme through out the wedding so lots of vintage and 1930's influences were introduced including in my dress which was from the Australian designer Johanna Johnson* dress and it fitted the bill perfectly. Echoing the art deco theme from the hotel yet different enough to not be a traditional wedding dress.
I saw the dress on a blog and knew it was the one so much so that it wasn't available in the UK so I bought it without trying it on from the Internet from Australia and had it fitted in the UK. It worked so well and I'll never forget seeing my Dad well up when he saw me…"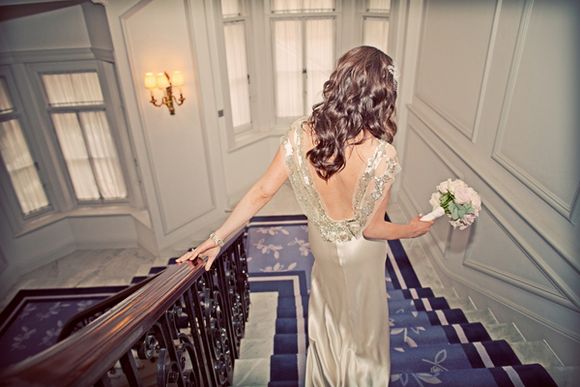 Gorgeous shoes by Badgeley Mischka…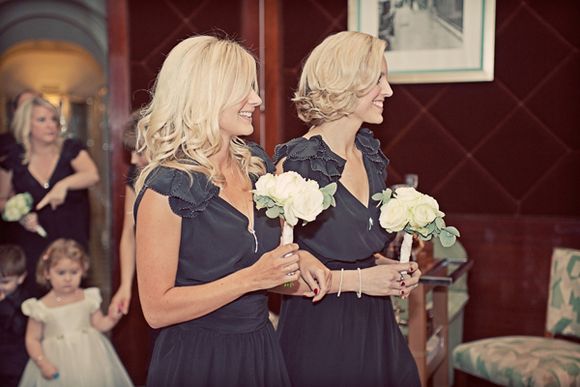 I adore the simple birdcage veil that Freya chose to wear with her wedding dress. It adds so much drama and elegance and was an addition to her look thanks to her dress fitter, Yvonne at Wedding Alterations.
The bit of sparkle that secured the veiling to the head was an original art deco hair clip from Musarra shop on Etsy…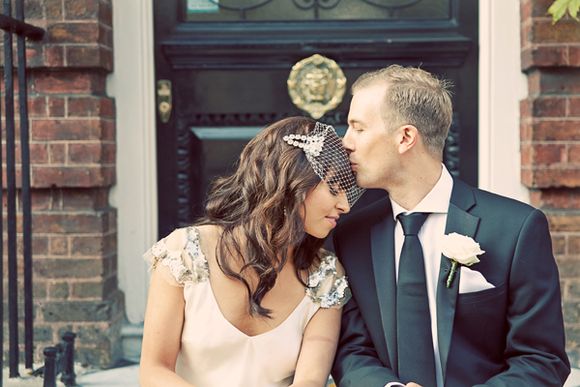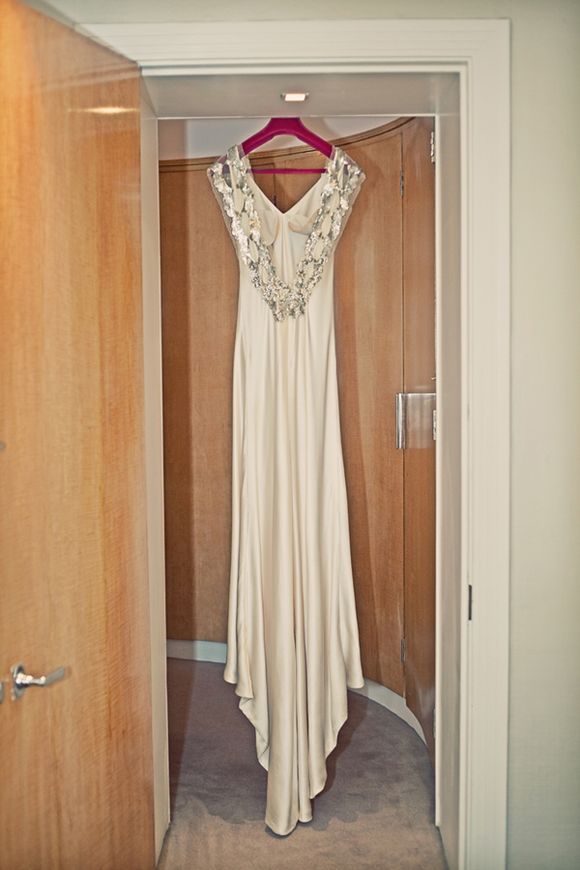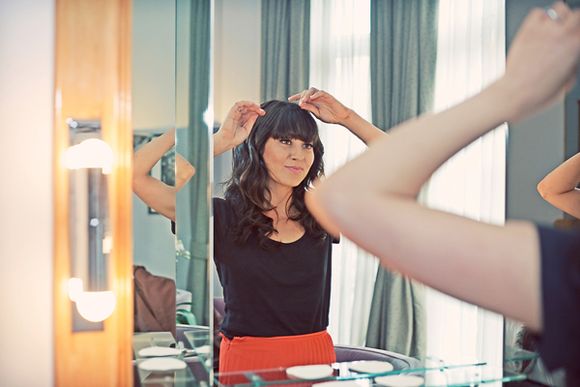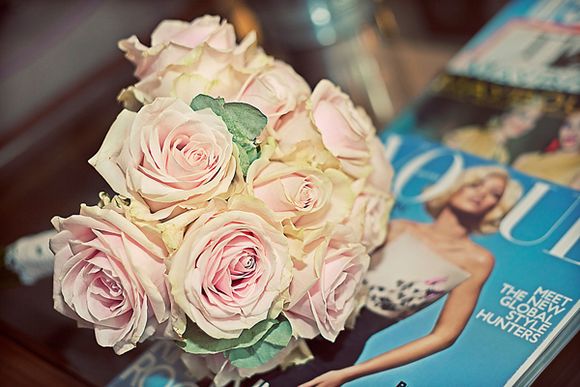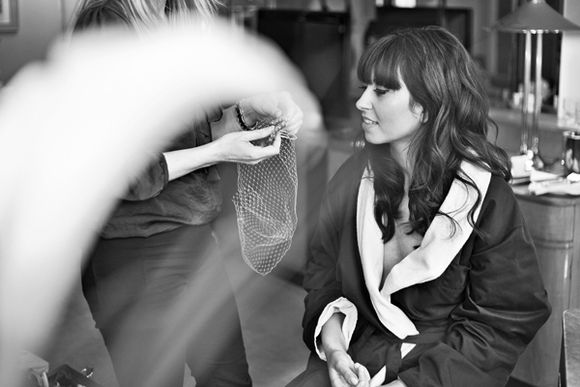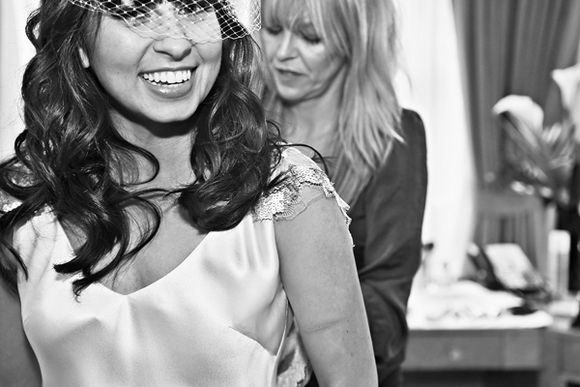 In terms of accessories, Freya wore a bracelet from Passionate About Vintage, who she discovered via a vintage wedding fair in Bush Hall, Shepherds Bush, London.
Freya's earrings were purchased online from the Musarra shop on Etsy…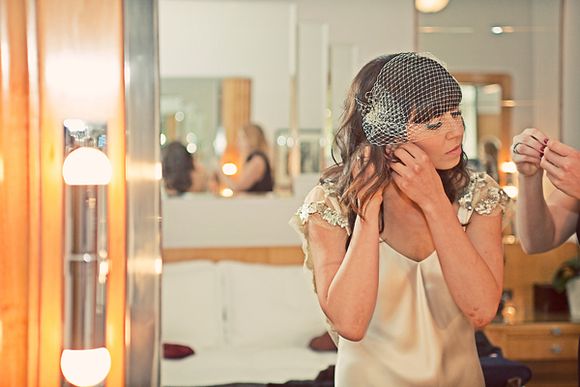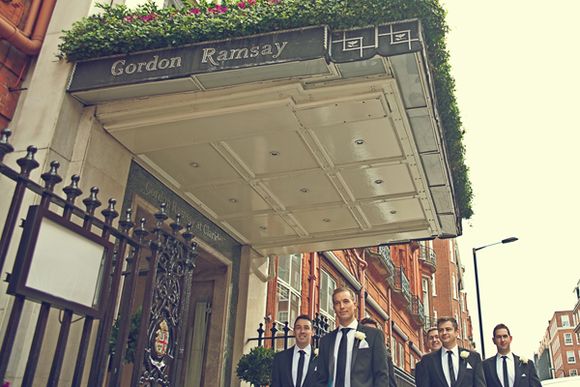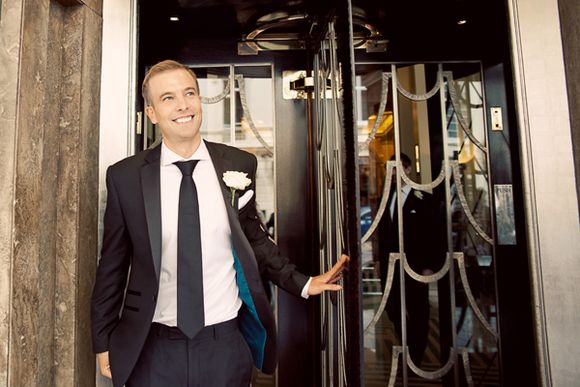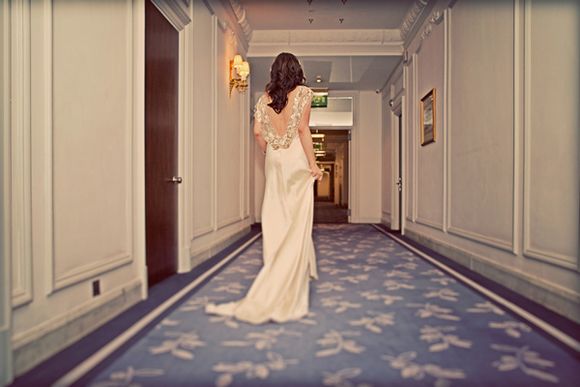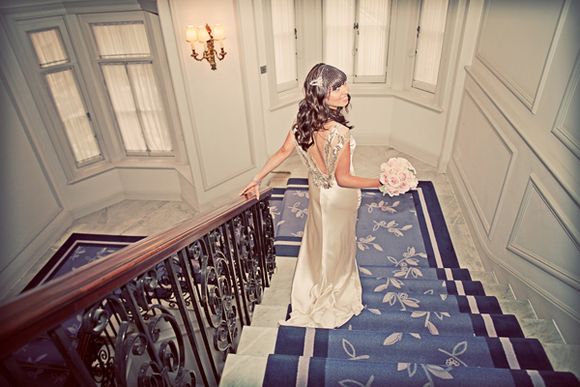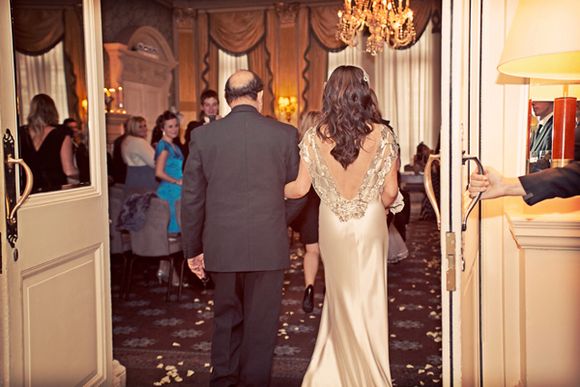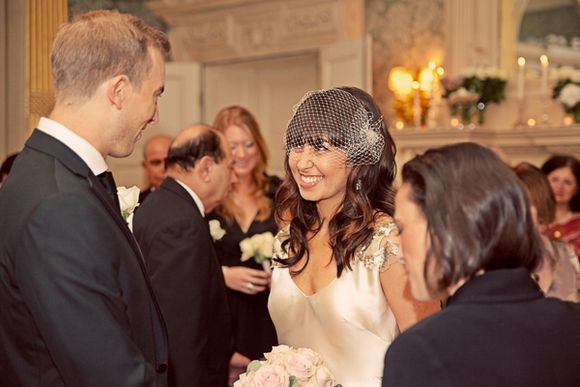 "When I started a new job at the BBC, little did I know that 5 and a half years later I'd be getting married to my colleague! We had been set up by a mutual friend in our early 20's and we hadn't quite clicked but when I started my new job 3 years later, it turned out he was my new boss and it was true love. I've always loved horses and Stuart propsed on my 30th birthday in New Forest, surrounded by wild ponies…"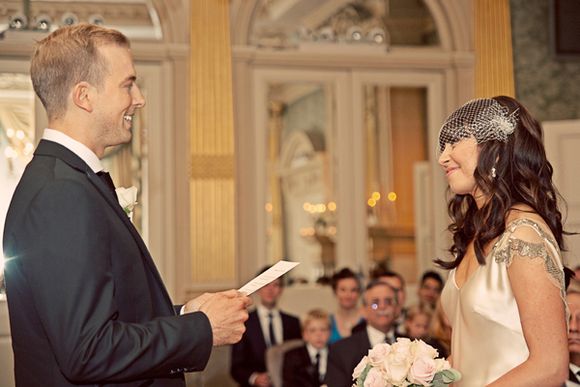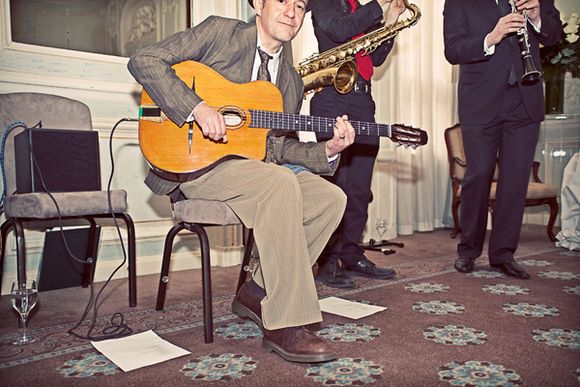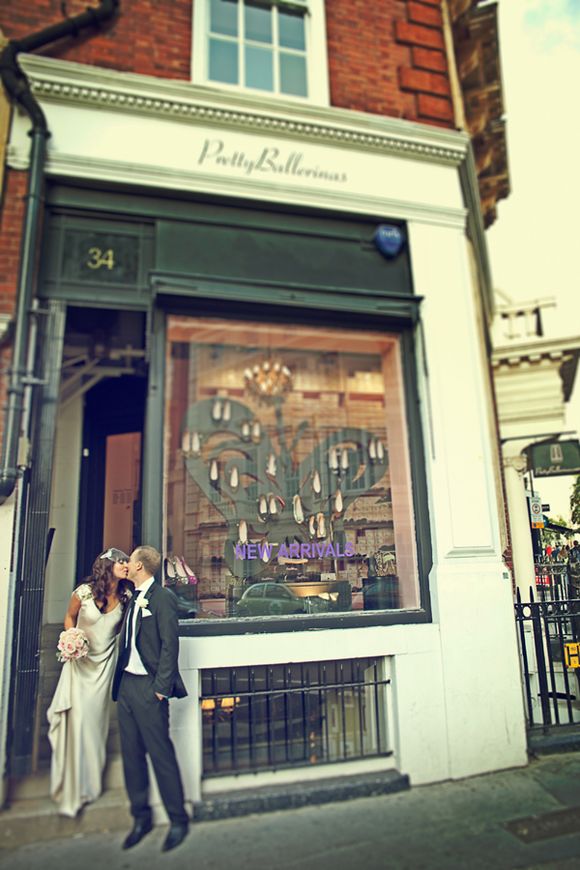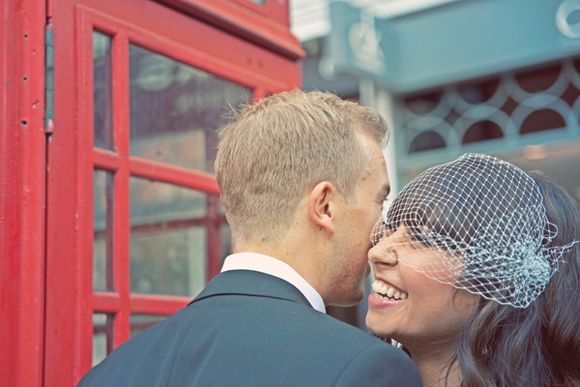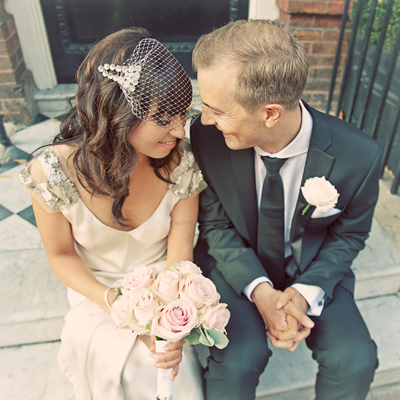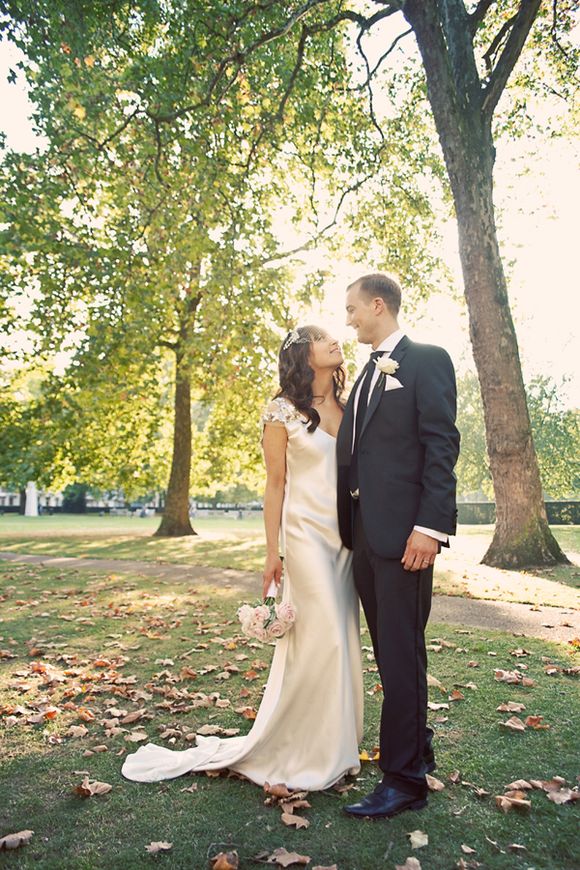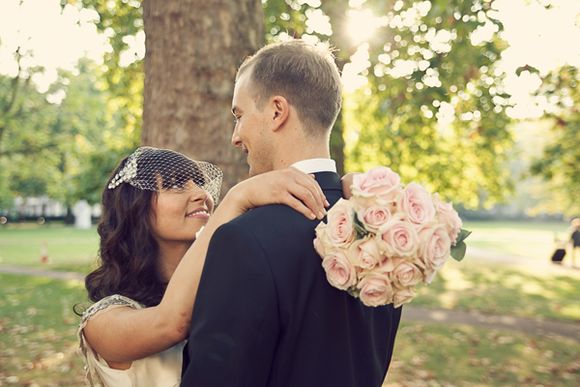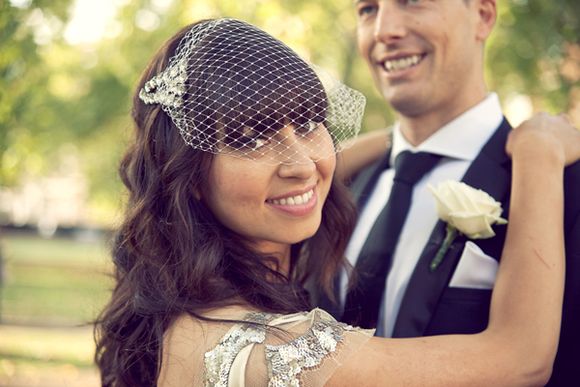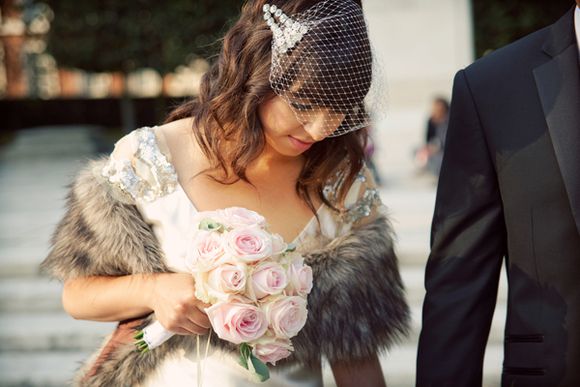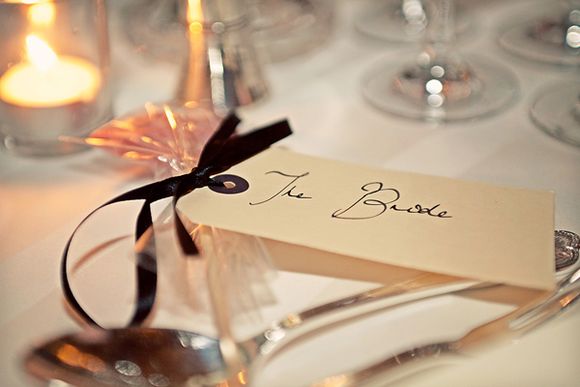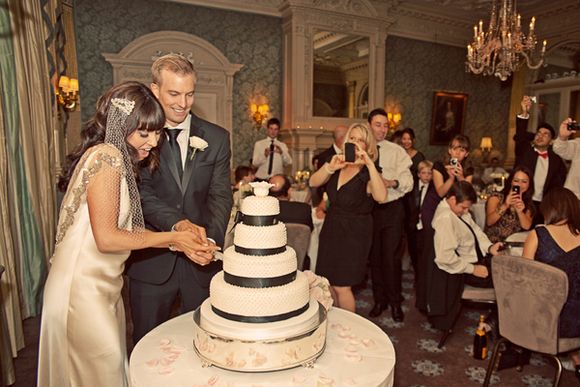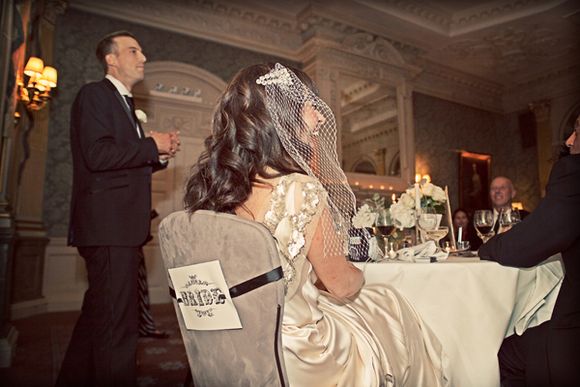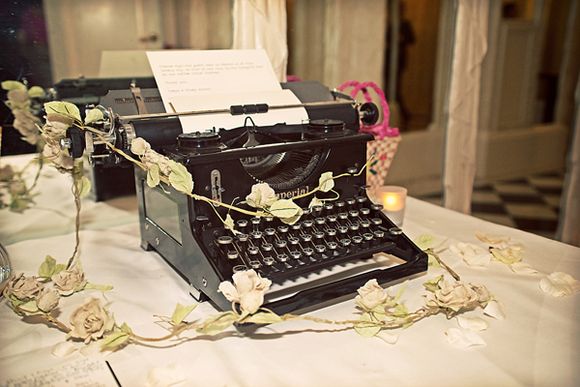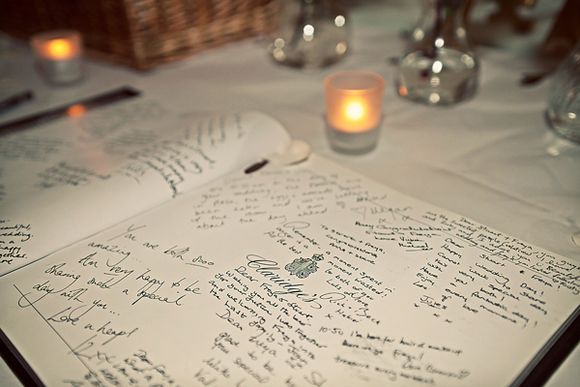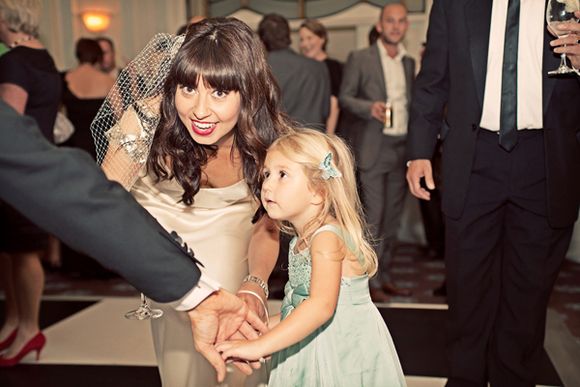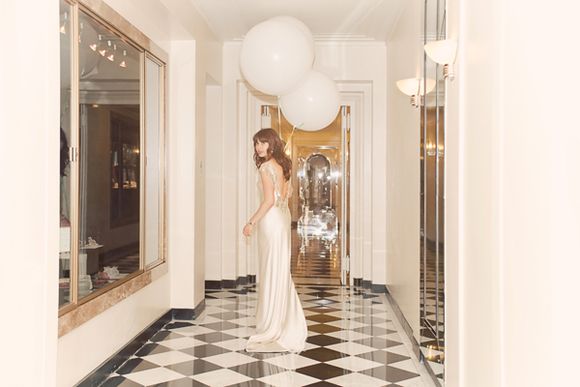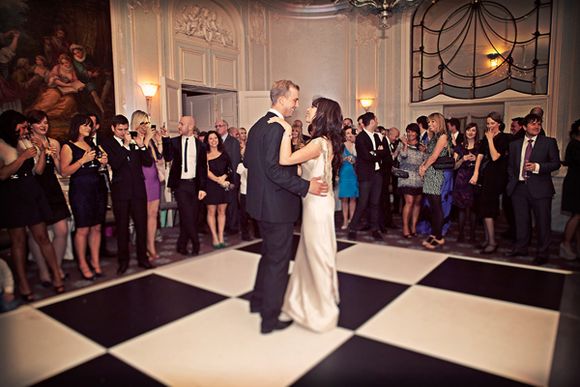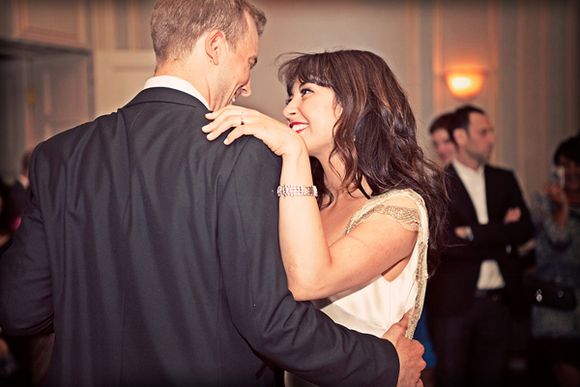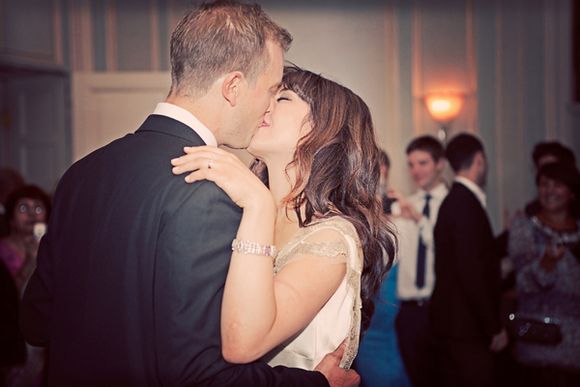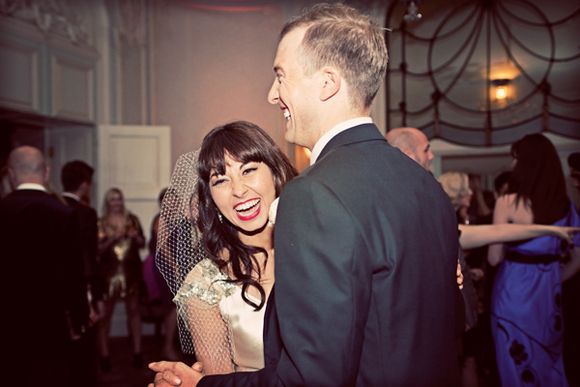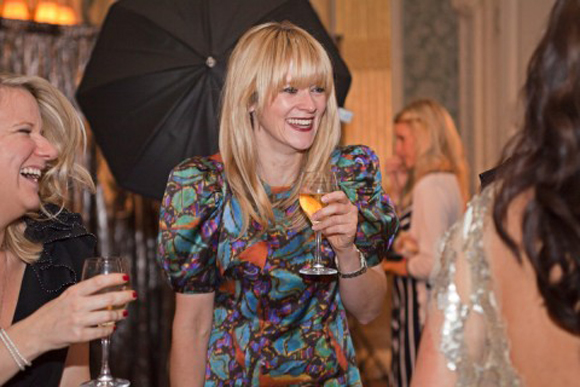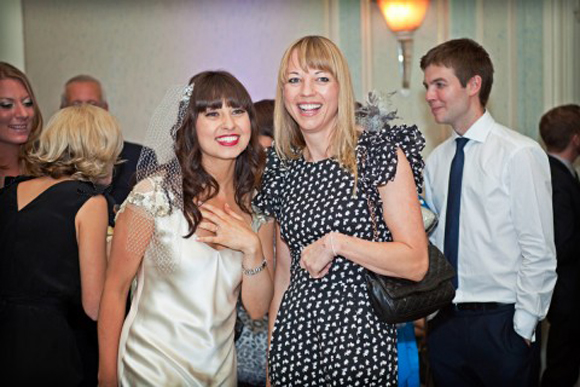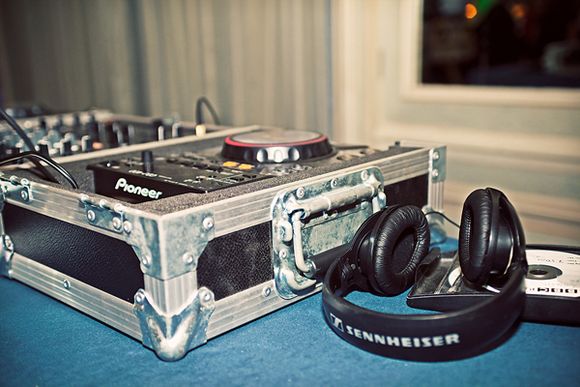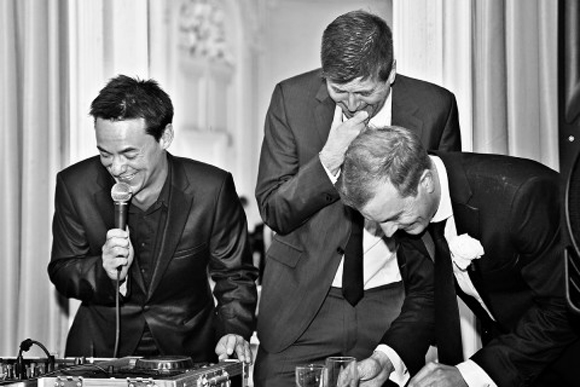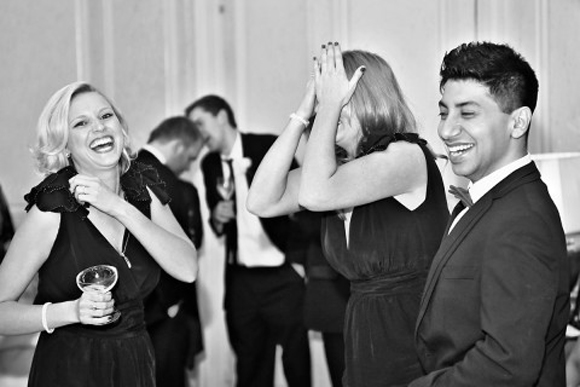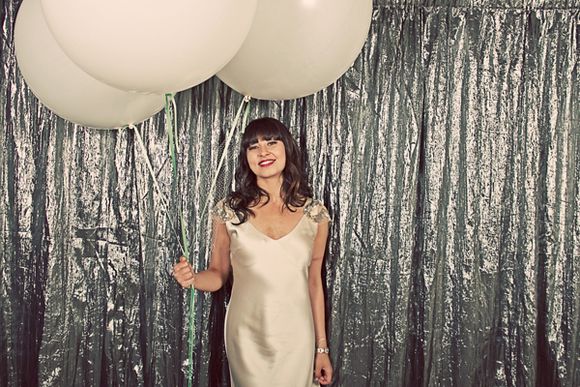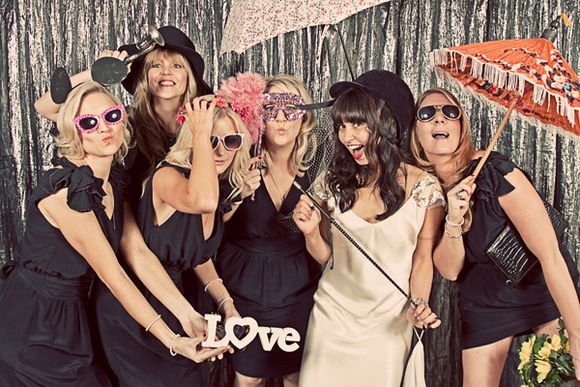 Words of Wedded Wisdom…
"Even though I wanted everything to be perfect, on the day it was all a blur and I wish I hadn't stressed about everything so much. It was perfect just sharing the day with everybody there and getting married!"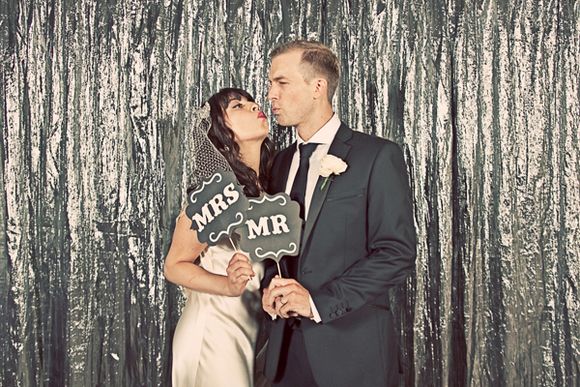 BIG love to you both Freya and Stu, thanks so much for sharing your day.  Thanks also to the wonderful Cotton Candy Weddings for submitting this lovely images for sharing with my readers…
"Our photographers Philippa and Gemma of Cotton Candy Weddings were so lovely. They were constantly around but I never noticed them once. I have no idea how but they captured a few moments that still make me cry when I see them as they were so private on the day and I'm so glad I have them, they'll stay with me forever…"
You can view more Johanna Johnson features on Love My Dress here and more from the amazing Cotton Candy Wedding Photography here.
Much love all,
Annabel
♥
P.S. Chris, this one's for you….  😉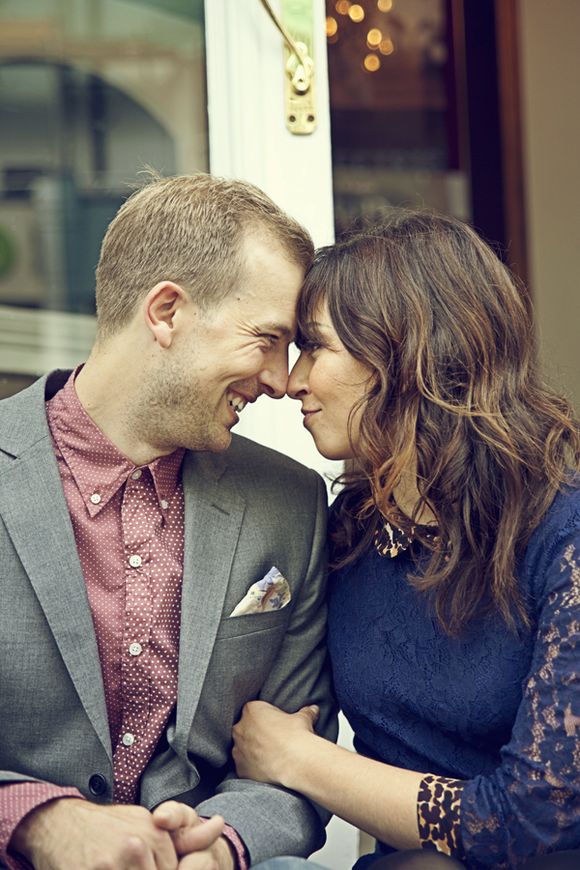 Credits
Photographer – Cotton Candy Weddings
Venue – Claridges, London
Brides dress – Johanna Johnson
Brides Shoes – Badgeley Mischka
Brides Veil – Bries dress fitter, Yvonne at Wedding Alterations + original art deco hair clip from Musarra shop on Etsy
Brides accessories – Bracelet from Passionate About Vintage + earrings from the Musarra shop on Etsy
Groom's suit – Bespoke {supplier details not provided}
Bridesmaids – French Connection
Flowers: A friend and Triangle nurseries. Vases and candle holders were hired from Pretty Vintage
Cake – Made by a friend
Hair and make-up Artist – Ciona Johnson-King
Balloons – Party Nite