*In December
we released our first album, 'Happy Hour', which is really exciting for us! Its
available via our website, but also on itunes, Amazon and Spotify. We would
like to offer a free copy of the album to any confirmed bookings made through
Love My Dress.
Just quote 'Love My Dress' when booking!*
I can't often work in complete silence. I have to have some kind of music on and I love listening to the radio, ore often than not it's Jazz FM or Radio 2 first thing in the morning, sometimes, when I'm feeling like a little something more cerebral, It will be Radio 4. 
Music is such an important part of mine and my families lives, your choice of music can evoke so many memories, can change moods in an instant, can alter the course of your day simply for a beautiful melody or meaningful lyric.  And choice of what music you have playing to entertain your guests at your wedding is a pretty big consideration too! I'm all for the fun and uplifting which is why the first time I experienced the The Bellinis perform live, I was honestly smitten.
The Bellinis are a five piece band from London with a difference.  Performing mostly swing covers of modern pop, this musical collective with a vintage twist have something to offer most generations in terms of taste and musical enjoyment.  You'd better get ready to get your groove on folks…
Love My Dress Wedding Blog – Film Copyright (c) 2013, The Bellinis
I'm not even kidding you when I say I've listened to that Britney Cover
12 times this morning already!
The images that appear on this page were shot at the amazing Dalston Heights (same place my book photoshoot took place) and taken by the talented Claudia Rose Carter – with hair and makeup styled by Lipstick & Curls…
Love My Dress Wedding Blog – Photography Copyright (c) 2012, Claudia Rose Carter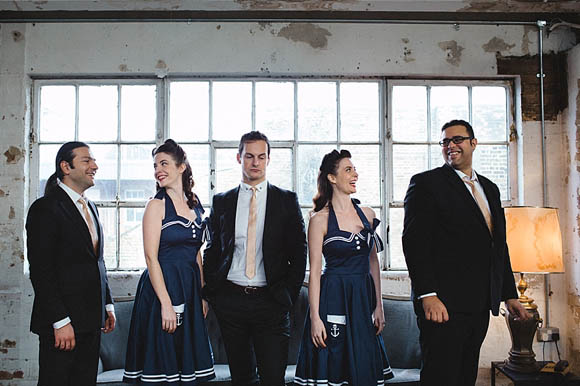 "We formed the
band back in September 2010, and it just took off almost overnight.  It all started in a dingy basement bar in
Soho; three guys were on stage playing some swinging jazz when the doors
burst open and 2 brunettes bounced in all lipstick and laughter. The bar
tender had their usual order ready at the bar: "2 Bellinis for the
girls!" was the cry!"

"After a
little coaxing the girls took to the stage and with the hottest band in
town that night, the crowd went wild.  That night The Bellinis were
born! Since then
we have performed at some amazing events and venues, both in the UK and
overseas…"
"We always
liked the idea of naming the band after a cocktail, something quite classy but
fun at the same time, and the bellini is the favourite tipple of the girls so
it seemed very apt!"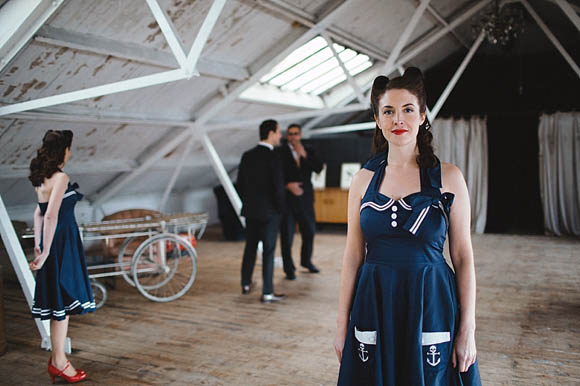 "We are
located in East London but are happy to travel anywhere! We have performed
around the UK, but have also been flown out to Milan and Portugal.
We have a
variety of packages and options available, but our most popular option is three
45 minute sets at the evening reception, for £1,350. (Travel fees are added on
for any weddings outside of London)."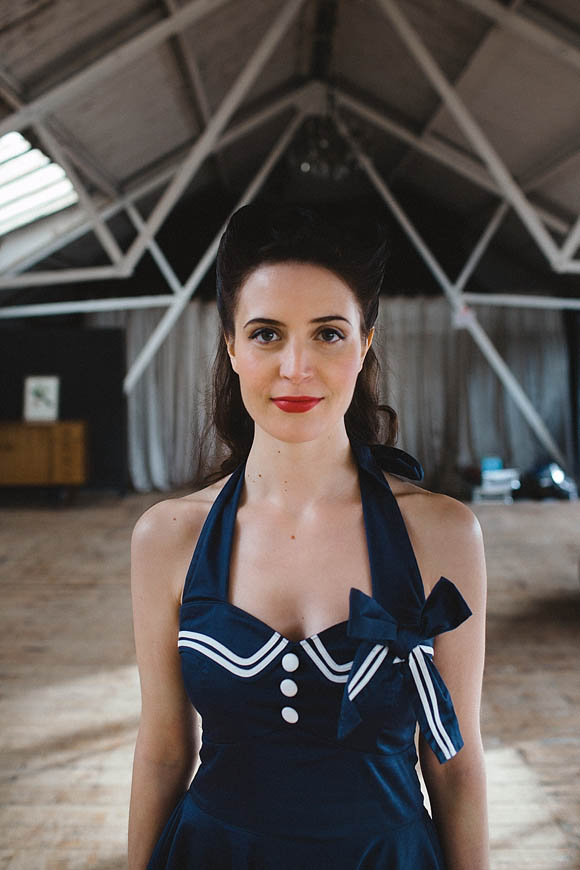 "We have two
favourite parts to performing at weddings – the beginning and the end! Watching
the couple take their first dance together is always something special. Its
probably the first chance that day that they've been able to just stop and be
together, and it really sinks in that they are now married. And of course, the
end of the night when everyone is exhausted from dancing but still up on the
floor and really going for it!"
"All the
Single Ladies by Beyonce is definitely a firm favourite with the guests, and
we've seen some impressive dance moves to it! We love playing Vogue by Madonna
as it's got a great rhythm behind it, and of course we girls get to rap!
Thriller, Song 2, Rolling in the Deep and Price tag are all great fun to play
too. We spend a lot of time writing all the arrangements so we really enjoy
playing every song, they never get boring as there is so much going on in them."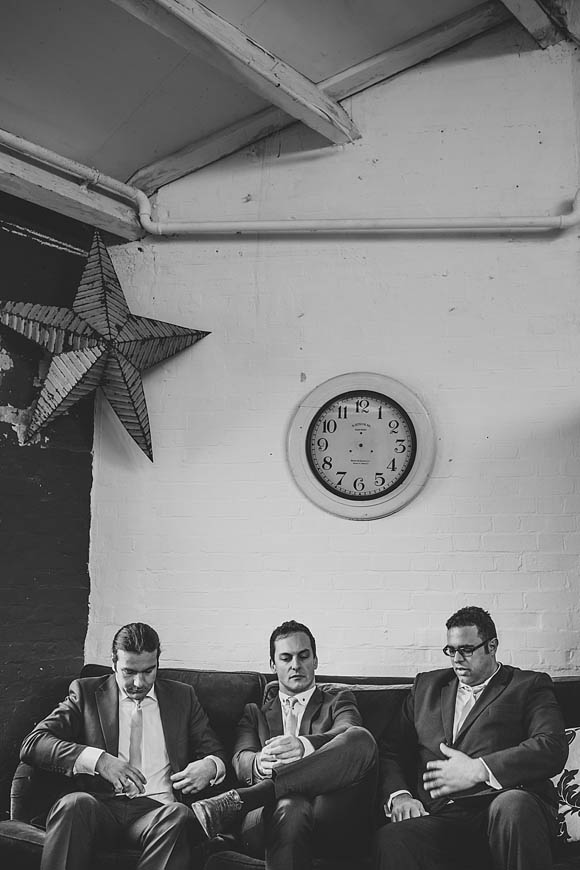 Don't forget, The Bellinis debut album 'Happy Hour' is available via itunes, Amazon and Spotify – although the band will be giving away a copy of their album to anyone who books them to perform as a result of reading this feature! Just make sure you mention 'Love My Dress' when booking!
You can also follow the Bellinis on Facebook and Twitter – why not say hello!
Hoorah for brilliant fun-loving jazz musicians 😉 I'm off to order my album copy right now!
Annabel
This
is a sponsored post. If you would like to learn more about
our readership, visitor data and analytics and the various advertising
and sponsorship options available, please do not hesitate to get in touch
via [email protected].  We look forward to hearing from you.  Annabel, Franky and the Love My Dress team.