Good evening my loves!  I really must apologise, this feature should have been up way, way before now, but you know sometimes, no matter how damned hard you try, real life gets in the way and technology conspires against you. So, apologies for this late blog post today.  But better late than never, right?
I've actually been in London since Saturday, so it felt only fitting today that I feature a London wedding today.
Matt and Kristen got married on 22nd September at Trinity Buoy Wharf – London's only lighthouse.  Their wedding is one of those cool, relaxed, London vibe style celebrations which really resonates with me, particularly so because Kirsten wore such an elegant wedding dress from Charlie Brear (formerly The Vintage Wedding Dress Company), chosen because it was simple and classic and not a 'too big' wedding dress'…
Love My Dress Wedding Blog – Photography Copyright (c) 2013, Karolina Paczkowska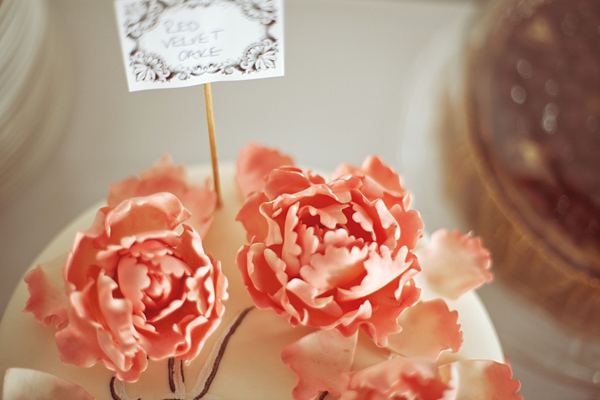 "We met through a friend. Got engaged at new year – after a drunken
proposal from me (Kristen)! This was about 20 months before the wedding
day."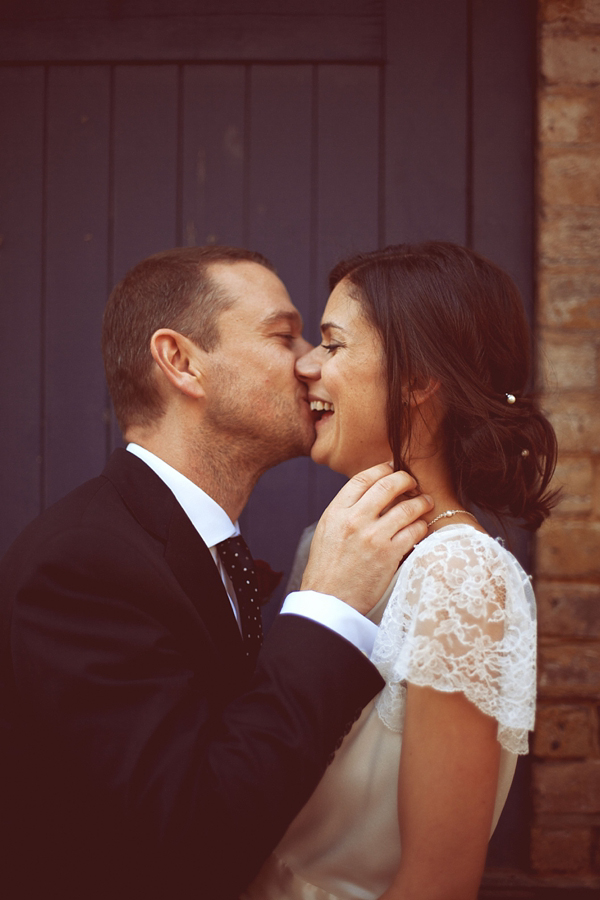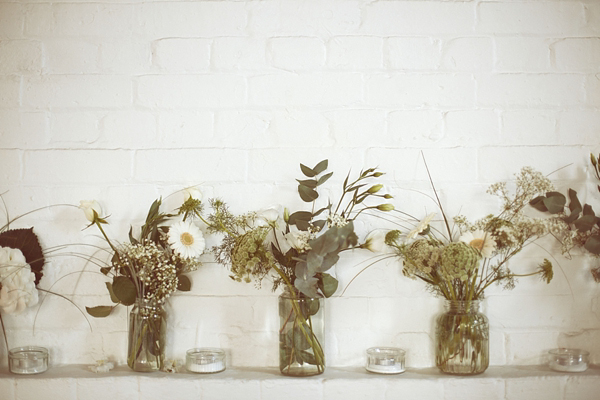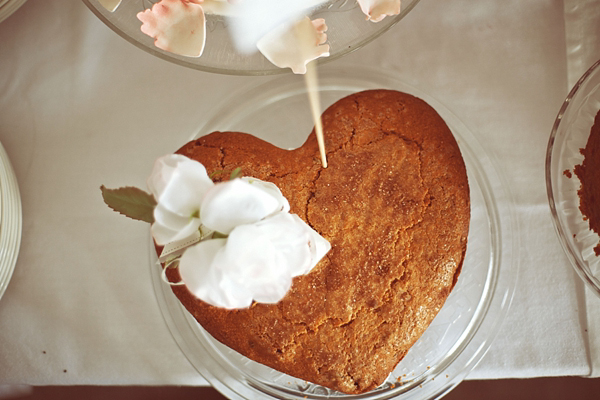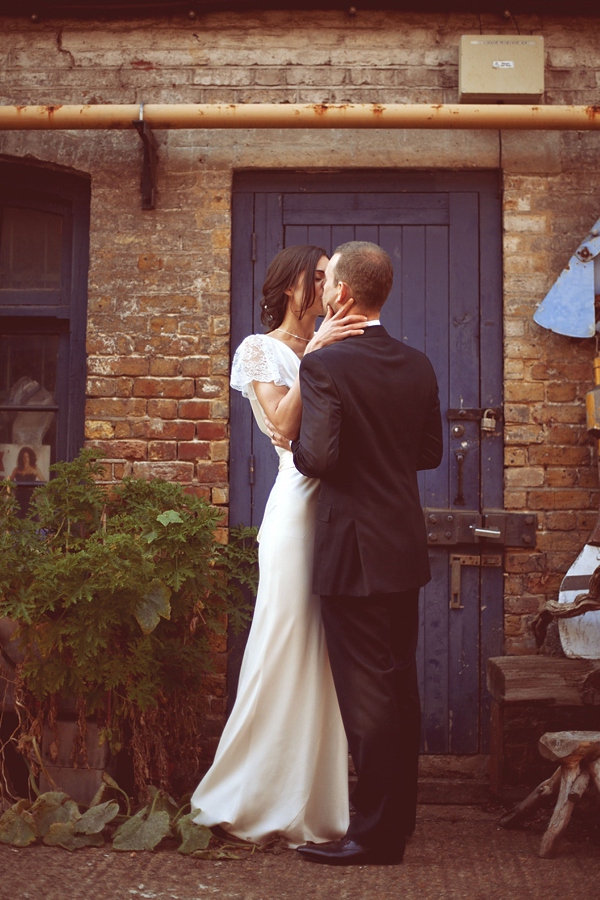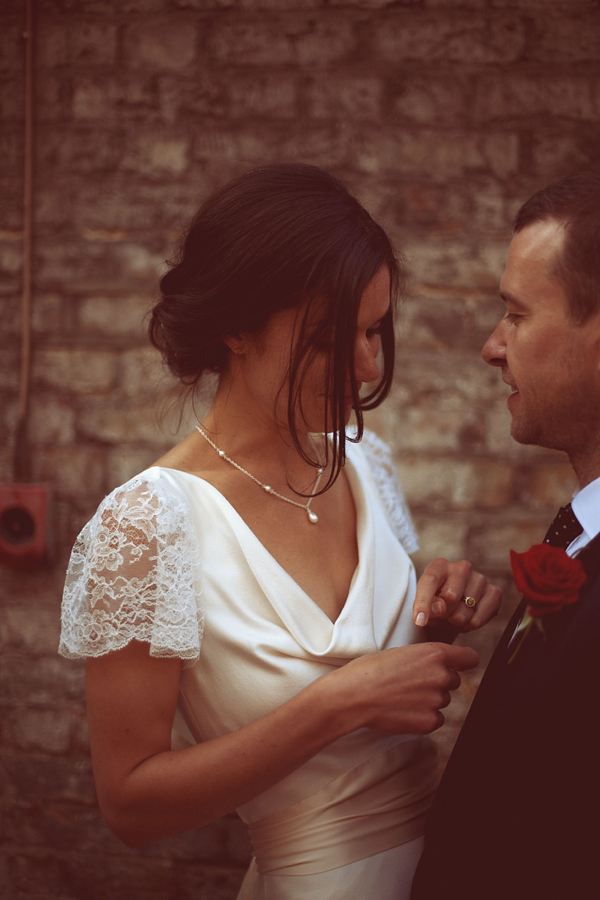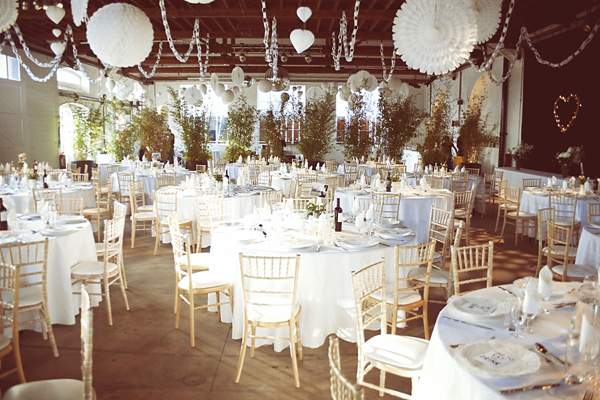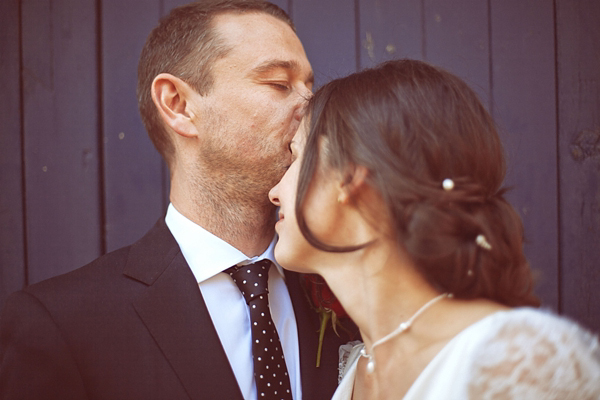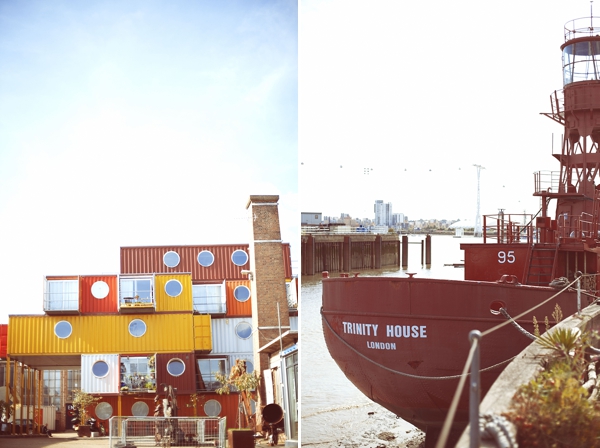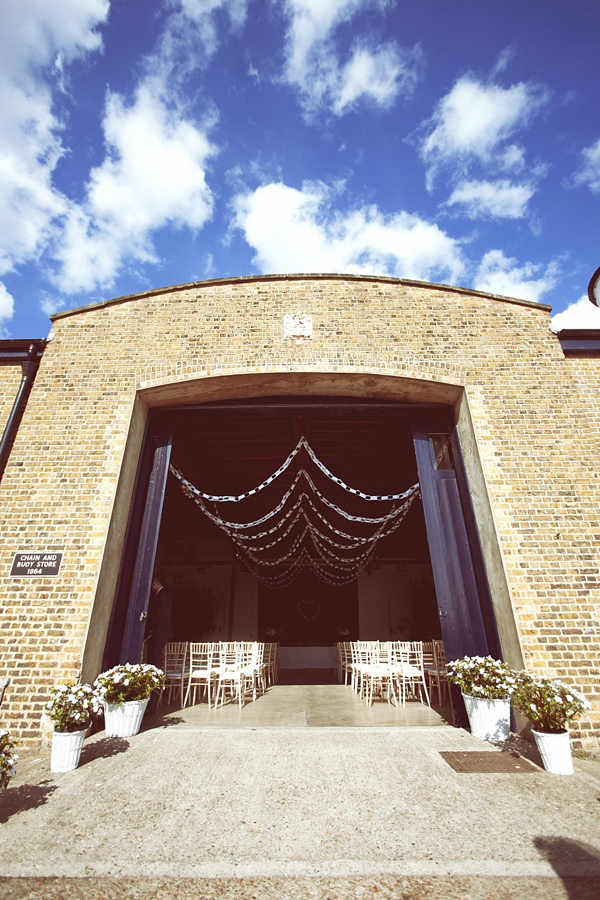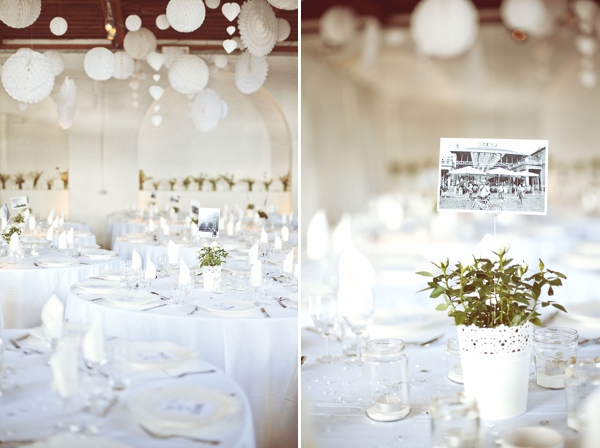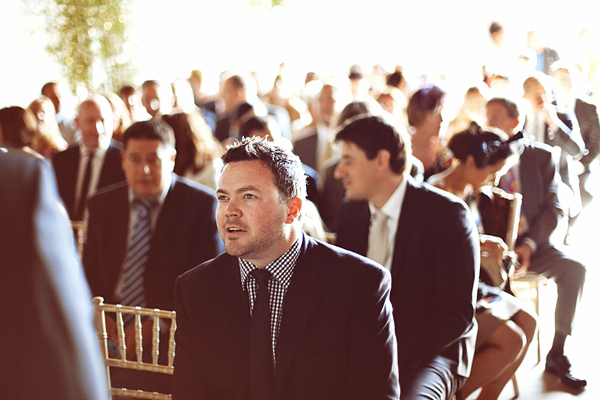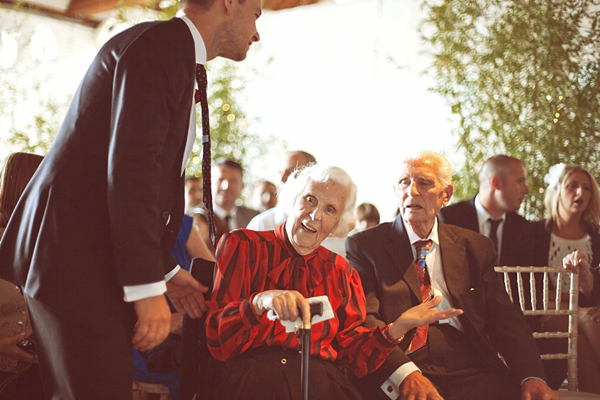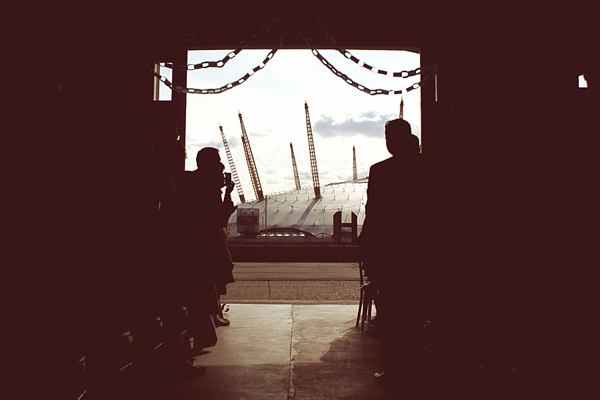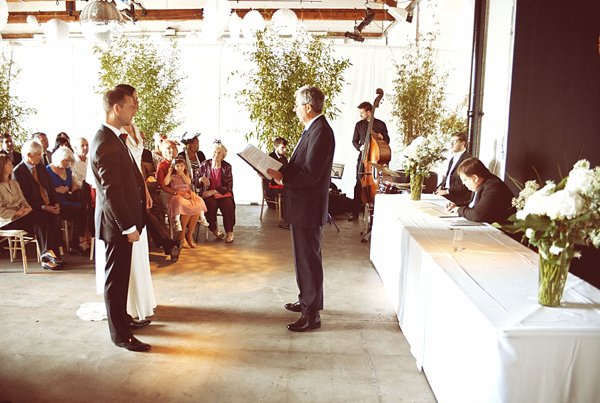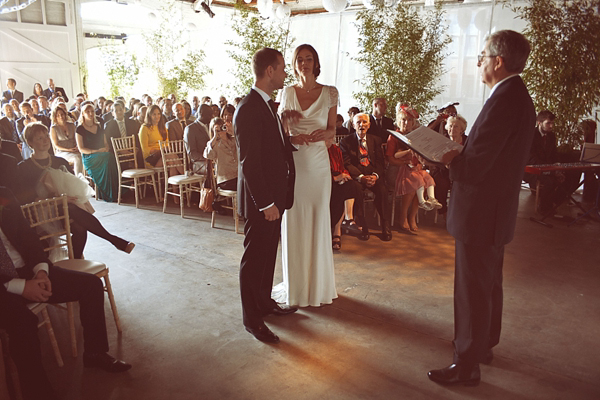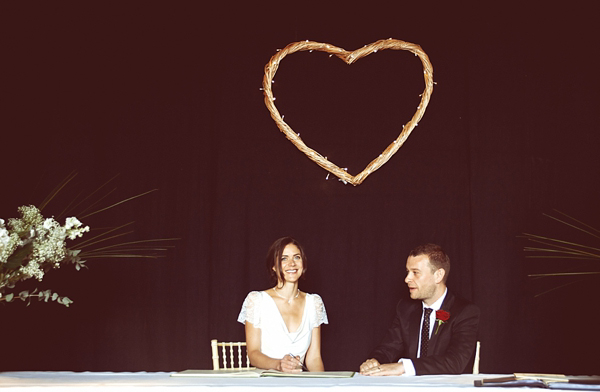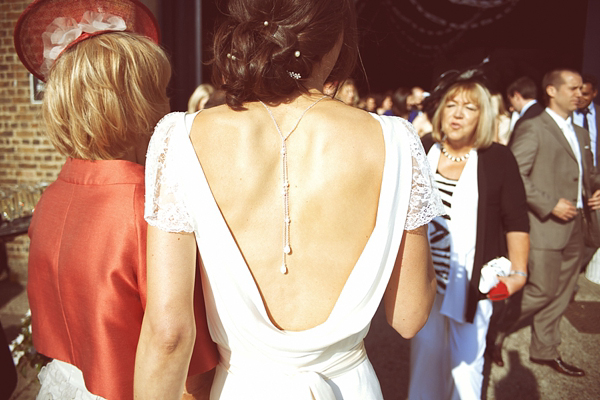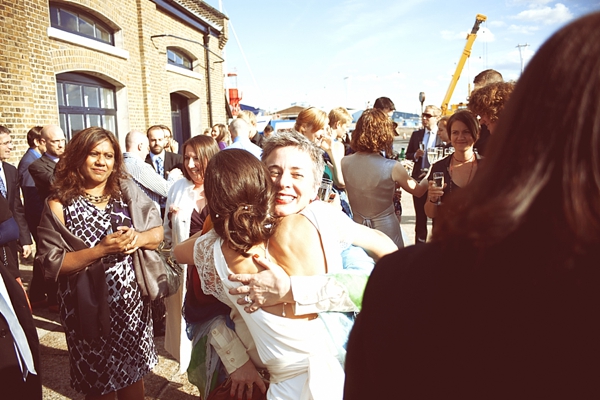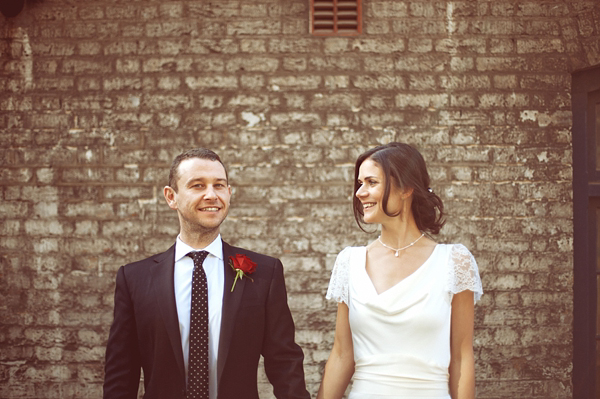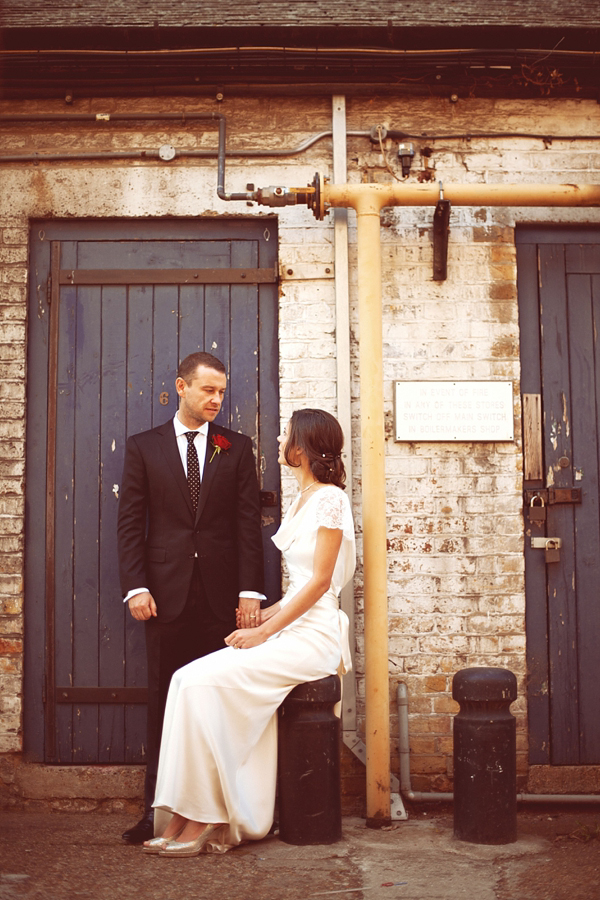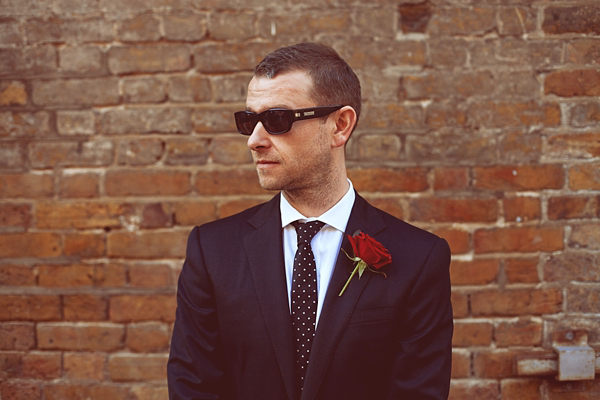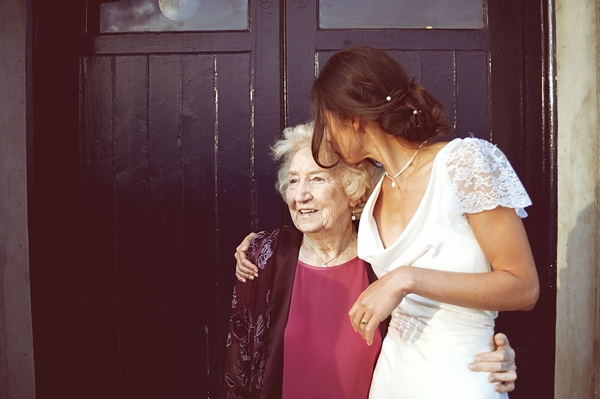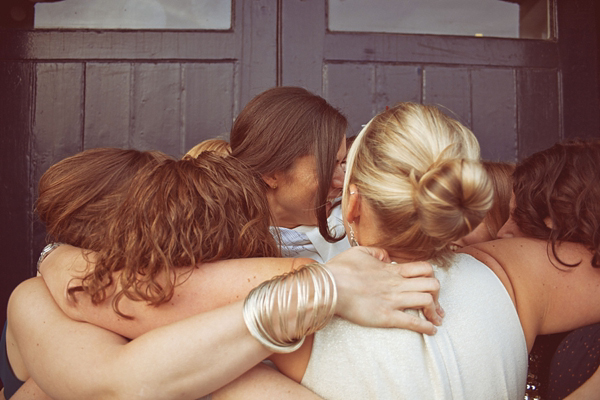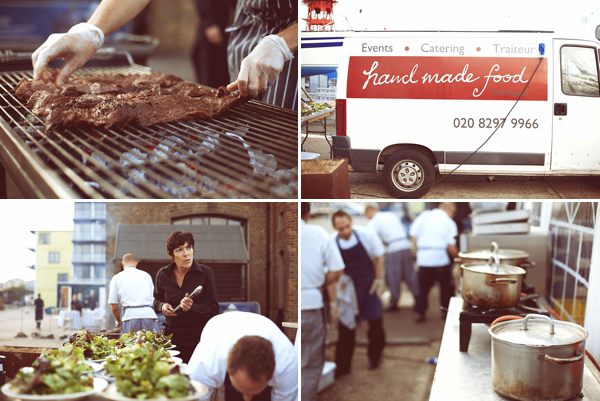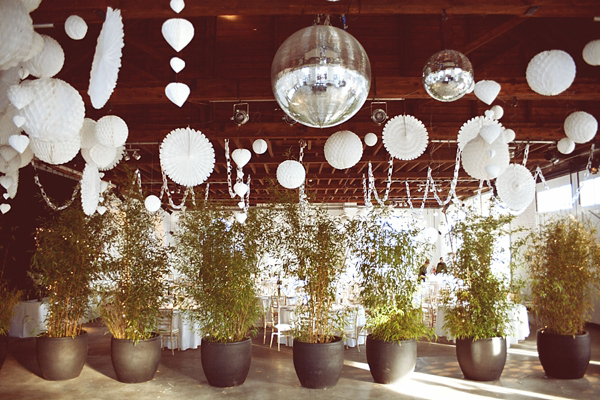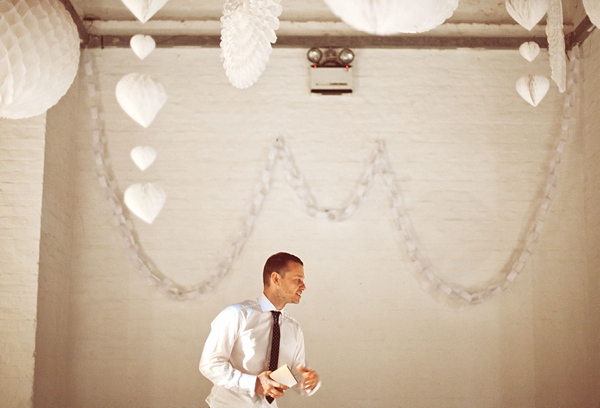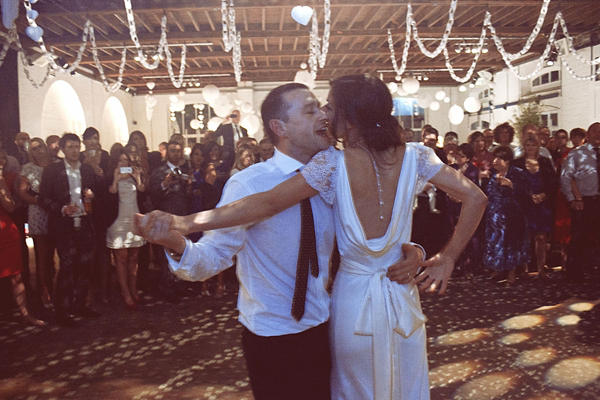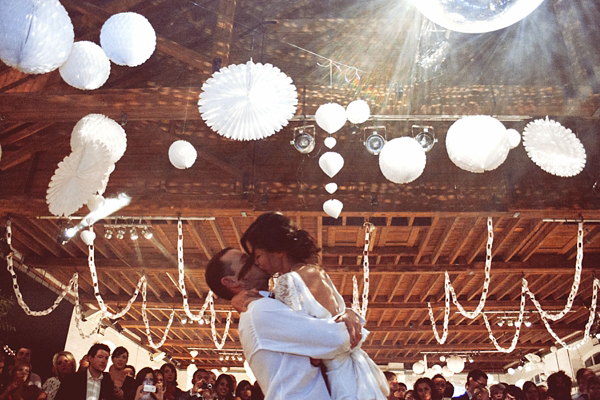 The couple's first dance was to '10 Story Love Song', by The Stone Roses…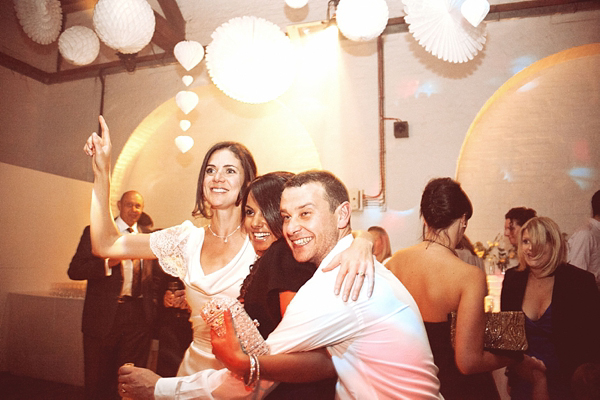 Huge thanks to photographer Karolina Paczkowska for sharing these gorgeous photographs and thank you to Matt and Kristen too for sharing your wedding day too.
Thank you too of course for being patient today to wait for this feature. We love you lots Love My Dress readers.
I'd really love to hear from any other city brides who have chosen to have such a chic London wedding.
Have a lovely evening everyone.
Annabel x
Photographer – Karolina Paczkowska
Venue – Trinity Buoy Wharf London
Wedding Dress – Charlie Brear
Grooms Extras/Accessories – Paul Smith
Brides Shoes – Jimmy Choo
Flowers – prepared by a friend
Cake – provided by the guests
Brides Ring – Mark Nuell
Groom's Ring – Fathers band (he has passed away
Catering Company – Handmade Food Company
Entertainment – DJ + Live Jazz Band – Dermot McNeil