Hello you, have you popped along to see something pretty?  We have just the perfect something if that's the case – a sweet and laid back Spring time affair.
Rob and Beccy tied the knot on Thursday 18th April this year with a pretty Spring wedding full of vintage tea party touches…
"From the beginning we knew we didn't want a big gathering or an empty disco, or a traditional
colour scheme.  In the end, blogs like Love My Dress, magazines and Pinterest helped shape our day in to a small vintage tea party with lots of home made
touches.
We were lucky enough to borrow a small meeting room for our
afternoon 'do' next door to our home, which meant we could have a
relatively relaxed afternoon to spend with our closest family and
friends."
Photography Copyright (c) 2013, Lollypop Photography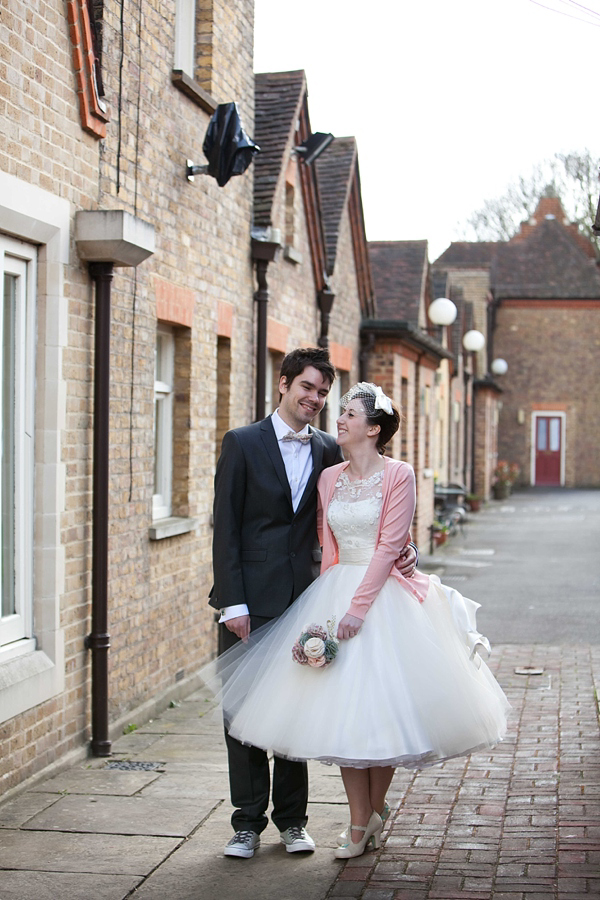 "Rob
and I got engaged about a year and a half before our wedding day. Rob
proposed at Disneyland Paris, because it's been my favourite place for
as long as I can remember. He'd spent the whole day waiting for the best
time and worrying that he might lose the ring.
On our wedding day we
wanted to get in lots of little touches here and there of all the
things we liked, so Rob had the superhero touches to his suit, his
uncle Tony had a batman paper flower button hole (which was a one off
find from Etsy) and we also had a pin board of things we'd done
together, mementos from holidays, ticket stubs from concerts and bits
here and there."
"We
were married in the Cuxton Chapel in Kent Life which has only recently
opened its doors for weddings. We wanted a small venue with a vintage
feel, that had a charm in itself without a lot of decoration.  We
wanted to keep everything simple so we arranged for some bunting to be
custom made to suit the colours of the chapel itself.
This came from the
marvellous Hilary at Blue Sky Bunting
and we designed it with a 'peaches and cream' scheme in mind."
"Rob has lived in Converse for as long as I can
remember and I wanted him to be comfortable on the day, so we tracked
down the perfect pair of DC Batman converse to go with his grey suit. Everyone said he looked like Doctor Who!"
"Our
ceremony was held at The Museum of Kent Life. We
chose the venue because it has a bit of everything, the great retro tin
chapel, old cottages, a cosy tea shop and farm. It was close by too so
we didn't have too shuttle our guests too far."
"I wore a Candy Anthony dress for the ceremony, though I also wore a pale blue dress from Topshop for the party in the evening.  From
the start I knew I wanted a shorter dress.  I only visited one local
bridal shop before I made the trip to Candy Anthony's shop in london.
I'd seen the dresses on blog sites like Love My Dress and they were
exactly what I was looking for. I knew straight away that this was the
shop for me.  Rachel was wonderful helping me to select exactly what I
was looking for in my dream dress, something very feminine but elegant
and with a quirky bow on my veil.
My little bow veil was also by Candy Anthony."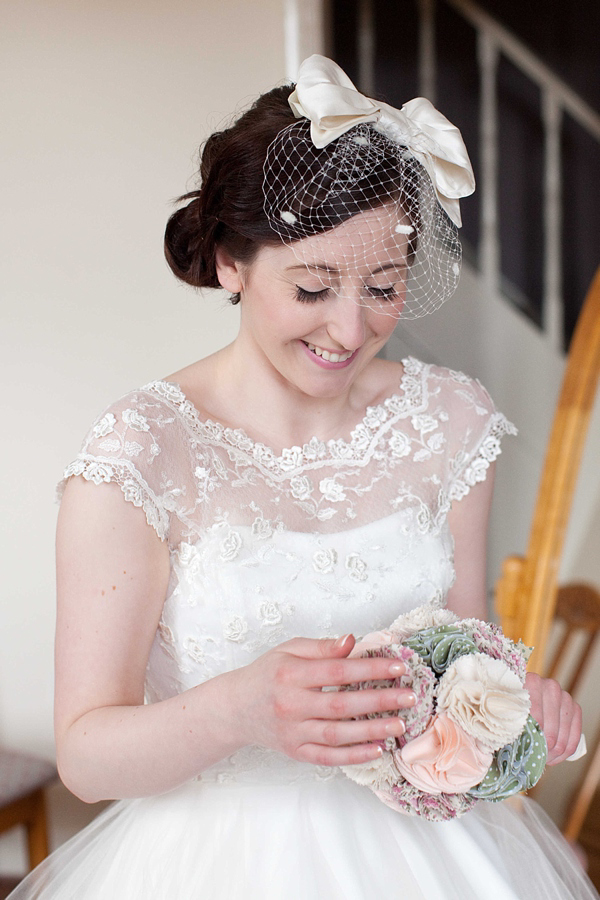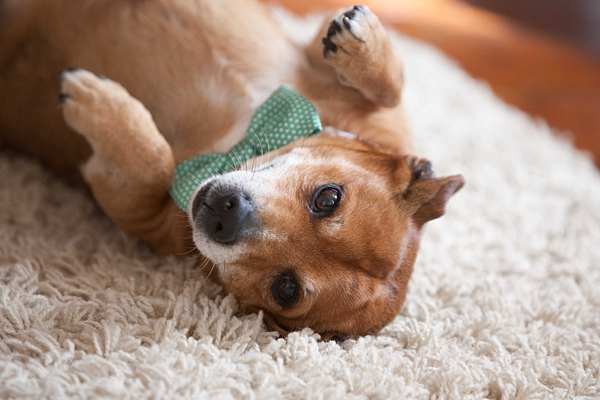 I love the little something blue dotted all around Beccy's shoes…
"My shoes were by Irregular Choice – a surprise from my  Mum!"

"I had seen lots of variations online and in bridal magazines that
went against the traditional flower bouquet so I chose to have something
that I could keep forever. Alex from By Alex
made my bouquet, and a matching one for my bridesmaid, in coloured
fabrics that tied together all the other bits and pieces of the day and
our non-colour-scheme! 
At college I really loved textiles too so I loved
that my bouquet was a bit more personal in that respect. I truly adored
Alex and the bouquets she made for me!"
"We created our own menu for an afternoon tea party and put together
much of the food ourselves. We wanted something small and relaxed, so we
thought an afternoon tea party would be perfect for us. We picked
sandwiches from Blueberry Park, our favourite local sandwich shop, and
piled up our favourite afternoon treats from savoury croissants to
macaroons.
My Mum laid out the tables with vintage table cloths and
china that she had gathered for us, including our family tea set and
donations from family and friends."
"We
used a customised crate from Plantabox to make a 'lucky dip' for people
to keep themselves amused. We wanted to give people plenty of things to
do, with a bit of a village fête feel and decided to turn around the
traditional giving of favours, so people could select a mystery gift
instead. It was also much more fun going out and finding bits for the
lucky dip."
"My Topshop party
dress was originally for my bridesmaid, Ginette. It reminded me of a
dress in one of my favourite films, '500 Days of Summer' (this same
outfit also inspired my hairdo.) However, Ginette was just a little too
pregnant by the time of the wedding, so we had to make a dash for a new
dress in the end ! 
 I think it all worked out though, the dress she found
from ASOS was a lovely colour that helped tie everything else together
on the day and I got to change into my Zooey Deschanel dress for the
afternoon tea!"
"Laura Campion of Lollypop Photography was our photographer.  We love that her images had the perfect retro feel to them – it was exactly what I was
looking for in my dream photographer. We nearly didn't have a
professional photographer at all, but I'm so glad we did!  It was such an
important part of the day, and now we can remember every detail."
"My Dad gave me away – we
walked down the aisle to a song called 'Eyes' by Rogue Wave. During the
signing of the register we selected instrumental songs from some of our
favourite animated films, Up and Howl's Moving Castle. Lastly we left
the ceremony to 'our song' After Hours by We Are Scientists, as we
weren't having a first dance."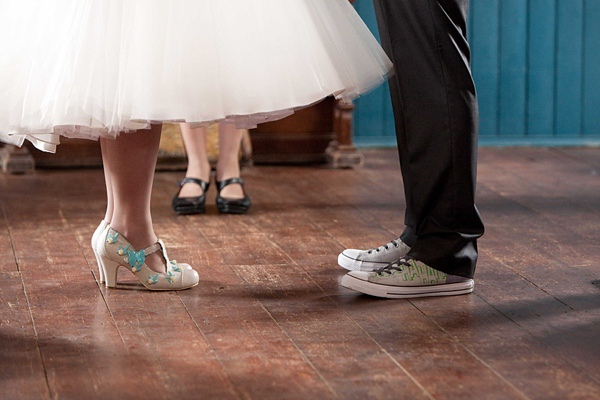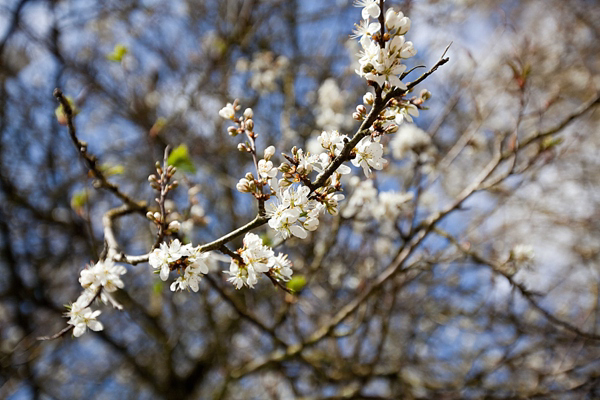 "I
was really pleased with the cake when it arrived on the morning of the
wedding. We were (to begin with at least!) on as strict a budget as we
could stick to. Luckily for us we have a neighbour who makes really
amazing cakes. We gathered some pictures for her to give an idea of the
kind of thing we were after to fit into the home made theme and she
pulled it off perfectly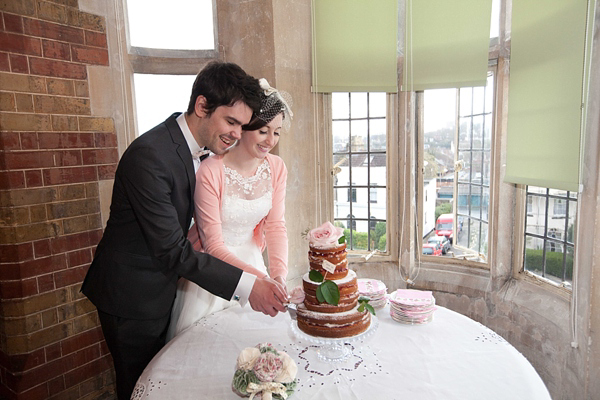 Words of Wedded Wisdom…
"I know it's nothing
you haven't heard before, but do it your way. Make the day your own
and, only focus on what is most important to both of you. Also, try to do
some things yourself, its great to feel like you've put something really
personal in to your day, but don't get carried away and take on too
much!
A good friend or close relative can really help you get things
done. My mum was my unofficial wedding planner who helped me stay
focused and stopped me from getting overwhelmed. 
I don't think there is anything we
would have done differently, though if Rob had his way he would have
sent the dog down the aisle with the rings!
I loved visiting Love My Dress in the run up to my wedding and enjoyed the style of weddings presented on the blog – they gave me great inspiration for my own thank you!"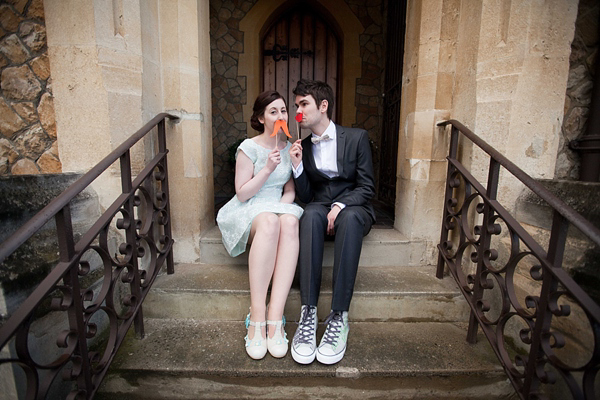 What a deliciously sweet and relaxed wedding day – thank you so much Rob and Beccy for sharing your lovely day with our readers, and thank you so much Laura of Lollypop Photography for sending in these photographs too.
Spring time weddings are usually some of my faves – and I got married in the Spring time too! Which season have you chosen or did you choose to marry in, and why?
With much love,
Annabel

Photographer – Laura Campion – Lollypop Photography
Venue – The Museum of Kent Life
Wedding Dress & Veil – Candy Anthony
Brides' shoes – Irregular Choice
Grooms - Red Herring + Batman Cufflinks + Spring Floral Bow Tie + DC X Converse
Bridesmaids Dresses – ASOS
Felt Bouquet – By Alex
Flowers – Sweet Pea & Olive
Cake – Made by a neighbour
Transport – VW Brides
Rings – Ernest Jones
Catering – Local sandwich shop
Hair Stylist – Alex Bird
Makeup Artist – Sarah Crease