I don't feature too many styled shoots. I feel that a shoot has to have a purpose to be worth sharing with our readers (substance and style), as well as convey a suite of inspirational styling ideas that can be practically translated in to a real wedding.
I really like this particular shoot – I love the stationery by Shhh My Darling, the 1930s inspired fashion, the romantic Italian setting – and though I know editing of this nature isn't to everyone's taste, I love how the photographs shot by Aljosa Videtic have that aged 70's vibe about them.  For me, this styled shoot works really well and I'n hoping it will inspire some of our readers too.
Photography Copyright (c) 2014, Aljosa Videtic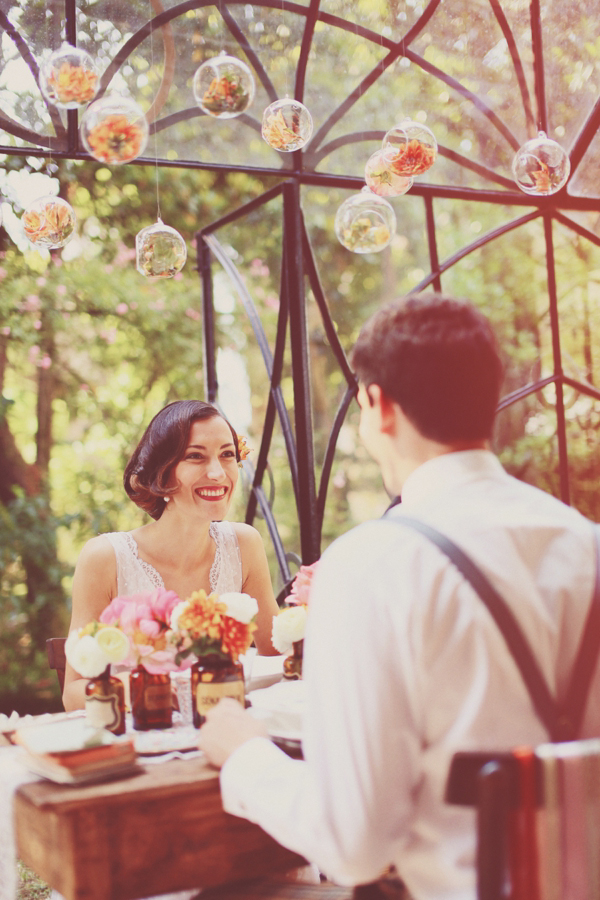 These images were submitted by Stefania and Sylvie of My Italian Wedding Planner, who took inspiration from the retro vintage green house of this stunning private Italian villa and decided to build a styled photoshoot around it.
'This home, once the summer holiday house of a noble family, has a magical charm. Not only is it hidden in the green and stunning Prosecco hills, in the Veneto region of Italy, but it is also a little treasure chest full of magical items from another time, walls decorations, furniture and even small details such as magazines come directly from bygone eras, which we then used to bring this shoot together.'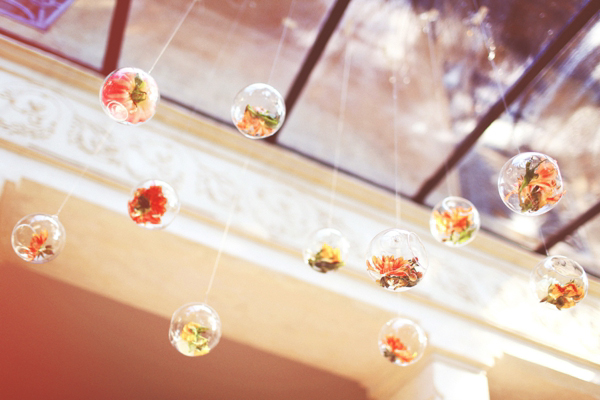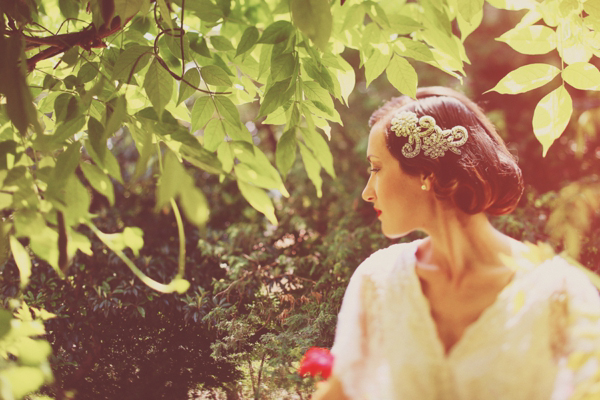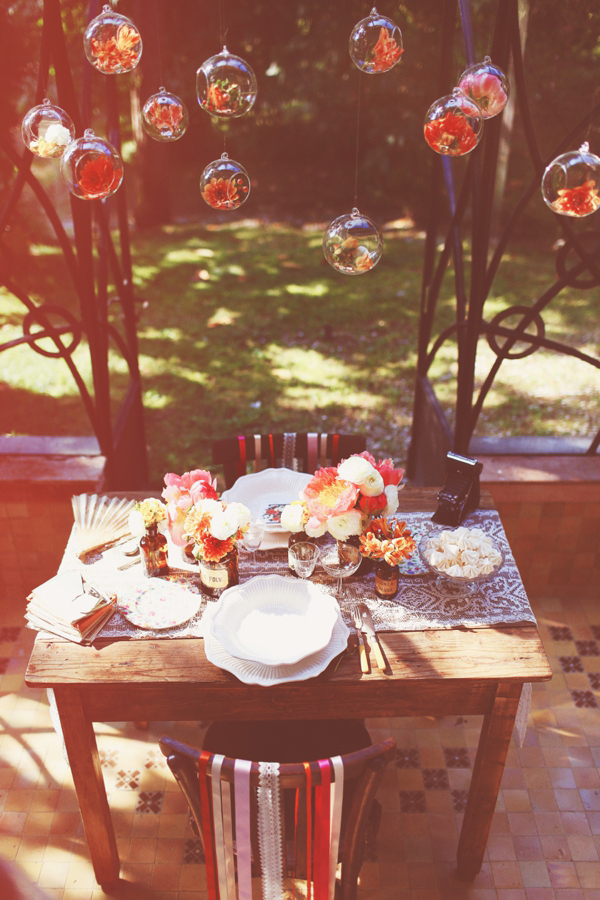 'The dresses (three different ones) are handmade by an Italian stylist who was inspired by old vintage patterns from the 1930s.  We also tried to find decorations which are from the same era – some old postcards, pharmaceutical jars, silver cigarette holder and a clock, as well as some other little accessories that we bought in Lincolnshire.'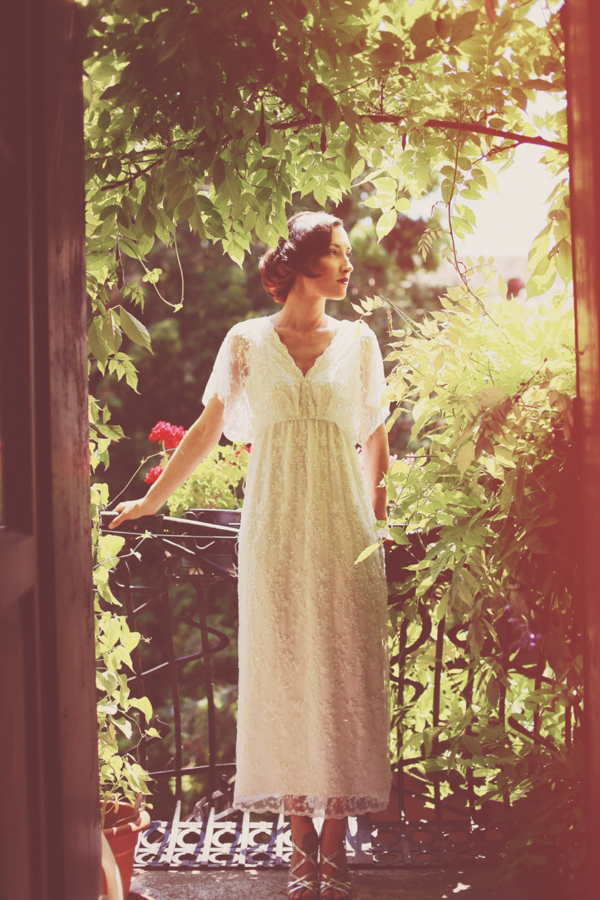 'The stationery by Shhh My Darling was inspirated by the art nouveau features of the villa.  We also added a modern touch with the addition of hanging glass bubbles decorated with flowers, an alternative way to interpret the greenhouse theme!'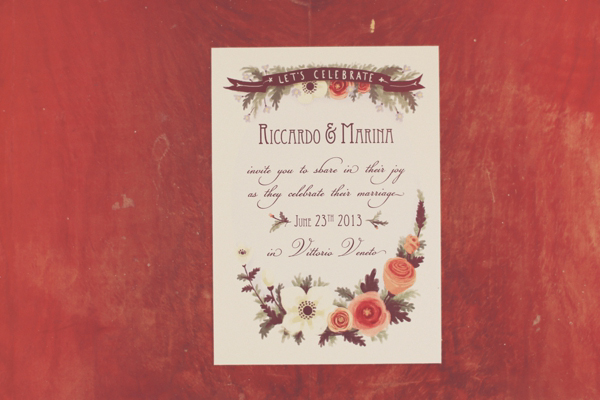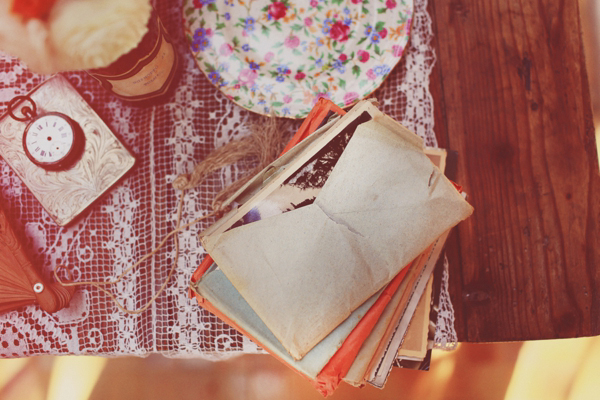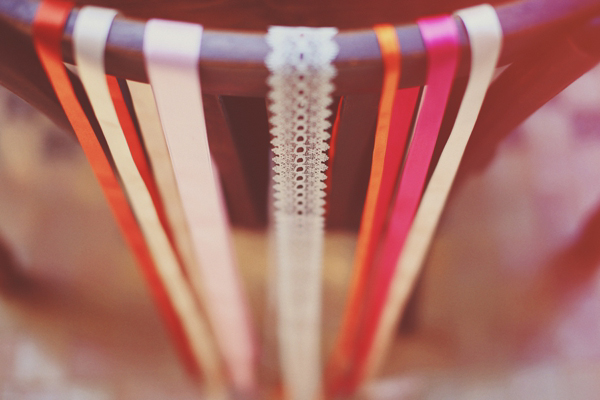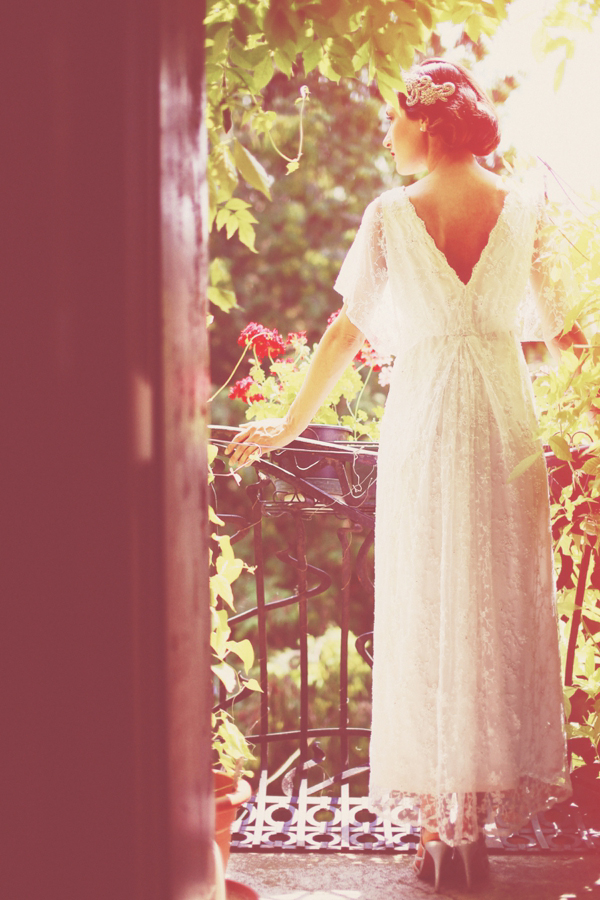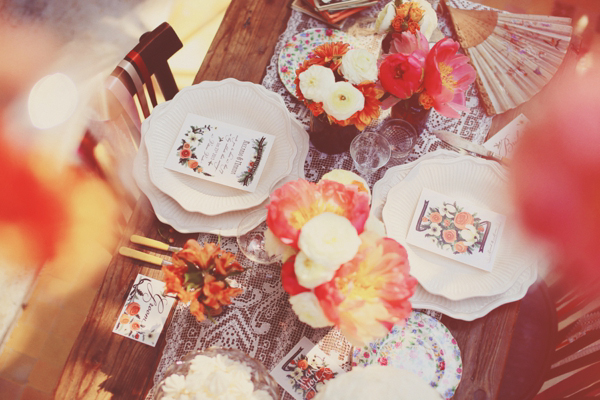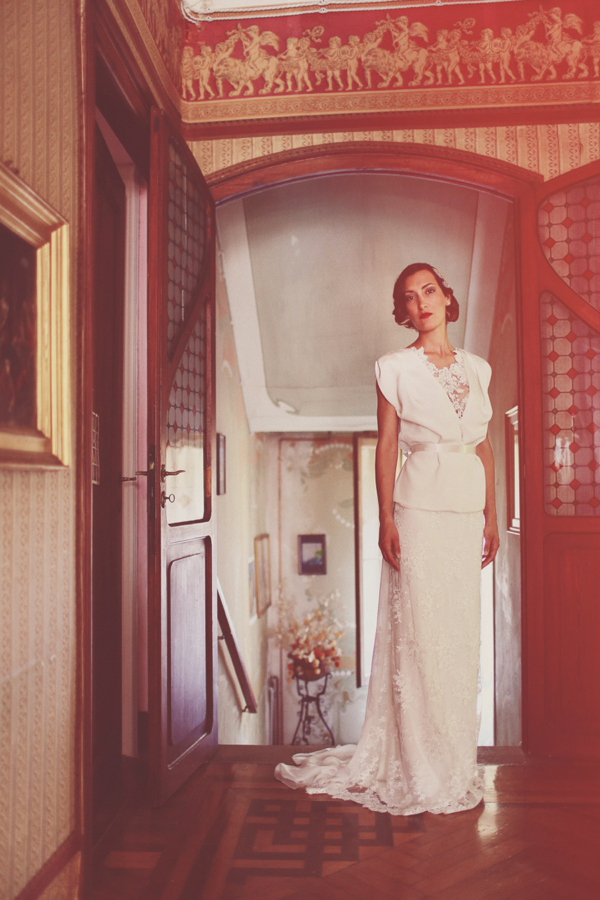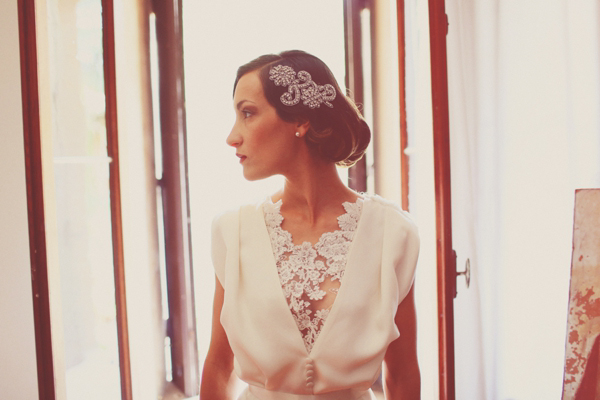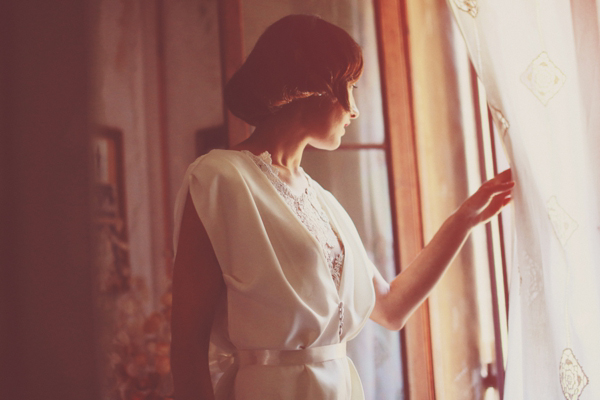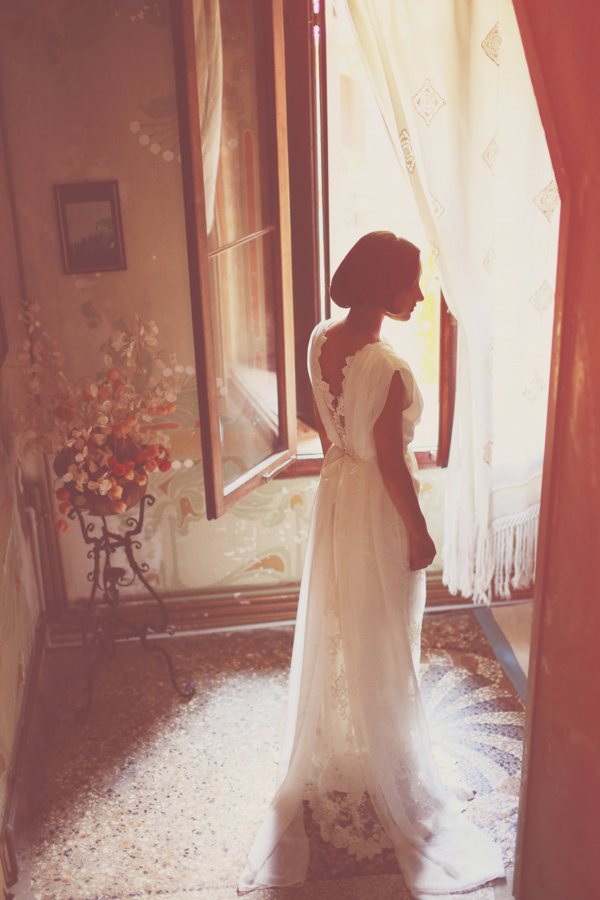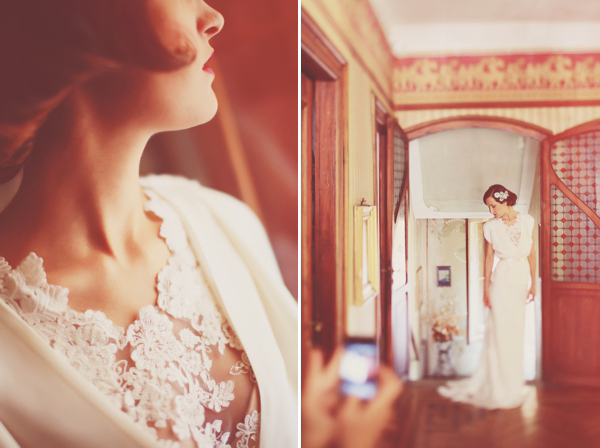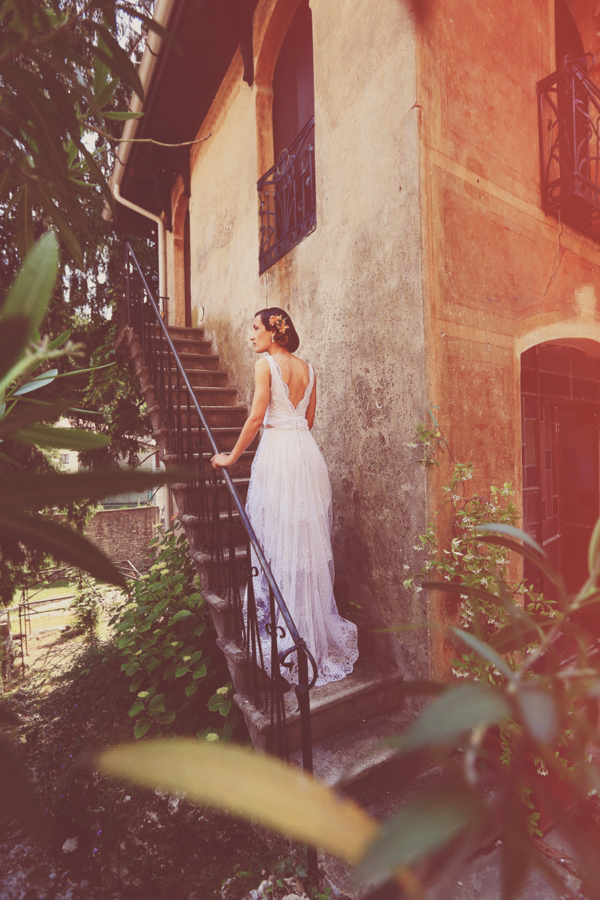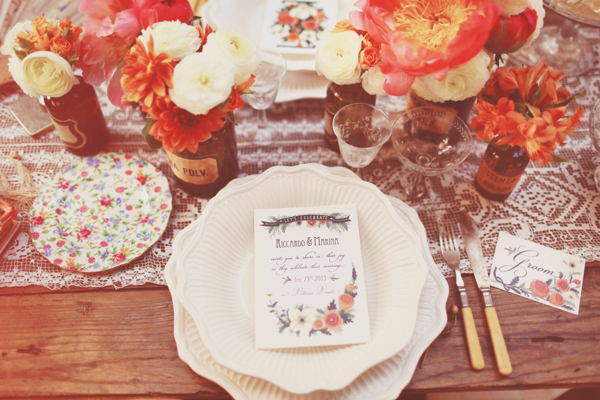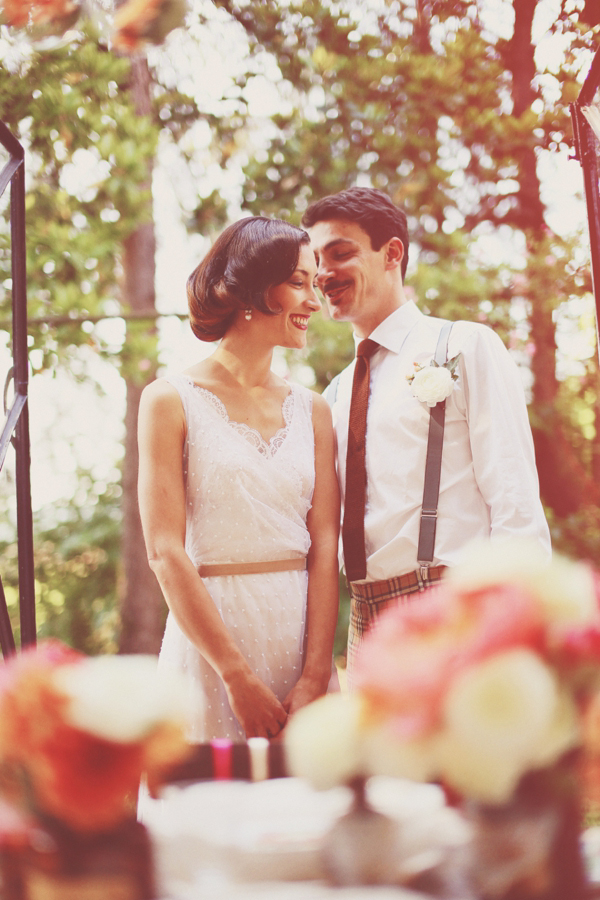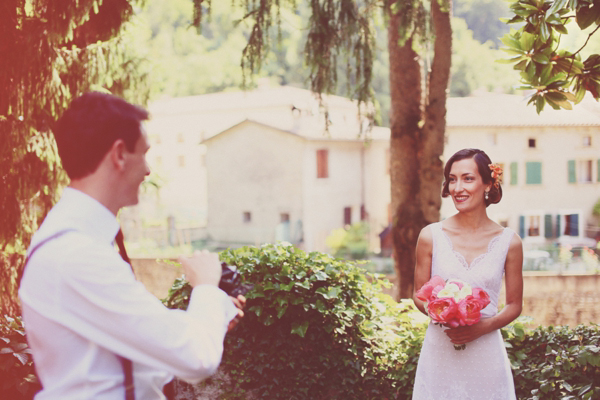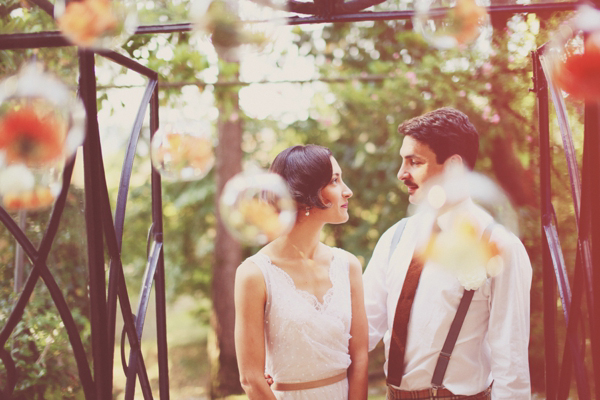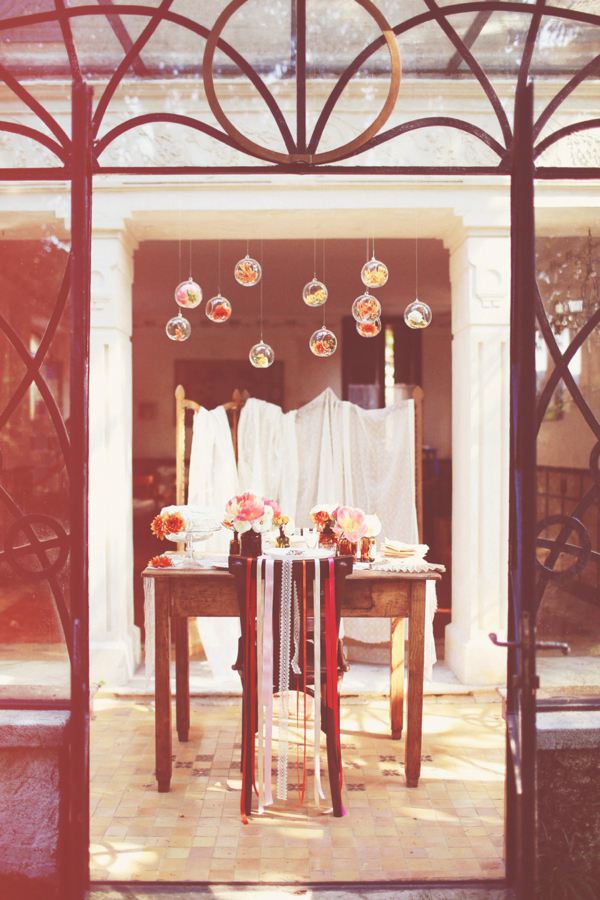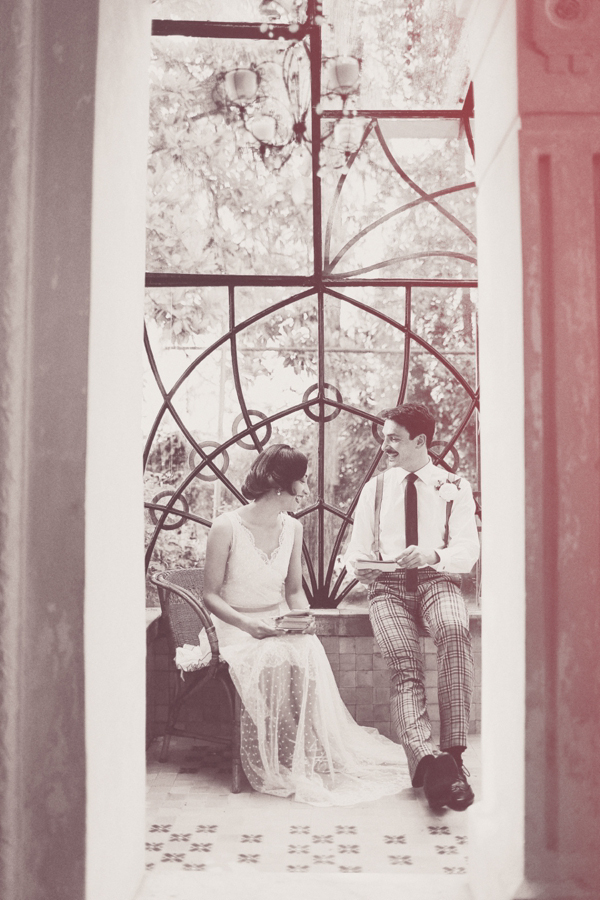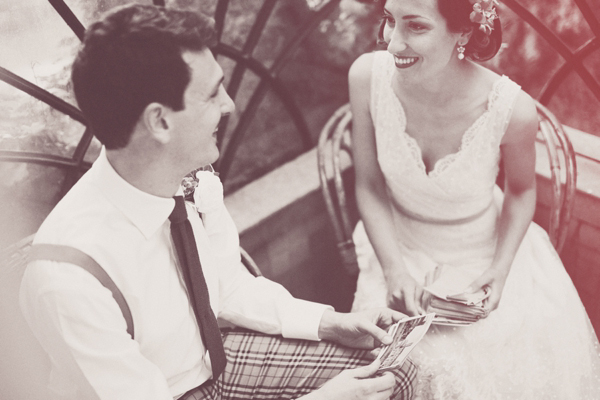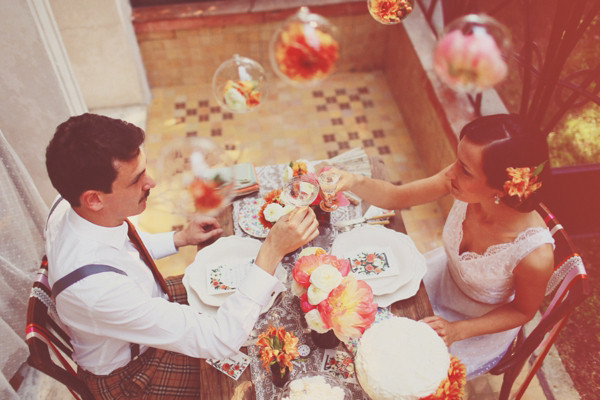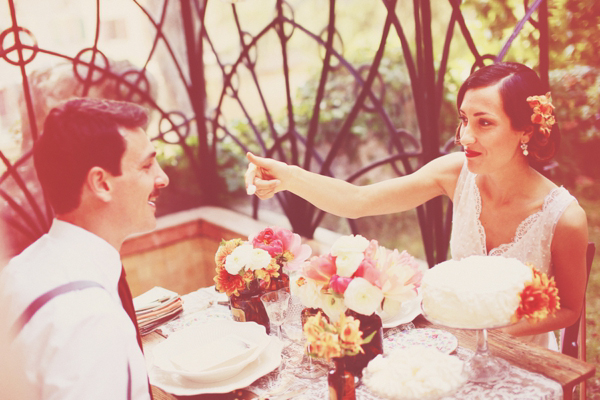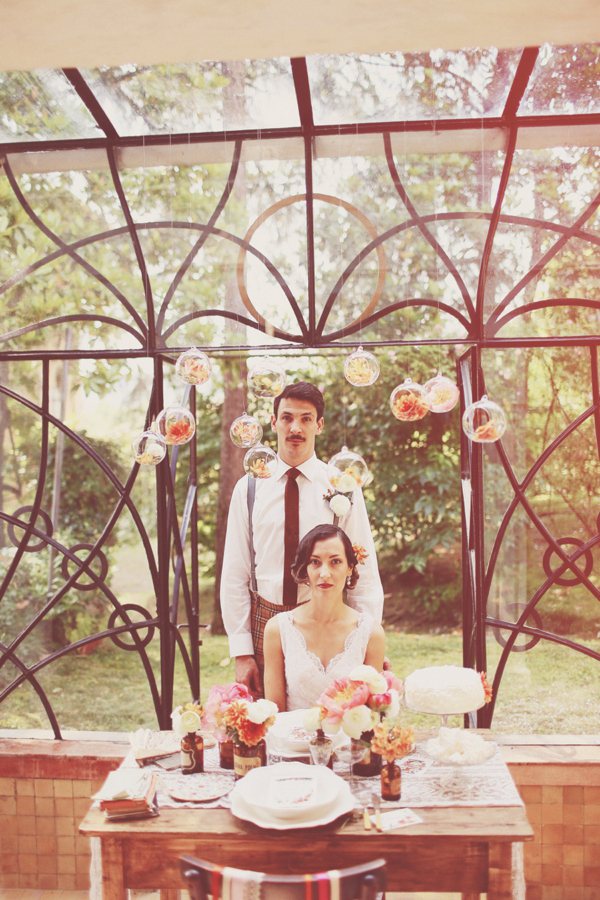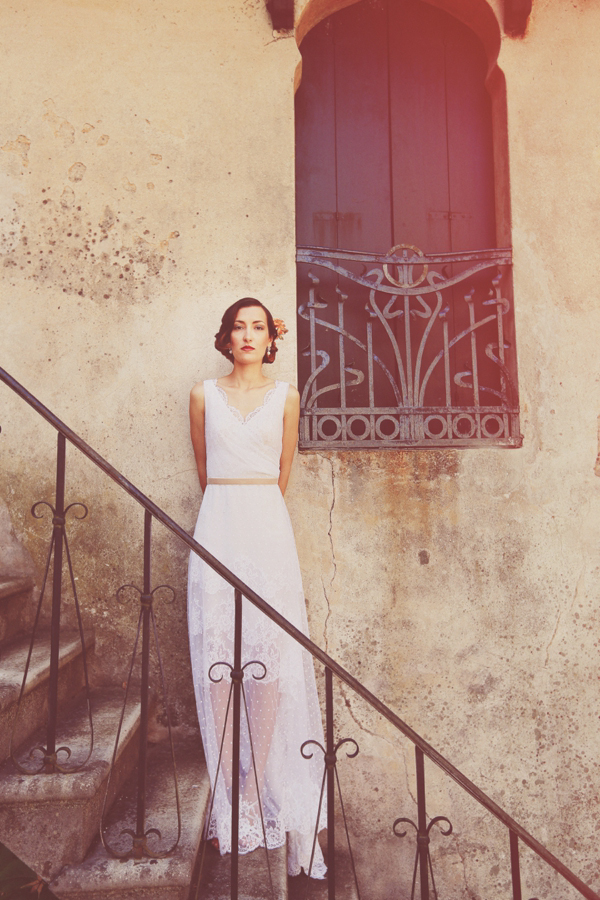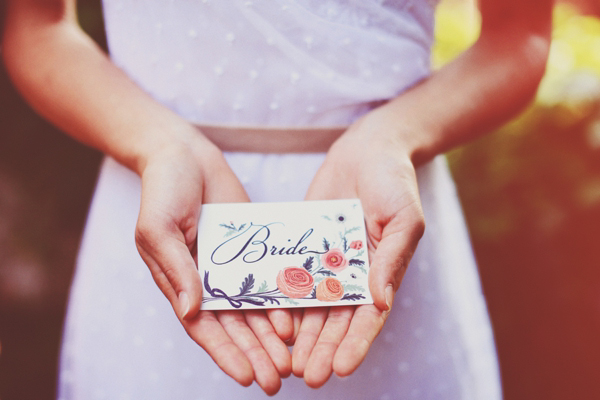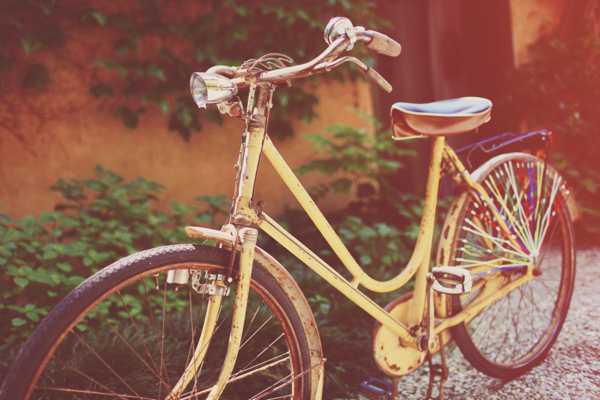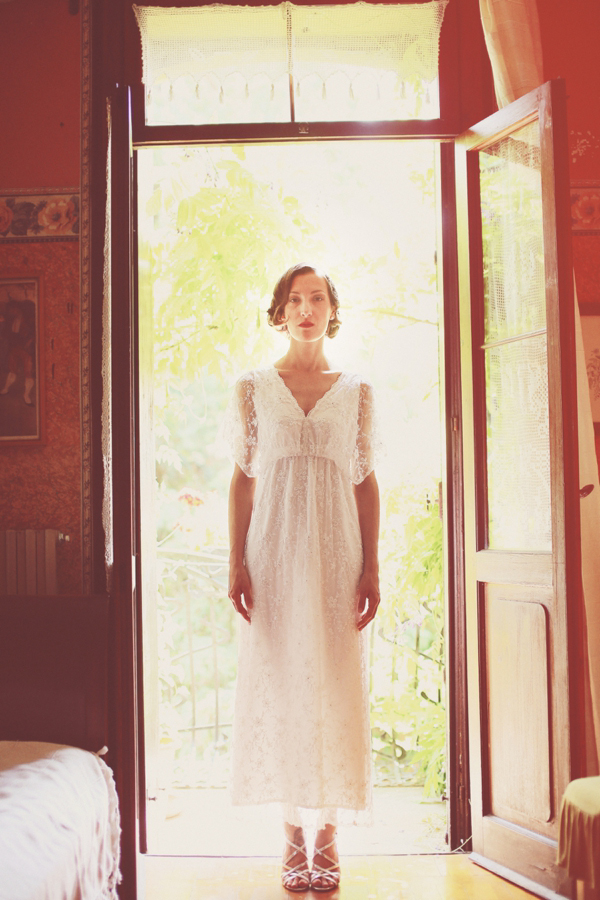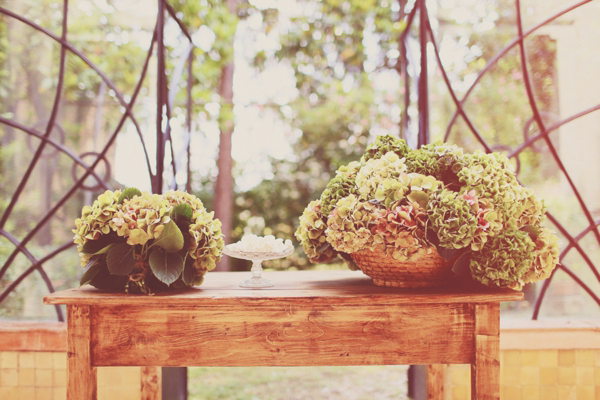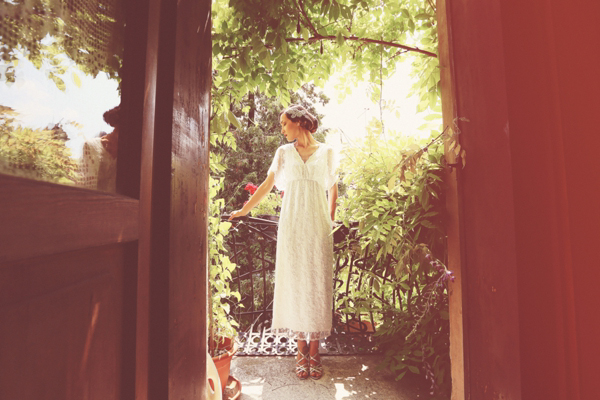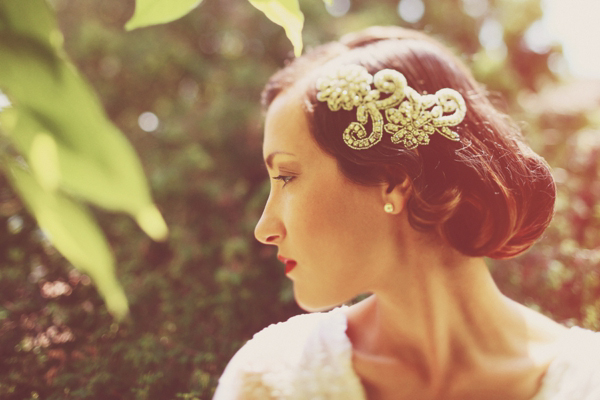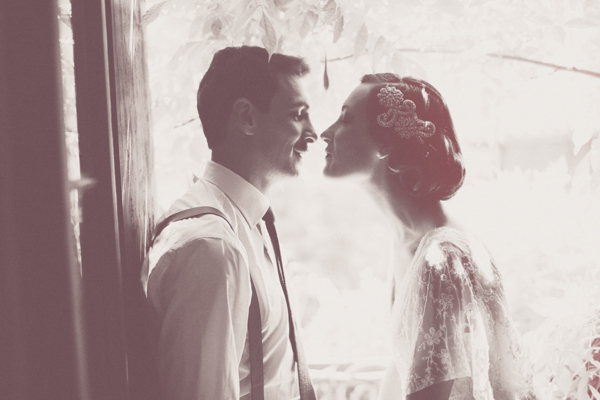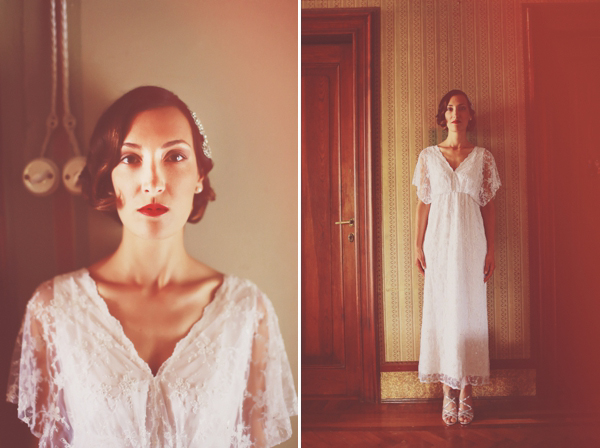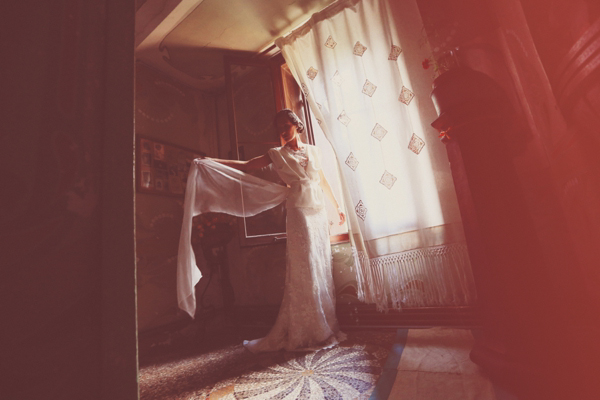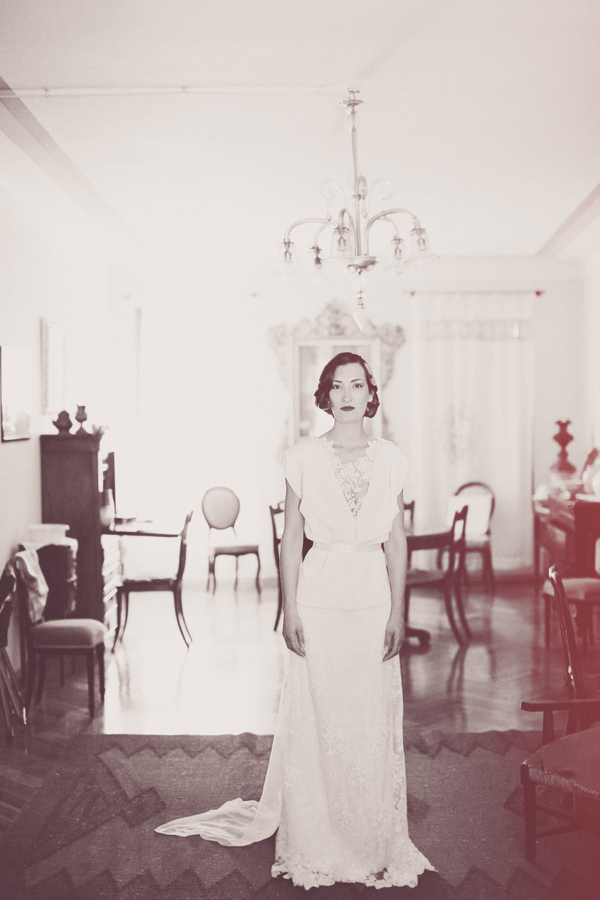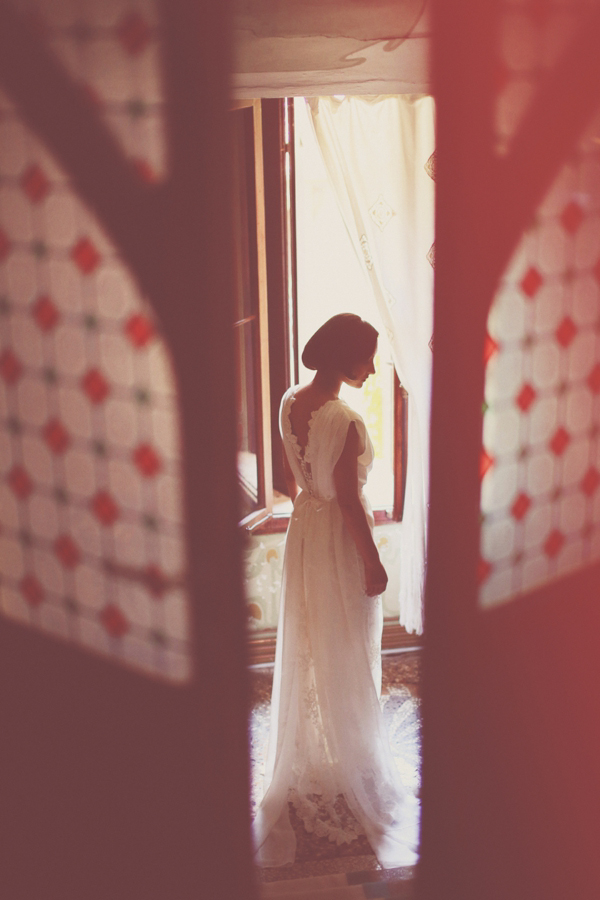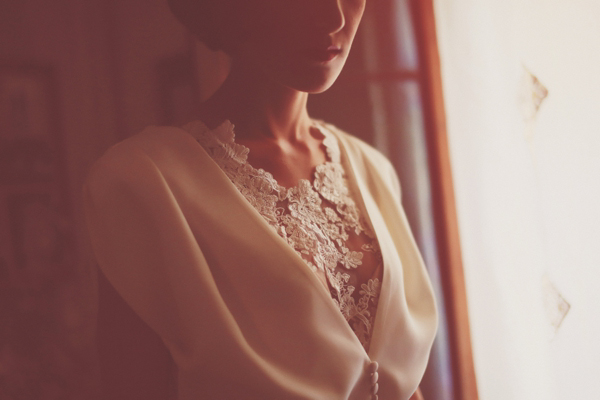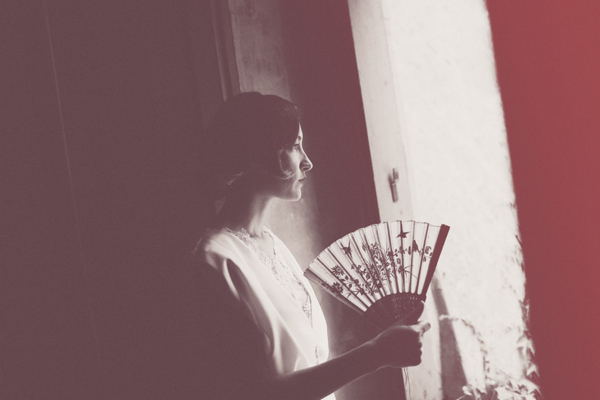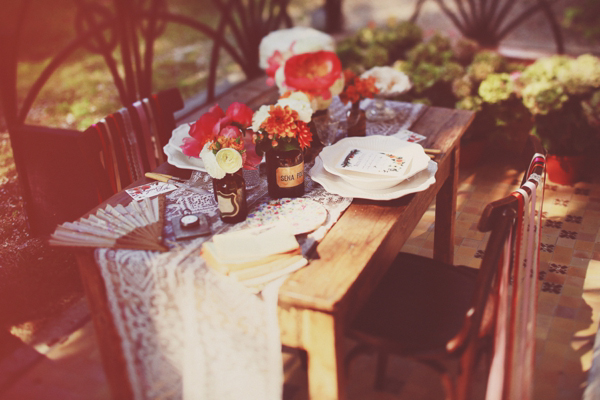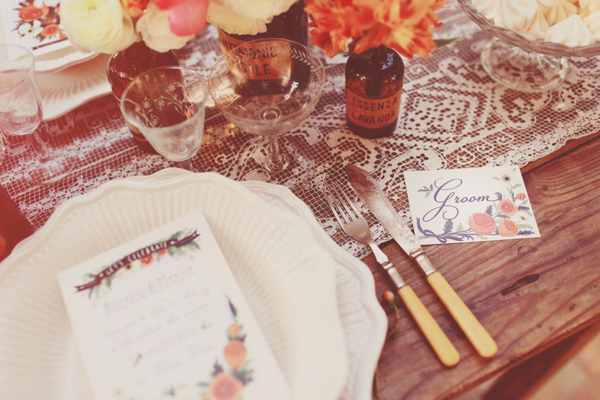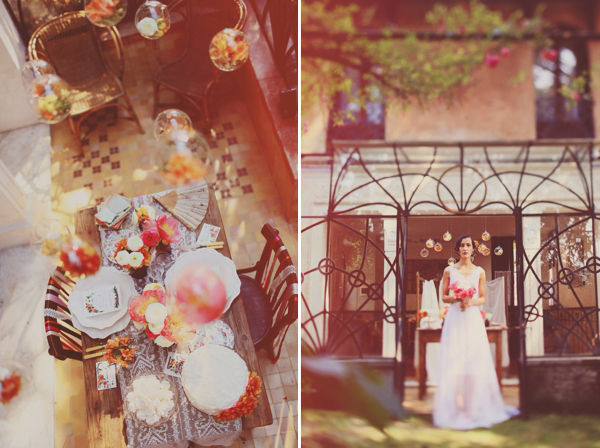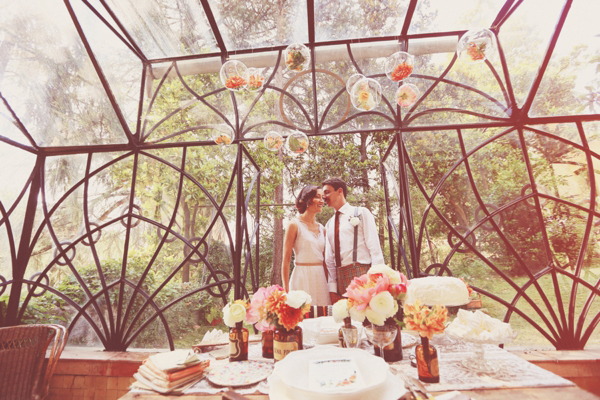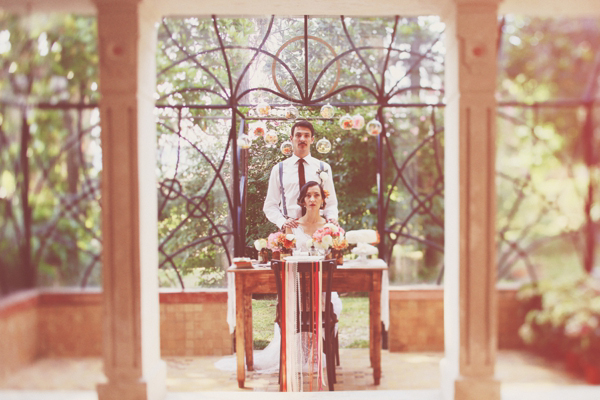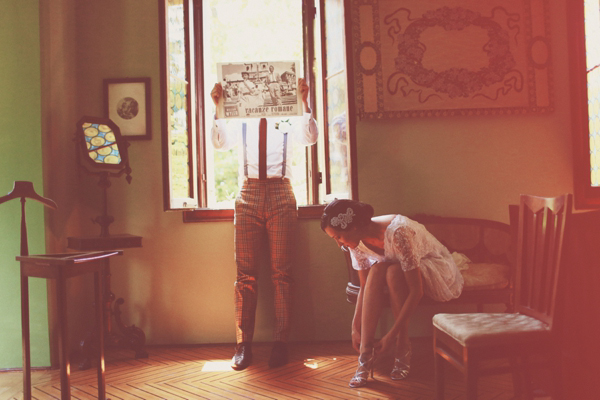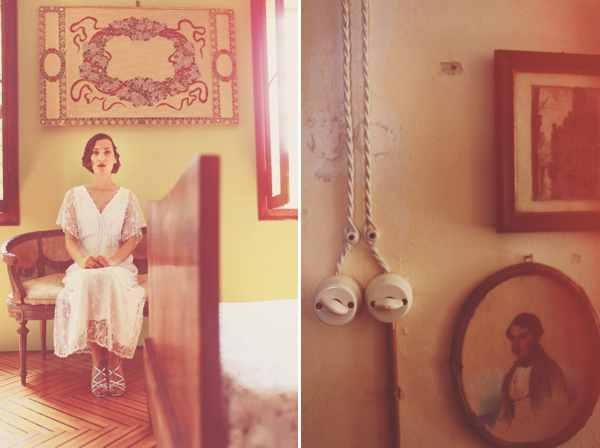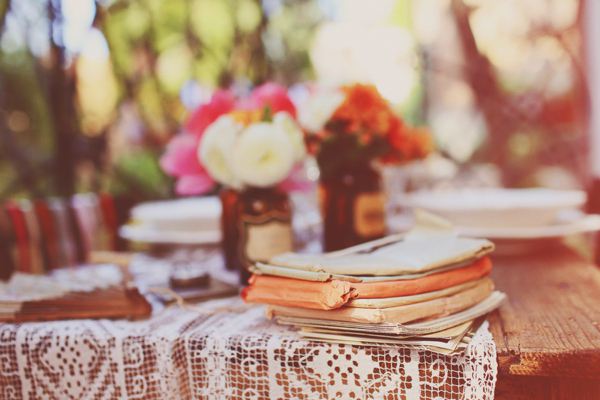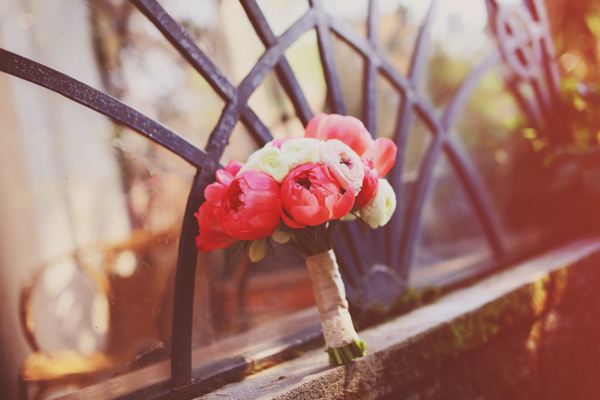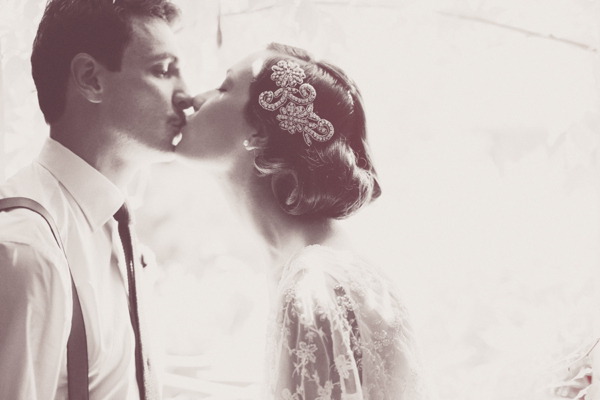 Just beautiful and certainly more than a few Pinterest worthy images here too.
A big thank you to Stefania and Sylvie of My Italian Wedding Planner, photographer Aljosa Videtic and the full creative team for sharing this beautifully styled photoshoot with Love My Dress.
You can see more Italian wedding inspiration on Love My Dress here.
Love Annabel
Location – Private villa in the outskirts of Vittorio – Veneto, Italy
Photographer- Aljosa Videtic
Event Design and Planning – Stefania & Sylvie at My Italian Wedding Planner
Dresses – Anna Fucà Atelier
Hair stylist and make-up artist – Daniela Gava, Il Pettine
Stationery – Shhh My Darling
Flowers – Stefania, Sylvie and Enrico Travanut
Models – Marina and Riccardo
Follow Love My Dress® on Google+