Please forgive me today, lovely readers of Love My Dress, because I have been keeping a secret from you all week. How I've managed it I just don't know because I have been so so excited about sharing this stunning exclusive with you. At last weekend's Brides The Show, couture florist Zita Elze unveiled 'Sleeping Beauty', her breathtaking floral wedding gown and a stand that was brimming with exquisite flowers, a muted colour palette with warm, romantic highlights, delicate touches including a heavenly floral chandelier, and softly sophisticated table settings featuring deliciously elegant contributions by Cakes By Krishanthi. And today, we're beyond thrilled to open the door onto this fairytale world…
Photography by James Merrell for Zita Elze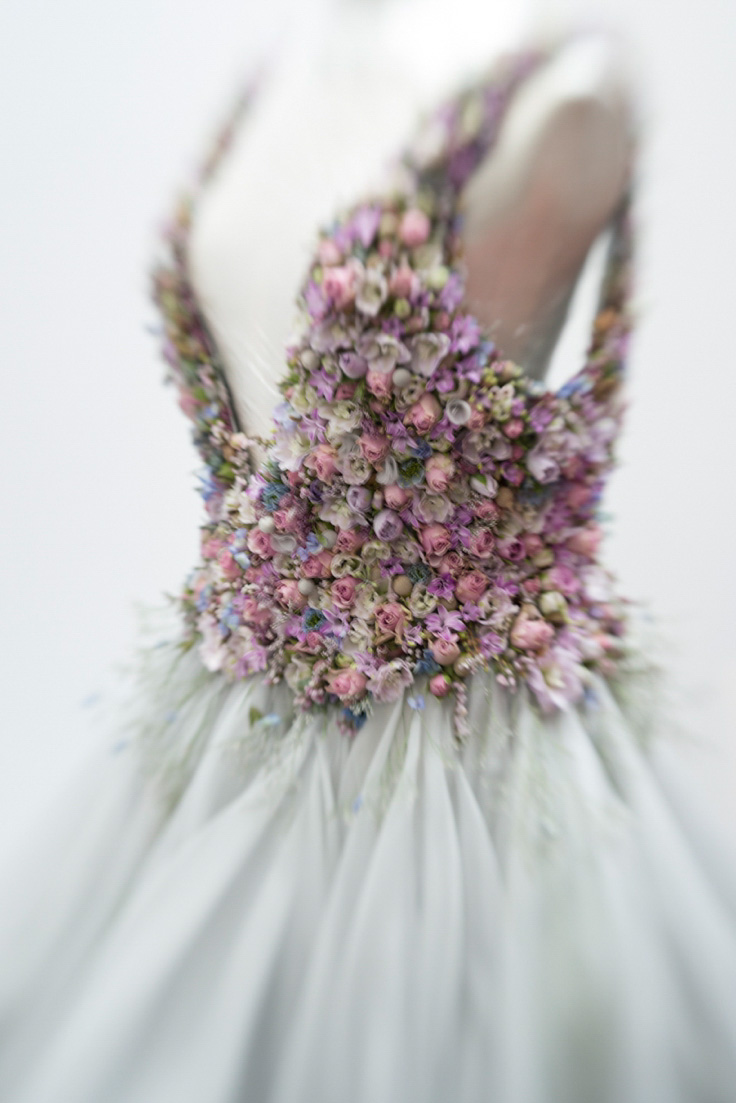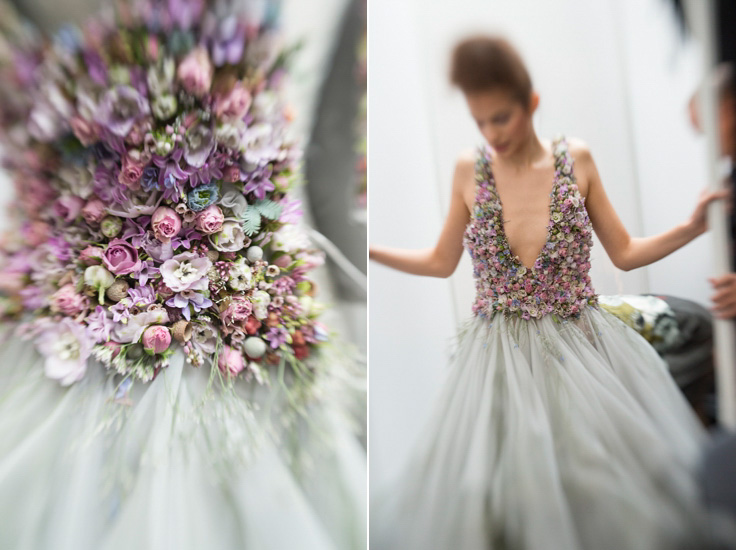 I admit that I had slight advance notice of the fabulousness that Zita Elze was creating for Brides The Show but my goodness; the reality of the finished product absolutely blew me away. And I wasn't the only one. The opulence and elegant drama was literally drawing visitors towards the stand and then, on Saturday evening, Zita was awarded the coveted Brides Magazine's Editor's Gold Design Award, a truly happy ending for this enchanting design.
The show-stopping centrepiece of the stand was, of course, Sleeping Beauty, a dreamy handmade flower gown embroidered with fresh roses, hyacinths, delphiniums, hydrangeas and wax flowers on a deep cut bodice, with a fluid powdery grey skirt of silk organza and fresh sea lavender. A pair of flower shoes that were embellished with sea lavender and trimmed with wax flowers accessorised the dress. And it was this gown, understandably, that was the highlight of the opening catwalk show on the first night of Brides The Show.
"I have never worked with this colour palette before," says Zita. "I had this particular shade of purple in mind for some time and after seeing the limonium (sea lavender) I just felt that this was the right time to work with it. The rest just came together."
"I would love to say everything comes directly from the soul. I really do not think of a recipe on how to put a design together, rather I let it happen naturally," says Zita and this heartfelt approach was absolutely apparent throughout.  The stand was really built with love and filled with personal touches. Antique glass from Zita's home and handpicked pieces from the Zita Elze shop all came together beautifully.
The indulgent tablescapes, overflowing with roses, scabiosa, blue clematis, limonium and wax flowers, were topped with suitably divine cakes from Cakes By Krishanthi. "I didn't need to give Krishanthi any real direction – I just asked her to create a cake using her interpretation of my moodboard for the project,' explains Zita. "She is simply brilliant at creating just the right look, feel and of course taste!"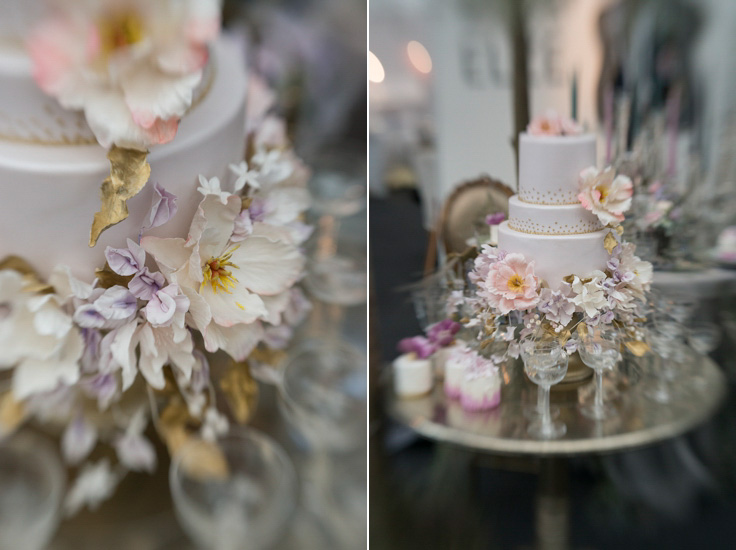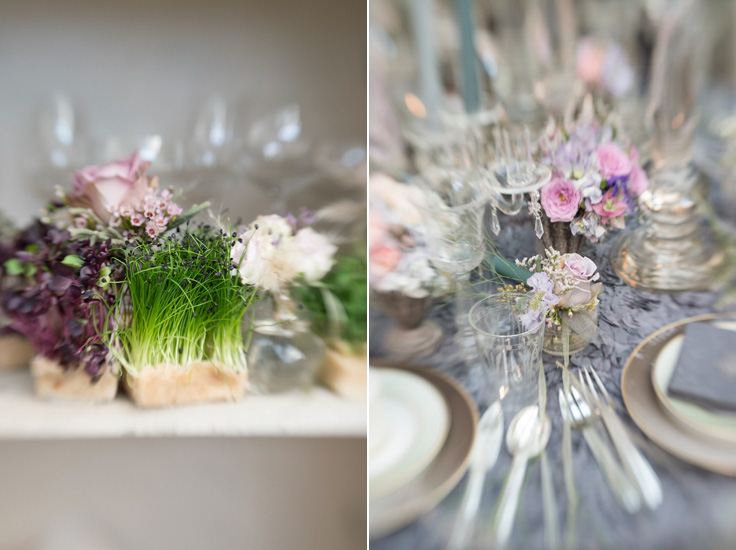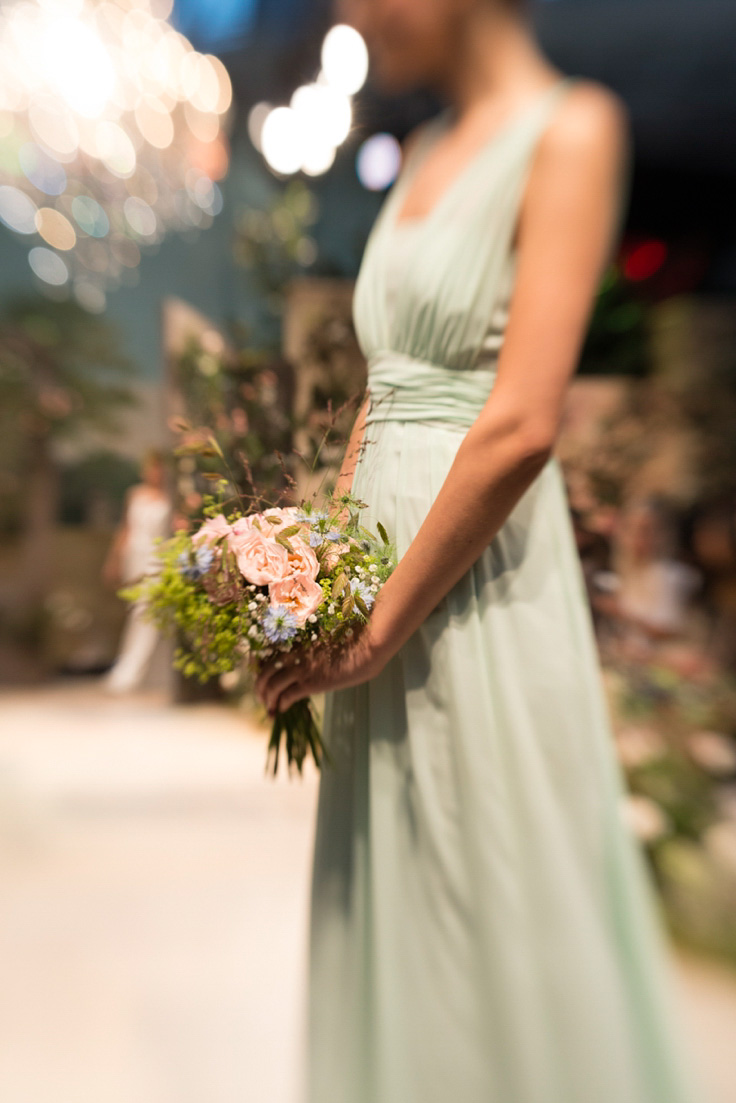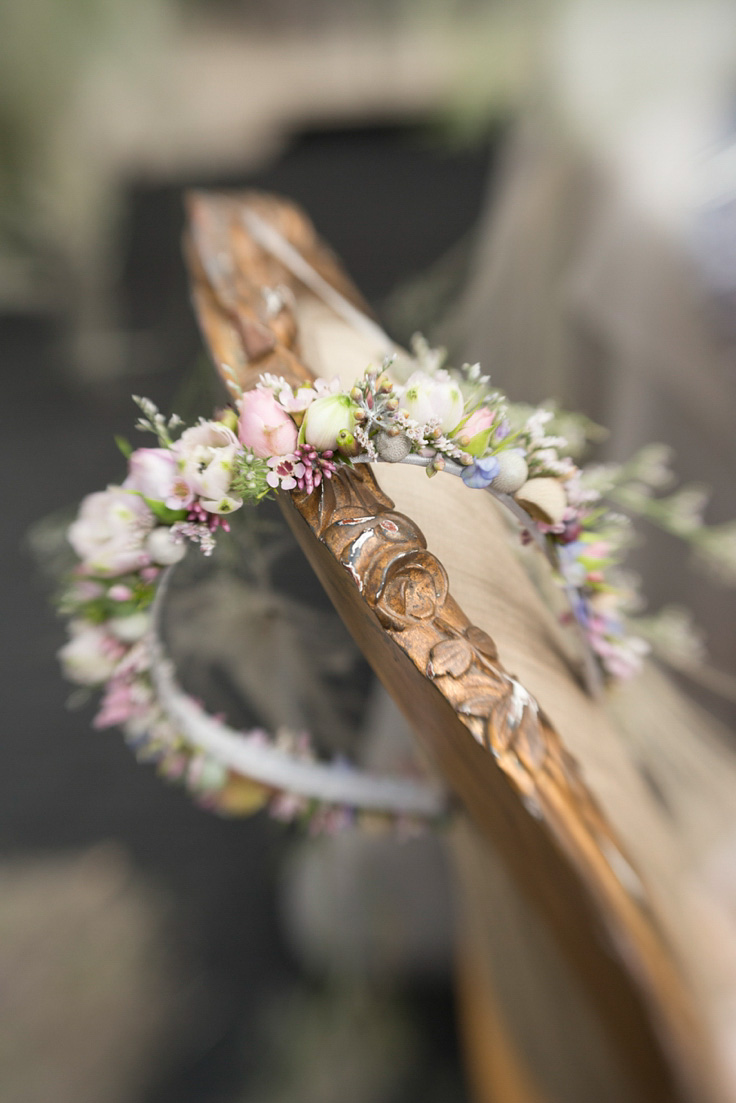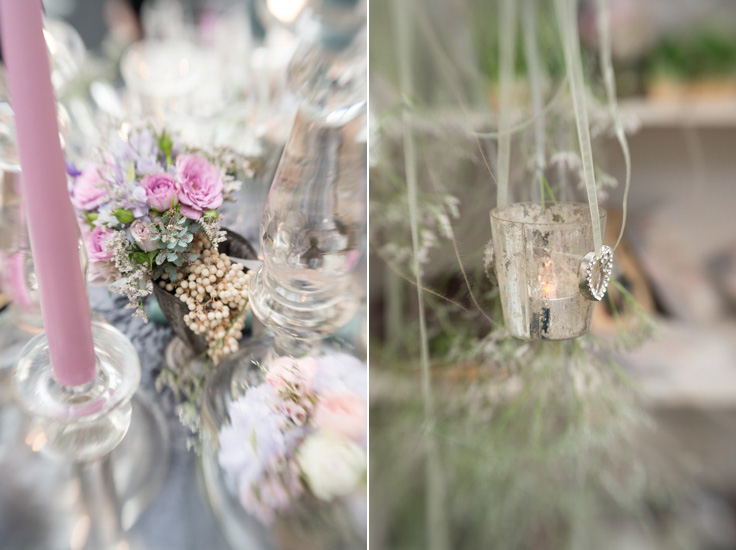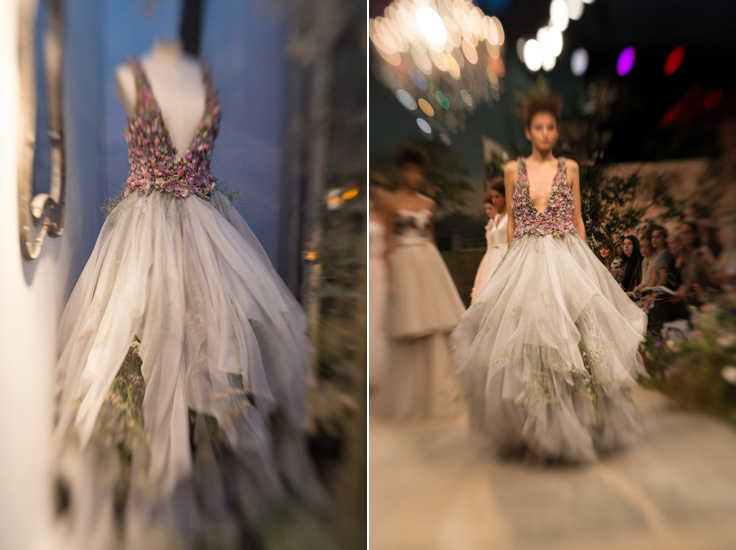 As well as creating the award-winning stand, Zita Elze also designed the beautiful borders that lined the 'English Rose' catwalk and the bouquets carried by the models. The borders were bursting with Delphinium, garden roses, herbs and limonium and the bouquets were made with mixed flowers from the English growers, M & R Morton.
If this is Sleeping Beauty by Zita Elze, I might not be too old to believe in fairytales after all…
Zita Elze can work with you to create gorgeous florals for your wedding from flowers through for brides, grooms and attendants to the most memorable venue decorations. Brides, hens and their families can also ttend courses at the Zita Elze Design Academy where Zita teaches a number of classes from signature bouquet construction to her renowned intensive four-week courses covering every aspect of professional floristry. For more information, simply visit zitaelze.com or contact Zita on [email protected]. If your social media channels are lacking in a little floral pretty, then you might like to follow Zita on Twitter, Instagram, Facebook and Pinterest.
Love Tamryn xx