I rarely feature engagement shoots – I don't now, I think it's mostly because I don't feel they have a natural place on Love My Dress, and I guess that's because I feel that an engagement shoot is largely an opportunity for the couple to learn to relax in front of the camera ahead of having their actual wedding photographs taken (let's face it, not all of us are naturally at ease in front of the lens!), and not to pose with a wedding blog feature in mind  But there was something about this sweet little shoot that I rather liked and wanted to share.
At the time of receiving these images a few weeks ago, Ellie and Matthew were busy planning their November wedding.
"This shoot took place on a very damp morning in March, in Birmingham's creative heartland, the Custard Factory, with the final set of images taken in the historic Moor Street Station.  Our main inspiration was were the Brooklyn streets images of couples we'd seen on Pinterest – we also wanted our images to be honest and heartfelt and lack any sense of 'mushy'!"
Photography Copyright (c) 2014, Ella Ormerod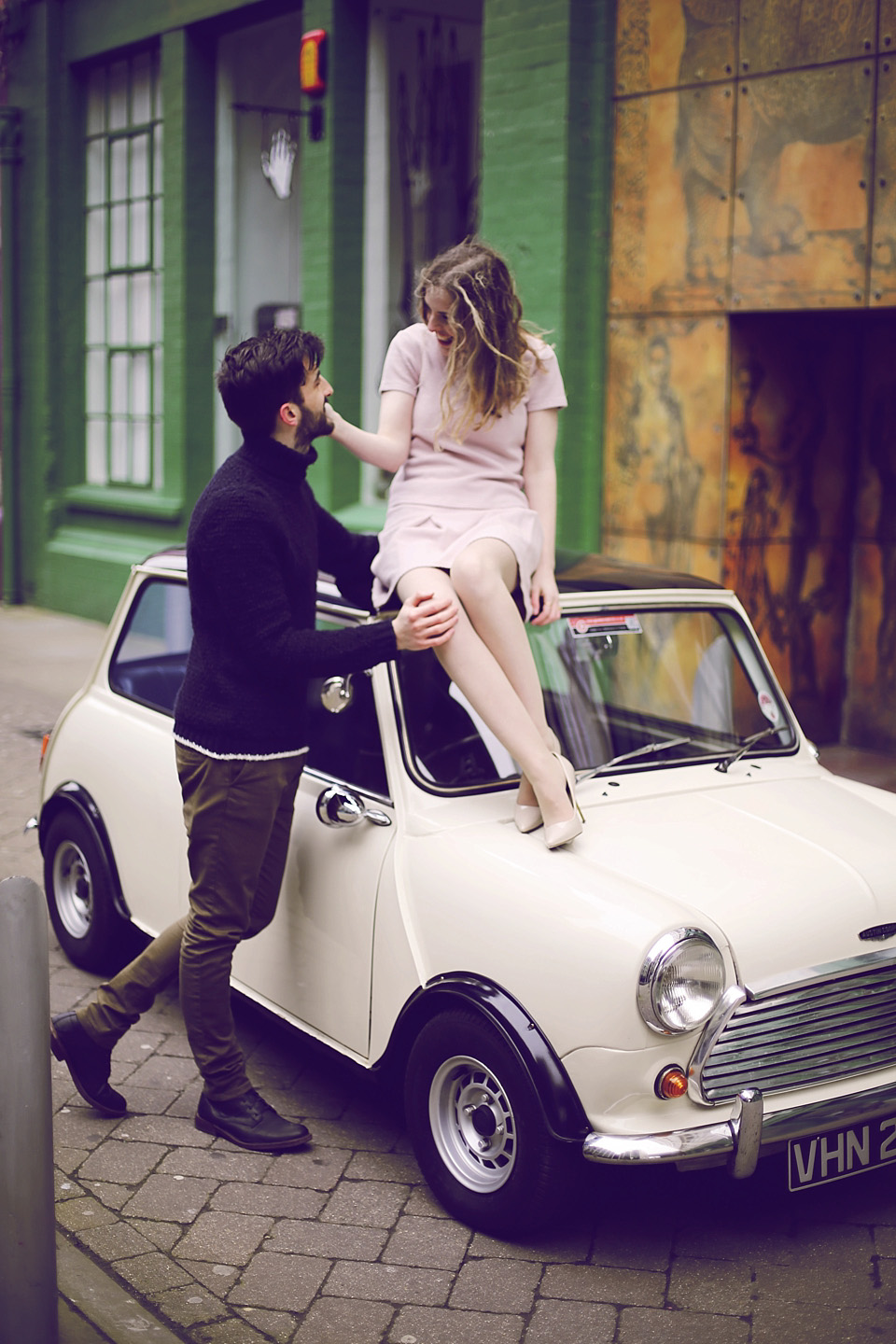 Nope, I don't see any 'mushy' 'round here 🙂  I love how these images remind me of romance and those early heady days of falling in love with someone. They carry such a care free nature – the couple look so comfortable with one another. It makes me want to get out there and have some images like this taken of my own.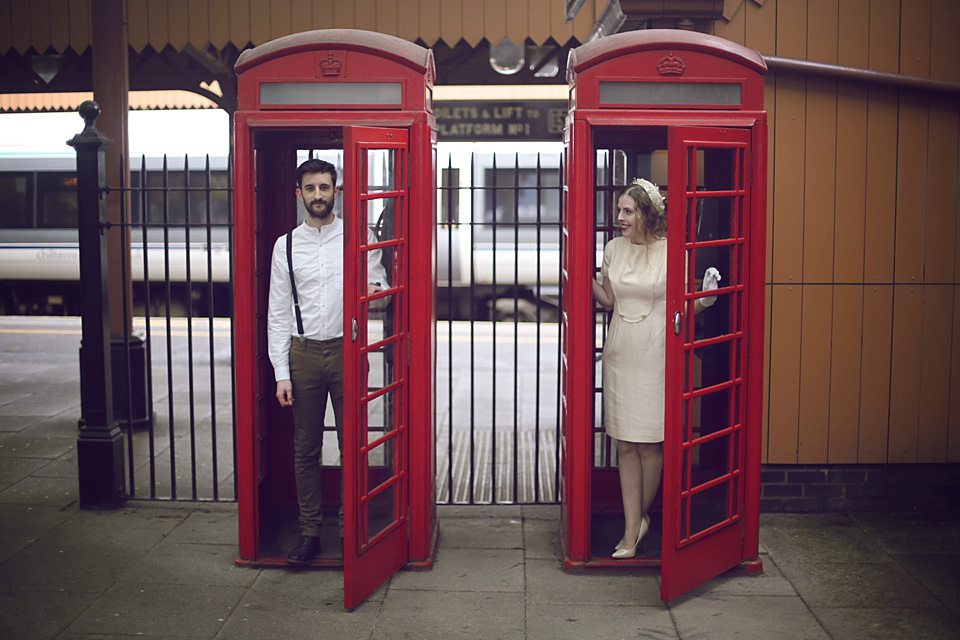 "Matthew and I are planning an intimate wedding with a subtle 1960s aesthetic, so wanted our engagement shoot images to reflect this.  We wanted to use one of the images in our actual wedding invitation design to help set the tone of the day – so used a couple of subtle 60's influences like the Mini Cooper and our outfits."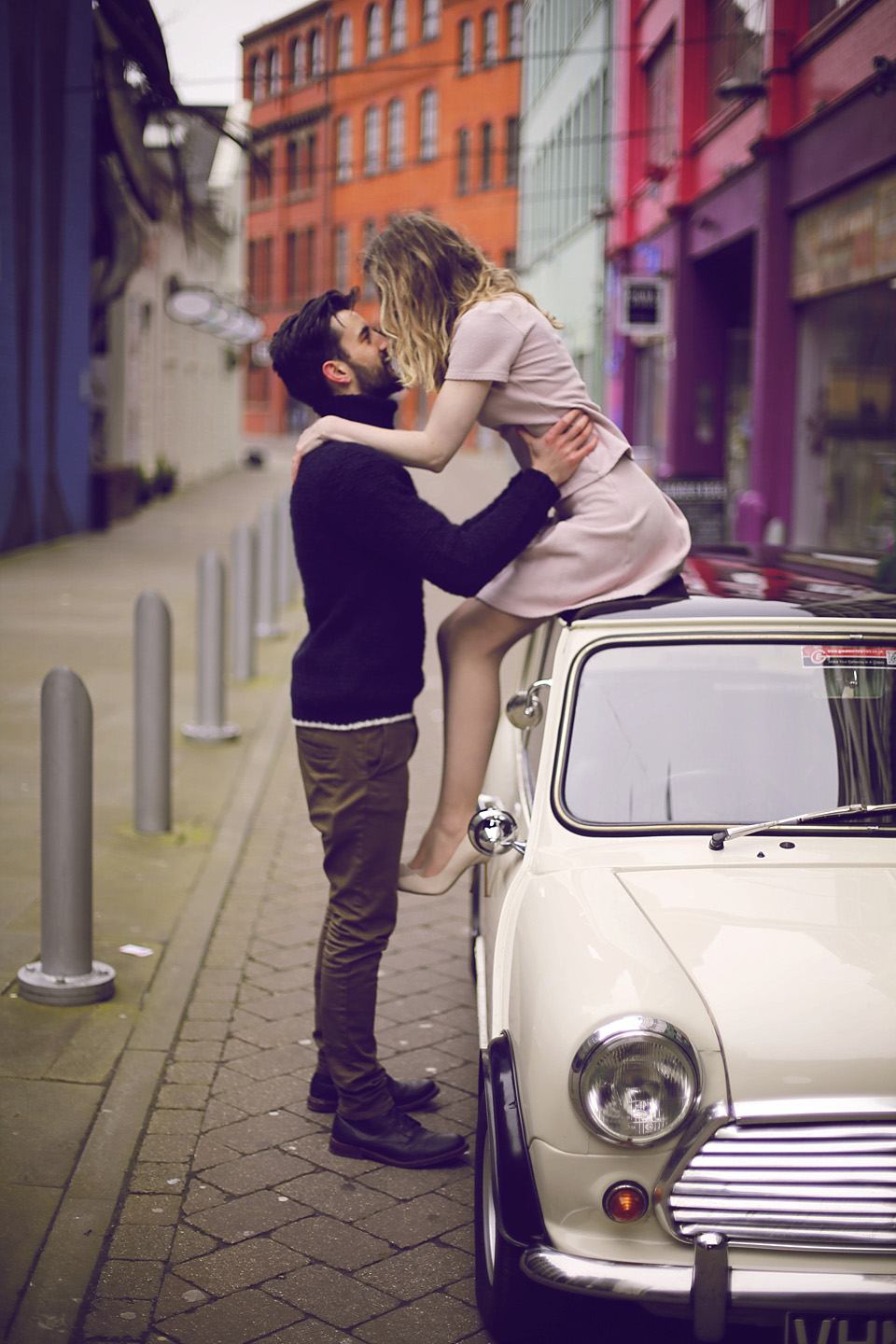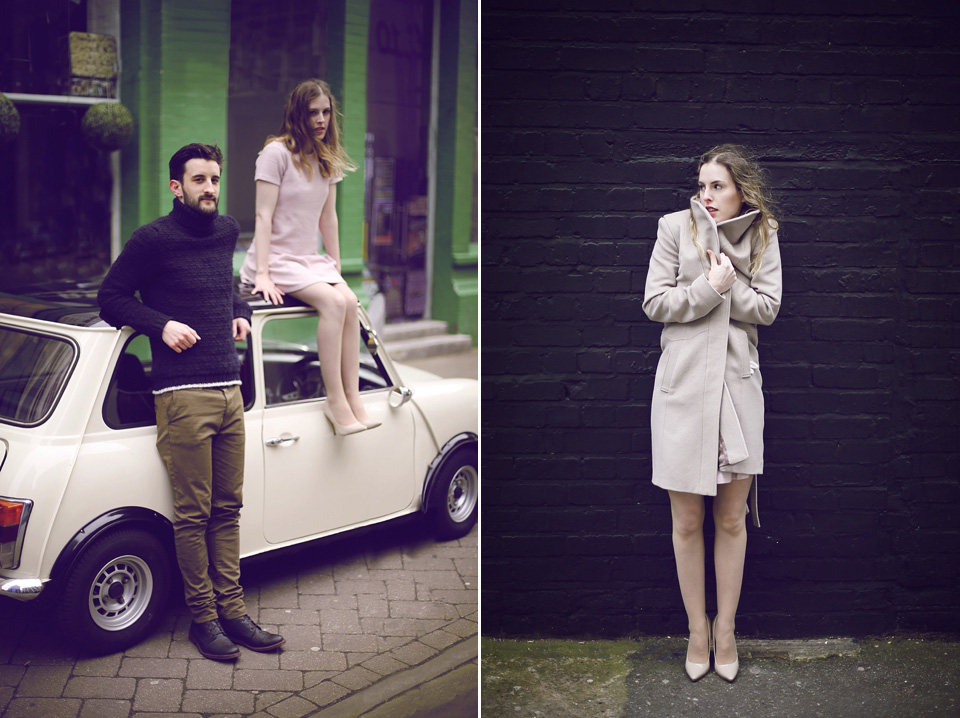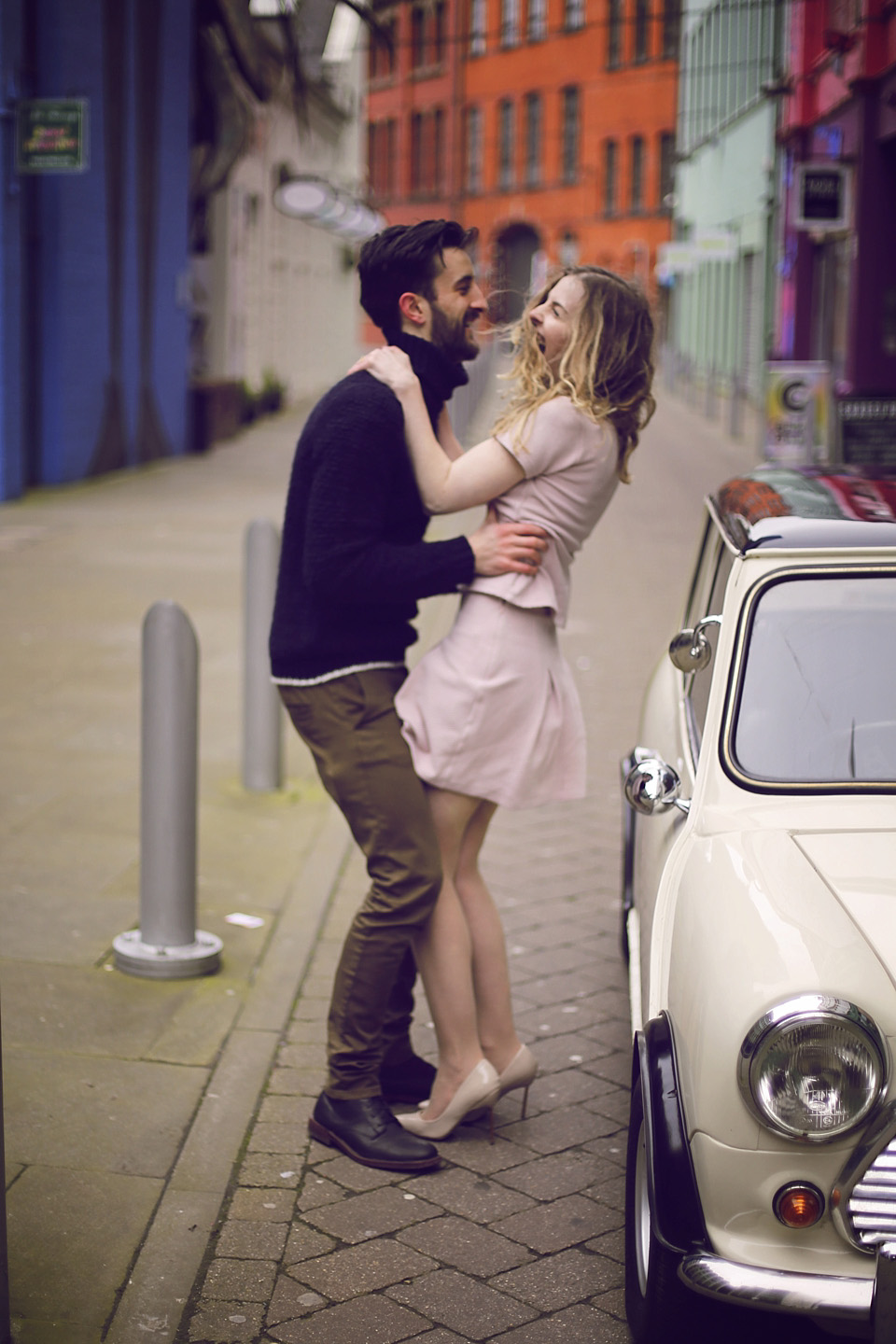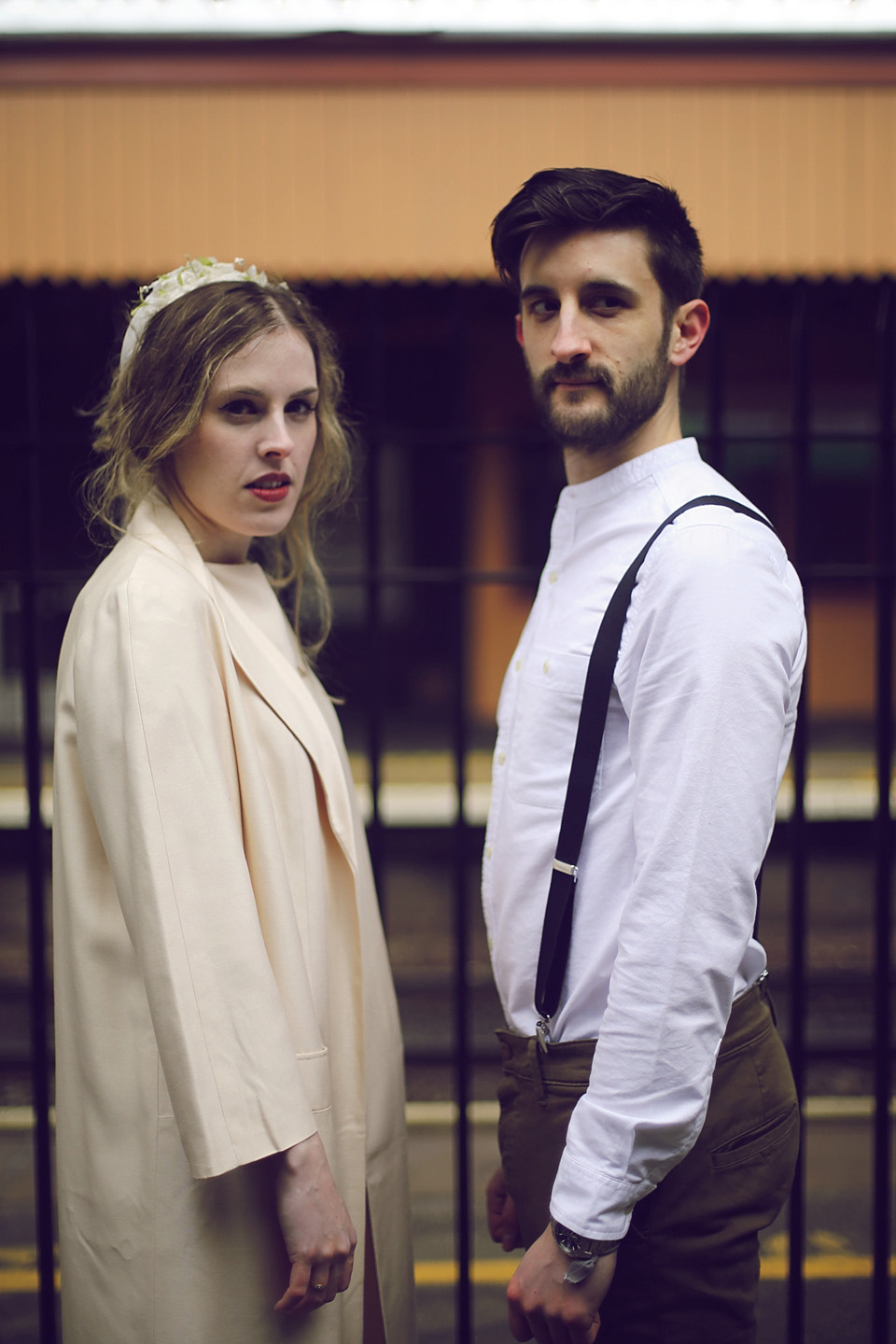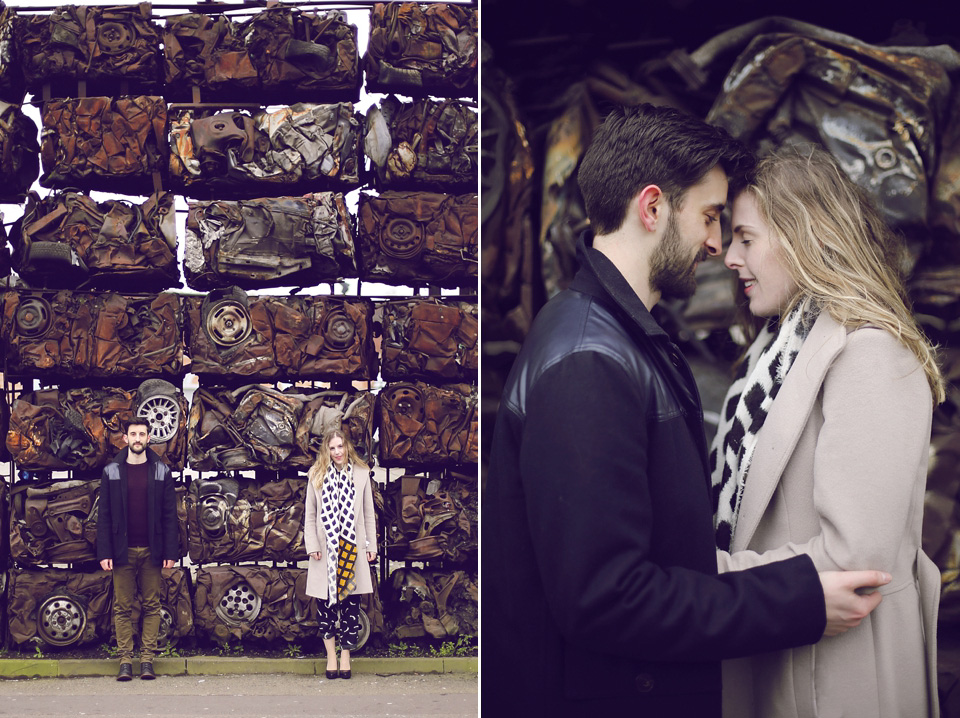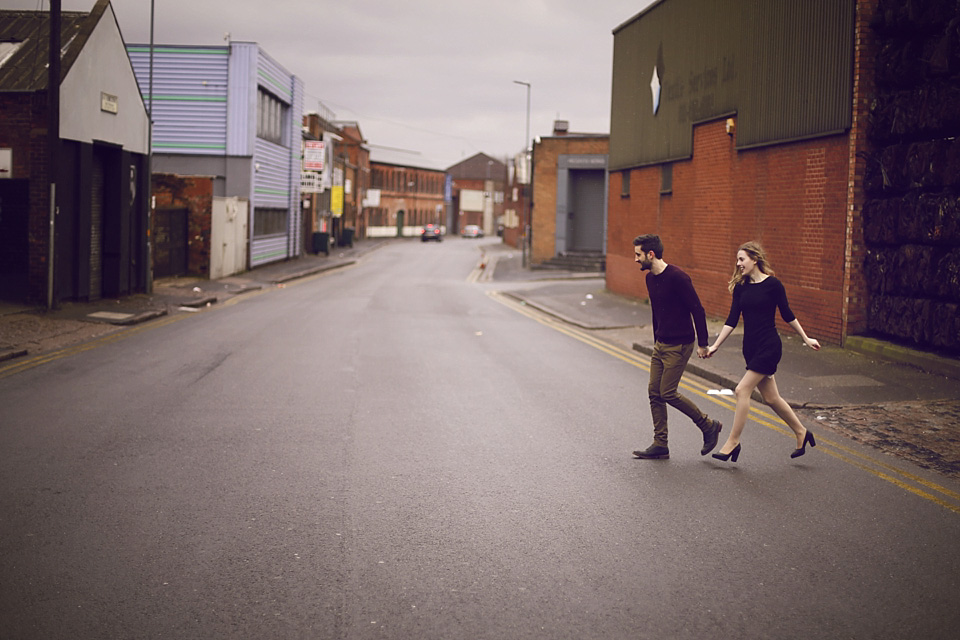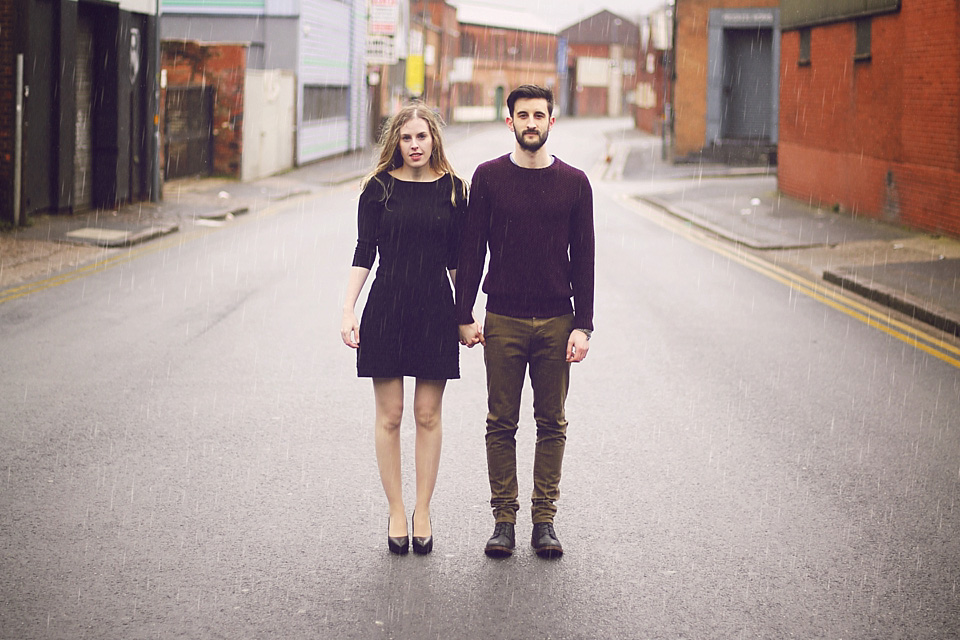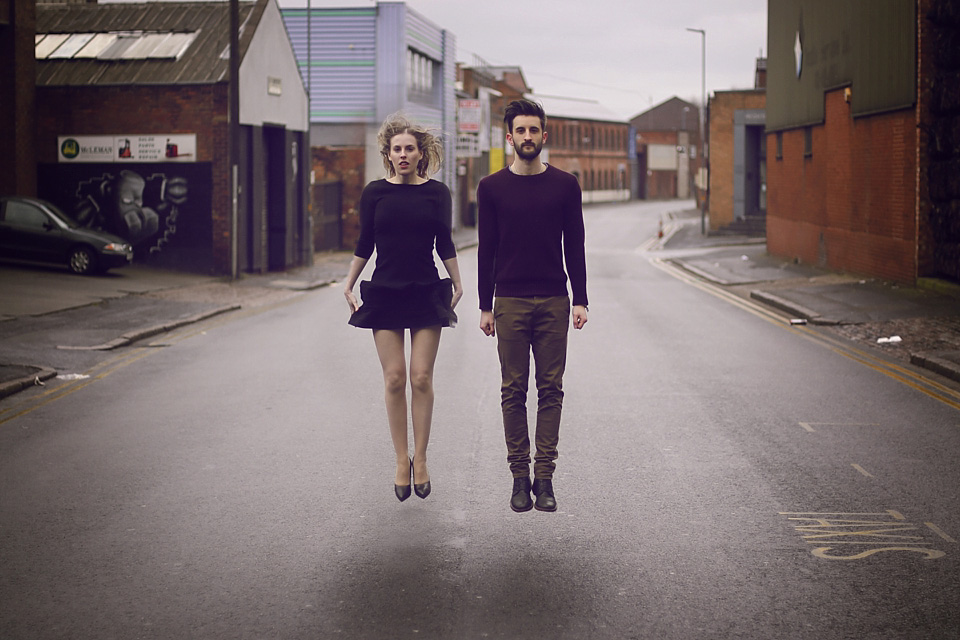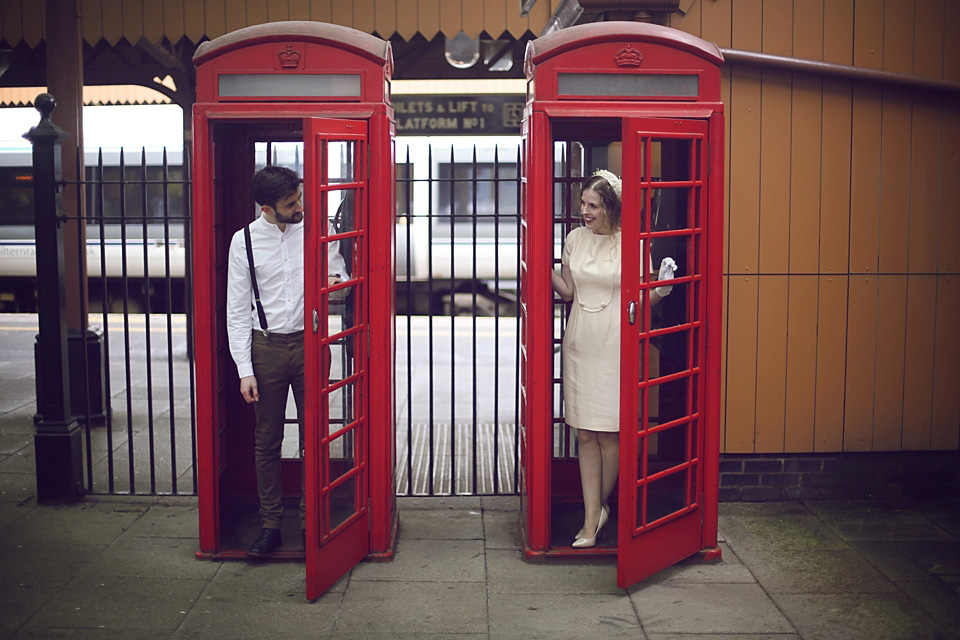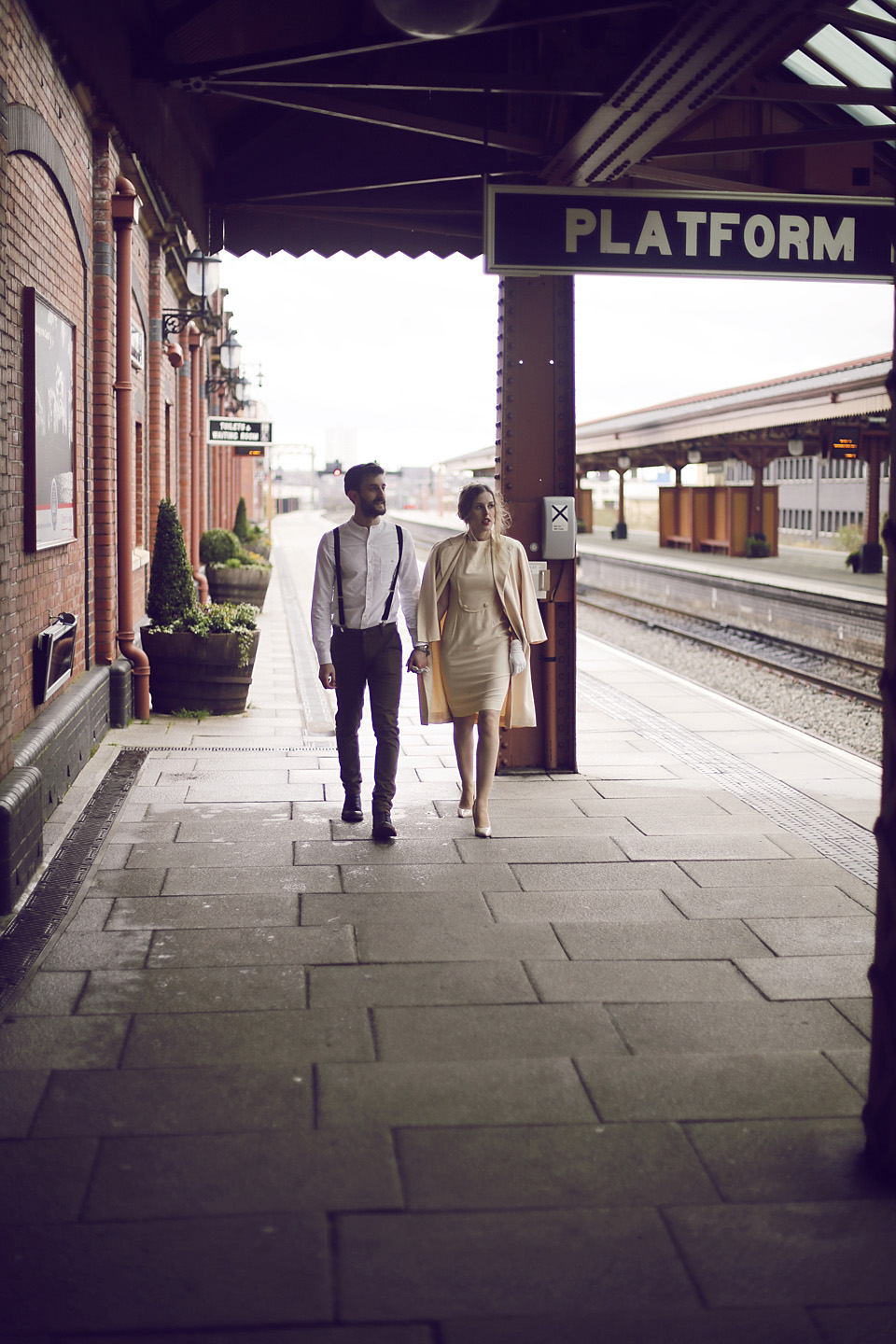 "Our photographer, Ella Ormerod, is a good friend of ours from University, and she's known us both since we first started dating seven years ago, so everything felt very relaxed and natural on the day. I was worried about being self conscious in front of the camera and the pictures not turning out how I imagined them, but Ella did such an amazing job. It's impossible to make Birmingham look like Brooklyn (and that would be a shame anyway), so we love that the final images take inspiration from the ones we showed her, with out trying too hard to be a carbon copy."
Are you planning an engagement shoot with your photographer to help those pre-wedding day nerves?
Love Annabel x