There is only one way to describe this wedding and I'm sure you'll all agree with me. It is sublime. Totally and utterly beautiful – and also rather excitedly, the first of our truly seasonal celebrations on Love My Dress this December.
Sarah and Ian chose to marry in Reit im Winkl, Germany, on the 20th December 2013. In such incredible surroundings it would be impossible to take a bad photograph, but Nancy Ebert has captured the crystal bright gorgeousness of the day with great skill. With just a select group of family and friends able to attend, Sarah and Ian's wedding became even more meaningful. Read on and fall in love…
"We wanted a little wedding with the closest friends and family. The organisation of an international wedding with visas and itineraries is not for the fainthearted, but the faces that see snow for the first time in their lives are truly special and make it more than worthwhile.  With a winter wedding in the snow the atmosphere was a given, it was breathtaking. We even felt like a spontaneous snowball fight, like two little children. At night we read our vows in front of the fire place. It was the perfect setting for us."
Photography Copyright (c) 2014, Nancy Ebert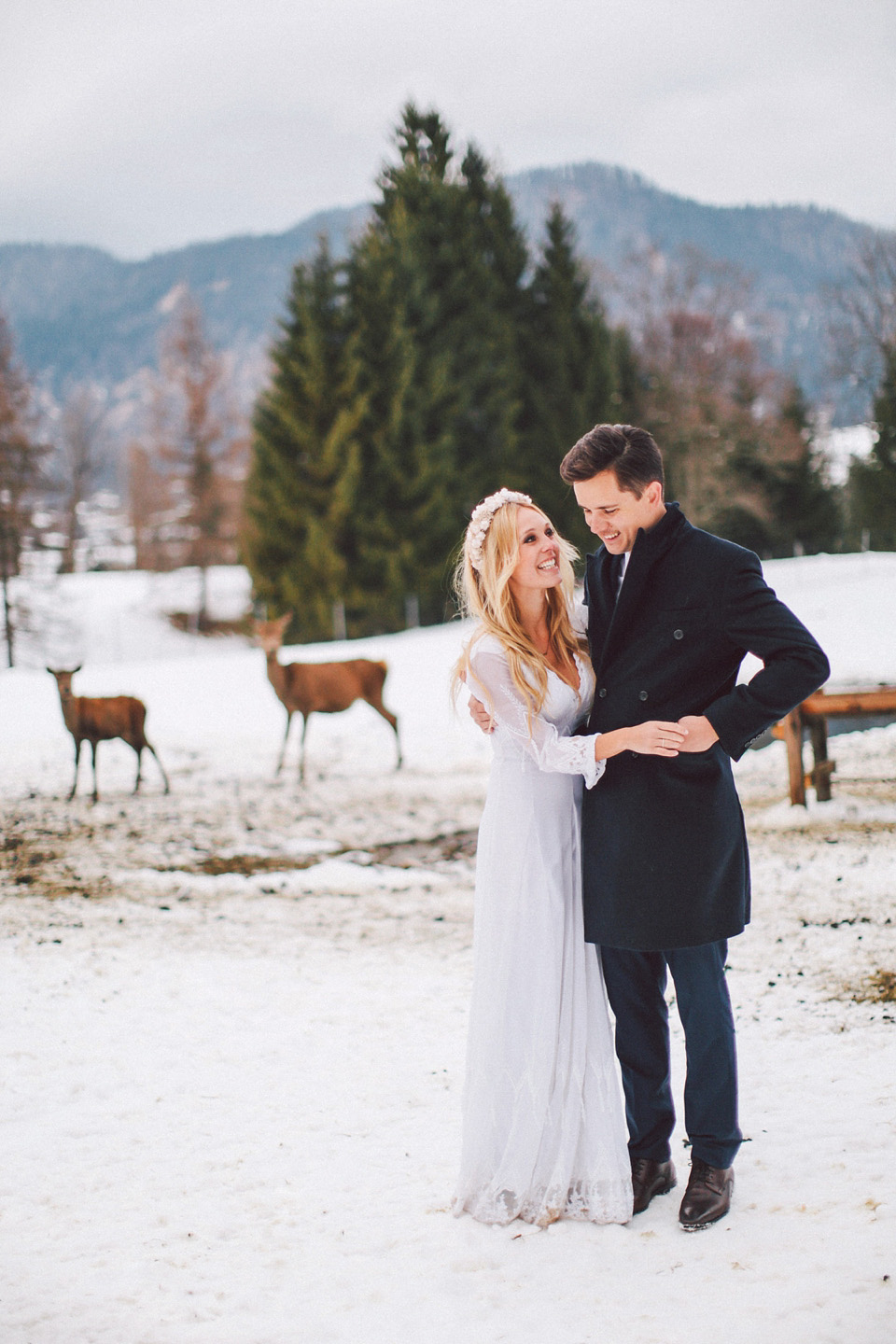 "Ian and I met on Zanzibar when he was working there and I in Ethiopia. Since then we had many teary goodbyes at airports, train stations and in hotel rooms. Up until we saw each other longer than 3 weeks consecutively we had chased each other around seven different countries. When Ian proposed to me in quite possibly the most romantic way, less than 6 months before our wedding, an end to all the countless Skype-nights was finally within sight. To celebrate this day now, with all our friends and family, was such a big gift. We were so relaxed in the morning to finally say yes to one another. No one was nervous or doubtful, everything was right.
We have had loads of good fortune and appreciate it every day. Forever."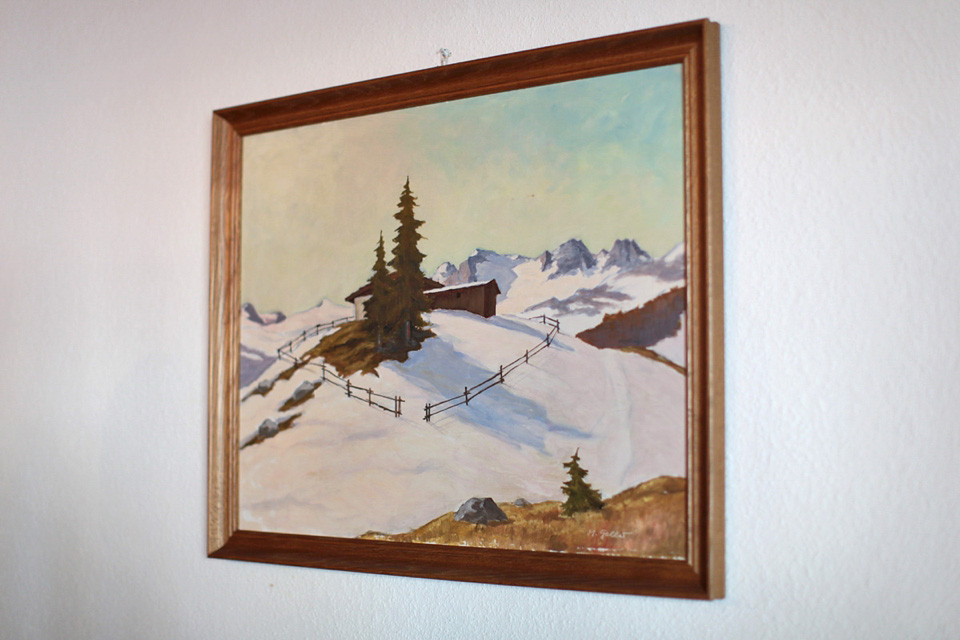 The beautiful vintage jewellery was all passed down from Sarah's mother and the simple but stunning headdress was an Etsy purchase…
"Since I was a little girl my family and I have been going to that tiny sleepy village close to the Austrian border. As our wedding date turned out to be in winter my Mum and I had the idea that it was a lot more exciting to rather have a wedding in the snow than in the grey Rhineland. My husband's family travelled all the way from South Africa and England, as did my maid of honour, from Australia. We were sure that this winter setting would be very special for everyone."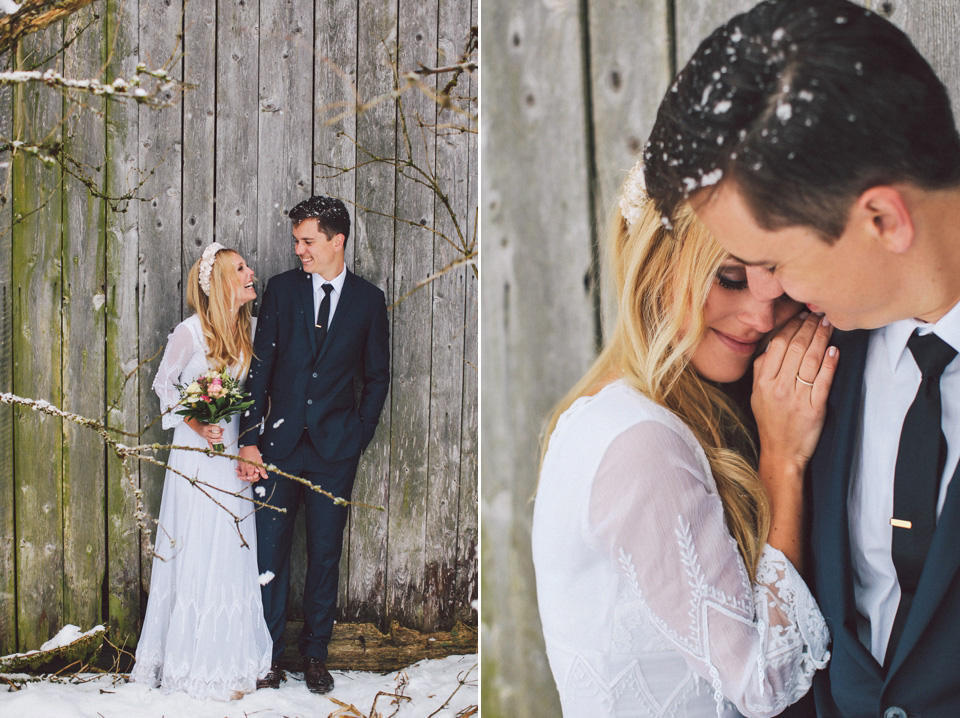 Sarah wore two dresses, both from the hippie and bohemian inspired wedding dress company, 'Free People'…
"I didn't want a typical wedding dress and it was very hard to find the balance between 'only court house' and 'we're still getting married'. Apart from that I'm not much the type for a bouffant dress, I've worn tulle on the ballet stage for over 20 years. Since I wanted to combine vintage and hippie elements, this dress was made for me, it looked like a snowflake. And has a stunning resemblance to that of my Mother's.
The fur coat belongs to my Grandmother. Until my wedding I didn't even know this coat existed. As my Grandmother could not attend the wedding due to failing health, she was very happy that I wore something from her."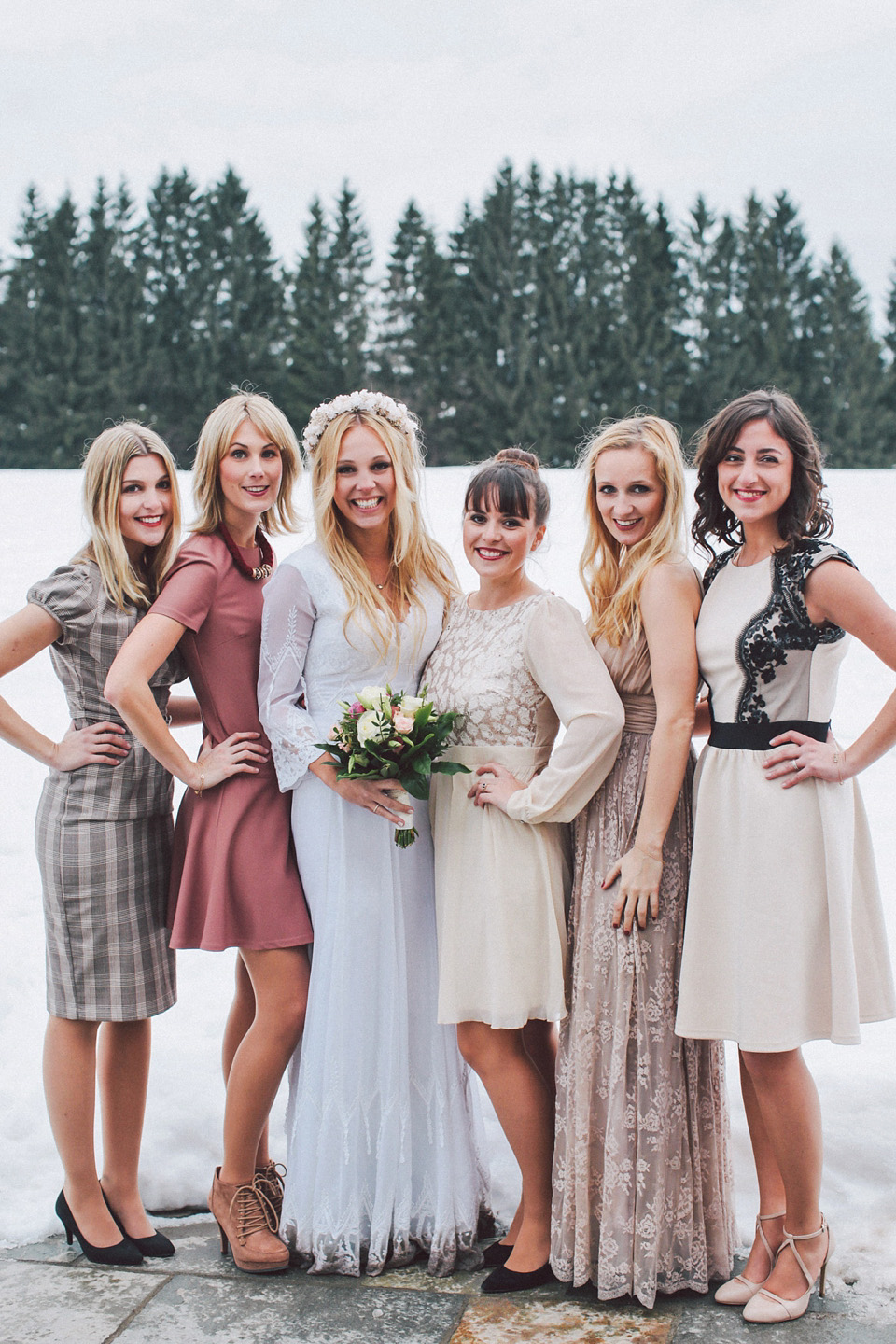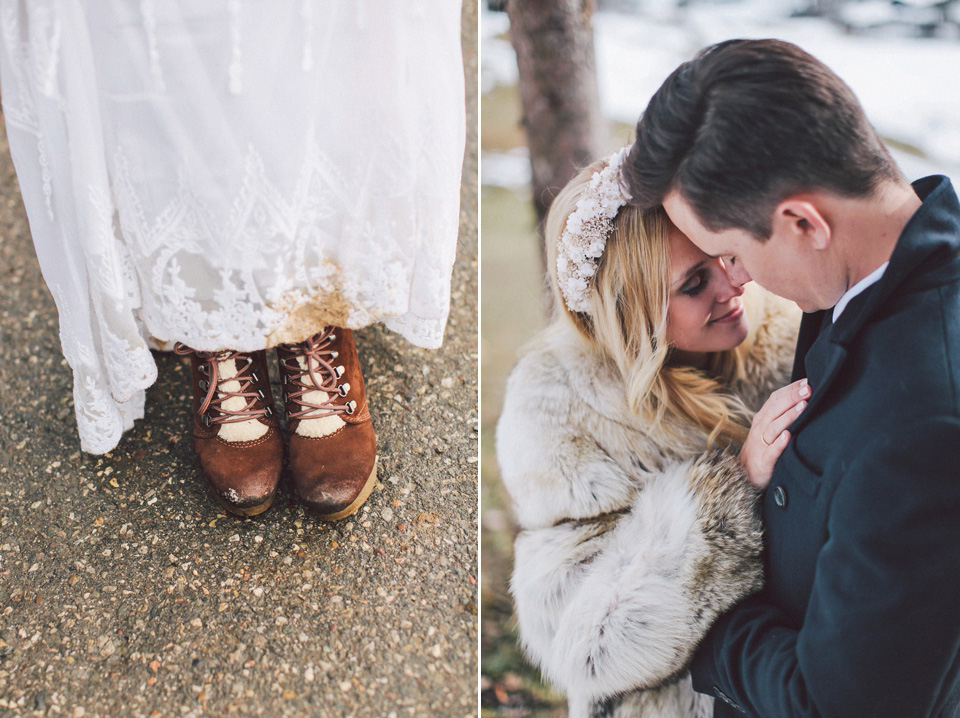 "The wedding cake was all hand-made by my husband, from the rose-petals to the actual cake, which is a South-African specialty of his Grandmother. The 16kg cake made its way from South-Africa to England, then to our home town Düsseldorf and travelled with us to Reit im Winkl where we could enjoy it on our wedding day."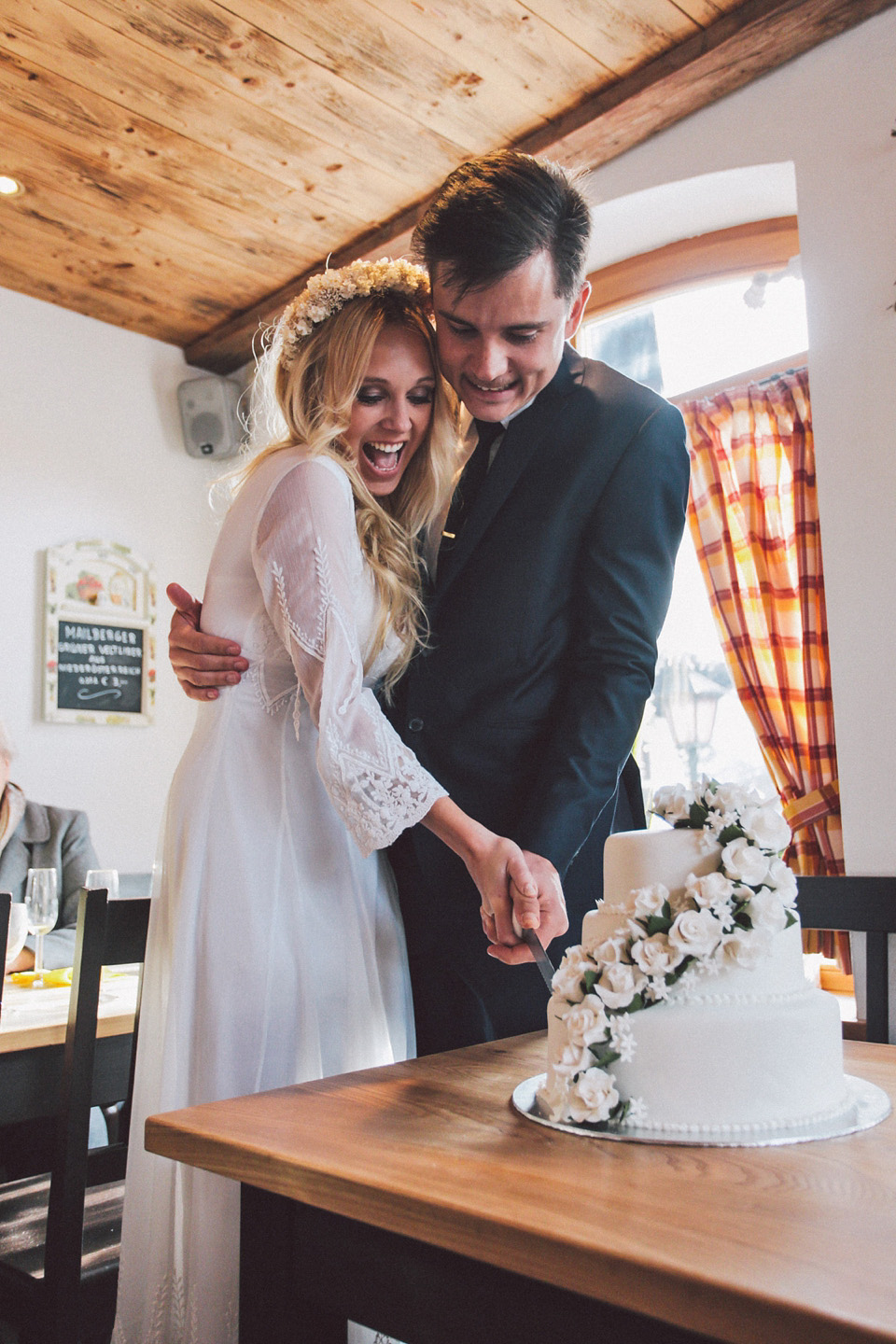 "My friend showed me one of Nancy Ebert's blog posts and since then we had to have her. We think she makes the most beautiful wedding pictures in Germany and apart from that she is super nice. Her perspective, the fine editing, the youth depicted in her pictures, she really has exceptional style that we both love. Ian and I are avid recreational photographers so we could immediately tell that our special memories for the day were in good hands.
Your wedding day is much like sky-diving; was I actually there? Did it really happen? And when you reflect back on the memories it's a resounding 'yes!'"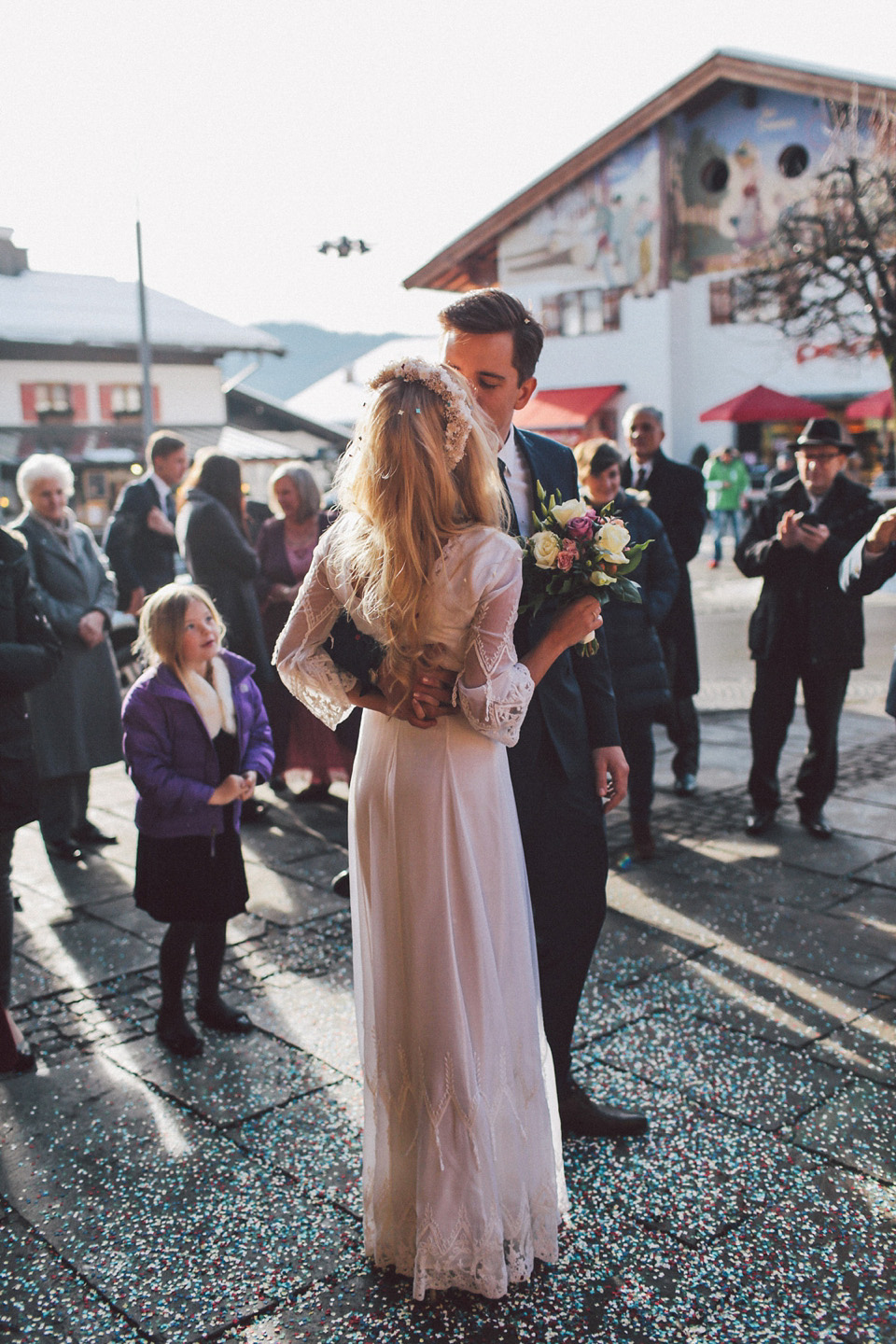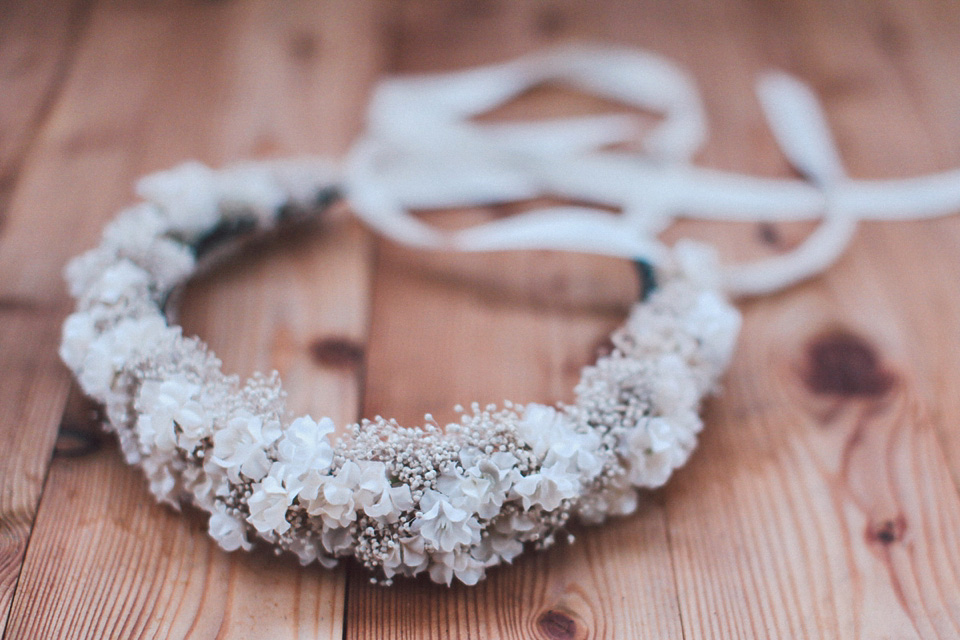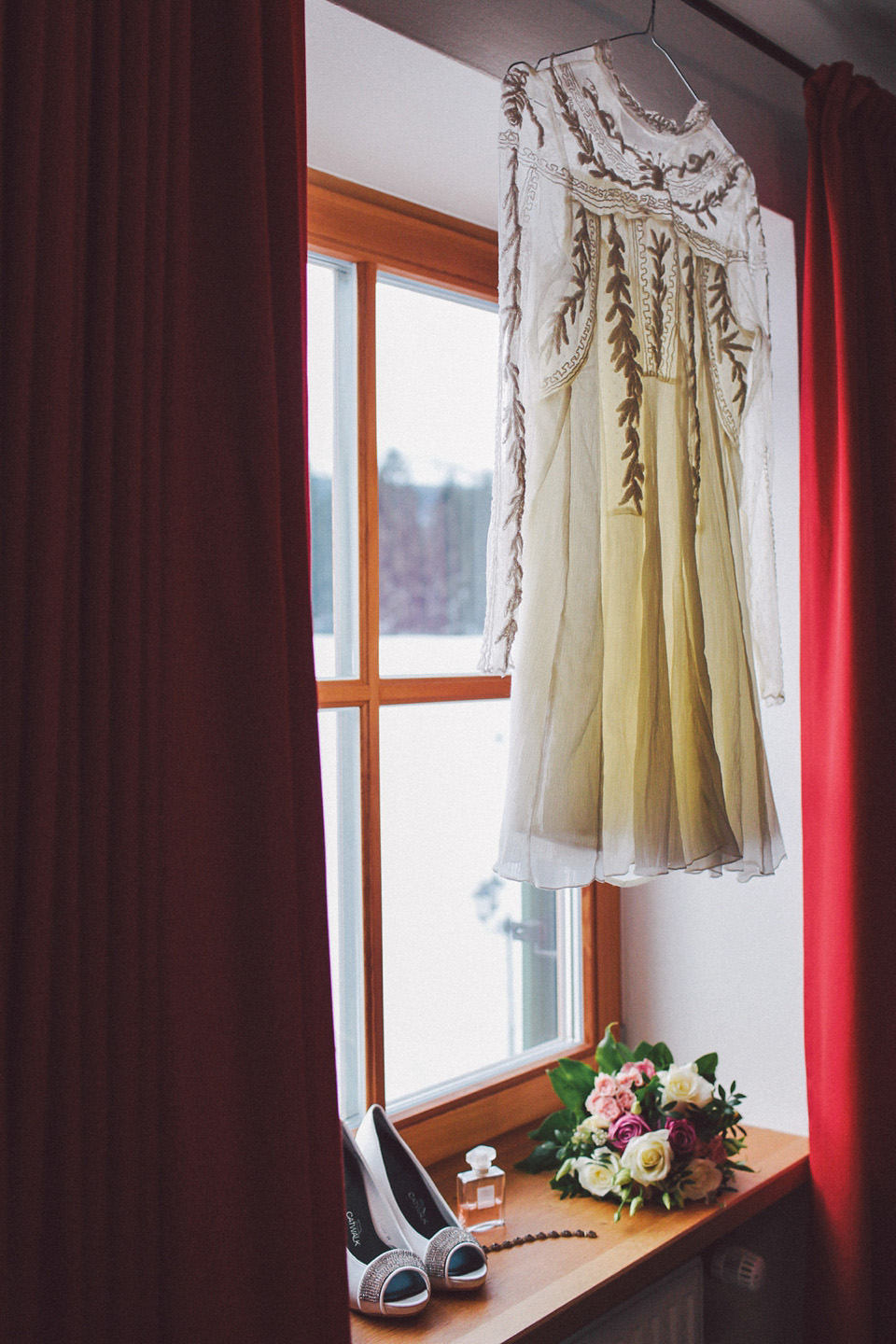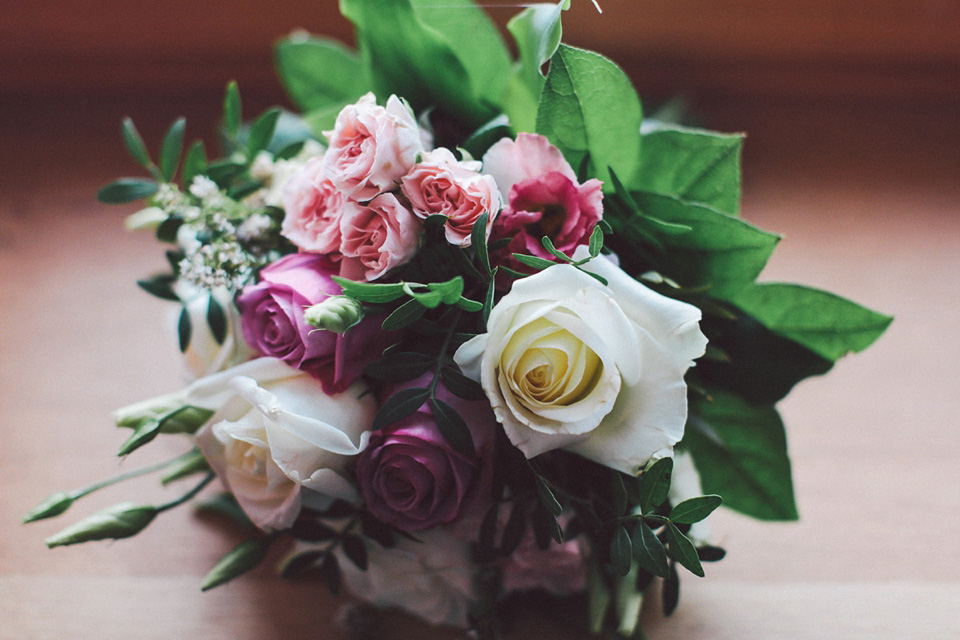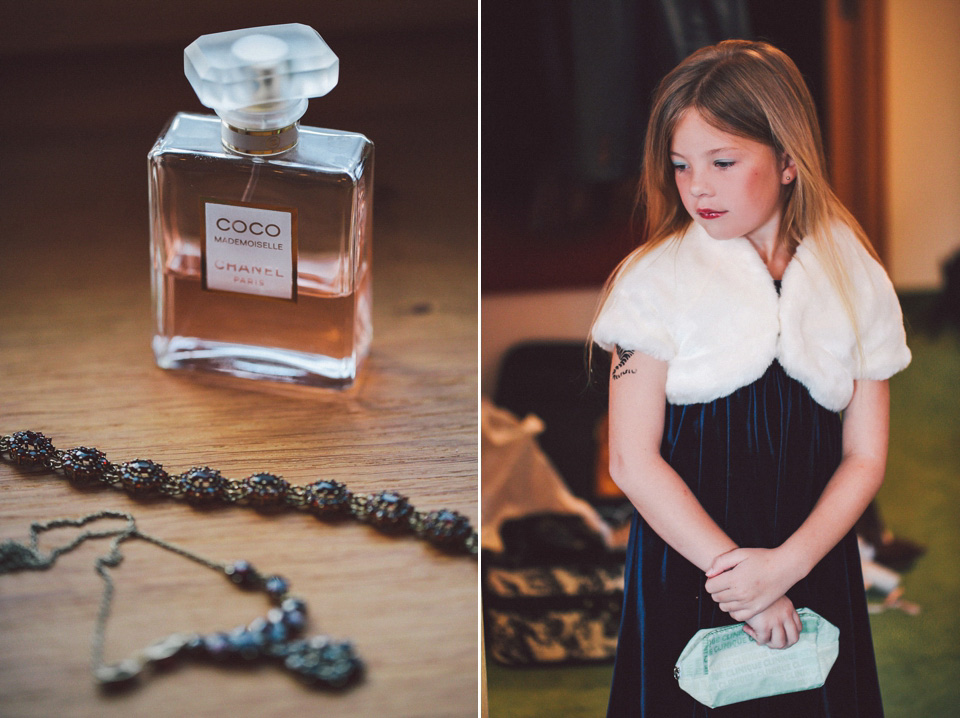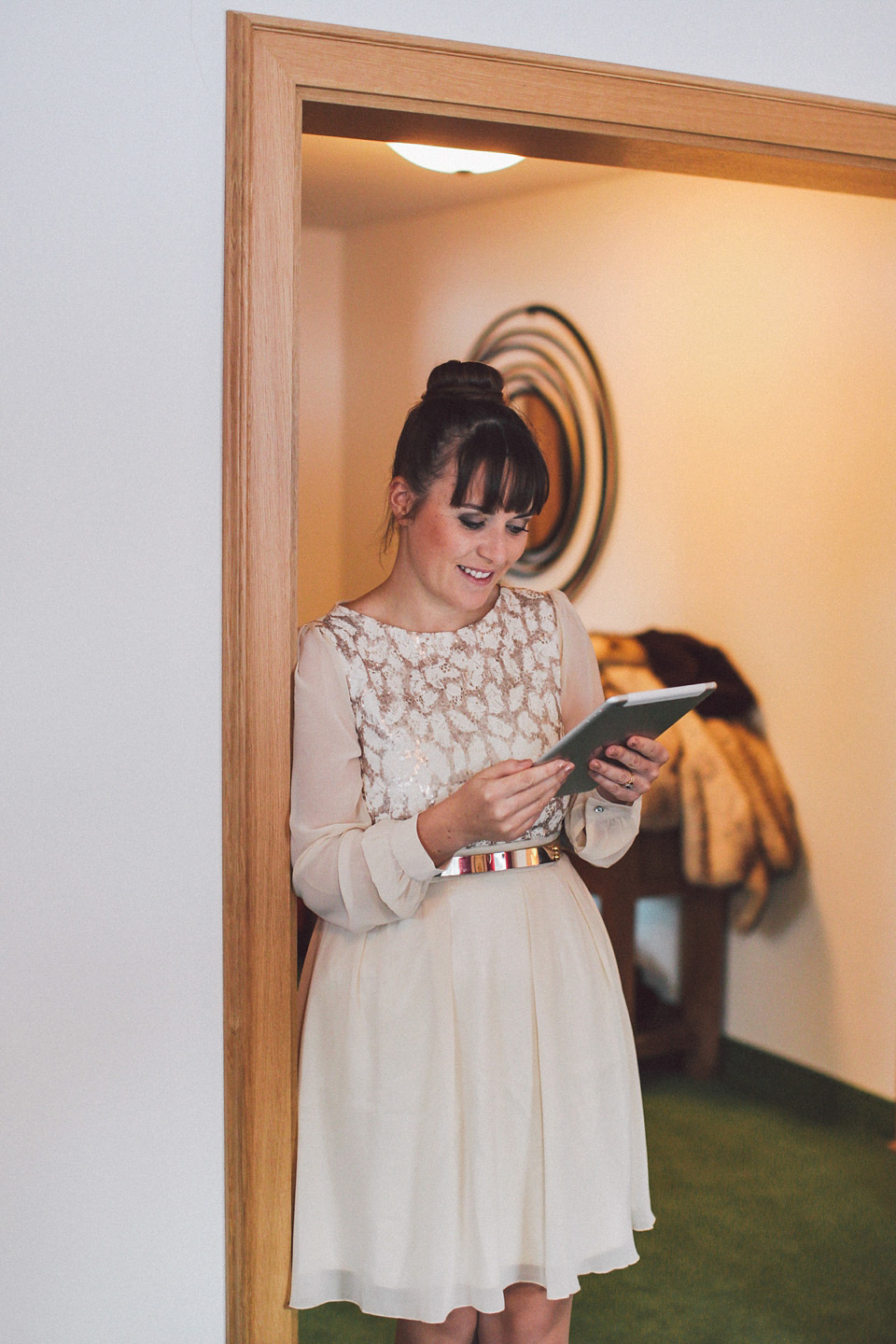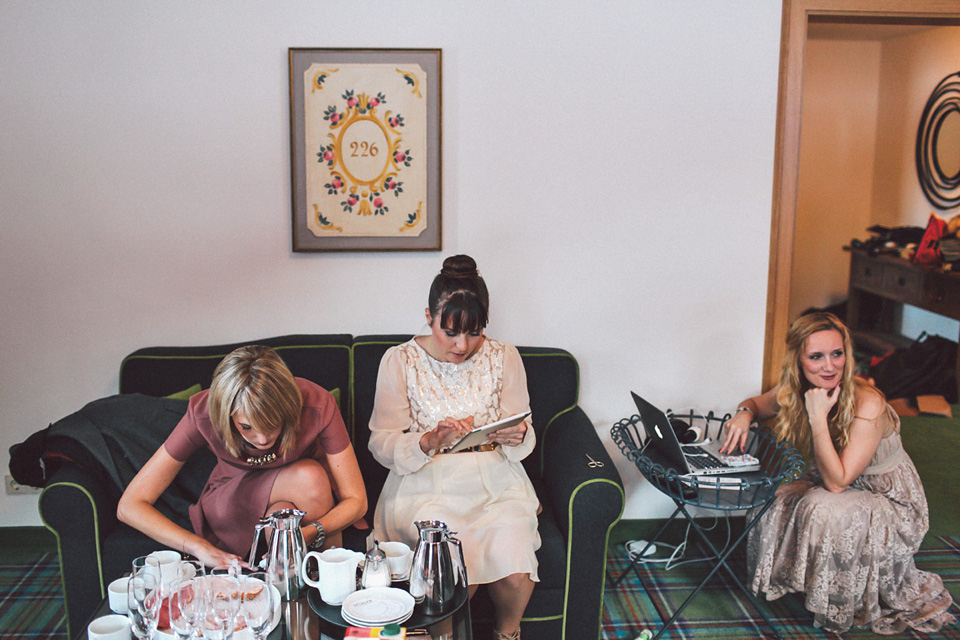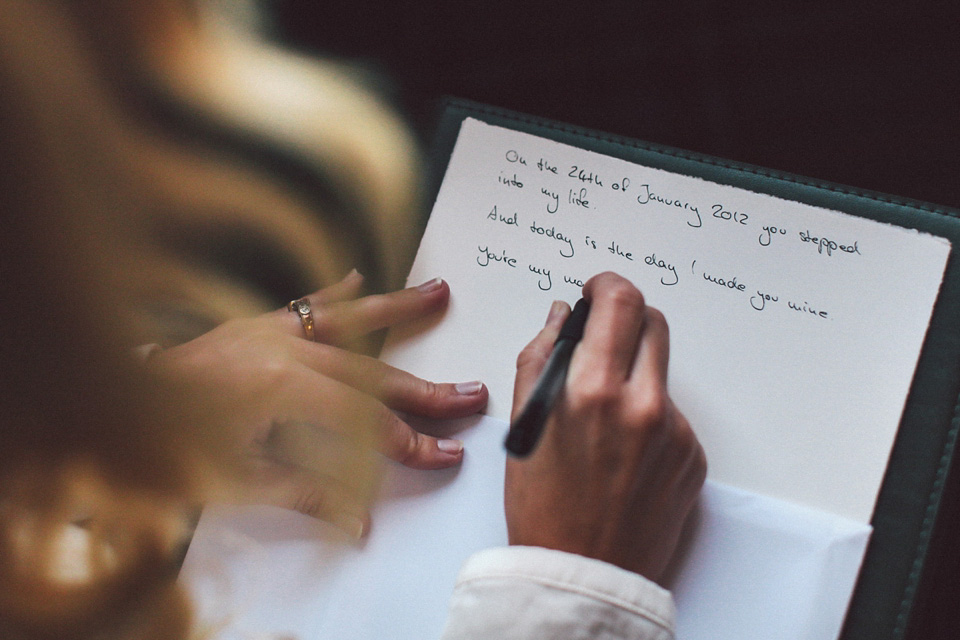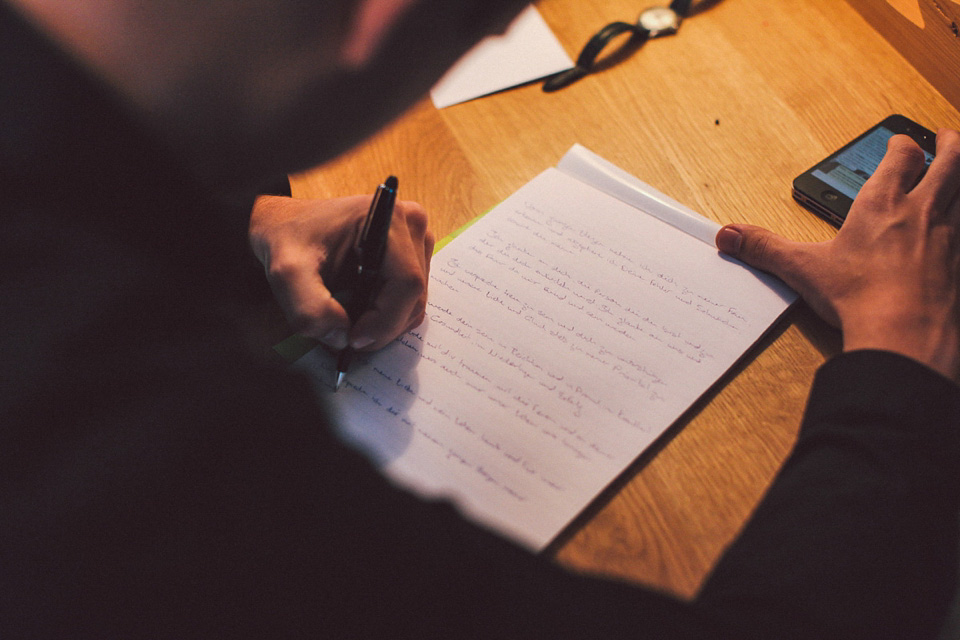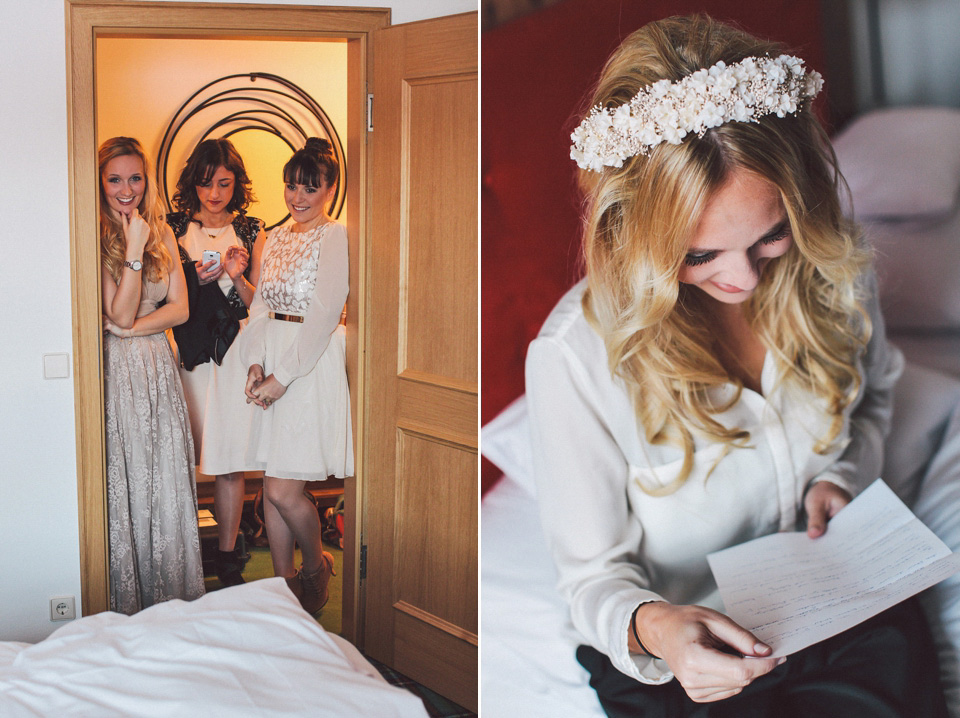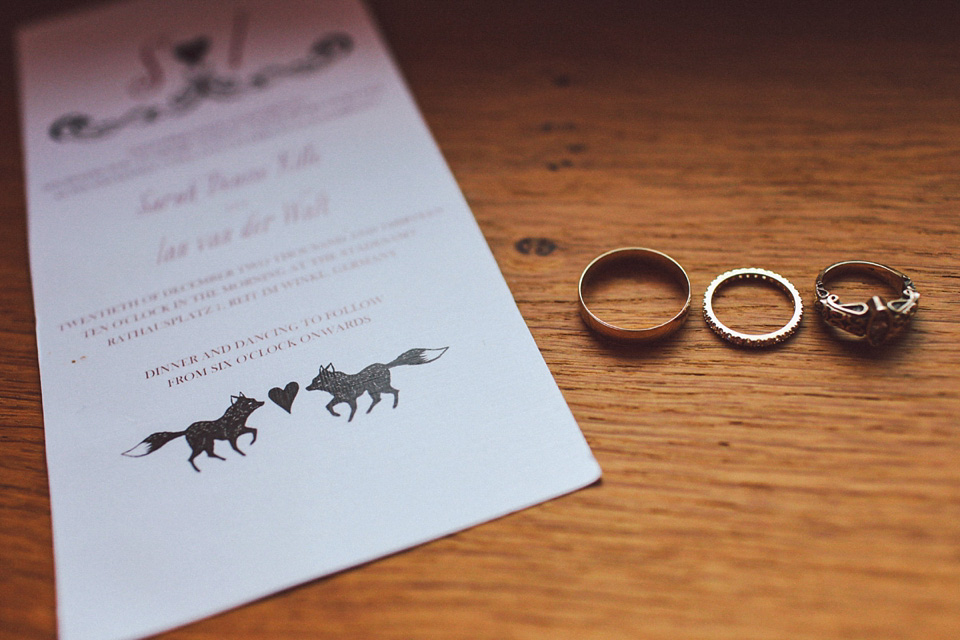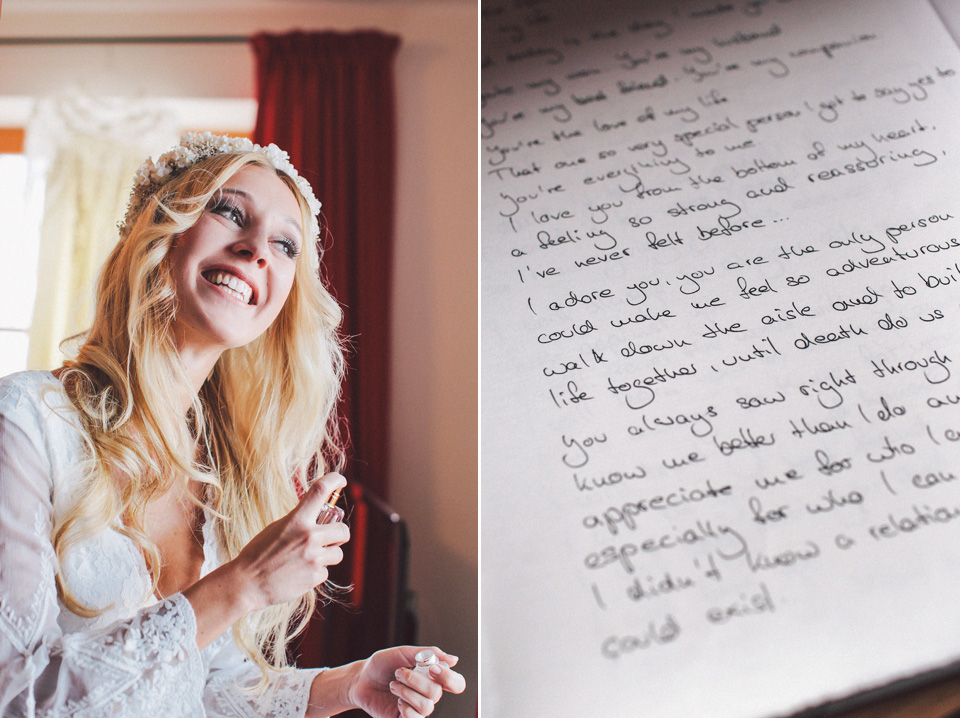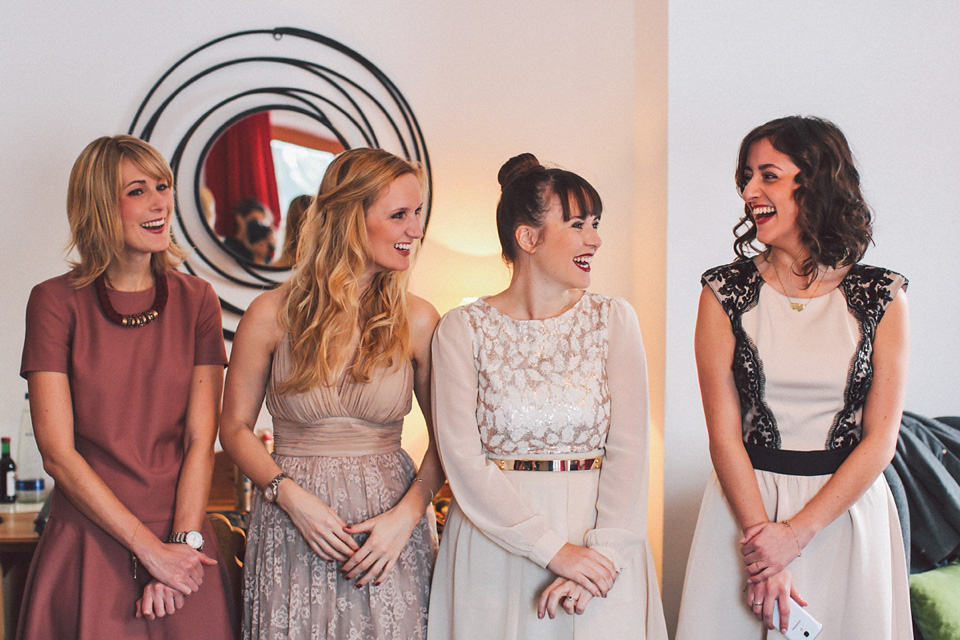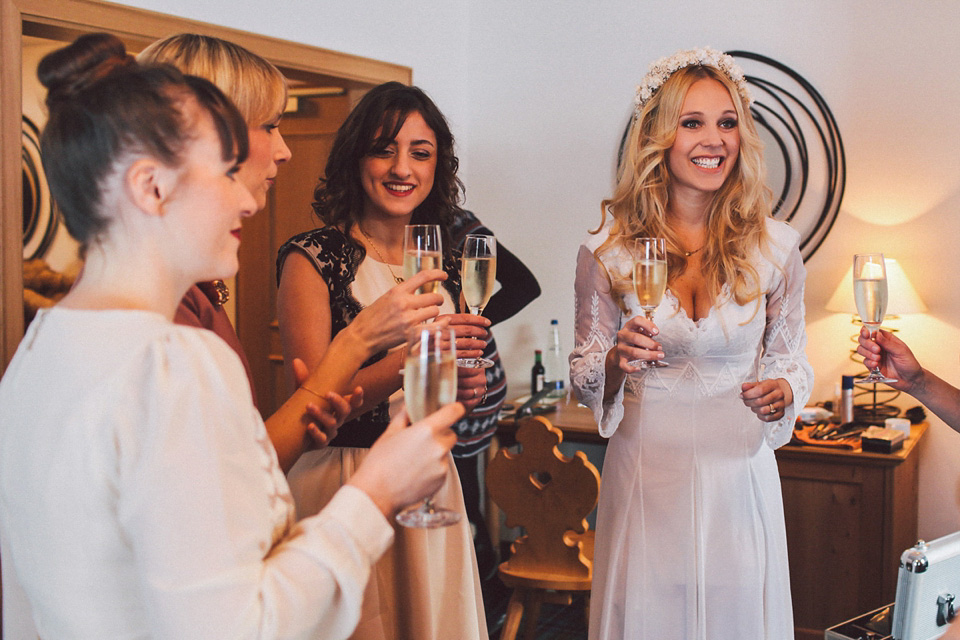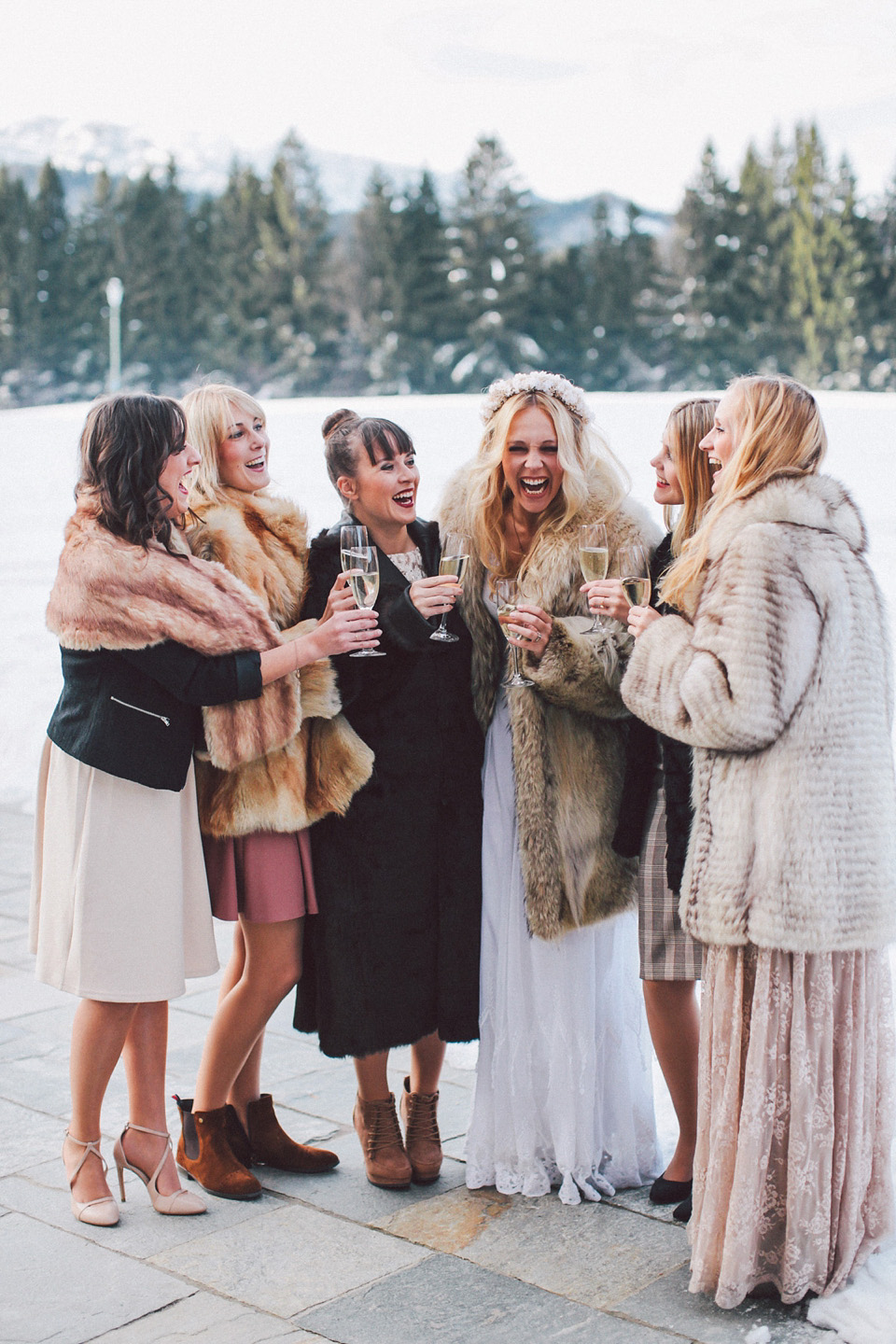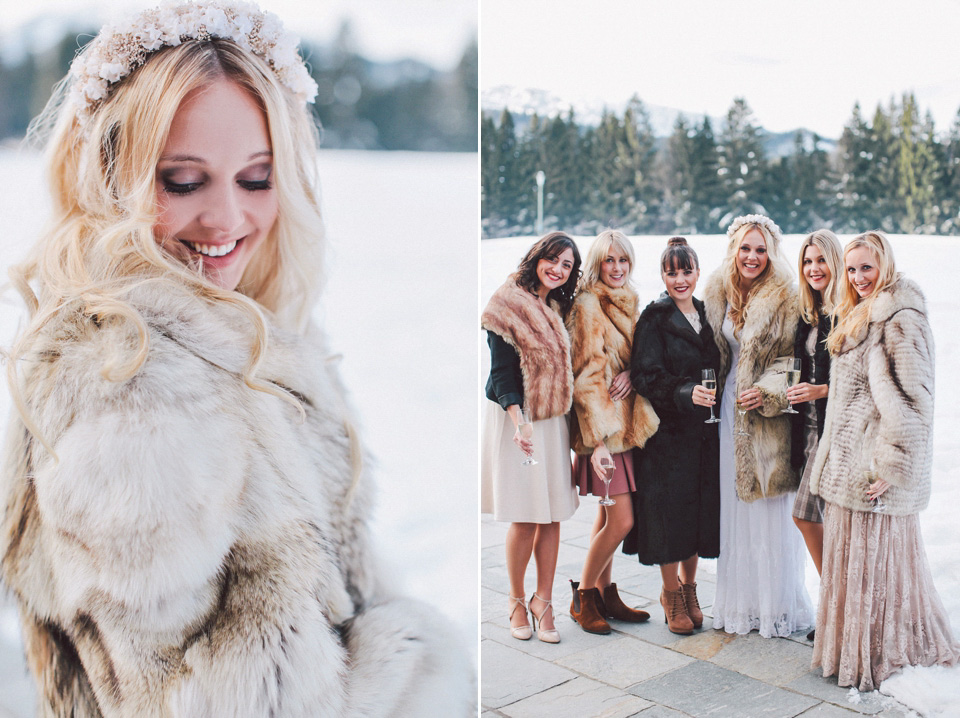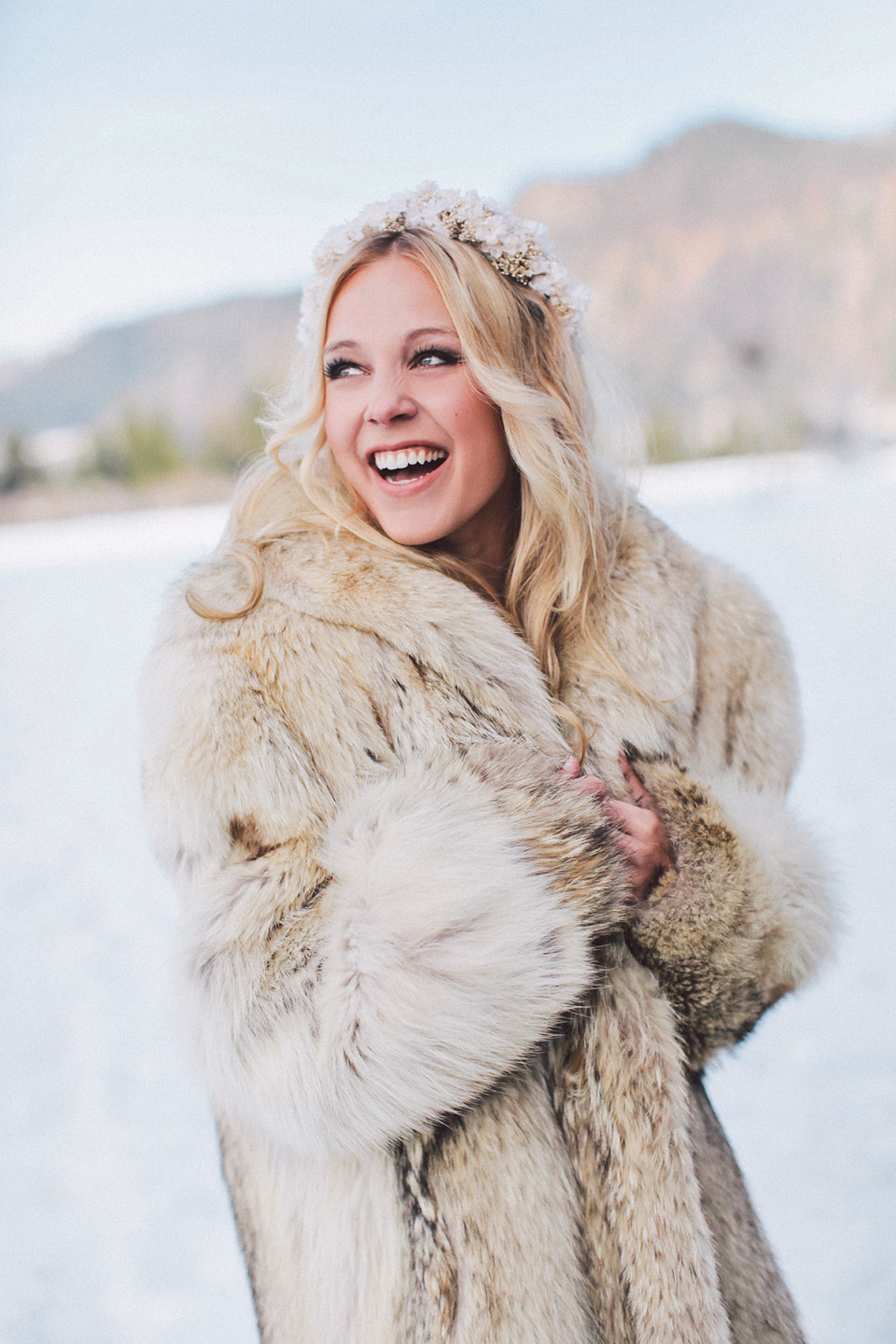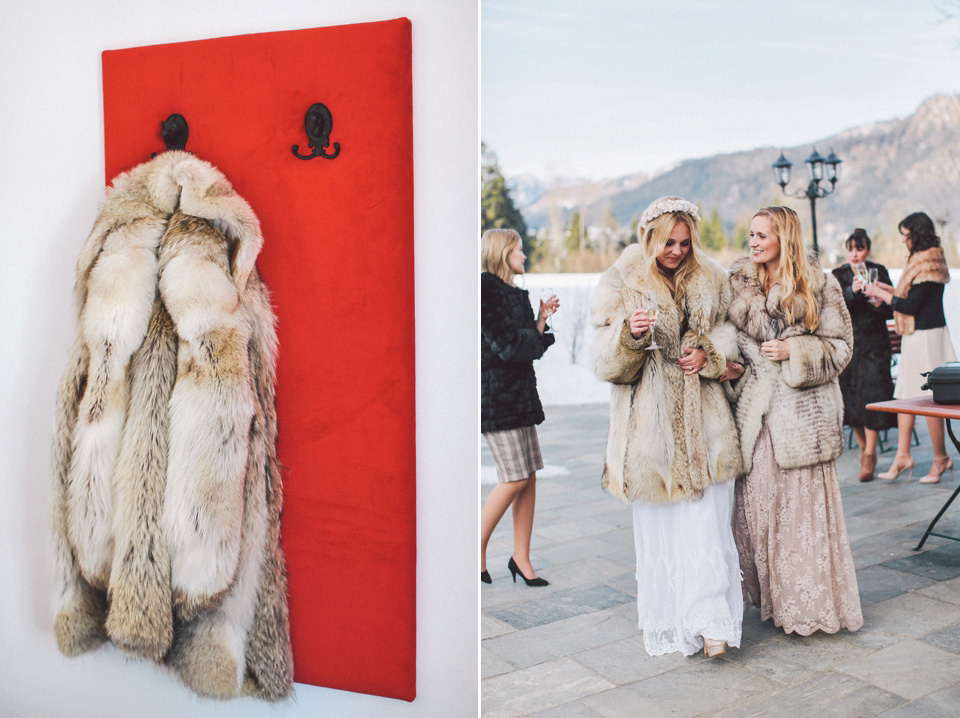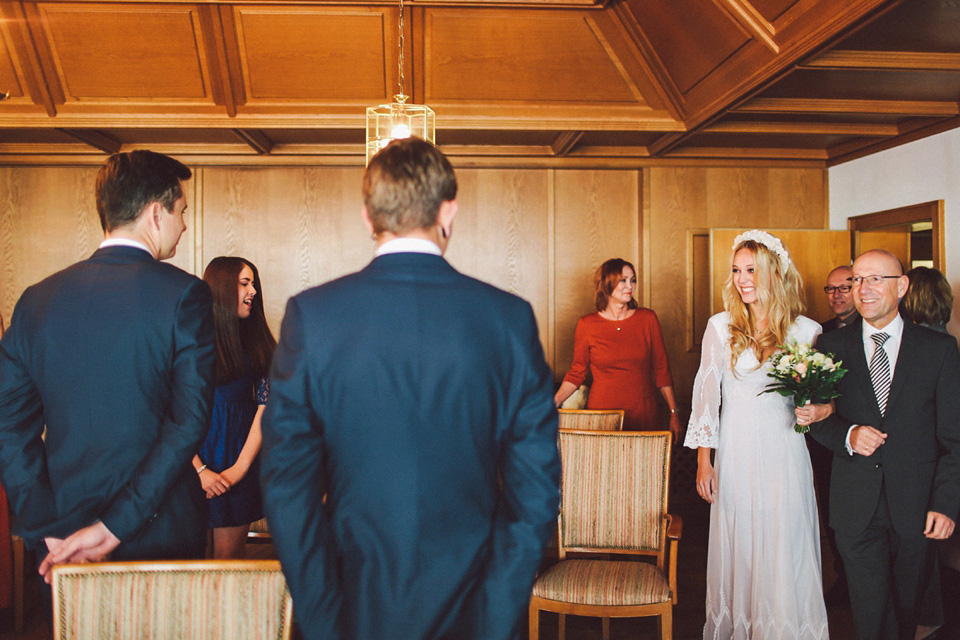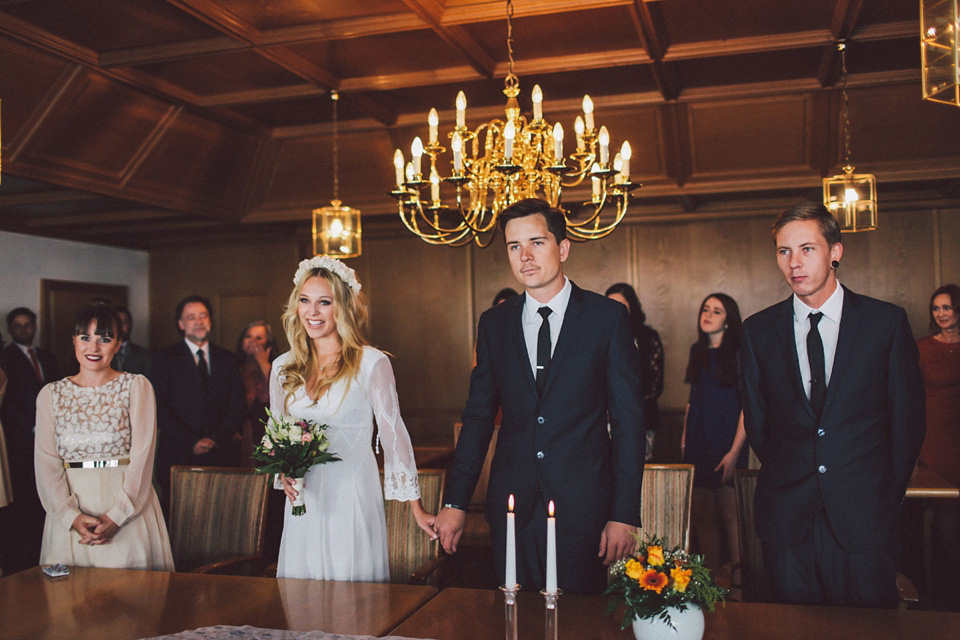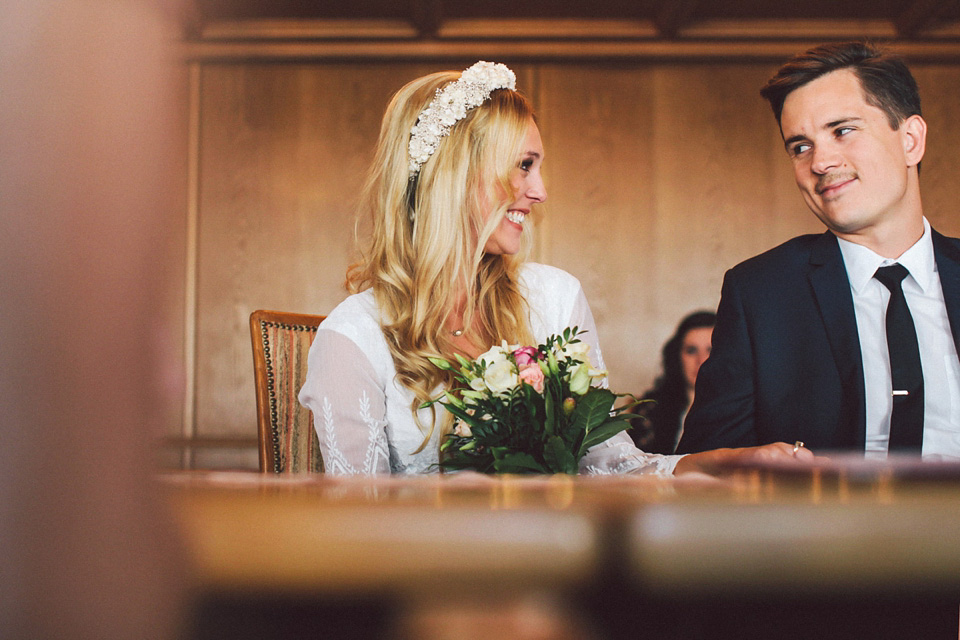 "My engagement ring was hand-made by a goldsmith in South-Africa, Ian had it made with gold from the family. The diamonds are from both his Grandmother and Mother and have been in the family for over 120 years. Ian designed the exceptional vintage ring himself with a hint of creative input from my maid of honour. The wedding bands we also had made in South-Africa."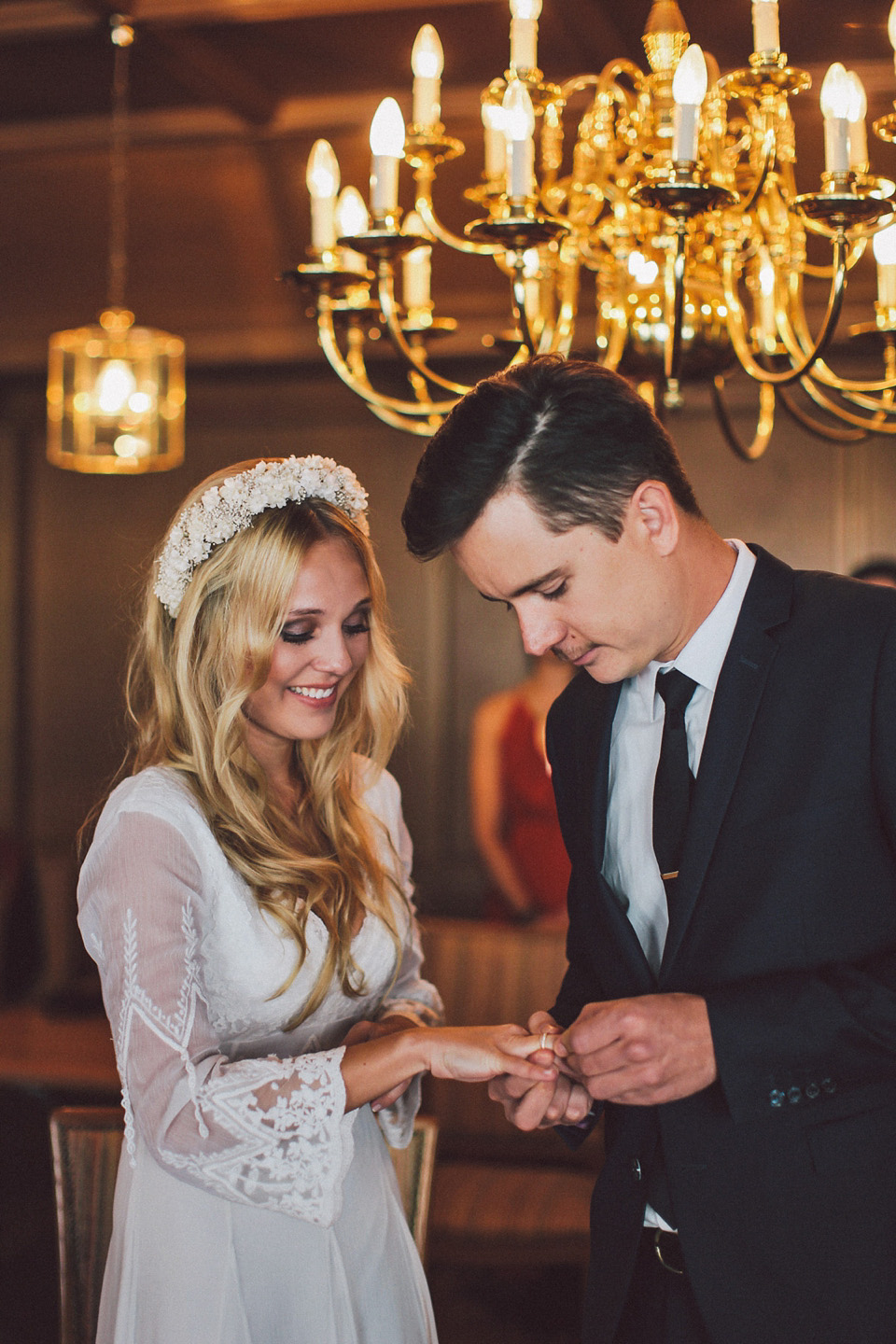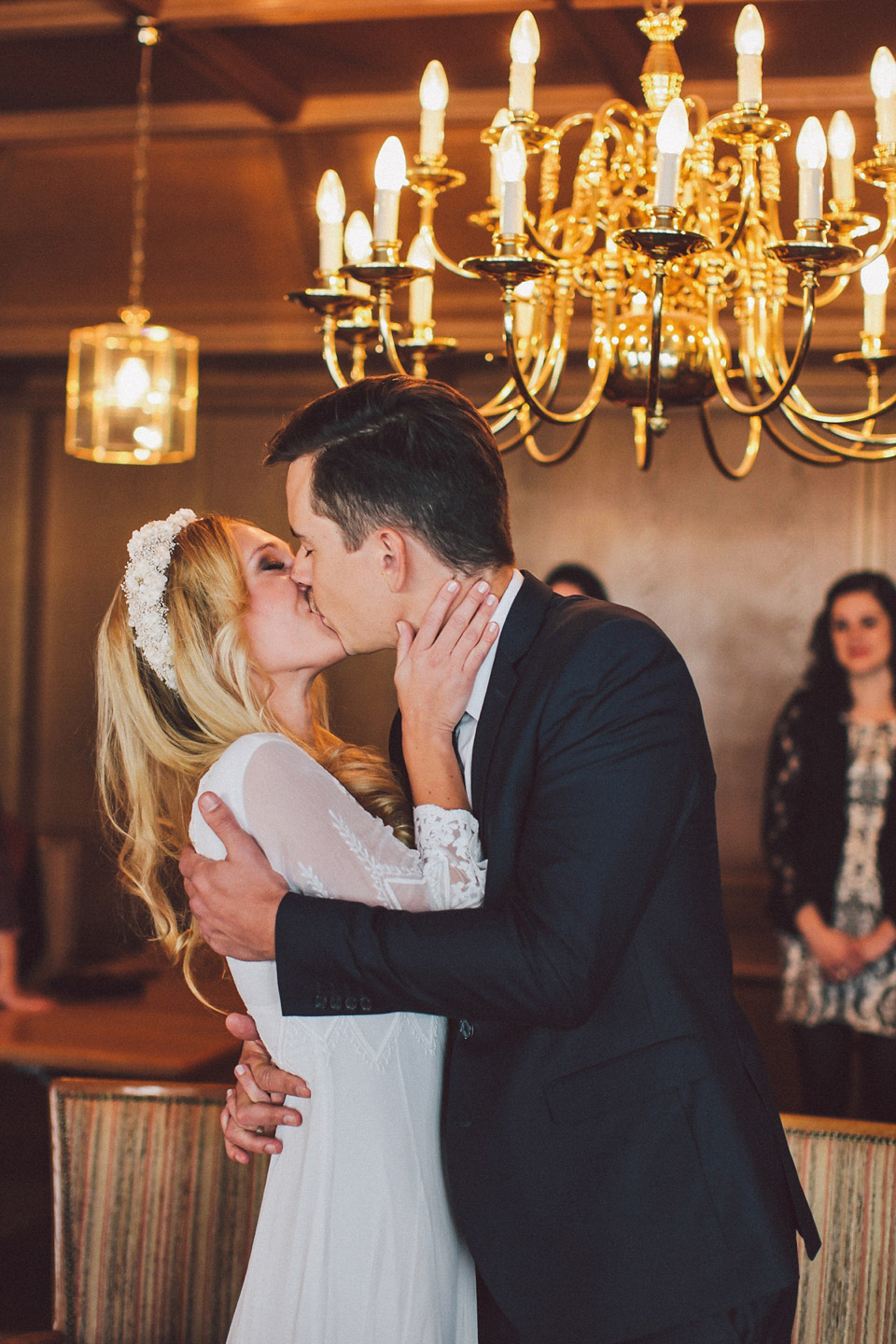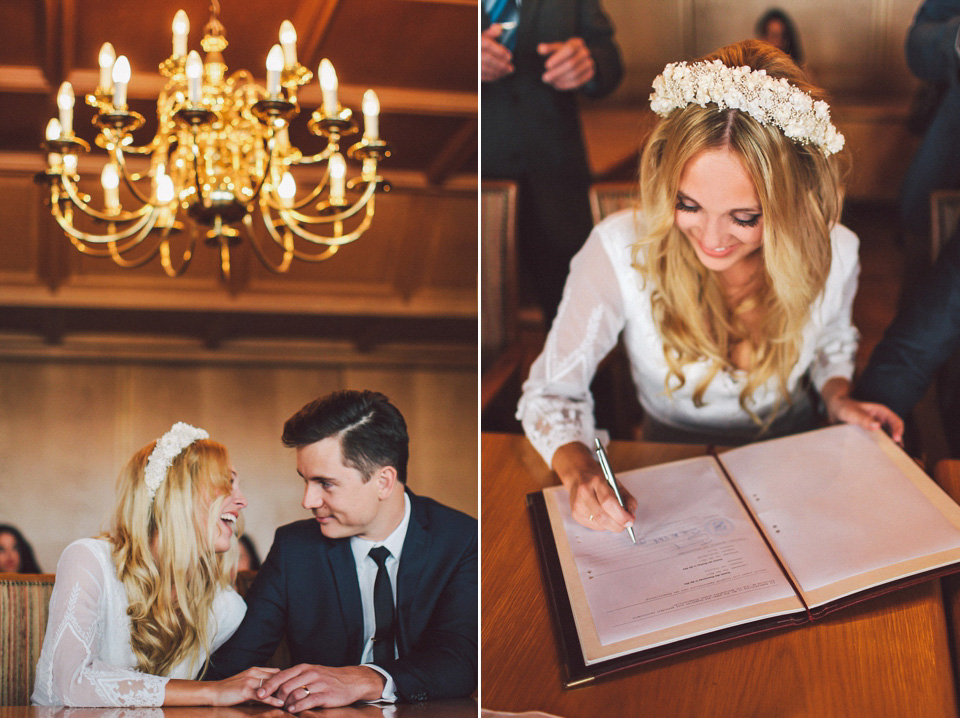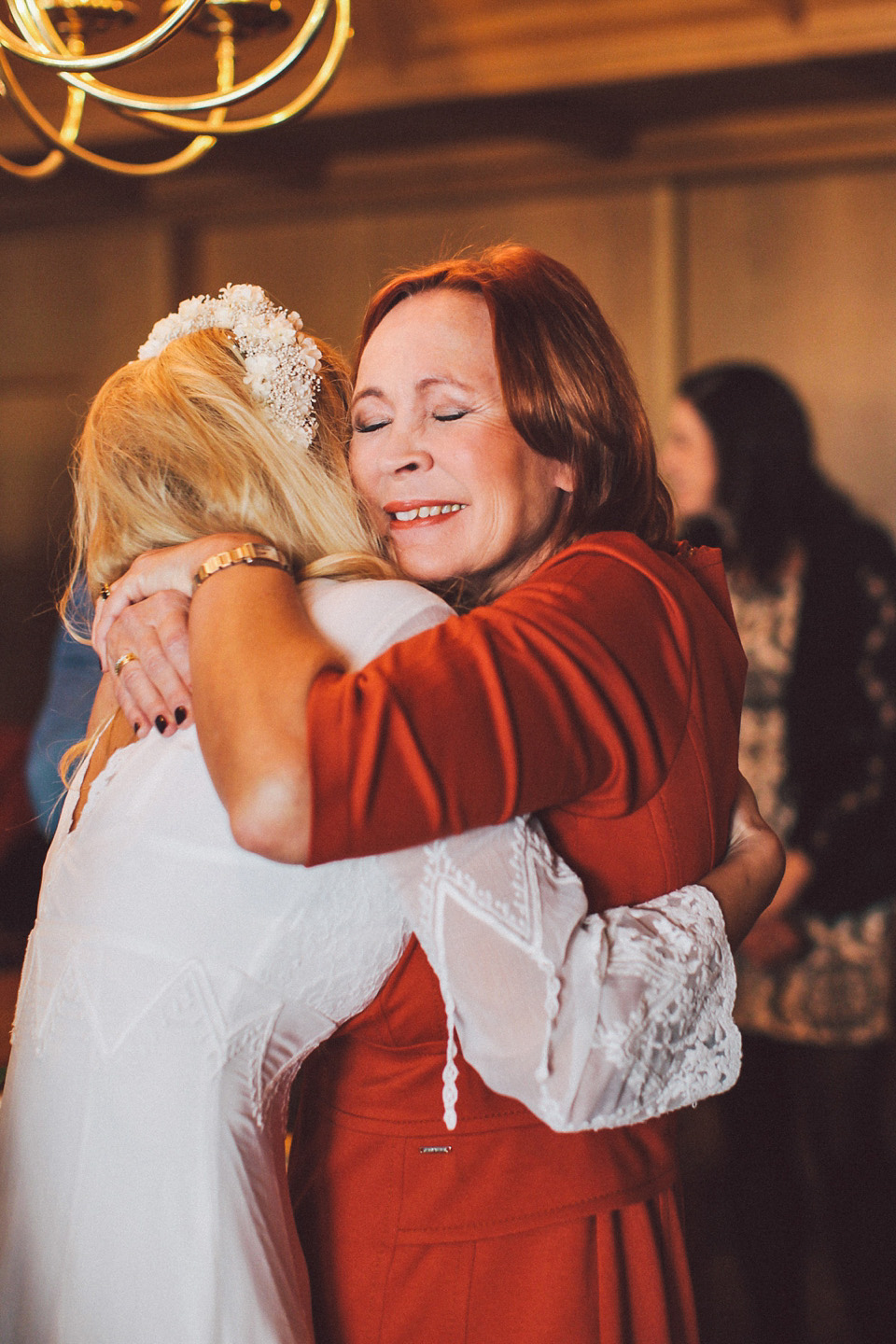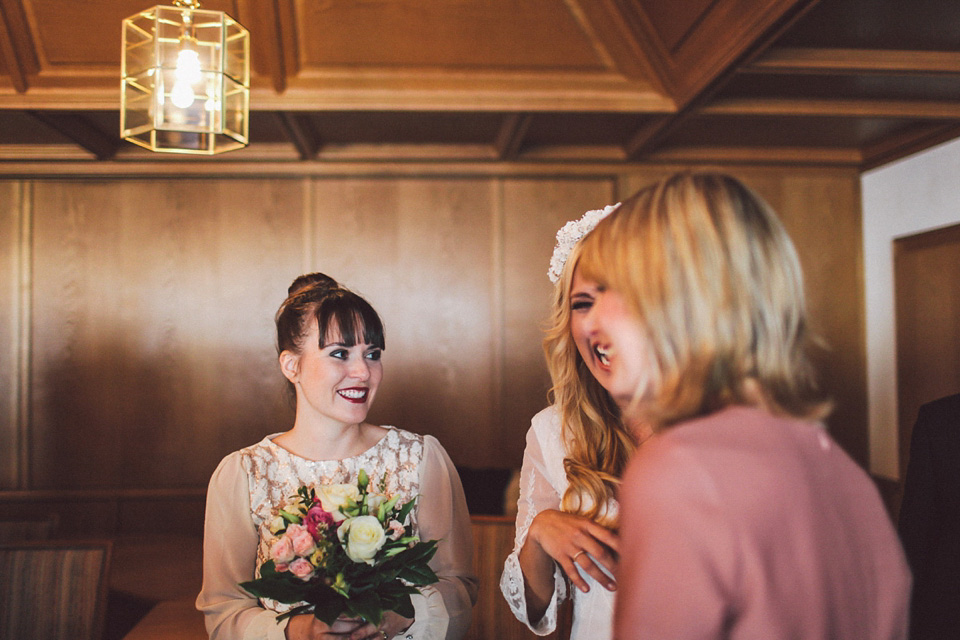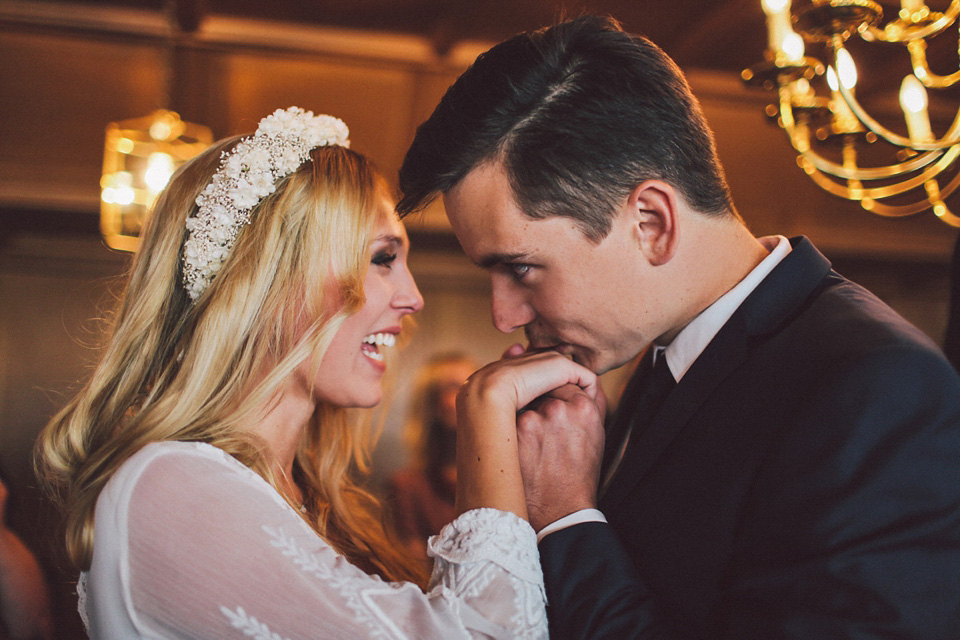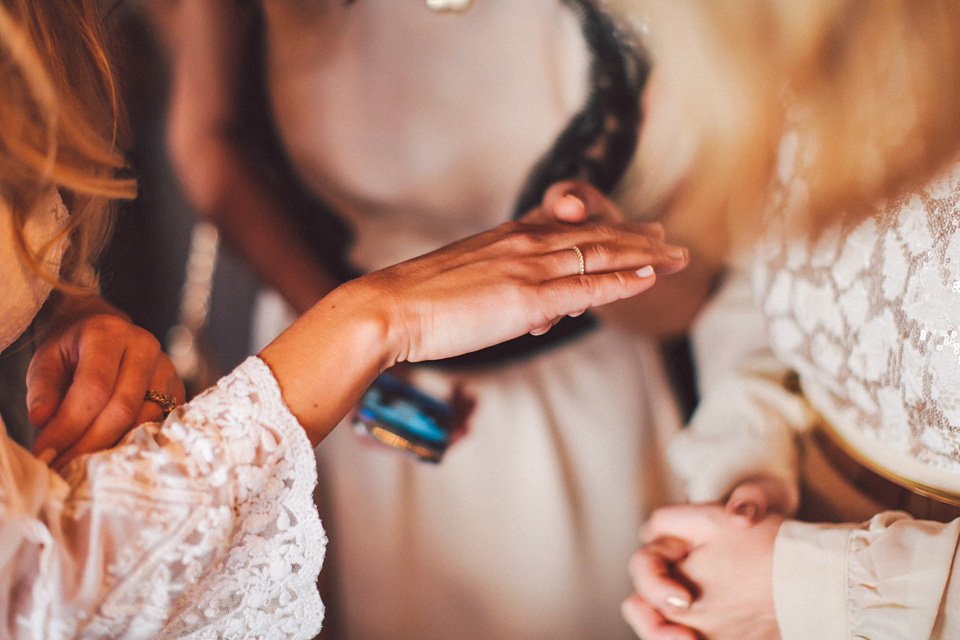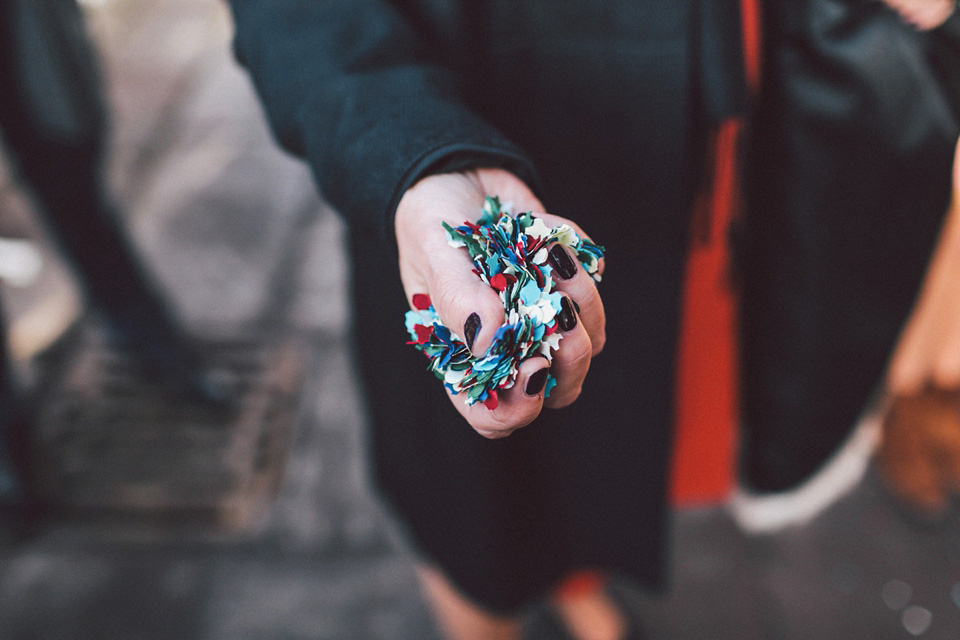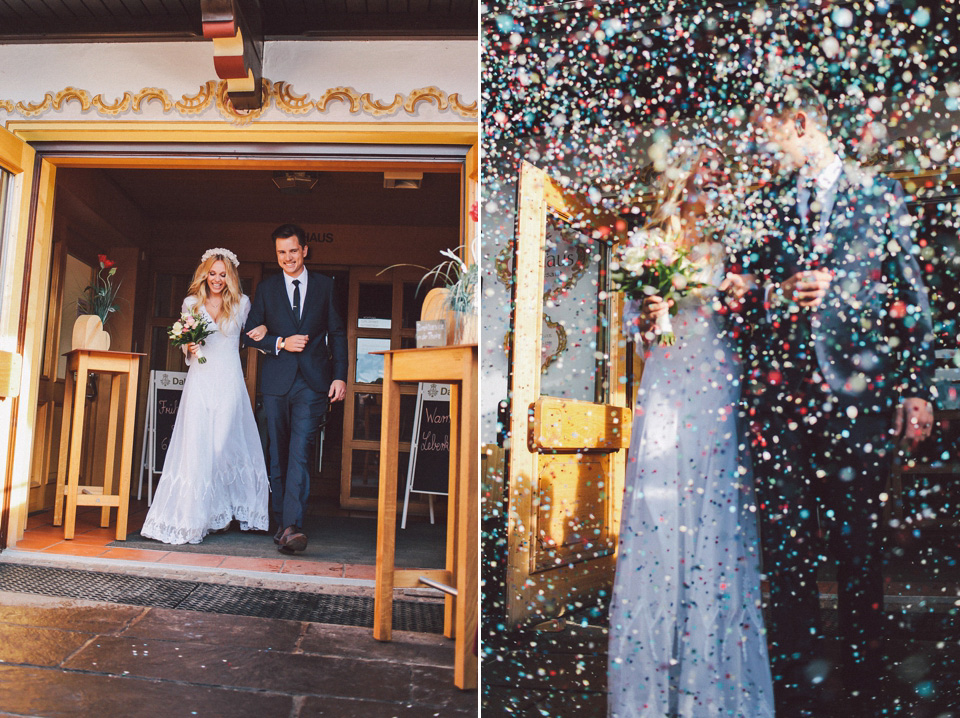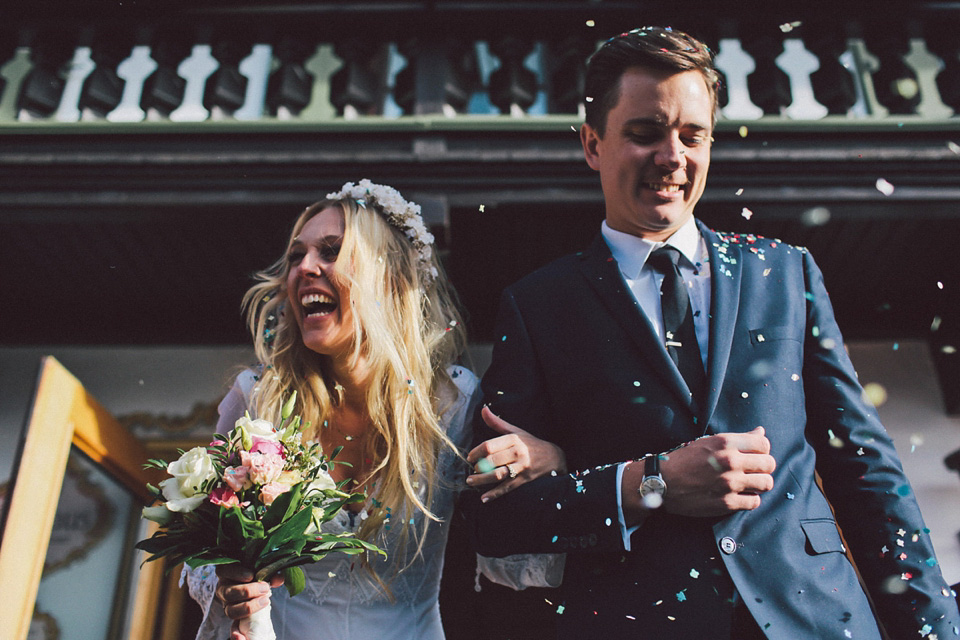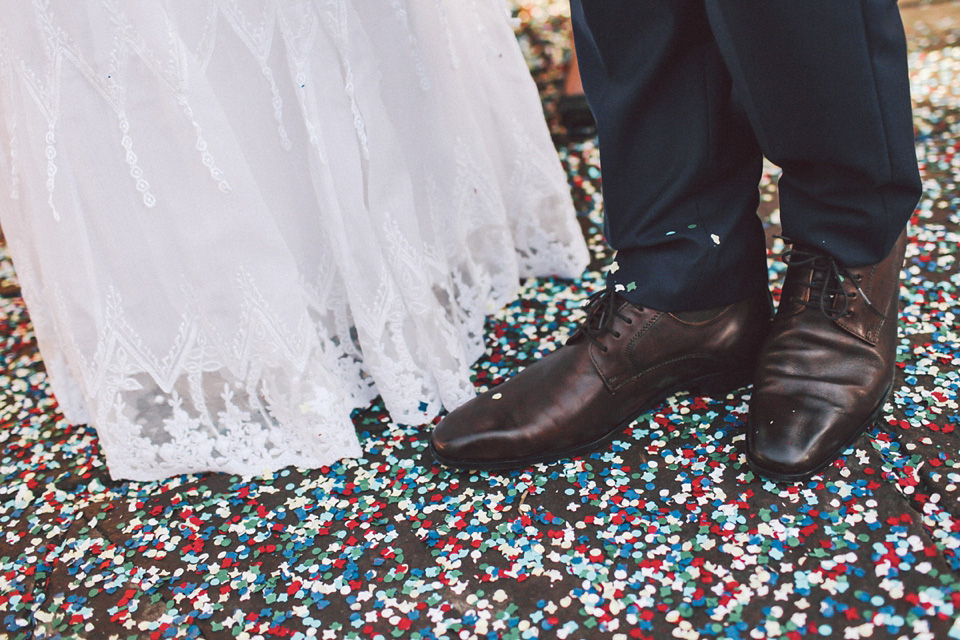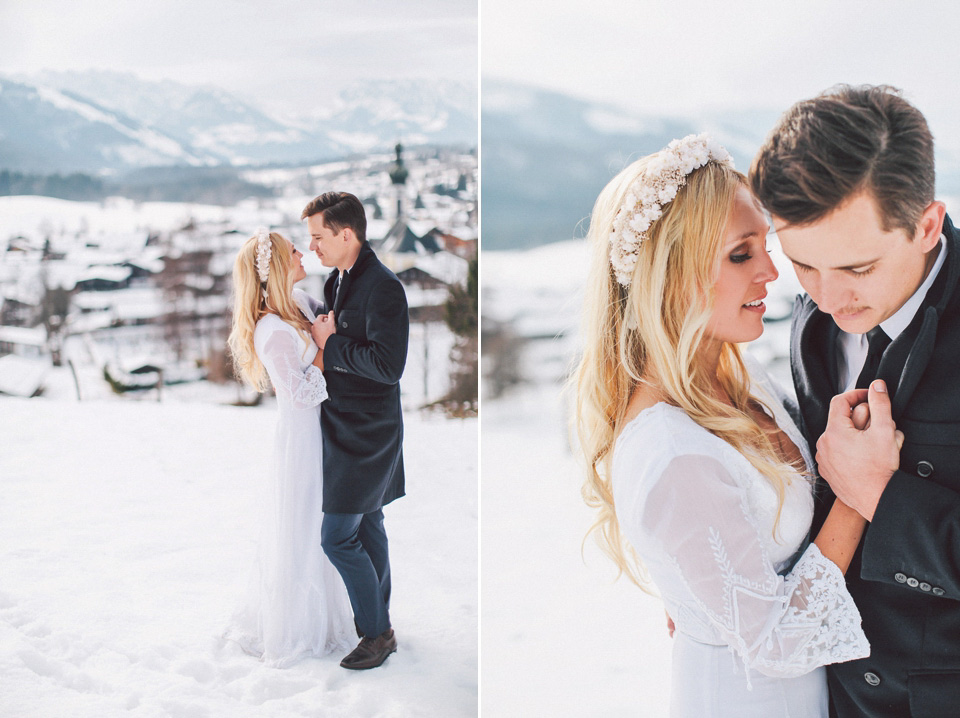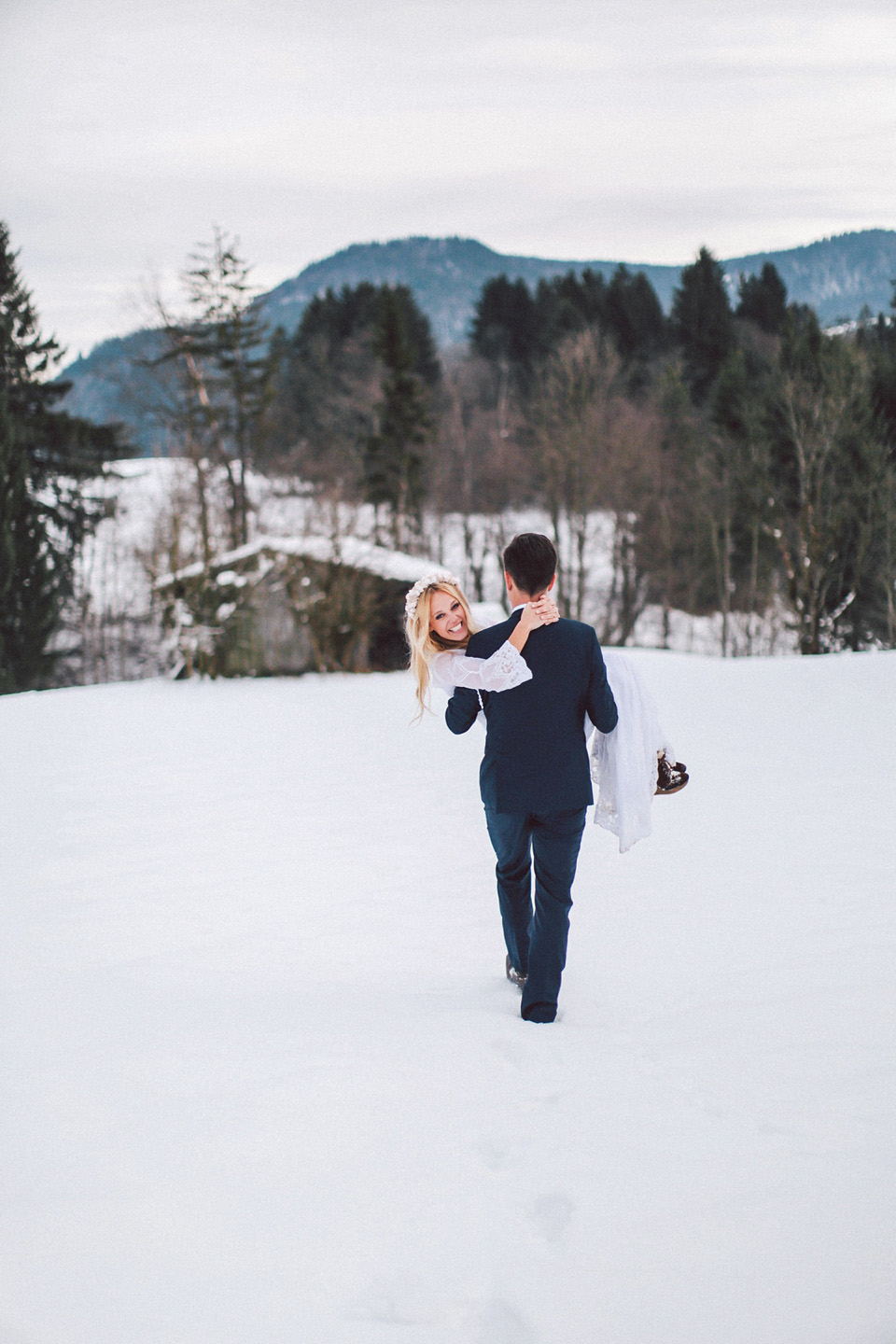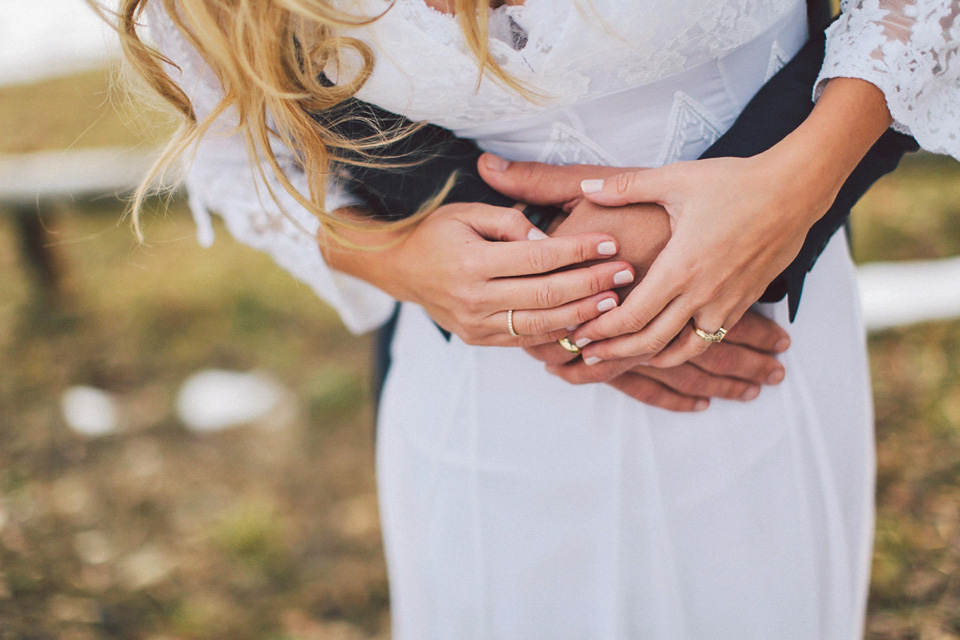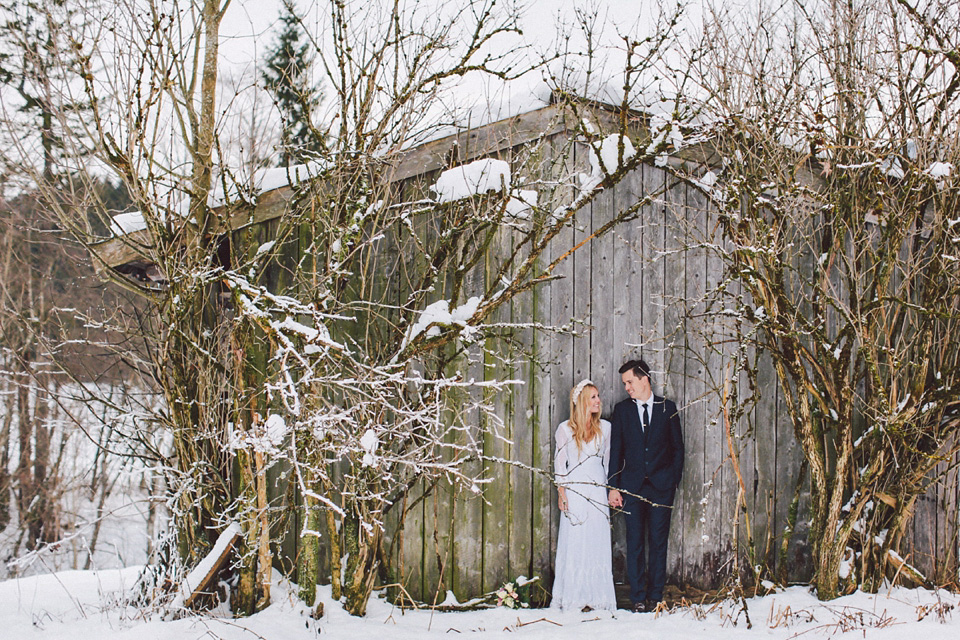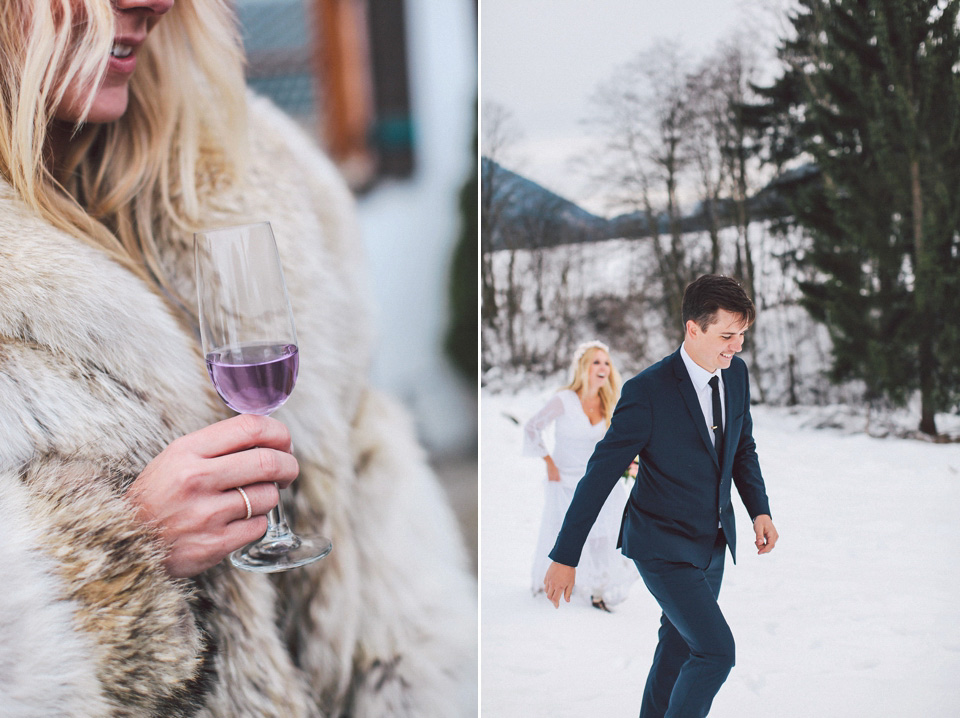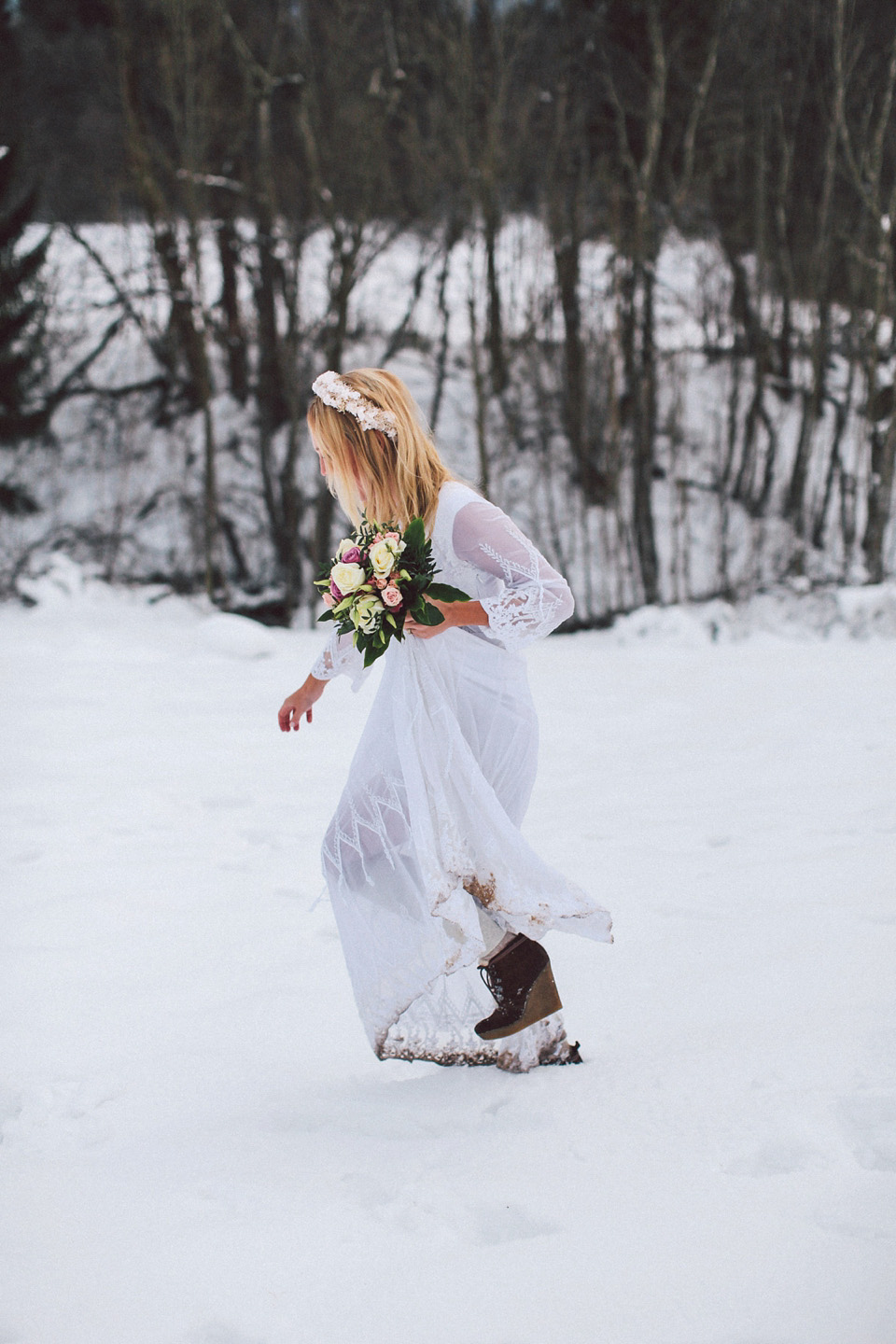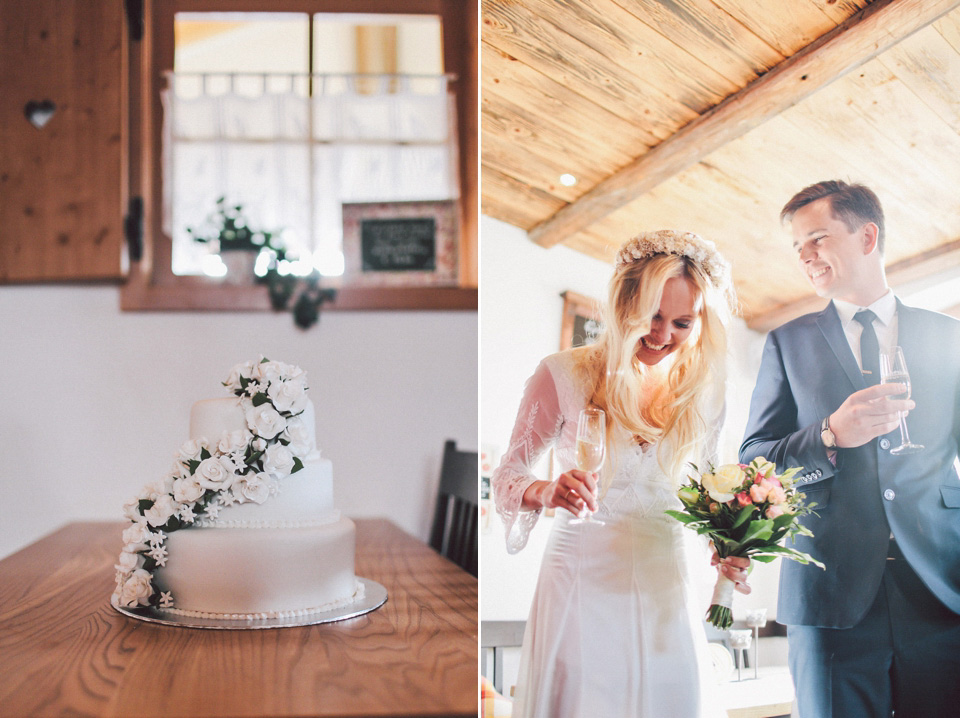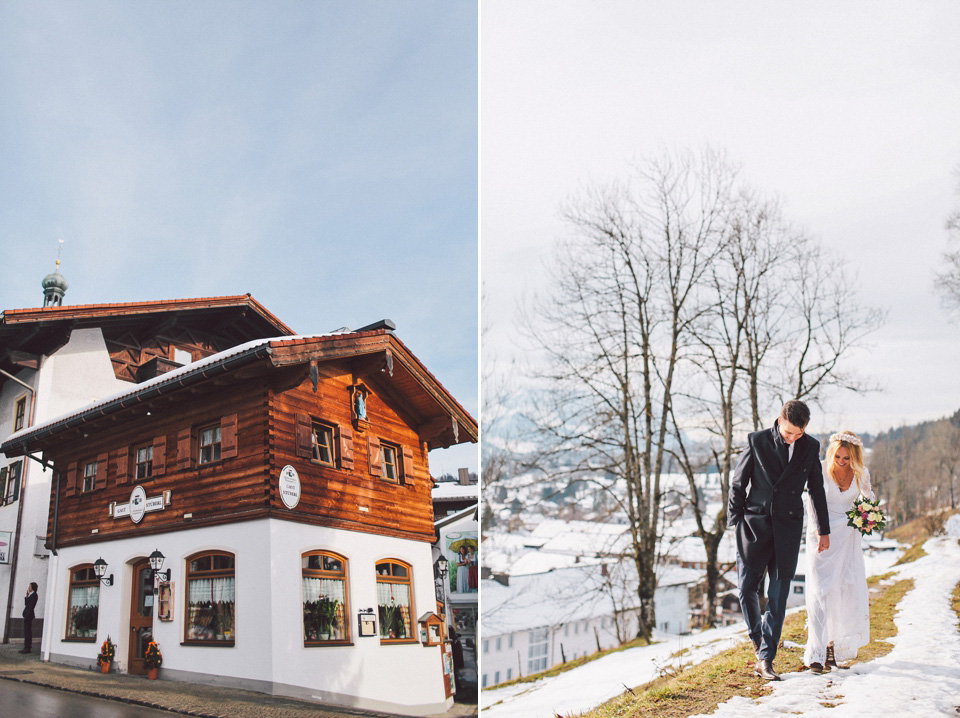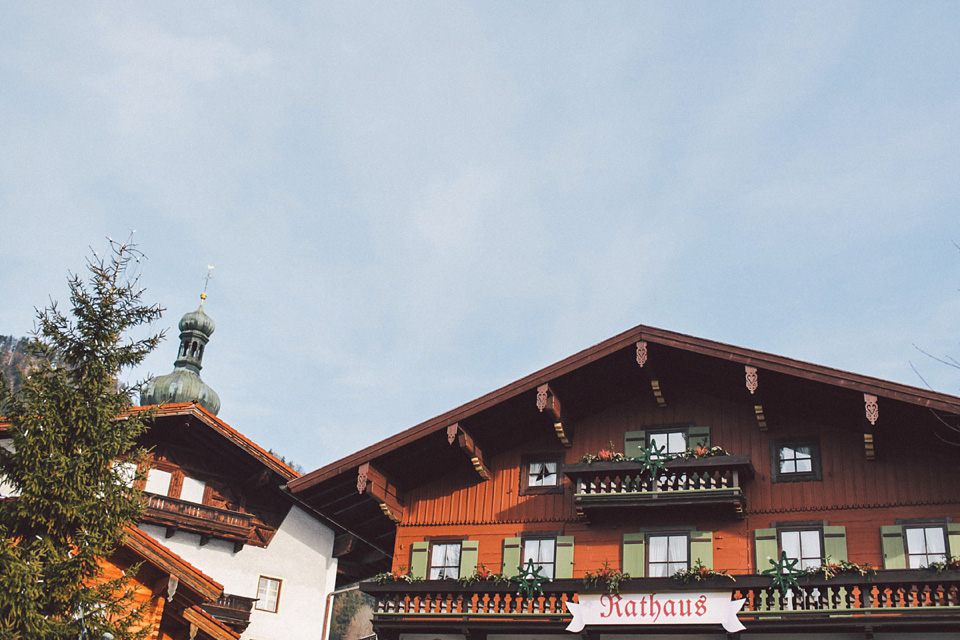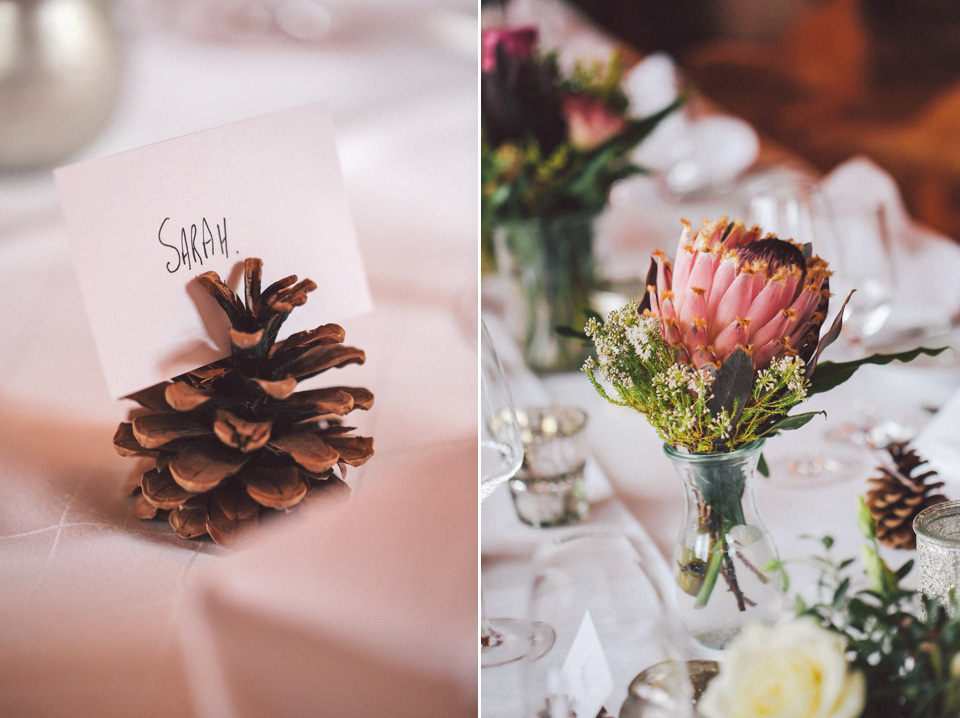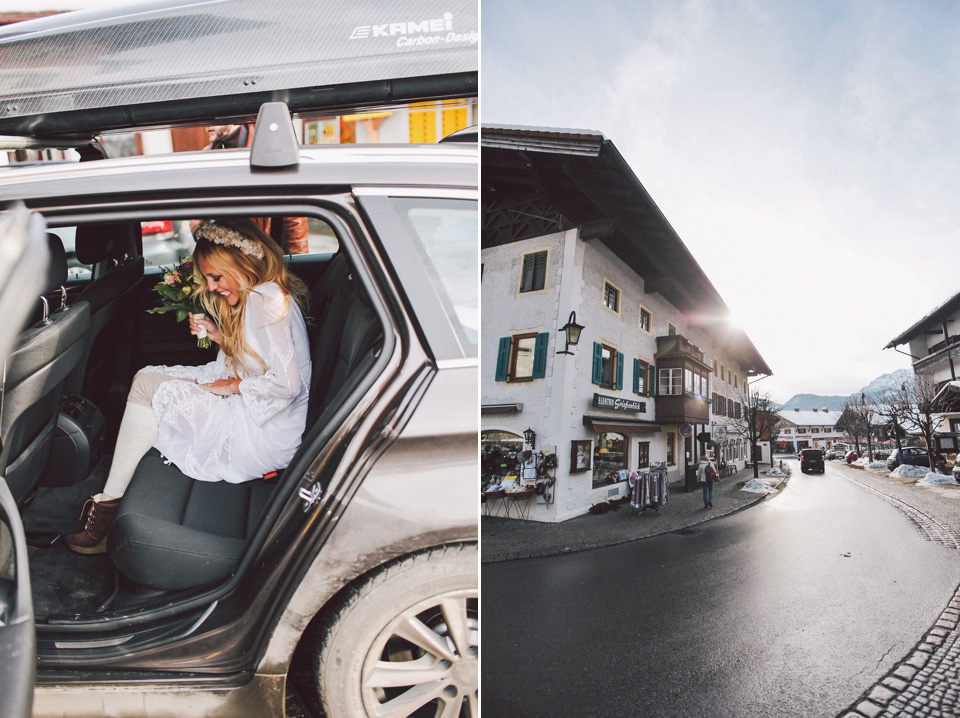 With such a picturesque location in which to exchange vows, Sarah and Ian only needed to add a few finishing touches to their venue.
"The Protea is the national flower of South-Africa. On the day I was told that they couldn't bind it into the bouquet as very big blossoms had been delivered so instead we placed them in little Weck glasses on all the tables. Little bits of bad news don't shock you anymore on such a morning, I just wanted to see Ian. We had also collected lots of silver candle lights and pine cones to hold the name cards, which had a fox motif and added to the winter theme."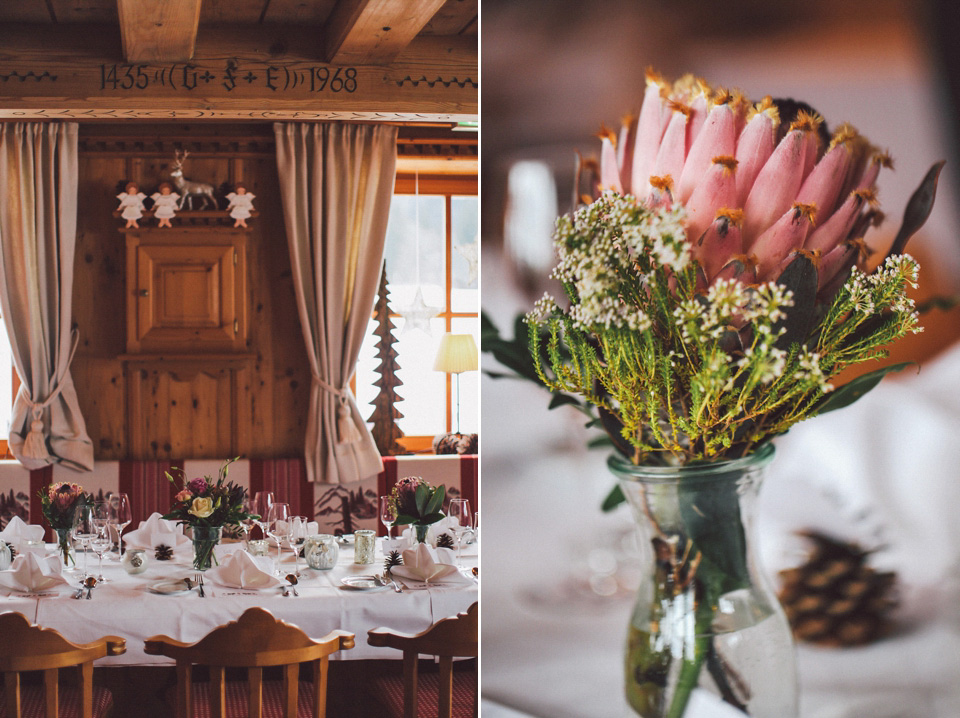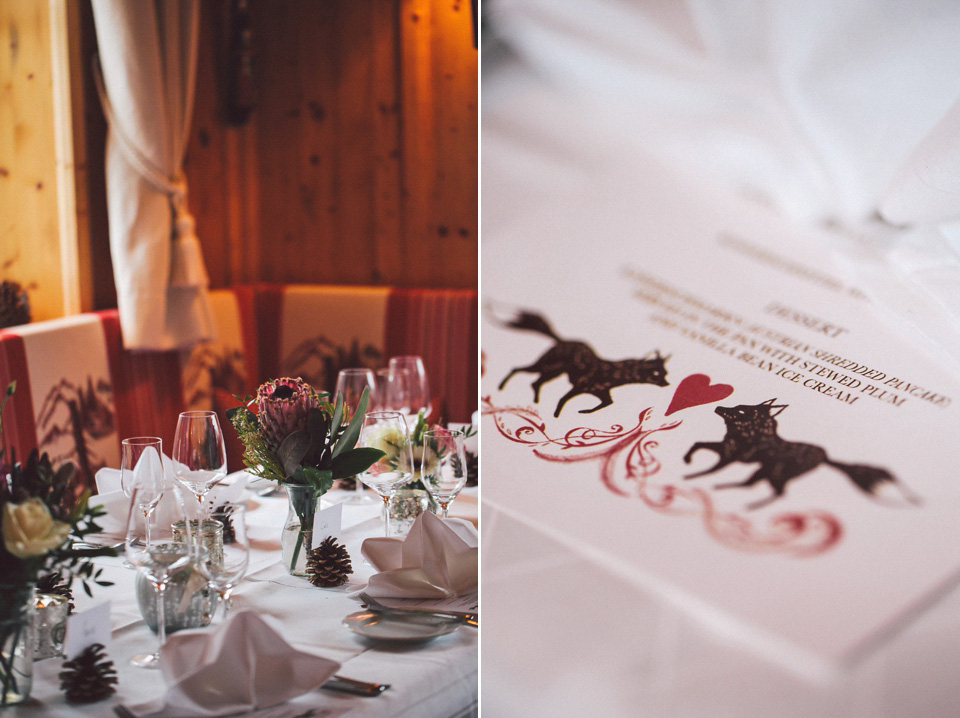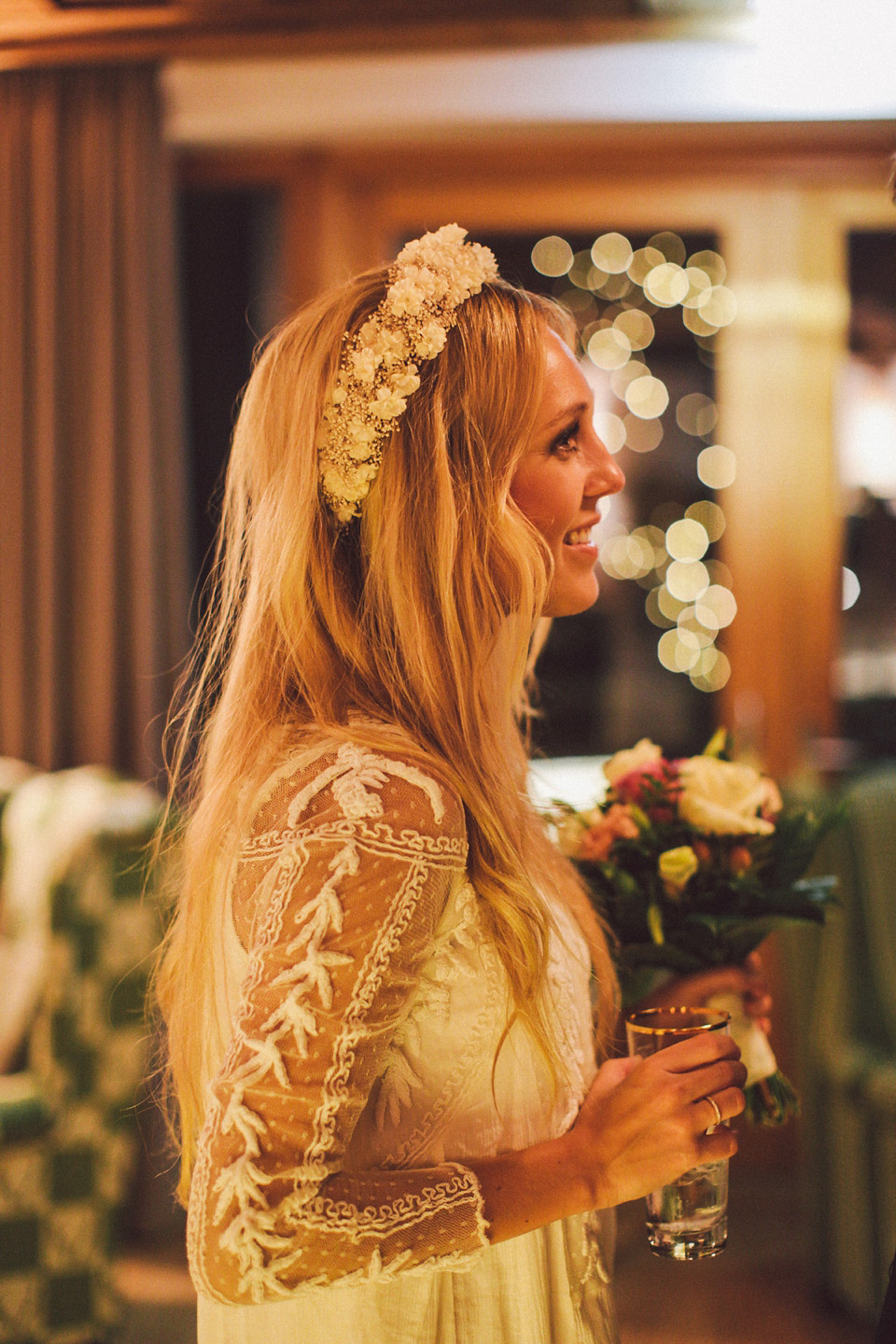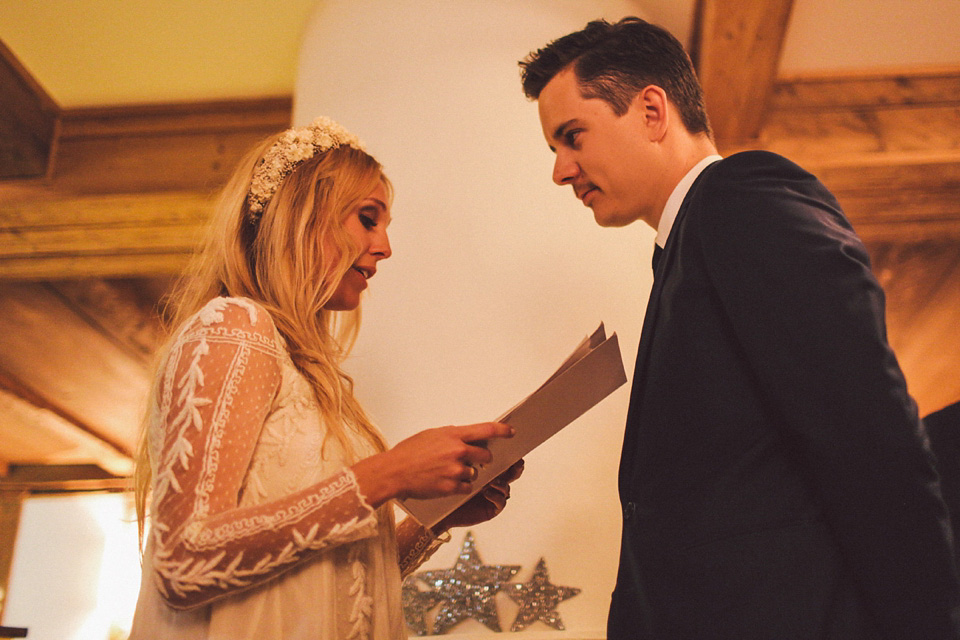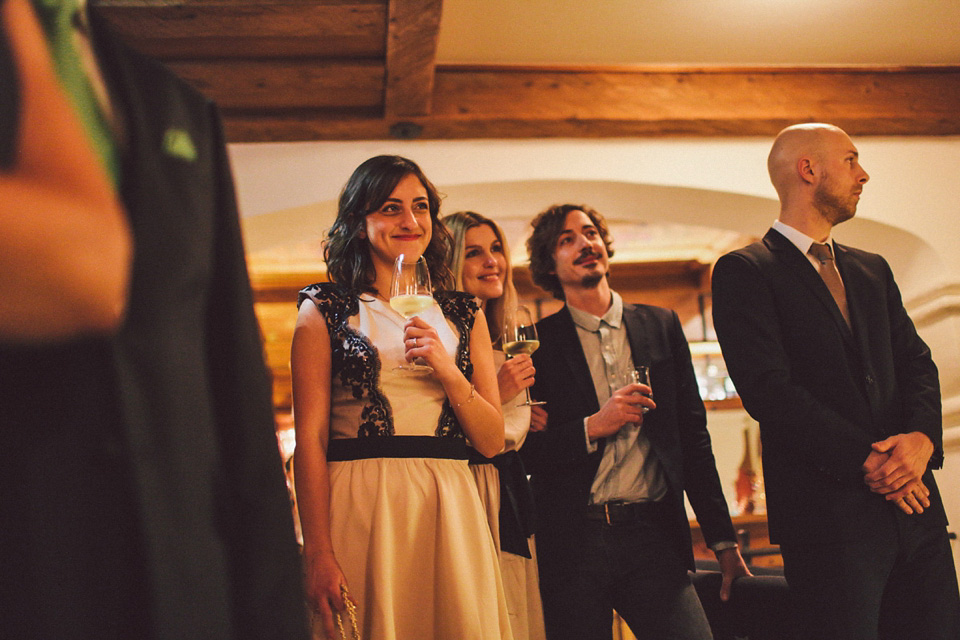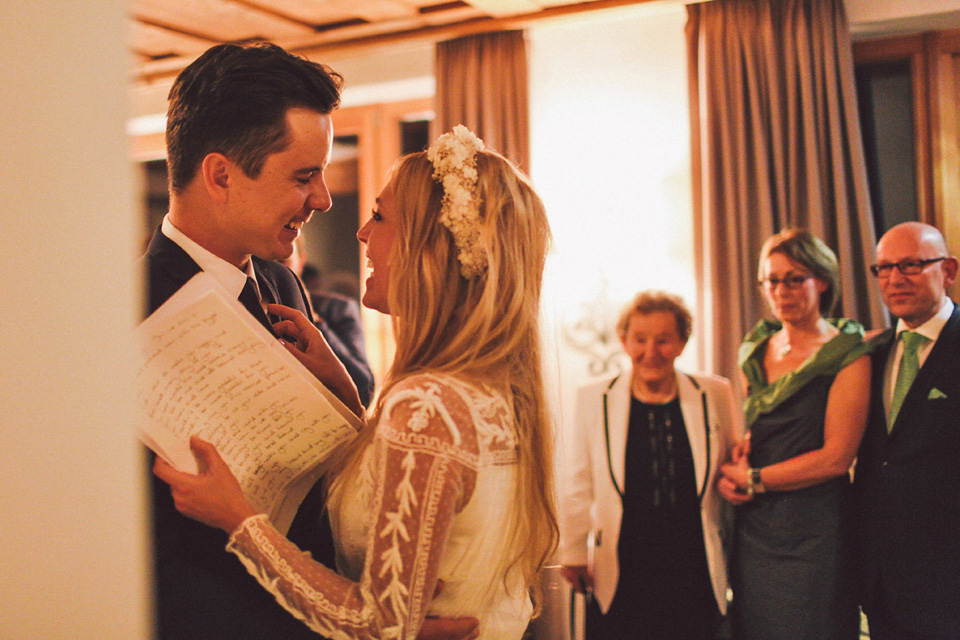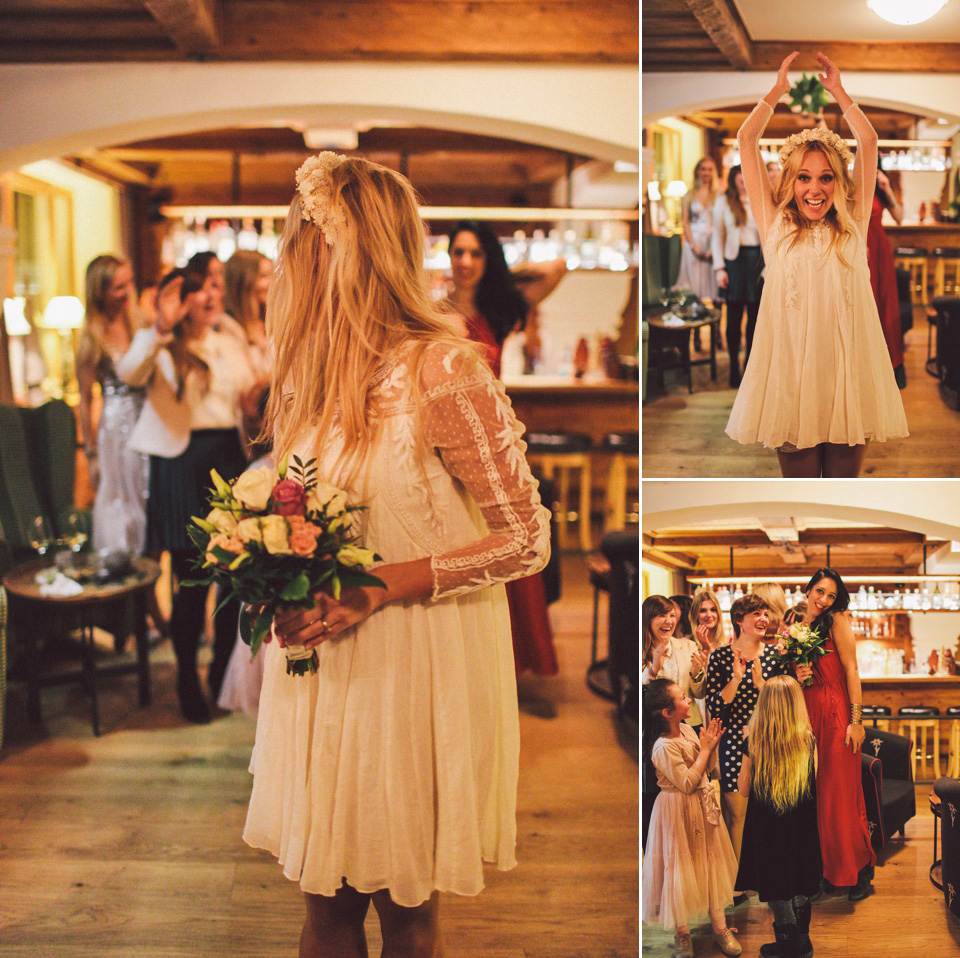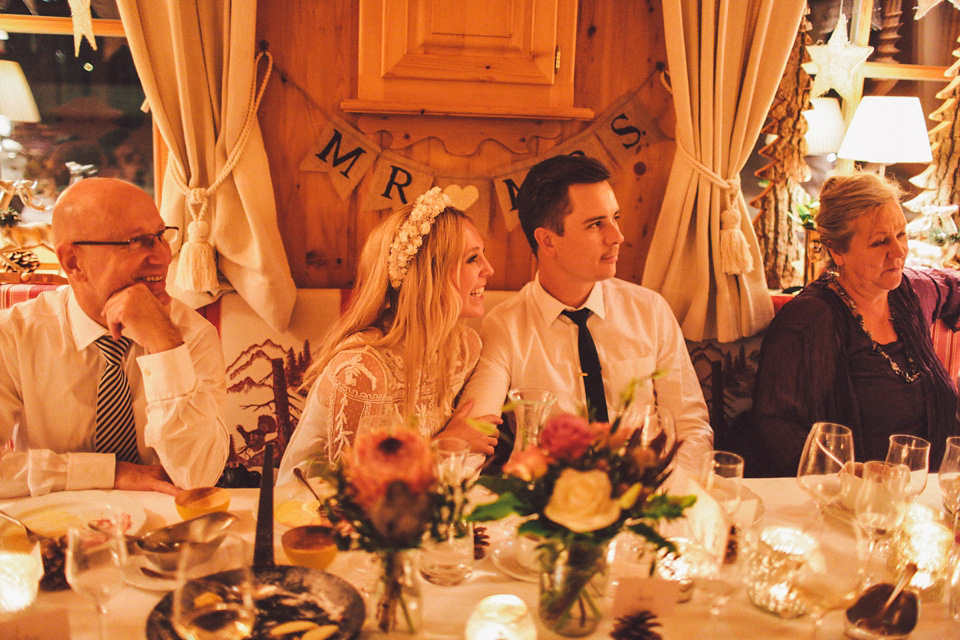 Words of Wedded Wisdom
"I found planning with a modest budget over long distances a bit testing at times. That's why I pulled myself together and laid back. Up until one week before the wedding we were travelling through Thailand right from the Northern parts down to the South. Too much good food on our trip had raised some concerns as to whether we would still fit into our wedding clothes. But as the event starts to take shape you realise, above all else, the people make it what it is; friends and family who endure and share your moments help create the memories. With their support and love it all just comes together and creates the stuff of dreams on your special day.
It will be the best day of your life, no matter how corny it sounds. One day we'll celebrate again in Cape Town, wedding days are just too beautiful."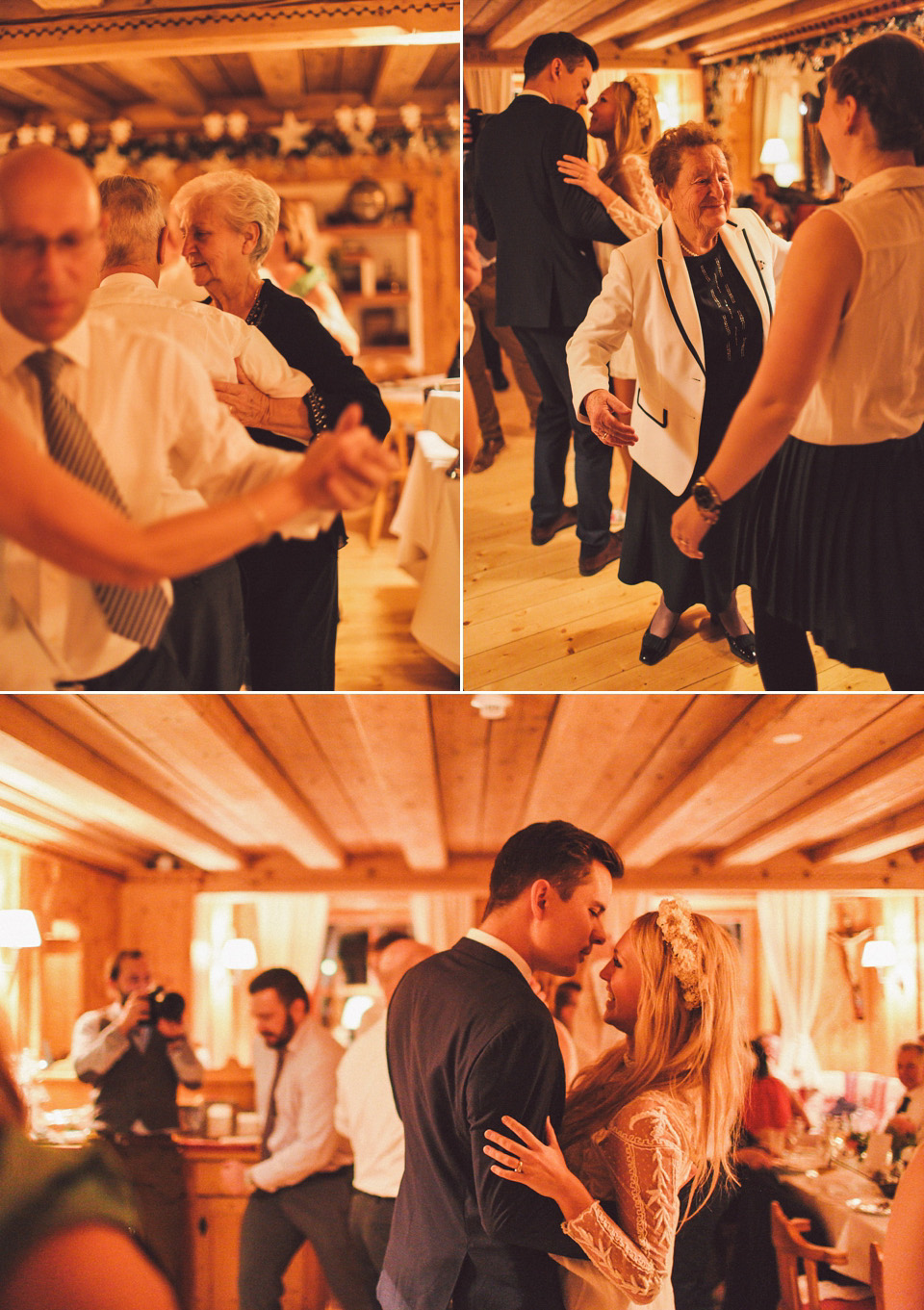 Well, Sarah and Ian, your wedding day truly was one of the most beautiful and romantic I've seen, thank you so much for sharing it with us. Also a huge thank you to the über talented Nancy Ebert Photography for bringing these fabulous images onto the pages of Love My Dress. What a festive way to start the week!
Love Susie x
Photographer – Nancy Ebert Photography
Venue – Reit im Winkl, Germany,
Wedding Dress – Free People
Vintage Fur Coat – Grandmother's heirloom
Headpiece – Etsy