There are many things about the talented wedding suppliers that I meet during my wonderful working life that never fail to astound me. Their commitment to their clients, their deep-seated desire to always keep improving their work and the service that they provide but most of all, I'm continually blown away by the sheer craftsmanship on display. Whether it's photography, gowns, flowers or accessories, I'm always amazed. Today, I'm so incredibly happy to introduce you to the work of the exceptionally talented Emma-Kate Francis, a fantastic jewellery designer and classically trained silversmith.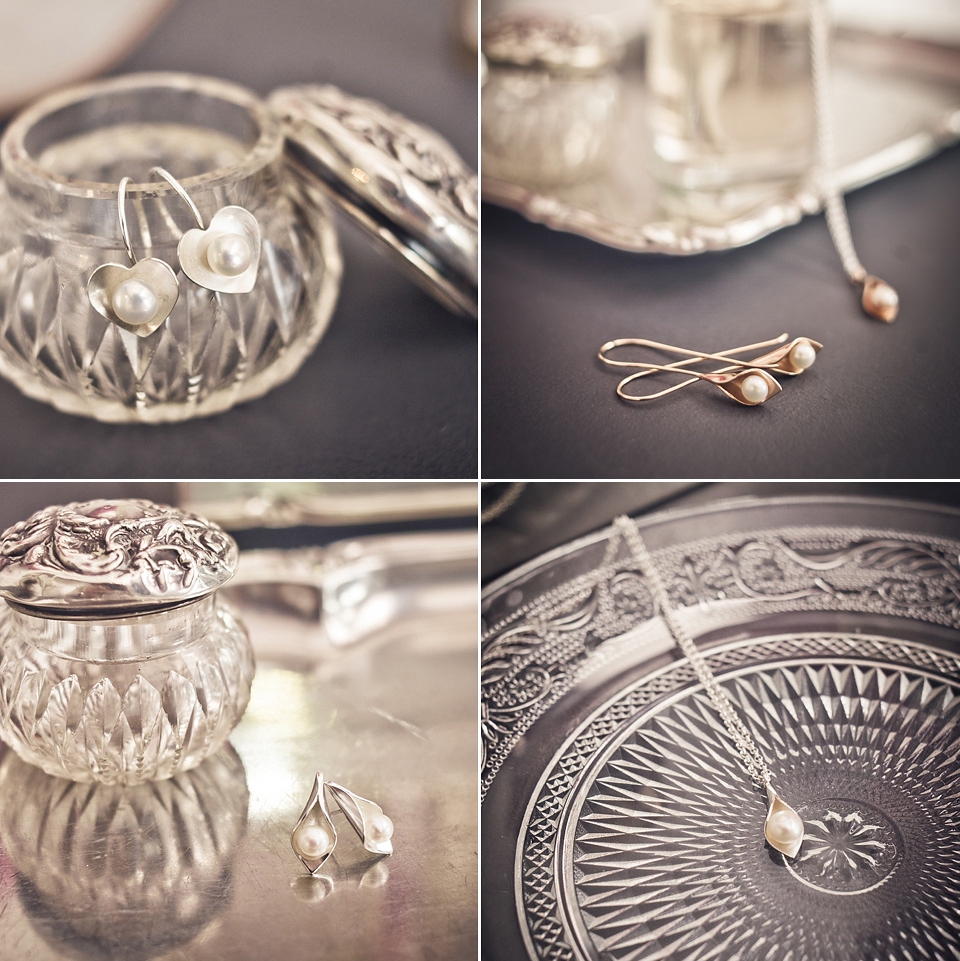 Emma-Kate is simply one of those people with a story that makes you smile. After graduating with an MA from the Royal College of Art, she met a Welshman in London, fell in love and moved to Wales in 2008 to set up her own jewellery business.
"I've always wanted to run my own creative business," she says. "I had many clients commissioning me to make jewellery at the time so I was confident that there was demand for my style of jewellery and service."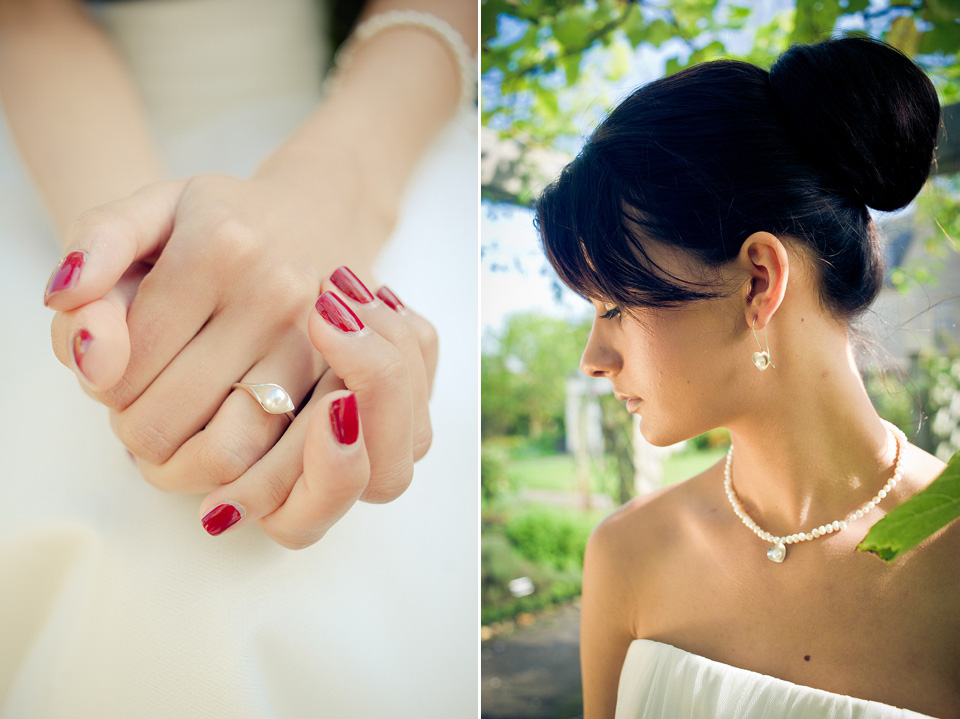 And that leap of faith has certainly been worth it. Emma-Kate Francis is now based in the pretty little market town of Cowbridge in the Vale of Glamorgan. Her atelier sits above the bridal boutique High Society and many brides find their dress and their jewellery at the same time. Emma-Kate's jewellery ranges through bespoke, prêt-a-porter and bridal collections, and every piece is designed to be timeless, elegant, investment pieces that customers treasure.
"I work to a simple maxim – I won't make it if I wouldn't wear it,' says Emma-Kate. "I'm passionate about quality, design, materials, and production and above all, I always want to provide great personal service. I was a bride myself in 2013 and I just want the experience of buying or commissioning wedding jewellery to be enjoyable and honest from the start."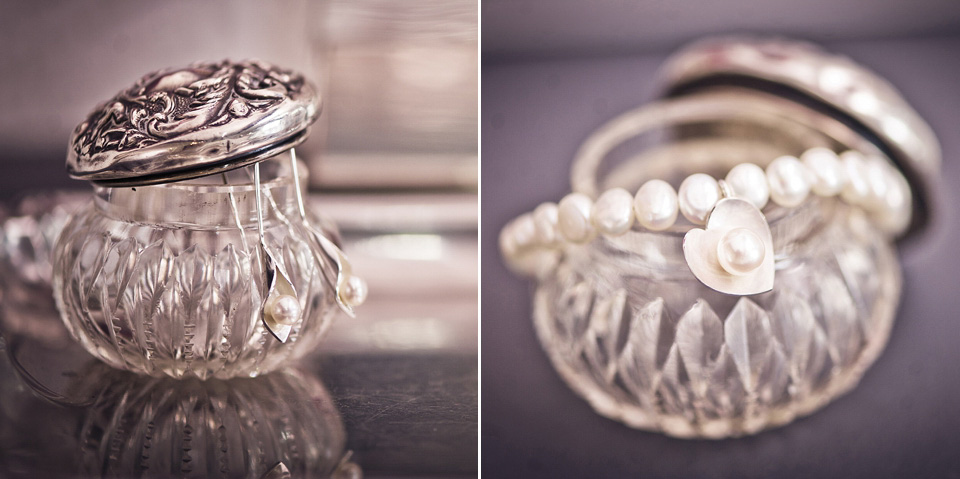 "One thing I advise brides-to-be is to keep jewellery simple and also to consider head adornments and necklines as these will have a big impact on what jewellery works best. I always ask brides to think about how they'll wear the jewellery after the big day as it's great to have something you can wear time and time again. I have to admit that I love becoming the jeweller for a couple, creating wedding rings, eternity rings and gifts for celebrations too. It's an honour to become part of their lives and share them as they evolve."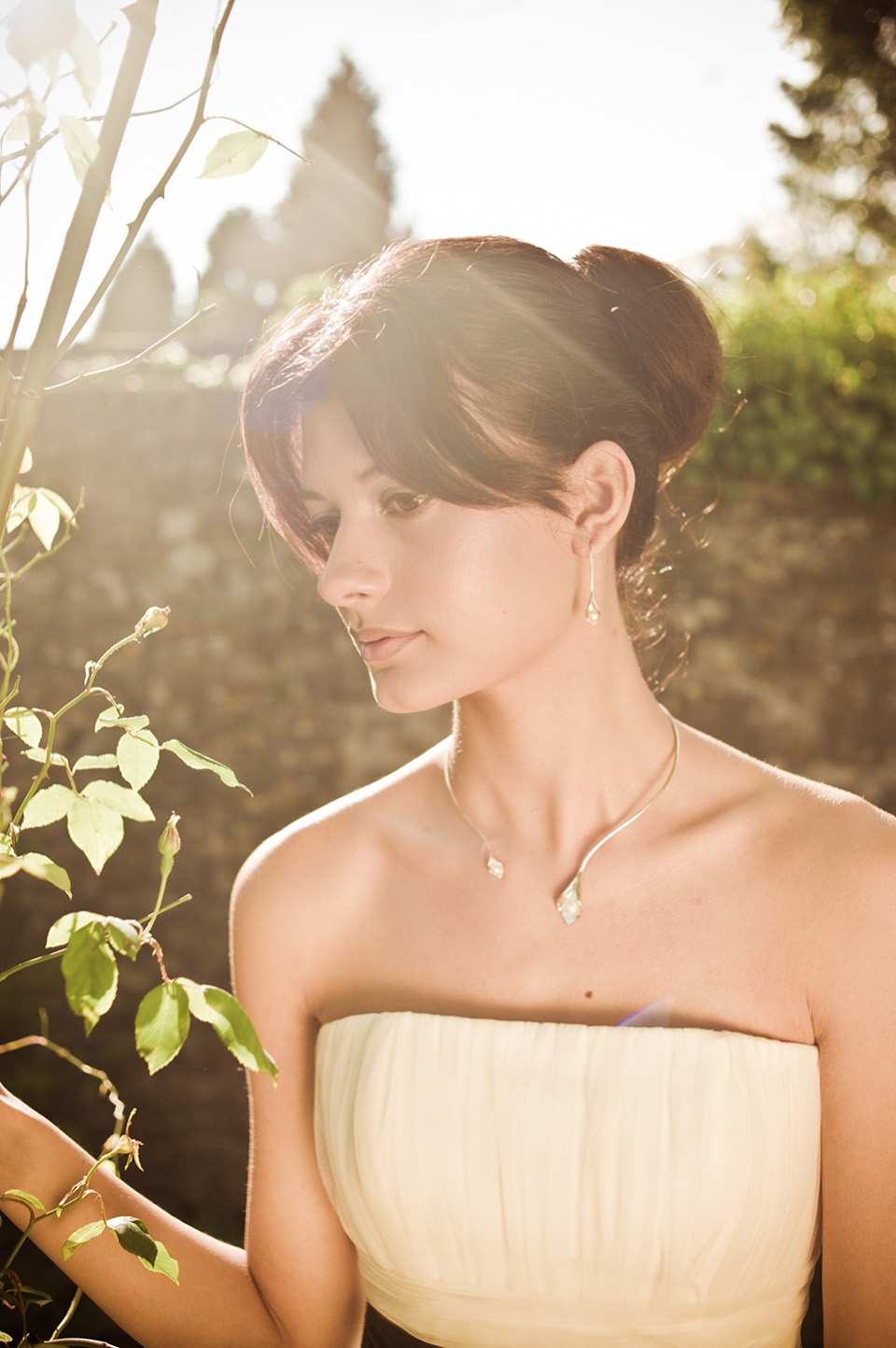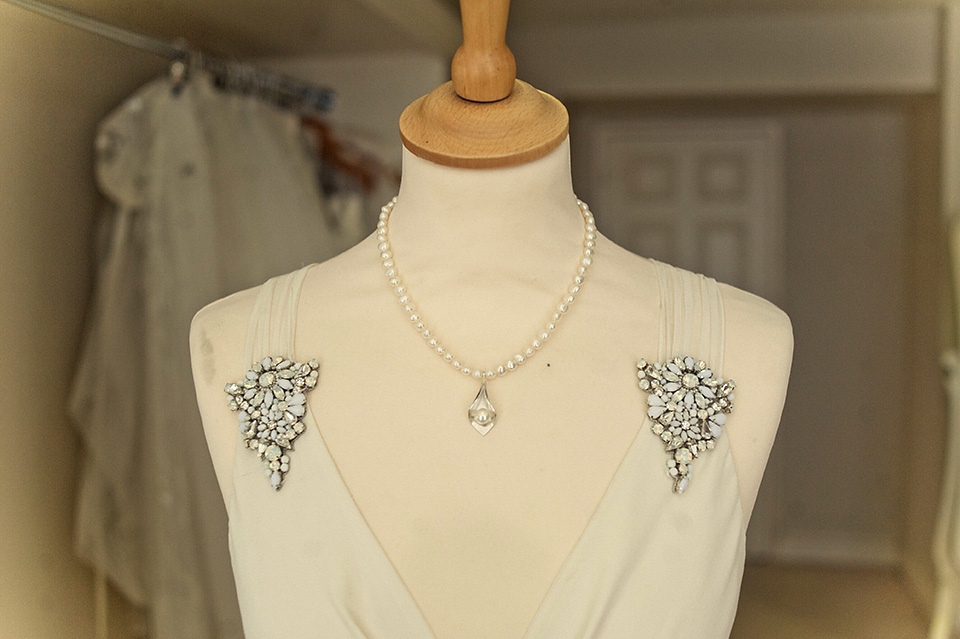 Jewellery by Emma-Kate Francis has a truly distinctive style, inspired by nature with a strong Art Nouveau influence. Each piece beings its journey on Emma-Kate's workbench where she combines traditional and modern techniques of wax carving, hand forging and design to create delightful yet wearable pieces. The signature Calla Lily collection features sterling silvers, rose golds and freshwater pearls and my, how I love them. I am already looking forward to the Calla Lily Luxe collection will be launched later this year.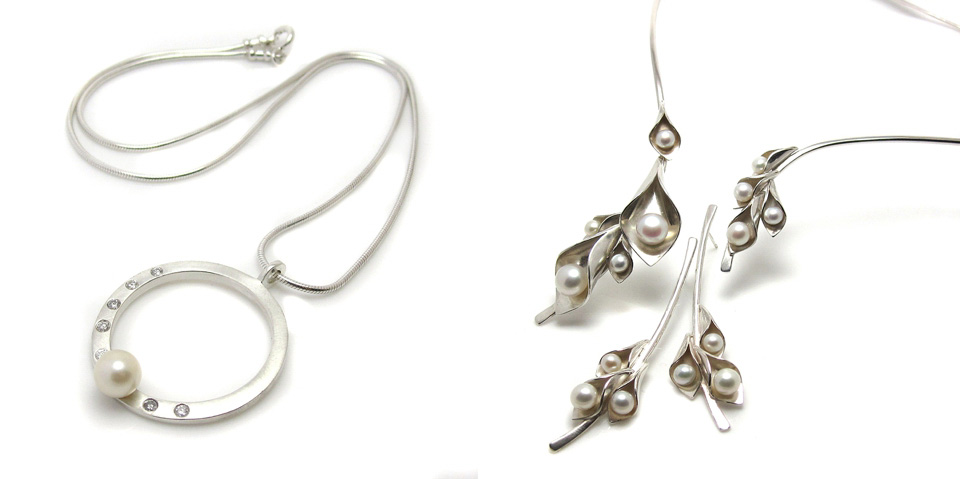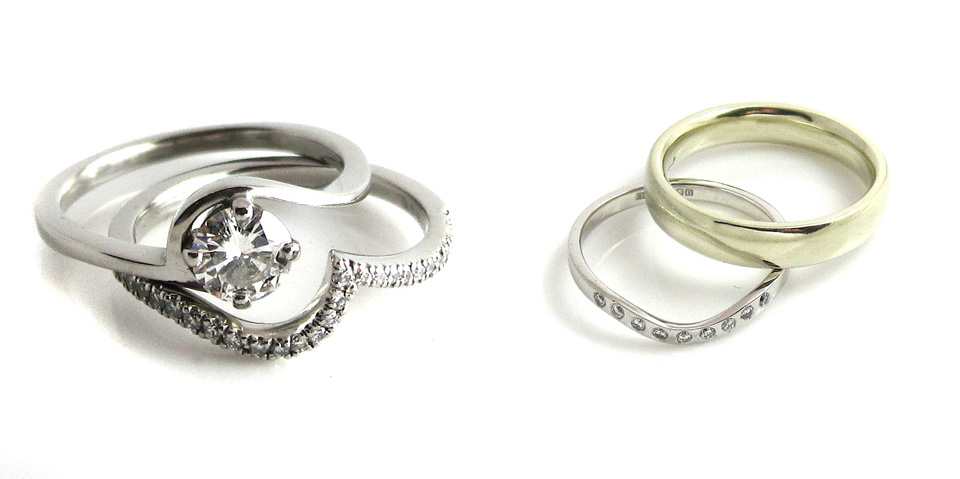 I also adore the unique nature of Emma-Kate's work. Each and every piece of Emma-Kate Francis jewellery is personally handcrafted and finished by the designer. Every stone is carefully chosen and every pearl is hand selected. This care and attention, this little bit of extra love is just what I would want for my own bridal jewellery and it's lovely to see. But then, what else would you expect? Emma-Kate Francis – a true romantic.
Prices for jewellery from Emma-Kate Francis start at £20 for freshwater pearl studs while bespoke pieces start from £250 and wedding rings average £1000. You can also purchase directly from Emma-Kate's website and her prêt-a-porter collections can be dispatched in 1-2 days with next day delivery guaranteed in the UK.
If you'd like to get in touch with Emma-Kate, you can do so via her website – emmakatefrancis.com – or on 01446 771656. You'll also find her on Facebook, Twitter, Instagram and Pinterest.
Love Tamryn x
This is a sponsored post